Decorators Reveal: Decor Tips That Can Help You Cut Costs!
BY Sakshi | 10 Aug, 2017 | 6048 views | 3 min read
Yup, this one is coming right from the experts! Who doesn't love to cut some corners on the wedding cost without compromising on the quality? This can really help if you are planning a wedding on a budget, as decor can really eat up a chunk of it! Here's a list of wedding decorators you can choose from for you D-day!!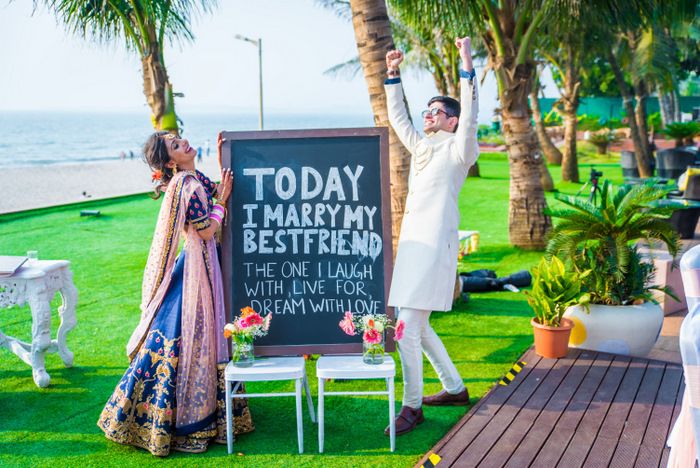 So we asked some renowned decorators to reveal some useful hacks that can save big, without the fuss! So take notes guys!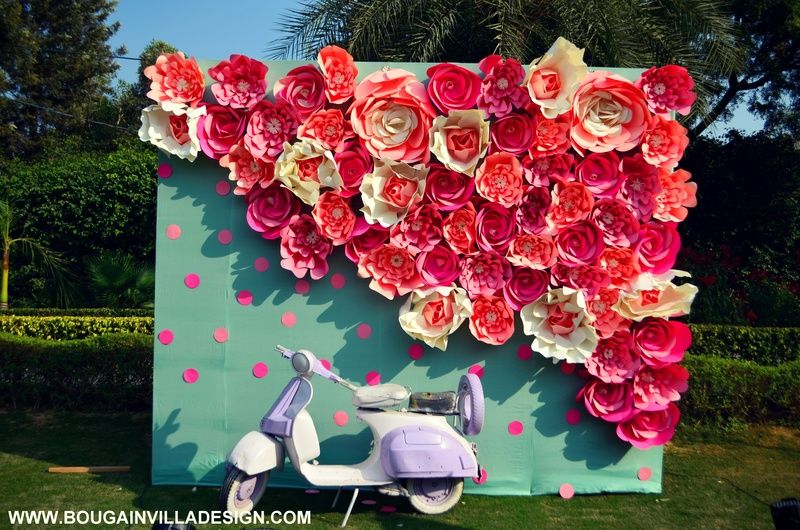 Select a 'non-floral' theme for your wedding, which can cut costs considerably. This can include using a lot of paper props.
Select smaller/ cozier / already pretty venues for functions like mehendi's or have them done at your own home where house furniture can be used along with cushions etc and have a more private feel as well.
Prefer to use materials easily available around the house like terracotta bird baths or bowls or buy a few from the market and just dress these up with locally available marigold and line them up at the passage for the guests. Many similar ideas can be implemented by using other containers or materials lying around the house.
Another cost saving tip is to do function during the day time as their are considerable cost savings on lighting and power back up.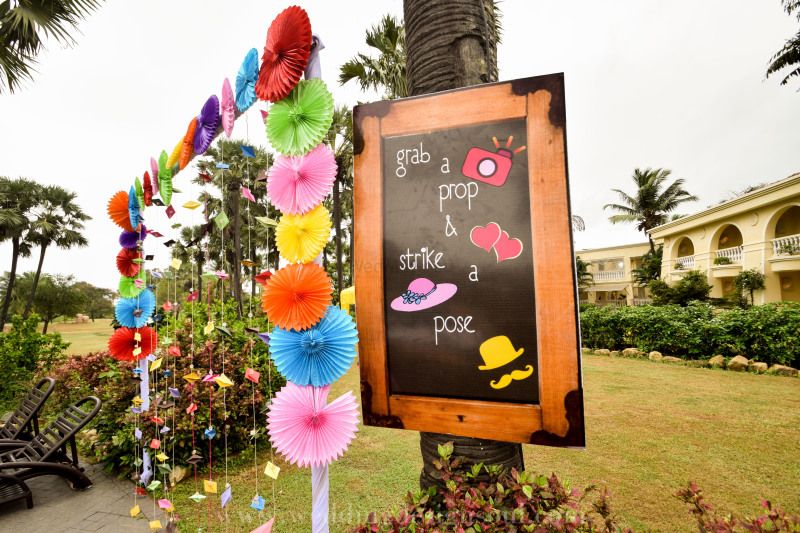 Visit the godown of the decorators to check their inventory and picking things from it and making it use in a different way, which will save the cost of making/manufacturing anything new and this way you can get major elements from the decorators as a deal. Eg.using normal roman pots painted in rustic way used as pillars to hang pictures or roots with flowers for a photobooth.
Use of origami decor, paper lanterns, paper fans and pinwheels can save the cost as it is easily available and at a cheaper rate in market and looks beautiful and colourful!
Using more drapes in day and fairy lights at night can save a good amount of money.
Pompoms and latkans used for dresses which are very easily available in the markets at cheapest rates can be used for hangings in mehendi, mela or weddings instead of flowers that will save a good amount.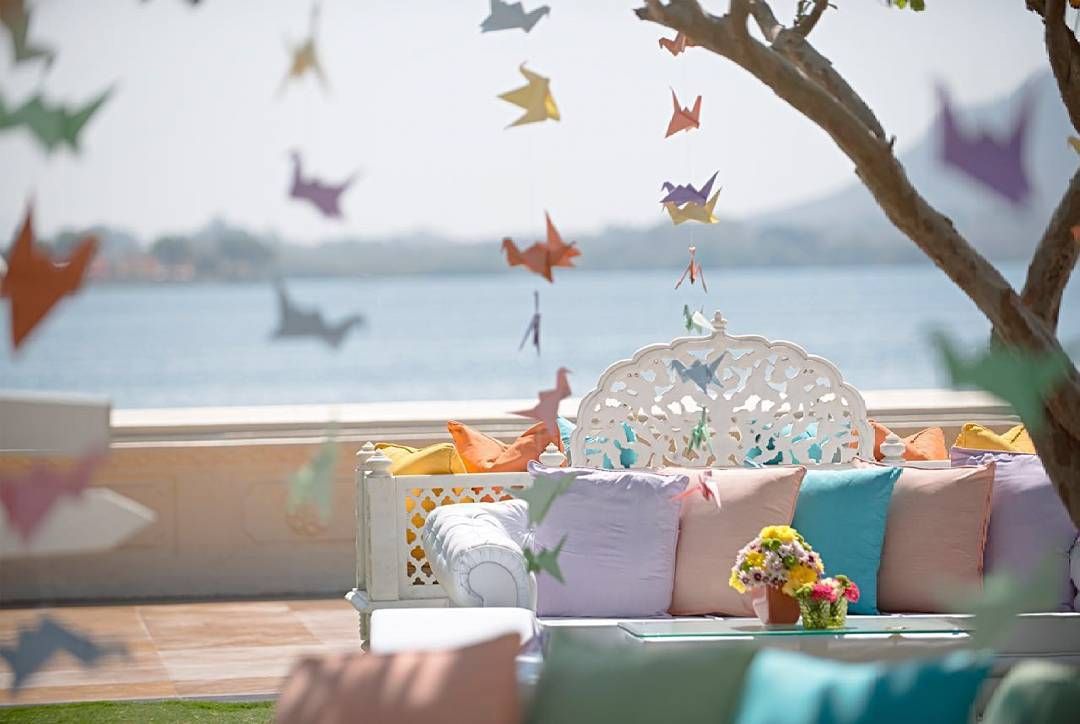 Hiring a wedding planner or a coordinator can help you save money, time & can give a right direction to your planning.
Stop or minimize choosing structure-based decor as that involves installation issues which engage more labour and transportation which increases the cost. Opting for heavy sofas or couches which need shifting also adds on majorly to the costs.
Prefer using artificial flowers over the real deal, which can turn out to be way cheaper. Or you could even concentrate more on the colour scheme or combination of flowers rather than just getting authentic & high-end flowers.
Skip customised designing & opt for more drapes, candles, metal, fibre, mdf or wood-based installations.