Decorators Reveal: Winter Wedding Decor Trends To Watch Out For This Year!
BY Sakshi | 18 Jul, 2019 | 6043 views | 4 min read
When you put in that much effort into your wedding, then you might as well do it on point! Yep, wedding trends come and go, and then there are some which are timeless, but you should be updated as to which is what! So we asked some of the renowned wedding decorators in the country to give us their two cents on what wedding trends they feel will be big for this upcoming winter season- so take some pointers!
Trend 1: Moving away from the Pastels
Kaveri Vij & Akshay from Designer Events Inc★ 4.9 say: 2019 is the year of colors. We are back to the vibrant, eclectic and bright colors for the decor colour palette. Pastels are done now and it's about transformation to brighter decor options and mixing off beats color options blue & mustard with pinks or emerald green, pink with yellow. This year will be about happy colour combinations and bold statement props.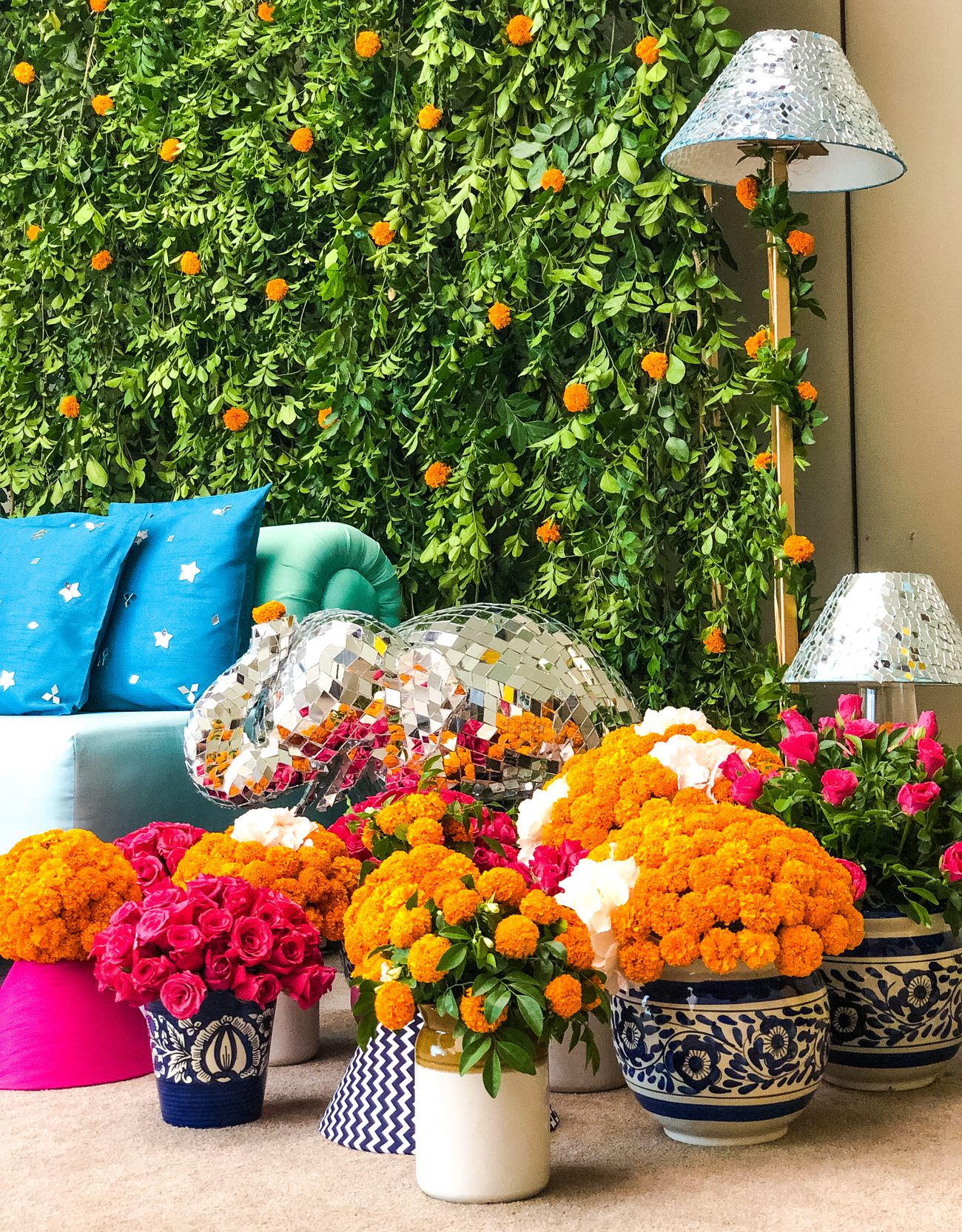 Trend 2: Custom wedding favours that will double up as decor installations
Vasundra from Tinselle★ 5  says: Clients are now getting more sustainable in their approach towards decor. We have many clients asking us to use artificial flowers as they do not want tons of flowers to go waste. Many clients are also opting for really thoughtful gifts such as packages of seeds to be planted in their name. Plastic packaging of items are being shunned and jute is the way to go. One such installation we are planning at Tinselle for a client is an installation wall with artisanal teas in customized test tubes.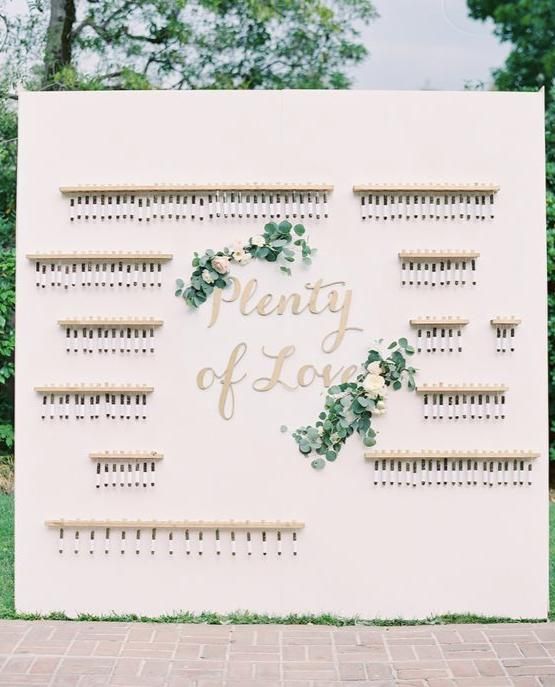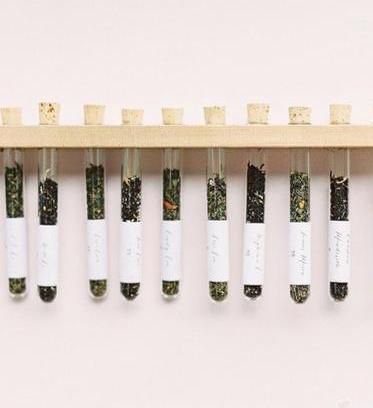 Trend 3: Vintage Bohemian
Ananya from Andevi★ 5 says: Vintage bohemian is definitely an upcoming trend- think lots of green foliage paired with deep coloured flowers such as roses, chrysanthemums, anthuriums and accented with gold feathers, plenty of candles, fairy lights and lanterns. Fairy-like enchanted garden vibe is what is totally trending!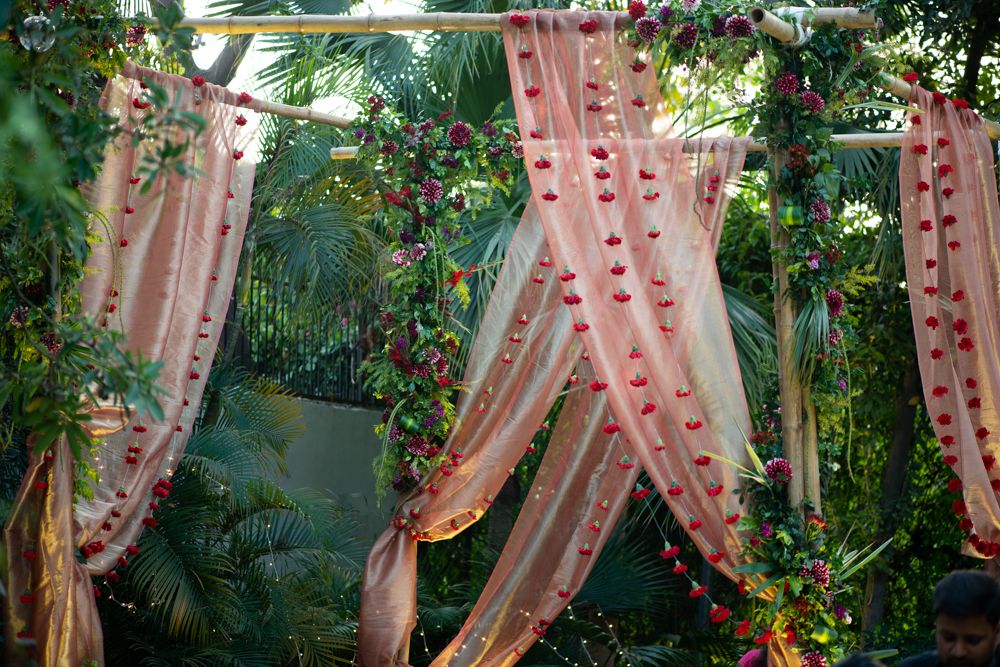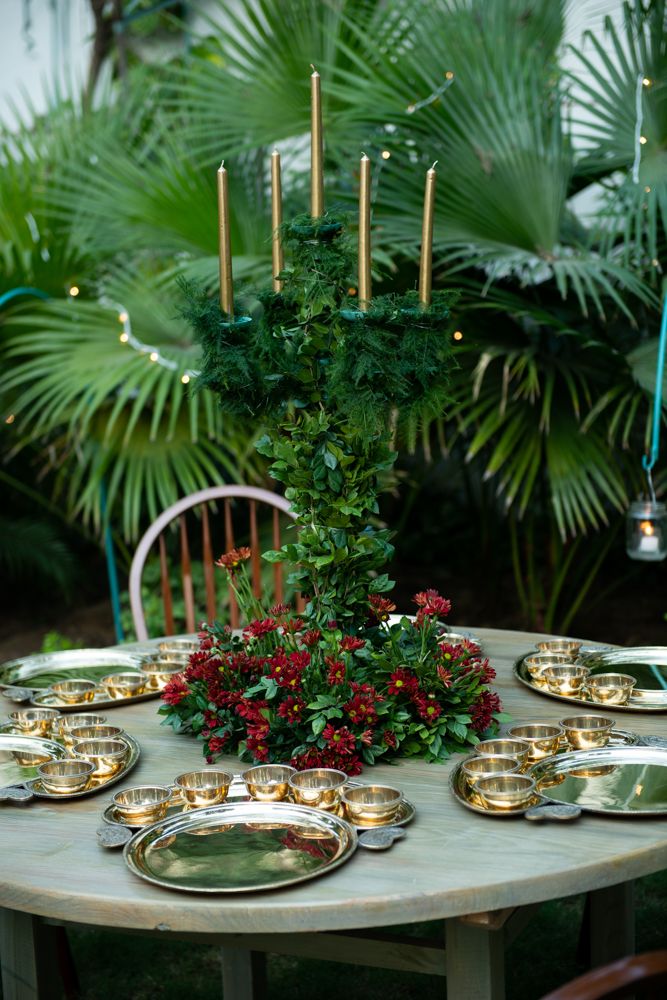 Trend 4: Couples weaving stories of their lives into the décor
Garema from Weddings by Garema Kumar★ 5 says: This winter minimalism seems to be seeping into the beach weddings yet again. Weaving the story of a Chennai client who grew up drinking the famous Bunta and the Checkered Red Saree her mother adorned every Sunday to temple trips amalgamated these elements into her South Indian Wedding Breakfast. (South Indian Sarees converted to Table runners ) and old bottles recycled to be used as centrepieces. A couple who met in a library of the university and the first conversation was over exchanging books, how could we not weave a their simple yet highly personalized reception using old books and old papers converted to flowers and tree props. DIY never goes out of trend, but this winter clients are weaving stories of their lives into décor.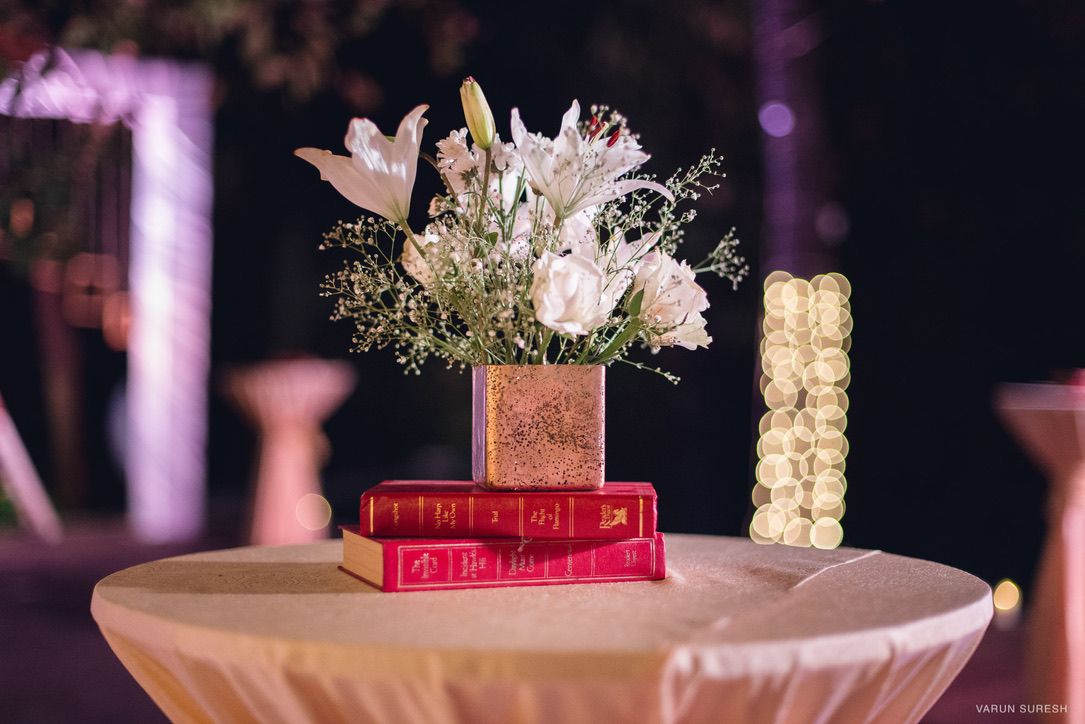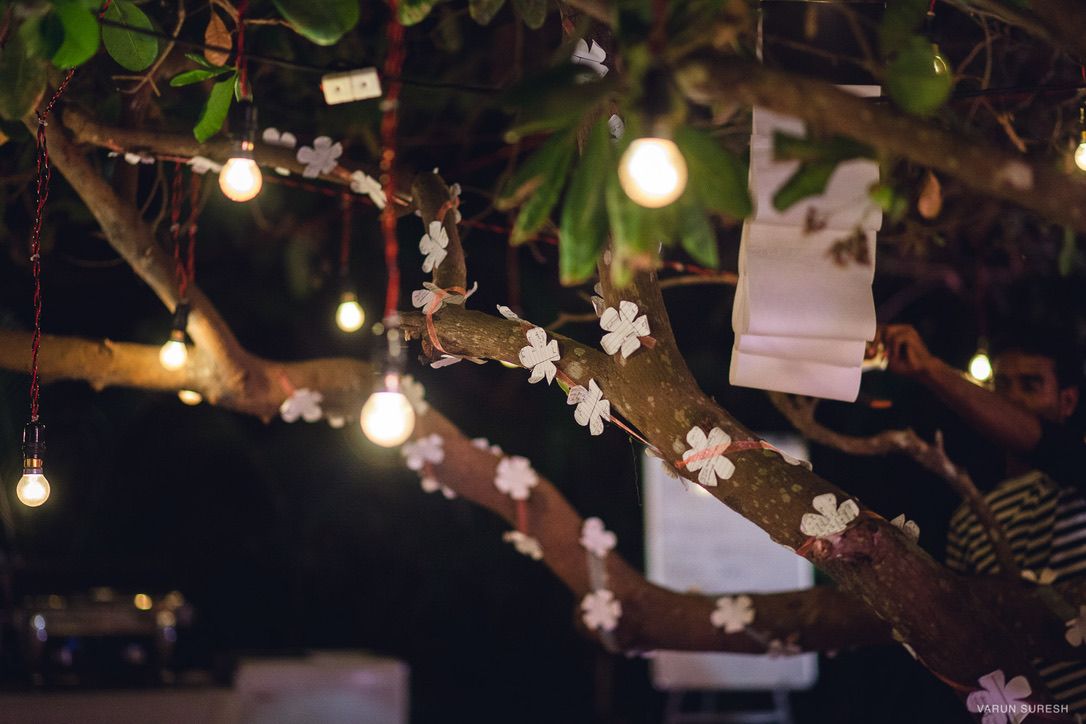 Trend 5: Use of foliage, greens and chandeliers
Shyamalee from Shyamalee Thevar★ 4.9 says: One of the biggest trends this season that is going to out there loud and about is the usage of Foliage and Greens. Couples are trying to do away with florals on a large scale - they want to be more personal in their choices and somewhere these choices are favouring the usage of plain greens with a touch of colour via floral decor, usage of lights - could be bulbs, string light, chandeliers or plain ambience in larger volumes to create an impactful statement. Also redesigning of the usual elements of decor is what couples are getting more open to - since it serves both aesthetic and financial purpose. For e.g. : Redesigning Chandeliers - why use them only in the pathway, stage or as an element of ceiling decor - we can redesign them to be used in different manners too - again its an element that is widely used and easily available - but if redesigned, can bring about an entire new look to your decor.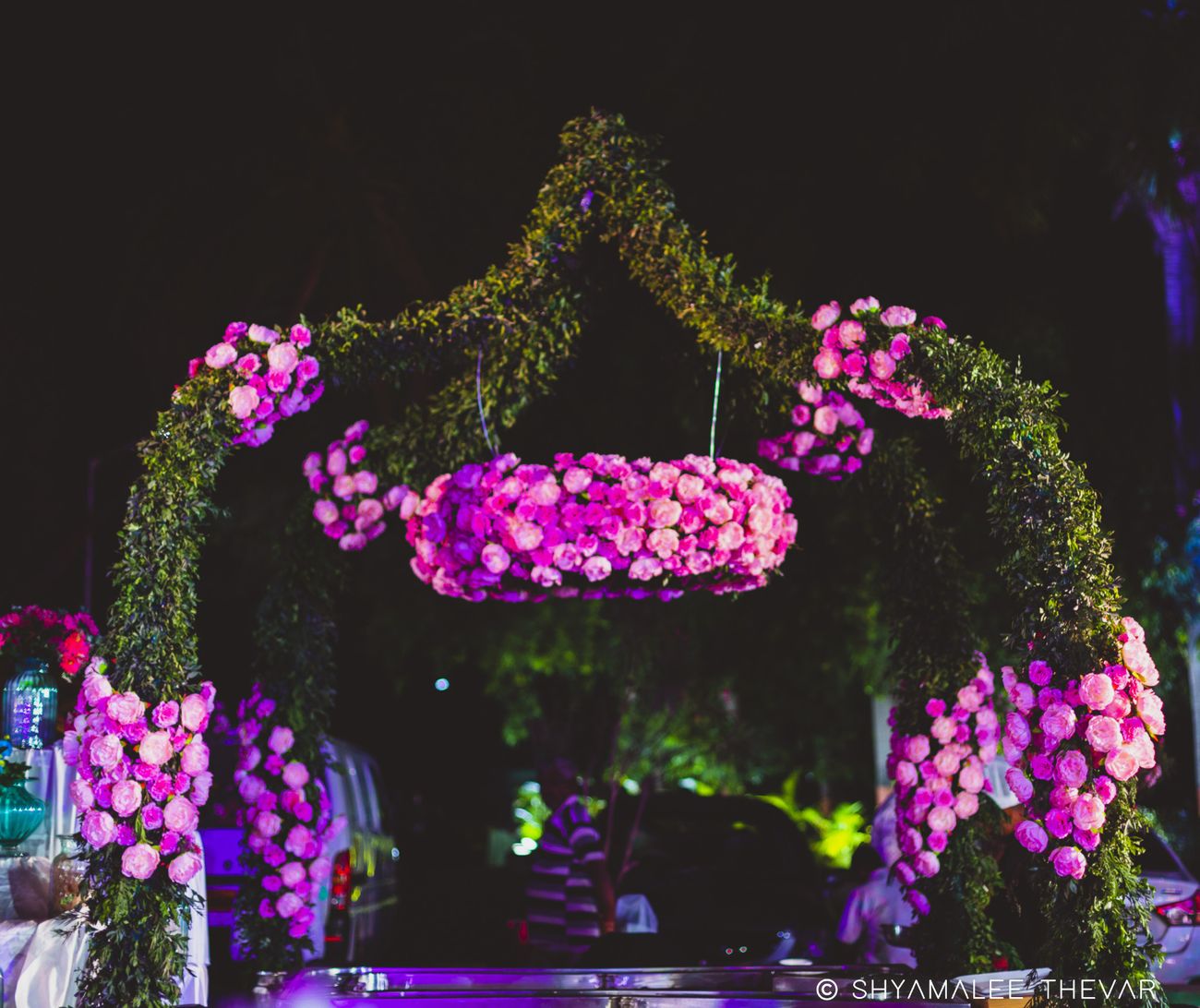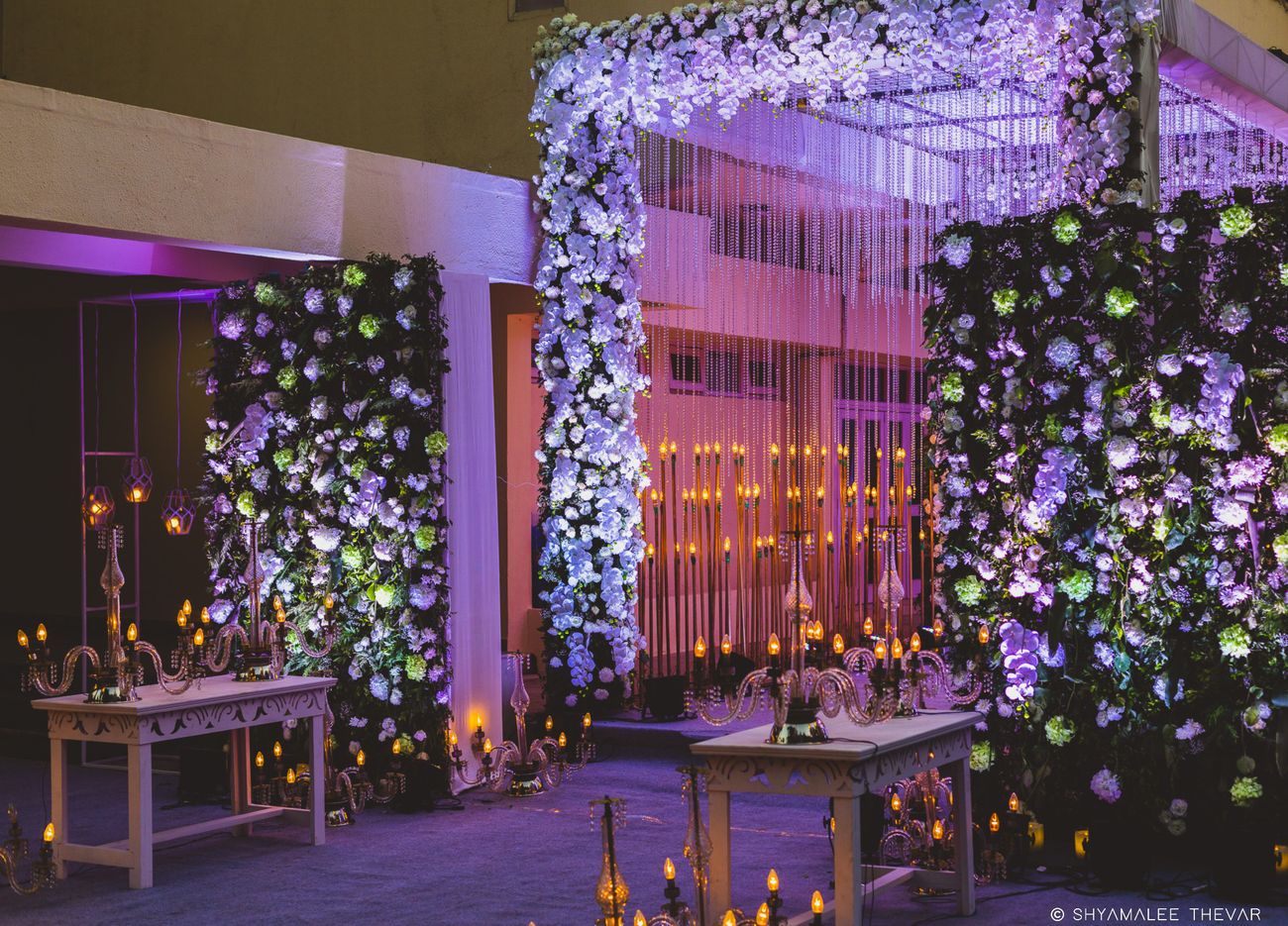 Trend 6: Rich and bright colours, jewel tones
Bindiya from Maadhyam Events by Bindiya★ 5 says: In the upcoming winter, bold colour palette will be making it's way to the weddings- be it decor, flowers, outfits, etc. Rich and bright colours like burgundy, emerald and turquoise will be used extensively for a fresh feel. Celebrate the season colour palette by incorporating burgundies, bottle greens & amber tones for your big day. Also we can see interesting ceiling decors with foliage covered hoops, antique keys, berries, moss covered branches.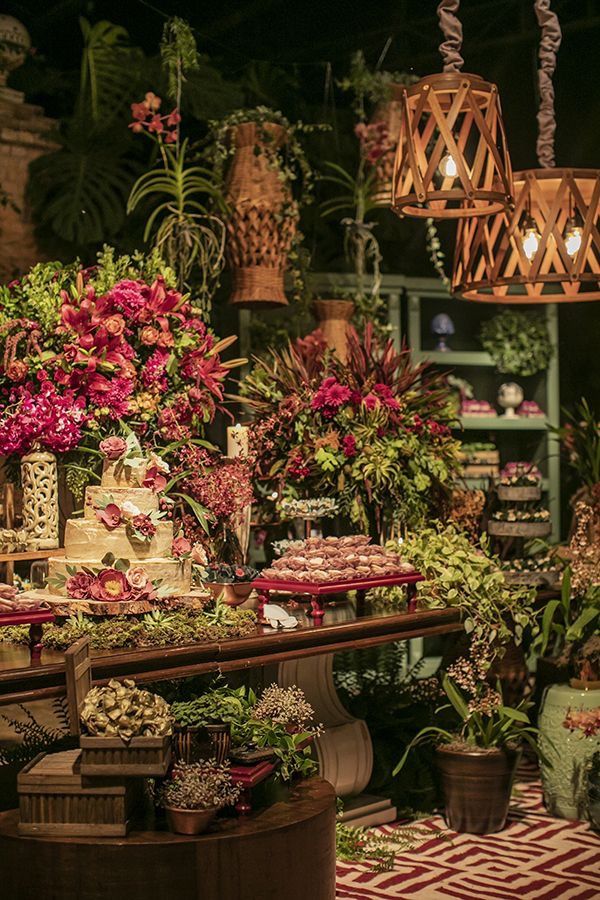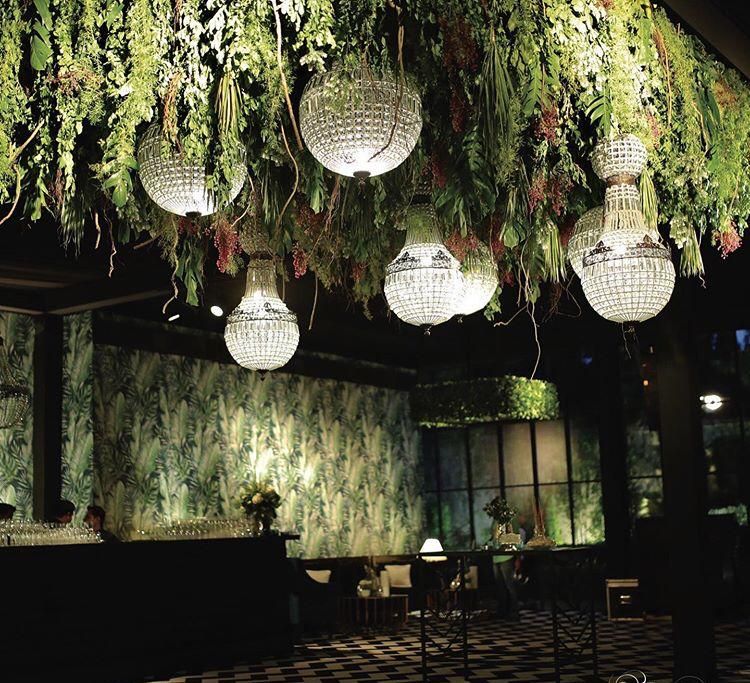 Trend 7: Use of fresh greens over florals
Priyanka from Nuptials by Priyanka Pandey★ 4.7 says: I believe that fresh greens is going to dominate this years decor themes and decor elements. People have seen enough of flowers, dry flowers and origami. Complementing this will be lighter fresher colours of fabric and linen.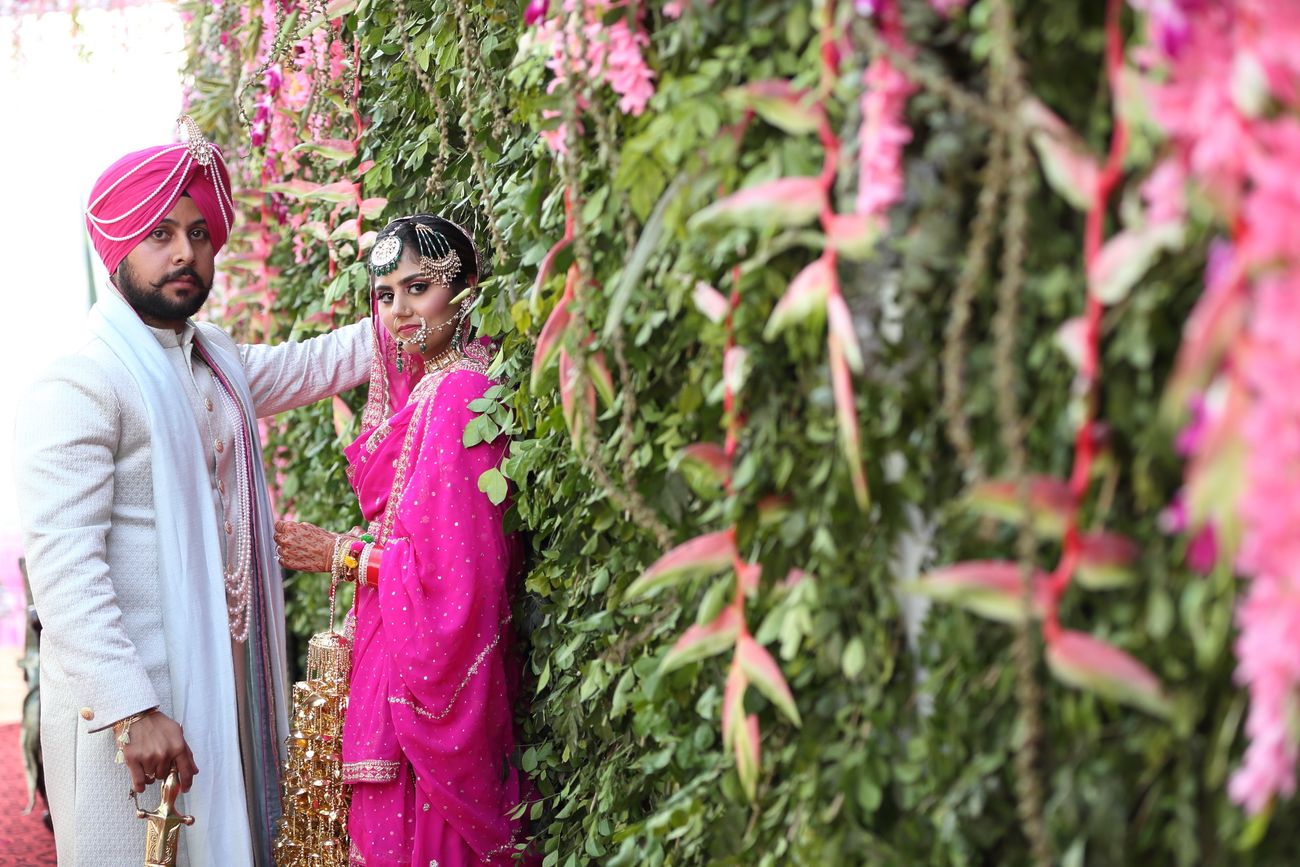 ALSO READ: 5 Decorators Tell Us - Elements That Can Be Reused Across Functions!