Dull & Puffy? Here's How To Do A Lymphatic Drainage Massage At Home.
BY Sakshi | 21 May, 2020 | 1881 views | 2 min read
You might have heard of a lot of different facial massages, but you might or might not have heard of a lymphatic drainage facial massage. If you are one of those people who suffer from puffiness on your face, especially in the morning, then this might be very beneficial for you.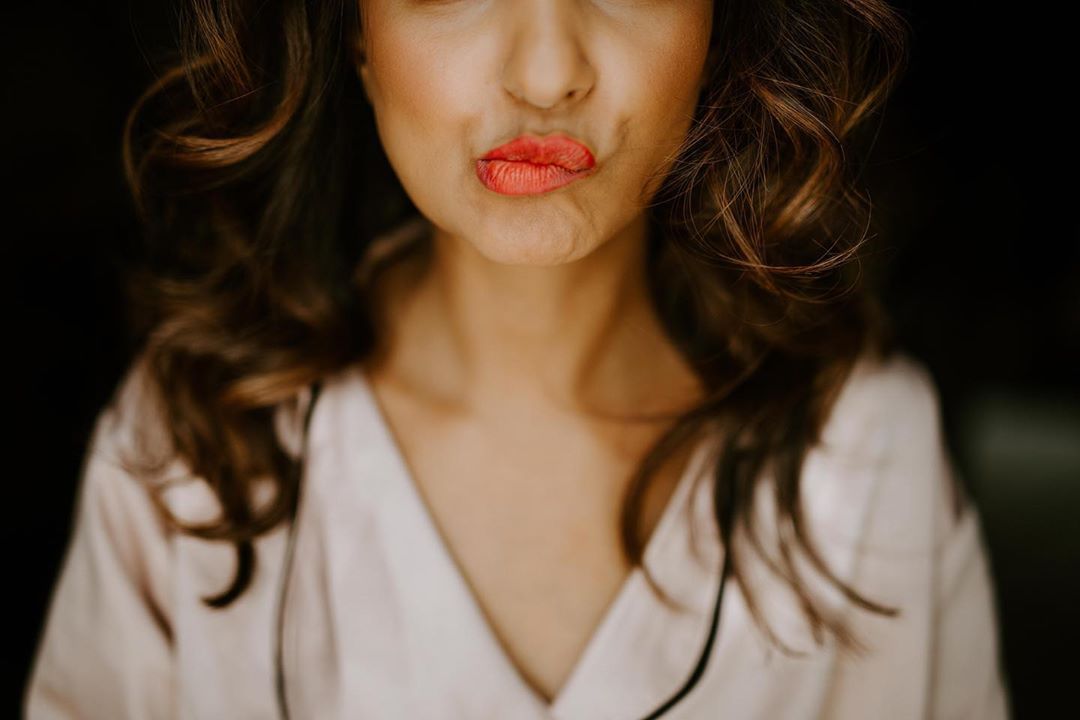 Image via Gautam Khullar Photography★ 4.8
So, what is a lymphatic massage? Well, the lymphatic system is a crucial part of your immune system. Through a network of hundreds of lymph nodes, it drains fluid called lymph to be transported back into your bloodstream. It also removes bodily waste and carries white blood cells that help prevent infection. If there's any kind of obstruction in your lymphatic system, fluid can start to build up, which leads to dullness and puffiness on the face.
While it all may sound very scientific and complex, a lymphatic drainage massage really isn't. While it's not proven that a massage has any medical benefits, it definitely does have aesthetic benefits, if you're regular with it. You can use a jade roller or some new fancy tools, but your hands and fingers can work super well too for a manual lymphatic drainage!
Here is how to do it- all by yourself for skin that's toned, firmer and less puffy!
Video via TheMoments
Here are some tips and tricks to make the massage even more effective:
Make sure your hands are clean to avoid breaking out.
Make sure the pressure is gentle, especially if you have sensitive skin.
Use your fave facial oil or serum to make sure your hand glides well.
Always, massage upwards to defy gravity.
Easy right? This one is super simple, and can be done about once a week! So go ahead, and pamper yourself, especially during this lockdown time.
ALSO READ: A 20-Minute Home Facial Routine For Brides-To-Be!