#FirstPerson: We Are International Photographers Who Coordinated Online & Shot Our First Wedding In India!
BY Guest Author | 23 Feb, 2019 | 787 views | 4 min read
There is a reason we call them 'Big Fat Indian Weddings'. Yup, even the simplest of Indian weddings are so rich in culture and colour, that it's a sight to behold for people abroad, and wedding photographers are no different. So here is a team of international wedding photographers from Bangladesh who were contacted on social media by a couple in Delhi, who approached them to shoot their upcoming wedding. The photographers in the limelight shared all about it with WMG and also couldn't contain their excitement on shooting their first Indian wedding. Over to Ata M Adnan, who tells us his experience of shooting his first Hindu wedding in India, and also happens to be the first Bangladeshi photographer to do so!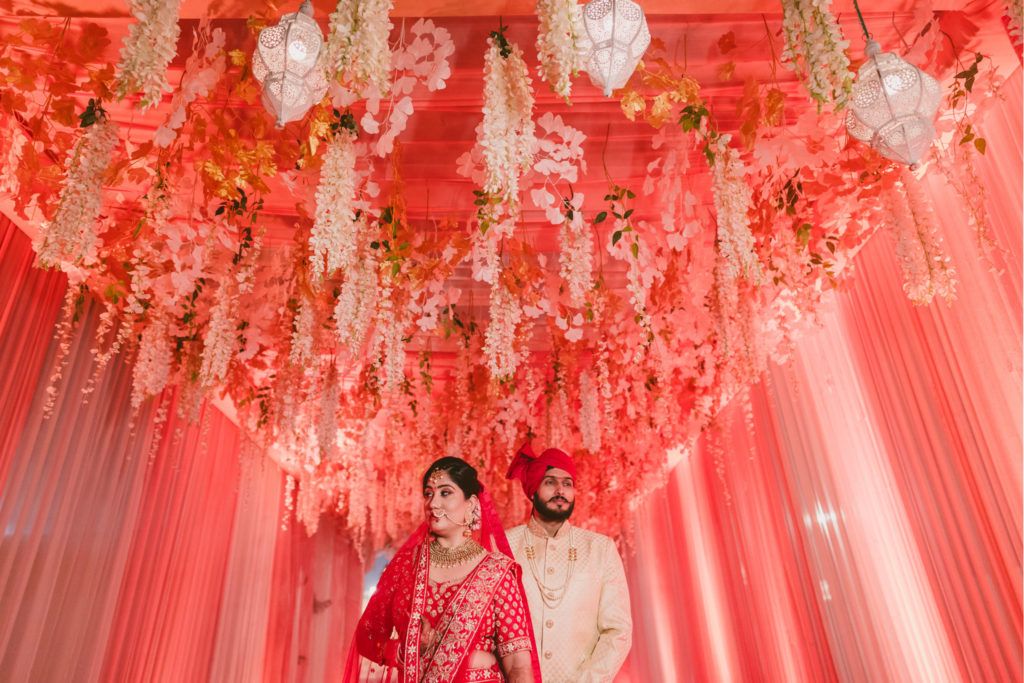 "We have been shooting weddings since 2012. My first international assignment came in 2016 in Srilanka and later covered a few weddings in UK during my masters in 2017.  When we were contacted for a wedding in Delhi, we were elated! Not only because it would be our first international assignment in 2018, but also because it would let us tell a story of a different culture."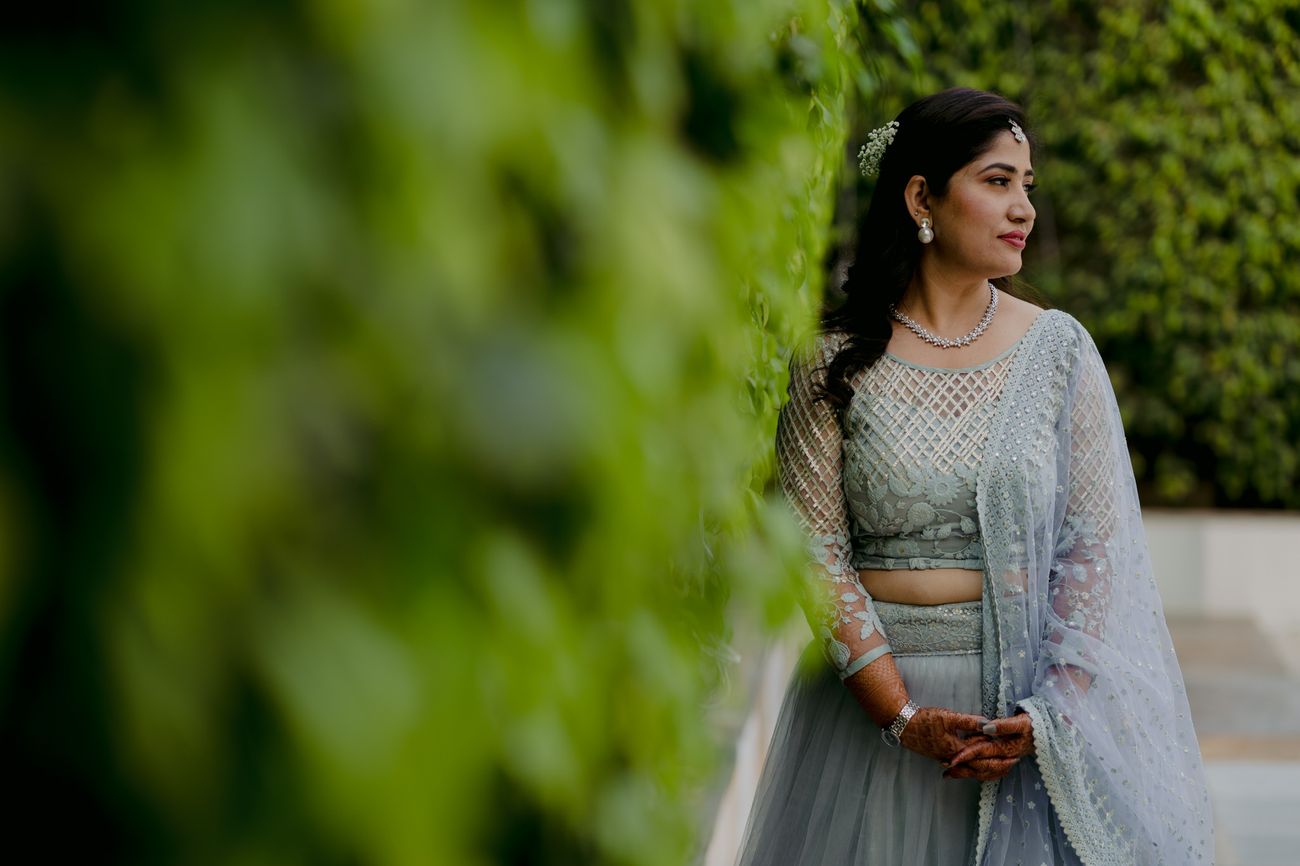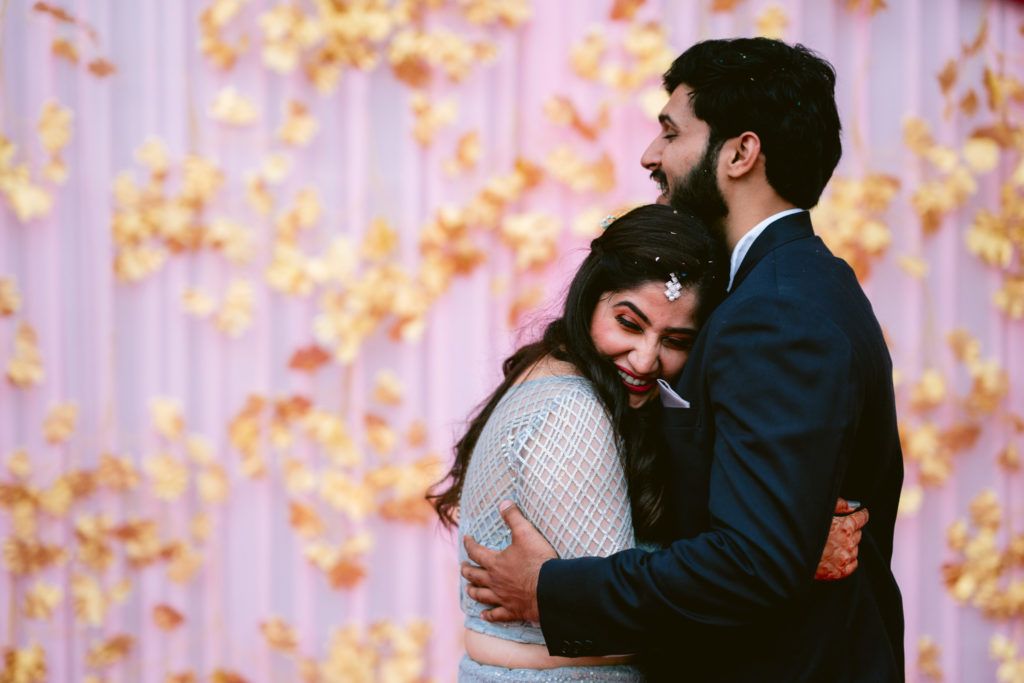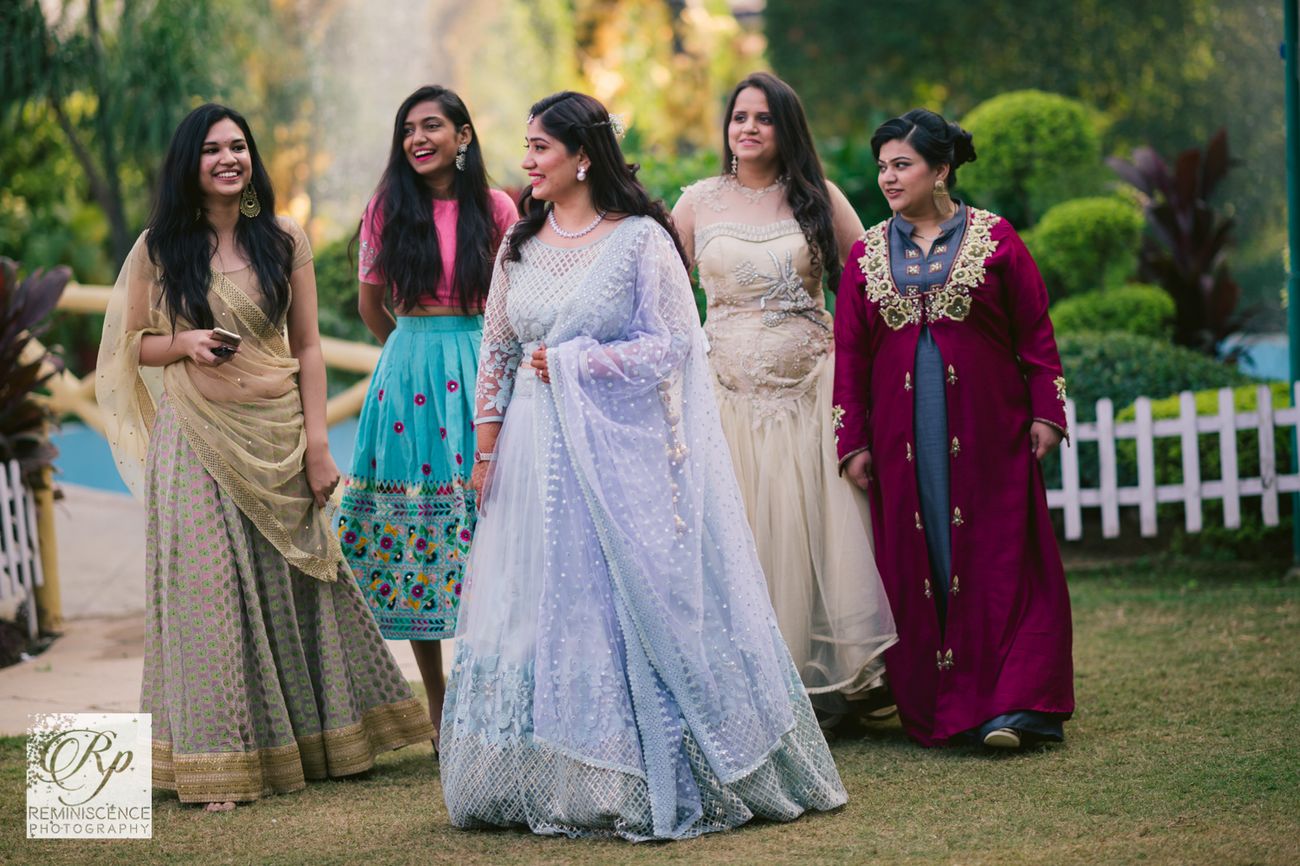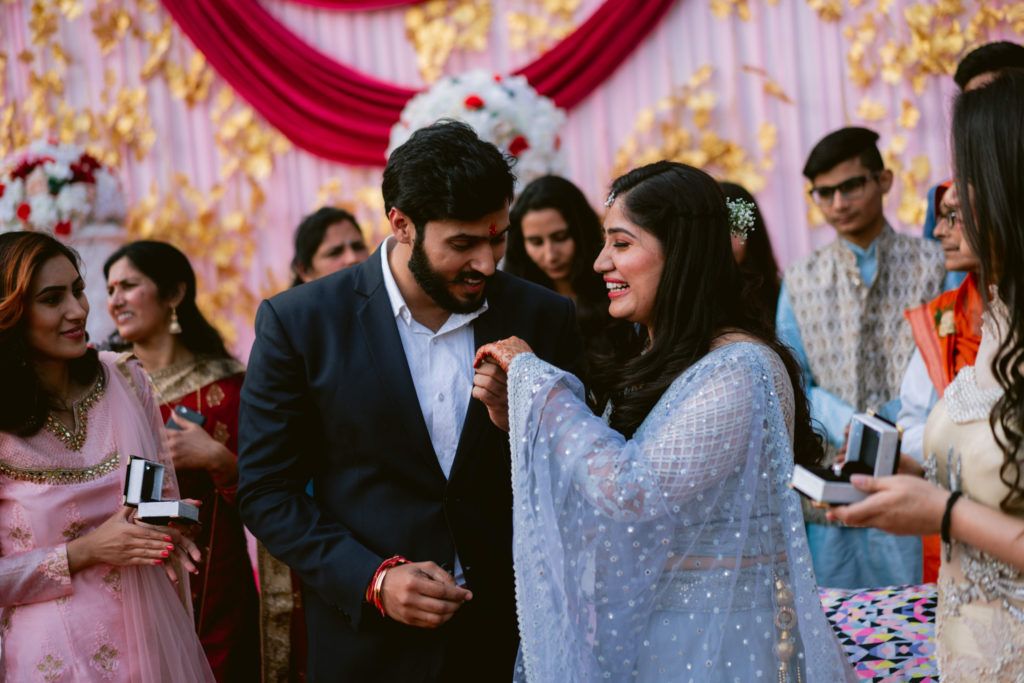 "Maansi & Arjun were already engaged when they found out about us, and wanted us to be part of their intimate gathering in the outskirts of Delhi. They were initially recommended our name by an Indian travel photographer friend of mine who met me once in London. The couple then looked through our Instagram handle and loved our work. Most of the coordination was done via WhatsApp and Facebook. Thanks to social media and connectivity, co-ordination was a walk in the park!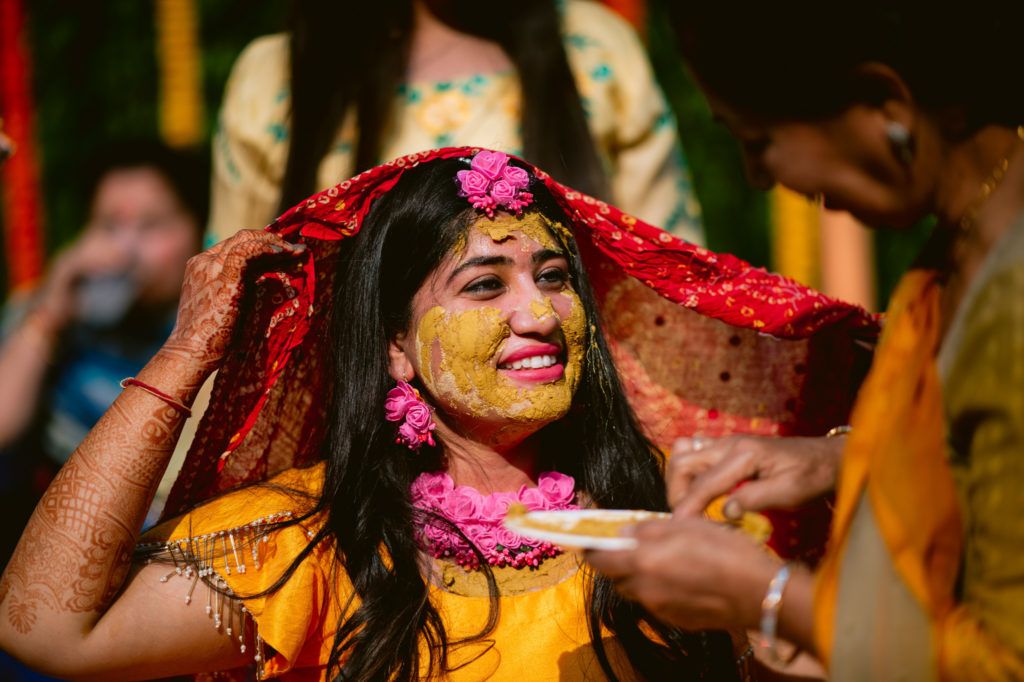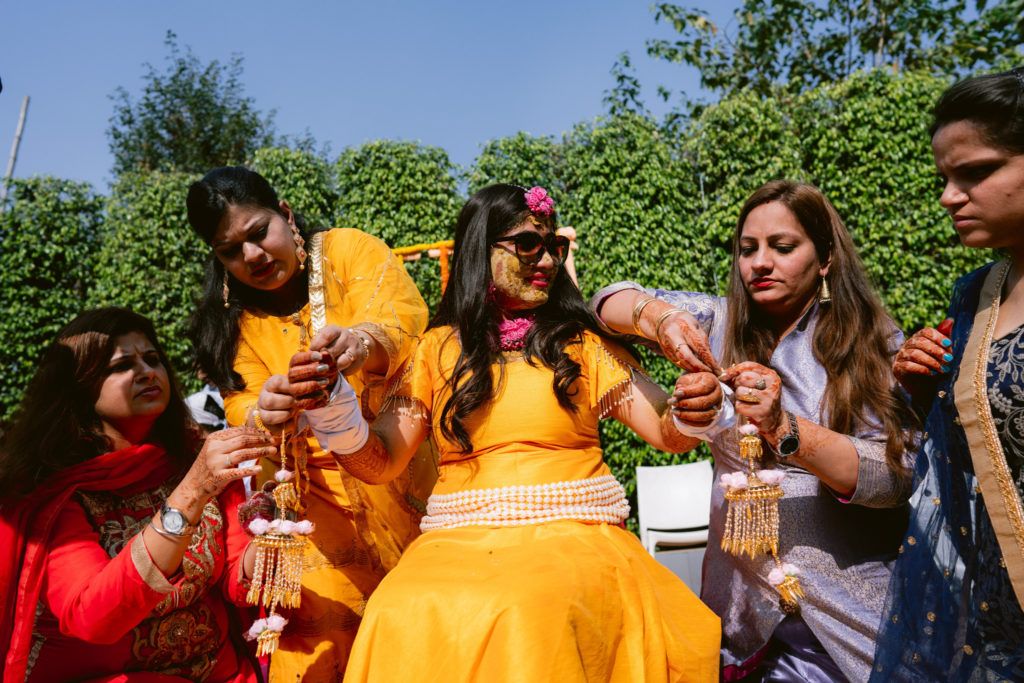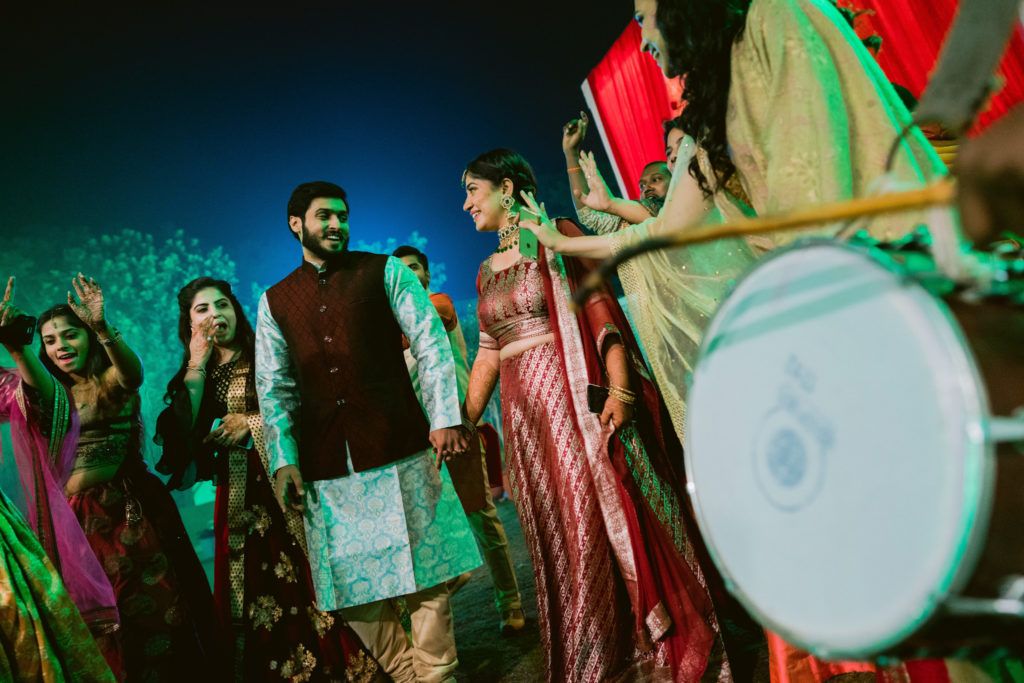 "Off we went, to photograph 2 full days of wedding festivities, welcomed by the enthusiastic couple and their friends and family who were all bemused to be photographed by 3 photographers from Bangladesh. It was an experience of a lifetime for me and my team. The diversity in culture, ritual and the people involved made it extra special. We were welcomed by the entire family as their special guests and treated like friends of the couple. It was a plus that our team was equally comfortable in English and Hindi (thanks to Bollywood films). Working alongside a local video team also helped us immensely to understand the little rituals of the event."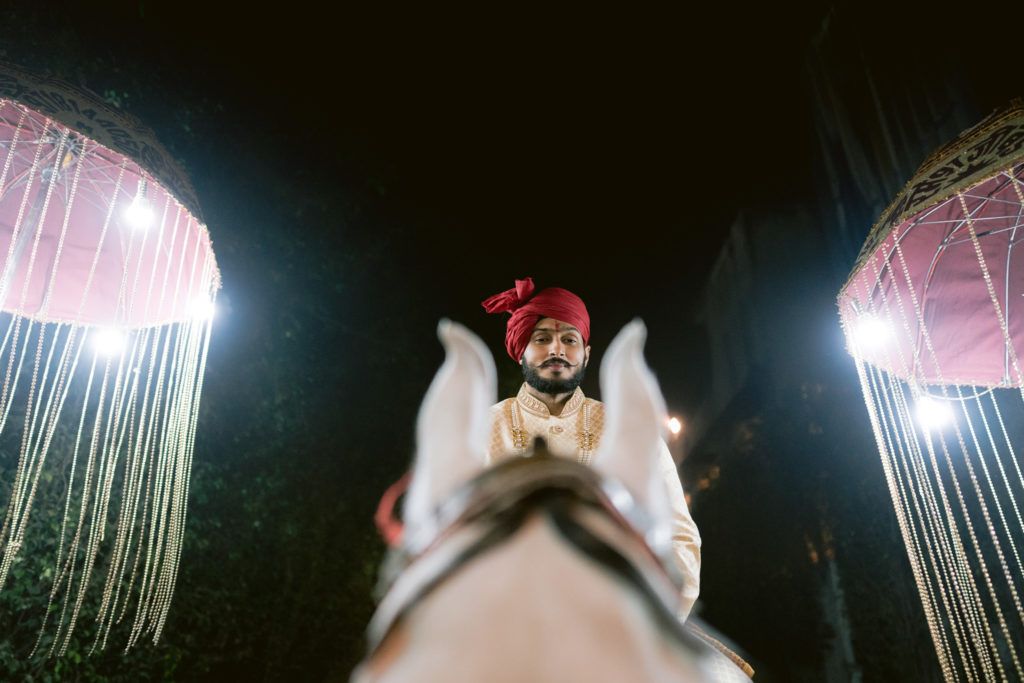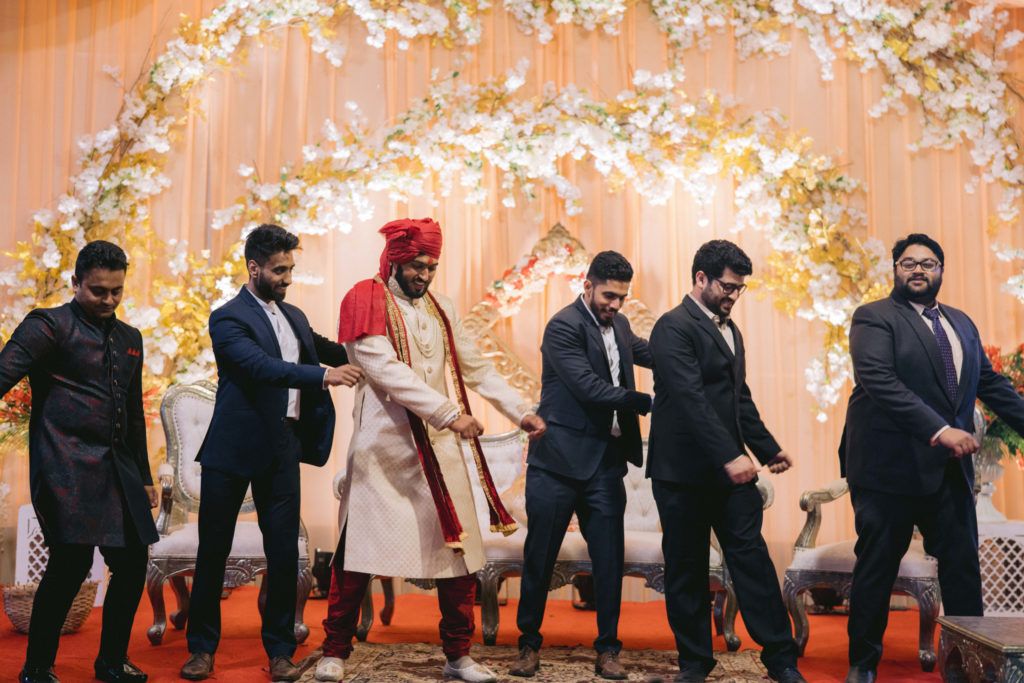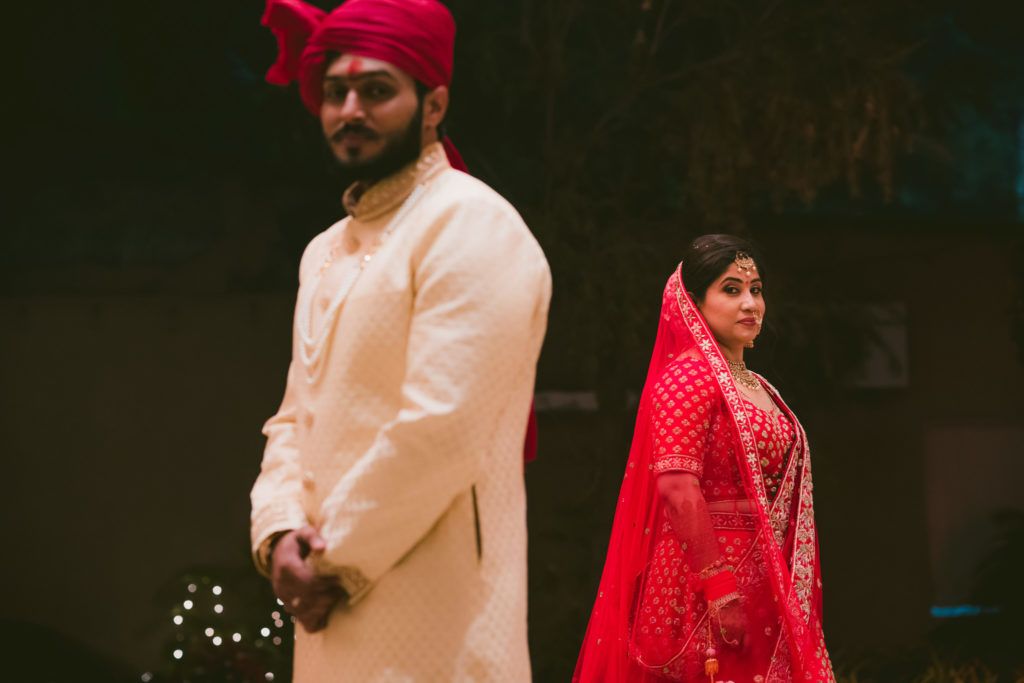 "Bangladeshi weddings are mostly in the evening and end around midnight. Also, wedding festivities in Bangladesh go on for 3-4 days whereas the Delhi wedding was 2 full, consecutive days. Also, the baraat on the horseback was an unique experience. Beyond the differences, there are many similarities, especially in terms of emotions and warmth of people involved. A big thanks to Maansi and Arjun, for putting their trust on us, and for letting us tell their story. "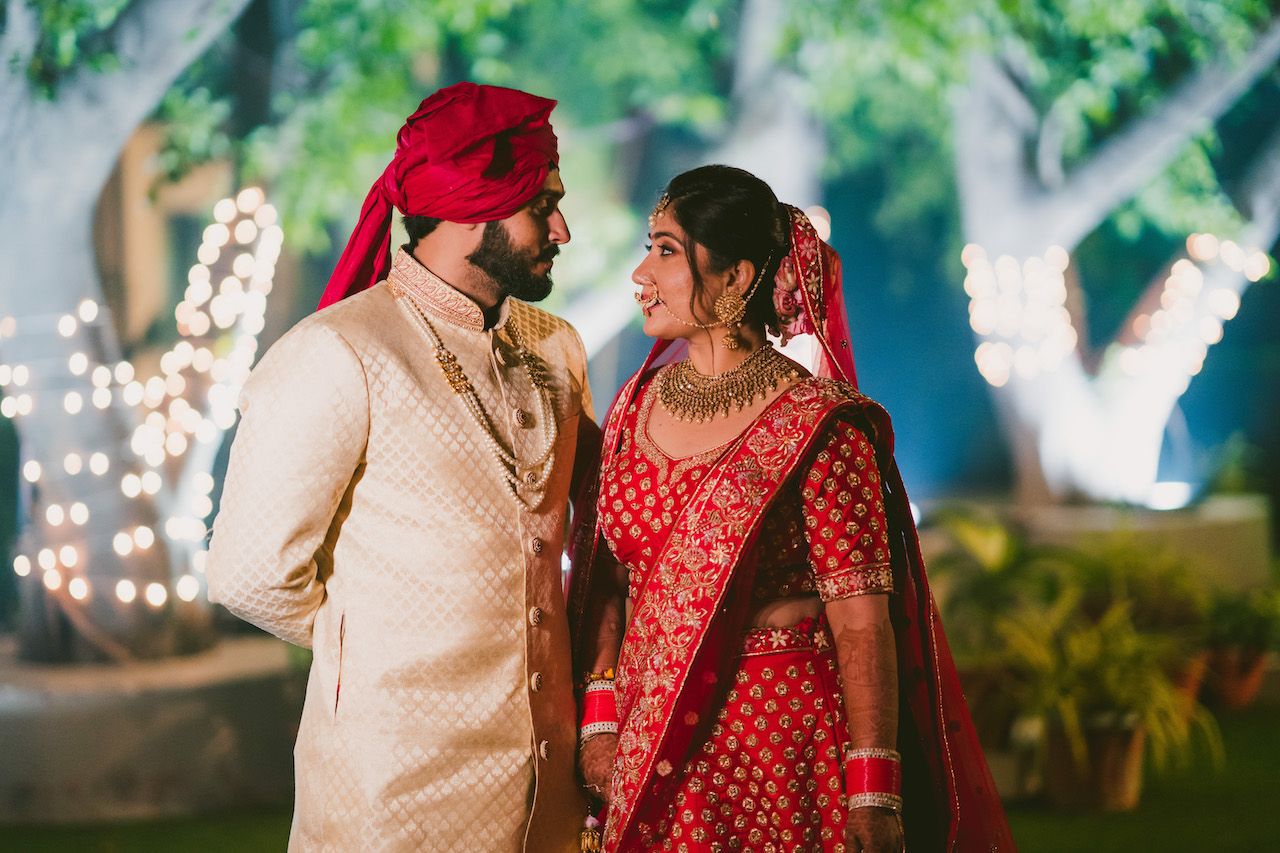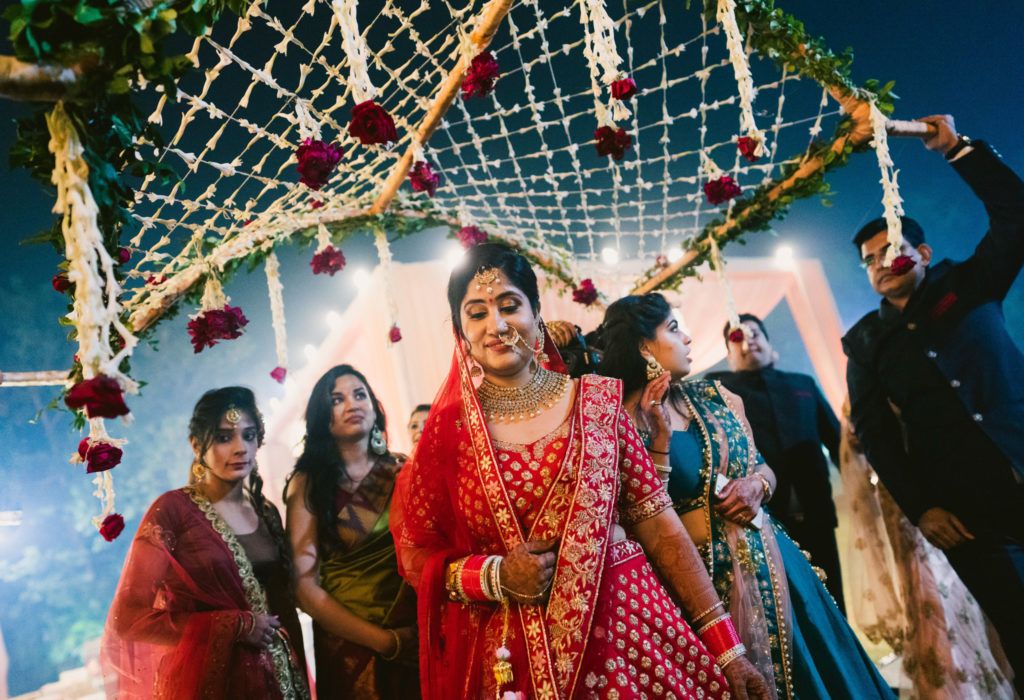 From the Bride:
"After a friend's recommendation, I checked out the instagram handle for Reminiscence and instantly fell in love with the pictures and their idea of narrating a story through them. But having someone all the way from Bangladesh was still not sinking so well until I texted them on Instagram. I guess their excitement to shoot for us brought me on-board immediately. Their work was already so good, and they really wanted to shoot an Indian wedding which is when I talked to my fiance and both of us agreed that we would want someone who treats our special day as his own. I would say everything turned out even better than we had expected. The team was so dedicated and friendly that mostly all our relatives got along with them like they were a part of the family. And the story got even better when we saw the pictures. Now that we look back, we are grateful to have chosen them and we would wish the team all the luck to shoot more weddings from India."
Check out Reminiscence Photography's work on their website and Instagram.
Vendors: Photography: Reminiscence; Venue: Executive Club Resort, Chhattarpur; Bride Outfits: Sangeet outfit made from bride's mom's wedding saree, DIY Haldi outfit, Wedding Lehenga from Aliza Collection, Chandni Chowk; MUA: Shiraaz from Kenza Makeup for Sagan and Sangeet, Misha Vig Makeup Studio★ 4.9 Studio for Wedding; Cinematography: Frame Asia★ 4.2