#FlowerPower: The Flower Decor At Akash Ambani - Shloka Mehta Wedding Had Us Floored!
BY Aakanksha | 12 Mar, 2019 | 2849 views | 1 min read
Flowers have always been a part of wedding decor. Whether you have an intimate Anand Karaj, or a grand wedding, flowers always pay a vital role when it comes to decor. Like seriously, flowers have that charm to enhance your entire wedding decor's look instantly! However, the Ambanis took the flower decor a little further! From a huge Krishna idol to floral figurines & fountain, the decor at the wedding was a spectacular. However, there were moments when we were also a little dumbstruck.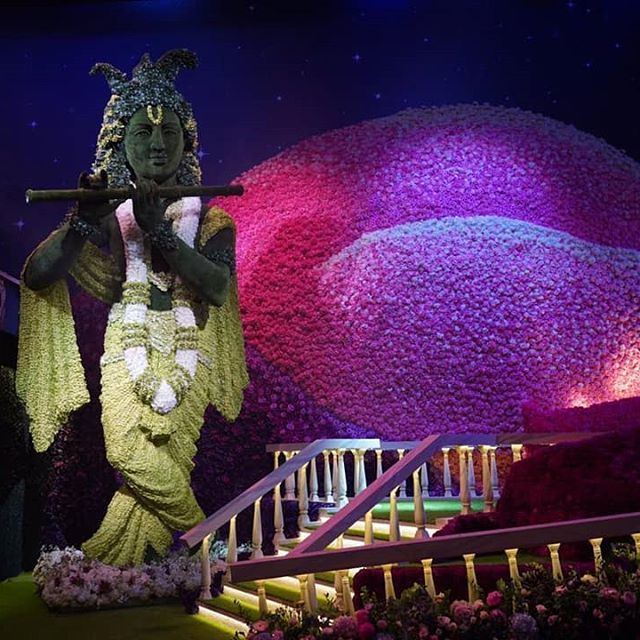 View this post on Instagram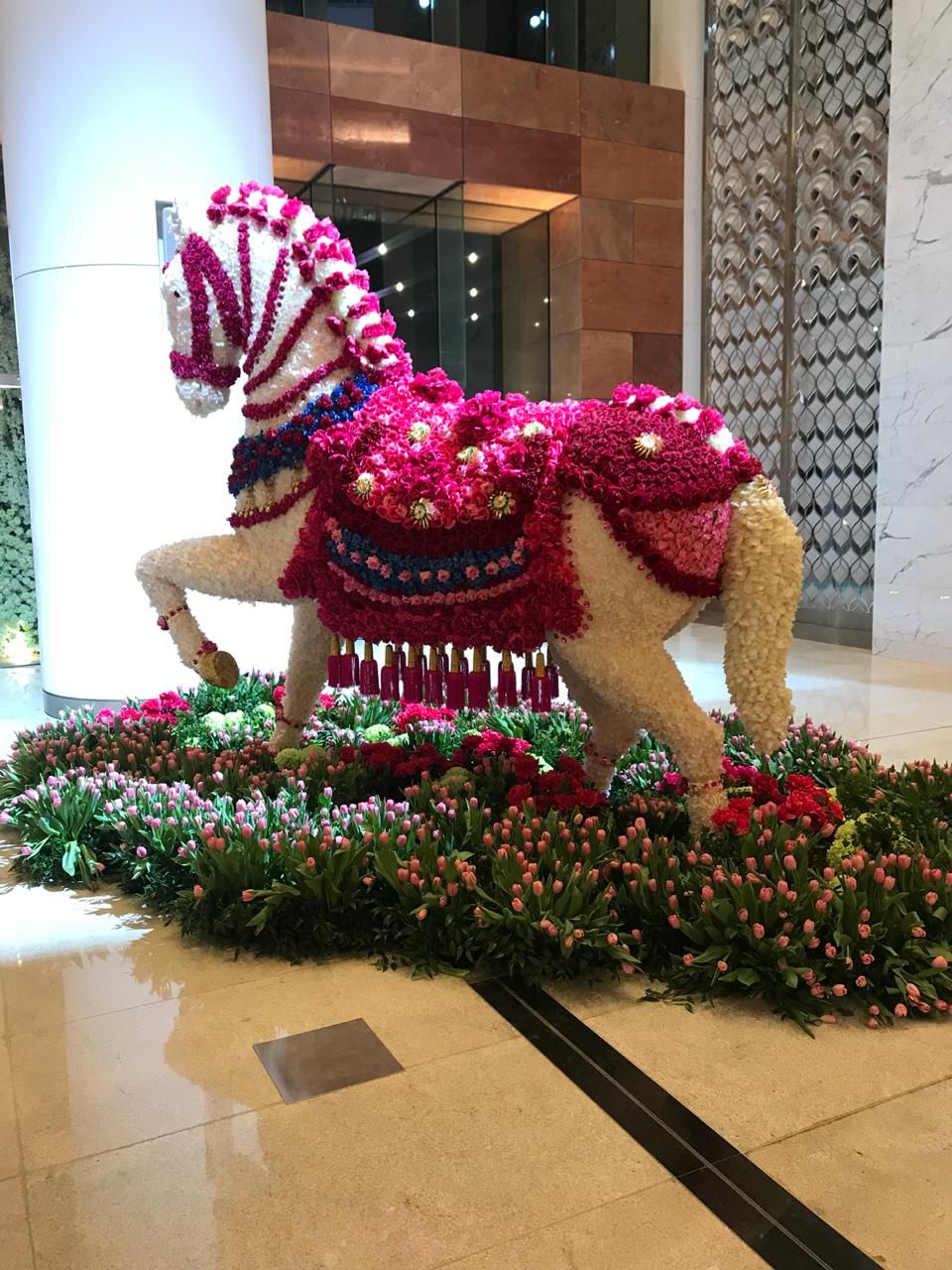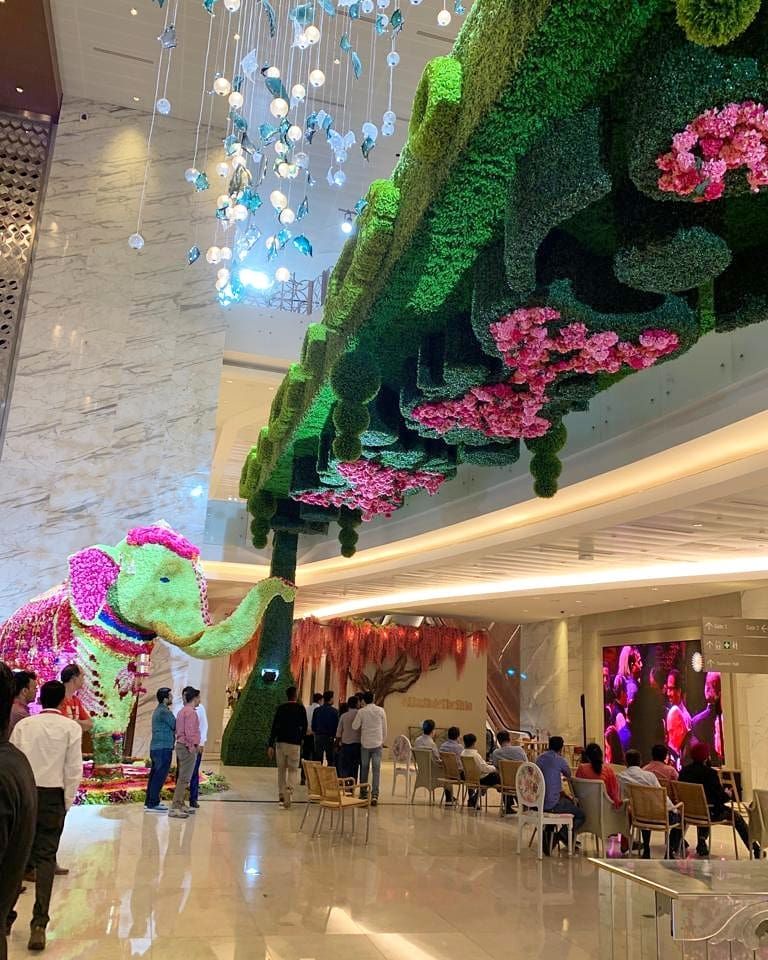 View this post on Instagram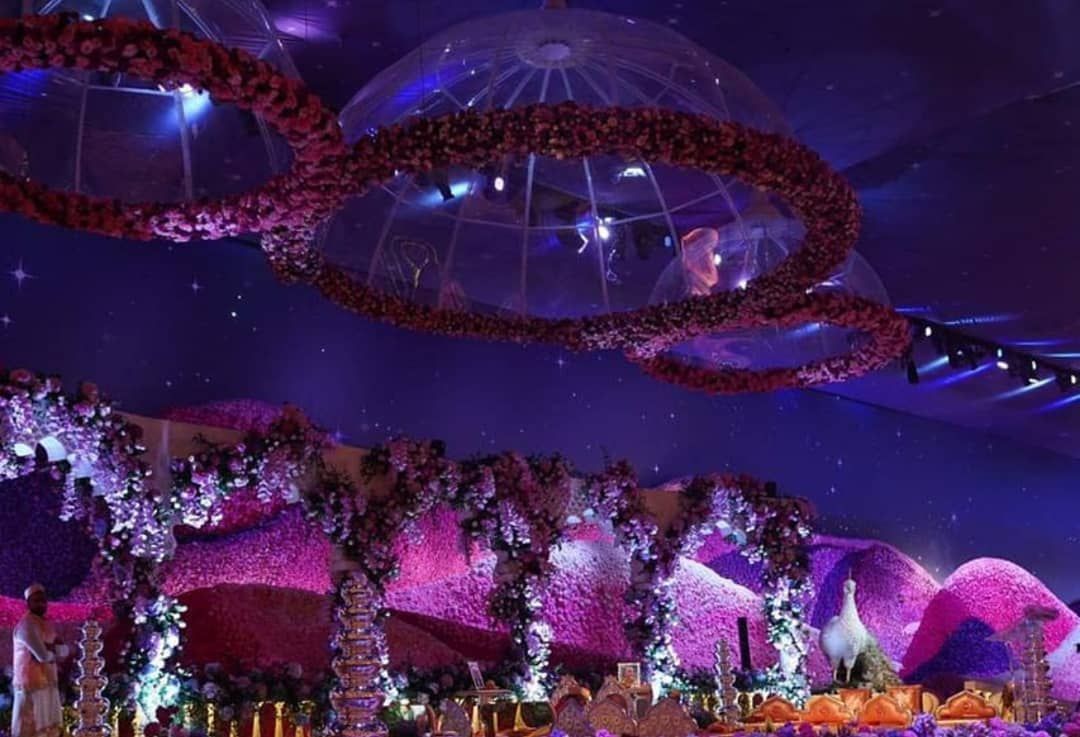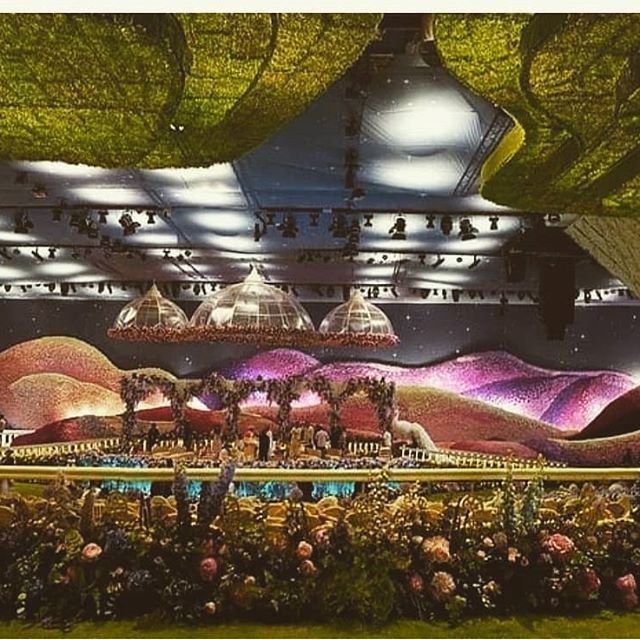 View this post on Instagram
And this was how the bride, Shloka Mehta, made her entry! In a beautifully adorned palki, covered with white flowers, against hues of purple!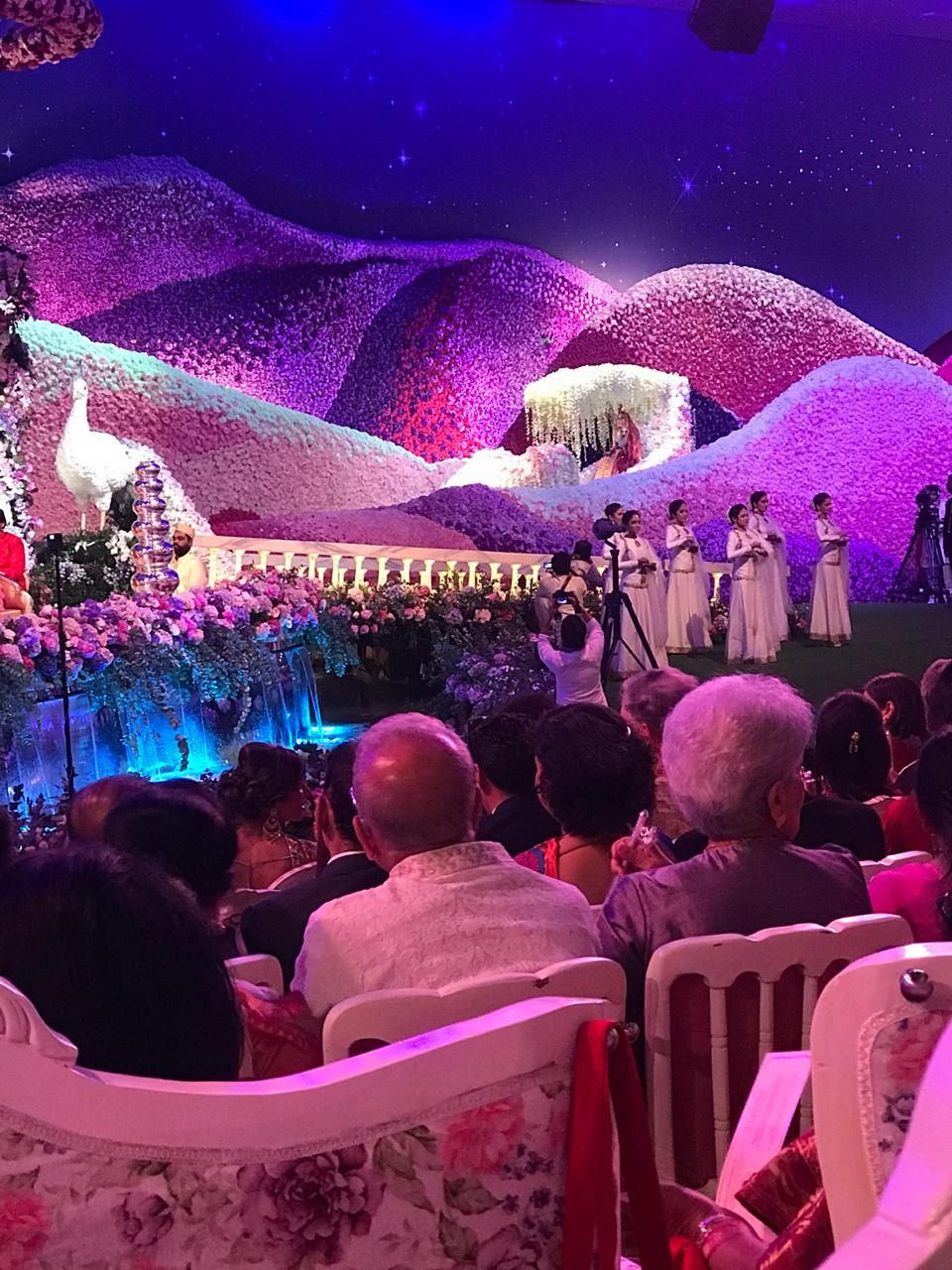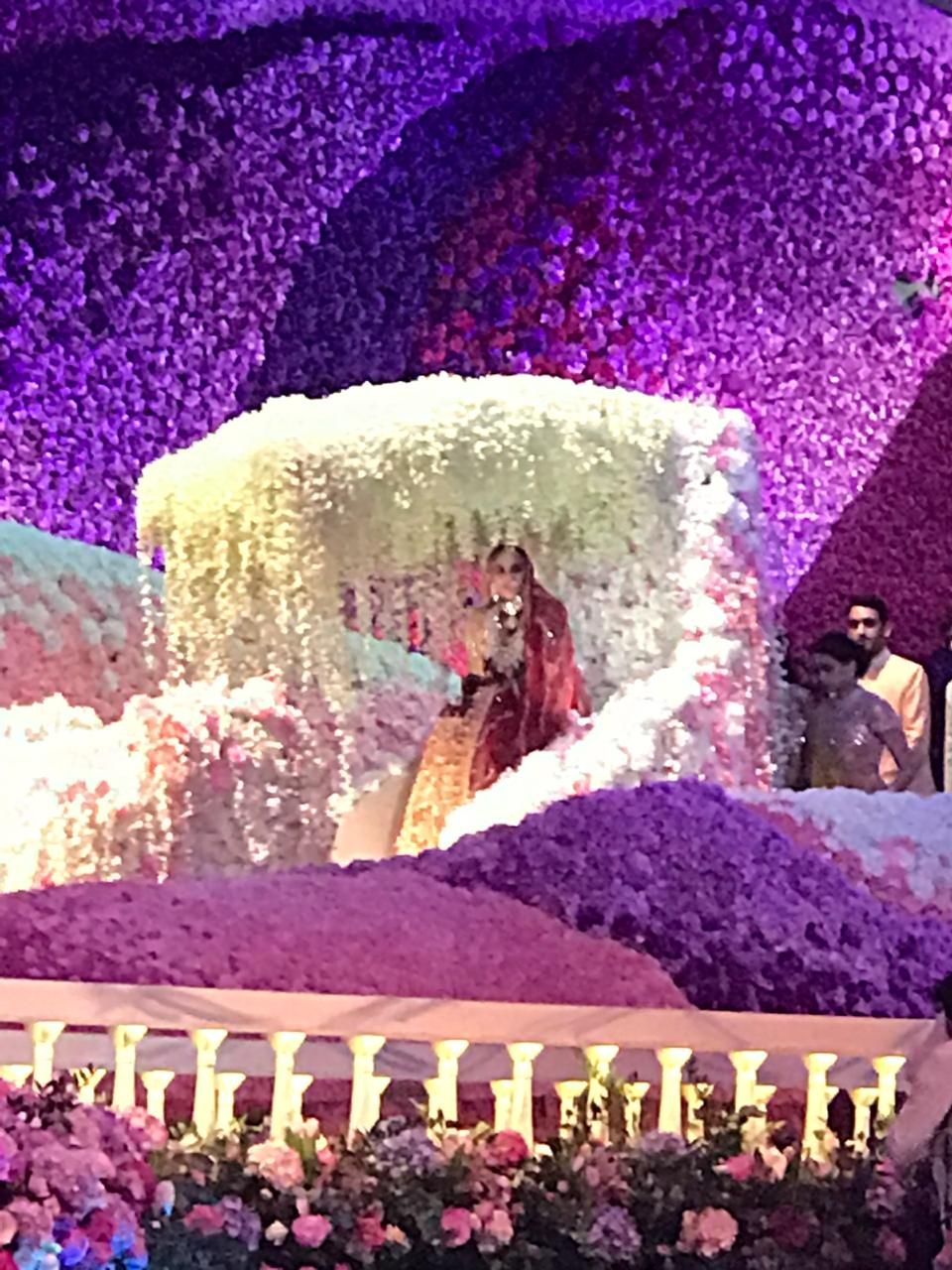 And to top it all off, the entire jaimala setup was also breathtakingly gorgeous!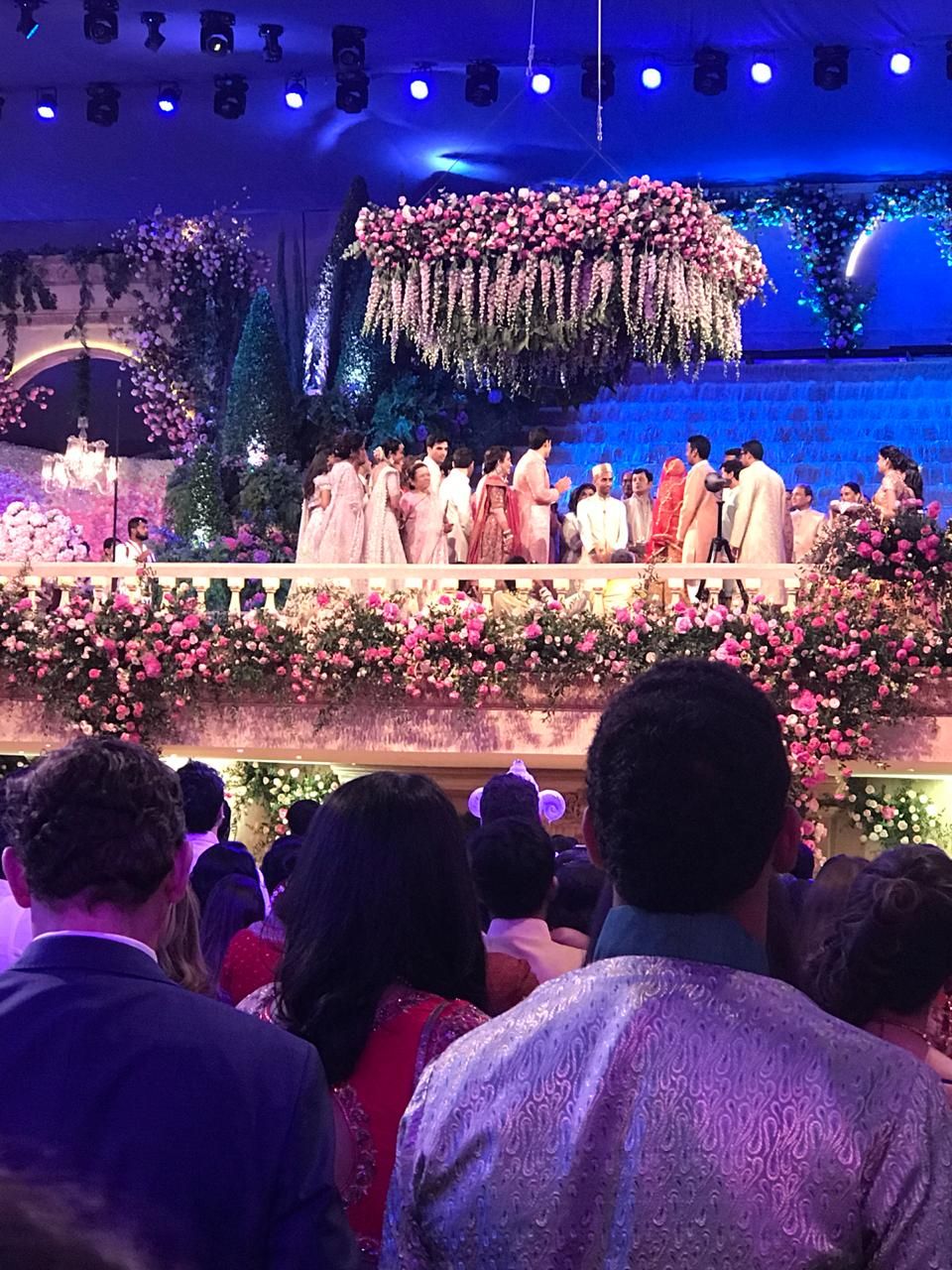 Now here's hoping that I can have at least some of this gorgeous decor at my own wedding! :P