From Free to Expensive, Thoughtful Gifts To Surprise Your Groom With On Your Wedding!
BY Sakshi | 07 Feb, 2019 | 1621 views | 3 min read
While there are 200 gazillion thousand things you can think of gifting a girl, you can count the number of things to gift to a boy on your fingers! From something for a boy who finds happiness in the simplest of things, to one who likes the finer things in life, we have gift ideas for every kind of groom, plus you can always take the idea and pick something similar in whatever budget suits you better!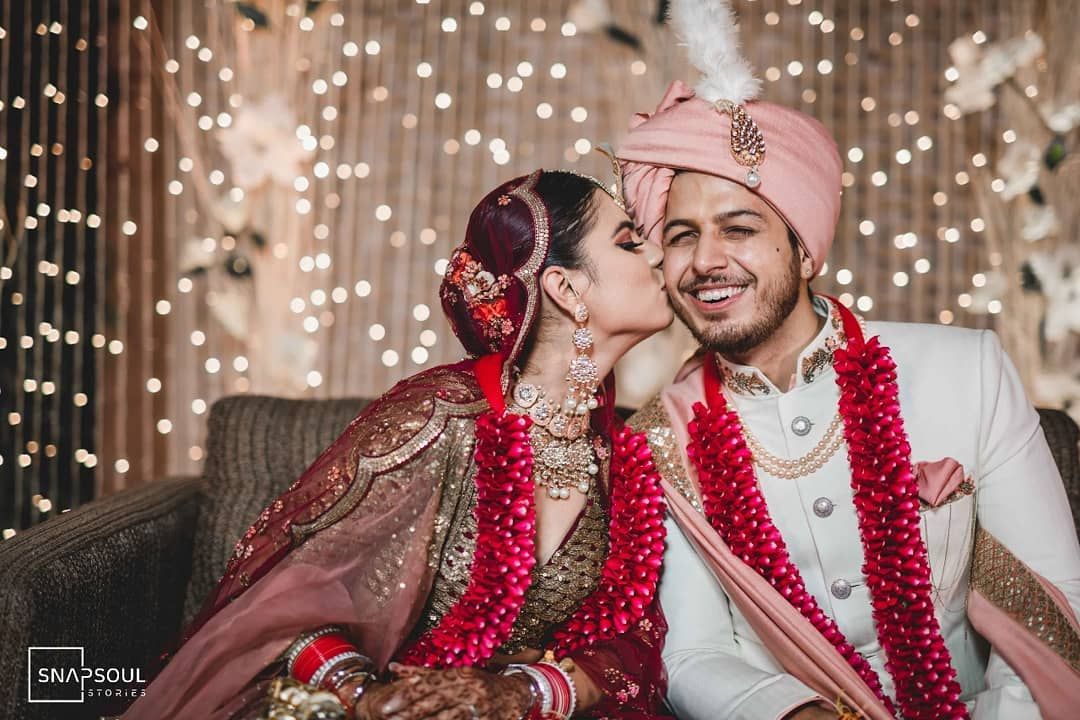 Image via Snapsoul★ 4.7
So here are some of our suggestions!
By including him in your bridal mehendi!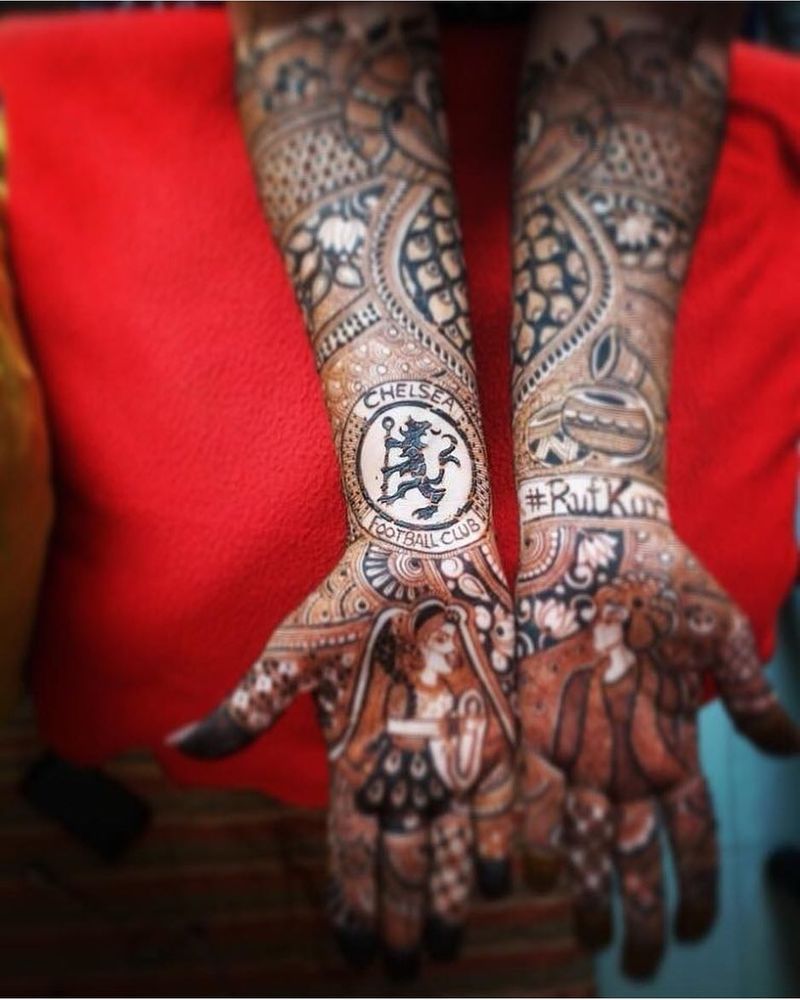 Image via Anurag Phototgraphy
Whether it is by including his portrait in your mehendi, or even something like this- by getting his fave football team's name designed into it. Dedicating something sweet to your groom in your bridal mehendi is a simple yet adorable gesture!
A dedication on the bottom of your bridal shoes!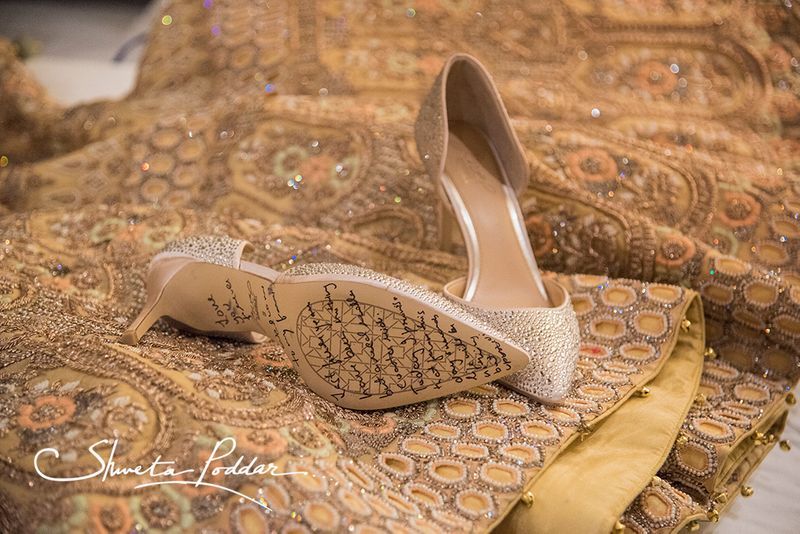 Image via Shweta Poddar Weddings★ 4.7
Who said everything you gift has to cost money?
A heartfelt letter!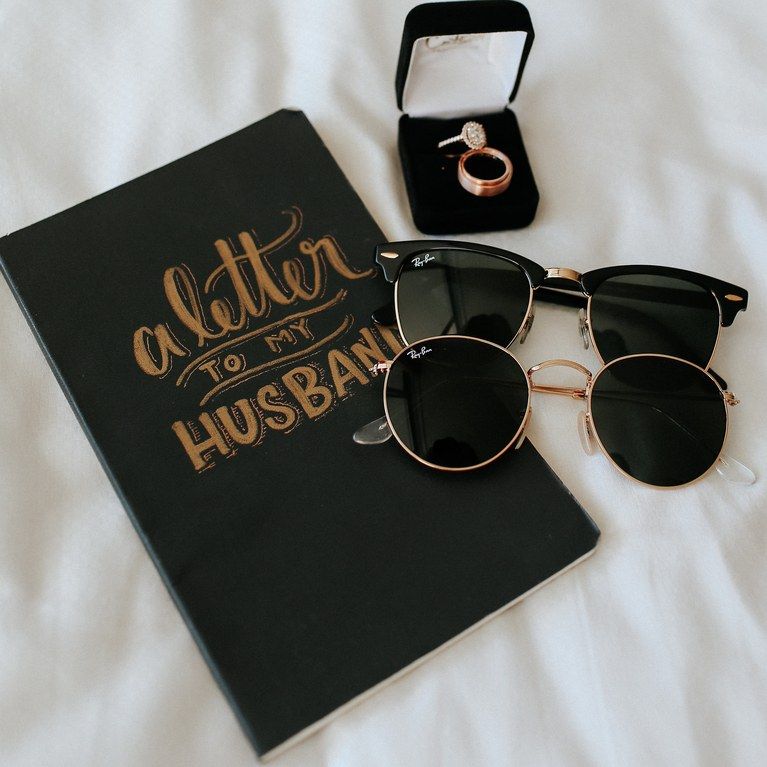 Image via Brides
Another thing which is free, and from the heart- jot down your feelings and give him a letter which he can cherish forever!
This book called 'Don'ts for husbands'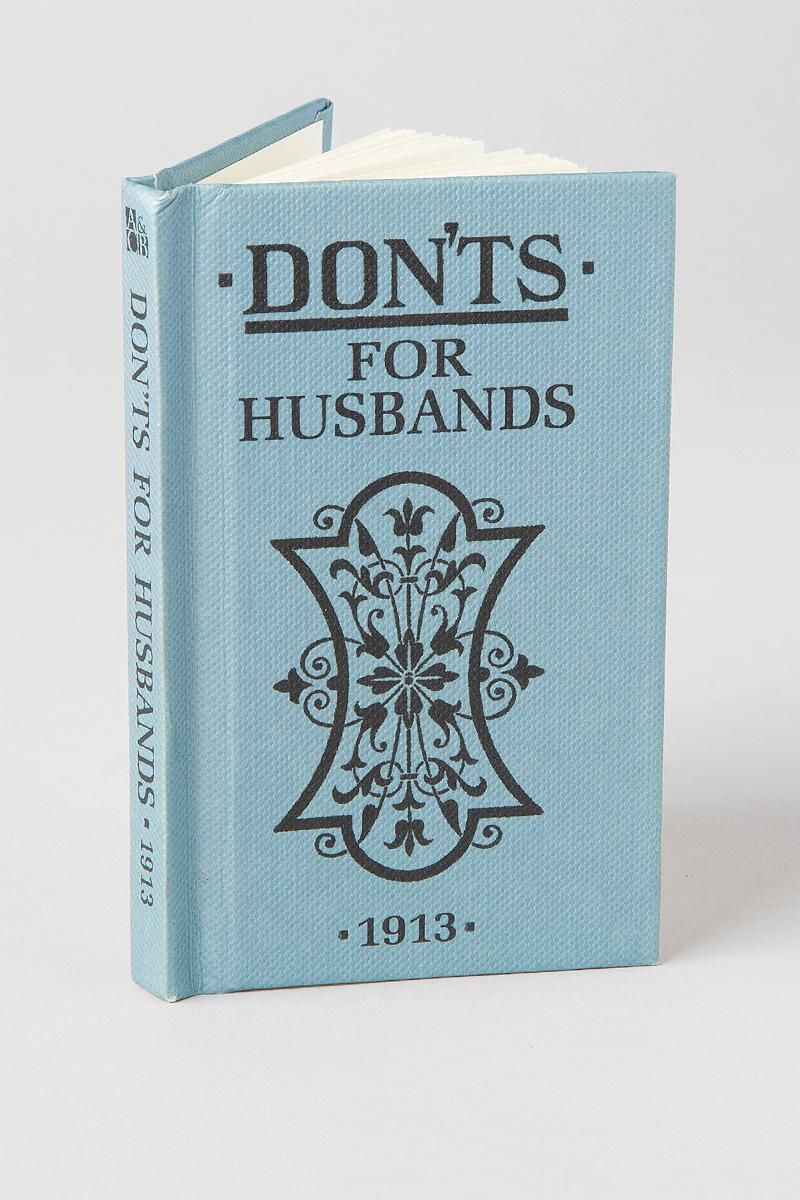 There is this vintage book by Blanche Ebbutt which might just be the right book to give if he's a bookworm!
A timeless watch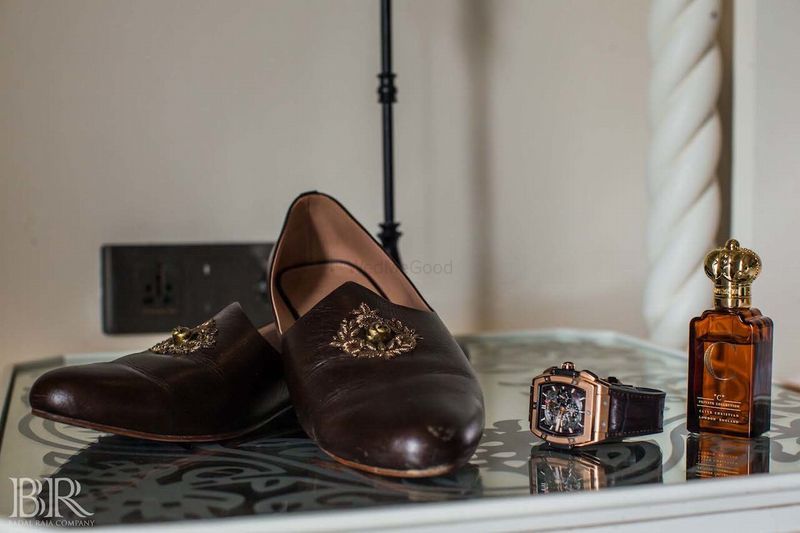 Image via Neha & Eshaan (Jaipur)
This is one gift which you can never go wrong with! Every man deserves to have a nice watch, and no one ever had too many watches! Plus, it's something that's literally forever (or was that a diamond?)
Or a FitBit or Smart Watch!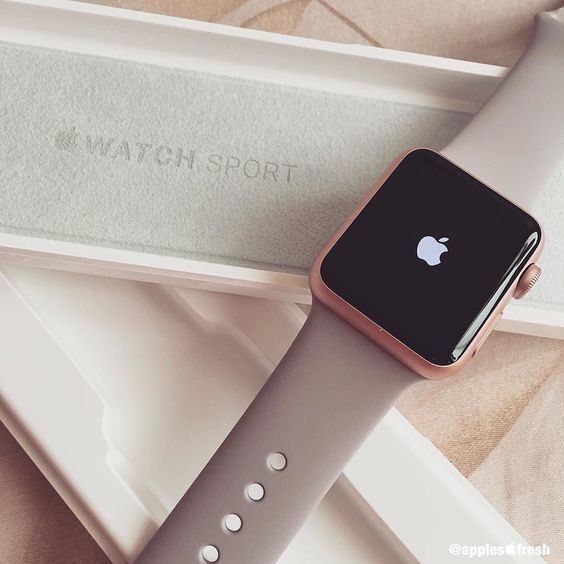 If your boy is a health freak, then this is a gift he's gonna cherish if he doesn't have it already! He can keep a track of everything with this, although this might not be as timeless as a normal watch!
A wedding band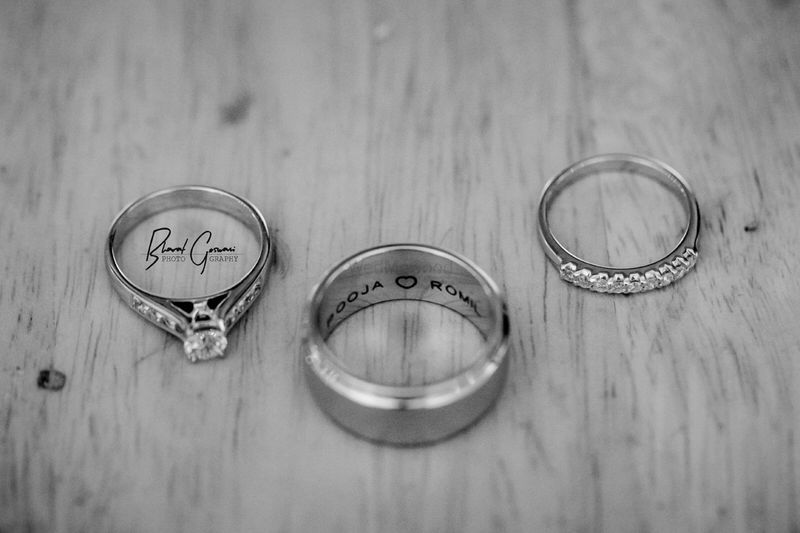 Image via Bharat Goswami Photography
If your boy is not the kind to want to wear a jazzy solitaire engagement ring all the time (which is what he got on the engagement) then get him a simple wedding band in platinum or gold to wear everyday! Get it etched with something sweet to make it even more special! You can even get a couple set if that's something you'd also want!
A designer tie or cuff-links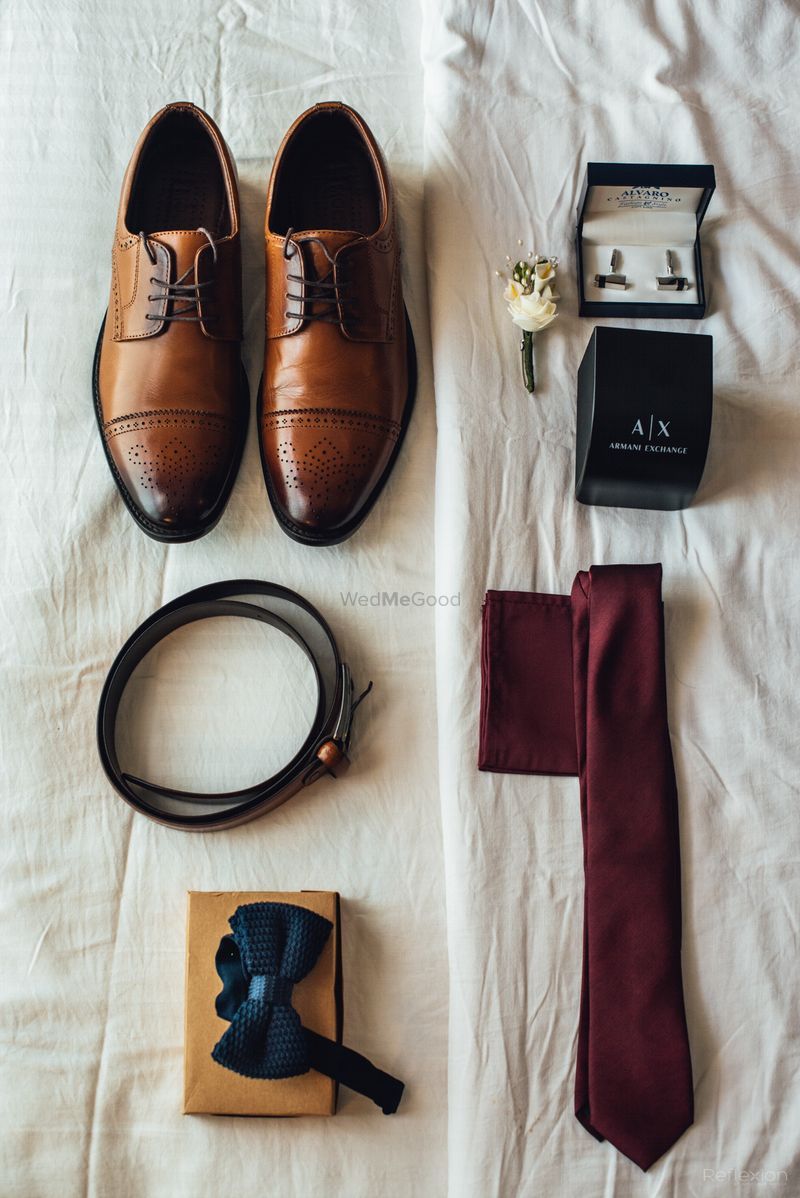 Image via Reflexion by Nishchay Shinde★ 5
Get your man a tie or cuff links from luxury brands like Armani Exchange, Burberry, Gucci, Versace, D&G or Roberto Cavalli which is something he can cherish forever!
An enviable laptop or office bag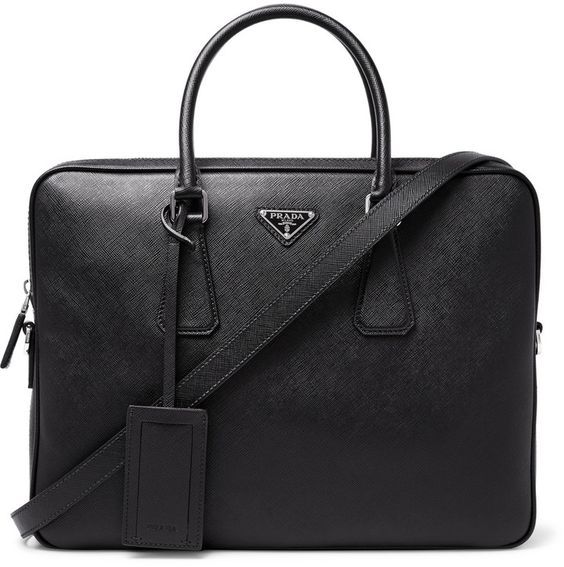 If he's the kind to carry one to office and appreciates the finer things in life, then getting him this is something practical yet luxurious! 
A bar!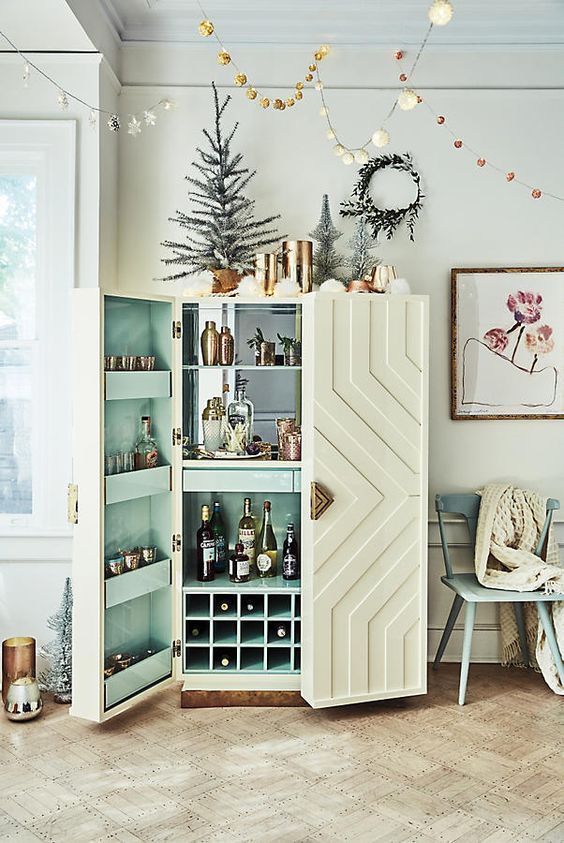 If he loves to drink and host people, we are sure this is something which will make him very happy! There are a lot of options available in the market and online these days, and get one which will suit your new home!
A personalised accessory stacker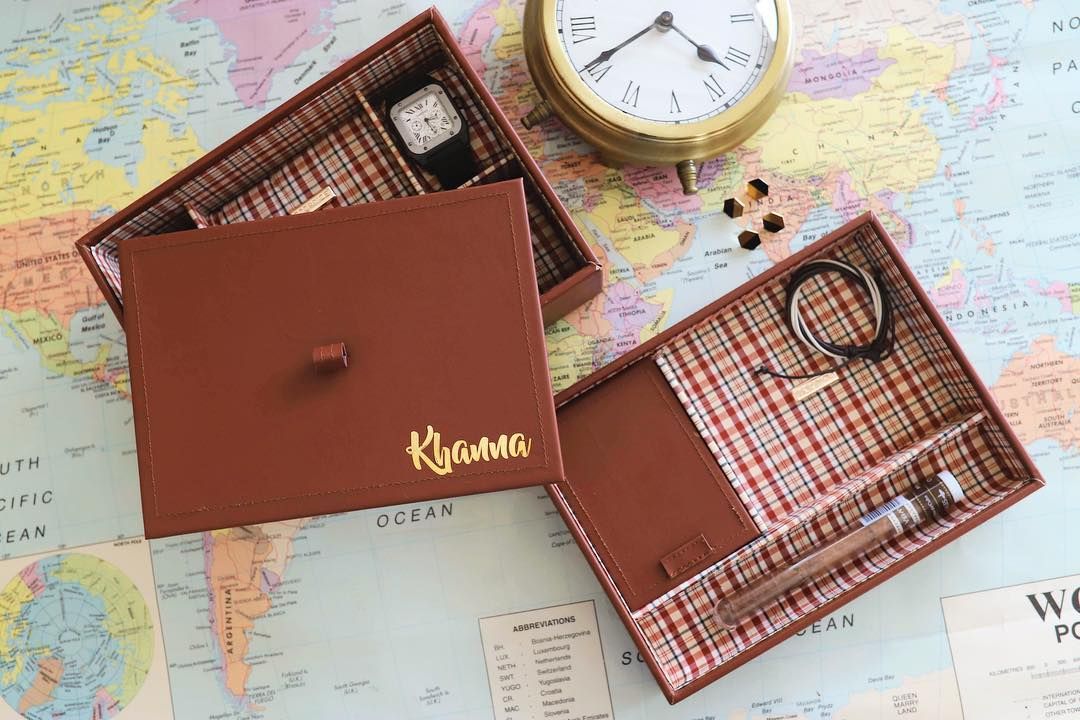 Image via organiceit
A nice gift to give if he has an enviable watch collection!
'We Still Do' 

wine or whiskey to be opened on your anniversary!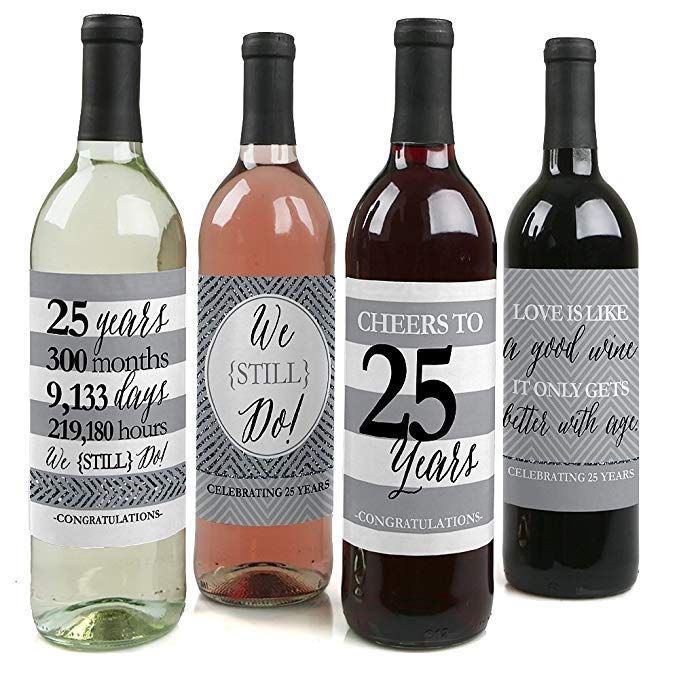 So there are these wine or whiskey bottles which you can pick which are meant to be opened after a certain number of years- you can pick one for 5, 10 or even 25 years!
A fabulous home theater system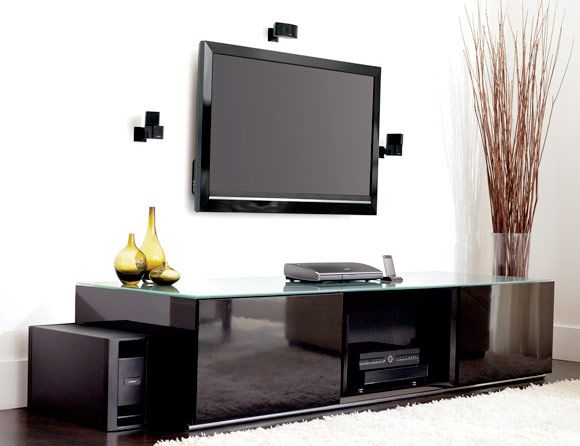 Image via Bose
New age gifts for a groom who is a gizmo freak! 
Xbox or Playstation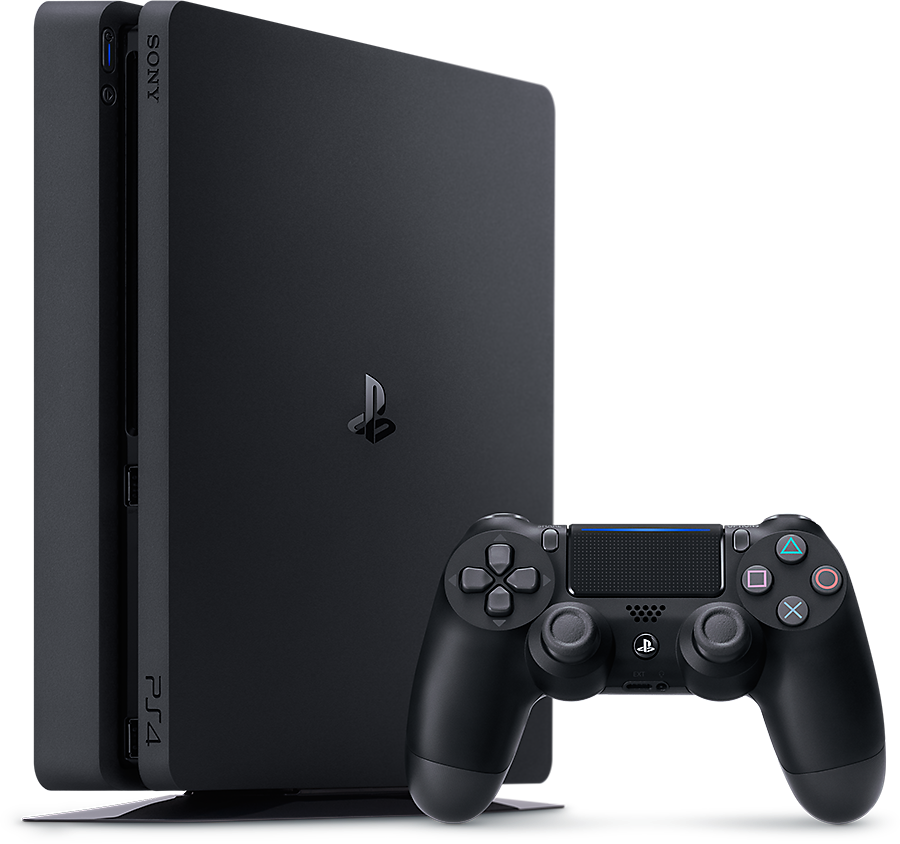 Another thing which he will surely cherish if he's a fan of gaming and doesn't own one already! 
ALSO READ: Gifting Guide For The Soon-to-be Married Couple! *Awesome Ideas In Under 10K!
11 Modern Heirlooms For That Perfect Wedding Gift! *Every Bride Needs Atleast One Of Them!