Get Over Love Letters! This Graphic Artist's Love 'Website' is #RelationshipGoals!
BY Sakshi Saxena | 27 Apr, 2017
Yep, this is how millennials do it! Love letters, emails and WhatsApp messages are passé now... a graphic artist just put all our lovey-dovey gifts to shame with her super cute illustrated website which dedicated to her then-boyfriend and now-husband!

Meet Alicia Souza and George Seemon (and their pet dog Charles Brown and guinea pig Oats :P)!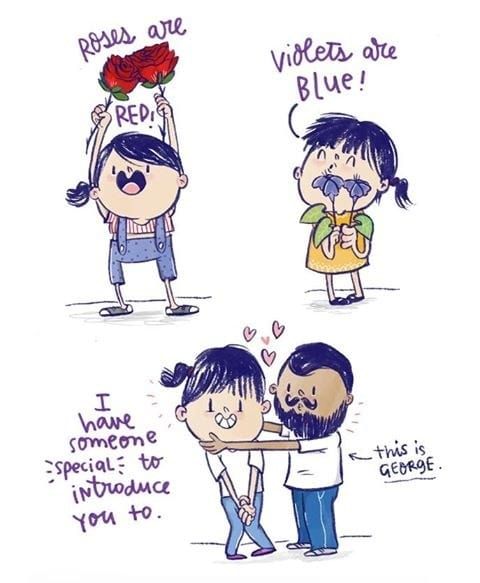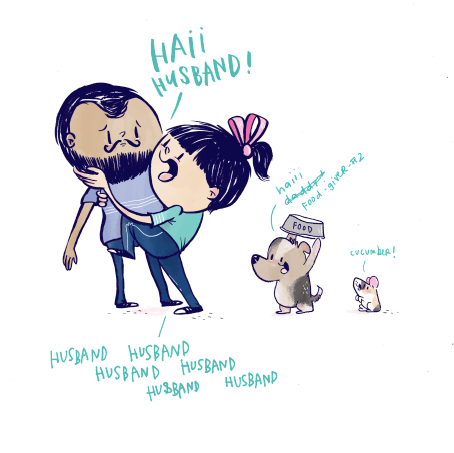 Ok, now really meet them...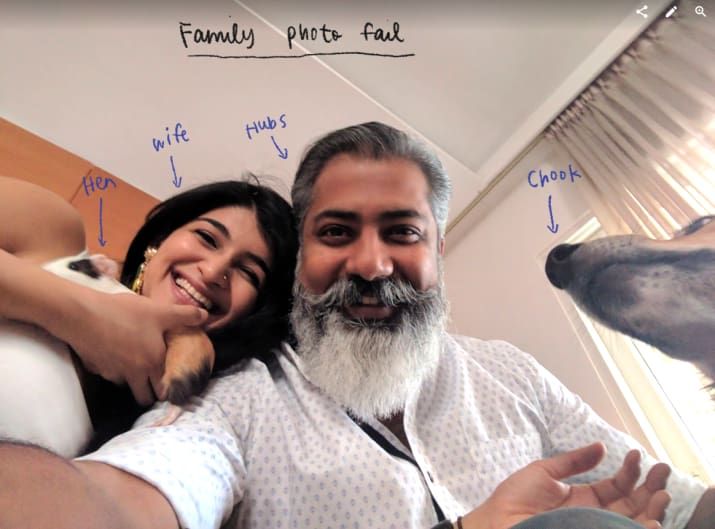 The two are newly-weds and show their love to each other in the quirkiest ways! This is how George had proposed to Alicia...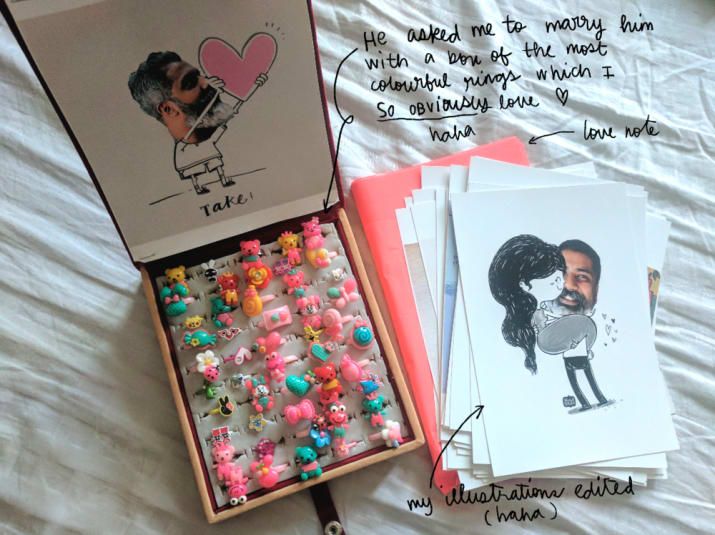 And this is how Alicia reciprocated the 'so obviously love'... with a super cute website titled 'DEAREST GEORGE' with cuter illustrations depicting their love! And yes, this came as an absolute surprise to him!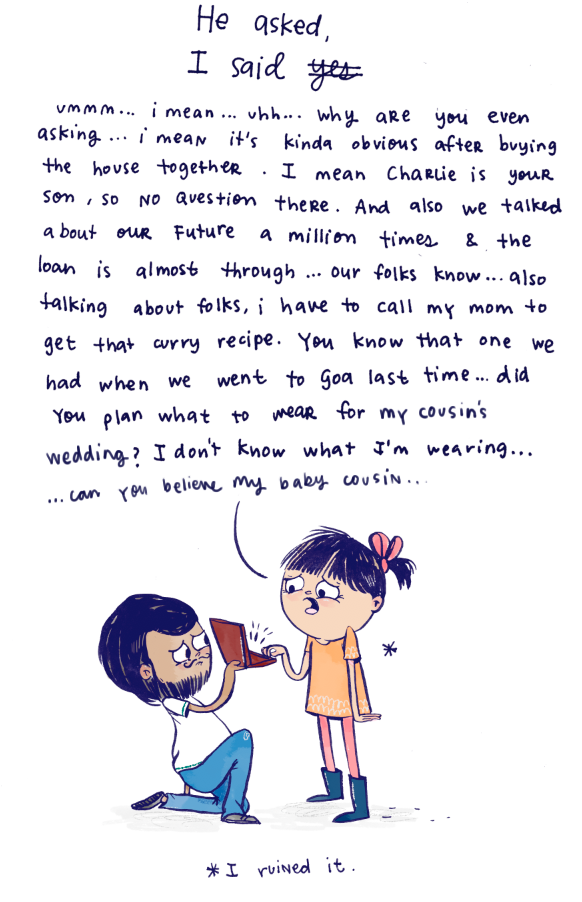 George from George Seemon Photography is a wedding photographer, and looking at this cute couple, if you thought they had a grand celebration of their wedding, well, they didn't! This is what Alicia described her perception of marriage...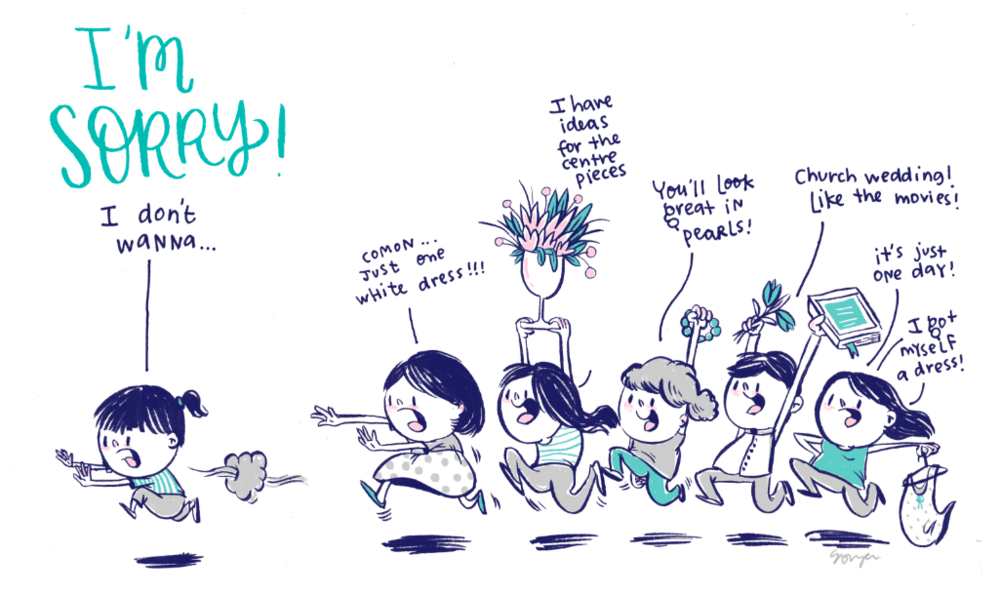 And this is her perception of a bride...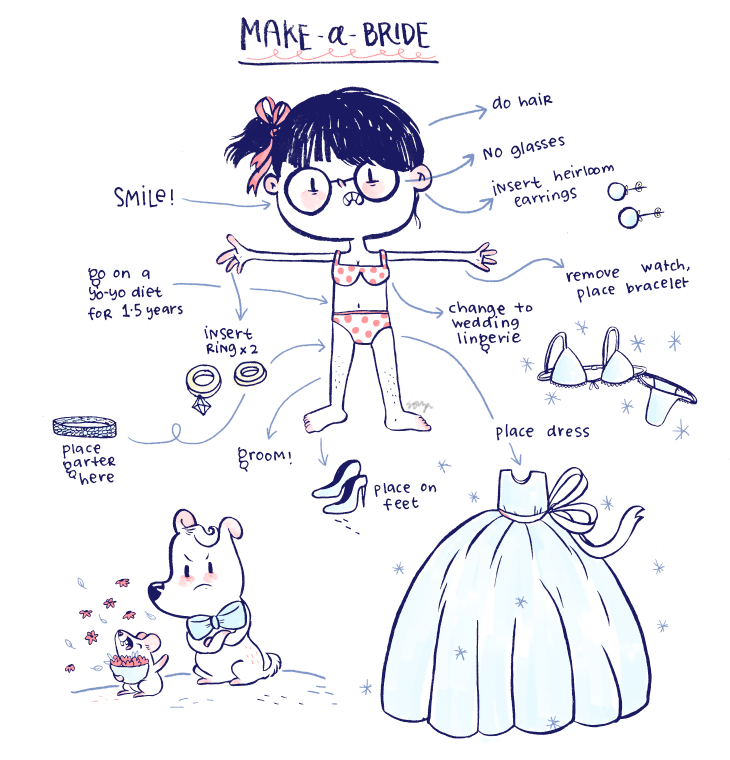 So yep, they chose to do it at the registrar's office in the simplest way possible!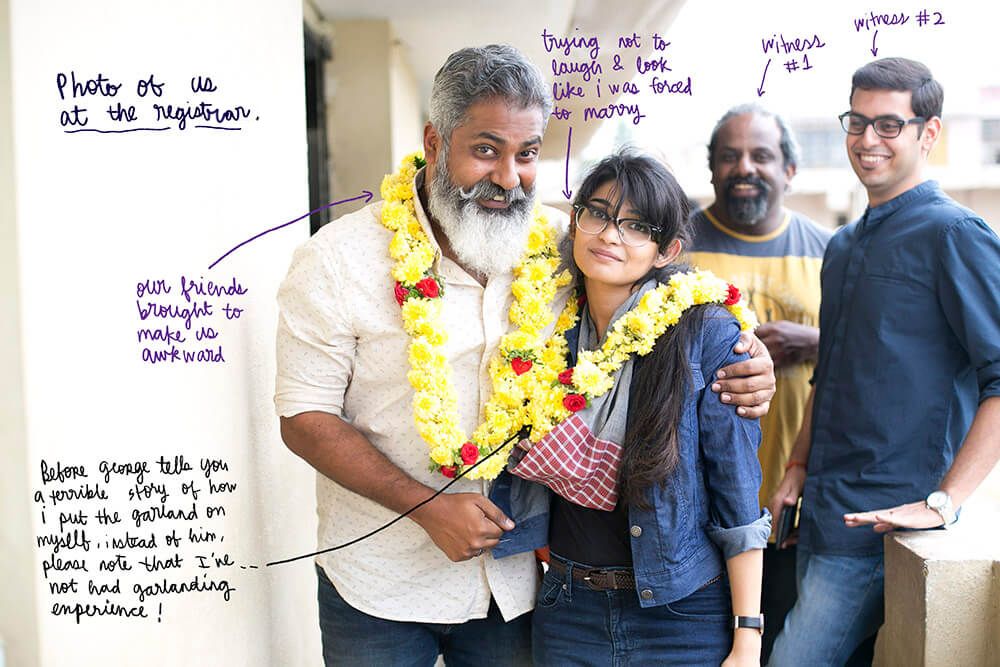 And she did not stop post the marriage.. she now illustrates some super cute and hilarious illustrations about their everyday married life, which is like you and I, but much cuter!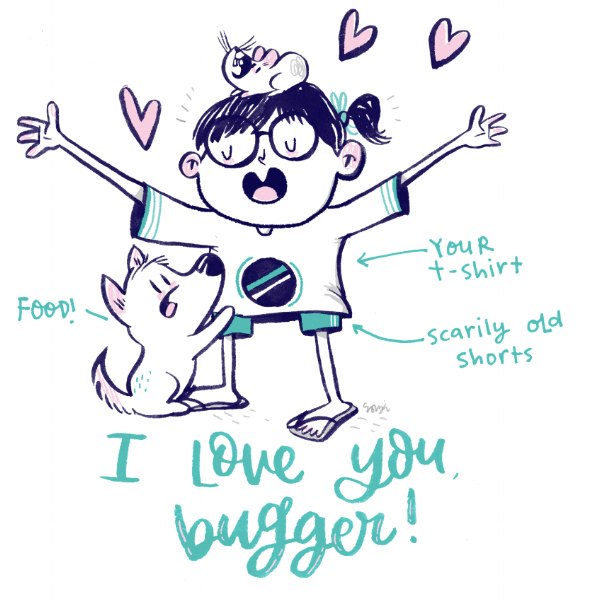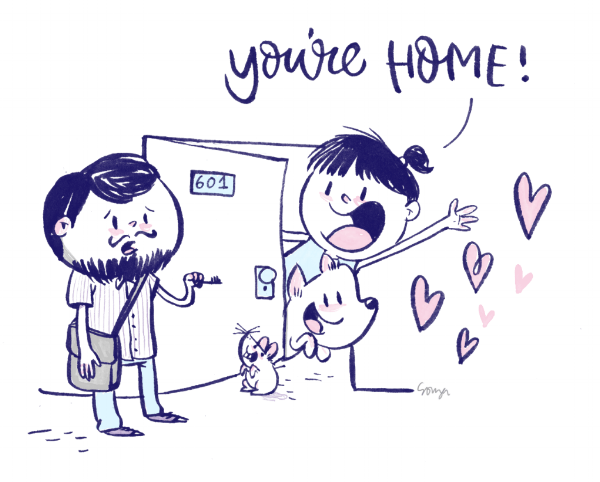 And this, which is like all of us, right?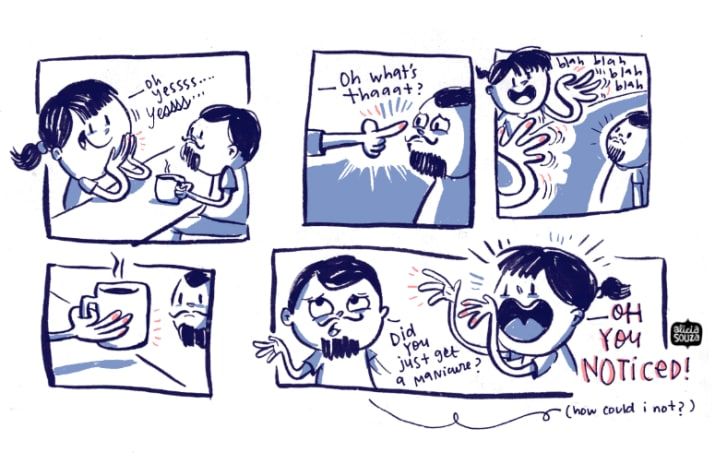 Sigh.... such high #RelationshipGoals!
See the website
here