GOT Fans Alert! Here Are 6 Game of Thrones Locations In Europe To Visit For Your Honeymoon!
BY Soha | 03 Jul, 2018 | 560 views | 6 min read
At WMG, we are suckers for love stories (Duh!)  So when my friend told me she had first bonded with her now to-be husband over the hit HBO TV series Game of Thrones,  I was intrigued! Now isn't that such a millennial-kind of romance? Playing the cupid (A.K.A the best friend) that we are, we decided to put together a GOT-inspired honeymoon! No seriously, here is a list of 6 European cities where the hit TV series was shot!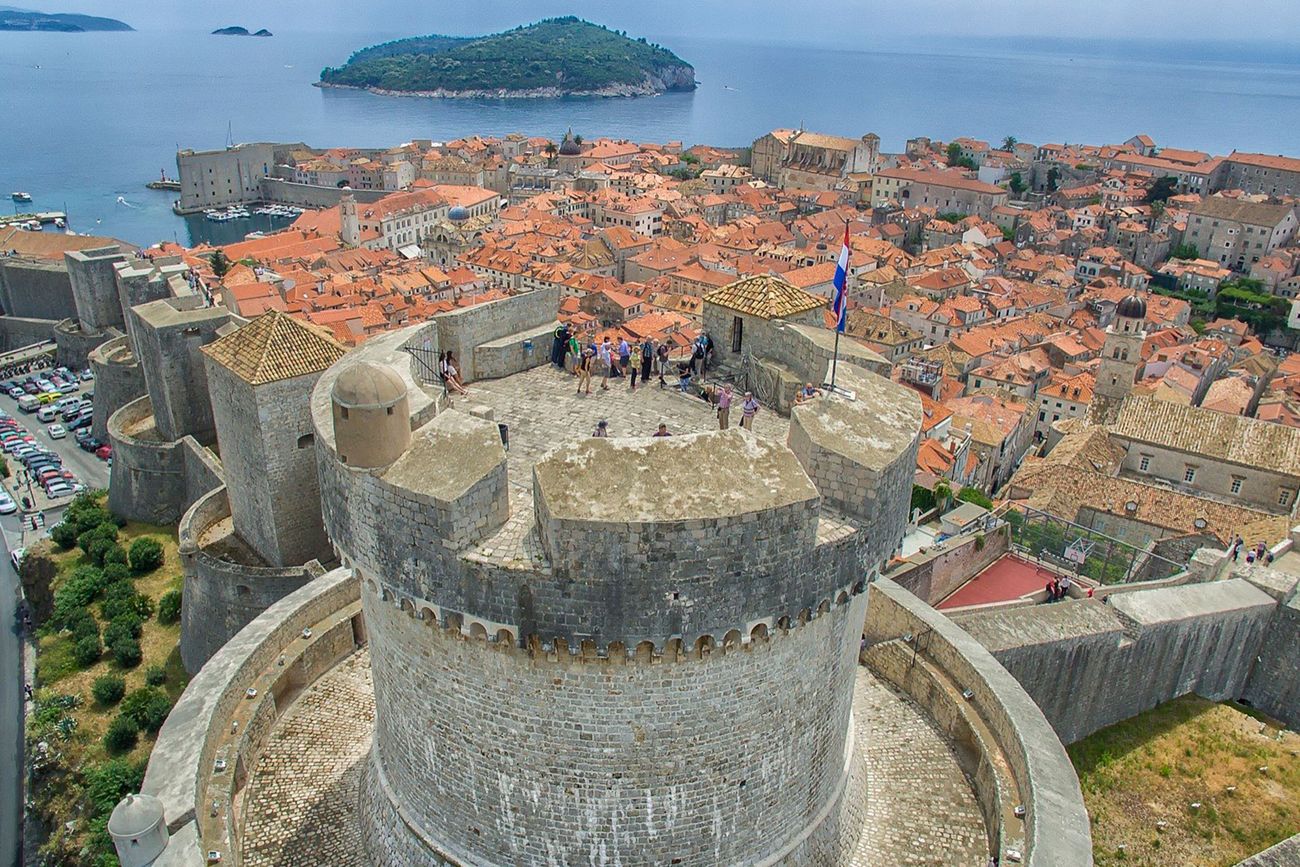 If you or your better half are a fan, what could be better than living the dramatic Game of Thrones experience? Experiencing it with your partner! These countries are gorgeous in their own sense- even if you are not fond of the show, why not organize a trip for your partner and just hop along? After all, who would want to miss living a Game of Throne's experience? (We strictly suggest you shouldn't. )
Croatia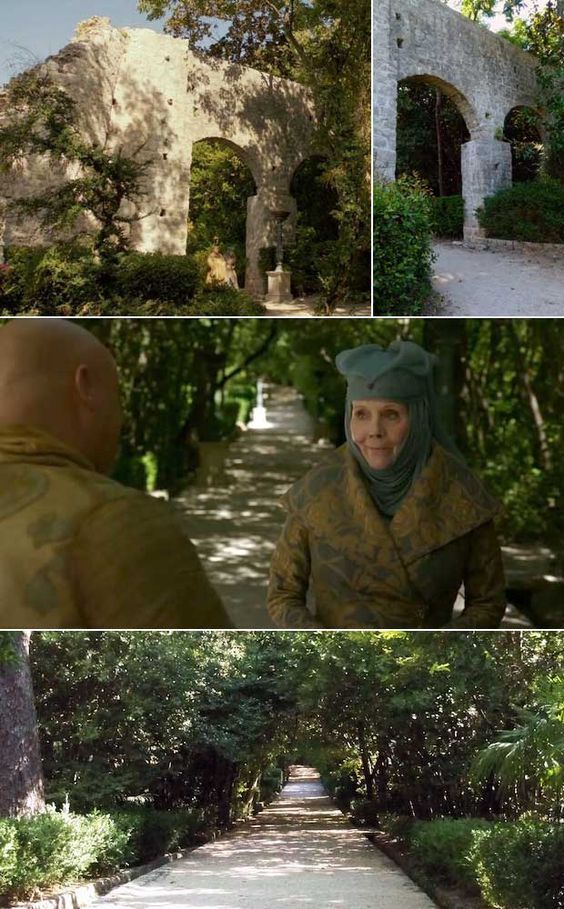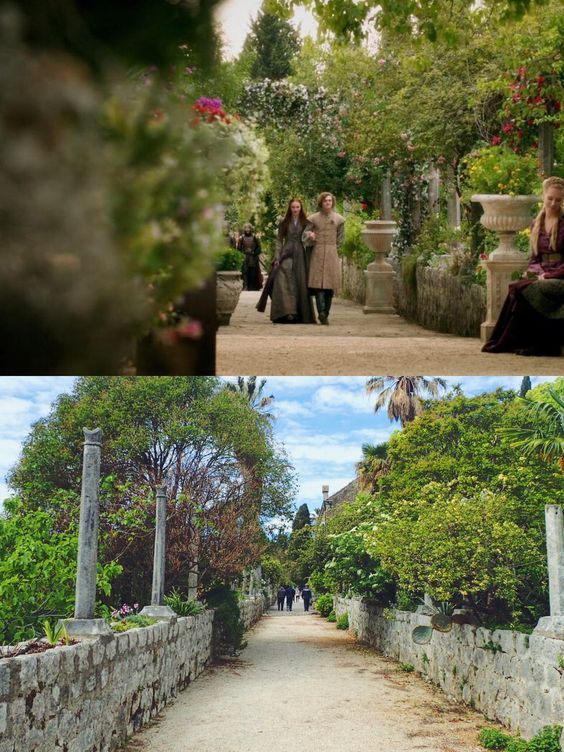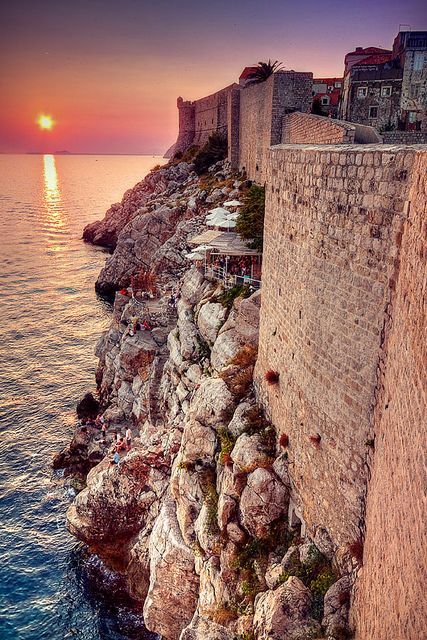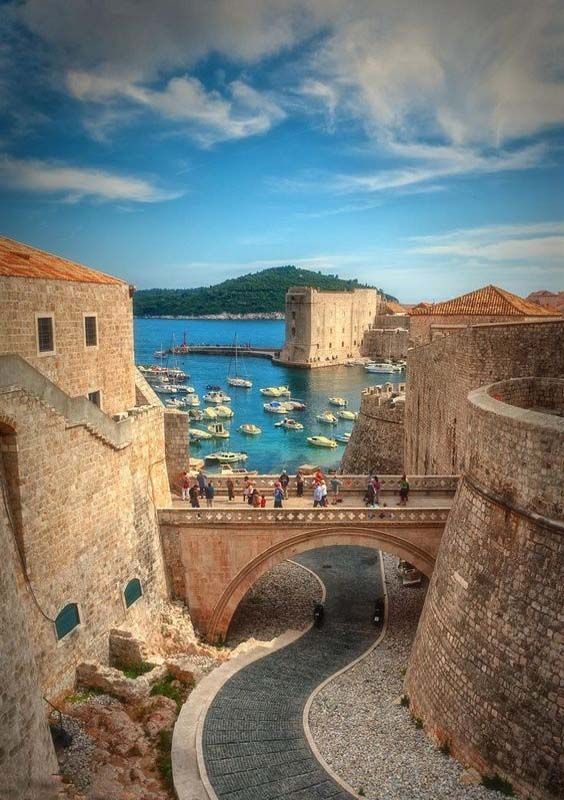 If you and your partner are GOT fanatics, booking for a honeymoon in Croatia should be on the top of your list!
What To See :
Begin your day by strolling in Trsteno Arboretum that made for the garden of King's Landing. Need we tell you that this was where Tyrion Lannister, Sansa Stark, and Olenna Tyrell have also strolled?
When visiting Dubrovnik, don't forget to get your walking shoes along. Host to some scenes portraying the Red Keep in King's Landing, a climb of 250 steps of the fortress will bring you to stunning views of red terracotta roofs against the pearly Adriatic sea.
You can also take a guided tour to live a GOT-themed holiday and experience the mystical land of King's Landing with your best friend in Croatia! 
Ireland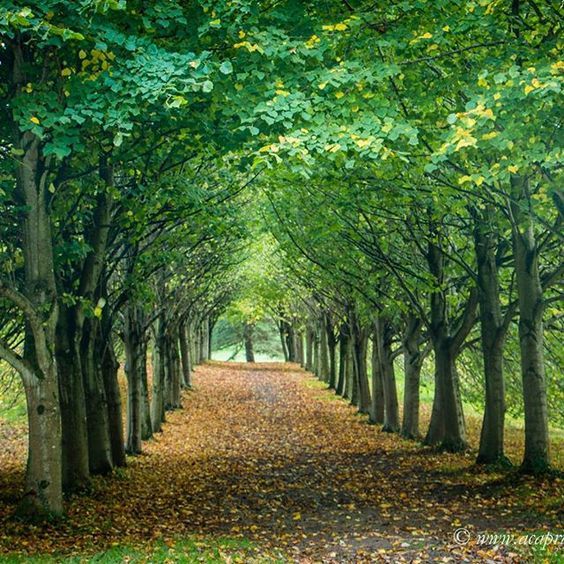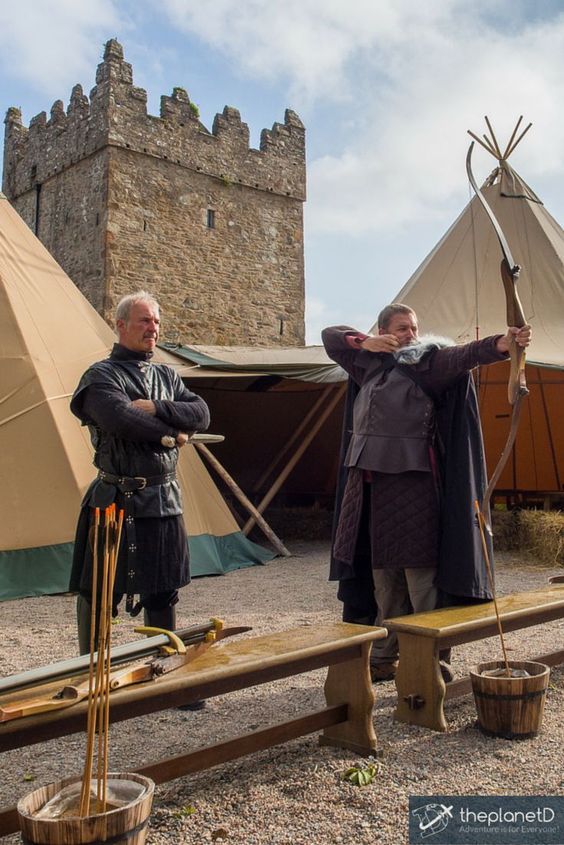 Call me a hopeless romantic, but Ireland had been on my list ever since I saw the rom-com P.S I Love You! Watching Gerry and Holly walk along the Wicklow Mountains made me want to get into cute dresses to experience the place, too. But I found more reasons to visit Ireland when I saw the country play host to several of GOT's most iconic scenes!
What To See :
The greens that extend till as far as your eyes can see, and the historic structures of Ireland have to lot to offer for GOT fans - check out the historic farmyard of Castle Ward to experience a young Jon Snow and the beginning of his archery practices. 
Take a stroll in the forests of Winterfell, that were shot in and around Castle Ward, and Downhill Stand, a northern Ireland beach where the burning of the Seven took place! 
Although most parts of the series were shot at Belfast's Titanic Studios, there are still numerous spots that were integral throughout the series. If walking around on your own isn't your cup of tea, you can take a studio tour and if you're lucky, if you are really lucky, you might even bump into a star!
Spain


Pic via flytographer.com
A lot has already been said for the not-so-little, and oh-so pretty Spain! The Mediterranean beaches, pretty churches and Flamenco performances with the choicest Spanish liquor can get the ball rolling for anybody! Now here's another reason why it should be on your list of honeymoon destinations! Home to some of the most iconic scenes from the series, Dorne and Braavos,  the country will serve as a great location for a GOT-themed honeymoon.
What To See :
Khaleesi fans in the house? Get some great pictures at the dessert-like Bardenas Reales (Dothraki sea), spreading over 100,000 acres that will make all Khaleesi fans feel at home! 
You can also visit the Water Palace of Dorne which is home to the House of Martell, scenes of which were filmed at the Alcázar of Seville. 
Iceland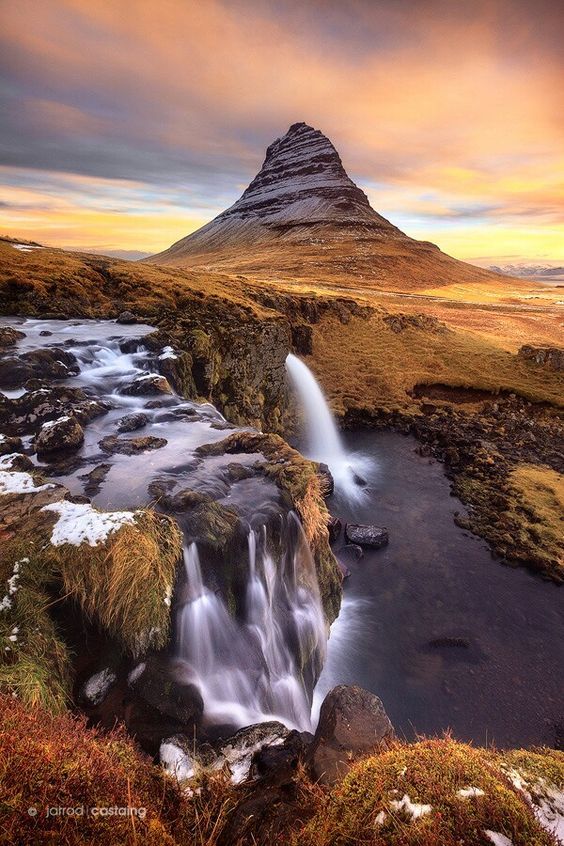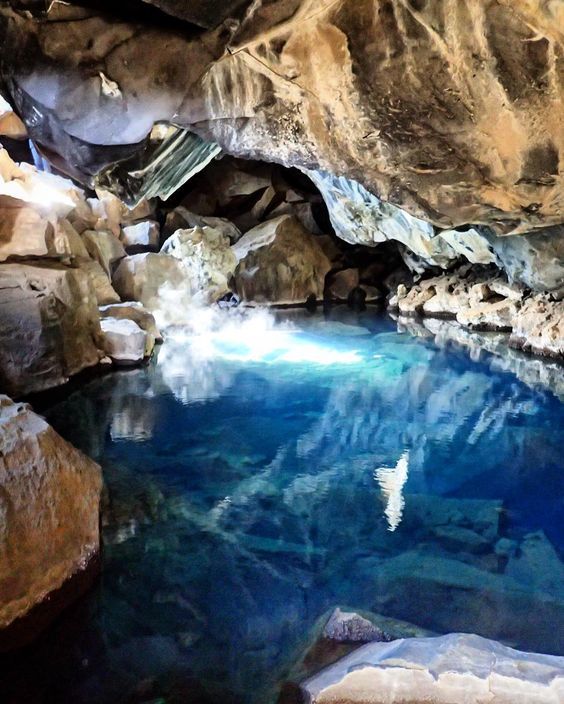 Peak of Kirkjufell ; Caves of Grjótagjá
Heat and ice. Volcanic and frozen. This absurdity of Iceland is what makes it just the right fit to be the Land of Ice and Fire, which was the land of the White Walkers.
What To See :
You can visit Lake Mývatn and the Vatnajökull glacier where the iconic 'North of the Wall' shots have been filmed. These places that make up for 8% of the country provide the perfect background to the chilling setting of the show and just the right temperatures for you to get some extra cuddles. *winks*
We suggest you don't miss visiting the most photographed mountain of Iceland, Kirkjufell peak or the Arrowhead Mountain, and Grjótagjá, the cave where Ygritte  and Jon Snow made it official! 
There's more to see than icy cold structures here. Bring your best cameras along as you will find several waterbirds in Iceland. The country also has several caves and hot natural spring baths, that will complete your trip here!
Malta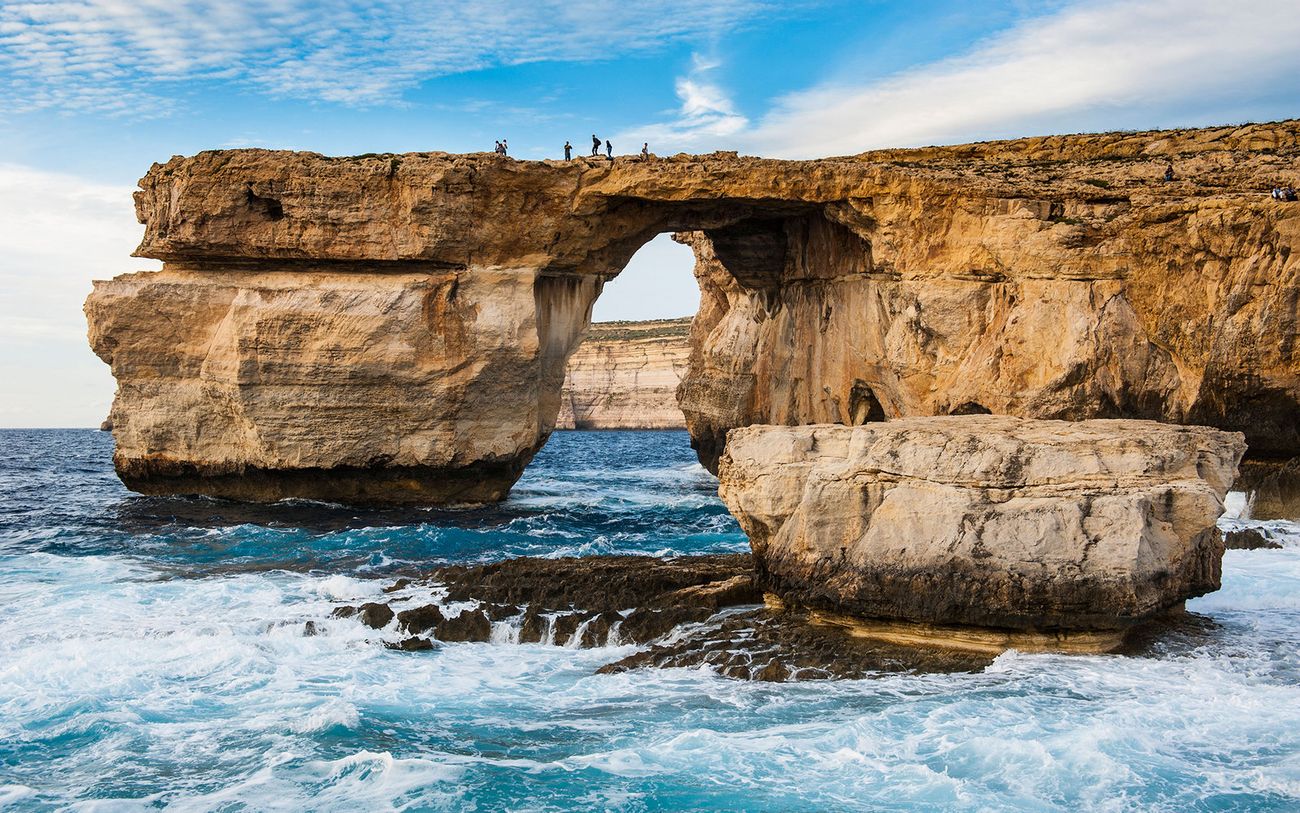 The Azure Window
If red-gold beaches with sparkling water, with view-filled pathways are what make an ideal honeymoon for you, then here is a place you'd love! Upon visiting, you might recognize this island country from Game of Thrones season 1.
What To See :
The Azure Window was the locale of the Dothraki wedding while parts of the King's Landing was shot at the city of Mdina.
To show the steps of the Great Sept of Baelor, for the scene where Eddard Stark was publicly executed, Fort Manoel in the town of Gżira was used. 
When done living the GOT-life, you can visit the well-preserved historic structures like Mdina Bridge and Verdala Palace with your partner. Go back in time and get lost in Mdina's cathedrals, museums and pretty streets. Now, doesn't that sound like an ideal honeymoon experience?
Morocco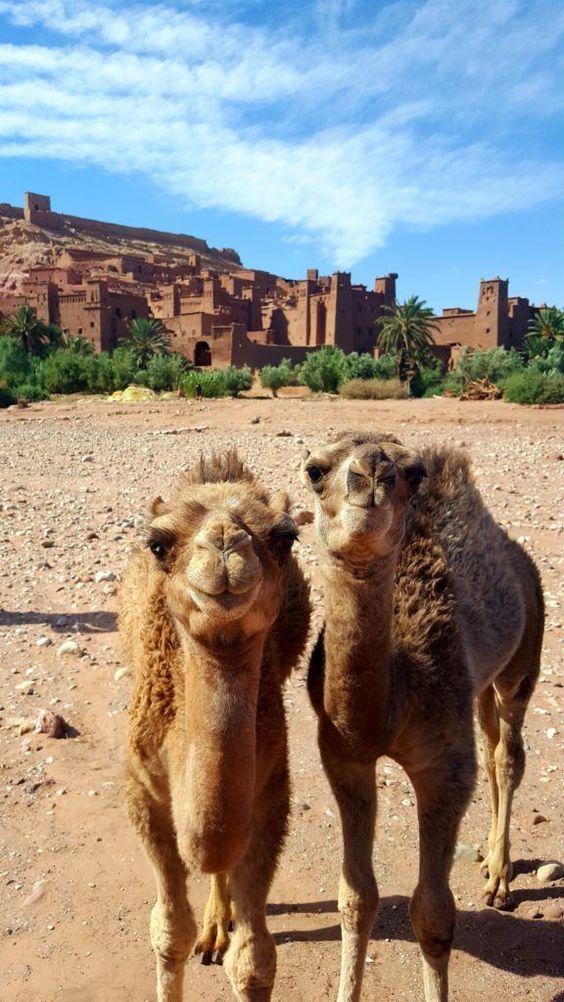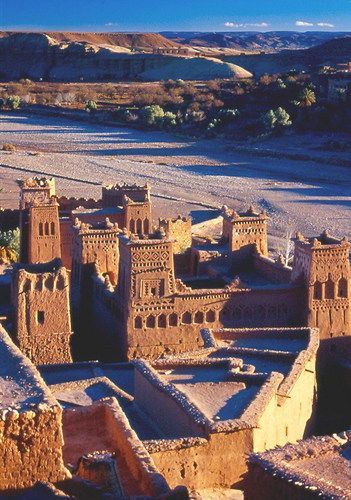 Have you been thinking about the 'Greatest City That Ever Was or Will Be', popularly known as Qarth? If you're nodding your head in a yes, a trip to Lokrum Island in the Adriatic Sea will take you right there! 
What To See :
Many of the scenes to depict the Slaver's Bay : Astapor and Yunkai were filmed in Morocco in Ait-Ben-Haddou. 
You can also make a quick stop at Little Barrage, where Daenerys's army camp was built. 
Once you are done exploring GOT locations, you can go surfing at Morocco's impressive beaches, or just sit by the sea with some sun and sand and a delicious mojito and discuss the series over some!

Picture source - Pinterest