Grand Engagement In A Luxury Boutique Property In Delhi
BY Swagata Dam | 23 May, 2022 | 560 views | 3 min read
An engagement ceremony that has been planned and discussed by two best friends for very many years — of course, it turned out to be super memorable. Right from the décor to their entry, these BFFs-turned-life partners knew exactly how they wanted their big day to be. And they made sure it was as filmy as their love story.
They picked the luxury boutique property, The Umrao to be the destination of their ring ceremony followed by a grand party. And the groom made sure that everything was perfect to the t by looking after many details himself. 
Meet Paritosh & Himanshi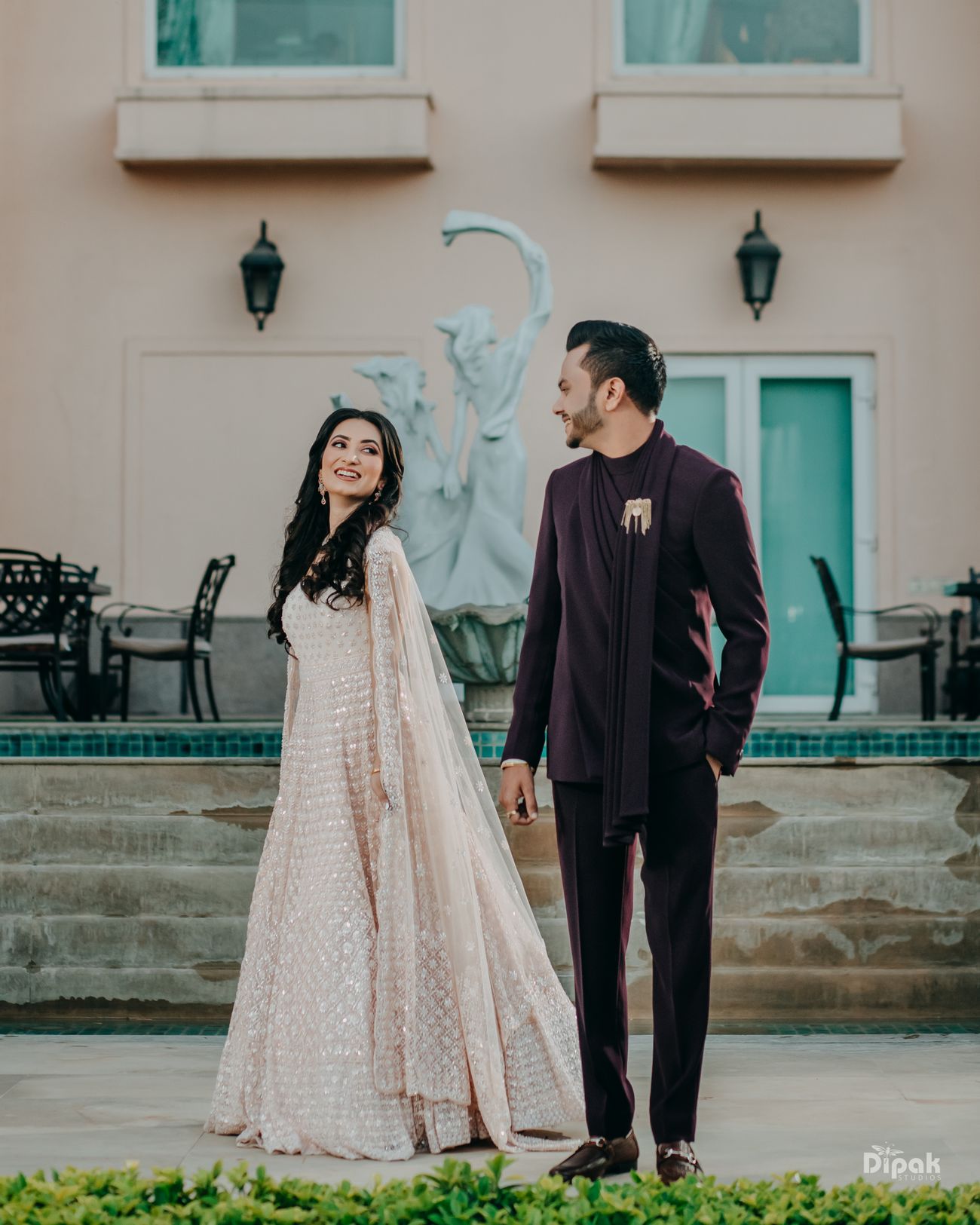 "We met in 2012 through our fathers as they are best of friends. After that, we went on several family trips together and became buddies. With time, our friendship grew and we started talking everyday, sometimes through the entire day. We used to share everything with each other and before we knew it, we were BFFs. In fact, we even tried to find the perfect partner for each other. That never happened, maybe because we were destined to be together. We both were so into each other but we were scared to say it as neither of us wanted to risk our friendship. One fine day in 2014, Himanshi asked me what type of a girl I wanted to be with and I remember replying, "Someone like you".  That's when our feelings for each other became evident and then, out of nowhere, we started dating. No one ever proposed or anything, it's just that our friendship naturally turned into whatever we are today. To date, we are like two best friends always sharing everything, gossiping etc. We never changed or compromised on our friendship and I feel that is the main thing which keeps us going. Shah Rukh Khan was right when he said, 'Pyar dosti hai!,'" shares Paritosh. 
The Engagement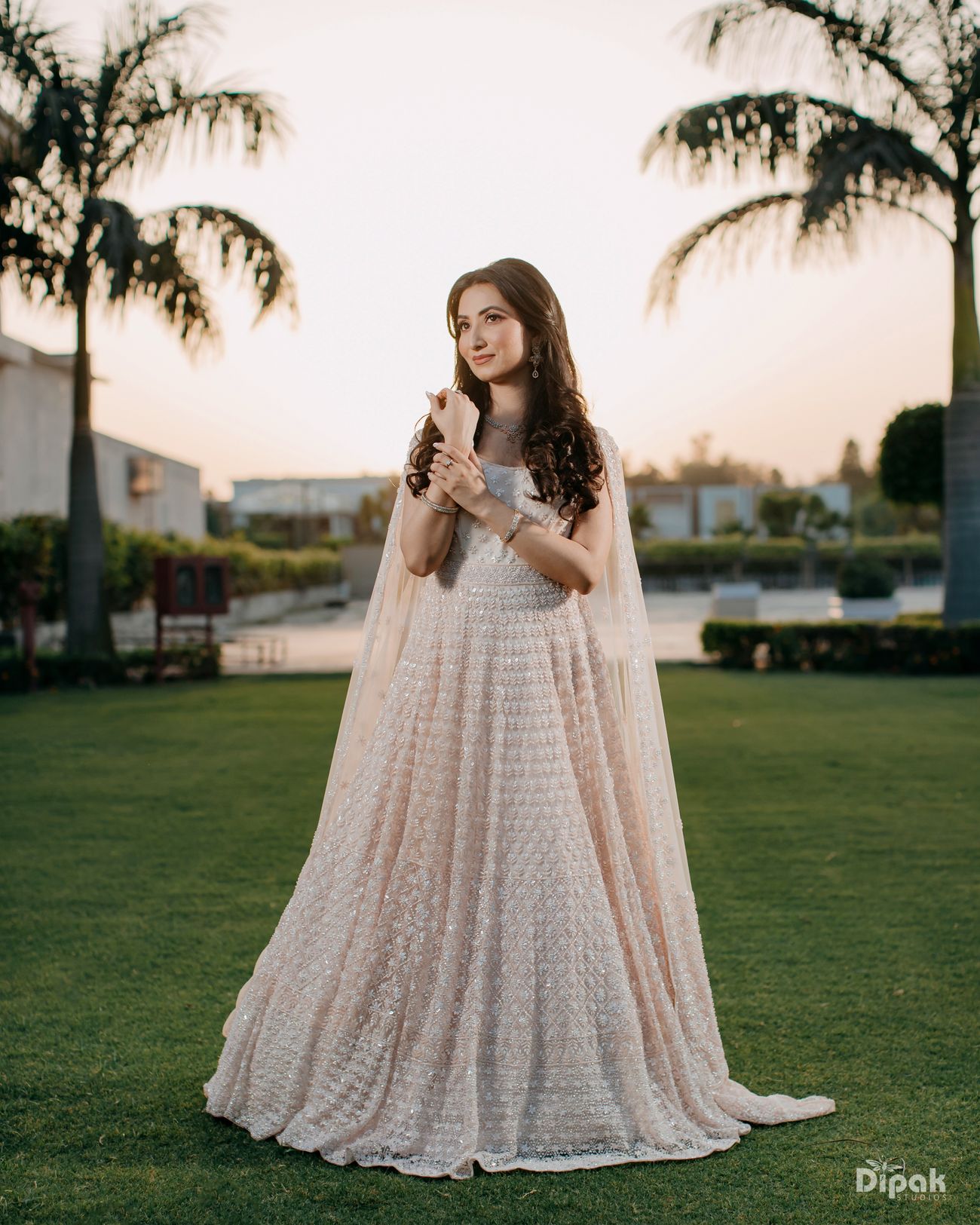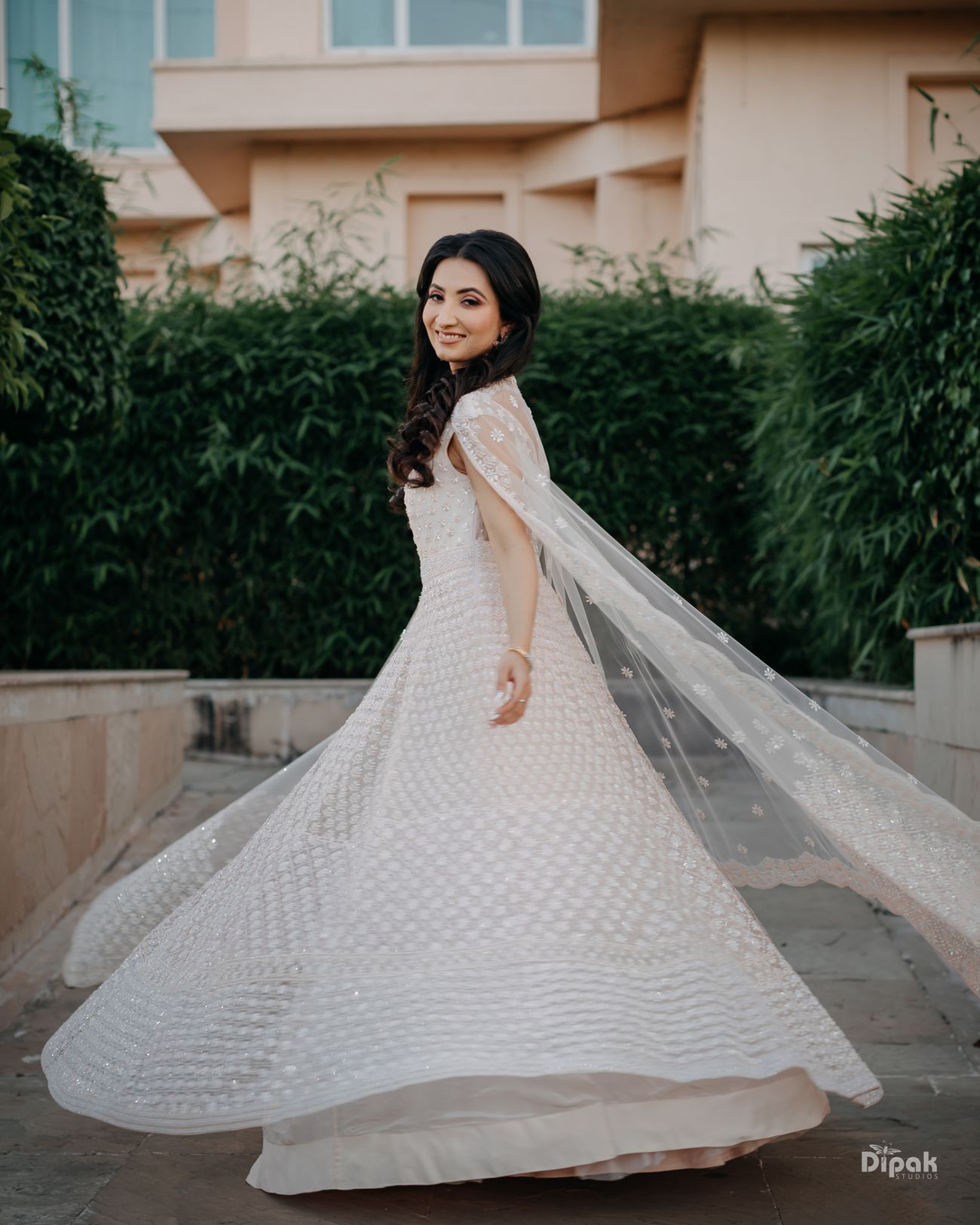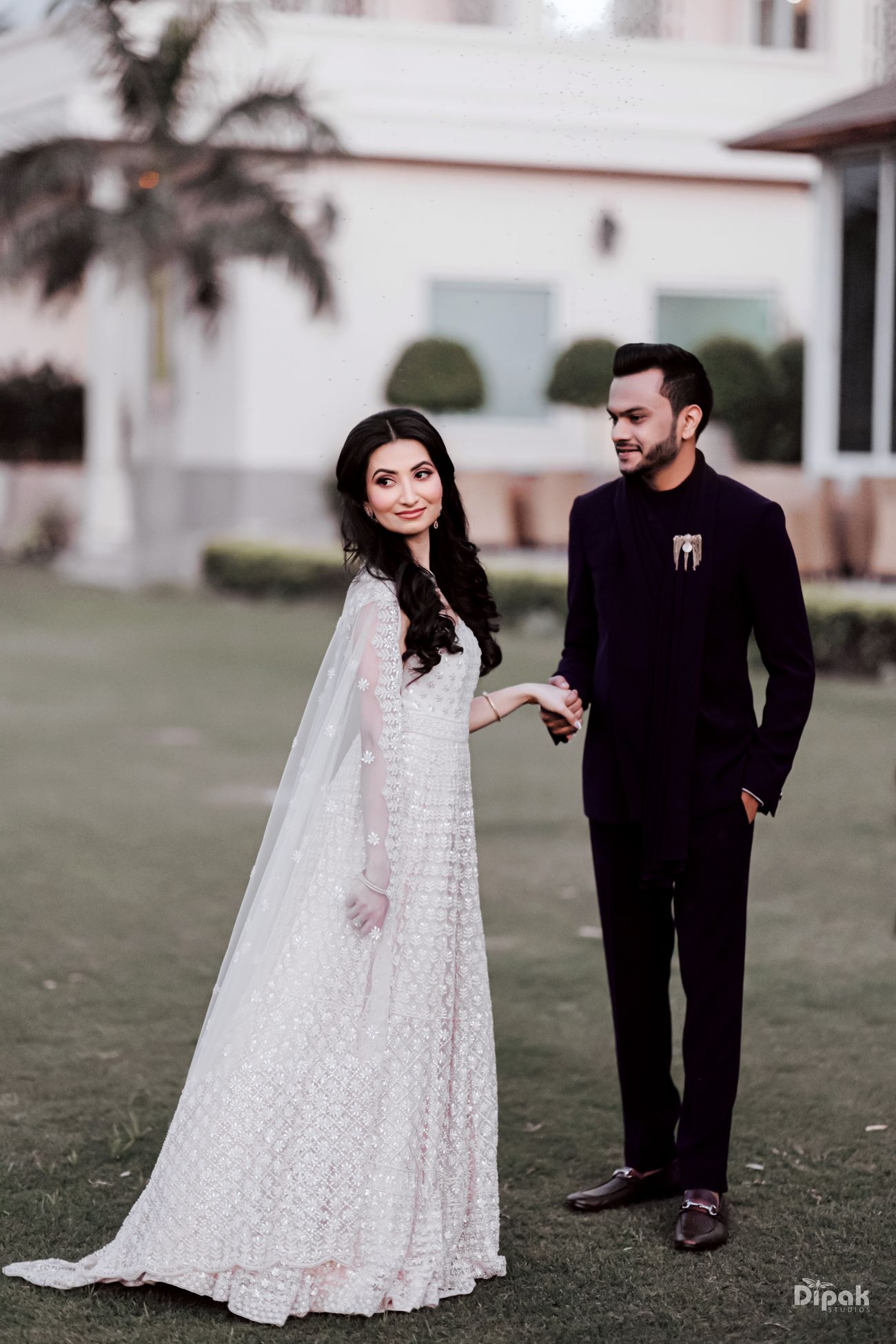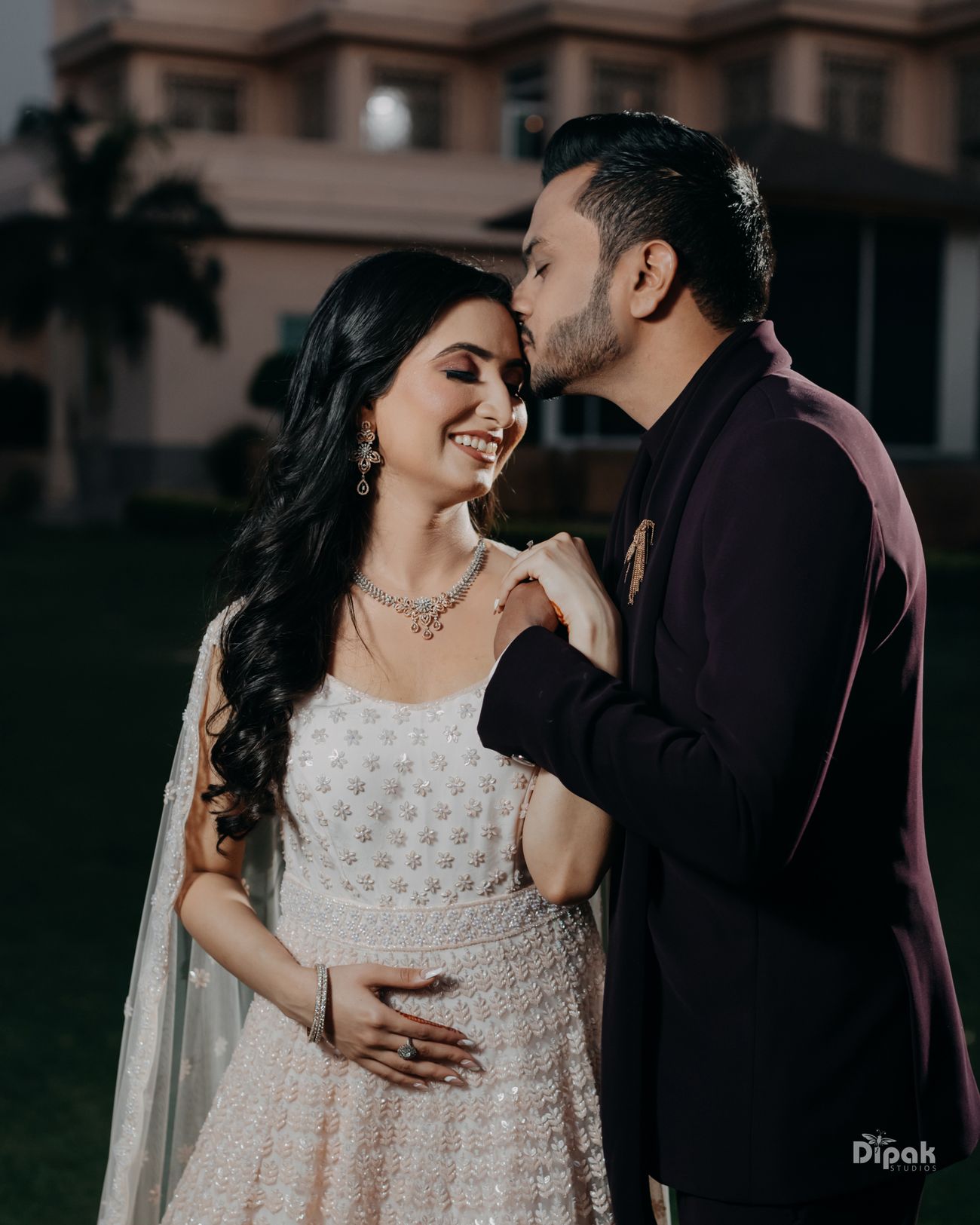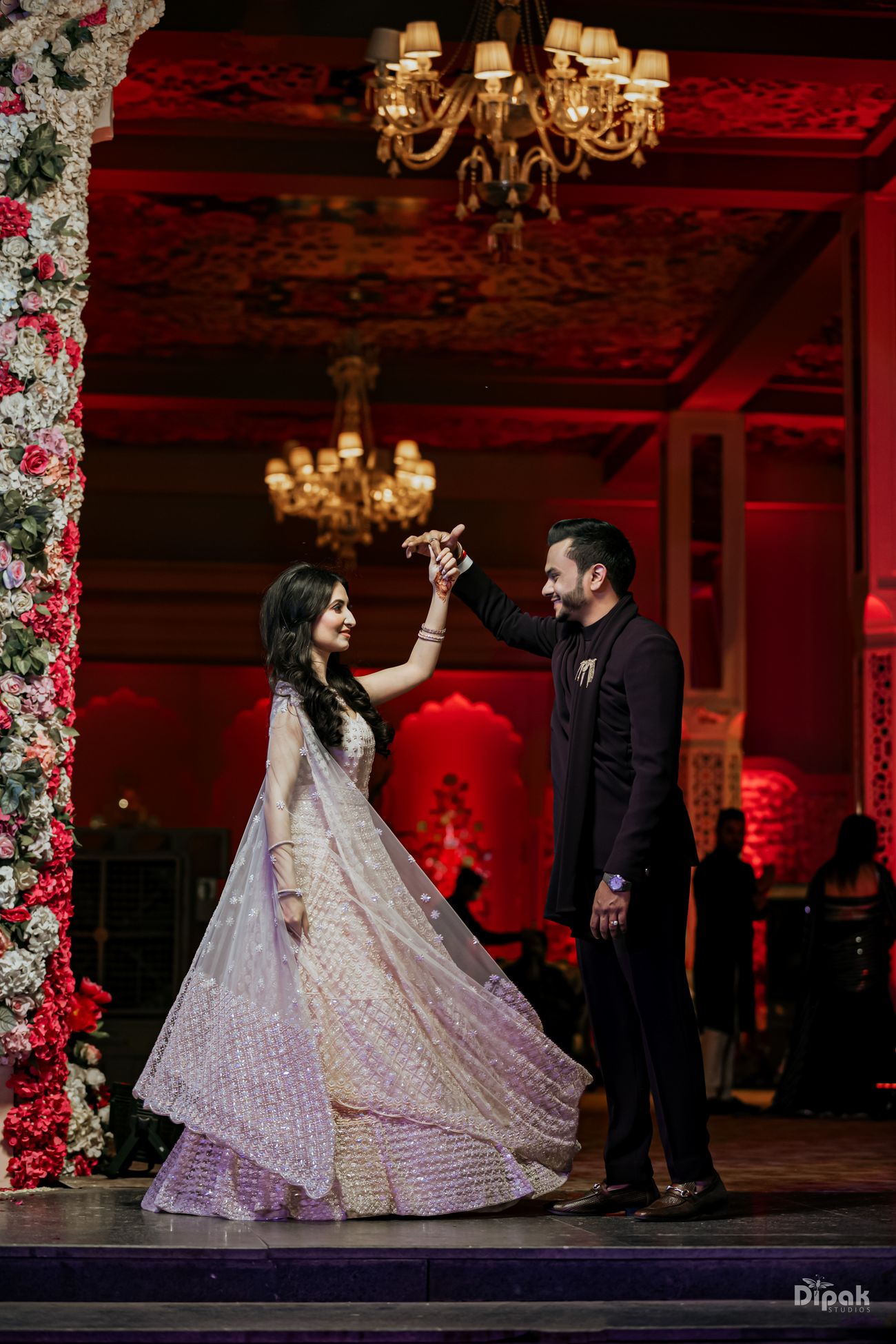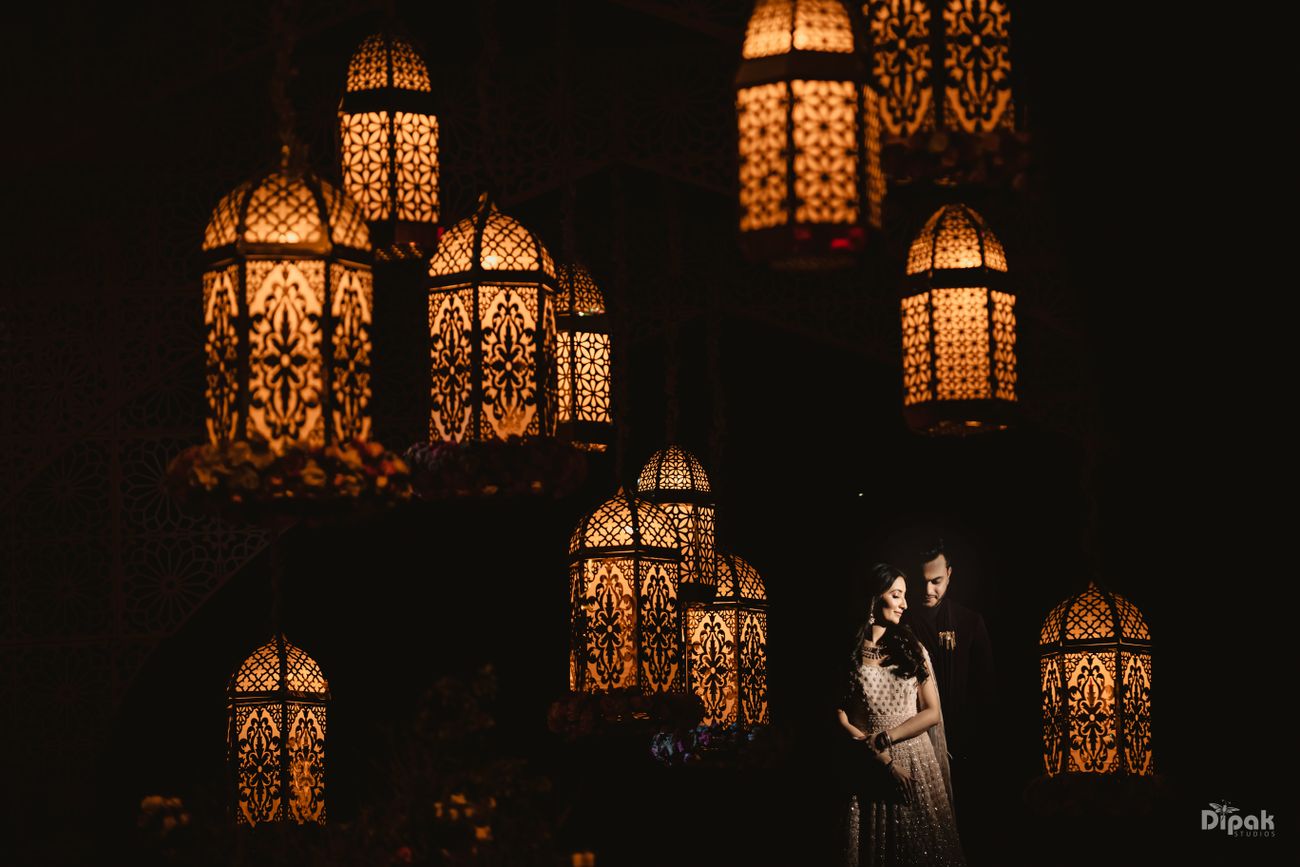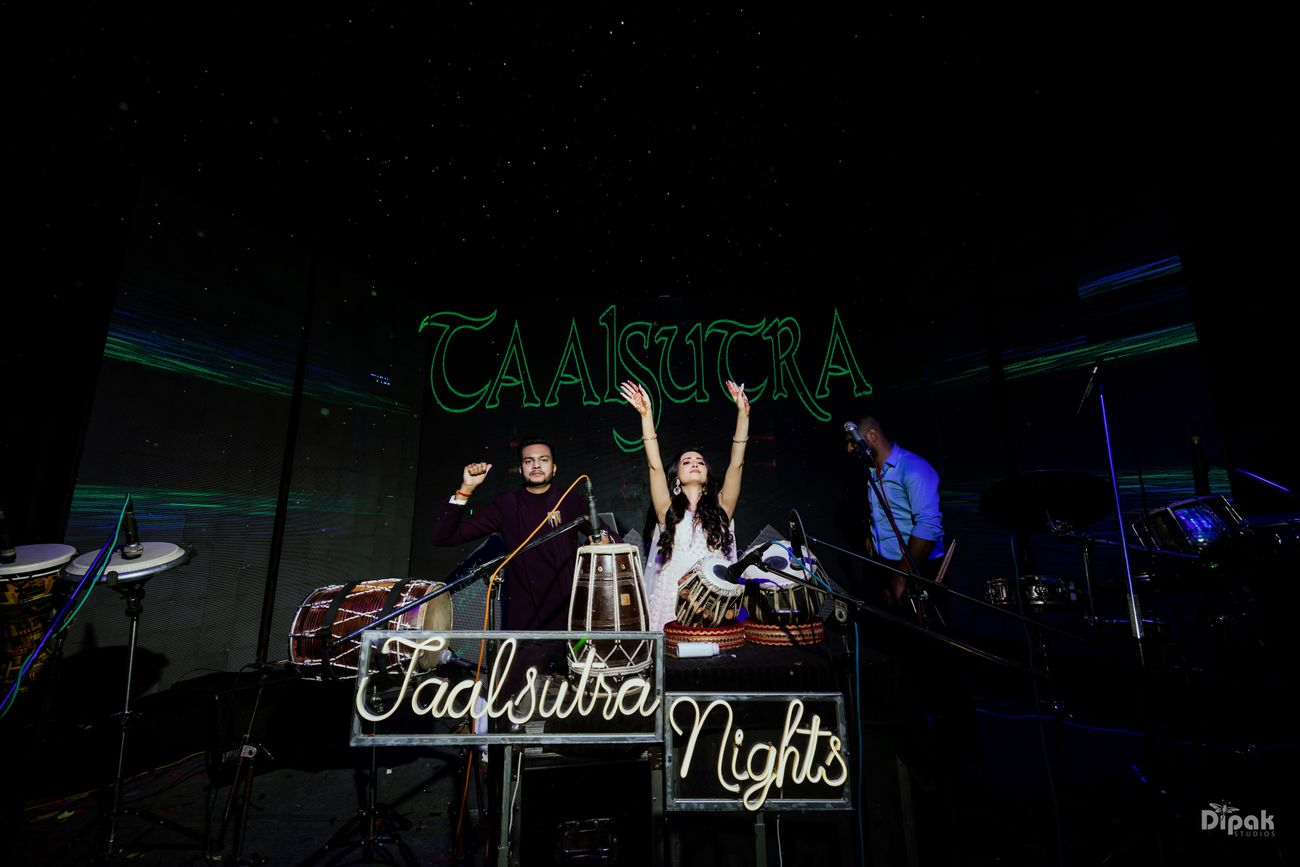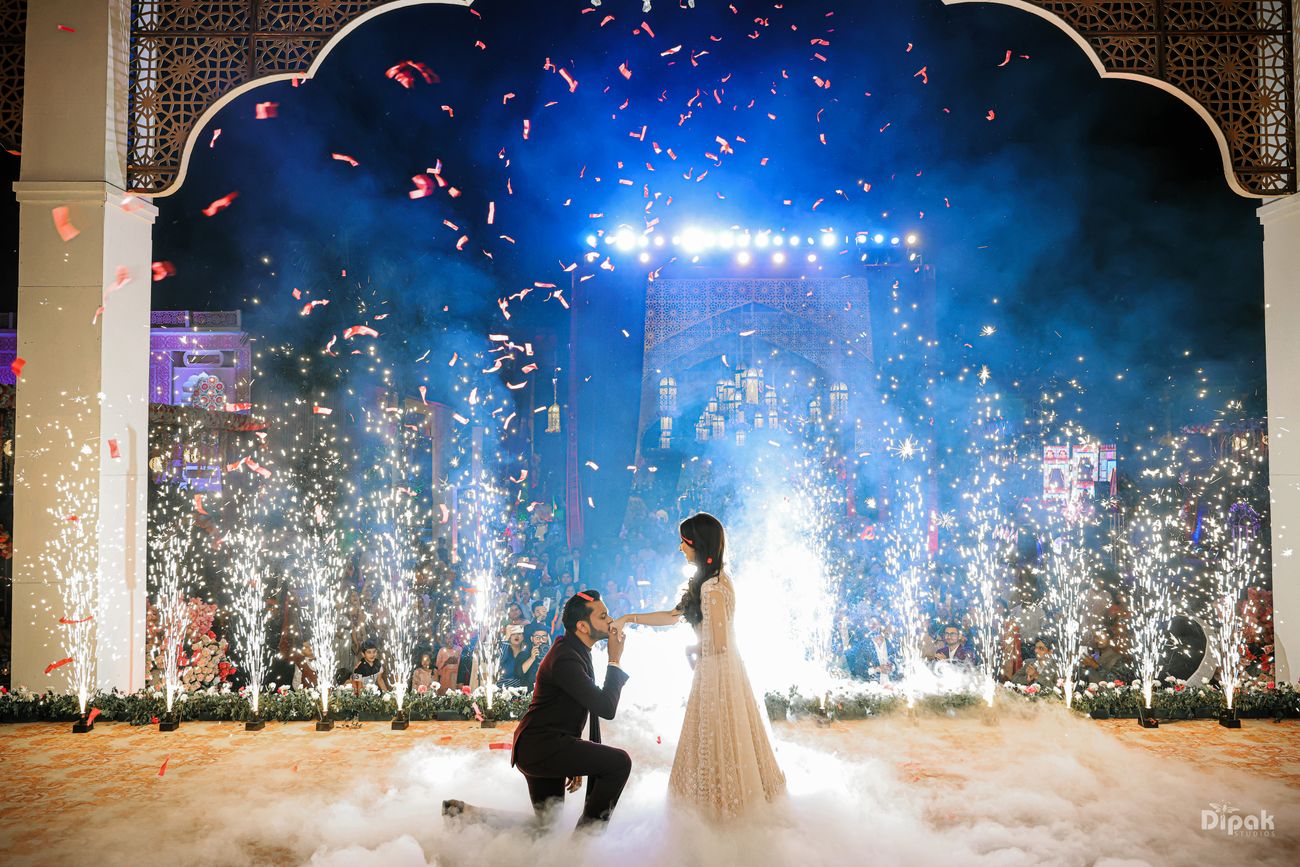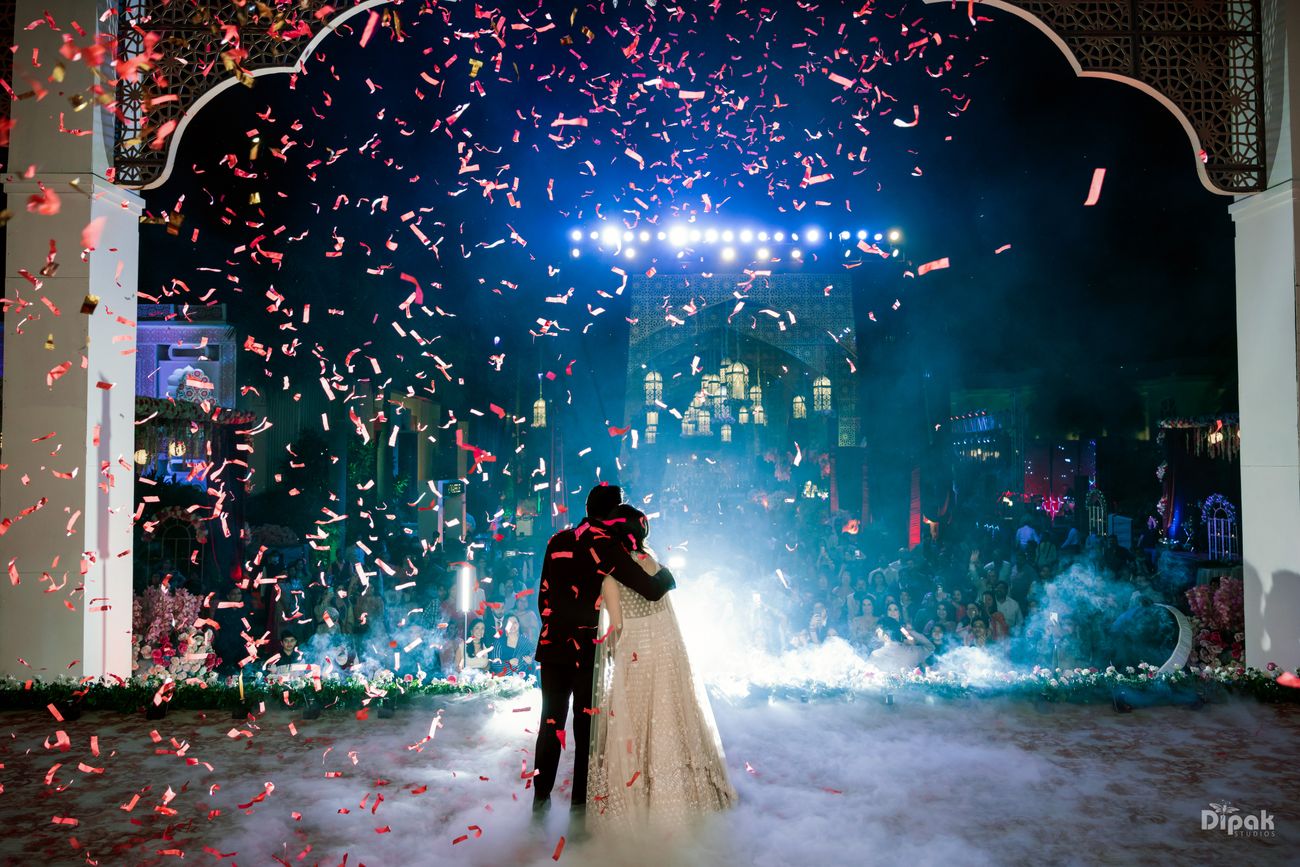 From The Groom:
In February 2022, we took the decision of marrying each other and told our respective families. Shockingly, everyone was so happy and they just met in a couple of days and fixed our engagement date. It was so smooth, we were worried about how our fathers would react as they are best friends but they were actually very happy. On March 26, 2022 we exchanged our rings and made it official. Ours is the quintessential story - from Friends to Best Friends to Life Partners (Since 2012 - Forever). As we've been together for so long, we always knew how our engagement ceremony would look like. We were planning it for years. So when we actually sat with the event planners, it took us just two hours to finalize everything. The ceremony took place at Umrao in Delhi and I personally took care of all the arrangements, especially, how our entry would be like. We walked on a path of faux clouds along with pyro showers over the head. We exchanged our rings with a confetti shower and danced the night away.
Vendors: Venue: The Umrao, New Delhi; Outfits: Aza Fashions★ 4.5 & Gargee Designers★ 5 ; Photographer: Dipak Studios★ 4.8