Grooms! Your Search For The Perfect Engagement Ring Design Ends Here!
BY Twinkle | 16 May, 2019 | 1197 views | 2 min read
Yes, you read it right. Engagement ring designs for grooms! An engagement ring is special for both, the bride and the groom. While there are such beautiful options out there for brides, grooms are left to choose from the same old designs. Unfair, right? Hence, we've stalked a lot of designs on Pinterest and shortlisted some stunning ones for all you to-be grooms.
It's time to move on from the plain band designs and opt for something creative - after all, why should brides have all the fun? Go ahead and share these gorgeous engagement ring designs with your bride to be and give her a hint about what your choice is (just like she does).
Subtle with understated elegance, doesn't this engagement ring look like a dream come true? *can't stop drooling over this one*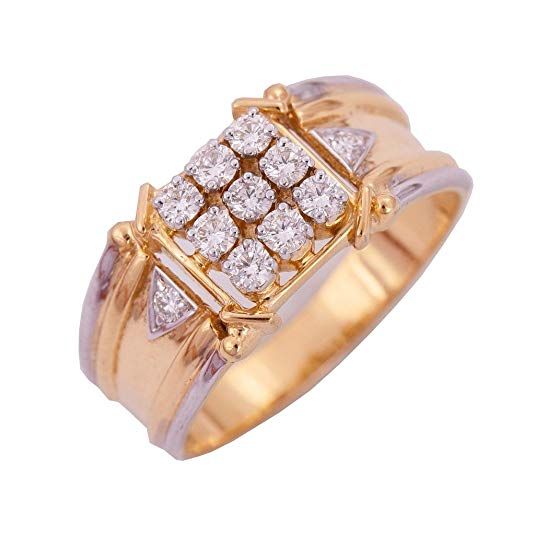 Image source: Pinterest
Who said grooms can't have only typical ring designs to choose from? Look at the BEAUTIFUL diamond studded silver ring! The solitaire on the top has my heart and well, my kidney too (can't even imagine how costly this ring will be)!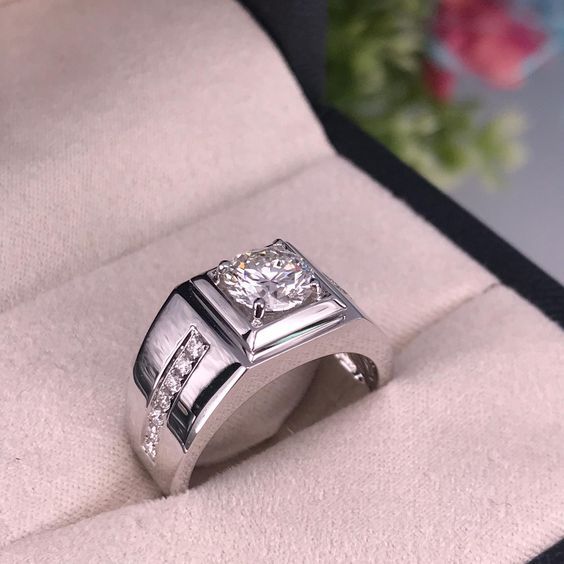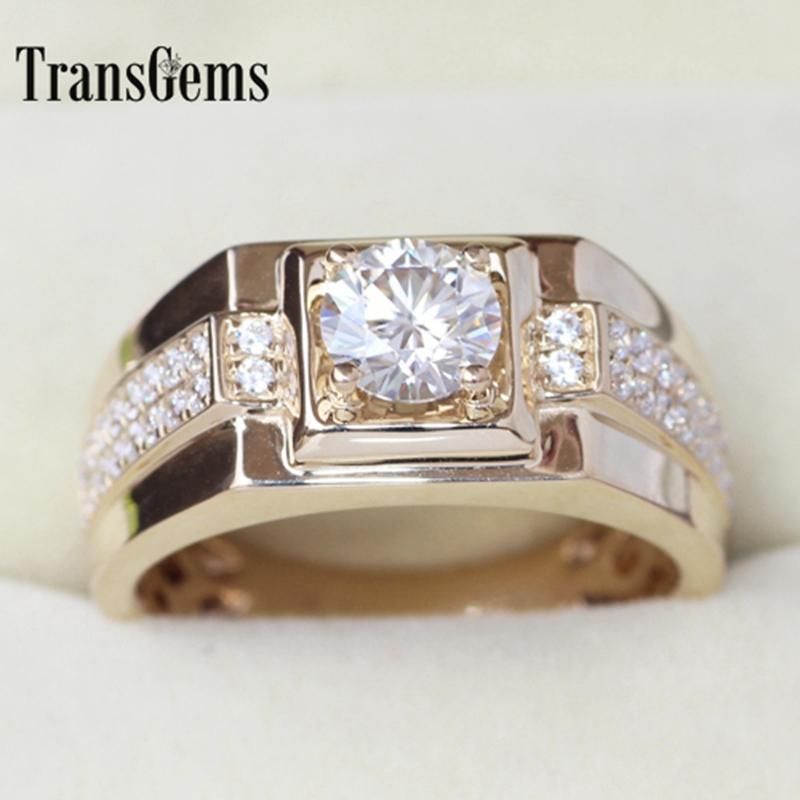 Image source: Pinterest
Chequerboard design diamond ring does look quite unique. We say YAY, what about you?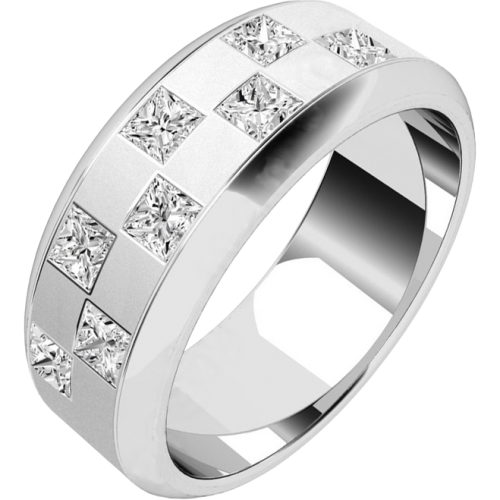 Image source: Pinterest
Simple, minimal and classy - this ring design is perfect for a gentleman like you!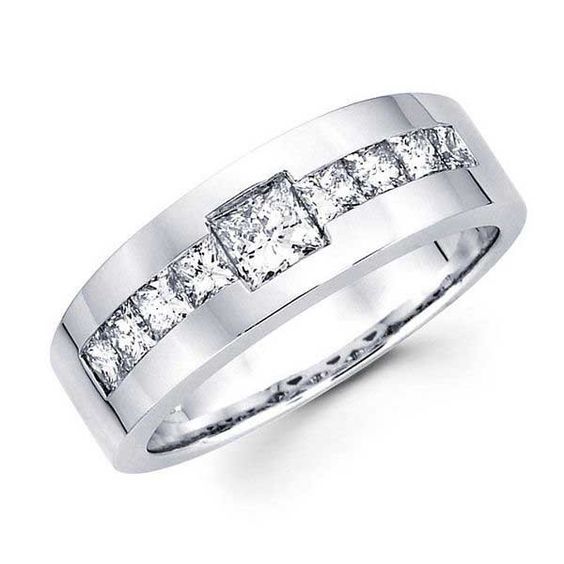 Image source: Pinterest
Stackable rings aren't just a women's thing! Here's an engagement ring that you can stack up with the promise band your to-be wife has given you and you will be ready to slay.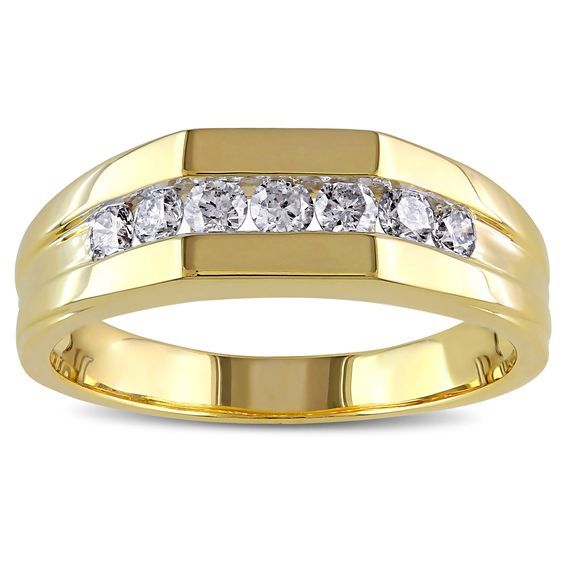 Image source: Pinterest
Dare to wear a solitaire! This design is a stunner, don't you agree?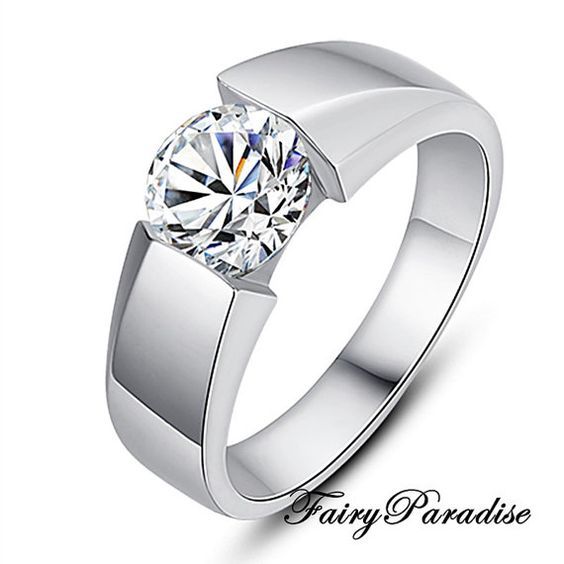 Image source: Pinterest
Like these designs? Tag your bride-to-be in the comments below and tell her which engagement ring design is your favorite!
PS - DON'T forget to send us images of your engagement ring because who knows, you & your ring might get a chance to feature on our page.