#HiddenGem: This Fabric Market Can Help You Get A Full Lehenga Stitched In Under 5K !
BY Sakshi | 29 Mar, 2017 | 710 views | 2 min read
There are some many hidden gems in our cities, but such little information! Yup, with our new series, we are going to tell you places where you can find stuff that's gonna make your jaw drop! If you are one of the DIY brides or bridesmaids, then this one is perfect for you!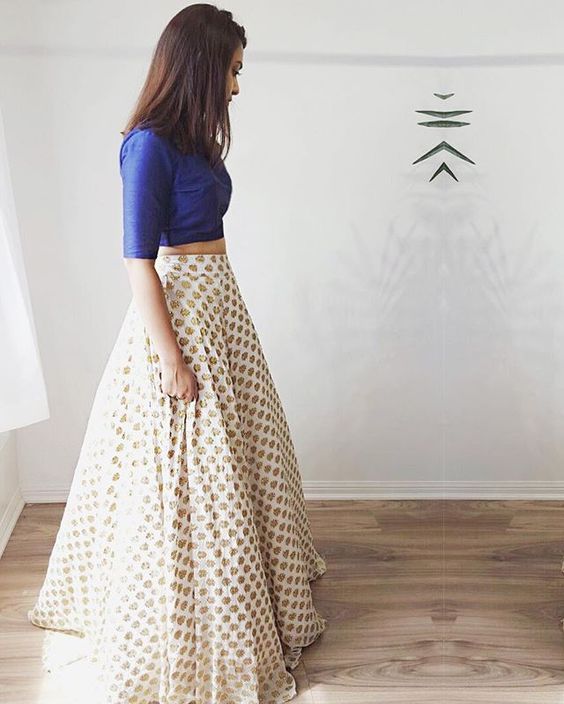 Image via Pinterest
Who is it for?
If you are the types who can ideate or want to get something stitched rather than buy, then this is ideal for you. They have no dearth of fabrics, so you will end up liking something similar to what you want. This is also a great idea for budget brides who want to build a trousseau on a budget, or maybe someone who needs to get a lot of outfits for cheap.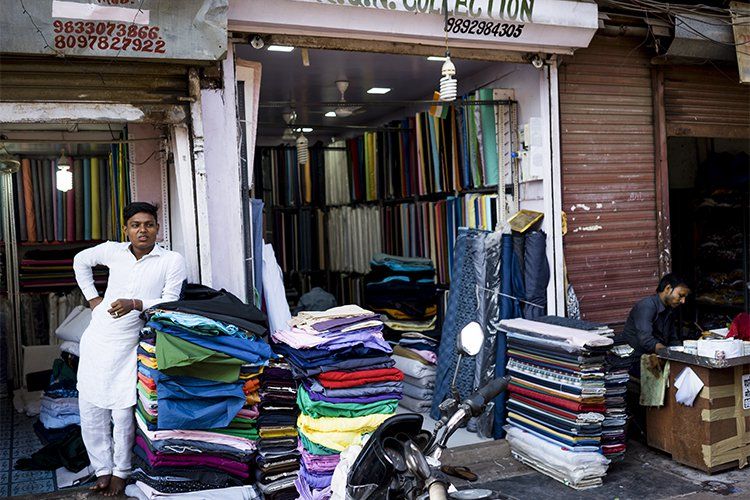 What is it?
So, what if we told you that there's a quaint little market in Mumbai where you can get fabrics and tailors who can stitch an entire lehenga for as less as Rs 400, and do a decent job at it? We're sure you'd be super curious right? Here's more!
Where is it ?
Chindi Market in Kurla is a place where you get some great high-quality fabrics. It's about a 20 minute auto ride from the Kurla station. There are lots of roadside fabric shops and tailors they recommend, who are cheap and decent.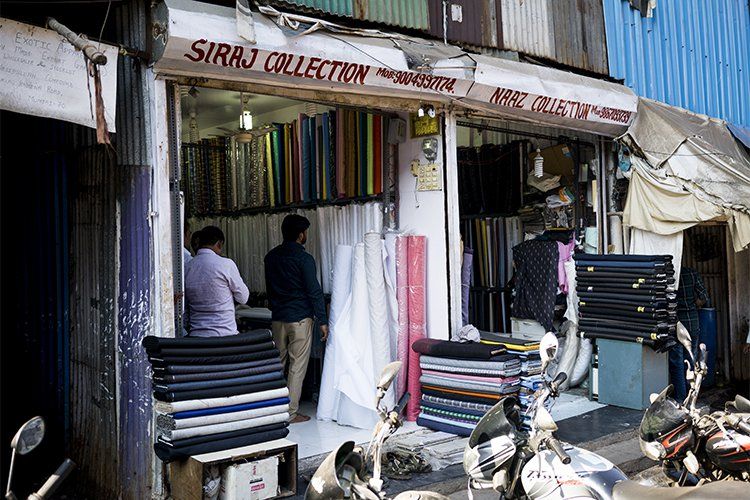 What all do you get here?
Different colors of satin, a lot of lace and cutwork . Also some nice prints if you want to do like crop tops or smaller blouses. We think you should grab  a printed fabric for a crop top, a nice lace for the edging of your lehenga at the bottom and maybe a satin/ silk skirt?
Something to keep in mind?
They are all surplus fabrics, so make sure to check carefully for defects. Make sure to wash all the fabrics before wearing them as well!
Info and photos via LBB
Tell us a Hidden Gem in Your City..
Whichever city you stay in, if you know of an amazing hidden store go ahead and write in to submission (at) wedmegood (dot) com with the subject line "WMG Hidden Gem". You could be our local genie and introduce our readers to some great finds!