Honeymoon Essentials Every Millennial Couple Needs!
BY Apoorva | 08 Dec, 2017 | 1115 views | 4 min read
Well, you have your usual passport covers and no-nonsense books already downloaded on Kindle alongside that emergency first aid kit - but those are just the usual stuff you need. At WMG, we believe that it's all about the chic factor alongside utility so we decided to add on a few honeymoon essentials every millennial needs. Go on, print it up, thank us later!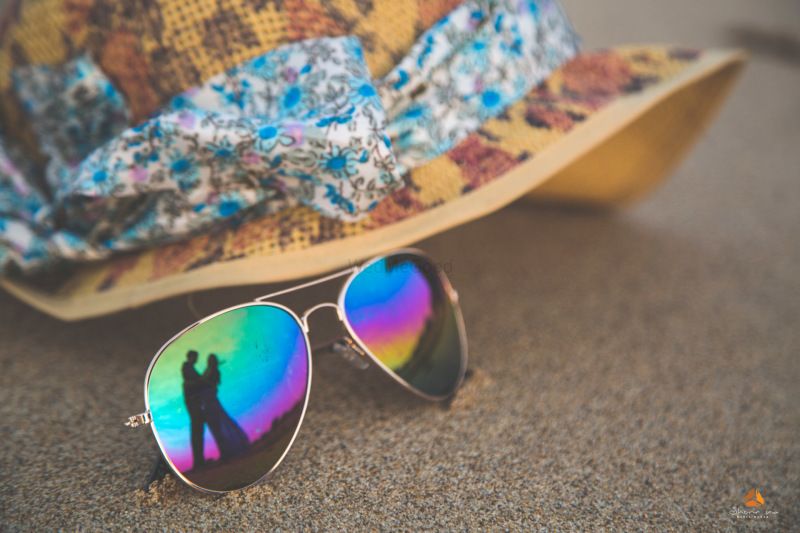 Image via Sherin Sam Photography
Sneakers of style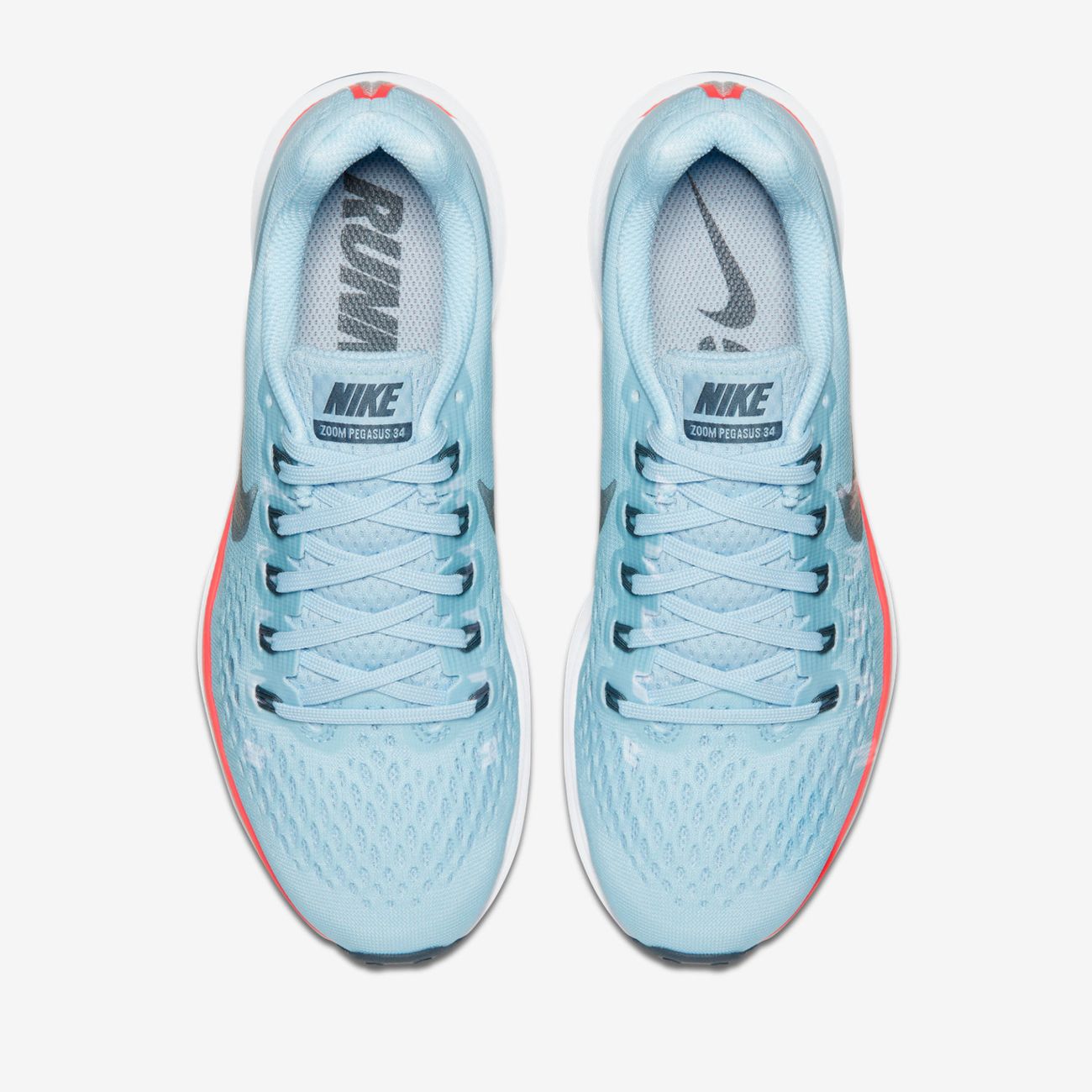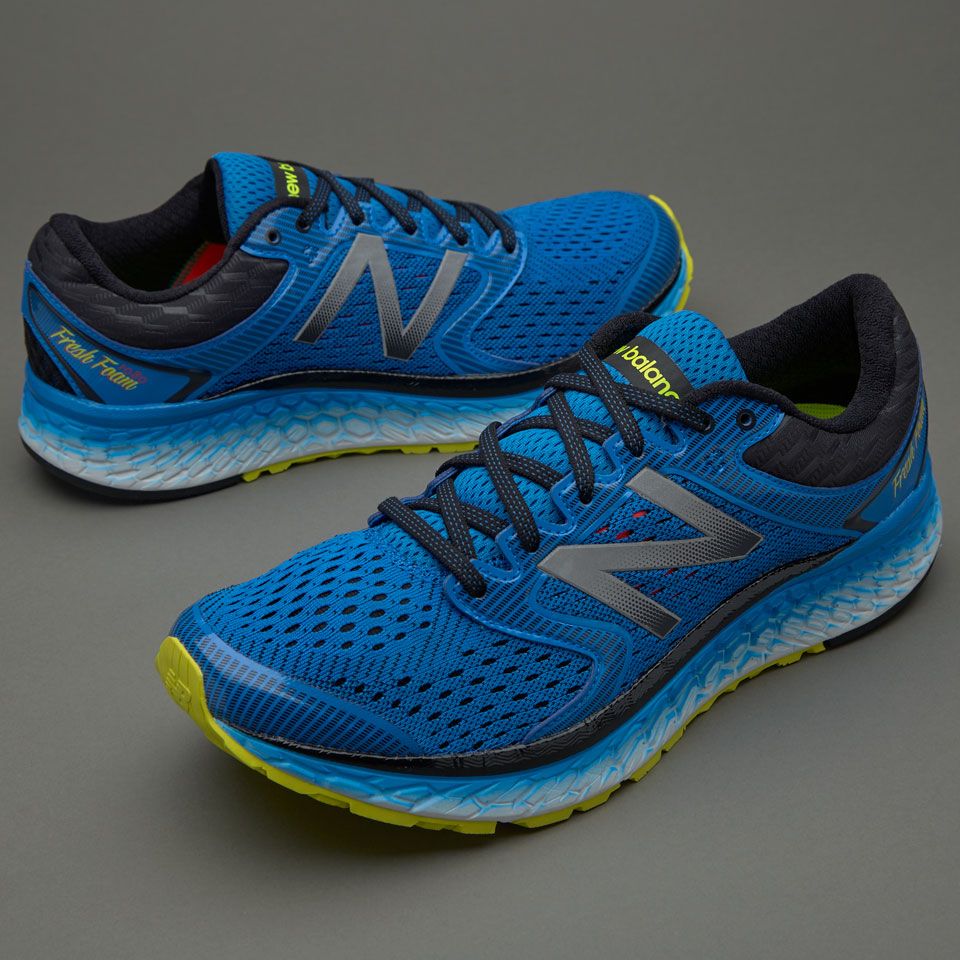 We know that no one wants to be doing cardio on their honeymoon but you may want to take a walk together or even go on a hike together to watch a romantic sunrise! That said, we aren't surprised when couples nowadays say they took a Body Pump class or a Strength Training class on a holiday, because why not? So always keep a pair handy. 
WMG Loves: We love these Nike Women Blue AIR ZOOM PEGASUS 34 Running Shoes and New Balance Men Blue 1080 Running Shoes - the best in the business currently!
A Good Travel Backpack (Unisex only)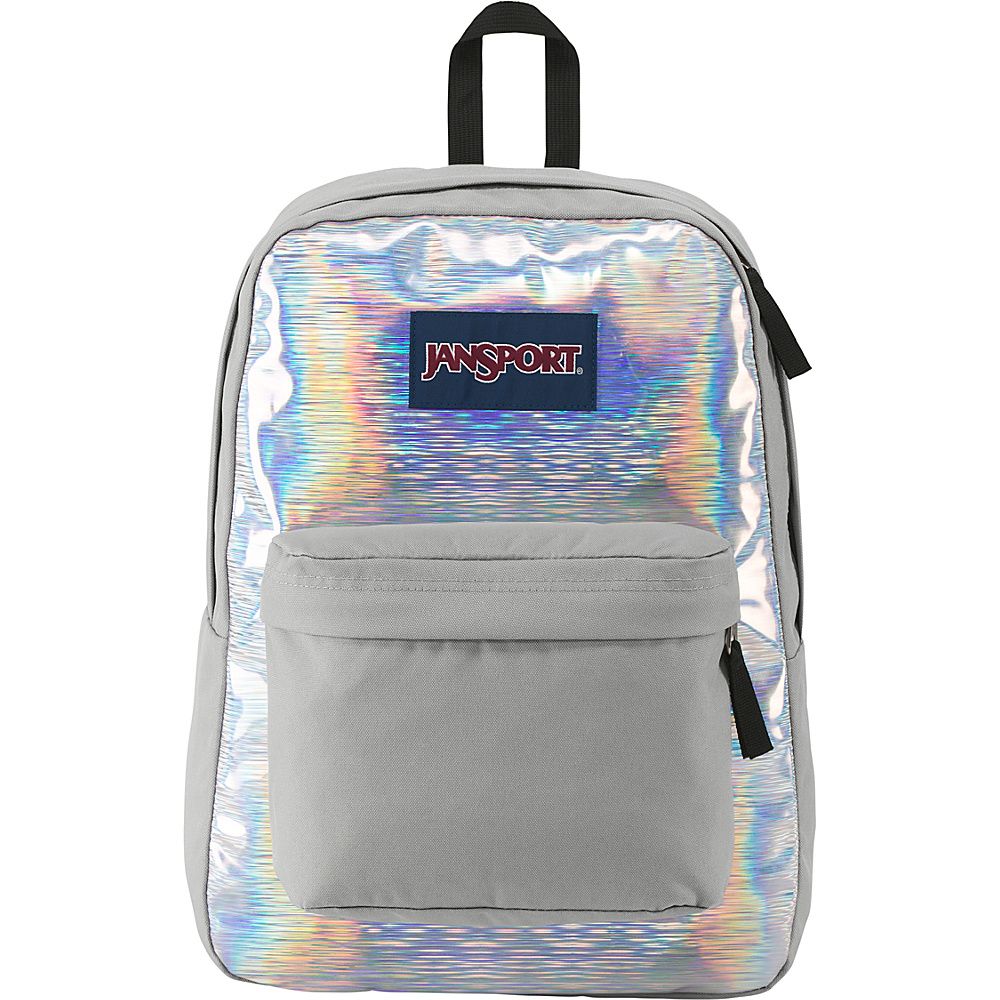 This way you both can carry it wherever you go without him complaining that it's too girly for his six pack! And hologram ones are just right - for those insta-stories!
WMG Loves: We love this easily available Jansport 25 Ltrs Silver Hologram School Backpack on Amazon.com. I also vote for the Marc Jacobs Nylon ones on Nordstorm. 
Monogrammed Luggage Tags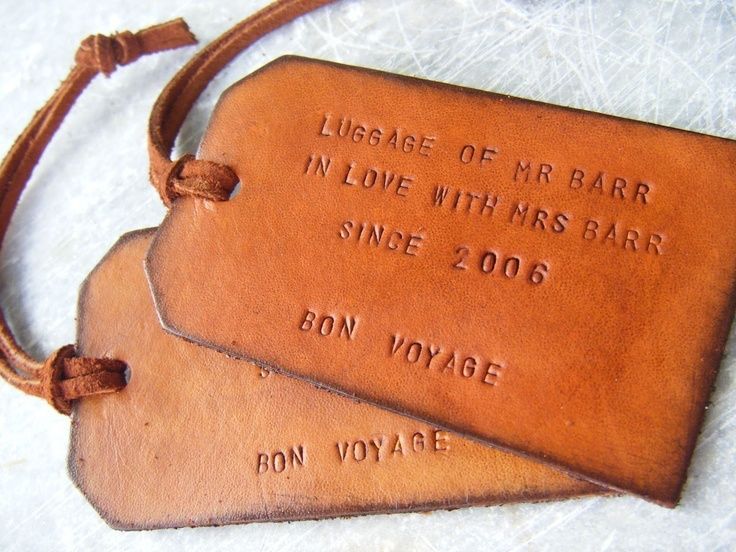 Nothing says a 'honeymoon couple' like matching monogrammed luggage tags. It's easier to spot your luggage from the carousel too. Add a funny quote and it's even cuter!
WMG Loves: Love this sleek pink hue luggage tag from Etsy!  
Travel Cubes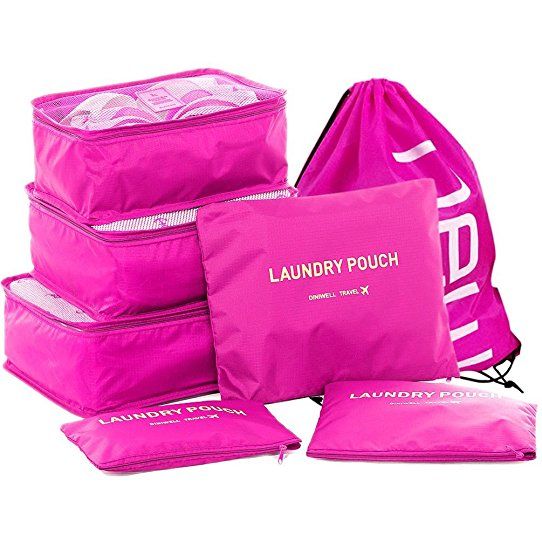 How can you travel without your makeup bag and his shaving kit bag? Why not make it a set with complimentary colours and initials engraved on it!
WMG Loves – Wink makes customised travel pouches and sets which we love. Amazon also sells really cute ones in all hues. 
A Customised Travel Hat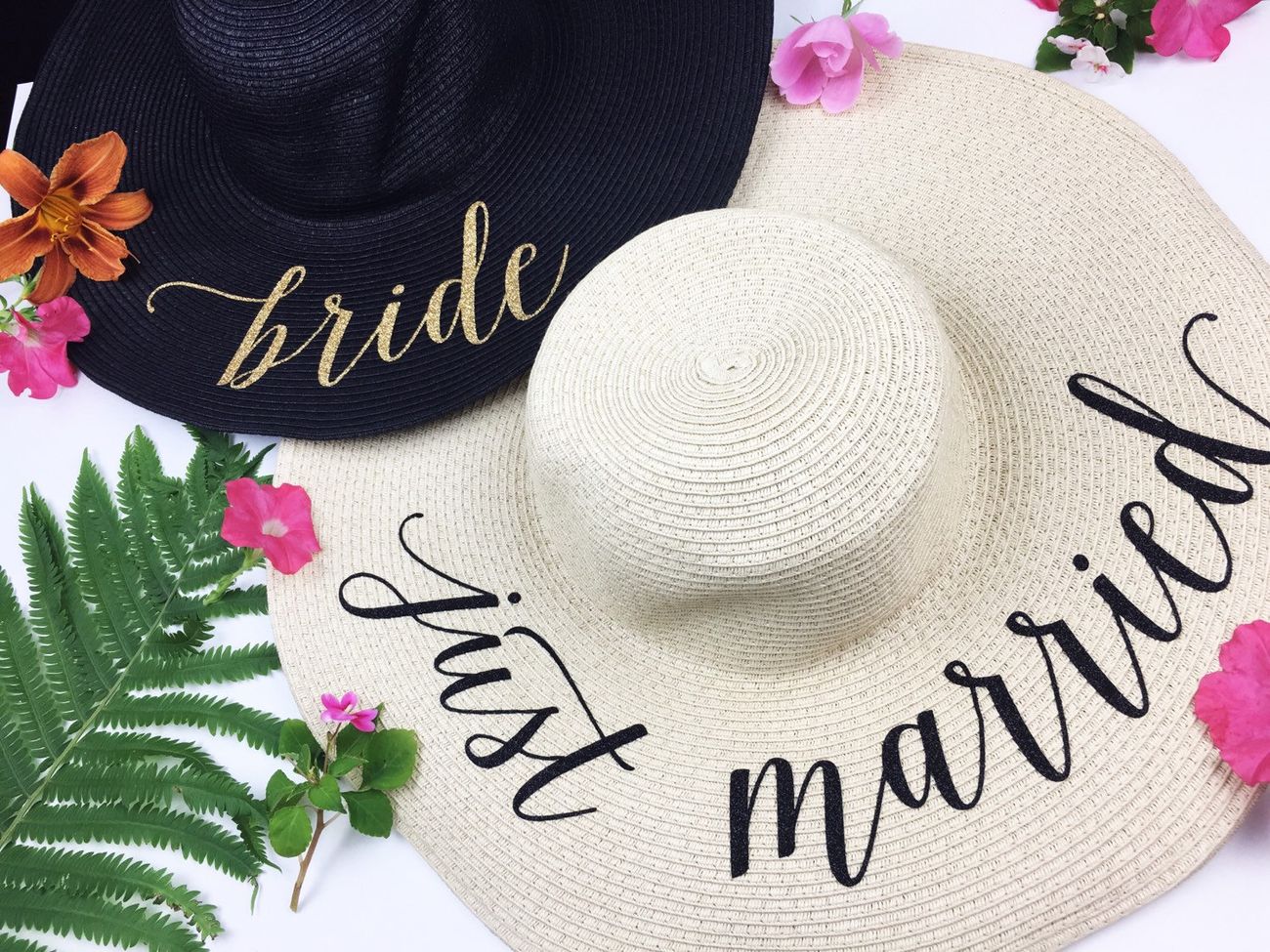 We're suckers for a good summer hat especially which will go with everything and gives even the most basic look a vacation-ready vibe! If you are going somewhere cold, you can opt for a beret or a cute pompom beanie.
WMG Loves: We love this beanie, beret and this straw hat! Or order one for 25 USD on Etsy. 
Matching tees for an impromptu photo op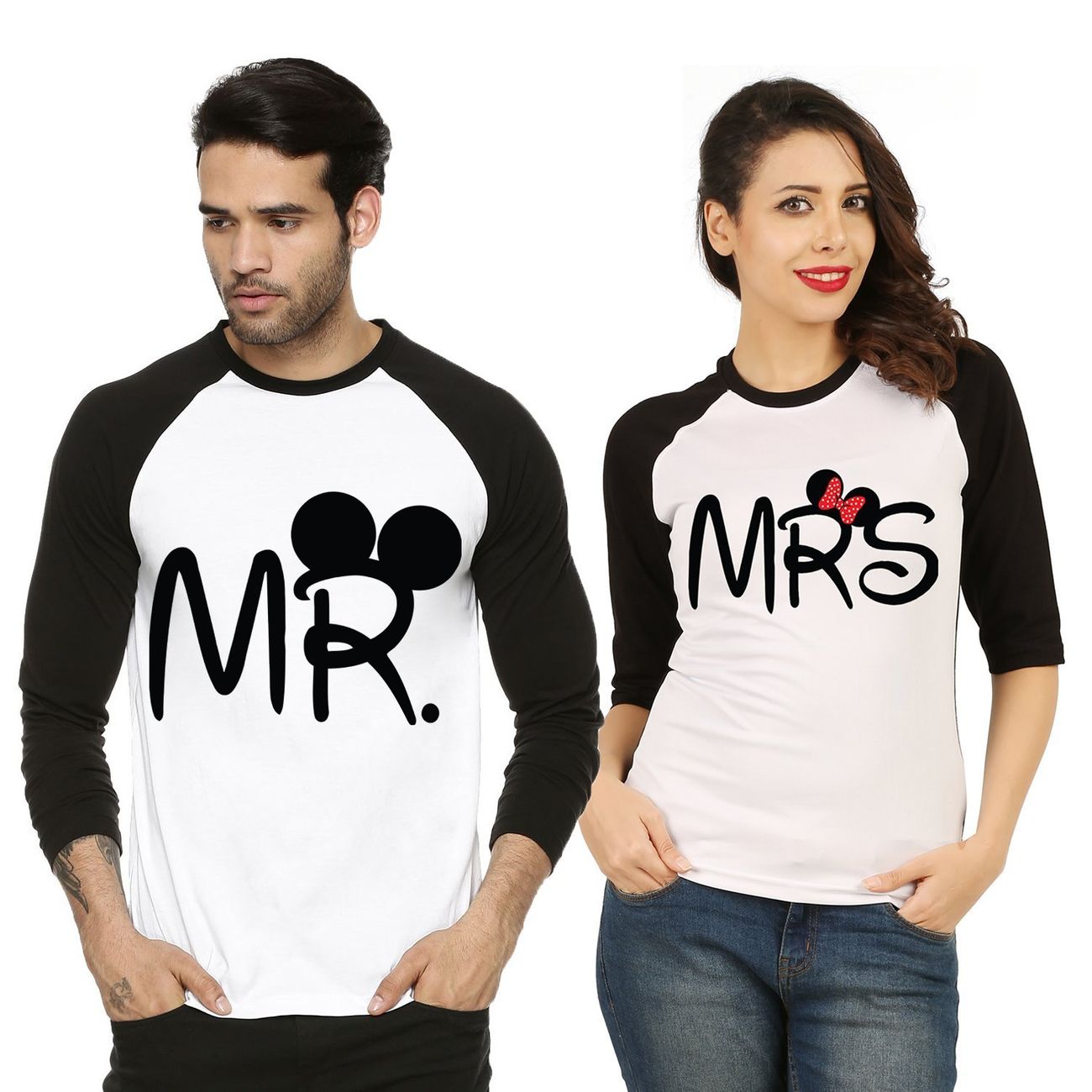 Post wedding, honeymoon shoots are a thing now, so just don't overthink and get a pair of fun tees to be used as props without using too many things and carrying stuff around. Plus, roaming around in these can make any pair look major cute!
WMG Loves: We love this Mr & Mrs tees from Amazon that can be easily paired with a jacket. 
Earphone splitters
 
Sitting on the plane and both of you wanna watch the same movie, laugh at the same jokes and just cuddle so get these earphone splitters so you could really do yourselves a favor! 
WMG Loves: We love this Belkin Earphone Splitters that are voted the best for 2017. 
Fuji Instax Camera
Take any camera with you but alos pile on this cutie for real, physical photographs you can put up on your fridge. 
WMG Loves: We love the Fuji Instax Mini in a variety of shades available on Amazon. 
Mini Toiletries Kit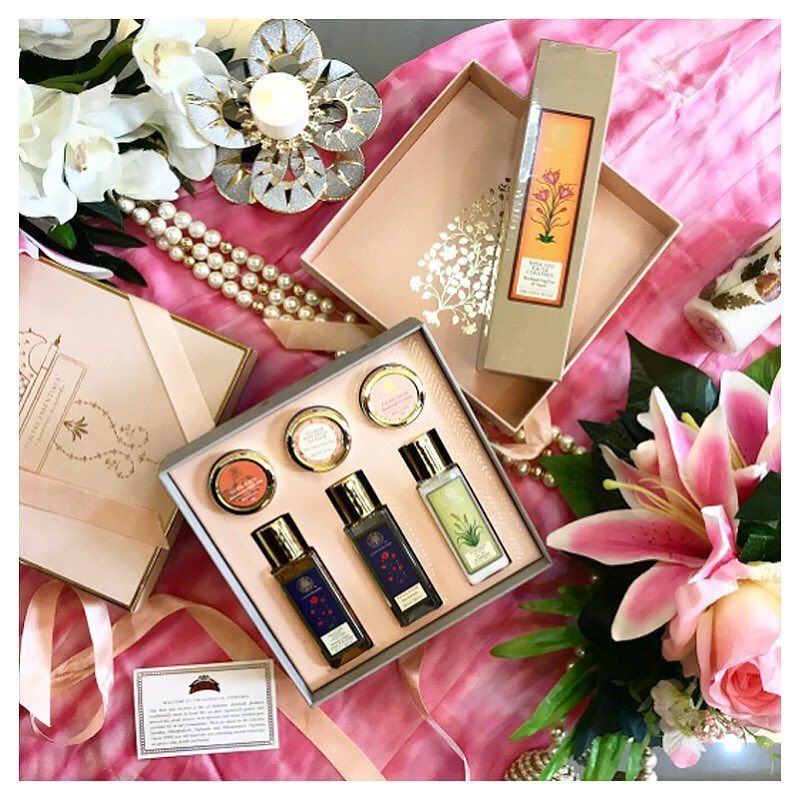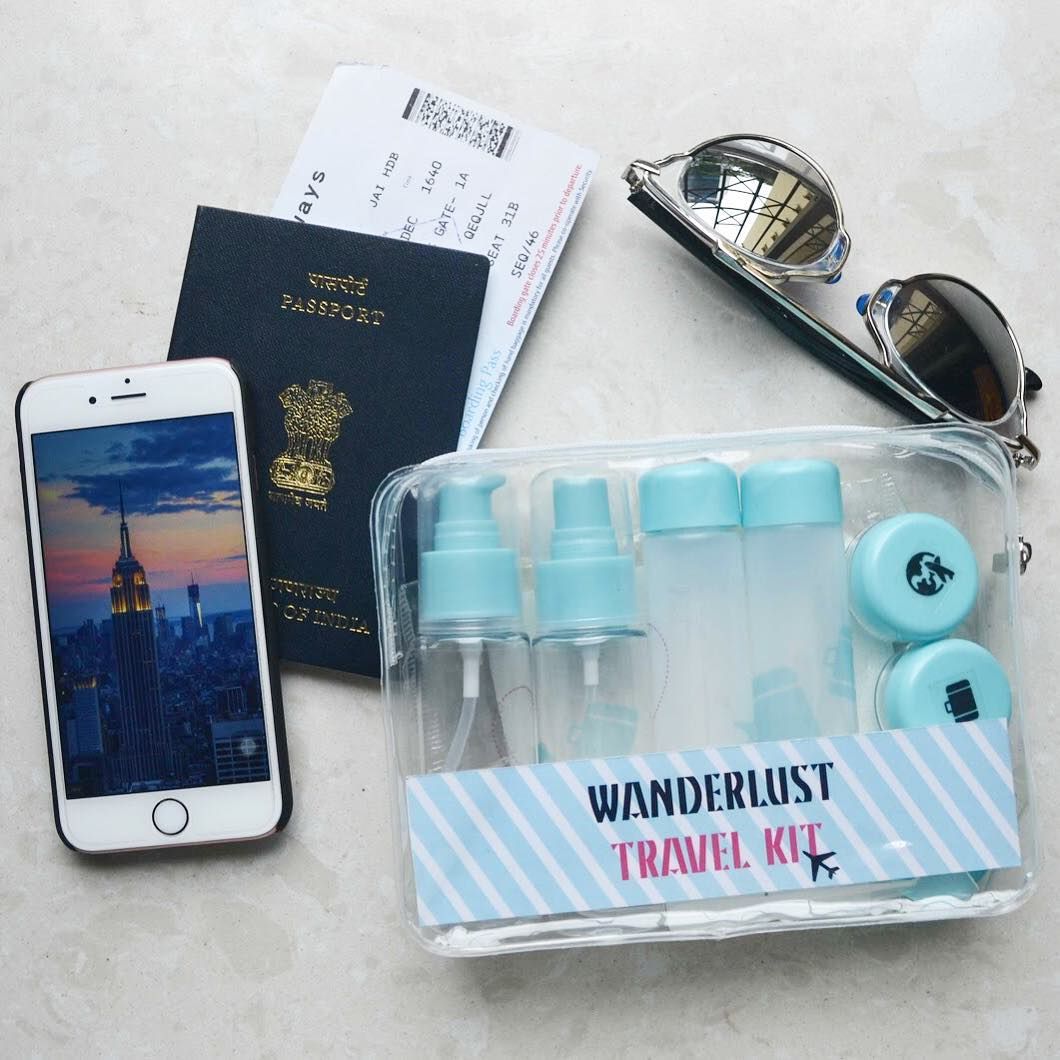 Instead of carrying full-sized bottles, carry miniatures of all your products to avoid adding weight and cramping up your travel bag! You can also buy these empty bottles and use your existing products.
WMG Loves – This blue kit for all your products and these miniatures from the Forest Essentials range. They have a men's range too!  
Universal Adapter Plug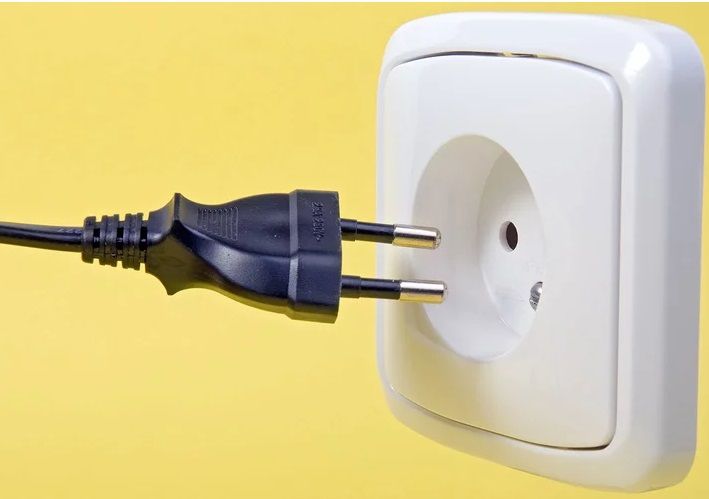 You cant function without a phone, esp on your honeymoon. How will you click 500 pictures and put them up on Instagram?!! Different countries have different plugs and different phones have different chargers. Always have a a single, compact unit with a USB adapter that you can use almost anywhere in the world!
WMG Loves: This All-in-One Universal Travel Adapter is your best buy!
If you are planning a honeymoon, don't plan it without reading 30 Honeymoon Destinations You Have Never Heard Of! & Five Honeymoon Places With No Phone Network!