International Honeymoon Locations For The Chiller Couple: Detox And Do Nothing!
BY Apoorva | 10 Mar, 2017 | 2622 views | 3 min read
For a totally stress-free and sublimely relaxing honeymoon, there's nothing better than staying at a luxurious, all-inclusive resort at a destination you love! We would also recommend that you do a social media detox by simply enjoying your honeymoon with your other half. After all, it is the most special vacation of all.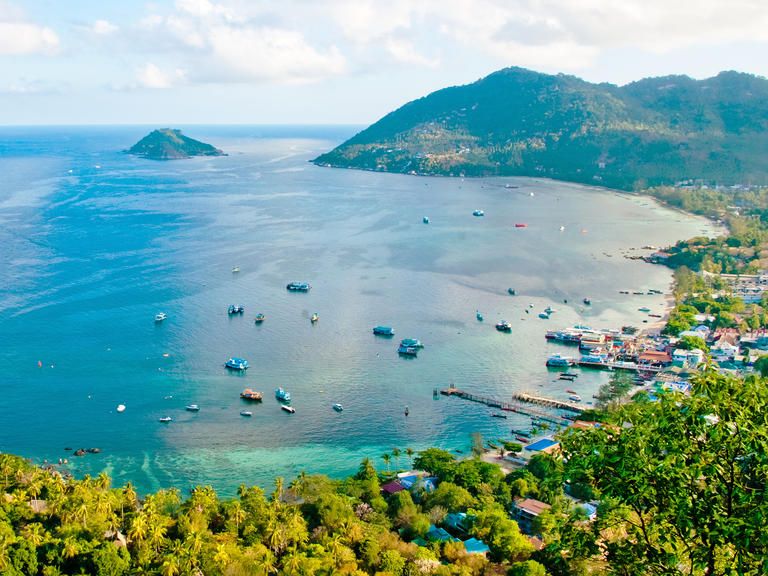 Bora Bora, French Polynesia
- As you arrive by plane, the view says it all. How not to be mesmerized by this stunning palette of sapphire, indigo and turquoise, all mixed together in modern-art abstractions? It's the stuff honeymoon fantasies are made of crystal-clear waters, picturesque mountains and a coral reef swirling with colourful fish.
WMG Recommends: The St Regis Bora Bora Resort
Bali, Indonesia
- There's a reason its nickname is the "Isle of the Gods." Even before the hit book and movie Eat, Pray, Love, the island had been a magnet for romance seekers for its mist-shrouded temples, beautiful mountain vistas and vivid arts scene.
WMG Recommends: Ayana Resort & Spa
Paris, France
– Macaroons, Champagne and the Eiffel Tower, what more do you need to detox? You can browse through the most luxe restaurants and the most appreciated art across the world in this city!
WMG Recommends: Four Seasons Hotel George V, Paris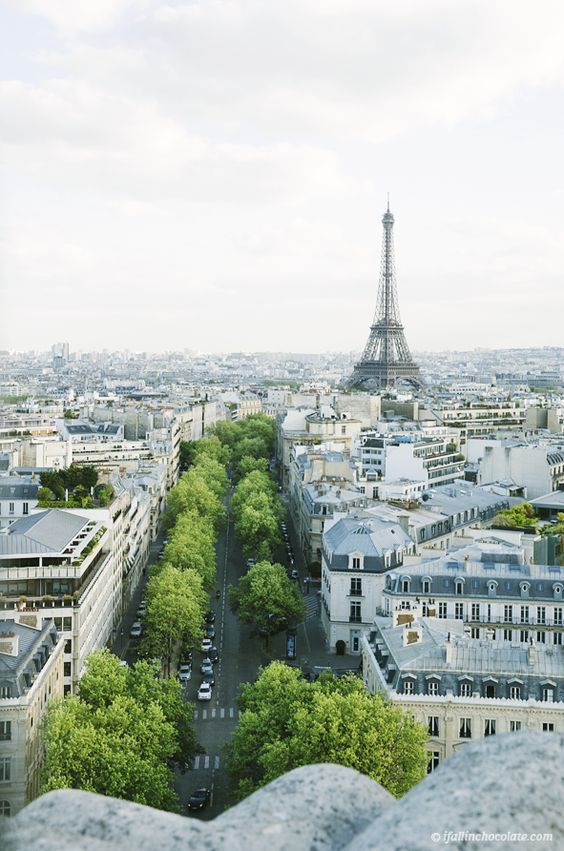 Harbour Island, Bahamas
– This pink sand paradise is ideal for taking a detox honeymoon full with massages, bubble baths and Jacuzzi tubs!
WMG Recommends: Three Bees Villa
Kyoto, Japan
- Compared with the frenetic energy of Japan's capital city Tokyo, Kyoto moves at a languid pace. Relax and reflect at hundreds of shrines and temples or stroll through peaceful traditional gardens.
WMG Recommends: The Ritz Carlton,Kyoto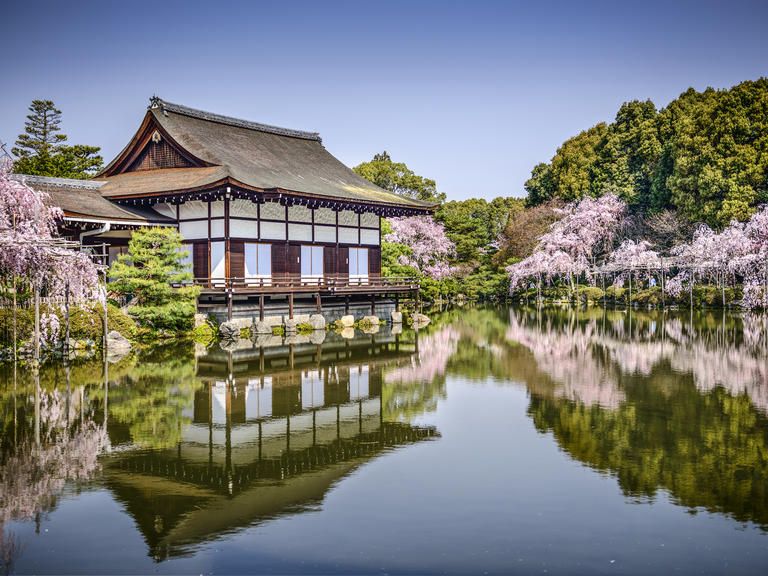 Palawan, Philippines
- It's the country's final frontier—an unspoiled province of jaw-dropping waterscape scenery and tropical beauty.
WMG Recommends: El Nido Resorts
Queenstown, New Zealand
- Surrounded by the soaring indigo heights of the Remarkables and framed by the meandering coves of Lake Wakatipu, Queenstown is perfect for honeymooners.
WMG Recommends: Matakauri Lodge
Seychelles
- The Seychelles archipelago is the ultimate castaway-island fantasy. It's out-of-this-world beautiful, the archetypal Indian Ocean paradise: palm-fringed beaches shelving gently into a dreamy-turquoise sea that can leave the first pairs of meandering tracks in the powder-white sand.
WMG Recommends : Fregate Island Private, Seychelles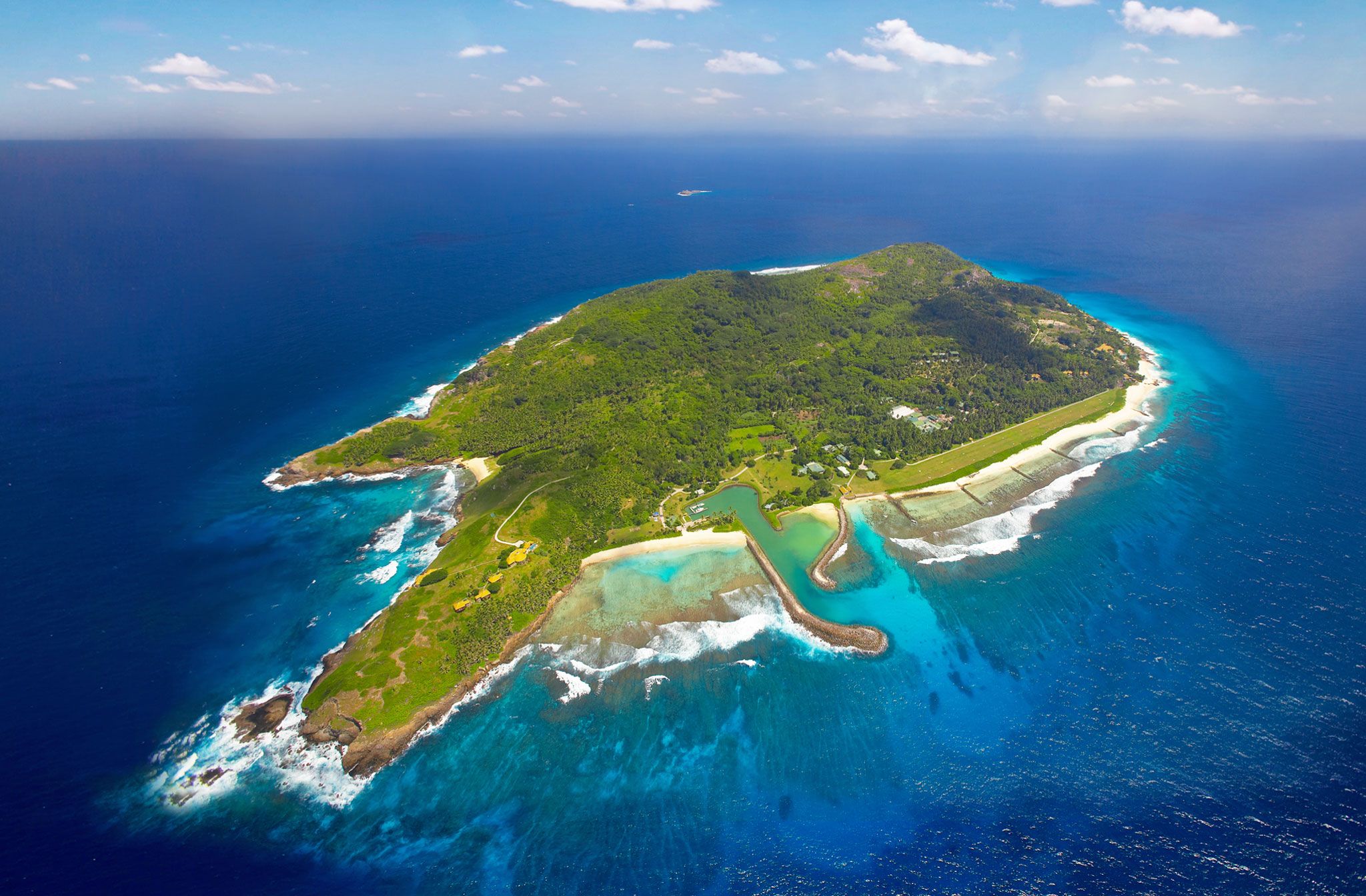 Phuket, Thailand
- Serenity seekers can immerse themselves in the coastal glamour of Amanpuri, a luxury Phuket retreat that comprises a series of villas scattered among a coconut plantation and overlooking the Andaman sea. With a focus on personalisation, guests' programmes cover four themes - cleanse, mental awareness, fitness and weight.
WMG Recommends: Amanpuri Resorts
Byron Bay, Australia
– Indulge in surfing, beach –gazing, yoga and scrumptious Australian cuisine at Byron Bay. It's the ultimate Aussie beach town, seducing all who pass through with an irresistible combination of natural good looks and loving attitude!
WMG Recommends: Byron at Byron Resort & Spa