How Much Does A European Honeymoon Cost?
BY Apoorva | 15 Feb, 2018 | 5931 views | 5 min read
 A European honeymoon is a dream for many but it comes with a price tag. Since it's such a huge continent, there is no way that you can cover the whole of it (even if you take 2 months off!) so we are here to help you to give an overall cost view to it!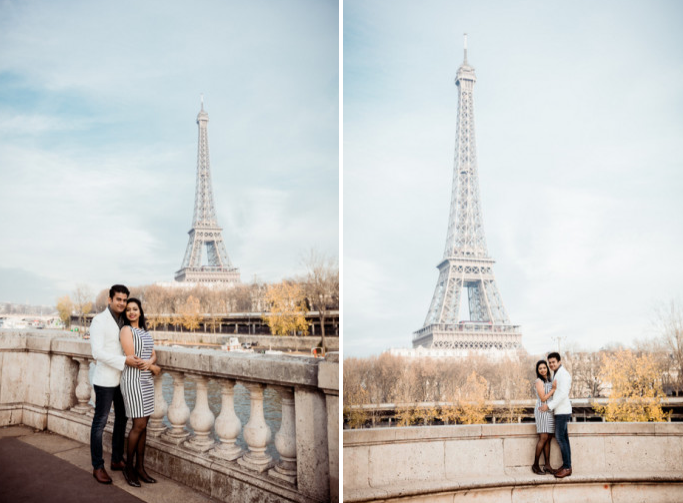 Photography by Ever Photo Shoot
Package Based
If you opt for a tours and travels package, you know exactly how much you are paying for what. Most tours are all inclusive in terms of stay, meals, travel and basic stuff so you are 95% covered in the cost. And most European tours begin at 1,10,000 upwards when it comes to honeymoons for 4 nights and 5 days. Try Thomas Cook, SOTC and Cox & Kings for all-inclusive packages. They include airfare, airport transfers, hotel accommodation, basic sight-seeing plans and all meals. But that means, traveling in a pack, in a bus with others.
But if you want to do it on your own, the costs change a bit.
On Your Own
But if you don't want to be surrounded by other people and crave for some privacy (after all, it's your HONEYMOON!) you can travel Europe on your own too. This gives you the flexibility to pick and choose what you want to do and for how long. Also, if you are on a budget, you can always pick wallet friendly destinations as well (Check 7 Affordable (But Stunning) Places In Europe To Travel To With Your Bae!) Countries to Choose: Spain, Portugal, Turkey, Greece and Czech Republic are relatively cheaper than countries like England, Switzerland, Croatia, and France.
But there are too many variables when it comes to Europe so always average out the costing while you plan. Always remember that all your costs will depend on what season you are traveling. If you are honeymooning in the peak season, all costs for museums, theatre or even lines for meals will be higher. We also have 3 Unique European Itineraries For Your Perfect Honeymoon if you aren't keen on research work!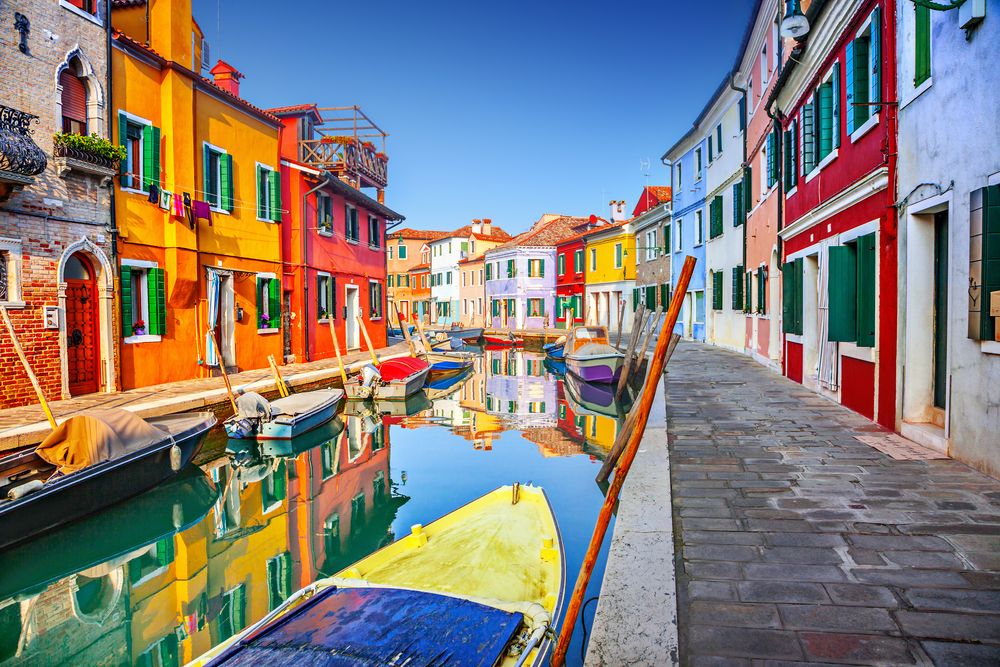 Airfare
Most flights cost anywhere between 32 K - 55K depending on which month you choose to travel. Our choice: Don't travel in summer because crowds and airfare going up a bit. On the contrary, that's also the time you get a lot of offers since Indians travel a lot. But yes, fall and winter costs are much lower and Europe is much prettier! For cheap tickets, check Hopper, Kayak, and Skyscanner. Put your dates and brackets, the app tells you when tickets are lower. Also, don't forget to check 5 Super Affordable Flight Options For Your European Honeymoon!
Hotels
Airbnb is a better option, to try Europe on the cheap. Try and stay close to the main attractions so you can cut down on travel costs and walk it. Average cost: Rs 4,000. A double room at a mid-range hotel will cost you Rs 5000-10,000 per night. If you want to stay at iconic hotels or luxurious places – it will cost you upwards of Rs 20,000 per night. You'll be staying for a week at least, so that adds up to 40K at least on hotels if you're on a budget if not more. Ask for brekkie included so you can cut costs. With Airbnb, go to the supermarket and get a few basic meals - bread, eggs, and yogurt.
Other Costings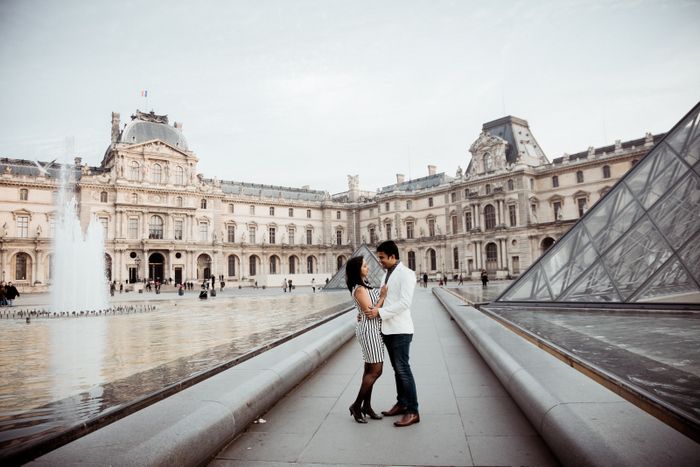 Photography by Ever Photo Shoot
Schengen Visa – Rs 4400 per person ( approx) (Do note that if you are traveling out of the Schengen area, you will have to apply for visas separately to those countries. More Schengen Visa details)
Eurail Pass – Rs 45000/per person (>28 years old) or Rs 37,000 (<28 years old) for the Global pass. But there are options for choosing one or two countries and costs go down by 70%.
Sightseeing tickets -For Colosseum, Eiffel Tower, Vatican City, Louvre museum costs around Rs 10,000 for tickets. You can put aside some money for such museums and palaces: Factor in 10 K a day at least if you're actively sight-seeing.
Per Day Travel – A short taxi trip will cost you Rs 1000-2000 at least while buses are on an average of Rs 500 ( approx) for intra-city travel. A car hire for the full day starts at Rs 3000 upwards.
Meals – An average cost of Rs 700 per meal, per person, should suffice for daily meals. Please note that this doesn't include fancy dinners or exotic meals. Meals in good restaurants and cafes should set you back by Rs 2000 per person at least.
Miscellaneous – The tipping culture here is around 5%-10% and isn't stringent. If the service charge is optional, you can remove it and pay a tip! Theatre tickets start at Rs 1500 and go up to even Rs 15,000.
Travel Insurance: At least around Rs 2K upwards, if not more.
TOTAL: Total cost for a week is likely to be between 80k to 1.75 lakh per person depending on choice of hotel, flight and where you eat out.
Doing Europe for much cheaper is possible but you are on your honeymoon so don't be conscious continuously about what you are spending on each moment. Draw up a budget and stick to it. Don't compromise on experiences because you may not do that country again. Check The Most Quirky Things To Do On Your Europe Honeymoon and try to at least do a couple if not all!
Disclaimer: This one is a bit of a relative costing in places because our experiences could be different from you. But that said, on an average, these costs give you an idea of what to expect. According to us, while you can still get good airfare tickets and pleasant accommodation at relatively good prices, the big spend can come from your meals and of course, the tourist museum sight-seeing tickets and a big chunk of it also goes into hotels.