How To Prep Up Your Skin With Nivea For Your Wedding Day!
BY Sakshi | 26 Mar, 2021 | 4238 views | 5 min read
Pre bridal skincare is something a lot of brides worry about- but if you have the right products it can be pretty easy peasy. Giving your skin some tender loving care with products that are enriched with helpful ingredients is all you need! We all have grown up using Nivea products and we love nostalgic they feel. But the brand has evolved with time with so many more nourishing products, which can really be a boon for brides-to-be! Nivea products are nourishing, effective and so easy to use while being so affordable! Here are some amazing Nivea products which can help you prep your pre-bridal skin the right way- for every season!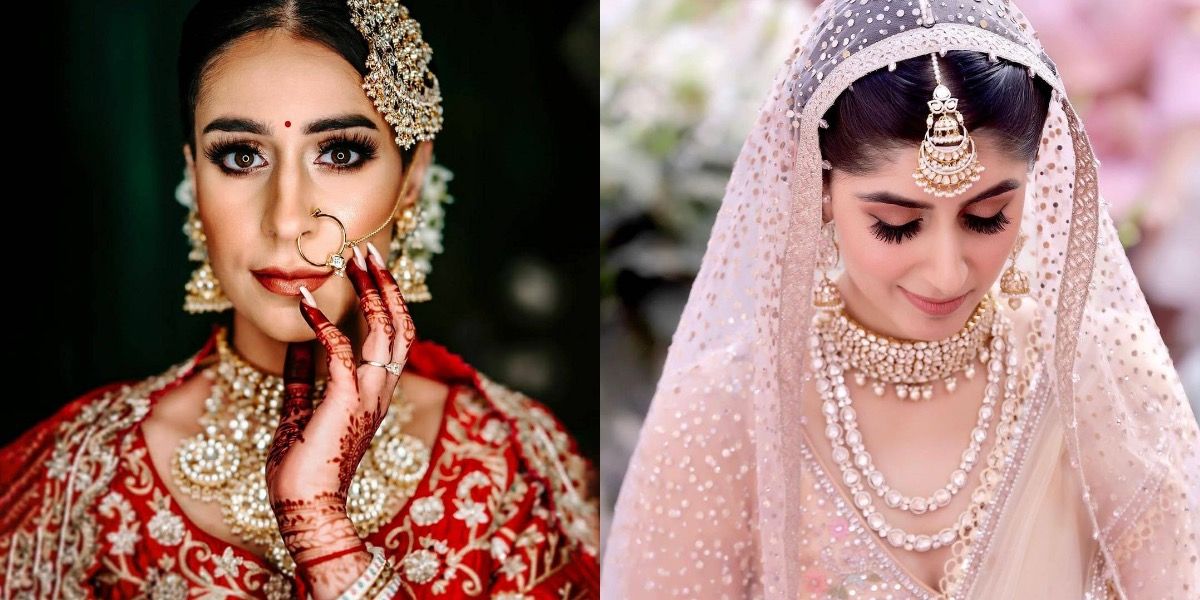 Image via @harpreetpanesarphotography and @shrigurudev_photography
Getting ready for your wedding means showing your skin some extra tender love and pampering. Watch how @trishalalovebug uses Nivea to prep her skin right before she gets ready to attend a Mehendi function.
 

 

View this post on Instagram

 
Looks so simple, but has results that show, and how!
Here are some of our fave Nivea products for some much needed pre-bridal skincare!
Vitamin E goodness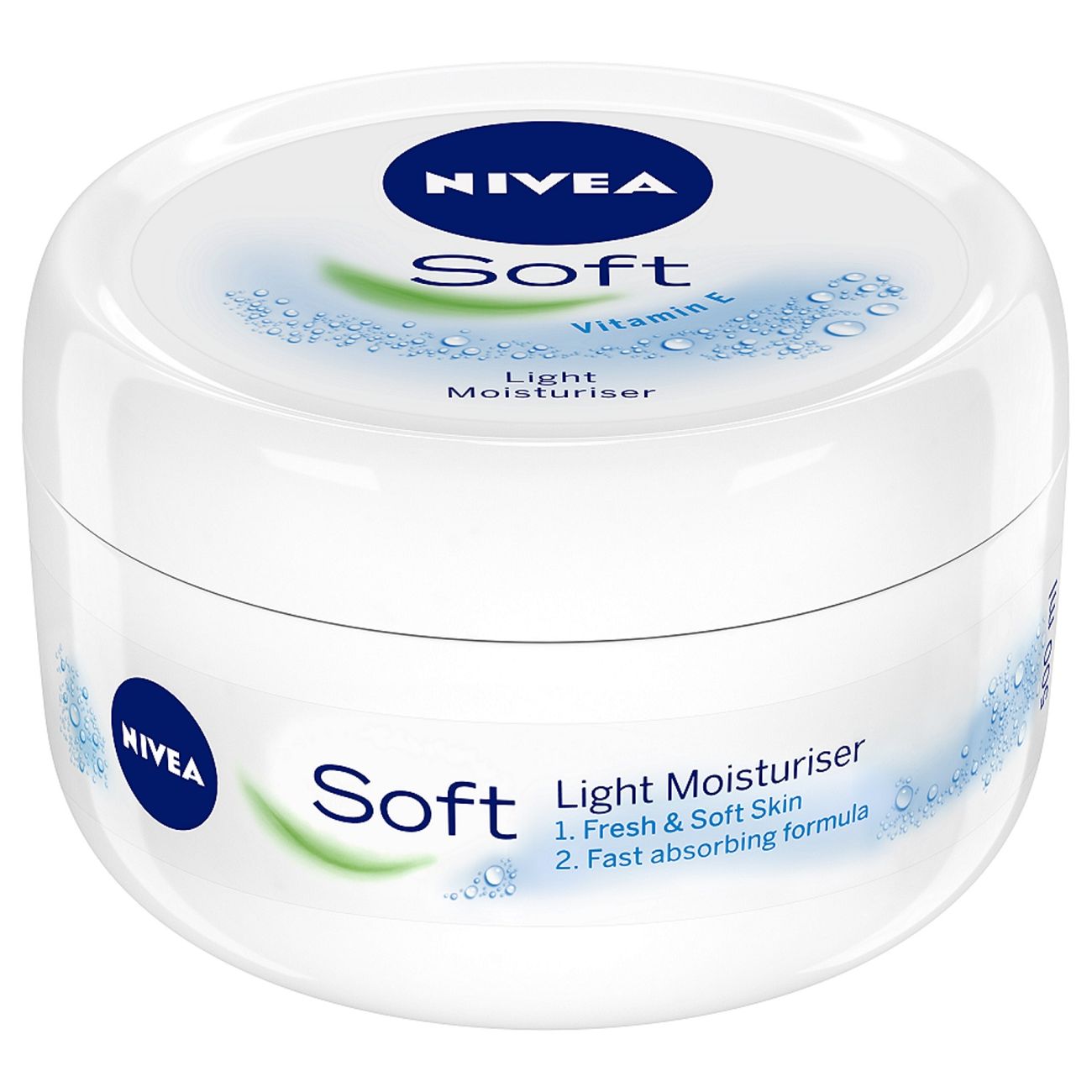 We all know the benefits of Vitamin E for the skin. Nivea Soft Light Moisturiser taps the goodness of Vitamin E and is the perfect refreshing moisturising cream for you that not only works in sync with your skin but also with your lifestyle! Enriched with Jojoba oil and Vitamin E, NIVEA Soft is an invigorating and fast absorbing moisture cream that refreshes your skin, leaving a unique fragrance and making it smooth, soft, supple and healthy.
Price: Starts at INR 49 for 50 ml
Available across retail and e-commerce platforms, buy it online here.
A saviour for your dry skin woes

Dry, cracked or scratchy skin can not only look rough but feel uncomfortable as well. Nivea Body Milk Lotion Can help you with that! Indulge in a deep moisture care that provides you with 48 hours deep nourishment in one use, keeping your skin smooth and soft all day long. Enriched with Almond oil and Deep Moisture Serum, it's a perfect combination to help you get through your hectic wedding prep keeping your skin beautifully soft and supple.
Price: Starts at INR 49 for 50 ml
Available across retail and e-commerce platforms, buy it online here. 
Protect & nourish your underarms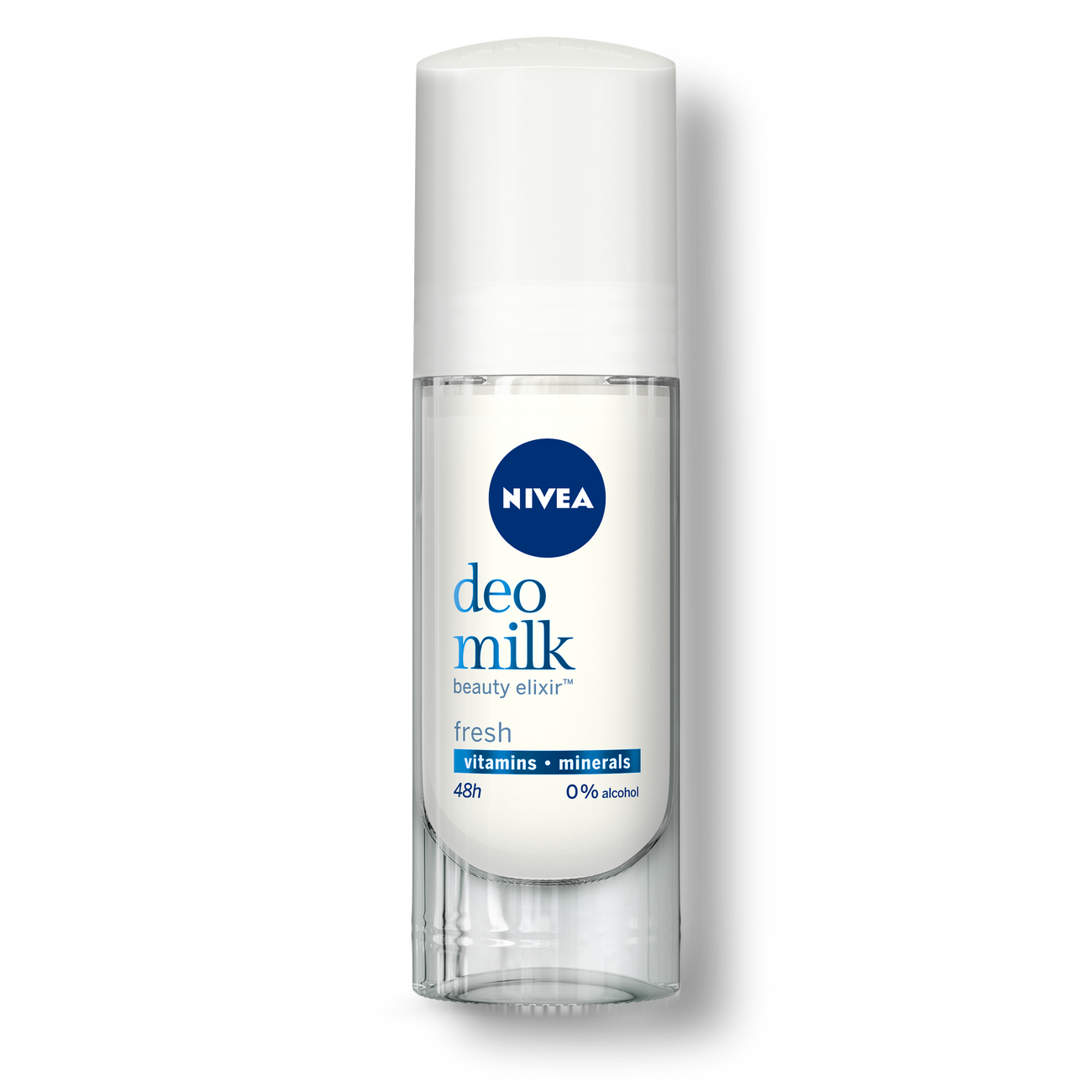 Want pleasant-smelling underarms that look good when you raise your arms to dance too? Then Deo Milk from NIVEA can help to replenish, protect and beautify underarm skin for instant silky softness after hair removal and later. Its 0% alcohol formula gives 48-hour long protection with a pleasant fragrance which is perfect to keep you fresh during those long wedding functions too!
Price: INR 225
Available across retail and e-commerce platforms, buy it online here.
Stimulate your senses & pamper your skin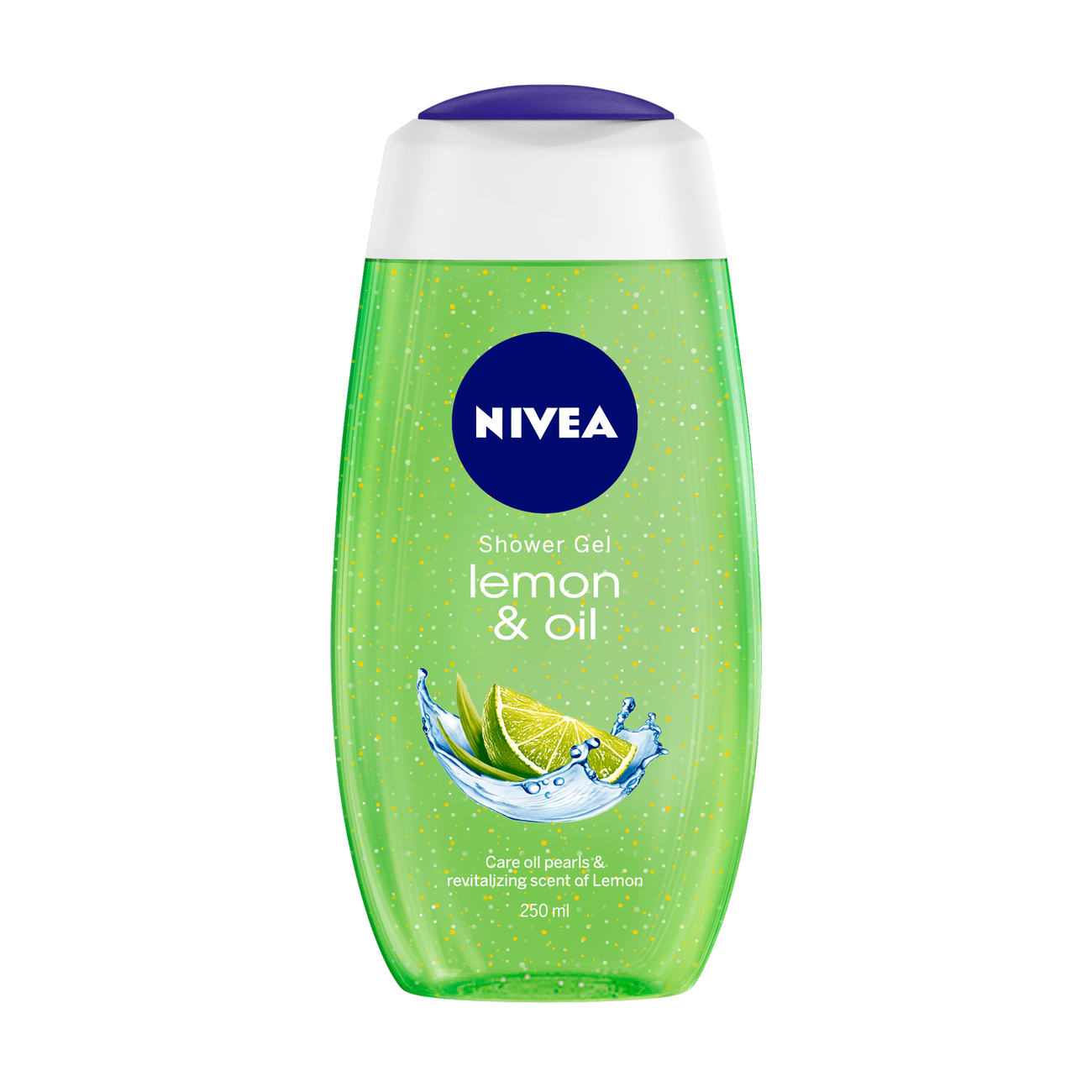 A bath can be not just a cleansing ritual, but a relaxing one too! Nivea Lemon & Oil Shower Gel with care oil pearls and revitalizing scent of lemon can invigorate your senses while cleansing your skin. This shower gel with care oil pearls envelops your skin with silky soft foam, and the caring formula pampers your skin, leaving it feeling moisturised. Turn an everyday shower into a moment full of freshness & care!
Price: INR 199
Available across retail and e-commerce platforms, buy it online here.
Yes, what better than adding some Nivea must-haves to your skincare routine? We have @urmidaga showing us how she preps her skin with these fail-safe essentials. Take cues, and make them a part of your go-to skincare regimen!
 

 

View this post on Instagram

 
And that's not it! We have here some more of our favs, that you cannot miss out on. 
'Milk Wash' instead of face wash for a natural, healthy glow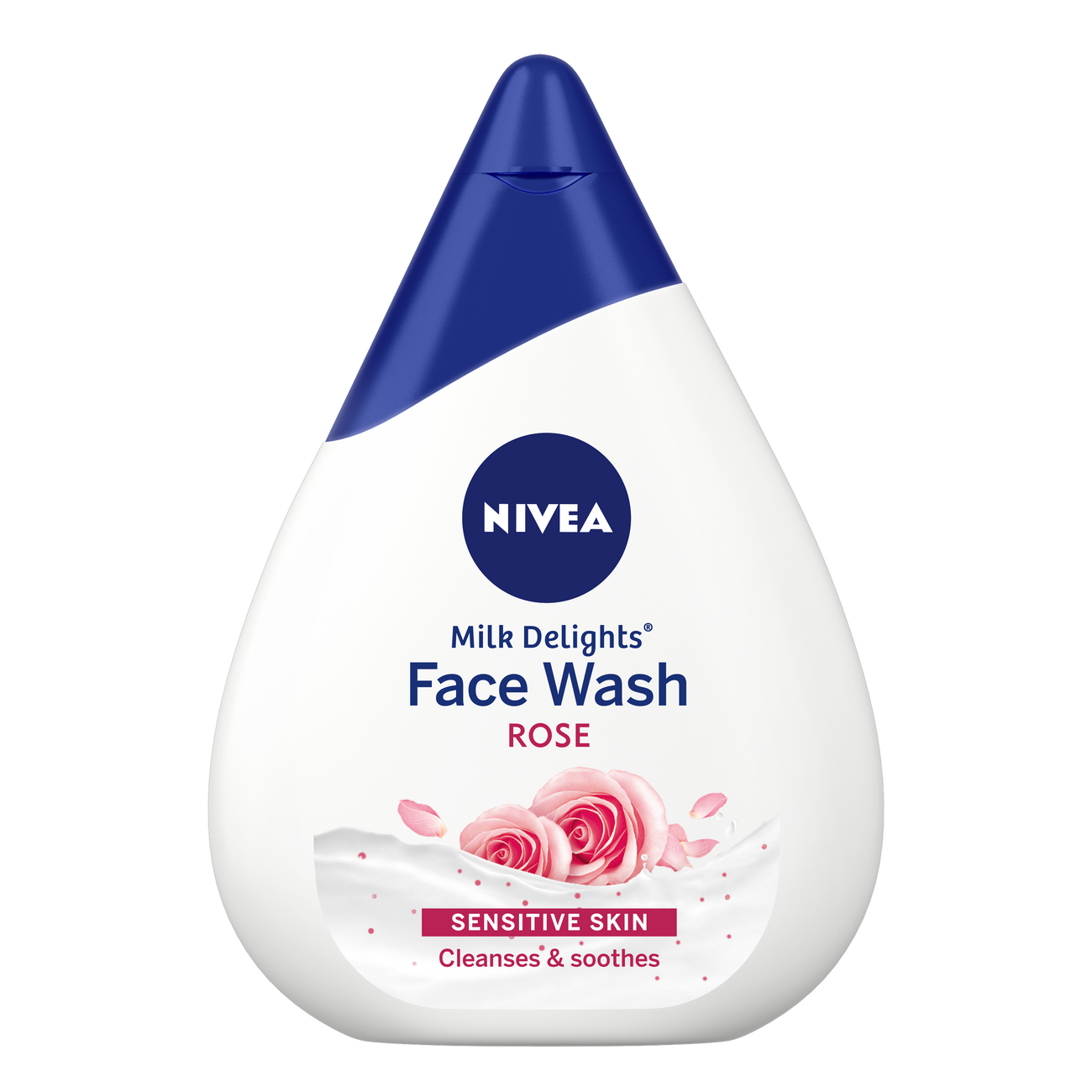 Face washes can be harsh when you have sensitive skin, so pick a milk wash instead! Say hello to smooth skin with the Milk Delights Rose Face Wash which deep cleanses and soothes with the goodness of milk and rose. While milk is a natural cleanser that removes dirt and impurities, rose has anti-inflammatory and antioxidant properties that reduce irritation and protect the skin from cell damage. Plus, it's pH is best suited for the skin!
Price: INR 175
Available across retail and e-commerce platforms, buy it online here.
Get kissable, nourished lips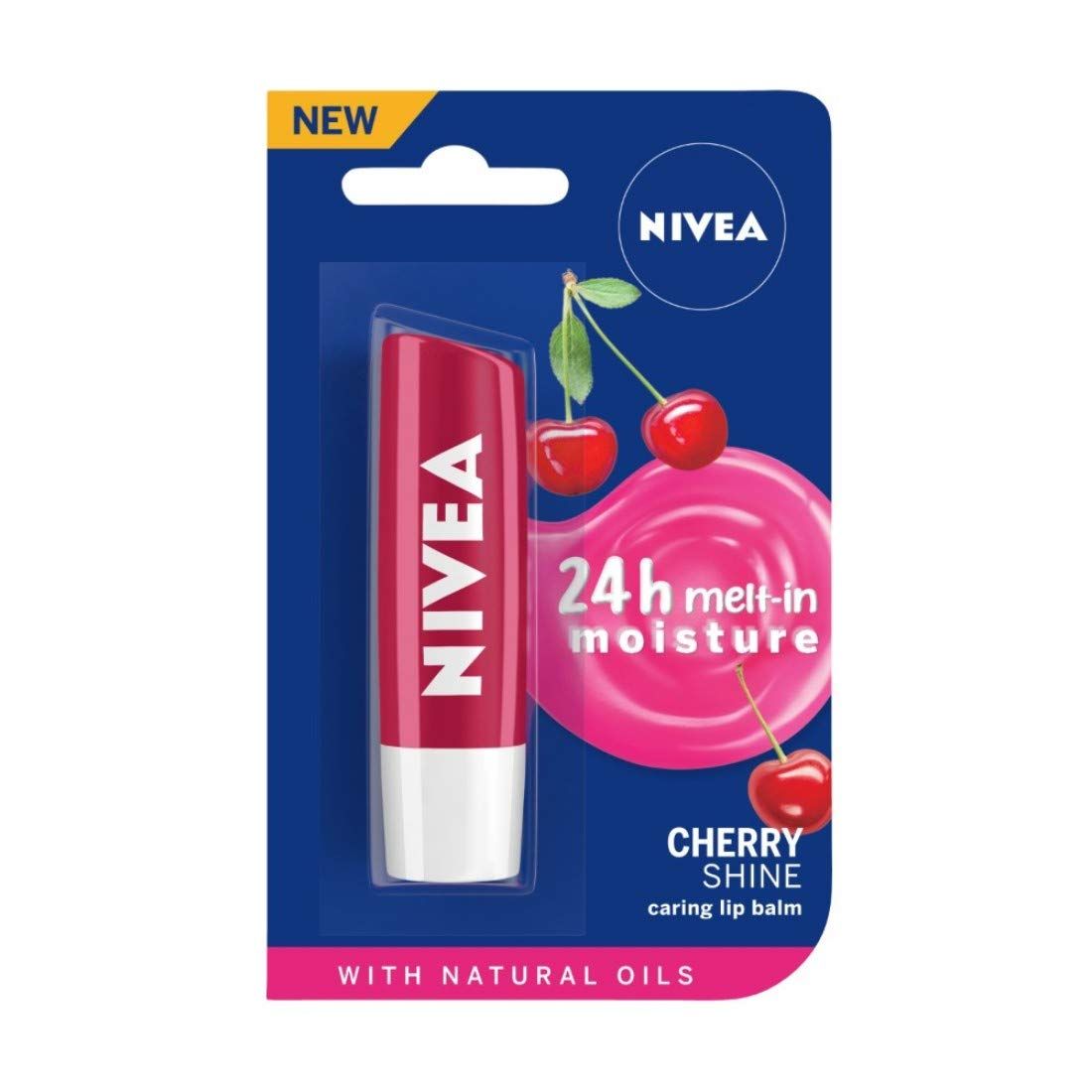 No one likes chapped lips! Not only do they feel uncomfortable, they look unsightly too! Nourished lips also ensure that you lipstick application over them is flawless! Get moisturised lips with a touch of colour with the Nivea Cherry Shine Caring Lip Balm. It gives impeccable care and protection to your precious lips, making them soft and smooth while smelling delicious!  
Price: INR 185
Available across retail and e-commerce platforms, buy it online here.
We got in touch with the popular makeup artist Doll You Up By S★ 4.8 and asked her what's in her skincare bag? And guess what! She recommended us Nivea too. A trusted brand since ages, Shradha showed us what all Nivea products she relies on for her skincare. 
 

 

View this post on Instagram

 
Whether you're a bride-to-be or not, having glowing, healthy skin is something we all want, and with @niveaindia's trusted products and expert advice from @drgeetika, we have created this simple, easy to follow list of things to do to ensure that your skin is fresh & has that perfect bridal glow whenever you need it!
 

 

View this post on Instagram

 
Oh and if you're looking for honeymoon must-haves, rely on this advice by ace Makeup Artist Bianca Louzado Creative Make-up and Hair Design★ 5 , where she talks about Nivea products you must carry in your honeymoon bag! 
 

 

View this post on Instagram

 
So how about starting your much-needed pre bridal pampering with these amazing products?