How To Reuse The Husband Wedding Ring Which He Never Wears!
BY Apoorva | 27 Jan, 2018 | 1836 views | 2 min read
Yes, we know how husbands can be. Fussy about wedding rings and all things weddings. But now their fuss is your gain! Now you can reuse your husband's wedding ring to something that you can wear.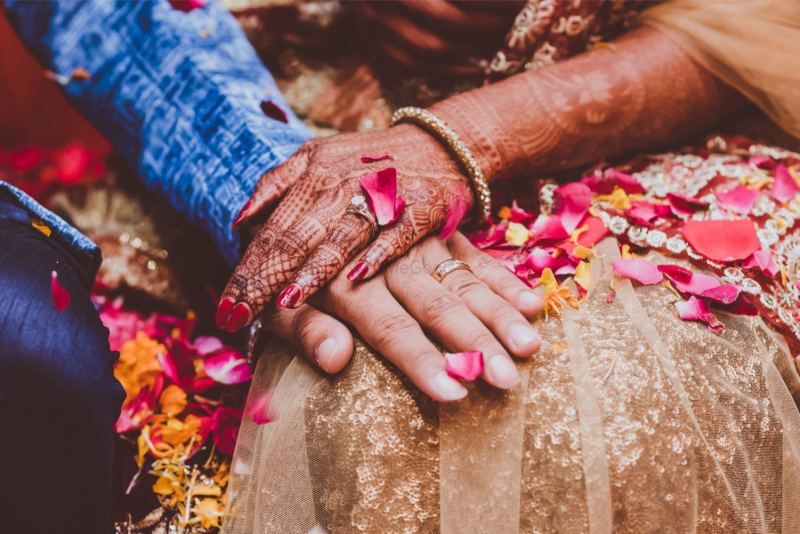 Image via White Frog Productions★ 4.6
Necklace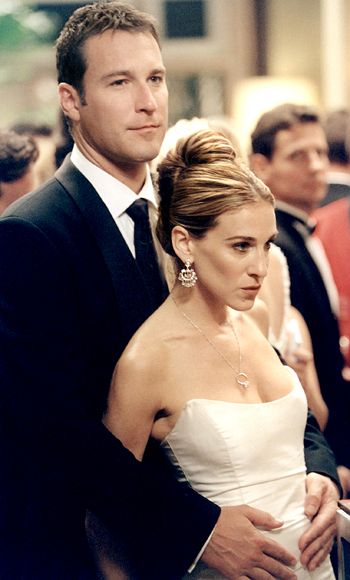 When Virat Kohli recently kissed his ring which he wore in a chain, it's a trend that has caught on. Not just him, remember Carrie Bradshaw in SATC who wore her ring in a chain and it sparkled to glory - you can also style it as a long chain that can be worn across a kurta for a small function.
Pendant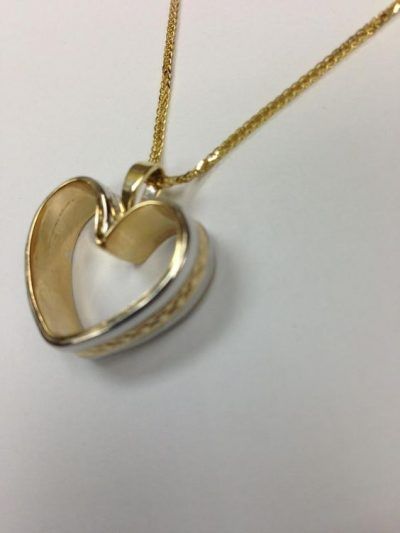 Get your jeweller to make a pendant out of it! This is such a cute way of turning one jewellery piece to another without a huge addition or anything!Just tweak the circle into a heart! 
Earrings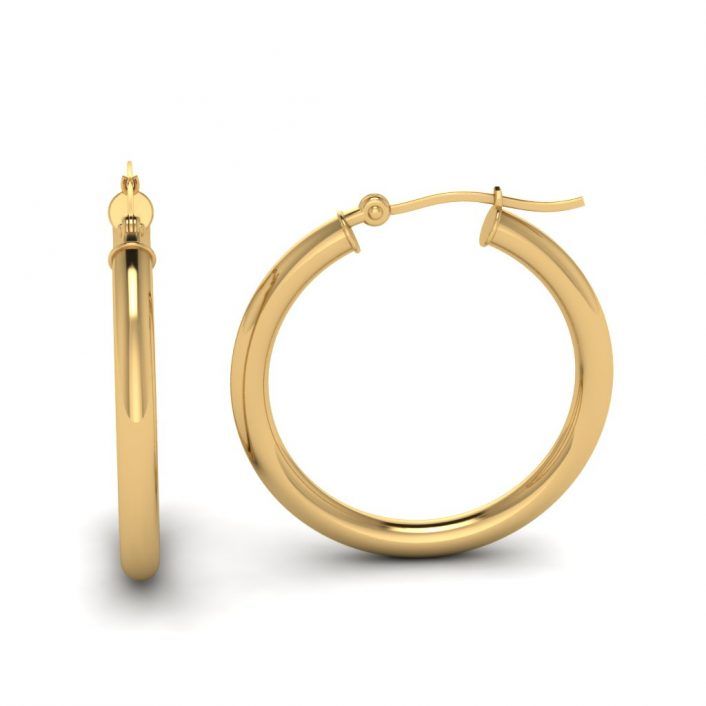 If your husband has a simple and thin wedding band, you can get one more and convert both of them into hoop earrings. They are simple to wear even on an everyday basis, so you'll get full use of them!
Stacked Rings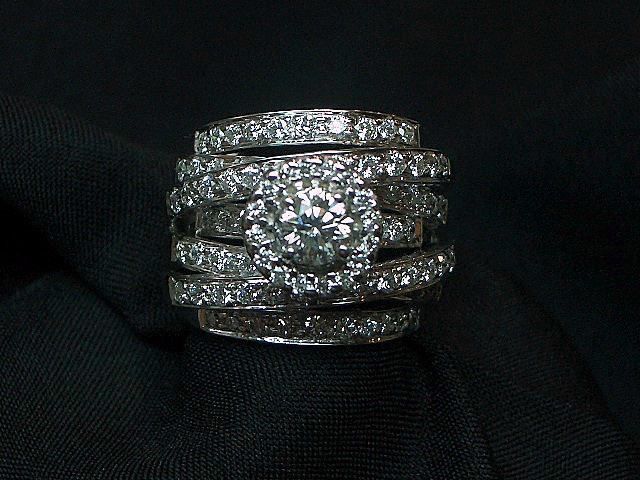 Image viaJewellery Lounge
Combine it with your existing wedding and stack it up. You can also choose to wear your wedding band, engagement ring and his wedding band in one finger. Stacking wedding rings is quite the trend and don't worry about matching the metals. Mix-n-match is fun!
Heirloom
Keep it safely so that you can pass it on as an heirloom piece to your children or someone in the family. Heirloom jewellery is always precious!
Haathphool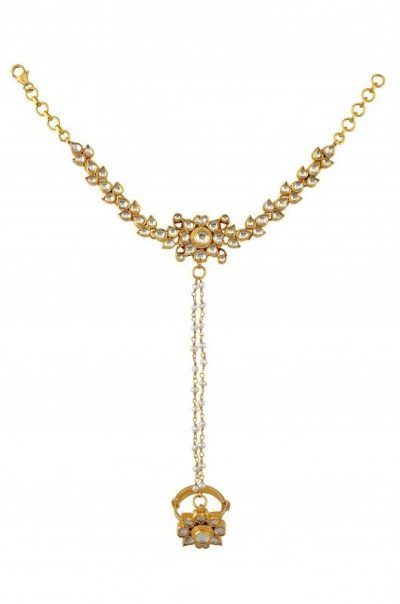 Get a haathphool made out of it! Get an old bracelet which somewhat matches the wedding ring and get chains attached to the two to make a haathphool. If you give a reference to your jeweller, he can easily get it made.
Use The Rock
If your hubby's wedding ring has a diamond, you can re-purpose it in one of your existing rings. Use the rock girls! Also, you can melt it and re-purpose into another earring for you which is something that you will use.