How To Reuse Your Mom's Bridal Dupatta For Your Intimate Wedding!
BY Anupriya | 23 Jul, 2020 | 4923 views | 3 min read
If you've been eyeing your mum's bridal dupatta since the time you were a kid and always wanted to get your hands on it before your sister does, we'd say it's time you grab it (Because we're gonna help you put it to best use!) Heirloom pieces have a timeless charm, and who better than our real brides have shown us how to make the most of out of our moms' treasure trunks. While some refurbished their mommy's bridal lehengas & sarees completely, others reused their jewellery to amp up their bridal looks. So this time around we thought why not give their bridal dupattas a try? We've curated a list of ways you can reuse your mom's bridal dupatta for your intimate wedding. Scroll through, and tell us which one you're gonna swear by!
Use it as a second dupatta with your lehenga!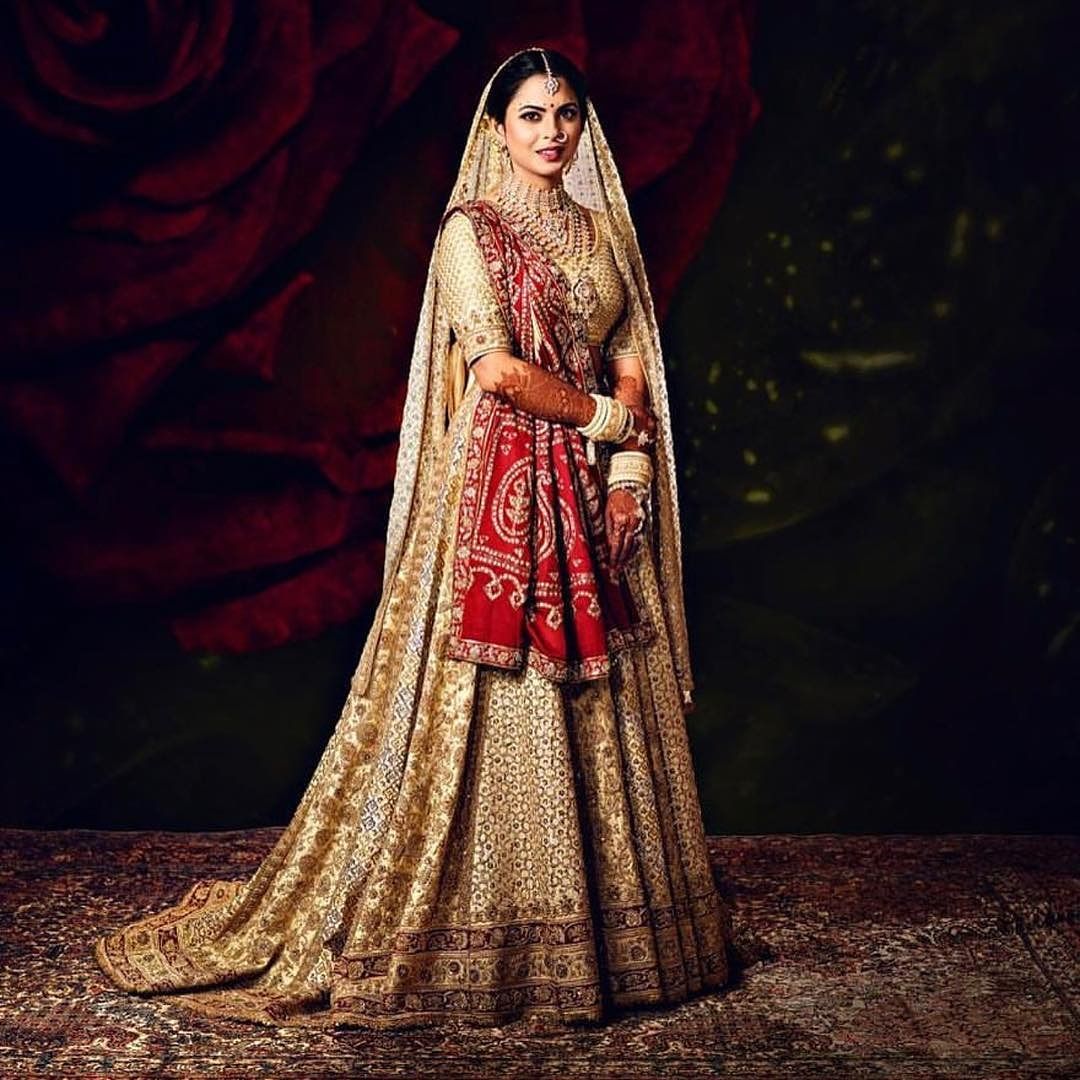 This way you can set your primary dupatta on the head, and drape your mother's dupatta your body (or vice versa). Moreover, if the dupatta is of a different hue than your lehenga's, it's even better. You can then break the monotony of a single colour and further match your bridal jewellery with the second dupatta.
Turn it into a blouse!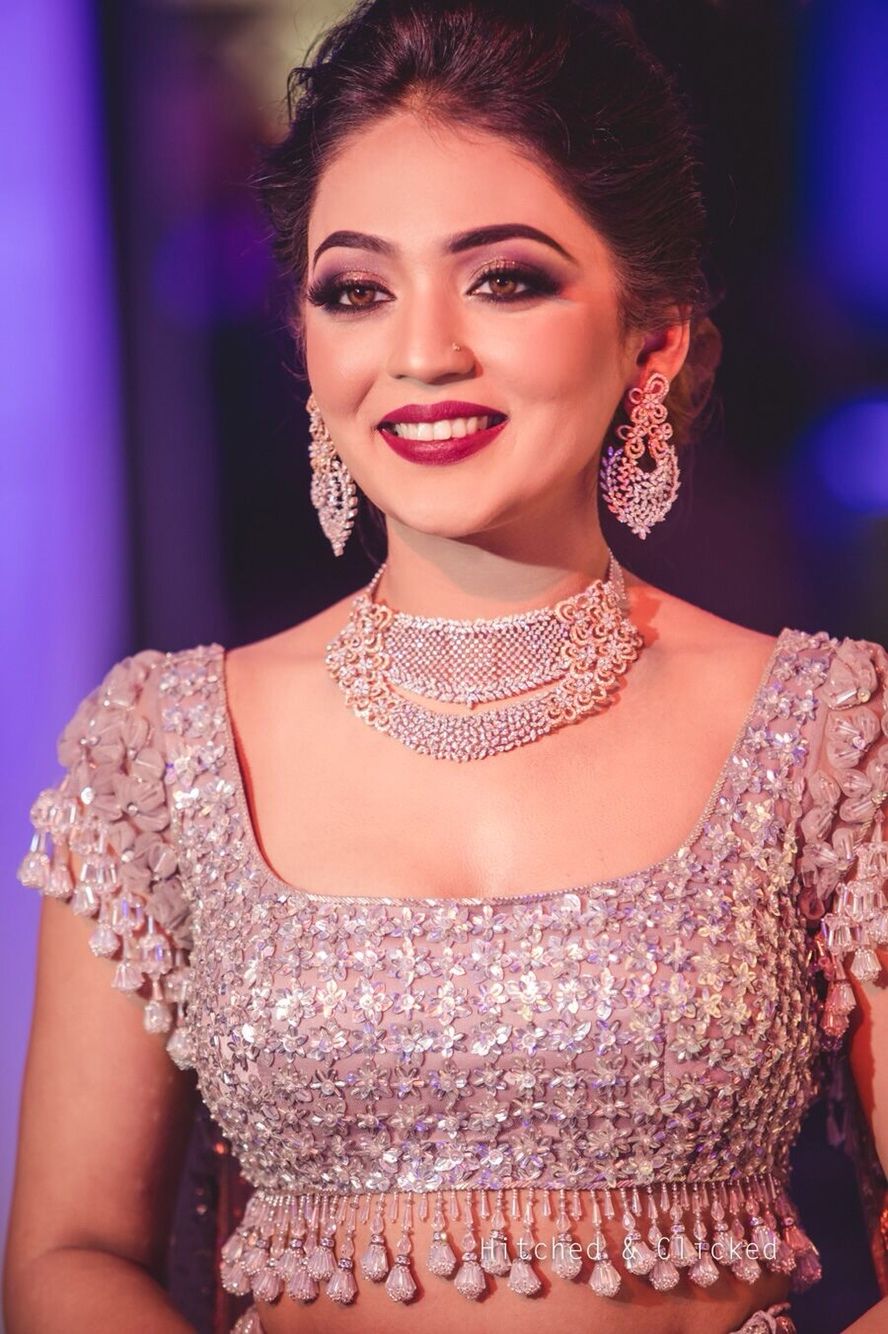 Image via Shahid's Makeover★ 4
A blouse is the ultimate game changer of a bride's look. So why not pick your mom's exclusive yet vintage bridal dupatta to be converted into a choli? You can always get matching lining, embellishments, laces and other raw materials to complement it, and create an altogether new product out of it.
Replace your phoolon ki chaadar with this beauty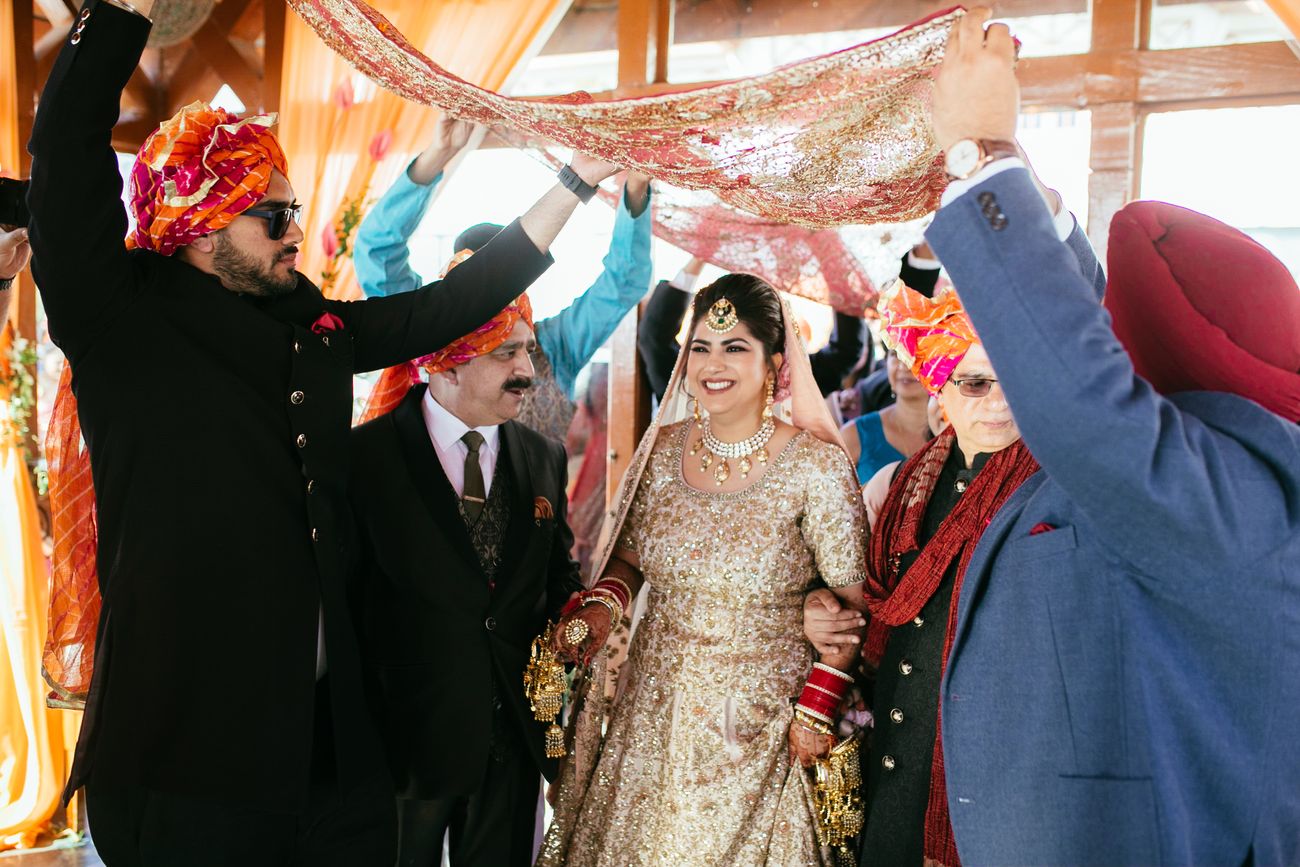 Image via Beginnings For You★ 4.9
Another way you can reuse your mother's bridal dupatta for your intimate wedding is by incorporating it into your bridal entry. So, ditch your phoolon ki chaadars, and make an entry under your mom's most prized possession.
Pair it with your bridal saree as a veil!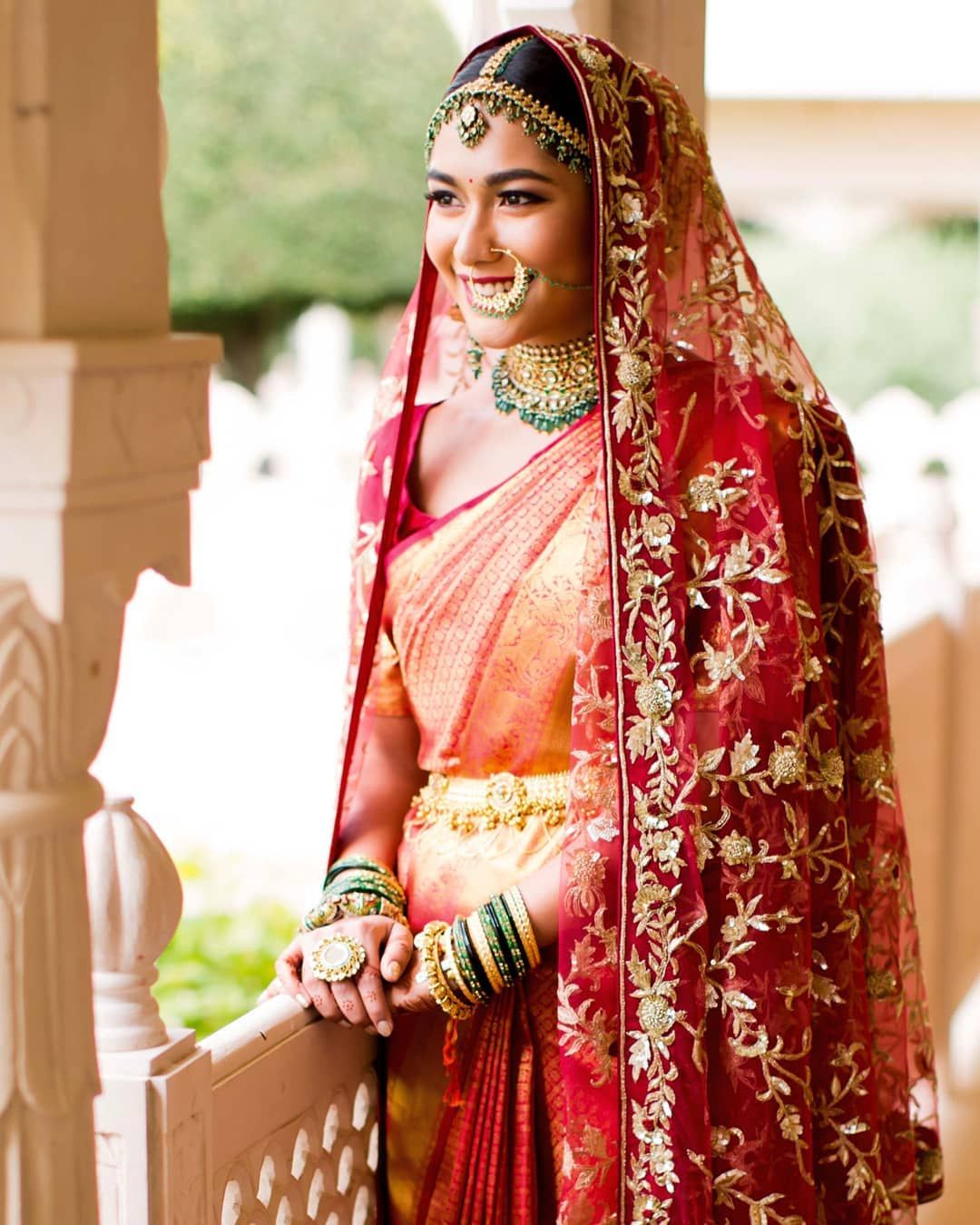 Image via Jahnavi
Wearing a saree? Style it with your mom's bridal dupatta. You can either wear it on top of your saree like a cape & tuck it in a chunky belt or set it on head & carry it like a veil.
Include it in your table settings!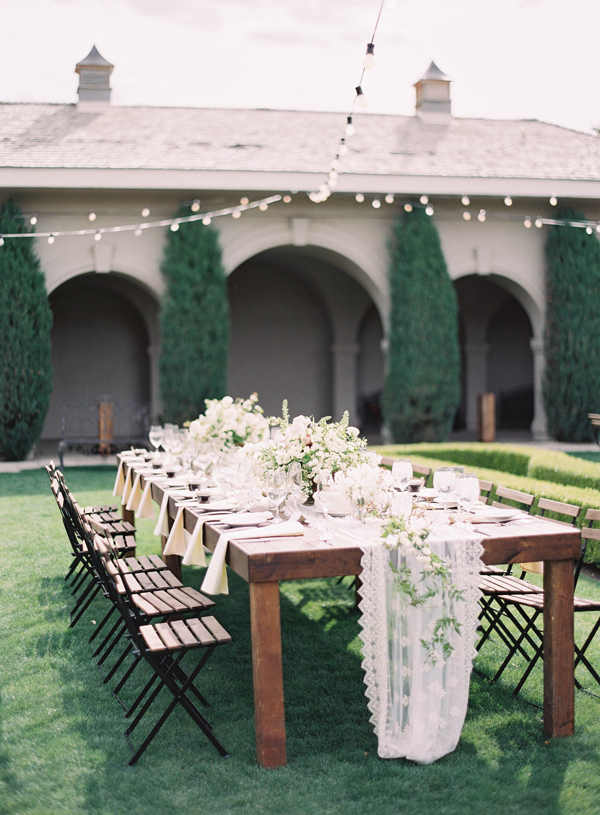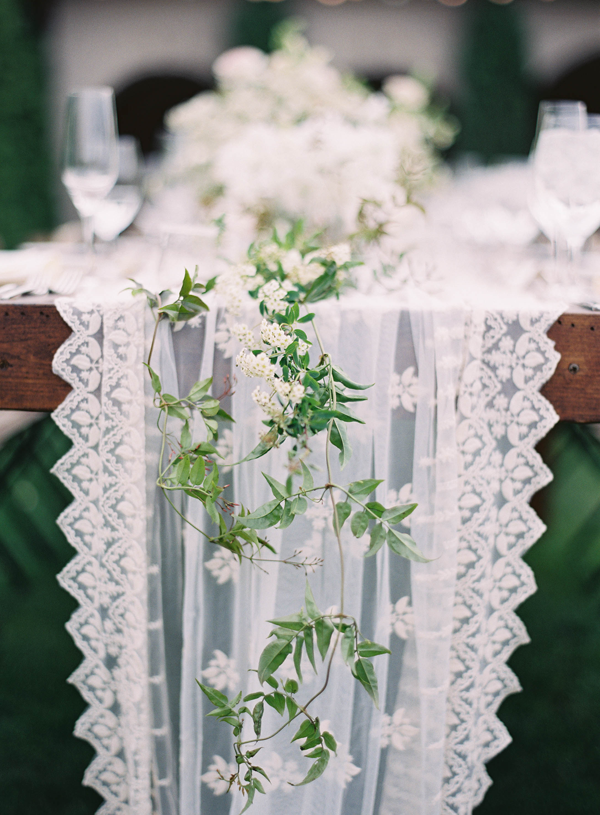 Image via Pinterest
Yes, you can easily perk up your dinner tables with your mother's bridal dupatta. All you need to do is spread it across the table and accompany it with dainty flower arrangements, vases and other quirky centrepieces. However, make sure you are not incorporating candles in your table settings as they can burn the dupatta if not handled with care.
Make matching potlis out of it!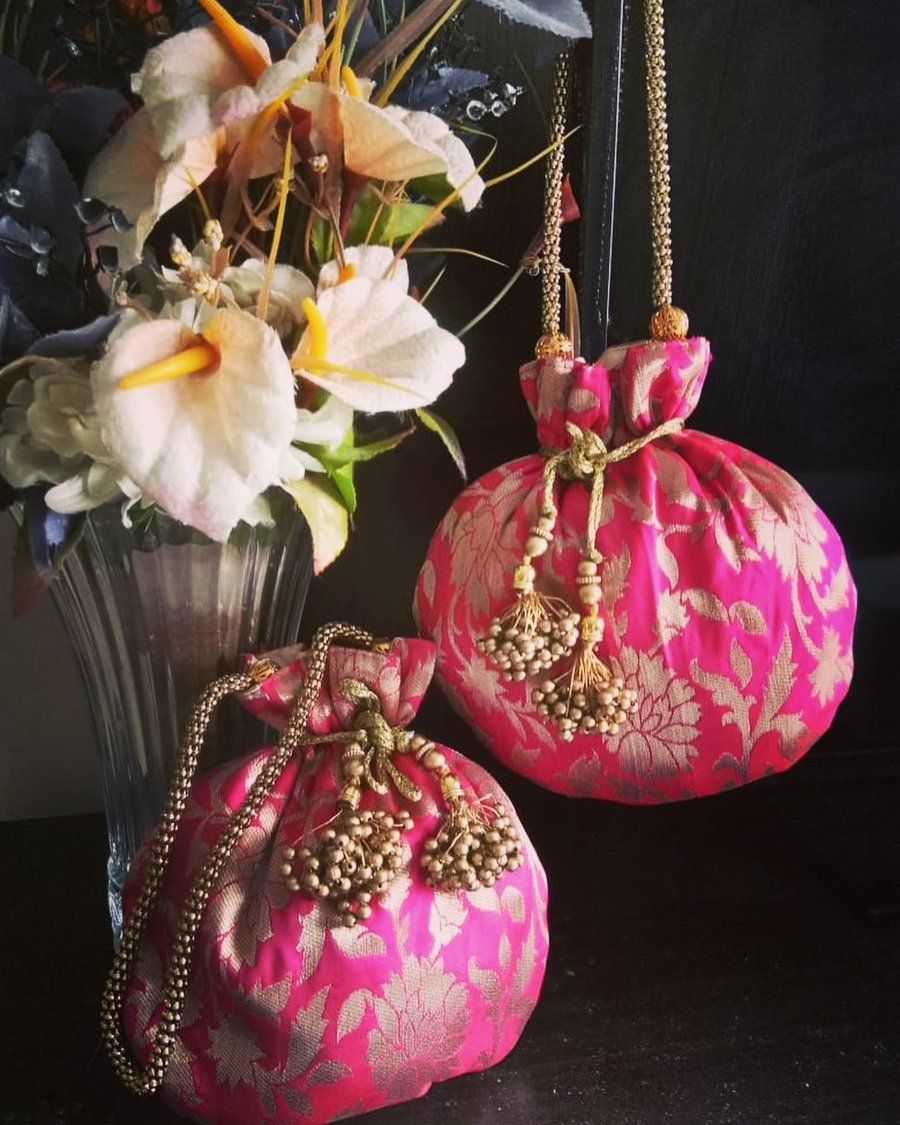 Image via Aynaa by Rishika
If you're already done with your outfits, how about you create matching potlis out of that dupatta for your mom, sister and of course, yourself?
How about using it as a photo-backdrop?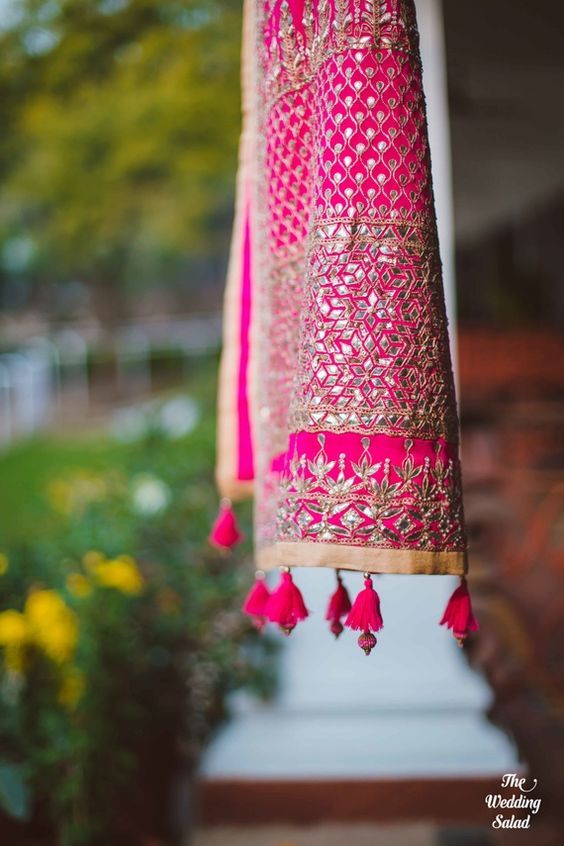 Image via The Wedding Salad★ 4.9
Why splurge on a photobooth when you can DIY a photo-backdrop? Hang your mommy's dupatta on a wire or at a wall with some support, and accompany it with some beautiful origamis, floral strings, fairy lights etc.
Re-use it as a cape!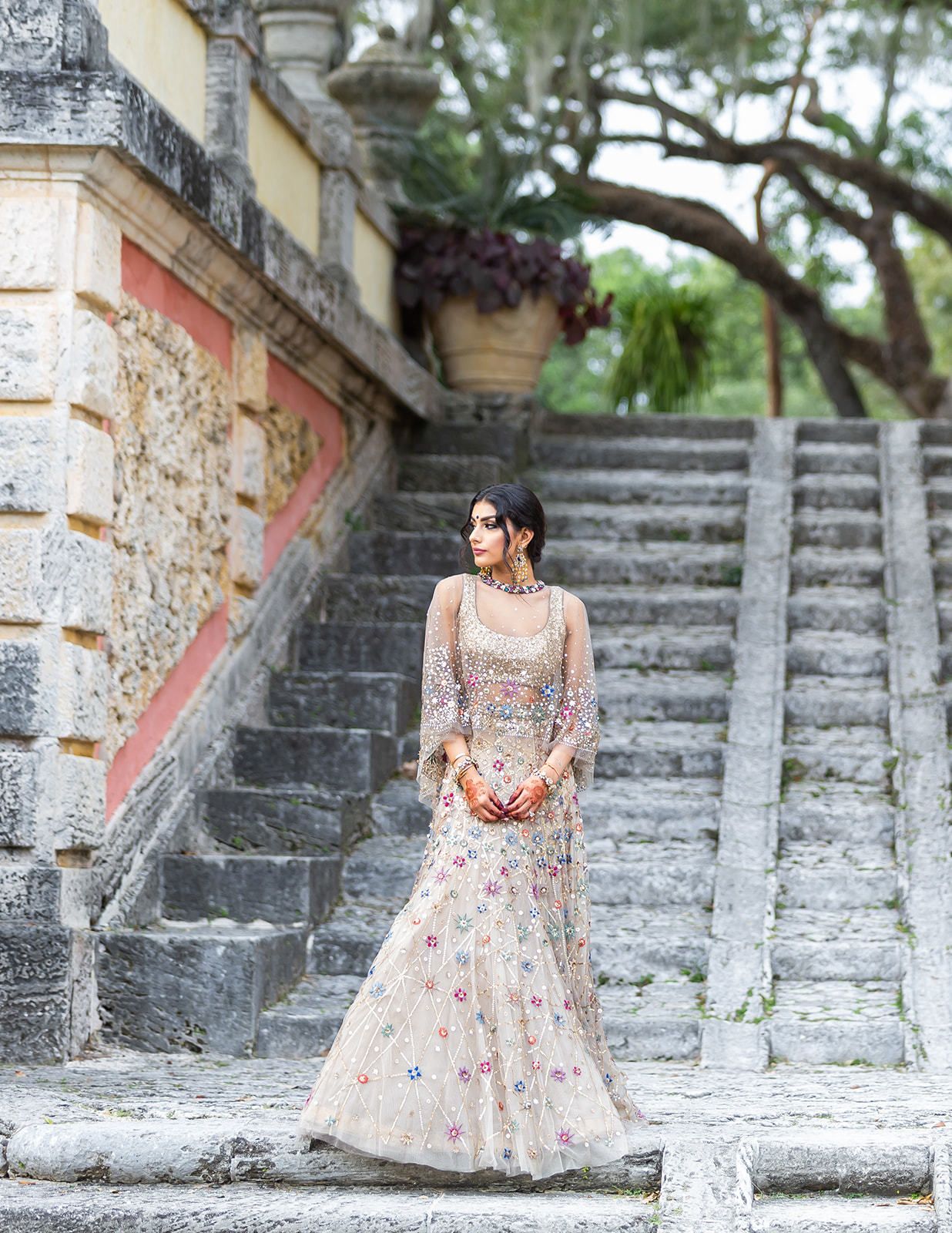 Image via Seema & Sanjam
Lastly, you can wear it like a cape with your anarkali, gown or an indo-western outfit. Ask your tailor to cut two holes equidistant from the edges, and it's ready!
Loved these ideas? Now, take out your mother's bridal dupatta and get, set, started!
Planning your wedding? Check out venues, makeup artists, photographers and more that can help you plan your perfect dream wedding! Also, download the WedMeGood app today for a seamless wedding planning experience and tons of inspiration!