Inside the new Sabyasachi Store in Delhi!
BY The WMG Bride | 06 Mar, 2016 | 24362 views | 3 min read
No more relying on another multi-designer store with minimal sabya outfits , or visiting a single store with a limited variety of his collection . Sabyasachi just launched his new new store in New Delhi he workes his signature vibe into the store and made it his own. Plus, there is a new collection in town.
The flagship store at Mehrauli - spread across two wings over 13,500 sq ft is all things gorgeous. From the traditional Qajar art of Persia to the Victorian influences to the dimly-lit corridors, the lavish display of his evolution awaits you. You would actually feel that you are in fact in old Calcutta with all those heritage art and paintings on display along with the  vintage Dutch plates, photographs and sky high chandeliers. Nostalgia is always the important factor in all his work, so this time too, it plays a huge role.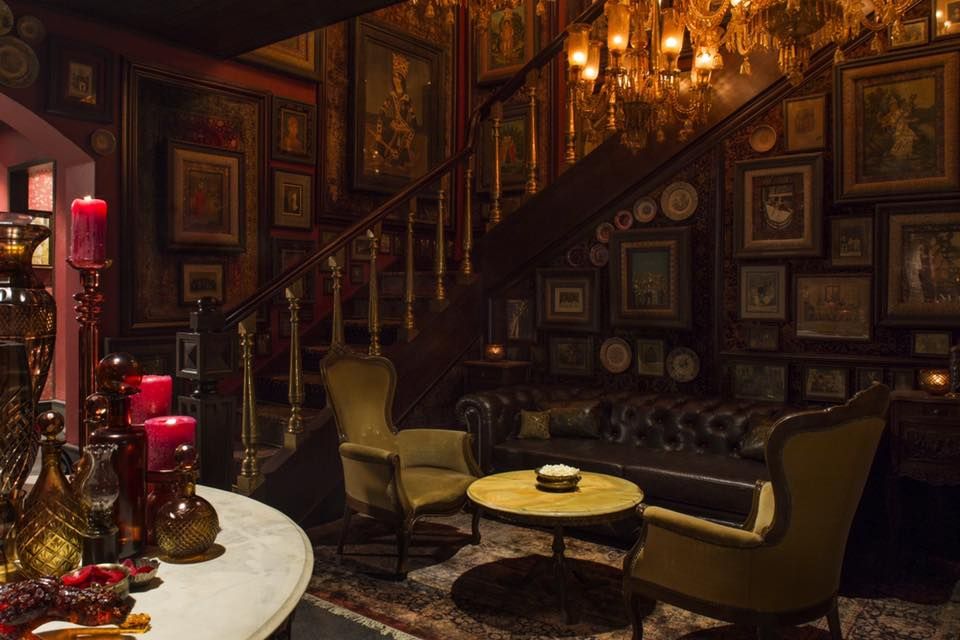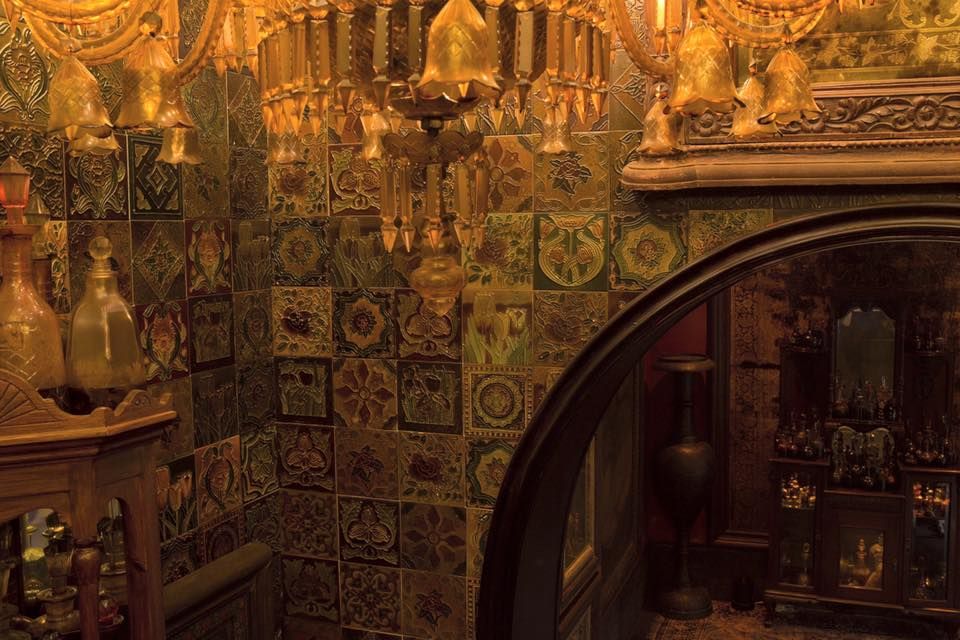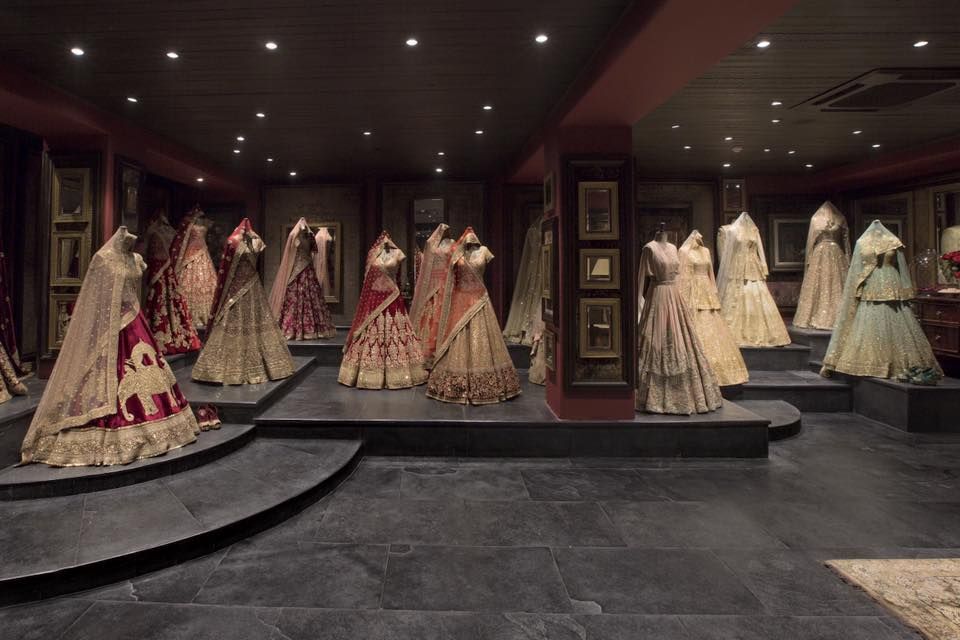 And we heard, that the perfectionist that is, he picks up every art piece by himself. So say hello to Indian calendar art prints, Tanjore paintings, retouched studio portraits, Portuguese tiles and Indian wallpaper. Ittar bottles line up to add that sweet scent. Also, you'll get a few decor ideas if you ever want to throw an Indian vintage theme wedding.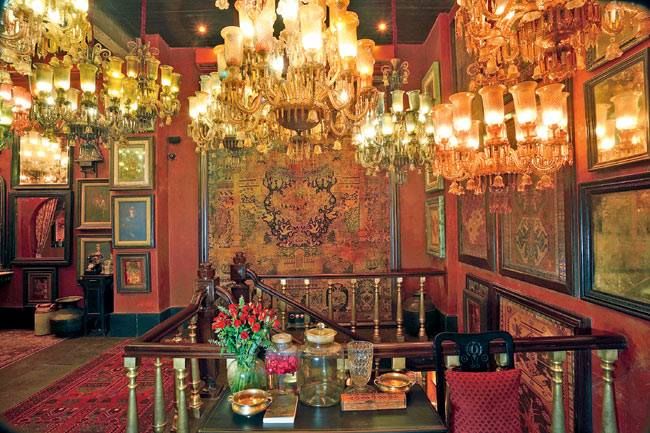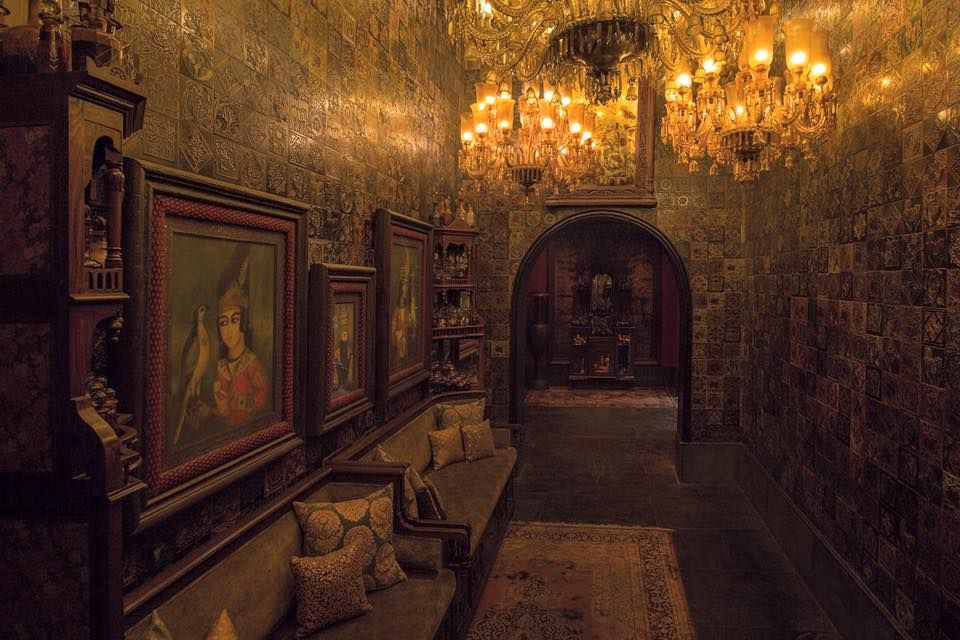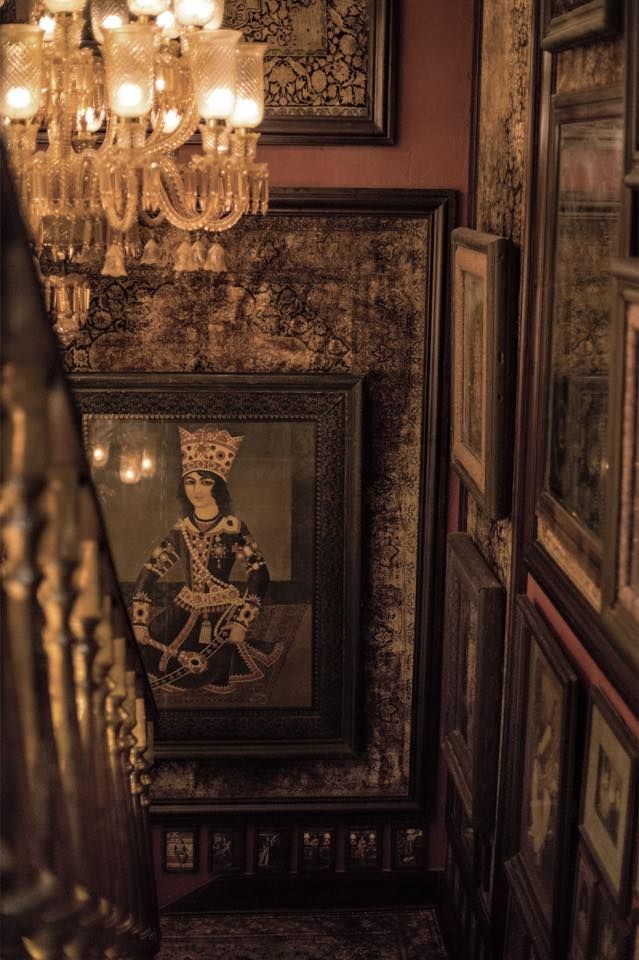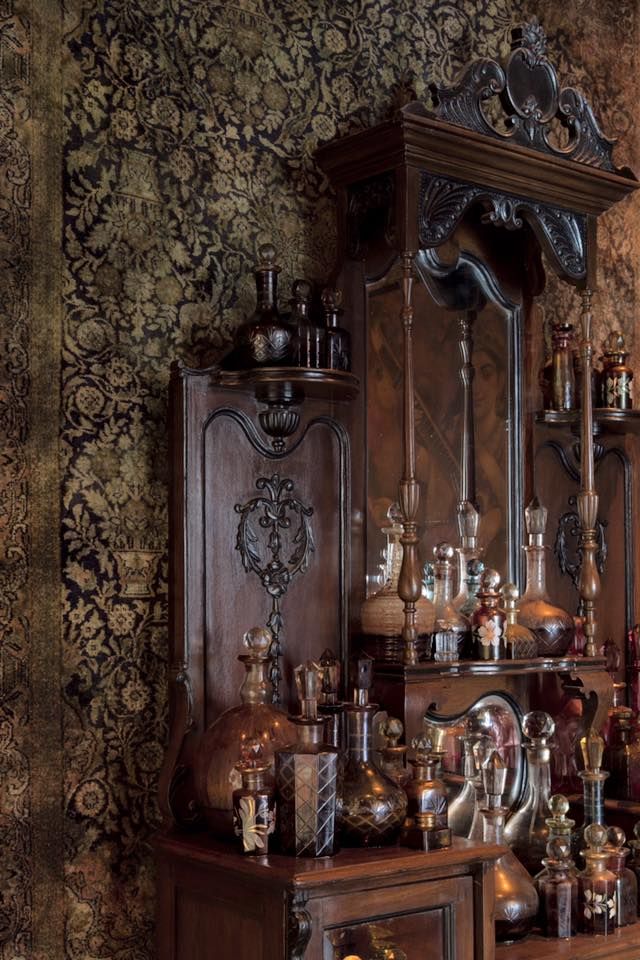 The collection is divided into affordable luxury and luxury, we heard. From women's bridal wear, jewellery by Kishandas & Co. for Sabyasachi, and luggage from his accessory line, Trunks Company, Jaipur - the store really shows you every facet of his growth. He also showcases his ready-to-wear, saris and kurtas along with great options for menswear.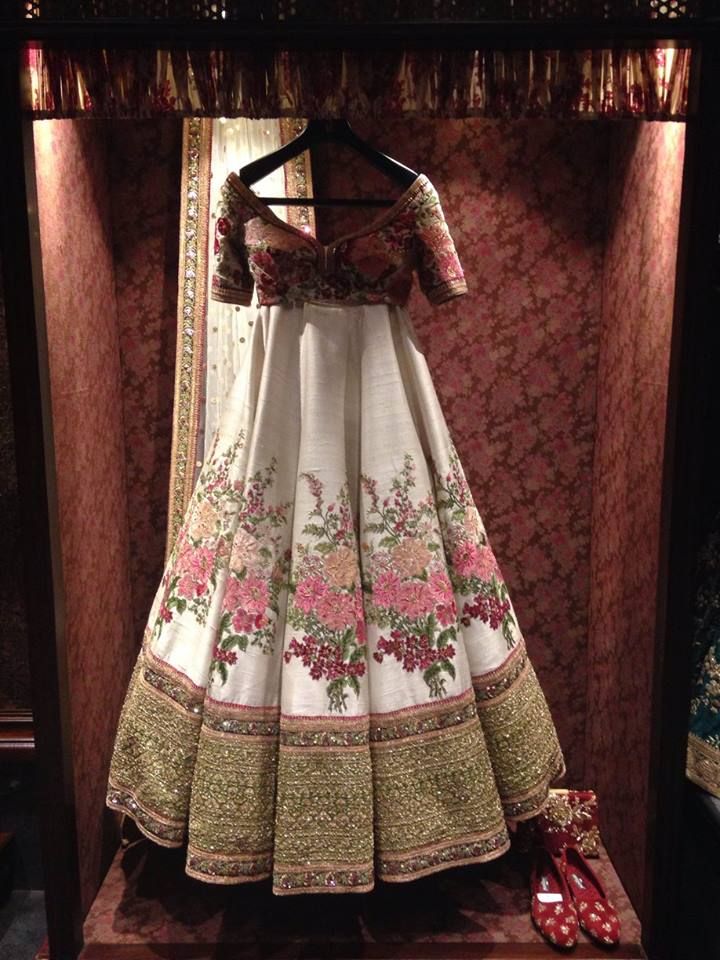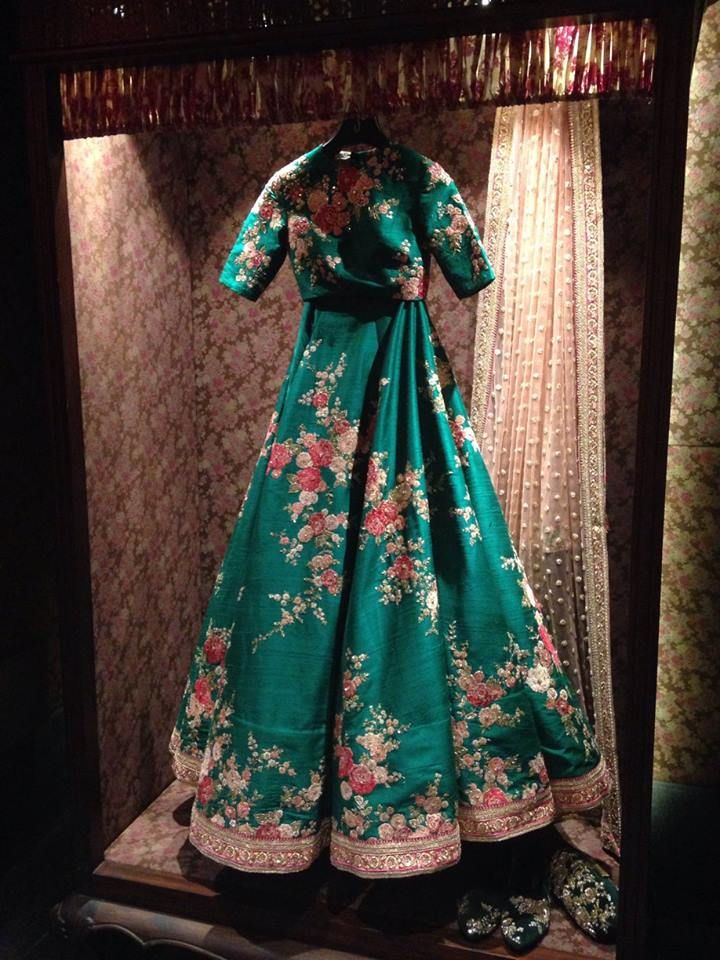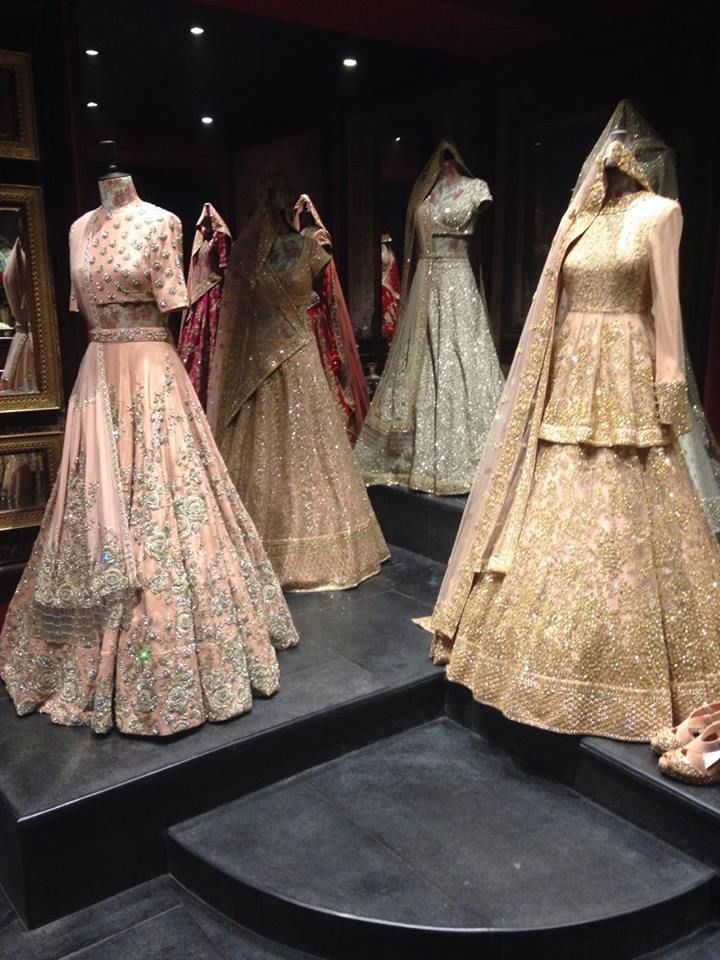 Pictures above courtesy bridal styling service Bridelan
A little birdie tells us that his organic pret line called 'Chota Sabya' will be on display soon so we are excited. So here are the three reasons you can visit the store apart from errr buying stuff. One, enjoy the art and the precision of his curation. Two, make room in your home for a tiny bit of Sabya - a blouse, a stole or an earring. Three, see how vintage India lived and enjoyed luxury. Or just try a lehenga - it might be just worth it!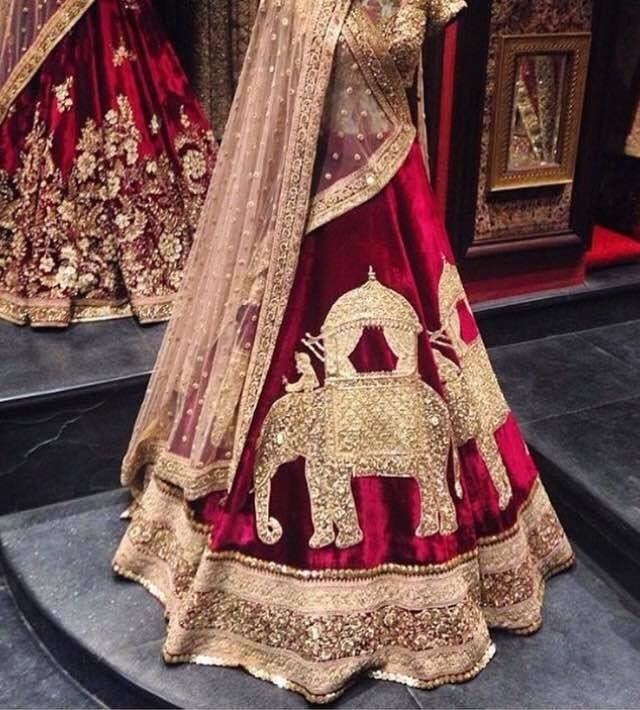 Add: KutubSerai, OneStyleMile MehrauliPicture Courtesy: Sabyasachi's Instagram, Conde Nast Traveller India & Bridelan.