Is Metallic A Bridal Color? 15 Brides That Prove Just Why You Should Have Atleast 1 Metallic Outfit In Your Wardrobe
BY Soha | 07 Mar, 2019 | 4 views | 2 min read
Our style radars shot straight up with a new trend hitting our heads hard. Reason? Brides in metallic shades taking over our Instagram feed! Shocked? Well, so were we! Because who could have thought of a bride in steel greys or silver lehengas? Well, before we decode if the trend is here to stay, how about we first see if metallic is even a bridal color?
What Are Your Thoughts On Brides In Metallics?
This Bride Who Proves Silver Can Totally Be A Bridal Color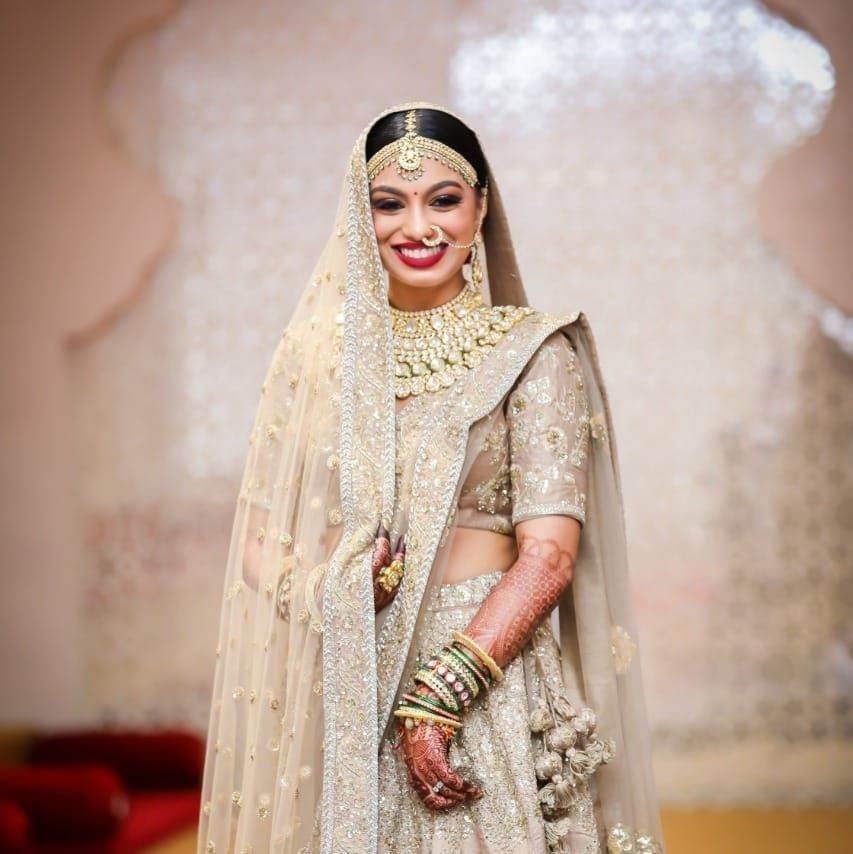 CineStori - The Wedding Pullav★ 5
Or This One Who Rocked An Ash-Colored Lehenga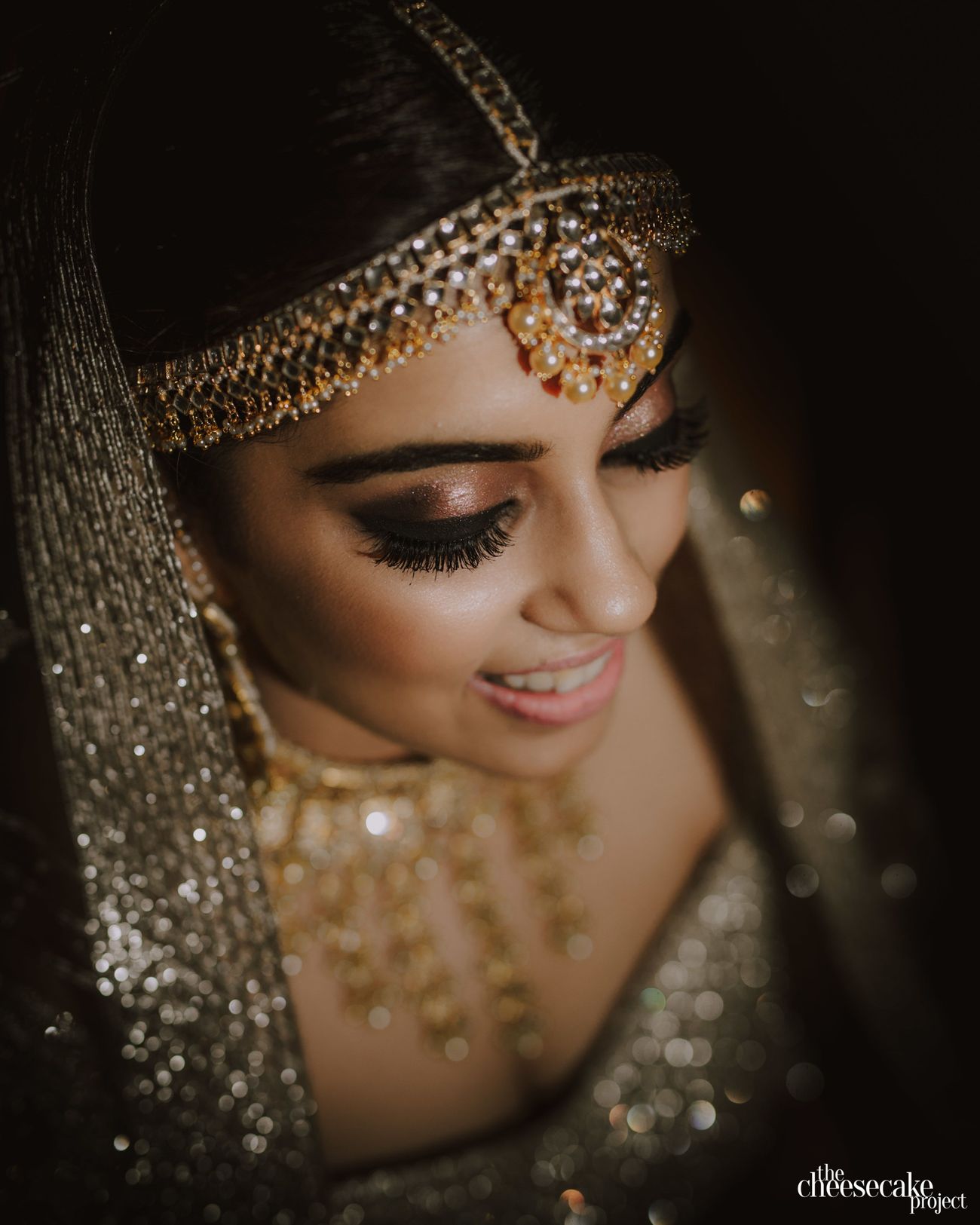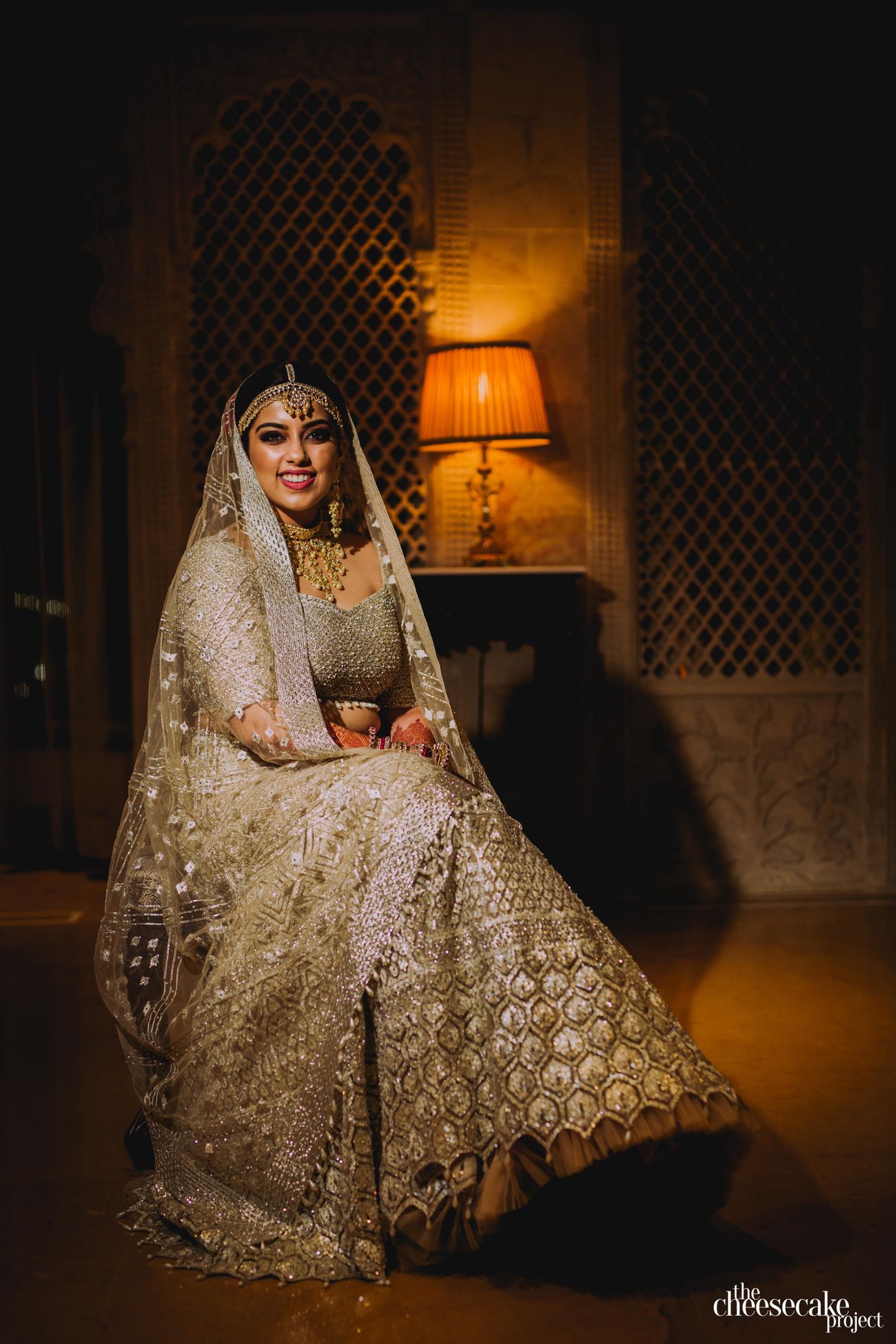 From Avantika & Pratik's wedding
This Band Baaja Bride Rocked A Delicious Soft Rose Metallic Lehenga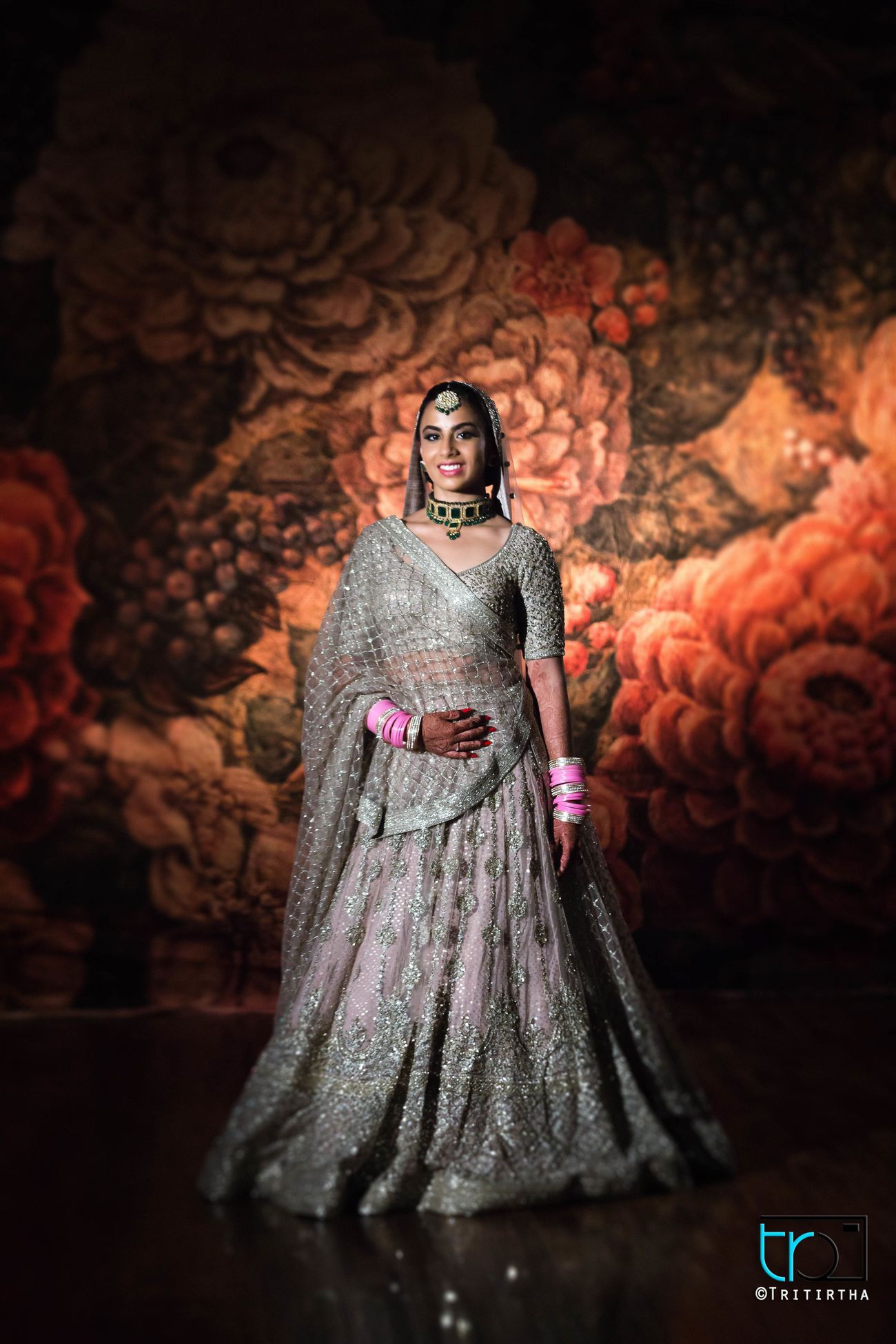 From Vikram & Ruchika's wedding
Or This Bride Who Paired Her Grey Saree With A Onyx Colored Coined Cape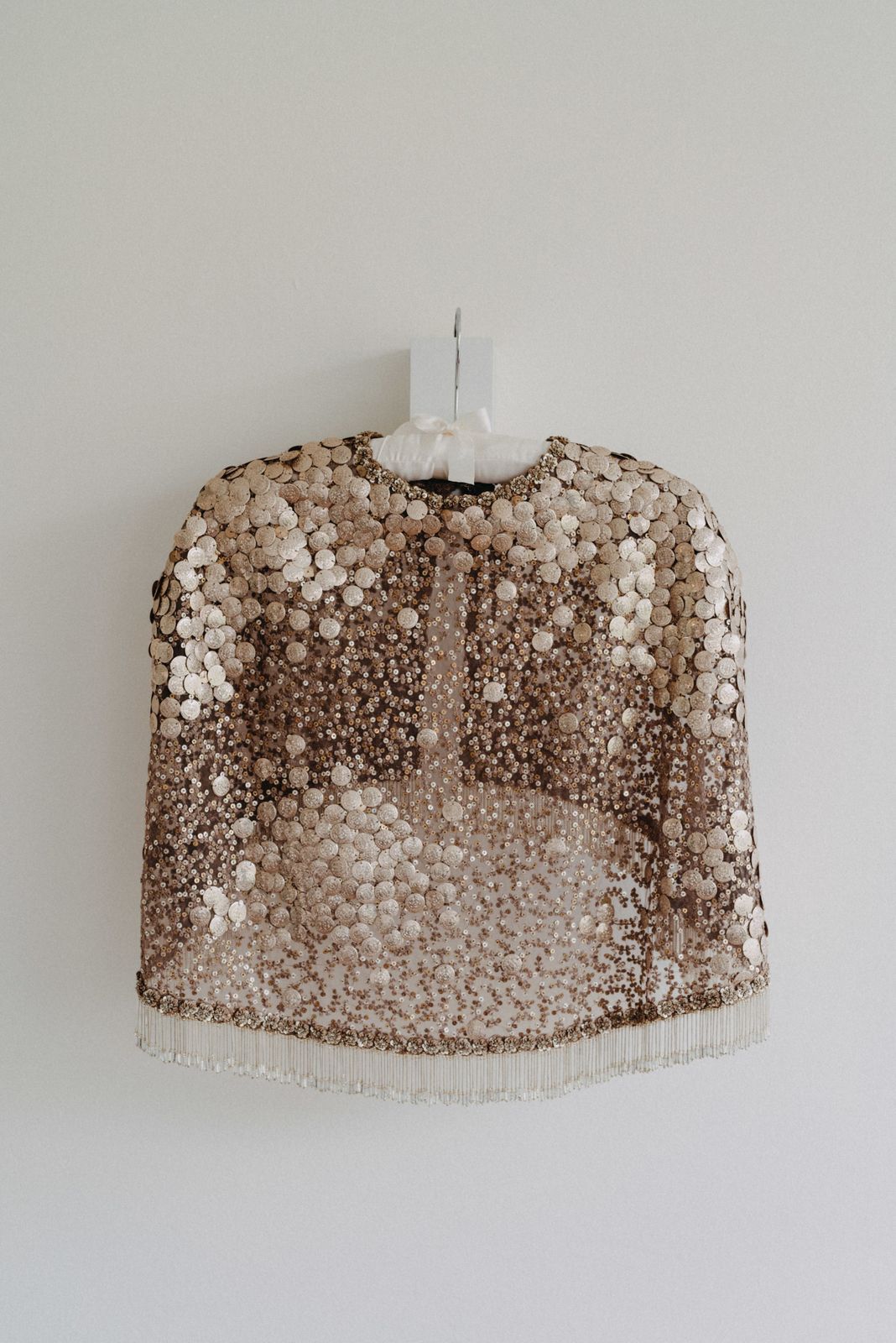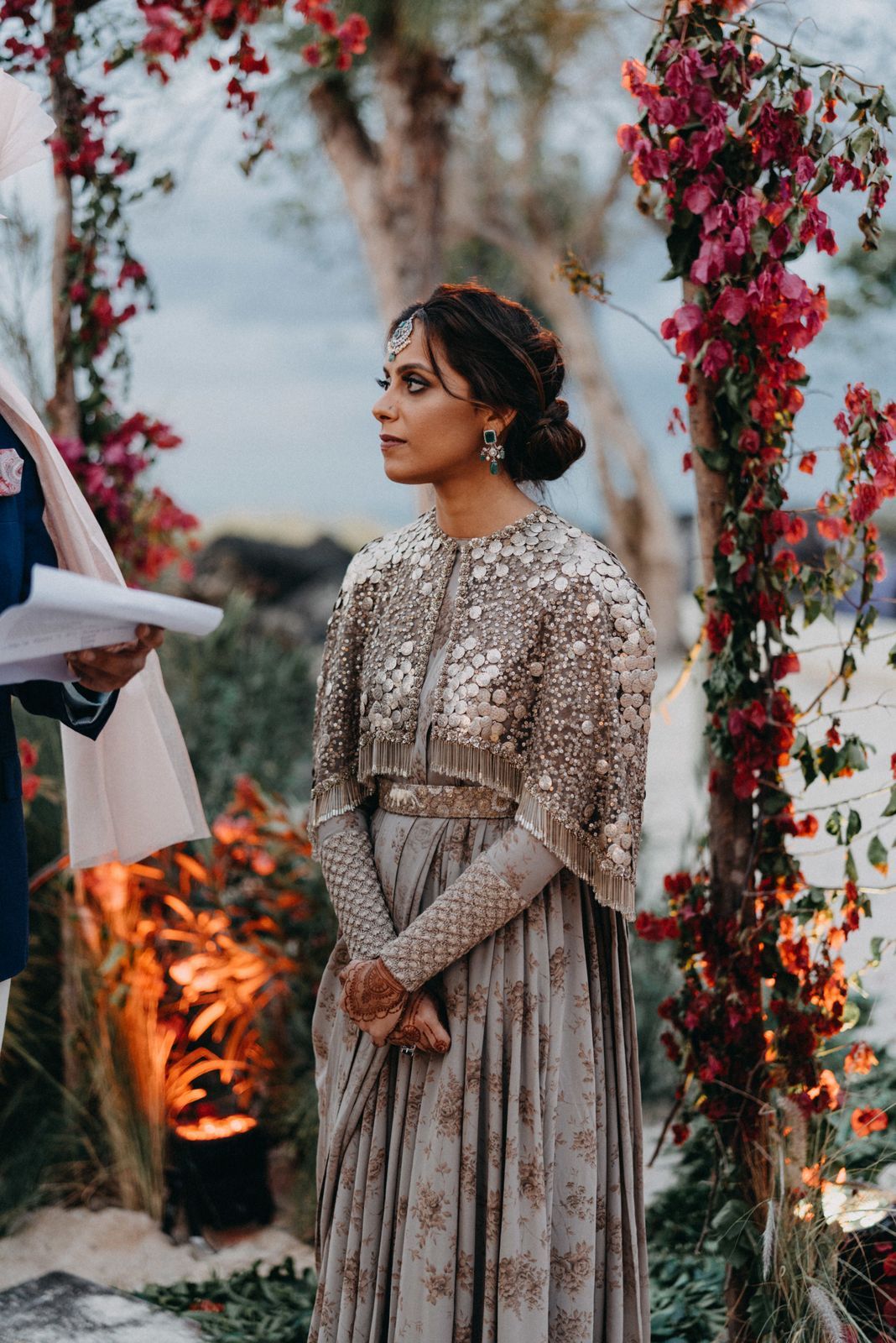 This Kashmiri Bride's Gorgeous Lagoon Colored Lehenga Has Got Us Swooning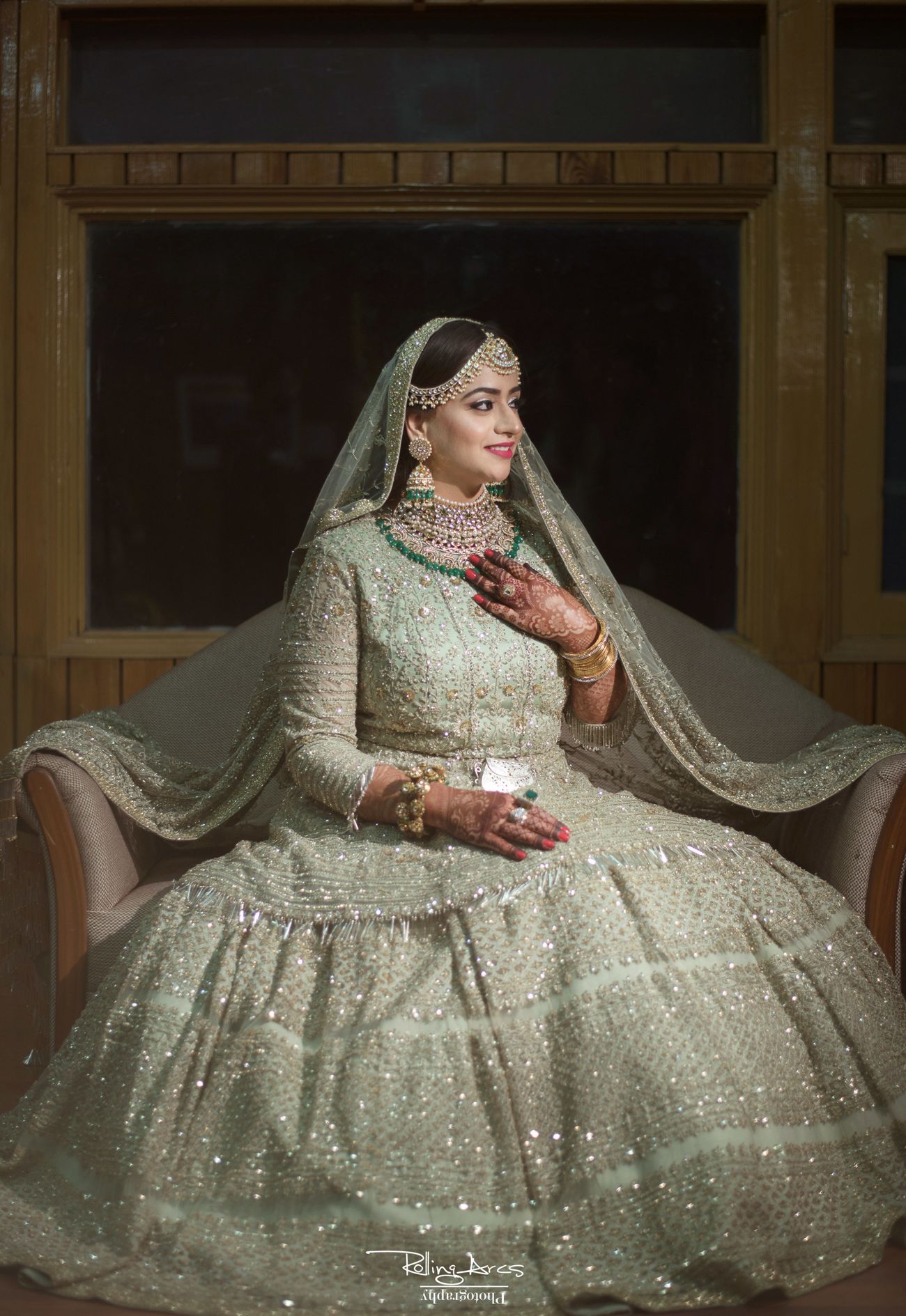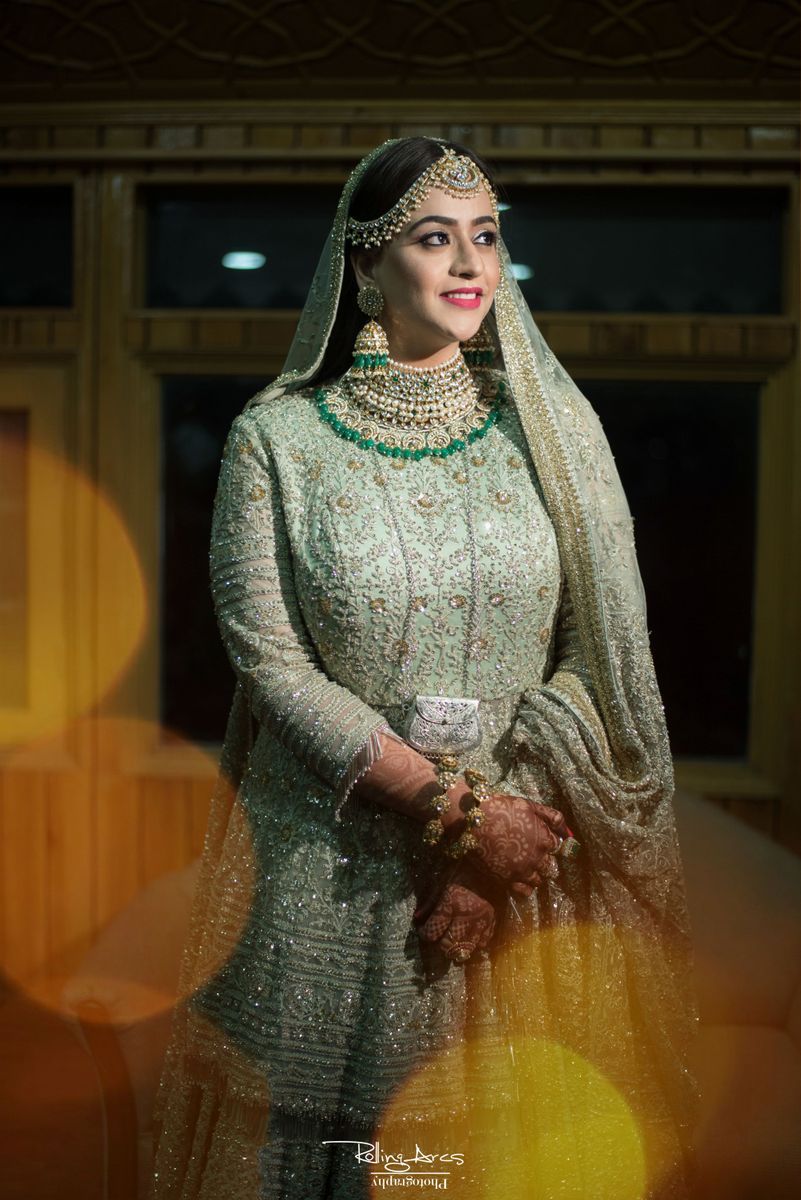 This Bride Proving Silver Can Never Go Wrong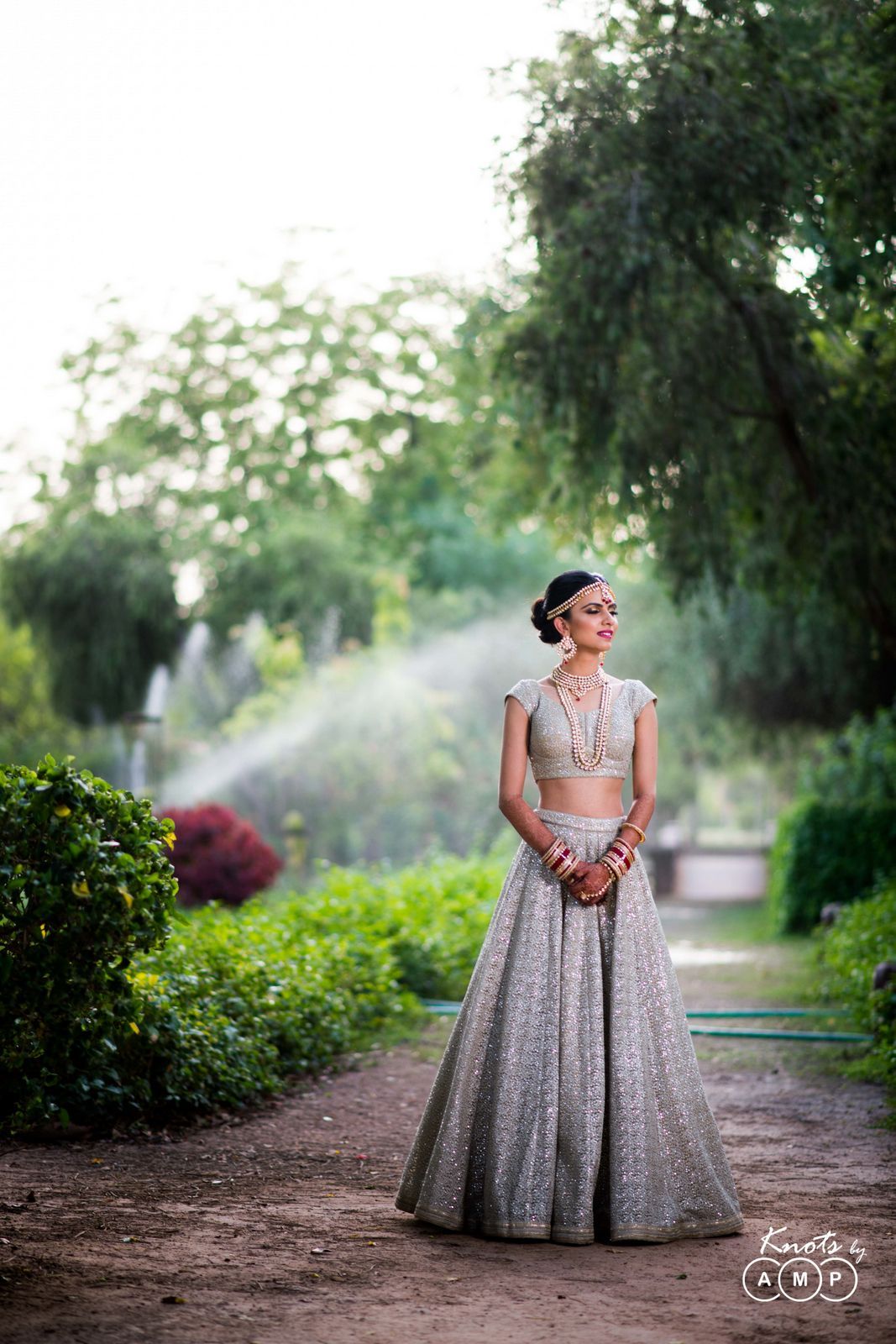 From Richa & Abhilash's wedding
Will Metallic-Colored Outfits Look Good For Your Reception?
This Bride And Her Glittering Outfit Says Yes!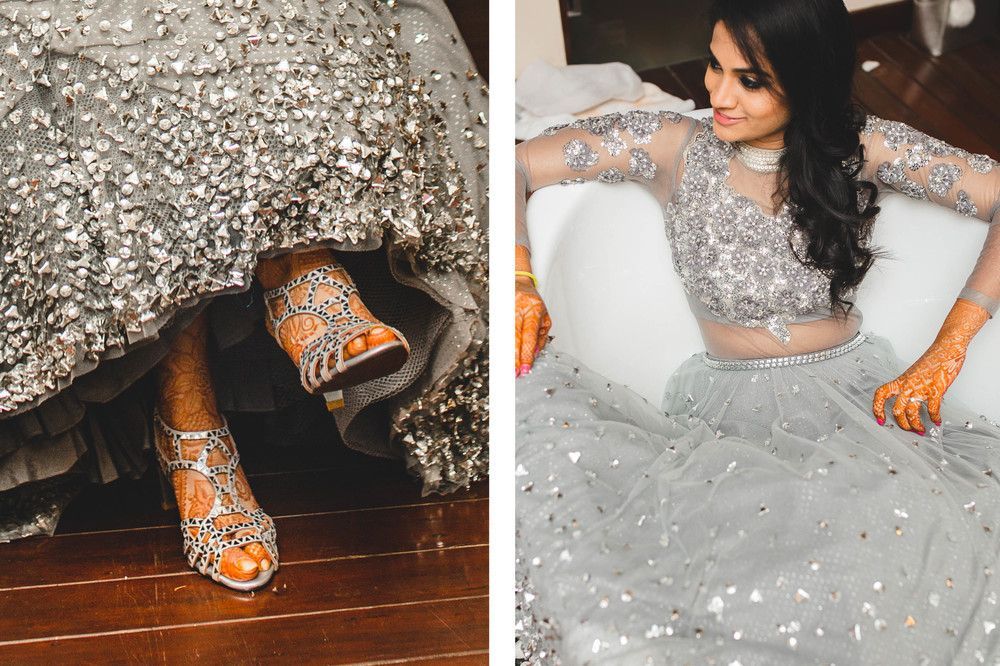 We Think This Bride In Her Violet Gown Is A Straight Winner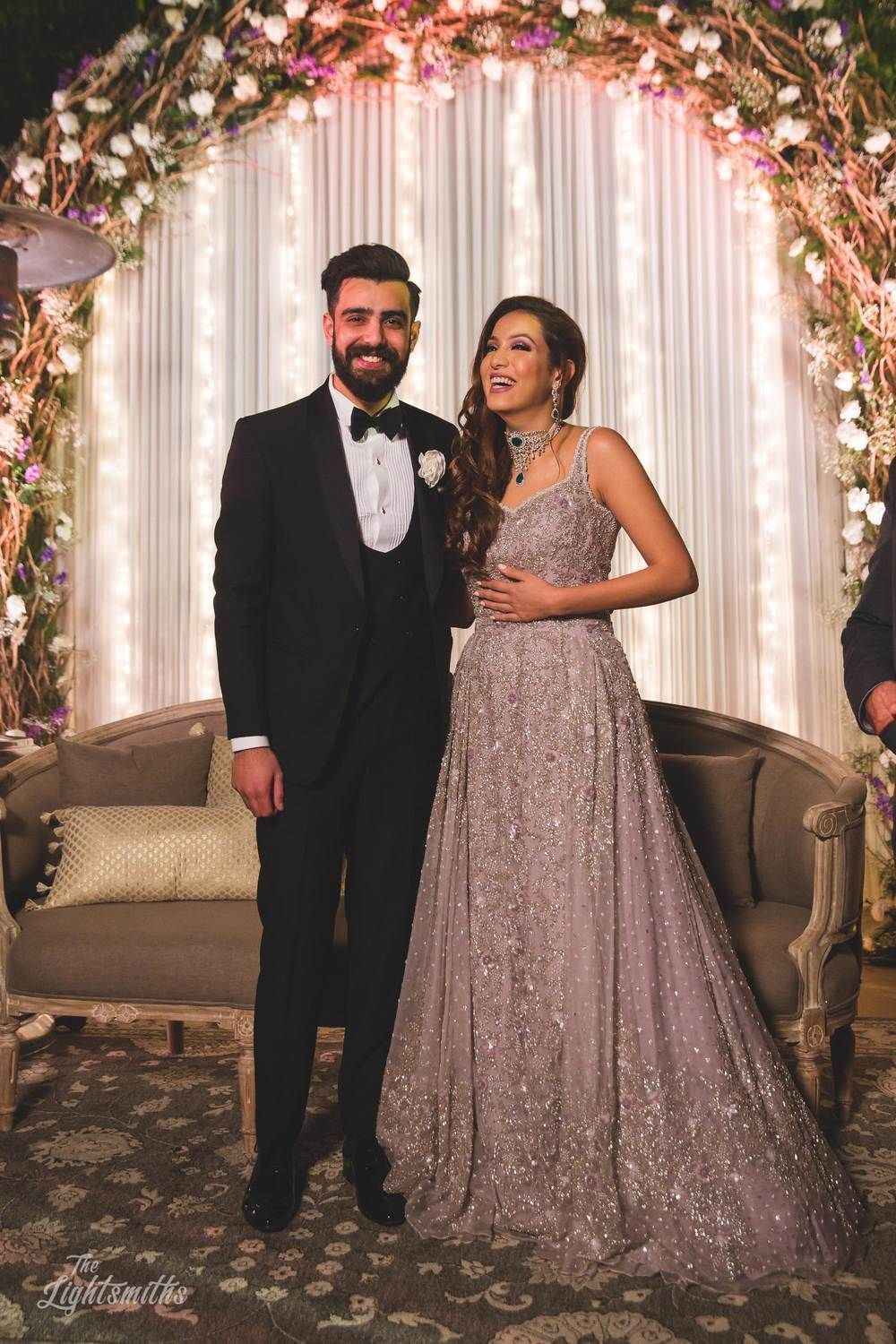 From Malvika & Siddhant's wedding
Influencer Diipa Khosla Looked Like A True Diva In Her Silver & Gold Reception Ensemble!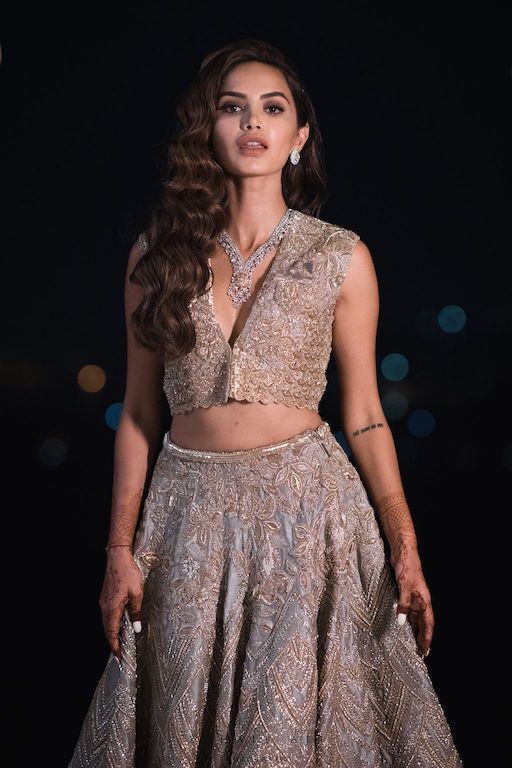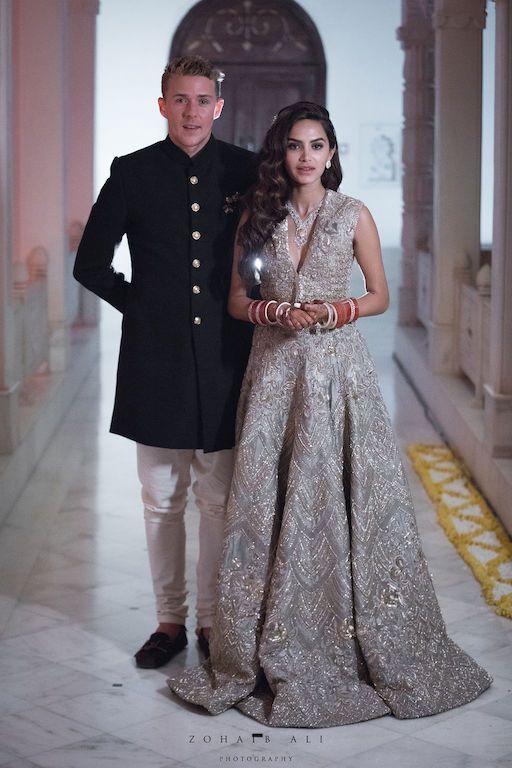 What Do You Think About This Bride Who Wore Silver For Her Cocktail & A Citrine Colored Lehenga For Her Reception?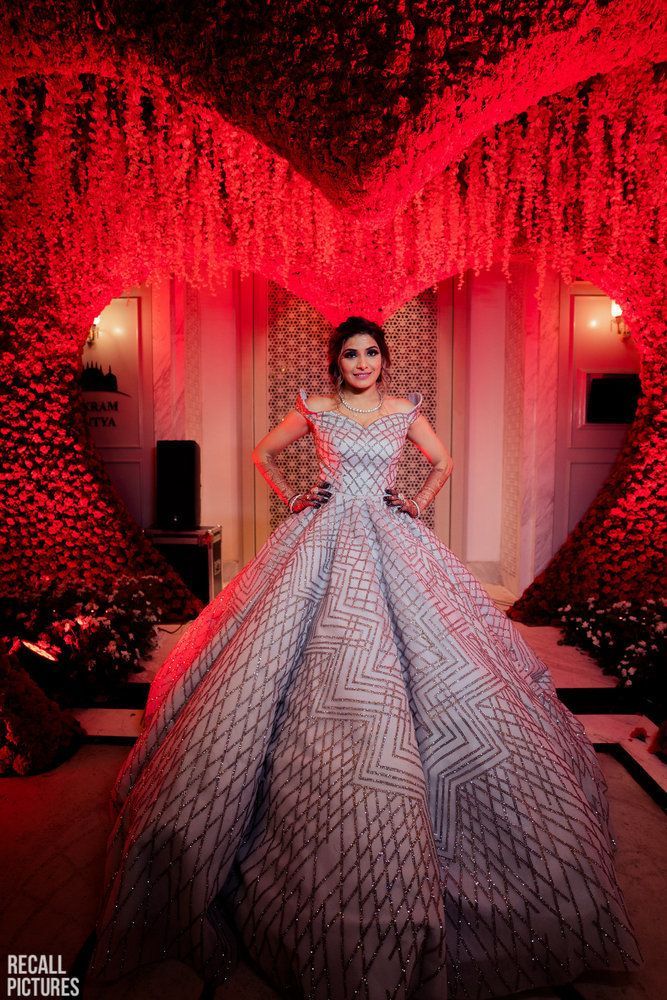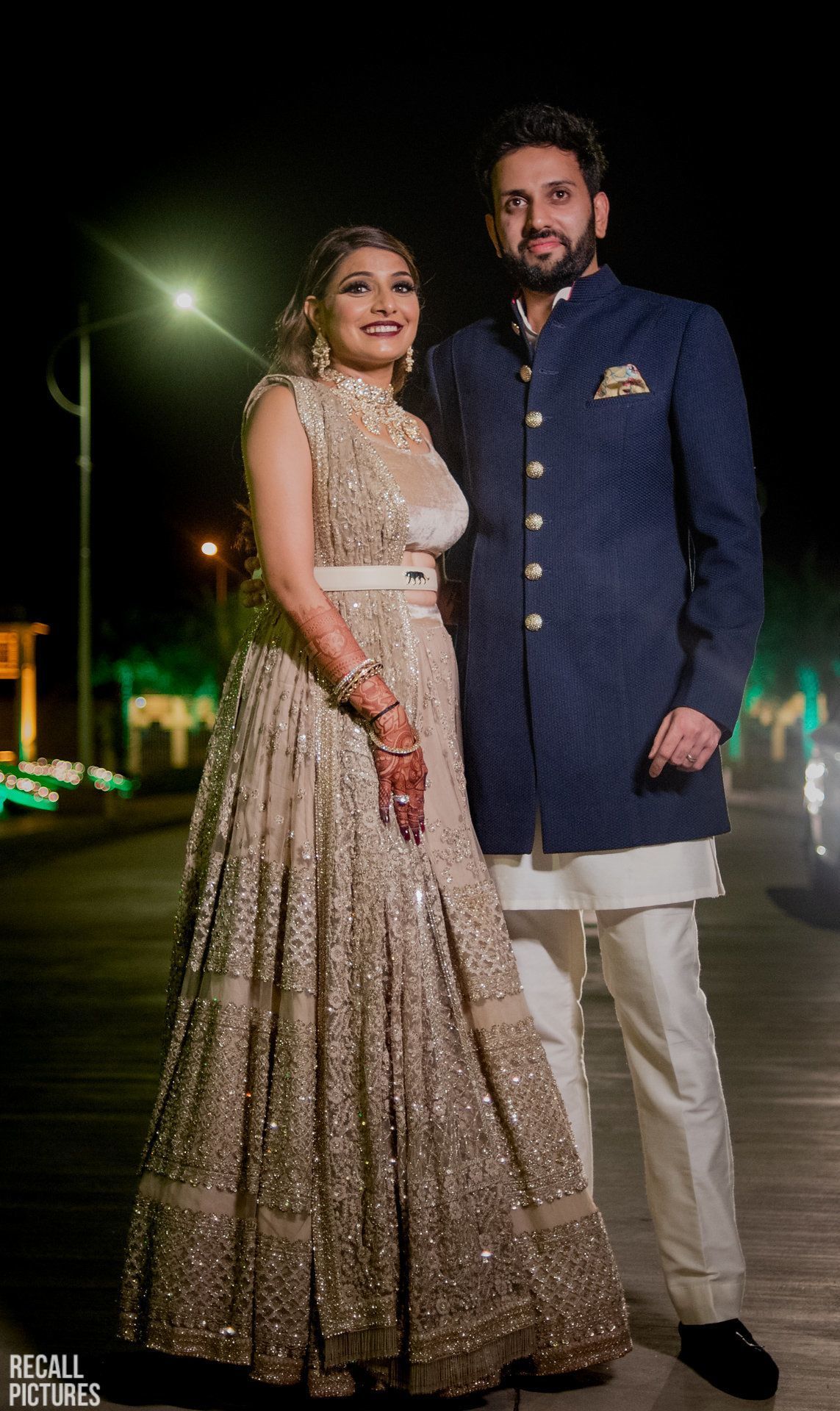 From Silky & Sarvesh's wedding
This Bride Wore A Fish-Cute Onyx-Colored Gown And Looked Nothing Short Of Gorgeous!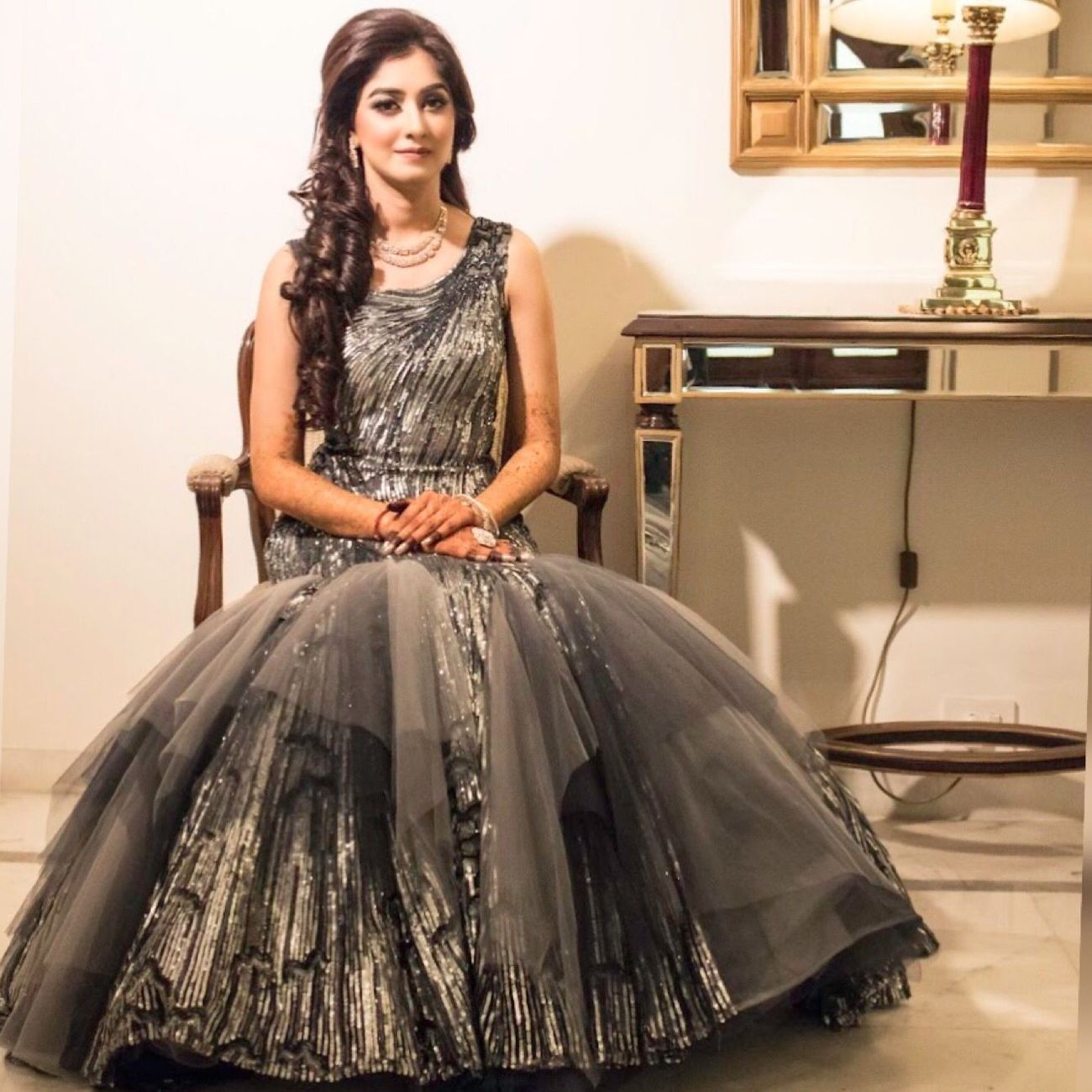 Or This One Who Contrasted Her Quartz-Colored Lehenga With Emerald Jewellery For A Regal Touch!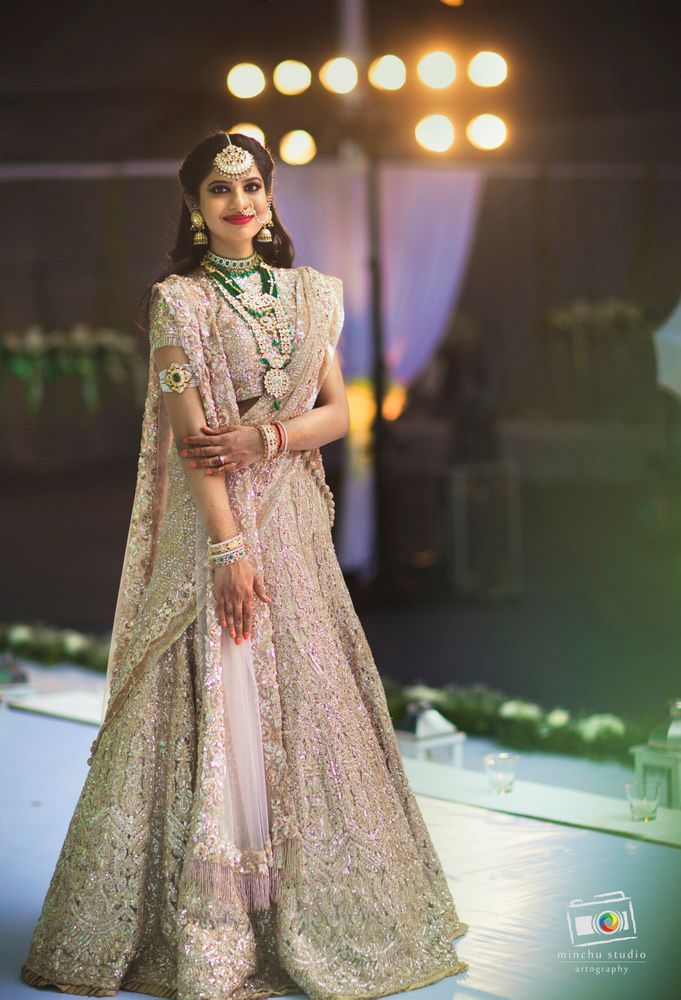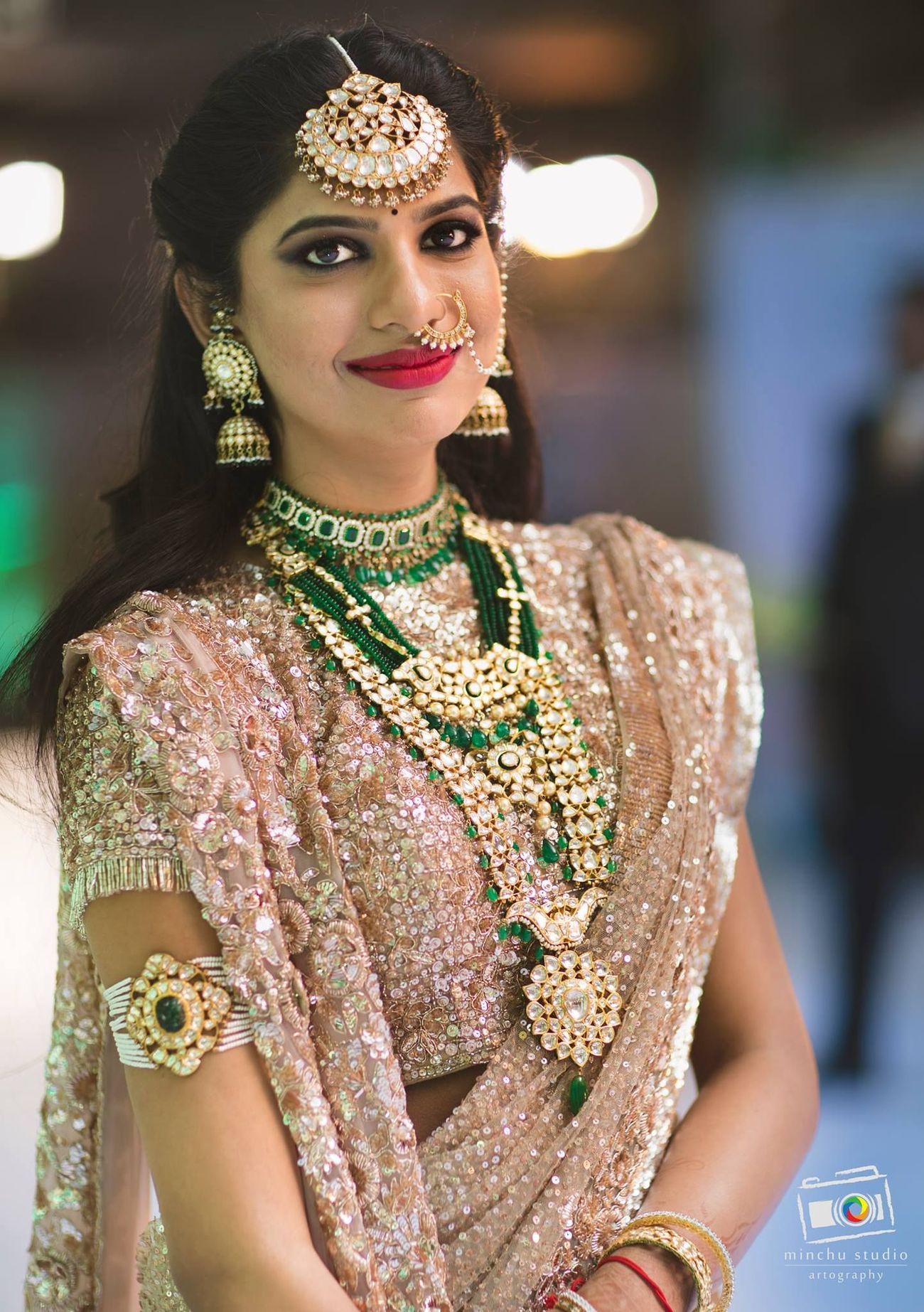 From Bhramini and Abhishek's wedding
This Bride Wore A Steel-Grey Lehenga And Won Our Hearts In First Glance!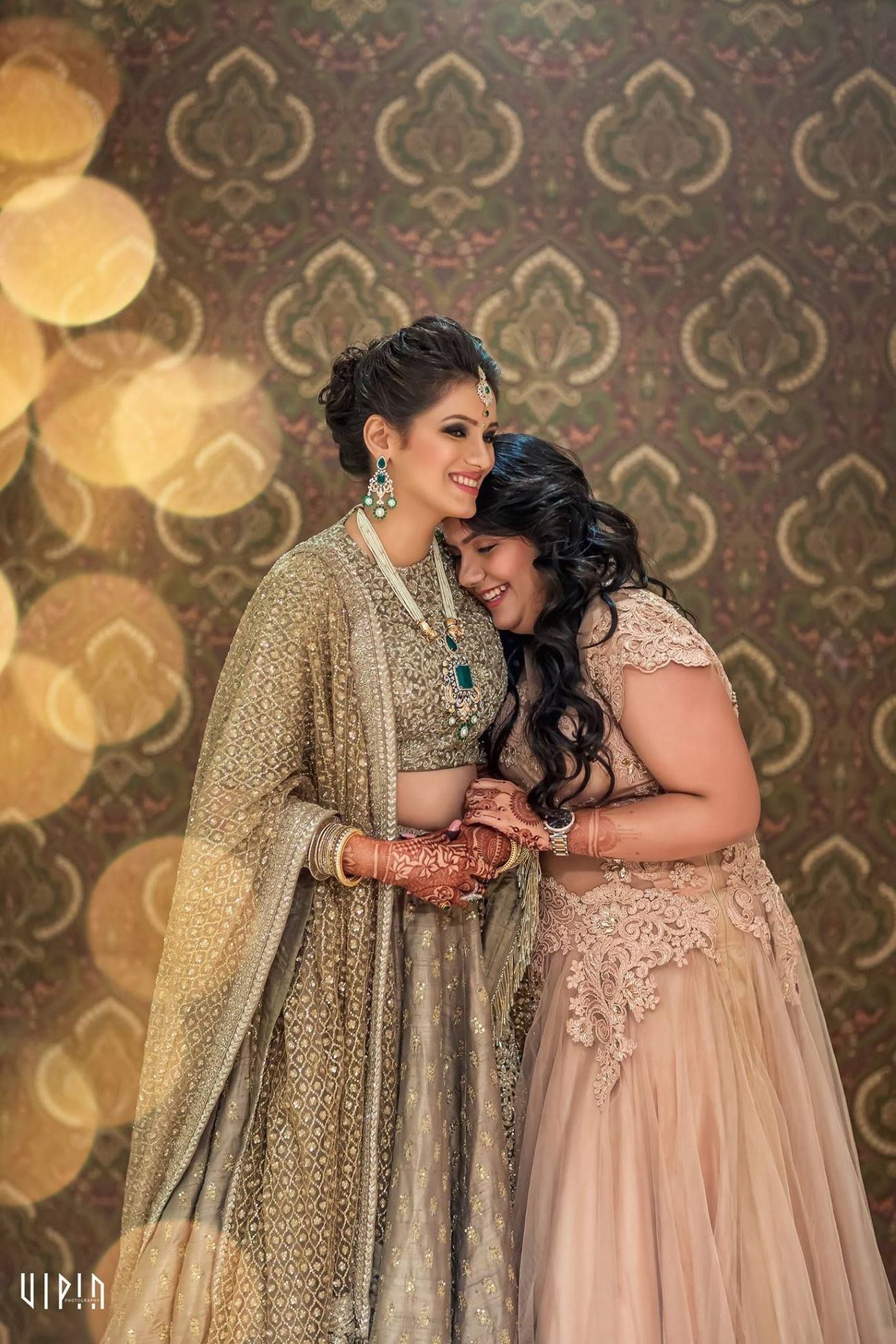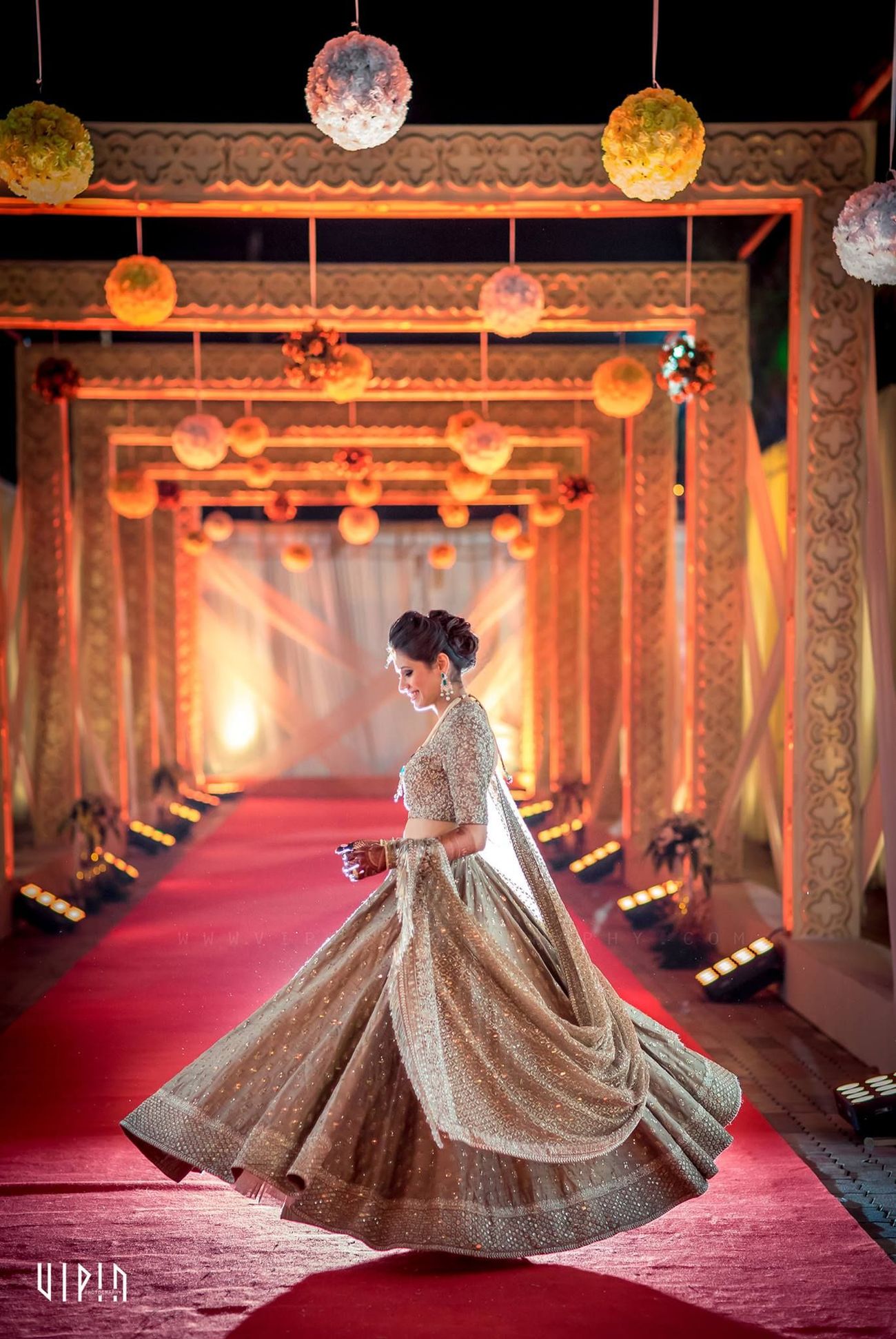 Would You Wear Something Like This? A Silver Fish-Cut Gown With A Long Train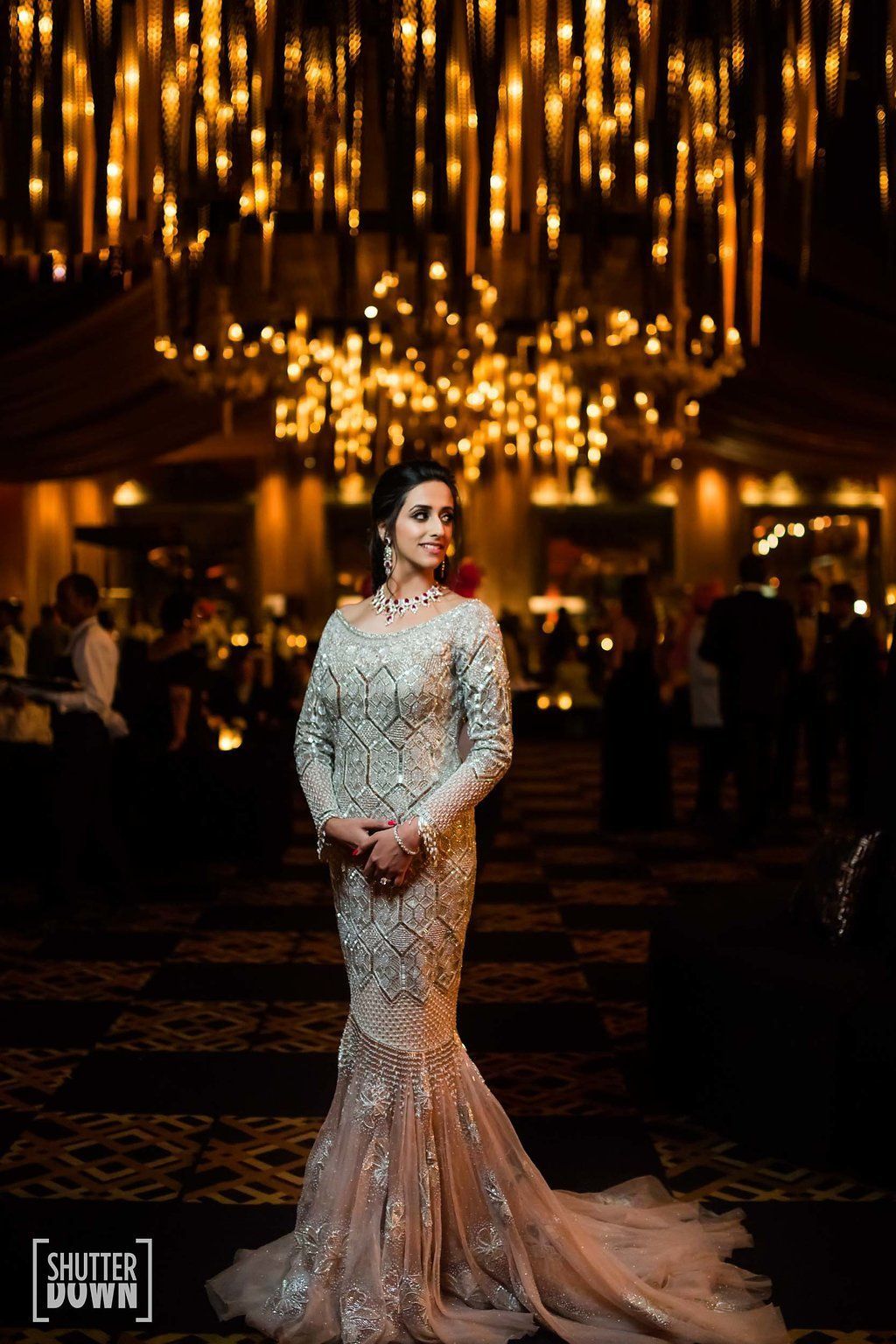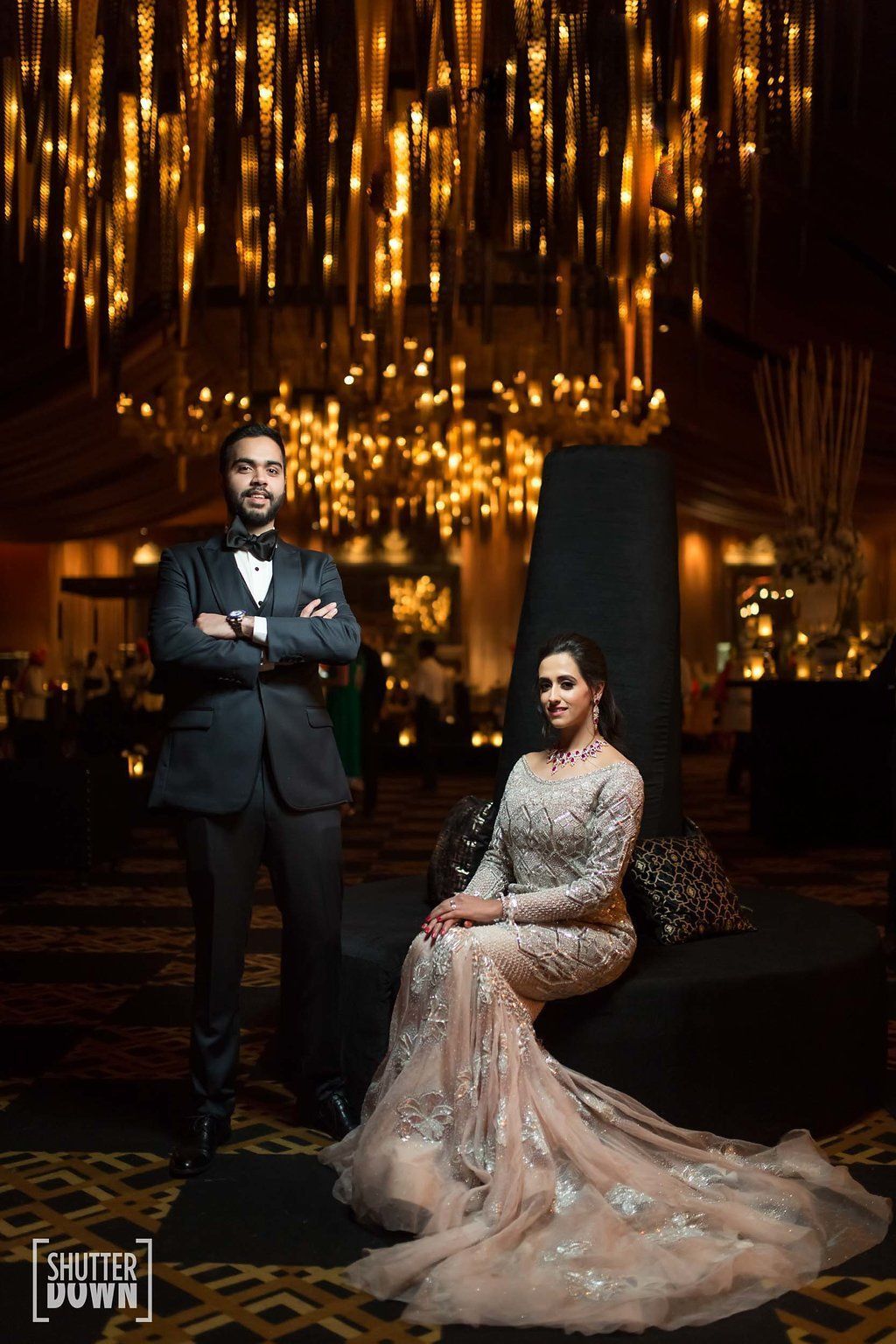 From Shreya & Prithviraj's wedding
Can Metallic Outfits Work At Smaller, Day Functions Like Sangeet Or Mehendi?
This To-Be-Bride Wore A Metallic Grey Outfit And Legit #Slayed!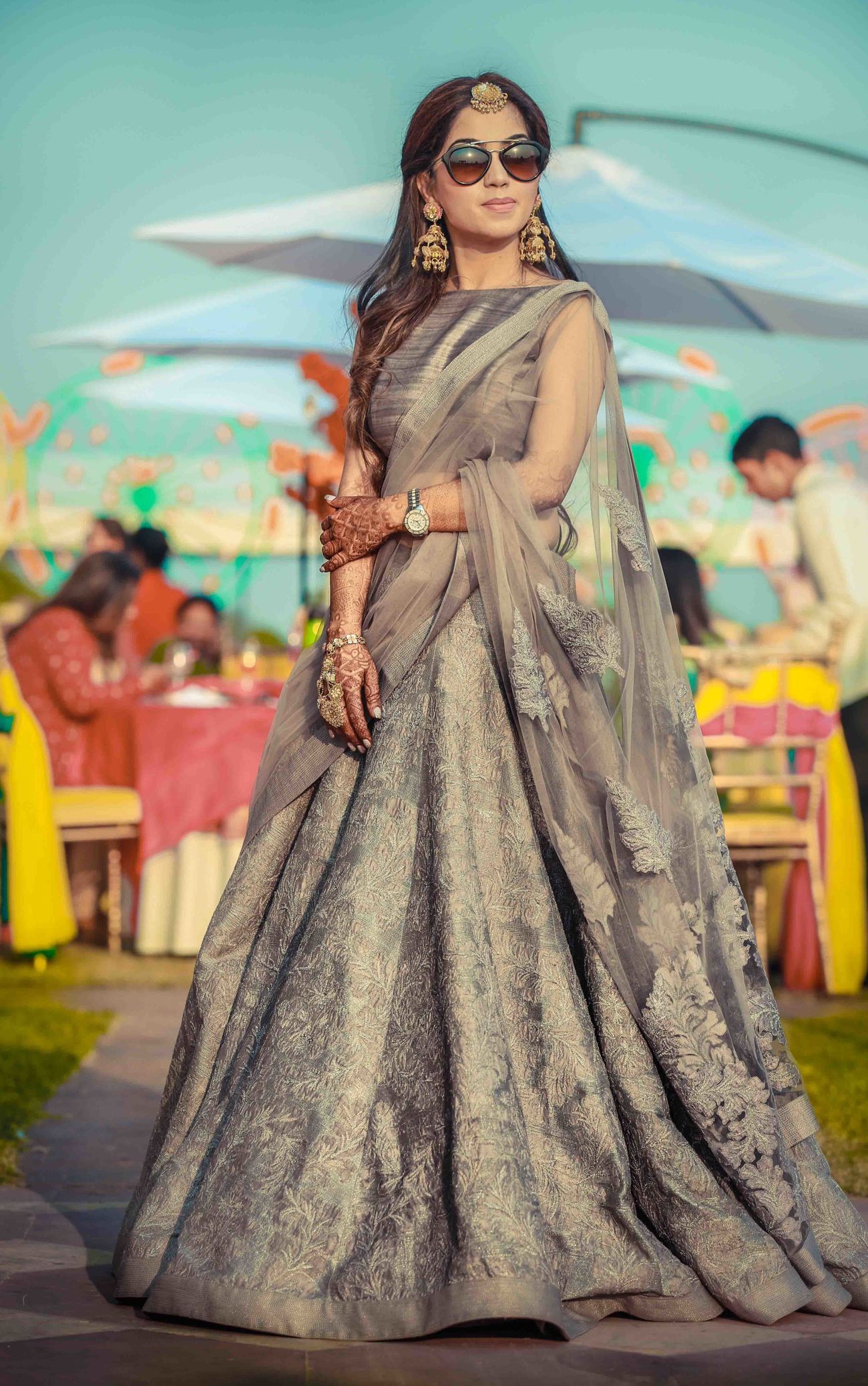 Shot by Happyframes Photography
So which one did you like the most?