Is Ring Mangalsutra The Next Big Trend Amongst The Brides!
BY Garvita | 02 Mar, 2020 | 33880 views | 2 min read
The evolution of this wedding essential has been exceptional! Started off as a heavy neckpiece, gradually crafted into a more sleeker, dainty string, and last we saw was modern brides sporting it as a bracelet. Woahh! Who would have thought that?!
While there's Sabyasachi introducing a Royal Bengal mangalsutra necklace; which is fresh, offbeat and totally pin-worthy, we just ran into a miniature version of this traditional piece - Ring Mangalsutra.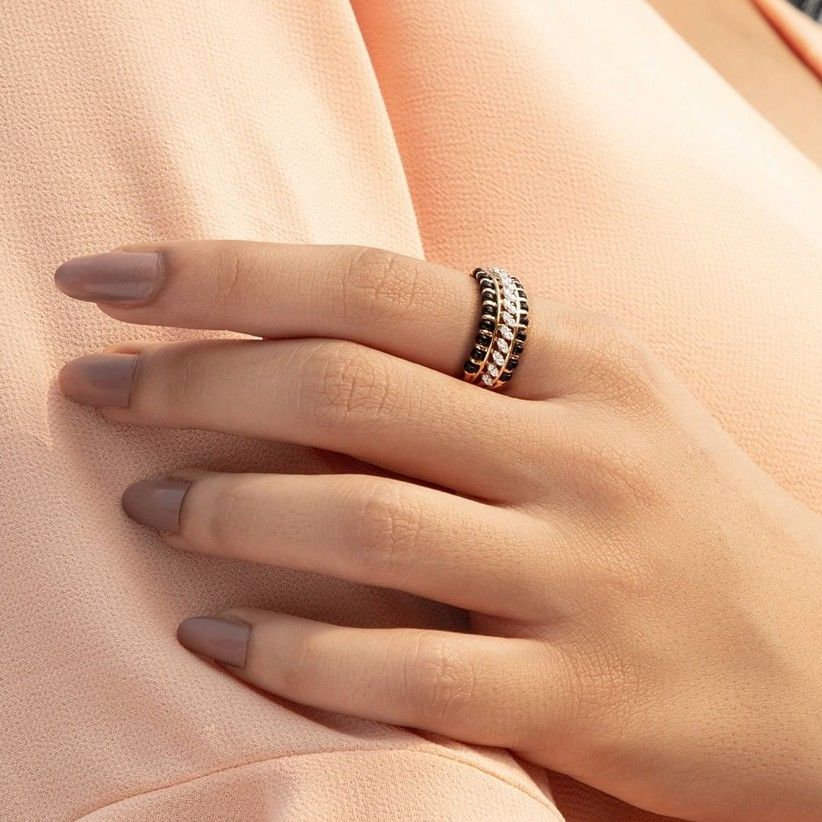 Image via Carat Lane
Yes, you read it right, jewelers are coming up with trendy ring mangalsutra designs for women who don't wish to wear it as a neckpiece and those who feel that a mangalsutra bracelet has been done to death! Indeed, a stunning melange of modern and customary elements.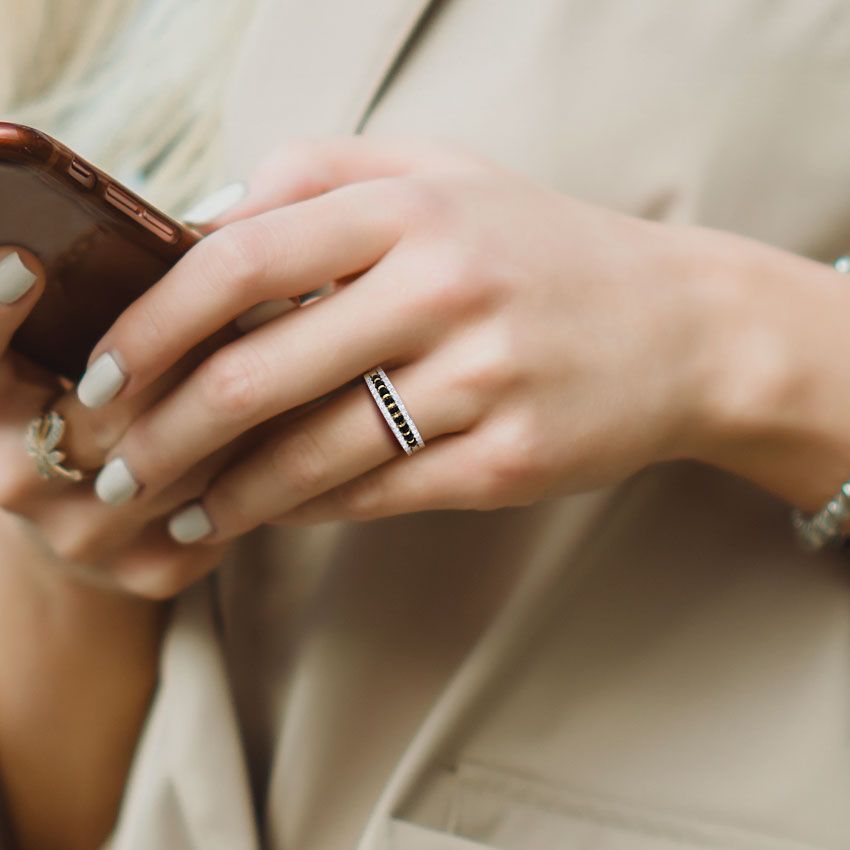 Image via Carat Lane
Scroll down to have a glimpse of the designs that we fell in love with!
Tad bit traditional, with an old world charm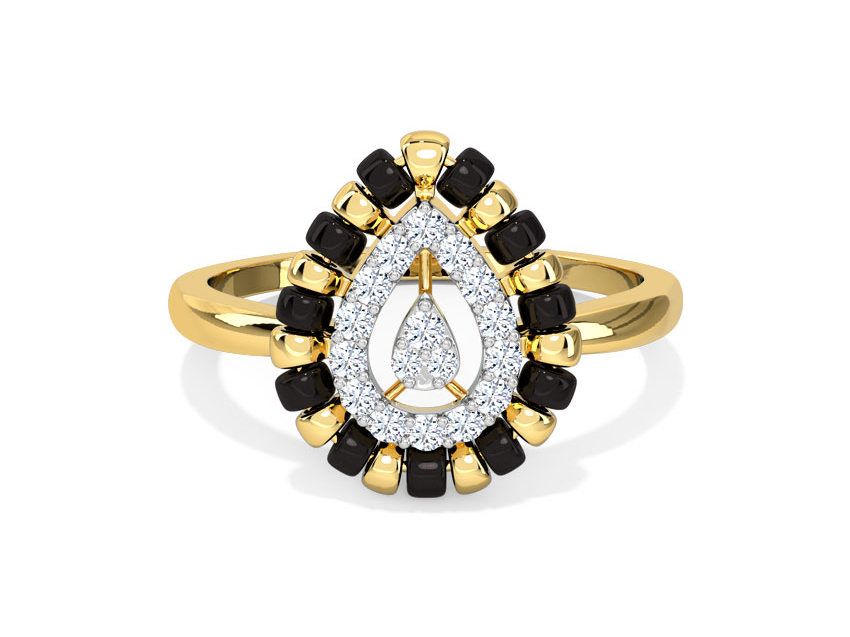 Shop via Carat Lane ; Price - ₹ 24,345
One with fancy crown-like vibe!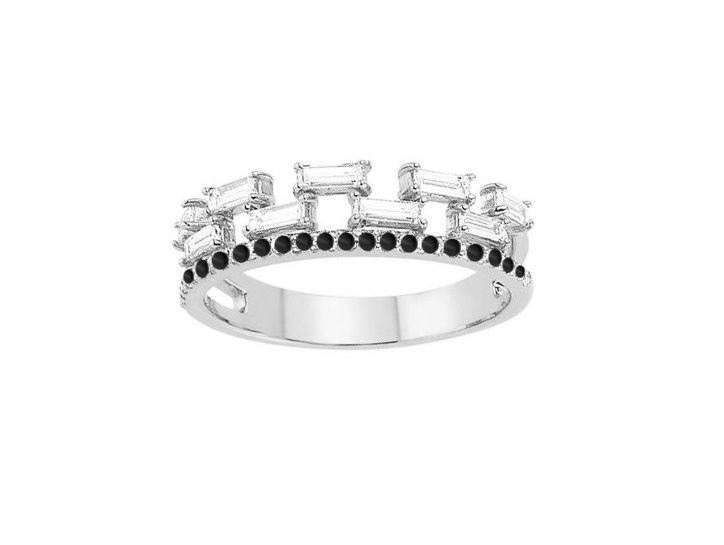 Shop via Sampat Jewelers ; Price - On Request
Falling hard for those flexi, dainty details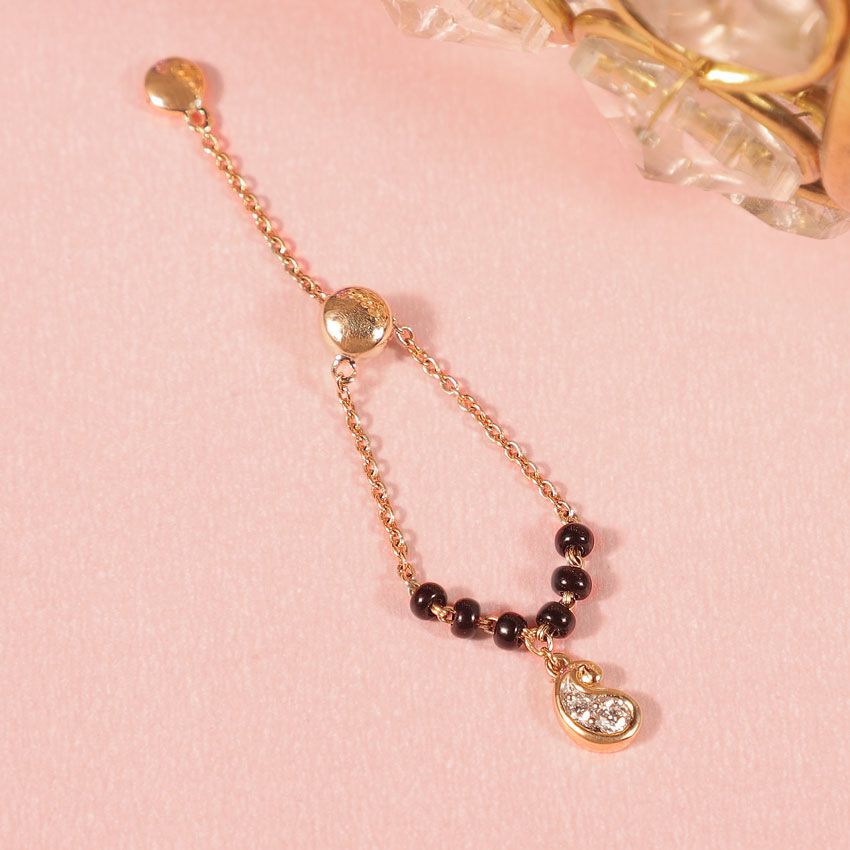 Shop via Carat Lane ; Price - ₹ 10,404
This one with infinity hearts made us go weak in the knees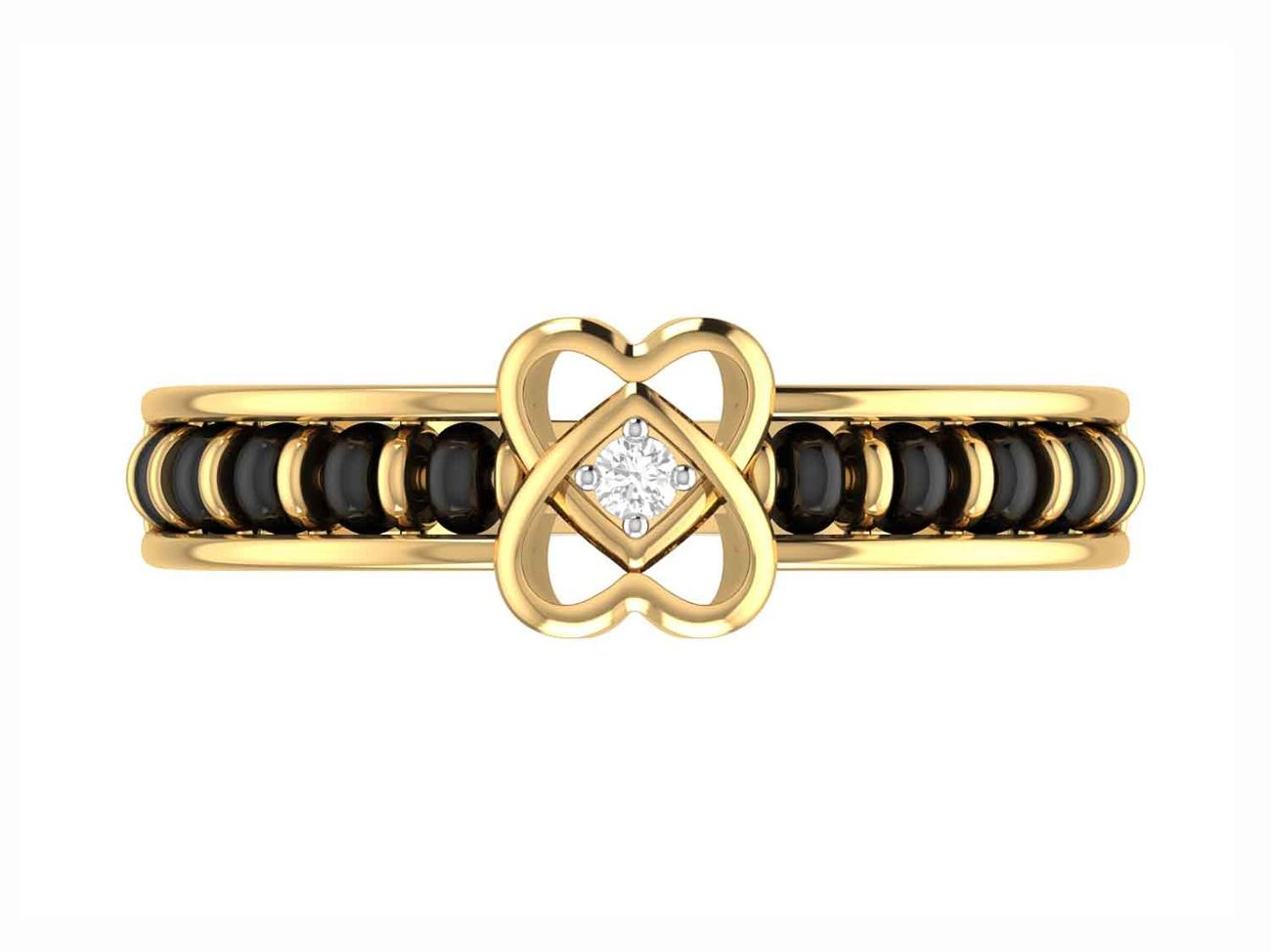 Shop via PC Jewellers ; Price - ₹ 20,118
Majorly crushing on this one with a modern, fusion essence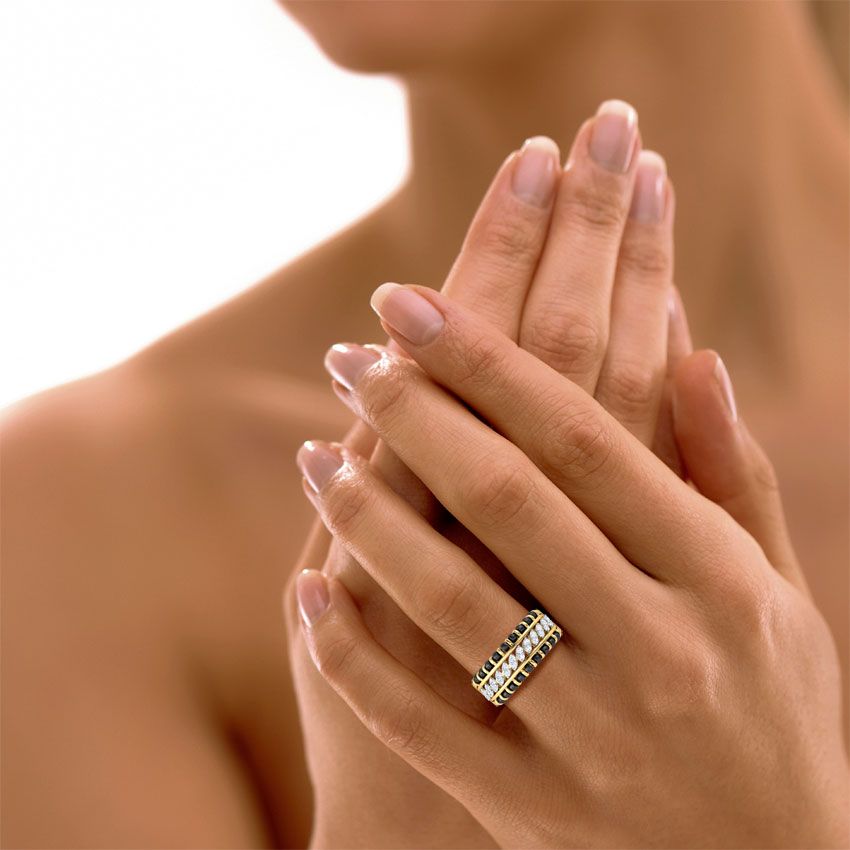 Shop via Carat Lane ; Price - ₹ 37,868
Here are a few quick tips to foresee before you pick a ring mangalsutra -
Pick a design according to the usage! If you plan to wear it daily pick a simple, sturdy style or go for a detailed one if it's for occasional wear.
Experiment with the gold (metal) hue; white, yellow or rose.
A few people may judge you for wearing one, but you shouldn't pay heed to such thoughts!
So, modern brides, what your thoughts on this?
ALSO READ - New Mangalsutra Designs For The Millennial Bride