Jewel Toned Wedding in Bengaluru With Oodles Of Charm!
BY Latha Sunadh | 06 Jul, 2016 | 2560 views | 2 min read
Outdoor weddings are  rare in South India and when a beautiful one like this lands at our doorstep, it makes our day. Madhura & Puneeth's wedding is  simple but beautiful in its simplicity. The gorgeous jewel toned Kanjeevaram border, the fuschia flowers in the hair and all the other elements come together to paint the prettiest bridal portraits. And the photography by
Pixelstory.in
really made the whole wedding perfect!
 Meet Madhura & Puneeth
"We met randomly at a convention where she held a part time job in our stall for three days. First day of convention I was nervous and running late. With a laptop bag on one hand and brogues in the other, I rush to my stall and was pleasantly surprised by this confident girl who was sitting there as if she runs the whole show. I said 'Hey'. She replies calmly ' I am sorry, but the company representatives aren't here. Do kindly visit our stall in half an hour at which time the expo begins and I should be able to assist you. Thanks!' Fast Forward to the end of exhibition, I was out of my business cards and she was leaving so I grabbed my colleagues card, wrote something at the back of it and passed it to her with a brochure attached to avoid suspicion. Two hours after she left, my phone beeps. 1 new message from Madhura. Thus begin the journey of love and friendship!," laughs Puneeth.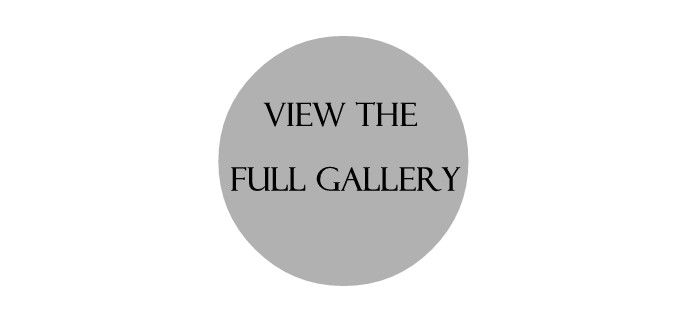 From The Groom:
"It was during one of our friends marriage that we came across Elements (outdoor wedding venue) and we were totally in awe with location and the concept. Being the wild child she is, she never wanted to wed in a convention hall or the usual locations. Being an outdoor person I wanted an open venue. That's how we finalised upon Elements. Our guests were totally amazed cos for every one of them it was a first time being in an outdoor wedding. It was a little overwhelming for everyone in a good way. We are so glad that we got to be a part of something beautiful that would be etched in all our memories," adds Puneeth.