Legit Ways to Look Fresh and Glowing in the Last Leg of Your Wedding!
BY Sakshi | 14 Aug, 2017 | 309 views | 5 min read
The last leg of your wedding can sometimes be the worst! Not only are the nerves at play, but it can very stressful in terms of planning and fittings! Plus, you will be under stress to make sure that the stress of it all does not take a toll on you! How do you do that? By giving yourself some TLC that's bound to show results!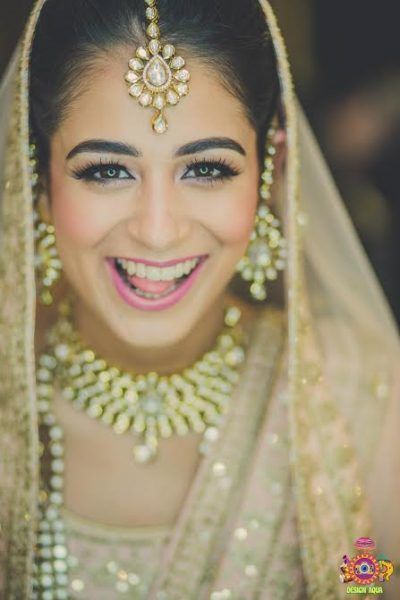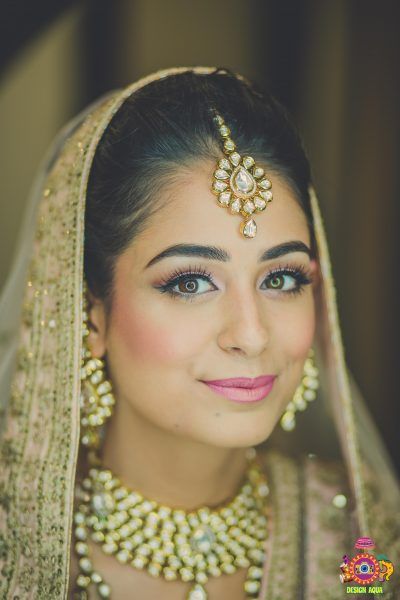 Image via Design Aqua★ 5
So here are some awesome tips and tricks to keep you fresh and glowing right before the wedding!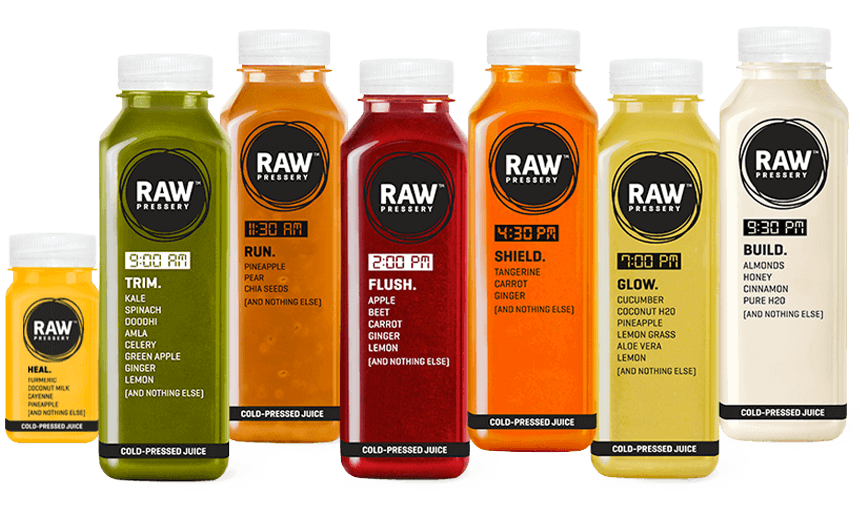 A juice cleanse is a fairly new concept, but it does work! Don't starve yourself and do it for a long time, just a day or two is good for getting rid of toxins and gunk!
WMG recommends the Raw Pressery Juice Cleanse, which is great!
Use face mists throughout the day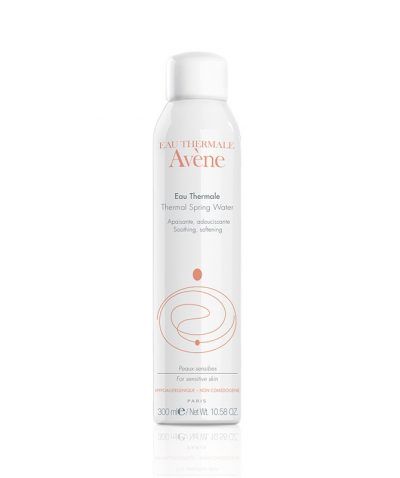 Image via Avene
Face mists are great for hydrating your face quickly, and they're super quick to do! Whether you're at home or work, keep one handy and spray your way to refreshed skin! You could buy it off the shelves, or even make one yourself! Make one with a few drops of rose, sandalwood, or bergamot essential oils mixed with water in a spray bottle. Use it throughout the day as and when you like for some instant hydration!
WMG recommends the Avene Thermal Spring Water Spray. 
Let your skin work at night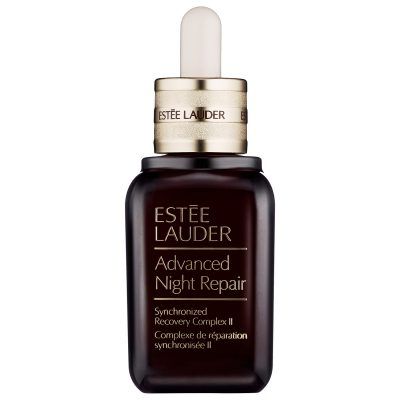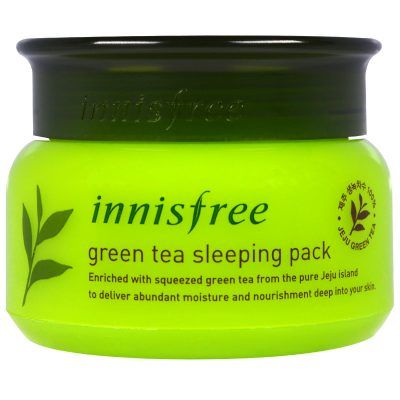 Use a good serum or night cream that's suitable to your skin type, especially those with Vitamin C or E. Start using it well before the wedding for best results! Another good option is a sleeping mask or face pack that's specifically meant to be used at night. It rejuvenates your skin as you sleep!
WMG recommends the Estee Lauder Night Repair Serum and Innisfree Green Tea Sleeping Pack.
Get a good night's sleep everyday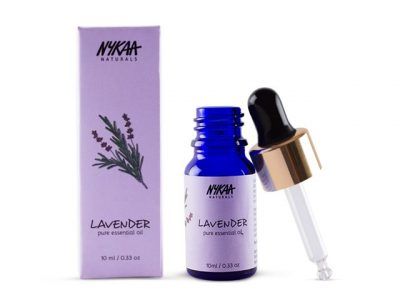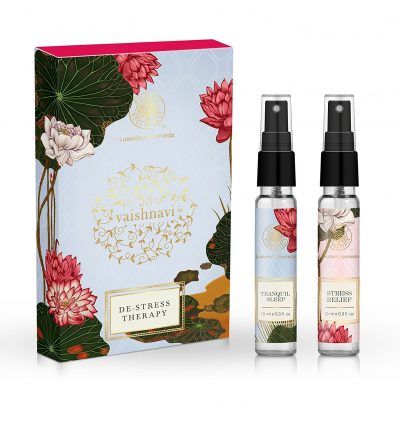 Images via Nykaa and Amazon
Everyone's gonna recommend a good 8 hour sleep, but not many people will tell you how to get it! Lavender and a few other essential oils have this awesome property of making sure you sleep like a baby, so use it to good effect! Sprayed it your pillow to make sure you replenish all your mental and physical energy while you snooze! Another great idea is to hang dark curtains or shades in your room so that disturbances are reduced to a minimum. 
WMG recommends Nykaa Lavender essential oil or the Forest Essentials Tranquil Sleep Mist.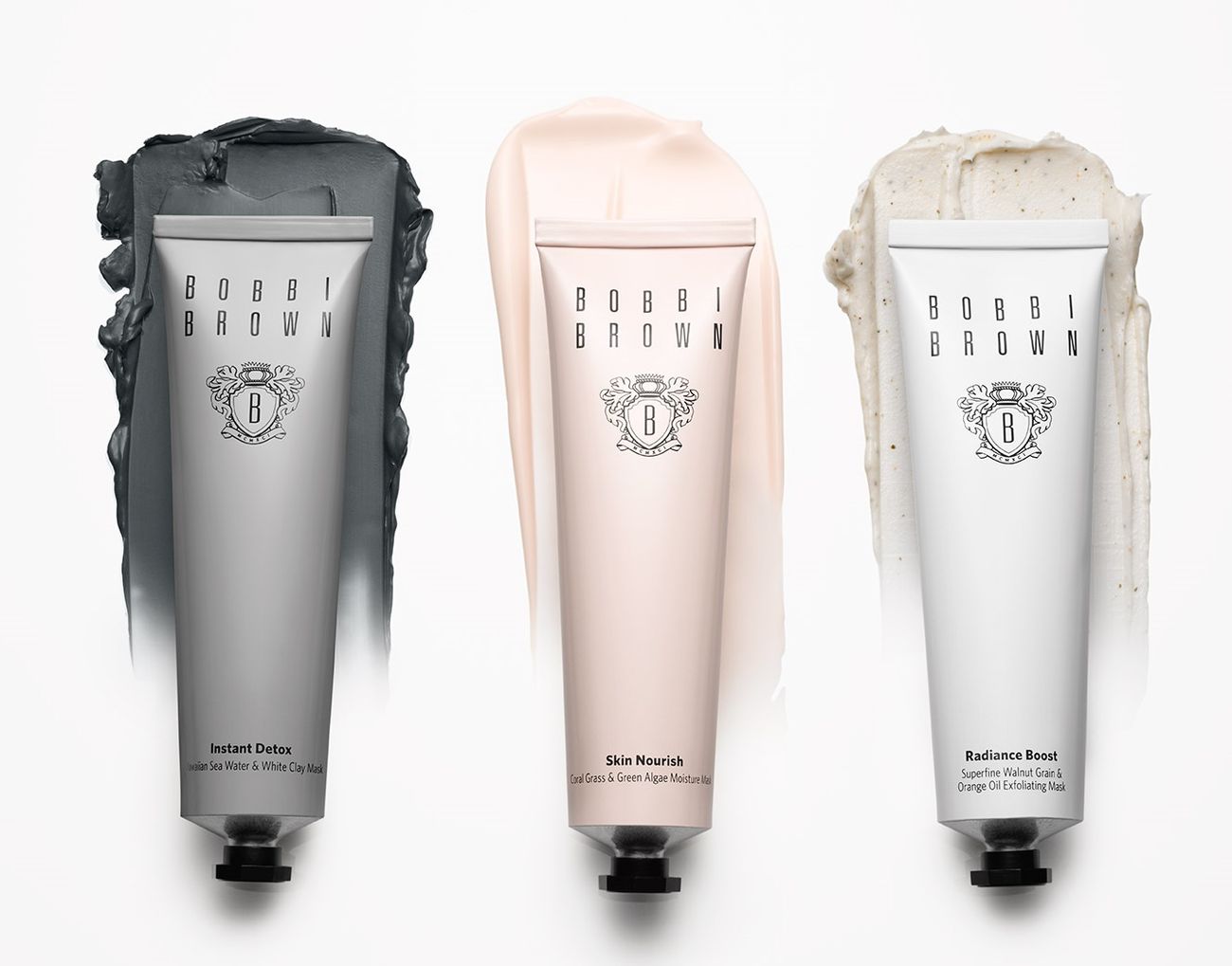 Image via Fenwick
Buy or DIY it, but face masks and packs are essential for some TLC to the skin! You can do it once a day or every alternate day for some extra glow! Just make sure you know what suits your skin type! Dry skin ladies can use hydration and oilies can use one that helps soak the excess sebum!
WMG recommends the Bobbi Brown Skin Nourish Masks
Take good care of your eyes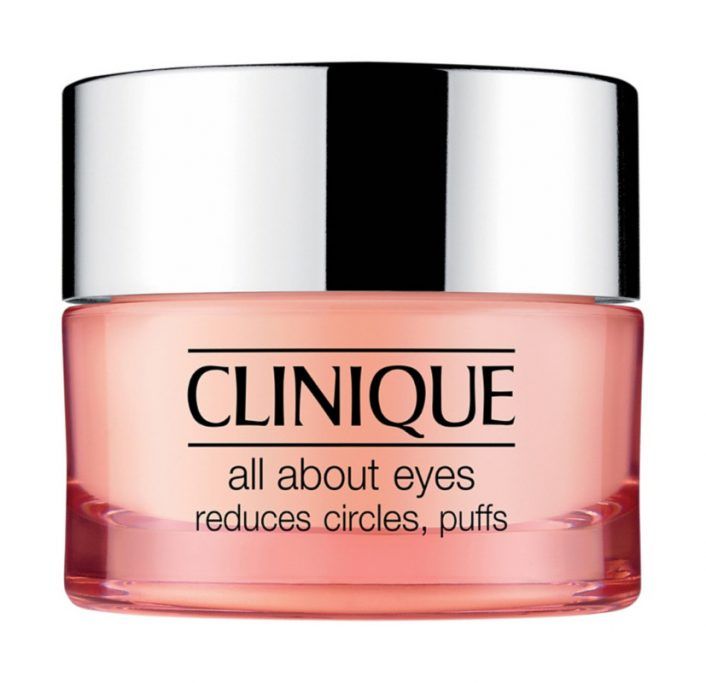 Image via Ulta Beauty
No mater how glowing your face is, if your eyes are dull, you are gonna look stressed. So take good care of your eyes! Get an eye cream and start using it well in advance before the wedding, and also avoid rubbing your eyes- apply compresses instead. Use some cool cucumber slices or green tea bags which can really make your eyes feel fresh and reduce puffiness!
WMG recommends Clinique range of eye care. They have some great products that you can check out here!
Get some superfoods and supplements into your system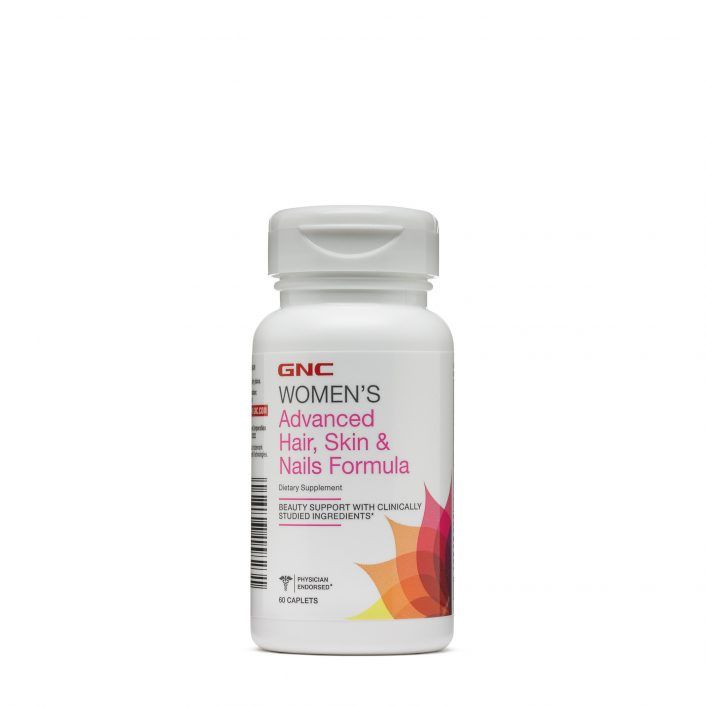 Image via Gnc
Rose hips every morning can help build collagen as they are rich in Vitamin C, and a high-potency multi-vitamin can really give you a healthy glow! So speak to a dermatologist or nutritionist and get some good vitamins into your system through foods and supplements!
WMG likes GNC's Skin, Hair and Nails Formula. 
Make your face sweat it out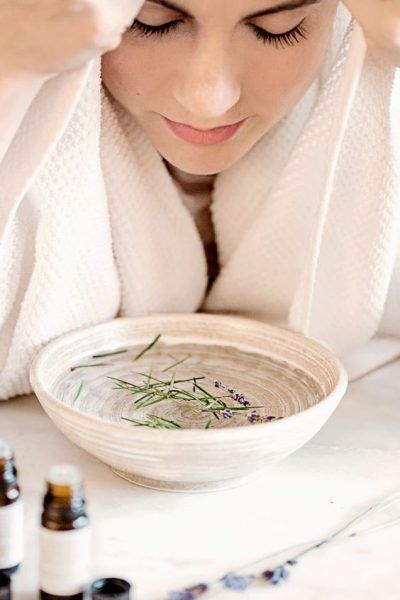 Image via Pinterest
Exercising is a good way to make your skin sweat it out, which is very essential for it to remain healthy. You should also take a steam once in a while to open your pores and let the gunk out, which can also help get rid of clogged pores and blackheads. Add some essential oil to it and it becomes relaxing as well!
So Katrina Kaif and a lot of other Bollywood actress swear by using ice for their face- whether it's dunking the face in a bowl of ice water or rubbing ice on their face- the cool ice helps in waking you up, reducing the pore size instantly and can also control your sebum production!
Use a humidifier and diffuser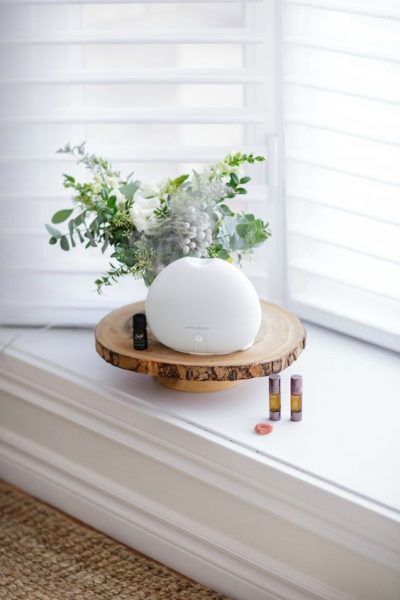 Image via Pinterest
If you stay in a dry place like Delhi, the winters can especially take a toll on the skin. Invest in a good humidifier and diffuser so that your skin remains supple and soft and the air around you smells divine!
WMG likes the small portable ones on Amazon.
So, ready for some de-stressing?