Makeup Artists Reveal - One Upcoming Trend For 2019 Brides!
BY Apoorva | 27 Jun, 2019 | 13508 views | 5 min read
Bridal makeup is ever-evolving. If one season its bold brows, next is wine lips. Makeup trends keep changing at the drop of the hat and brides want to get on that wagon! So we decided to ask the professionals themselves on what they think is going to be the makeup trend that will rule all bridal makeup world in 2019. Bollywood's top makeup artists and bridal makeup artists gave us the dope on what is the biggest makeup trend for 2019 brides!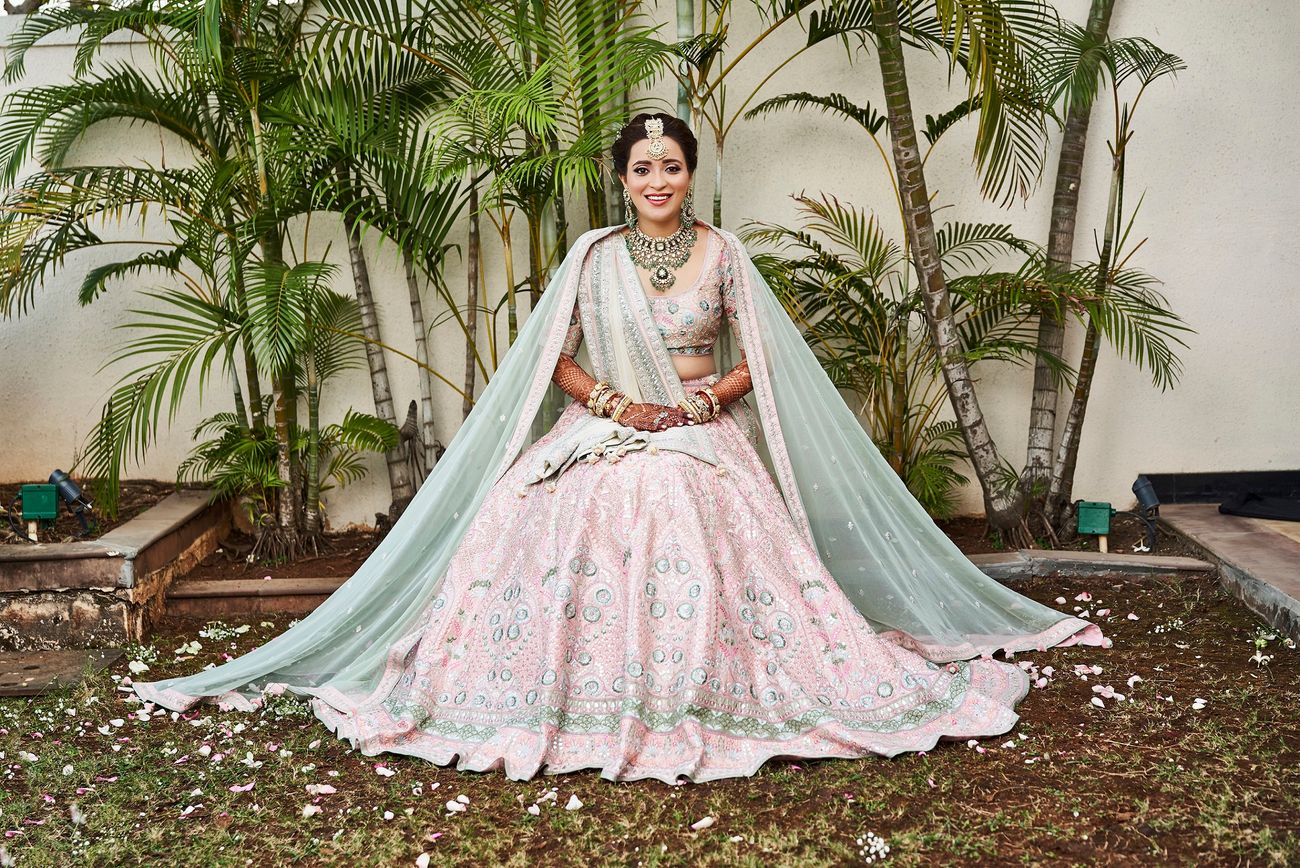 Image via Makeup by Apurva★ 4.7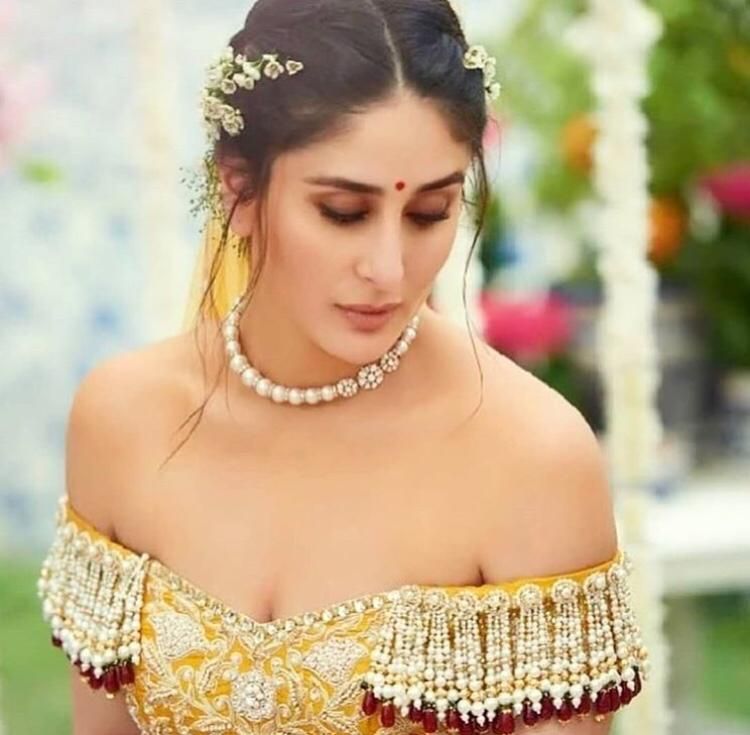 Brides in 2019 will want a clean look with pretty makeup. Think a soft mouth, sharp eye along with clean lines. This is going to rule in 2019!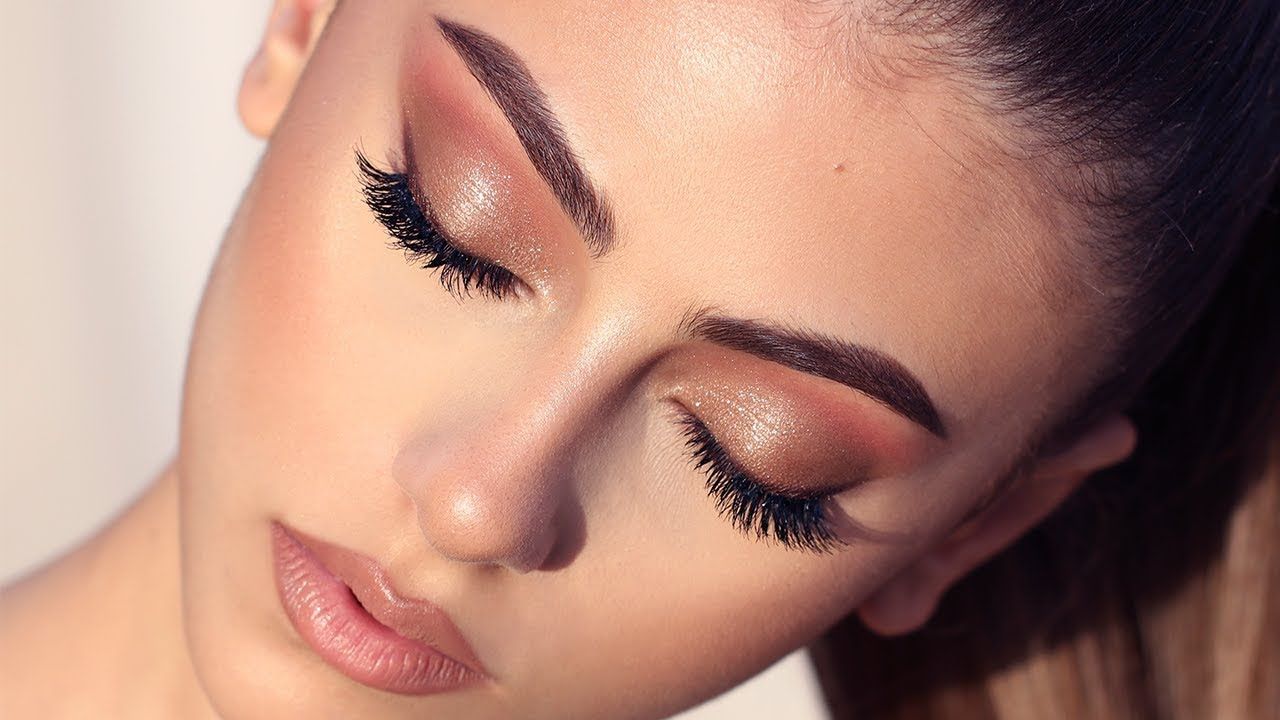 In terms of makeup I think a lot of brands are making their products more versatile in terms of easy to use products, multi-use products, and more wearable for real people. In terms of tones (warm and cool tones) I see earthy tones such as oranges (all tones), brick reds, warm browns, neutrals, grey, khaki and beige coming to trend soon. The earthy tones are going to be more wearable and I'm sure many brides are going to love to explore this. And glitter is definitely a hit so I'm assuming brands are not going to stop making them. Let's call it- sweet warm exceptional seduction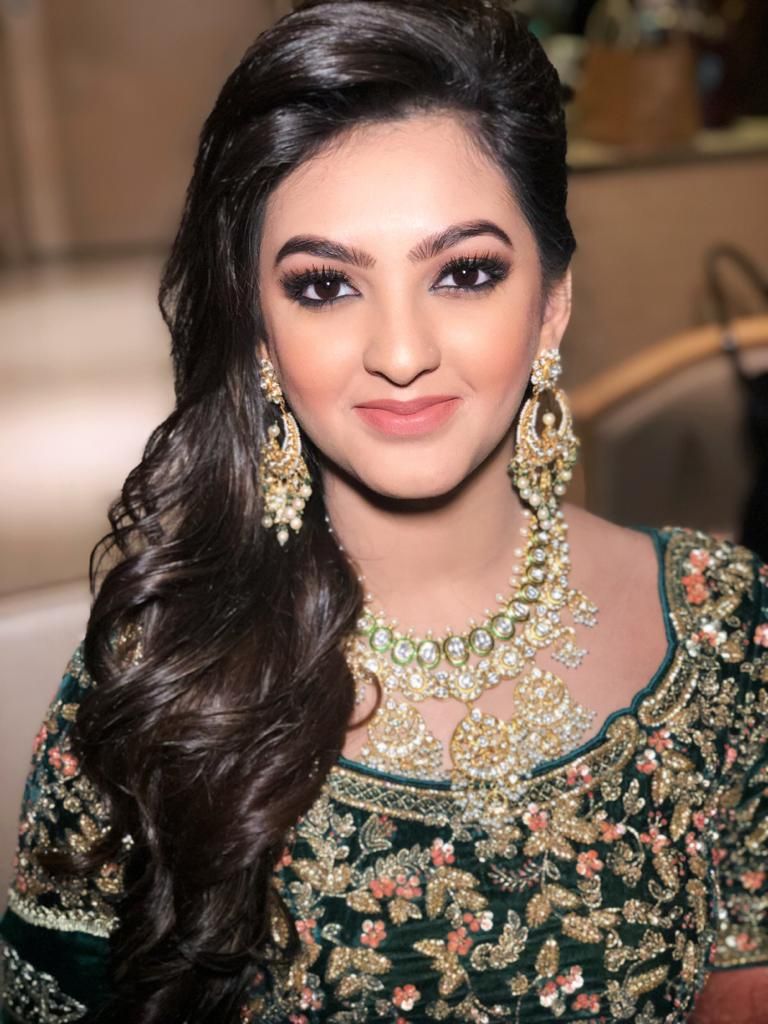 After matte lipsticks ruling the makeup scene for some time now, gloss and creamy lipsticks are making their way back on the makeup scene. The glossy lips trend will be big this season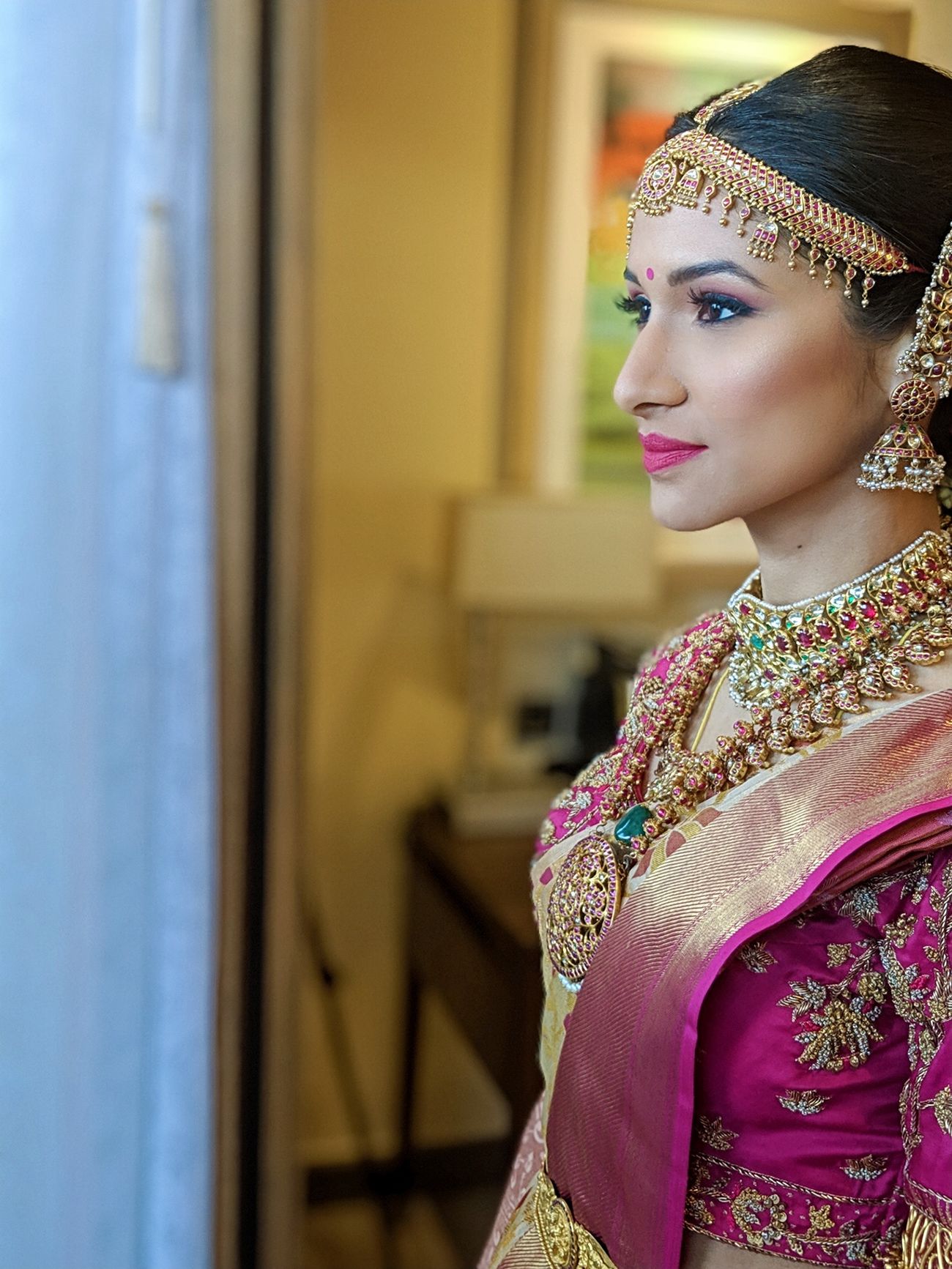 We believe that two trends are going to rule bridal makeup in 2019. Dewy skin with soft gold and rose gold to pink highlights in a metallic texture which is reflective. Metallic texture is going to go biggg this year. Second trend which is going to pop is elaborate retro liner with fuller lashes but without kohl rimmed eyes!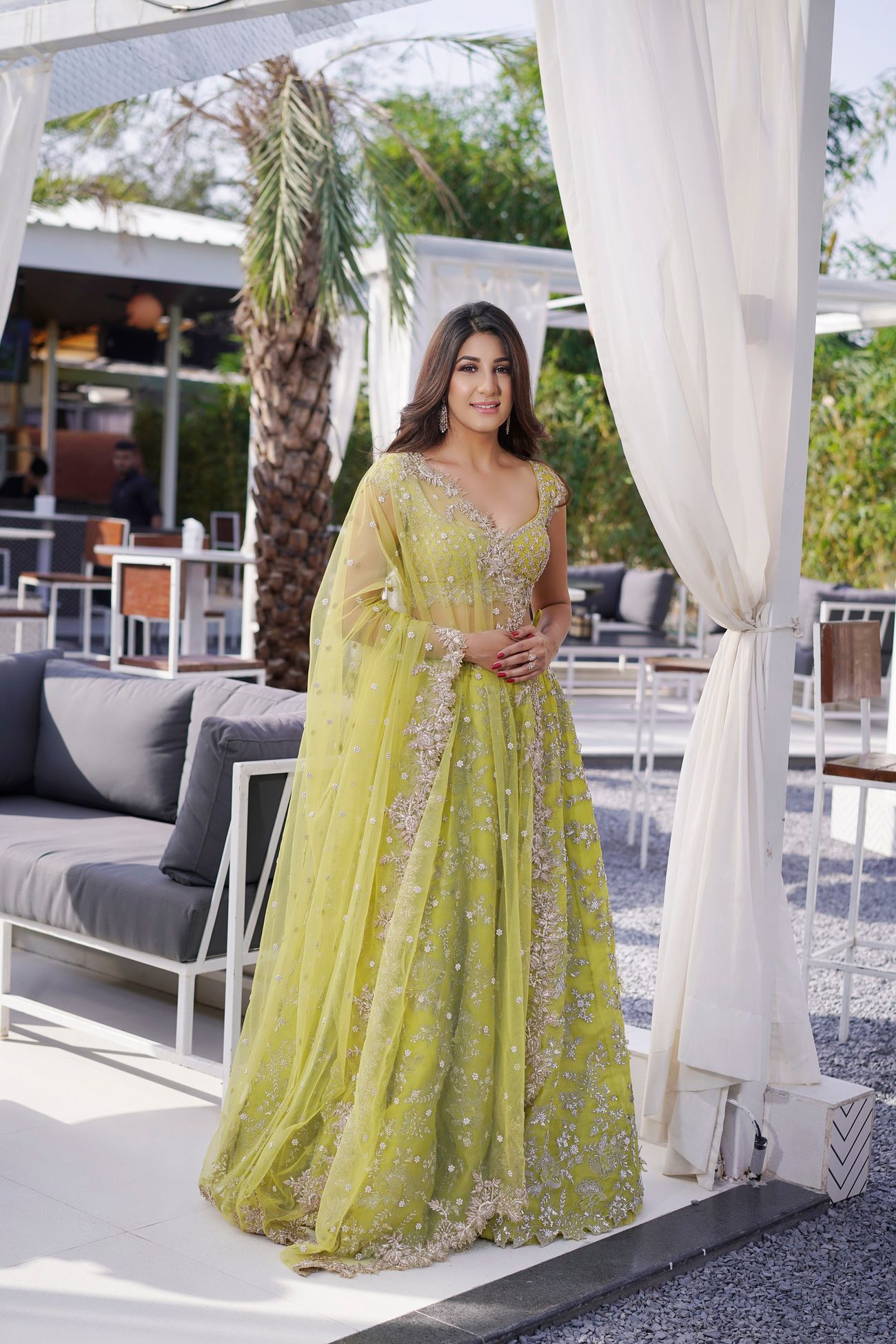 The minimalist trend. I think the trend is going be simple, classy and yet stylish! Brides these days are open to experimenting and wants to do what goes with their own personal style, be in their own skin. Keeping it minimalistic from opting for natural groomed brows, to smudged and soft liners(instead of wings) to nude lips and even skin tone with hues of fresh pinks or peach on the cheeks, soft bronzing for a sun kissed look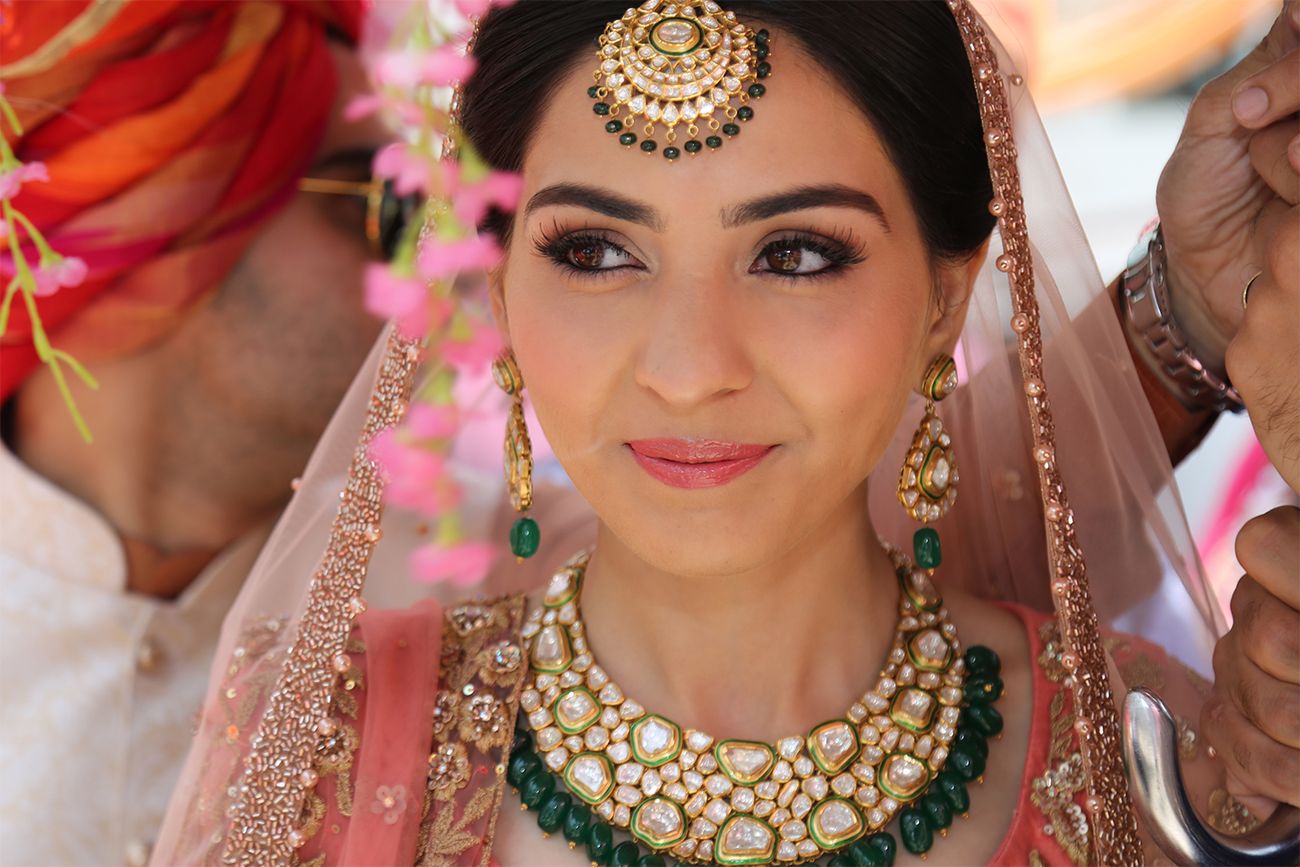 If last year was all about highlight, and the year before that was all about contour, this year is all about blush. Radiant complexion that is complemented with that perfect rosy or coral flush has been a trend we've seen on the red carpets and all over Instagram and it can translate so well onto Bridal makeup. To mimic that coming-from-within bridal blush, we might find some makeup artists like me opting for cream blush instead of the usual powder.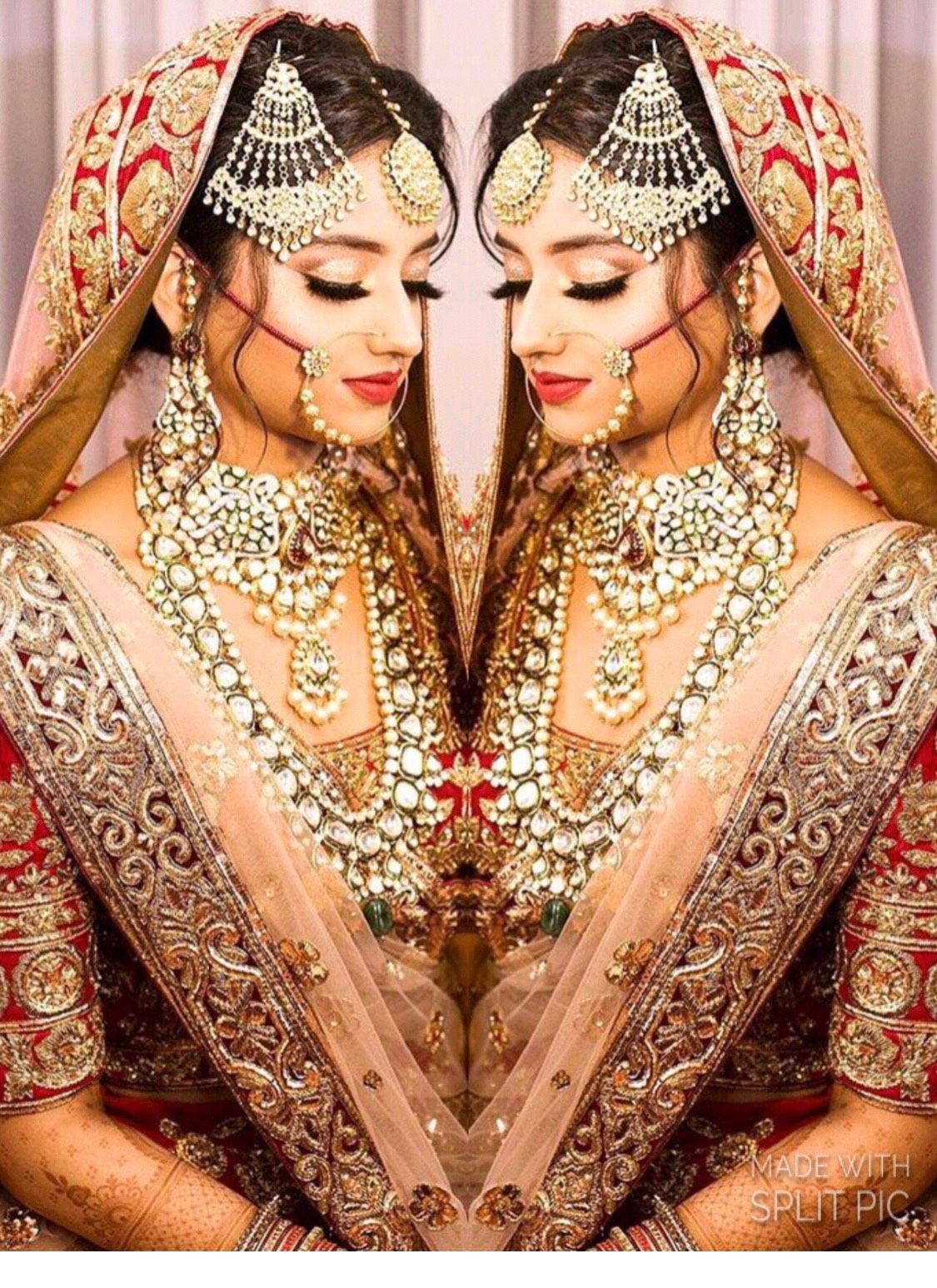 The makeup trend for 2019 is all about experiments, trying out new looks and client's requirements while keeping it real for the brides and glow on fleek.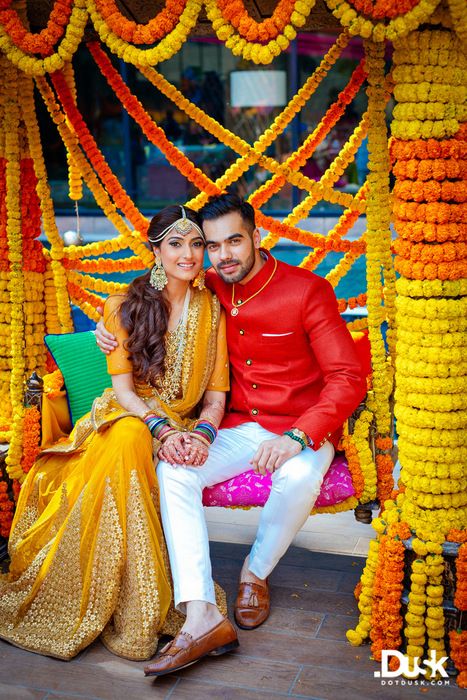 Post the weddings of Anushka, Deepika ,Priyanka and Sonam there has been a sea of change with brides sending in references of editorial hair and makeup that they now prefer over big bollywood curls and messy braids and buns. Brides are now opting for slick back hair, top knots, high ponytails and with make-up everyone is opting for a very bronzed look as opposed to looking very bright.
A number of brides opt for diamonds and pastel colours to cut stereotypes hence the bridal makeup also has to compliment the look. Keeping the skin dewy with primers and illuminators is an essential trend followed by brides in India and internationally. This gives an illusion of natural glow and helps to enhance the features of the bride. A perfect blend of contour and highlighters looks more glamorous to finish the look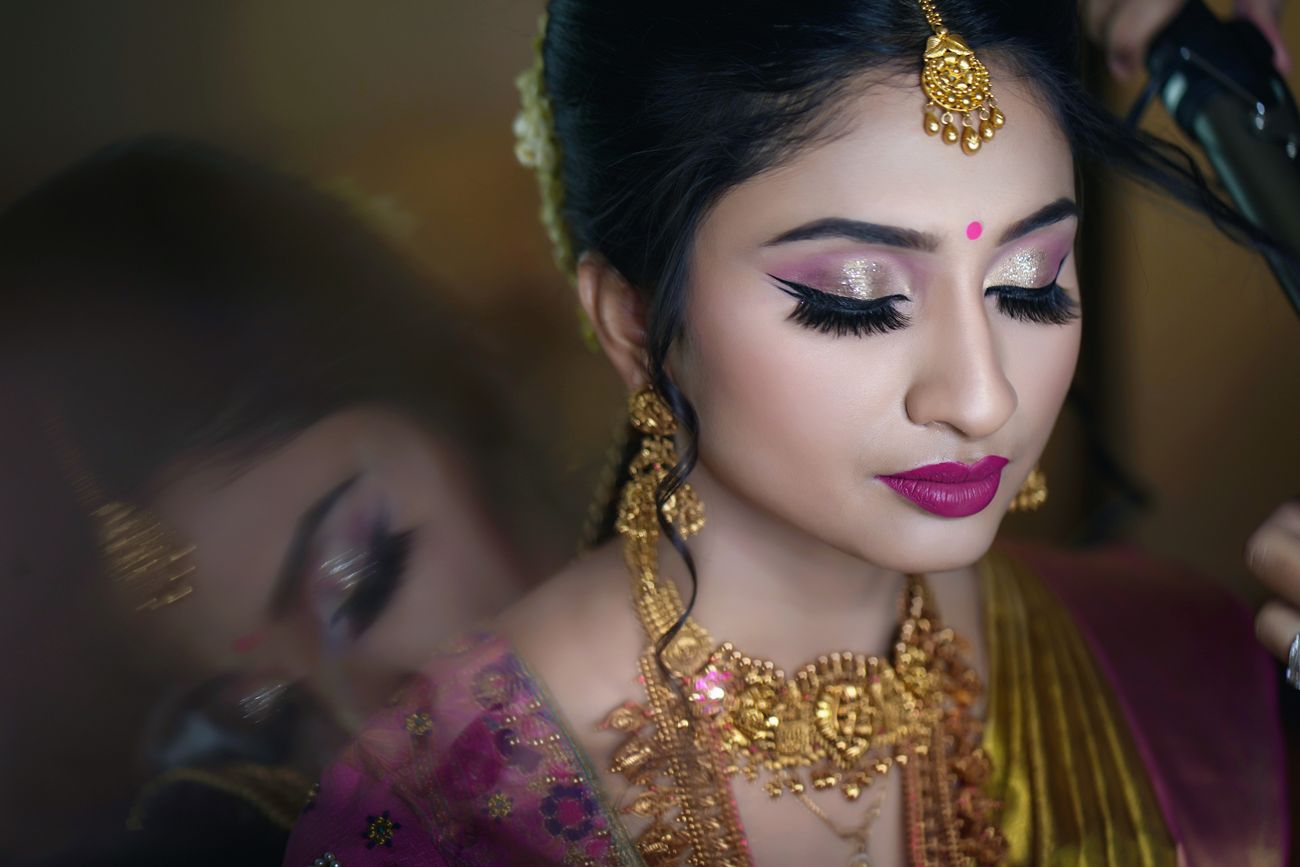 Minimalistic is always a choice mostly opted for but would you believe if a bride herself wants a look inspired by 1970's one of the most successful actress Sharmila Tagore. With a reference to an image we got our inspiration and created this look and look now it is trending look of the season where many of our brides have opted for the similar look and let's name it's as "1970's double winged bridal look.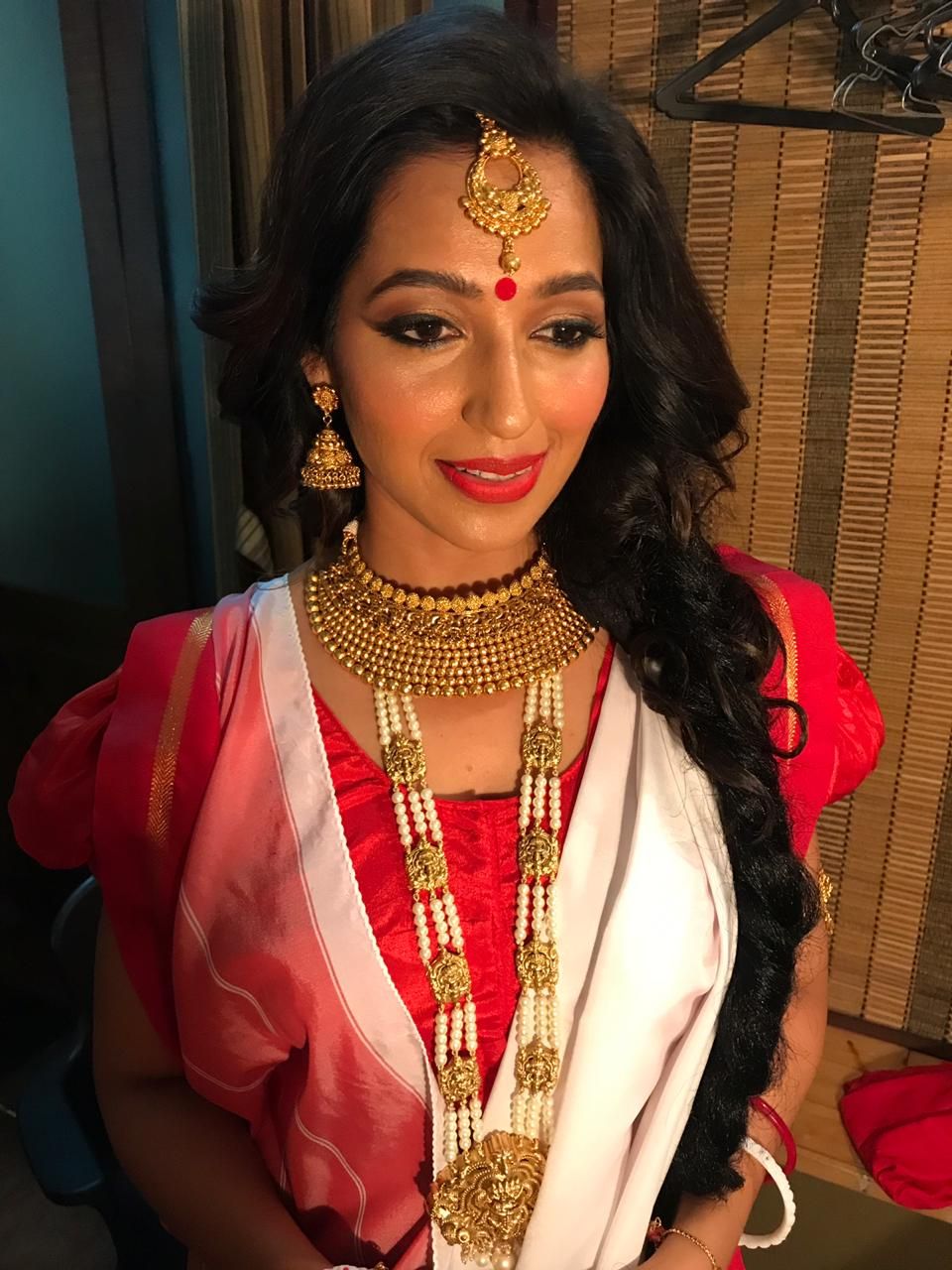 Every year I see the bridal trends changing. Brides always prefer that dramatic eye for their big day. But I know this time it's going to be all about bold lips. Besides the standard red lip, I noticed the shift to ox-blood, plum and deep maroon vs last year where the nude shades were trending! These bold colours are definitely a try for the new age bride