Makeup Artists Reveal: The One Lipstick Shade That Should ALWAYS Be In Your Beauty Kit!
BY Apoorva | 09 Aug, 2018 | 1578 views | 4 min read
There is one thing that can instantly change your makeup look and that is a lipstick! Whether is a nude that you love or a classic red, lipsticks are a must have in your makeup kit. And while your pre-wedding functions start with umpteen dinners and lunches, the need to have that one shade which will rock your look is a must! So we asked the best makeup artists to tell us which was that one lipstick shade they recommend that should always be in your makeup kit and here is what they had to say!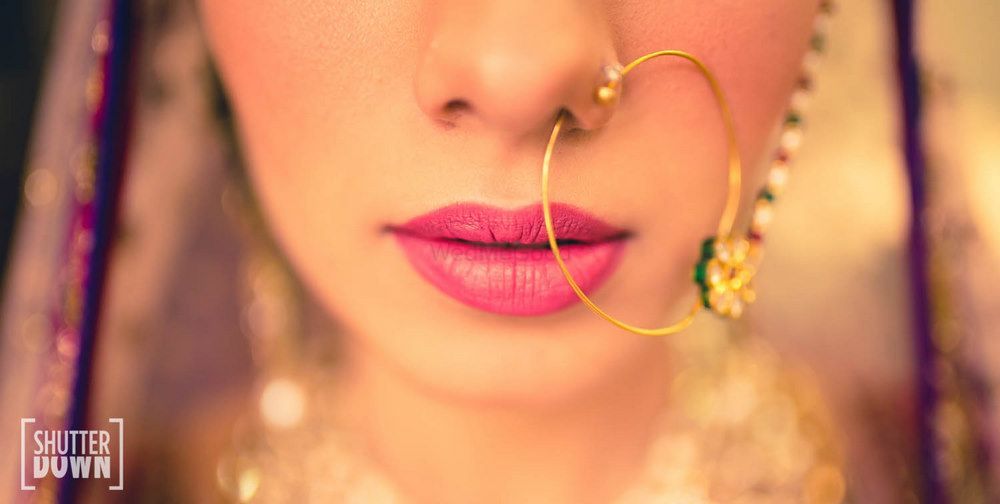 Image via Shutterdown - Lakshya Chawla★ 4.9
Varsha Gidwani

recommends Bawse from Smashbox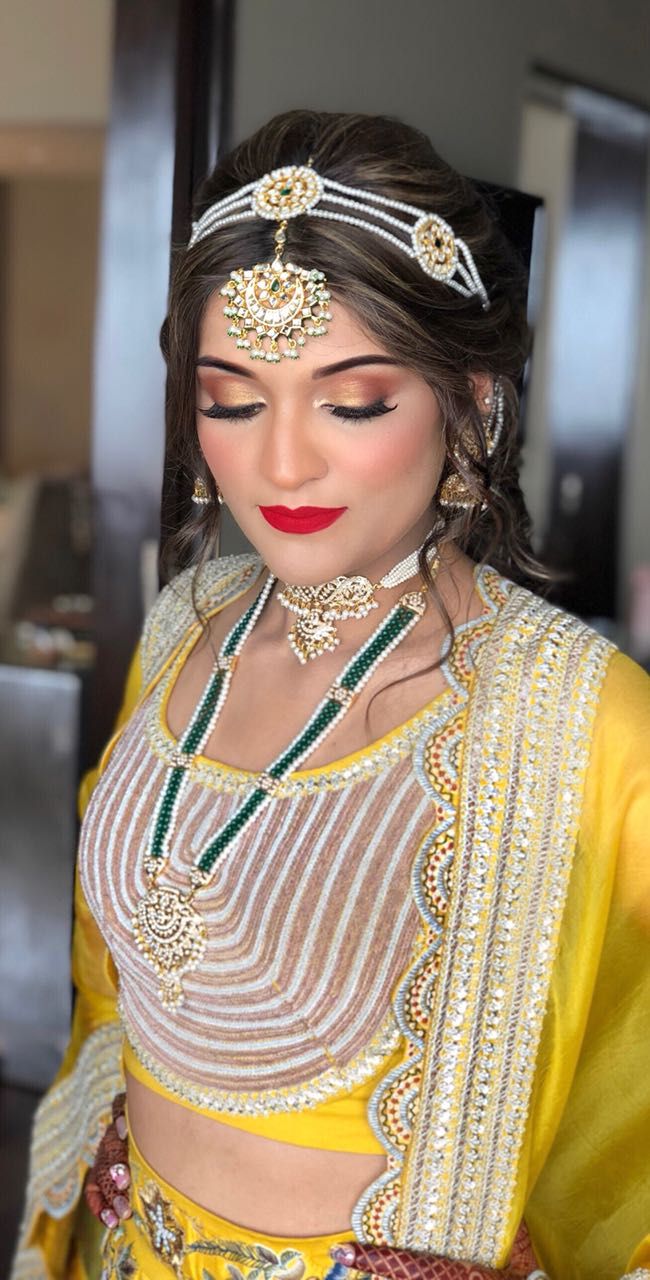 A woman with RED LIPSTICK means someone who is confident, comfortable with herself and is ready to make an entrance, turns heads and leave an ever lasting impact. Aptly Named!! That's what "Bawse" means. I love this lipstick from Smashbox  and think it's a must have in your kit. It's a long stay formula with a suede effect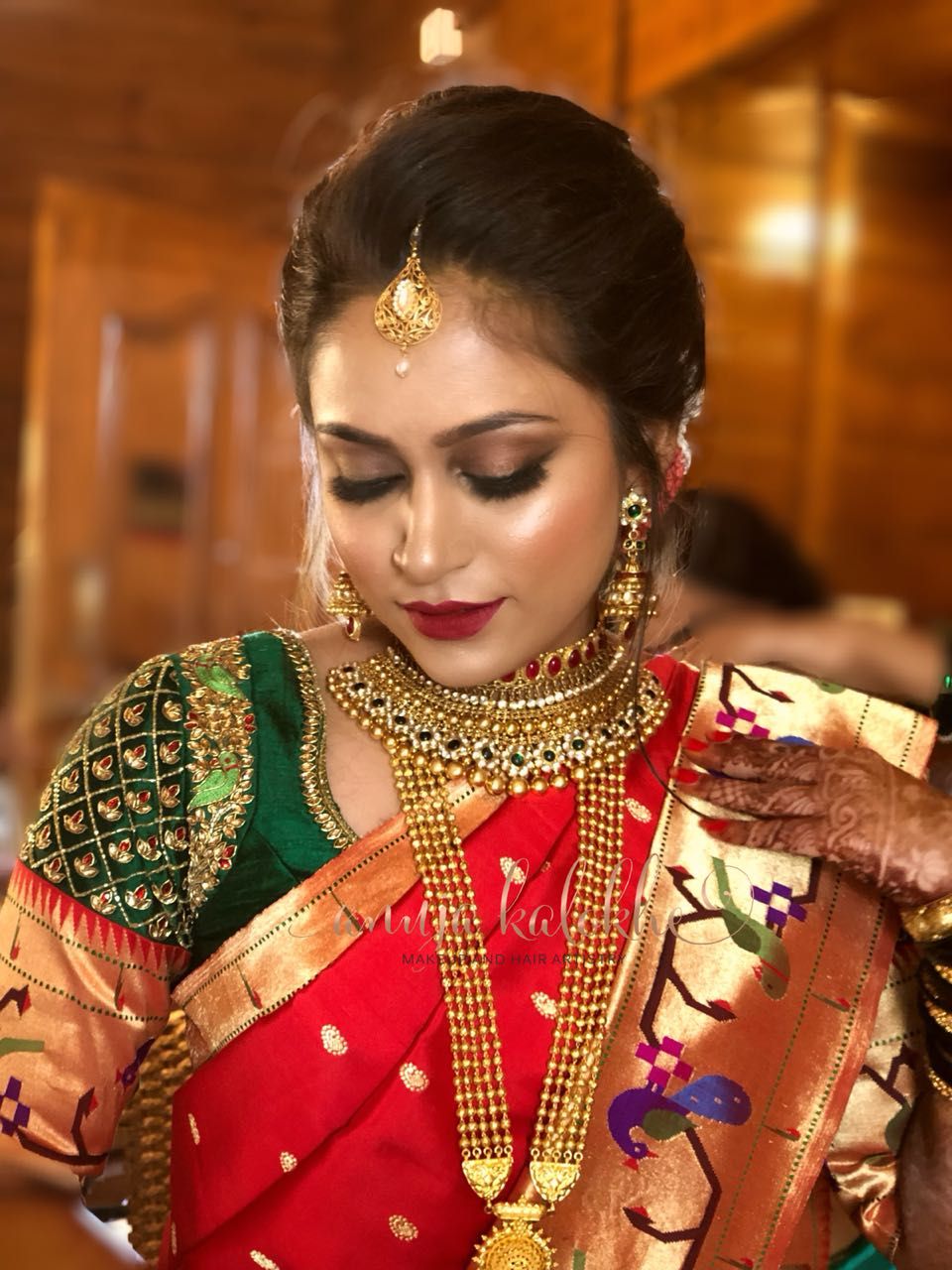 When it comes to choosing lipsticks there are certain lipstick colours that are timeless. They are the type of universal lipstick shades that you just feel like you can't live without and must haves! You will never go wrong with a classic red, it is definitely a must have in your makeup bag. The colour classic red is a match to any and every outfit you are wearing. It is also known as the Marilyn Monroe lippy she basically trademarked it with her beautiful white dress. My favourite to go lipstick is mary jo from kylie cosmetics & red rose from lime crime. Make sure your lips are hydrated before you apply Kylie lipstick.
GlossNGlass

recommends Ruby Woo from MAC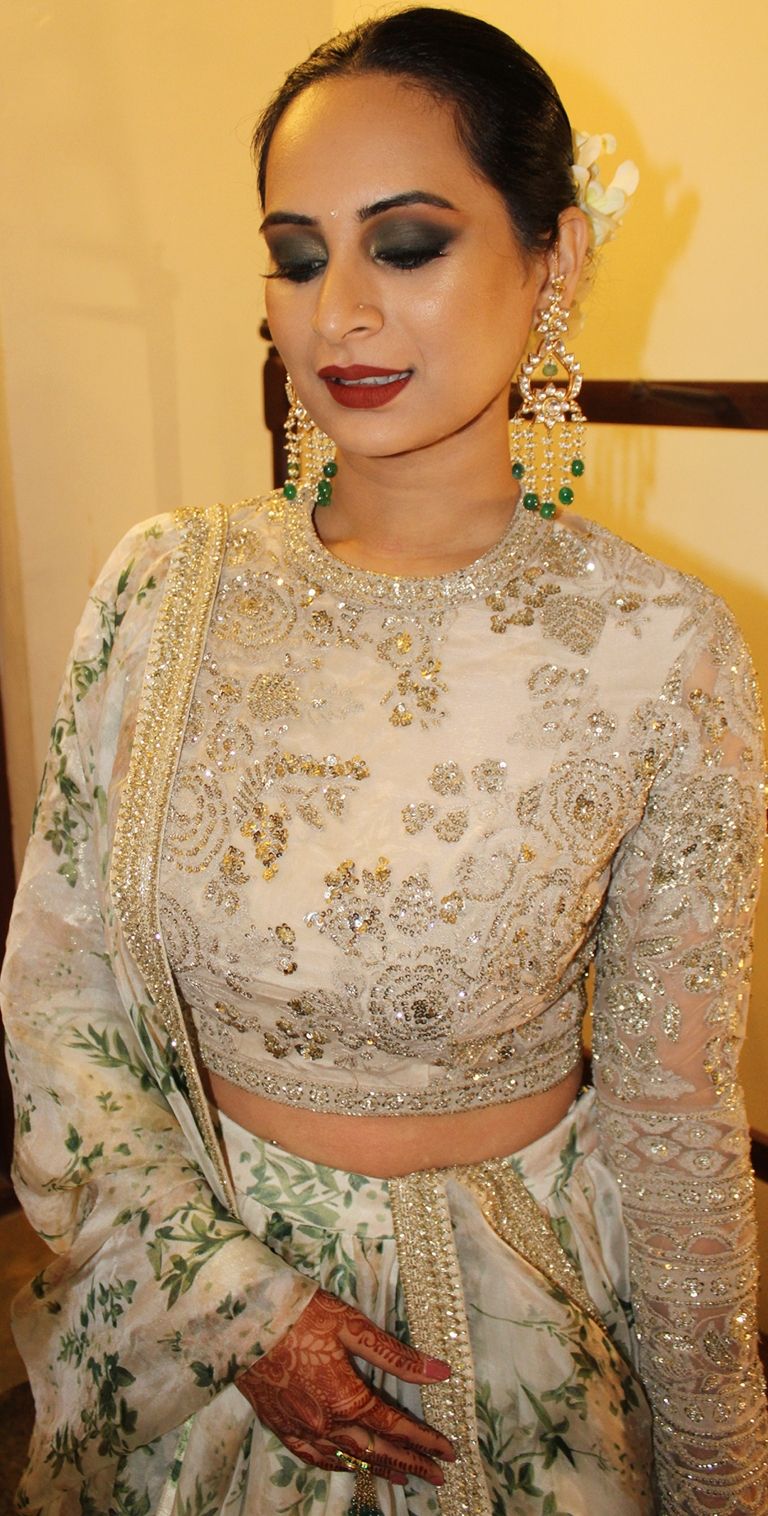 You can't go wrong with a classic! We love Ruby woo and it is a must have in your kit. It's a bright blue toned retro matte texture full coverage. It's also long stay which means that you can go hours without a touch up!
Doll You Up By S

recommends Bengali by Christian Louboutin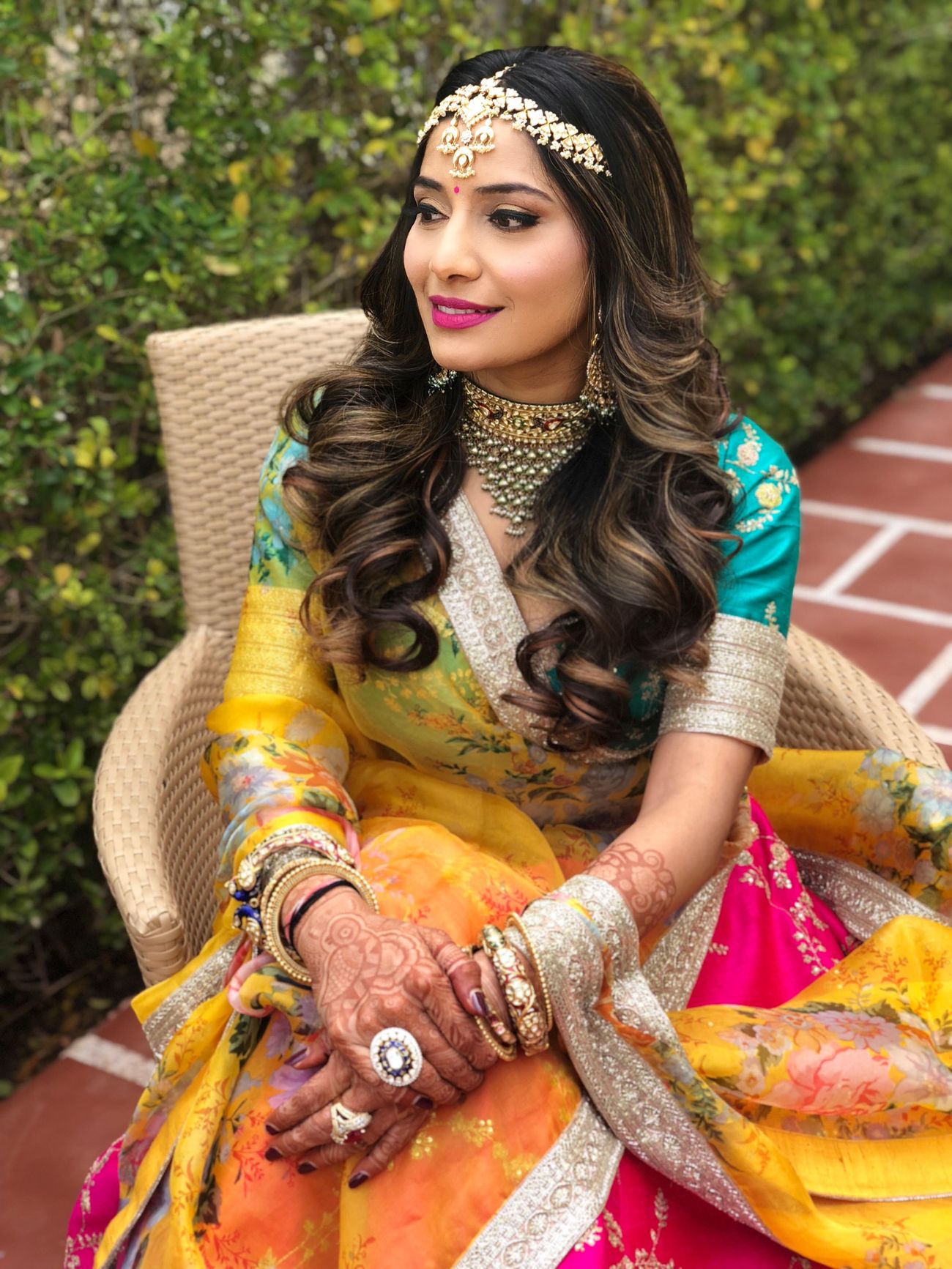 As a bridal make up artist, my top recommendation for a must have lipstick has to be something that is luxe and can ease into post wedding festivities as well. For me, it doesn't get better than Christian Louboutin's version of the ideal fuchsia pink called 'Bengali.' This matte hue warms up to every skin tone and can be worn boldly bright or lightly swabbed on with your fingertips for a frosted look!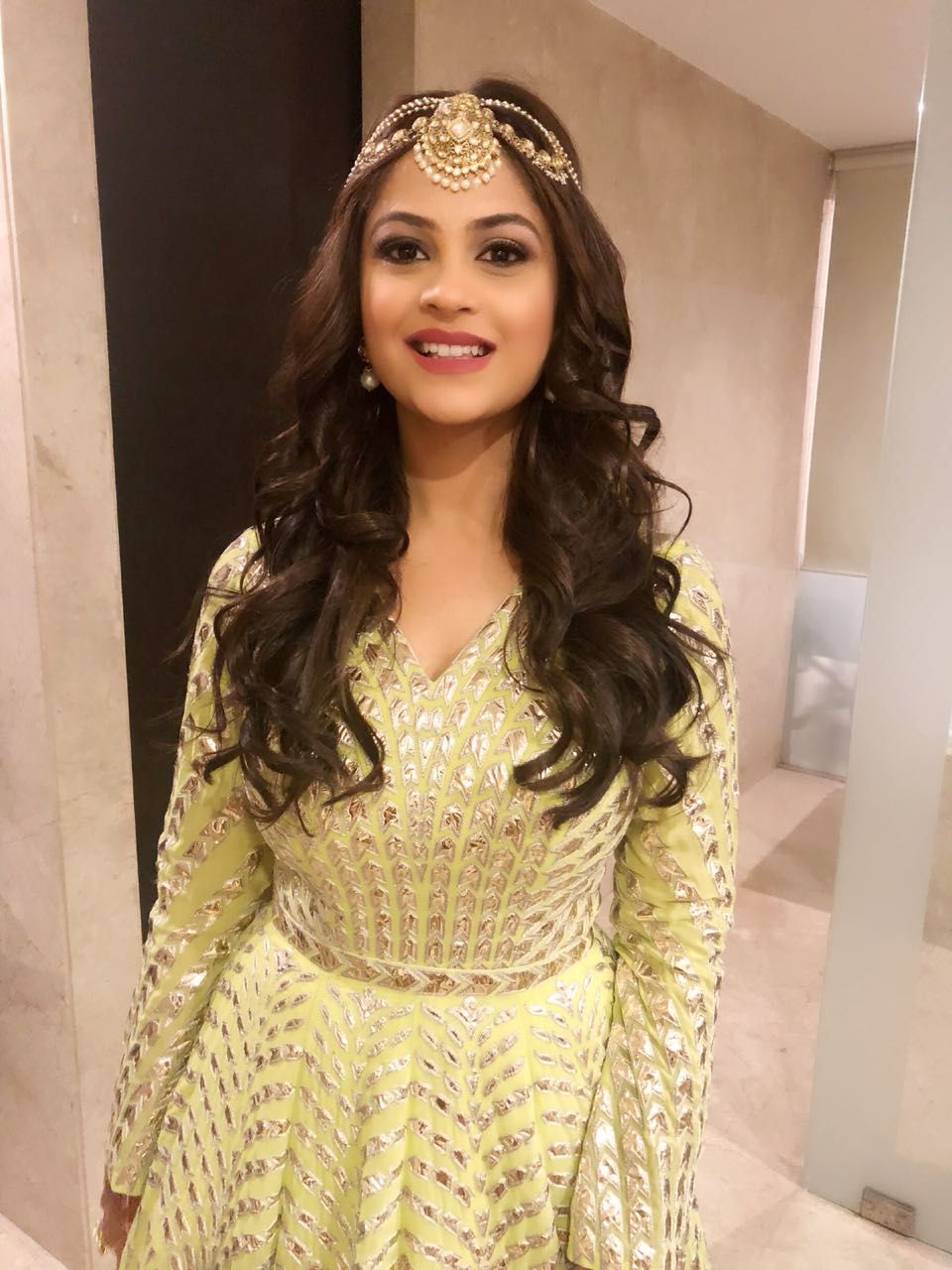 Double Dare by Kat Von D is one lipstick I recommend everyone should have in their beauty kit. It's a lovely warm terracotta nude that goes on almost all skin types. It's my go to shade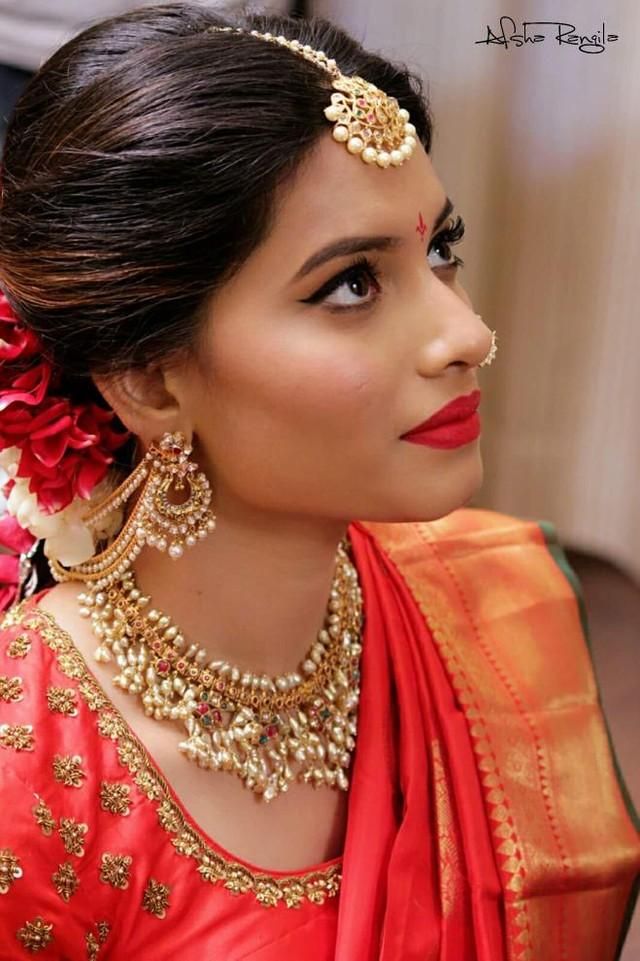 As they say "on a bad day there is always lipstick" The cult favourite brand which has the most classic shade ever is the True Red Ruby woo by MAC cosmetics.  It's chic, matte, timeless and looks phenomenal on every skin tone and can be rocked on any occasion. A must have for Every girl/bride. Give her RED and she will rule the world!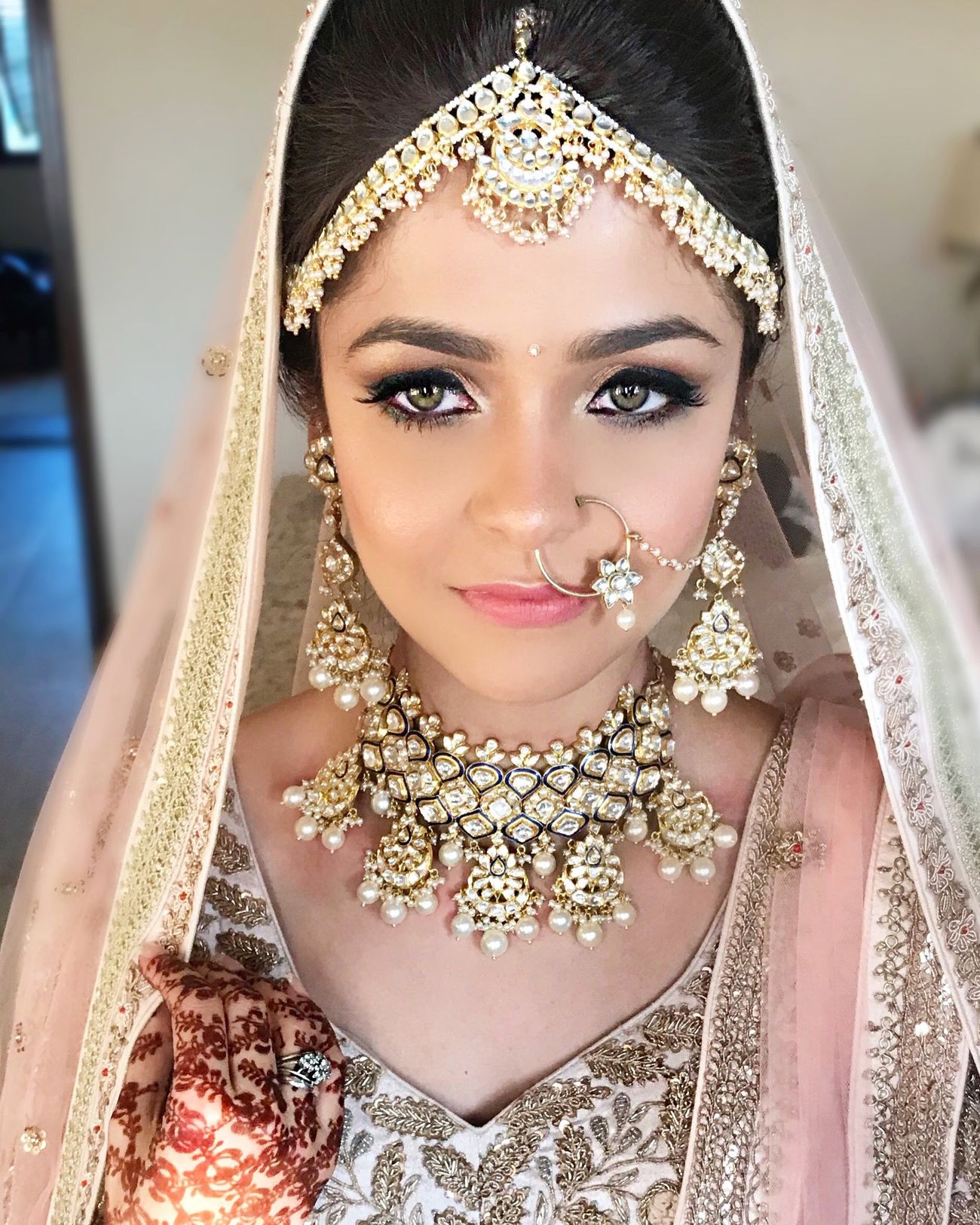 The lip liner in shade Rose from Sephora is what I would want every bride to have in her kit. I always use lip liners as lipsticks as they last longer and enable more control with shaping the lip. Just fill in your lips with a lip liner as you would use a lipstick.
The Lipstick Diary recommends Patina Shimmer from Stila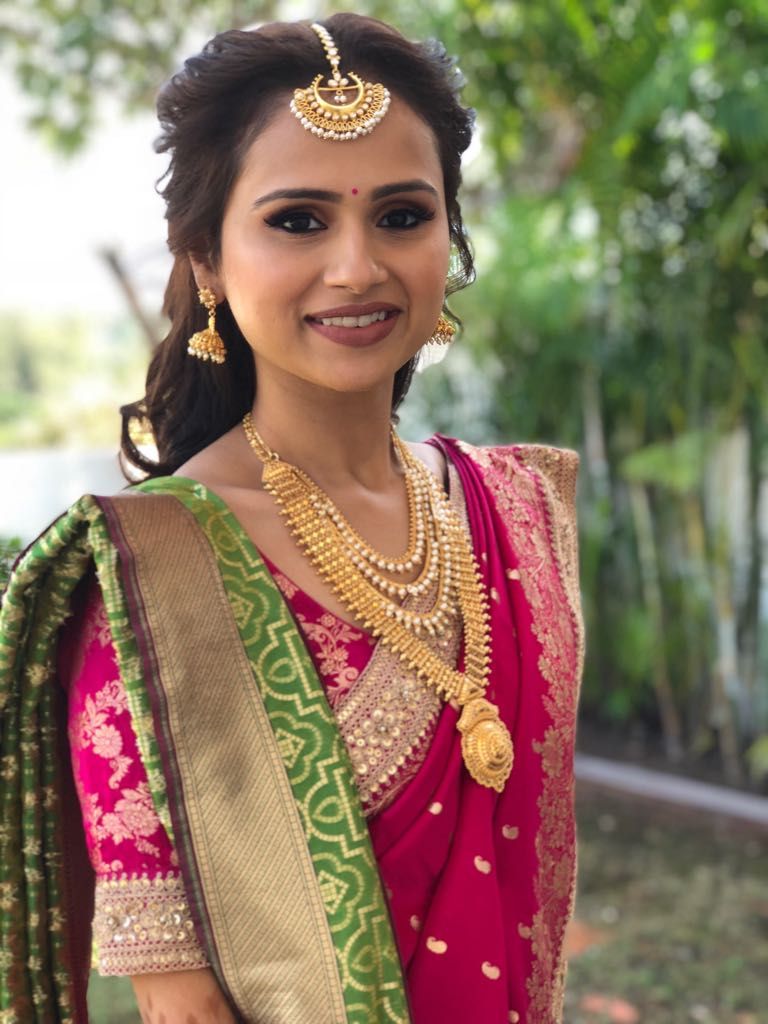 One of my favourite lipstick is the Stila liquid lipstick in Patina shimmer. It has a long lasting pigment and it feels weightless on the lips due to its comfortable texture. It is a nude matte pink liquid lipstick with shimmer which gives an illusion of gloss making the lips look beautiful. What more do you need?
Kajol R Paswwan

recommends Boy Collector by Huda Beauty
A long lasting lipstick is a boon and therefore the matte based lipsticks are my go to lip colour solutions. There are so many amazing brands to help you keep your lipstick last longer from 12-24 hours now, though I always advise brides to use Matte use 5-9 hour lasting lipsticks Of global brands, because it makes your lips dry and sensitive. So, just apply 3-4 coats of the lipstick and avoid perching the lips. Also, do touch up as and when needed and there you go! 
Want a perfect bridal makeup for your wedding? Book your dream makeup artist in your budget!