Minimal Mysore Wedding With Special Customs & Functions
BY Aakanksha | 15 Oct, 2020 | 4775 views | 4 min read
Ragini & Pavithar's Mysore wedding was sooo pretty that we couldn't help but be in awe! From exciting decor elements to stunning outfits Ragini wore, it was a celebration reflecting the pure love the two had for each other! The couple wanted to celebrate their varied heritage, their cultures and their rituals, so they chose what they loved and their special day was a mix of all of it. It was full of love, laughter and joy! 
Meet
Ragini & Pavithar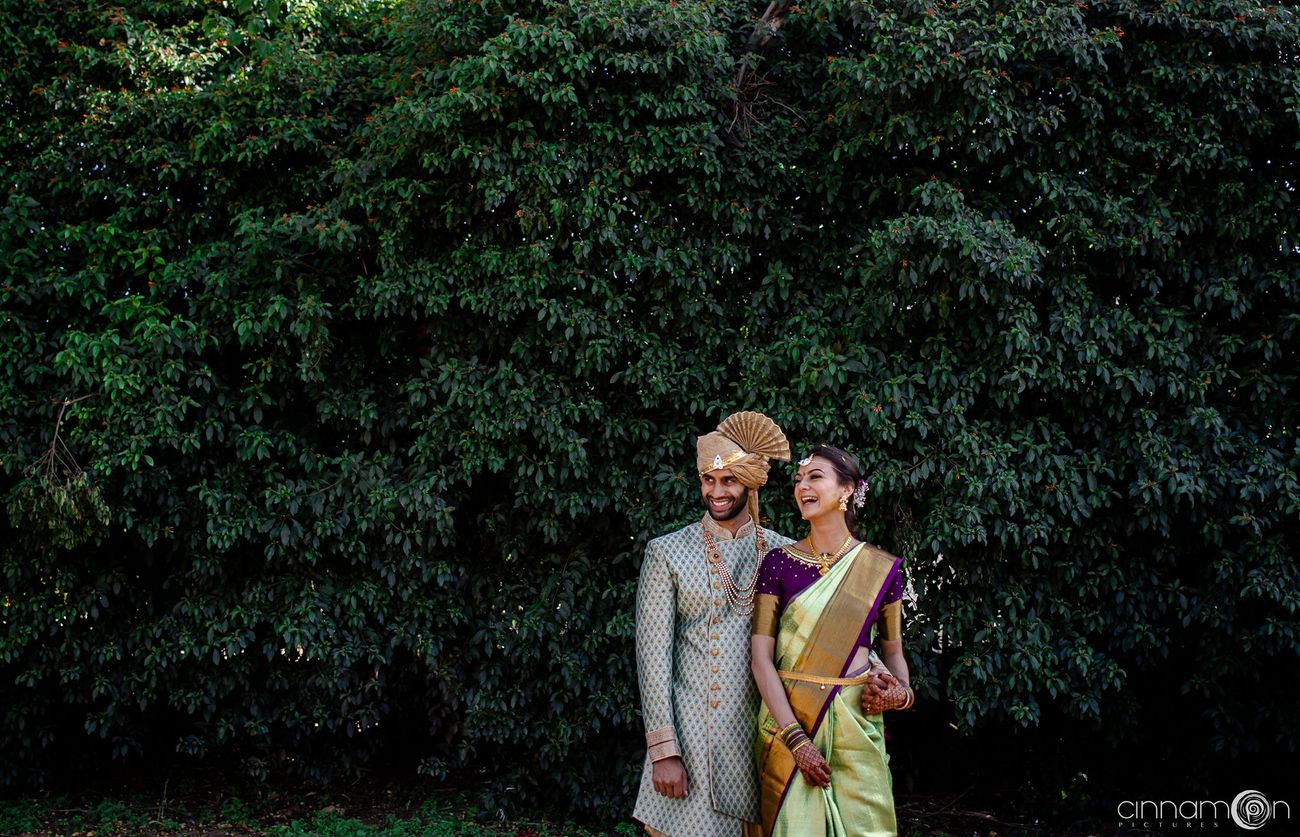 The Sangeet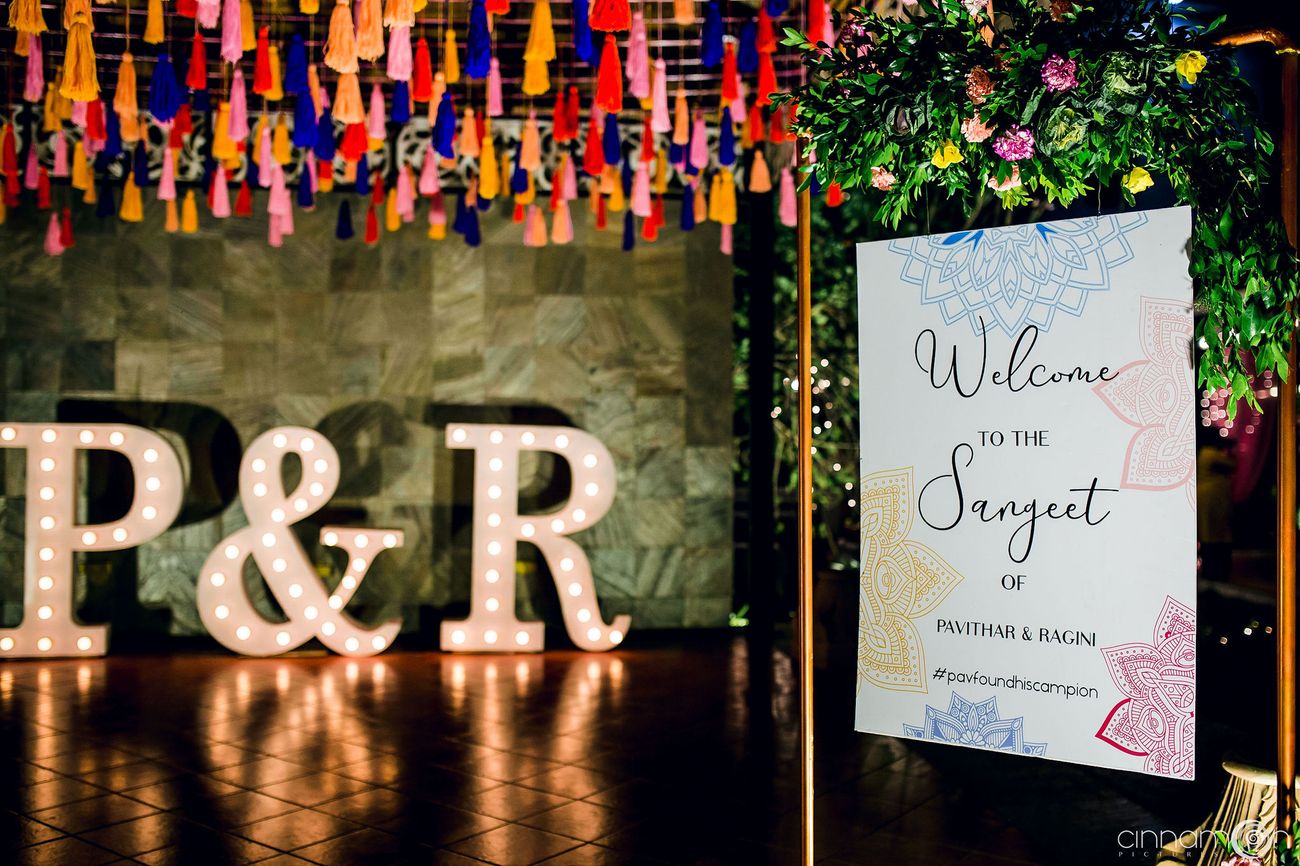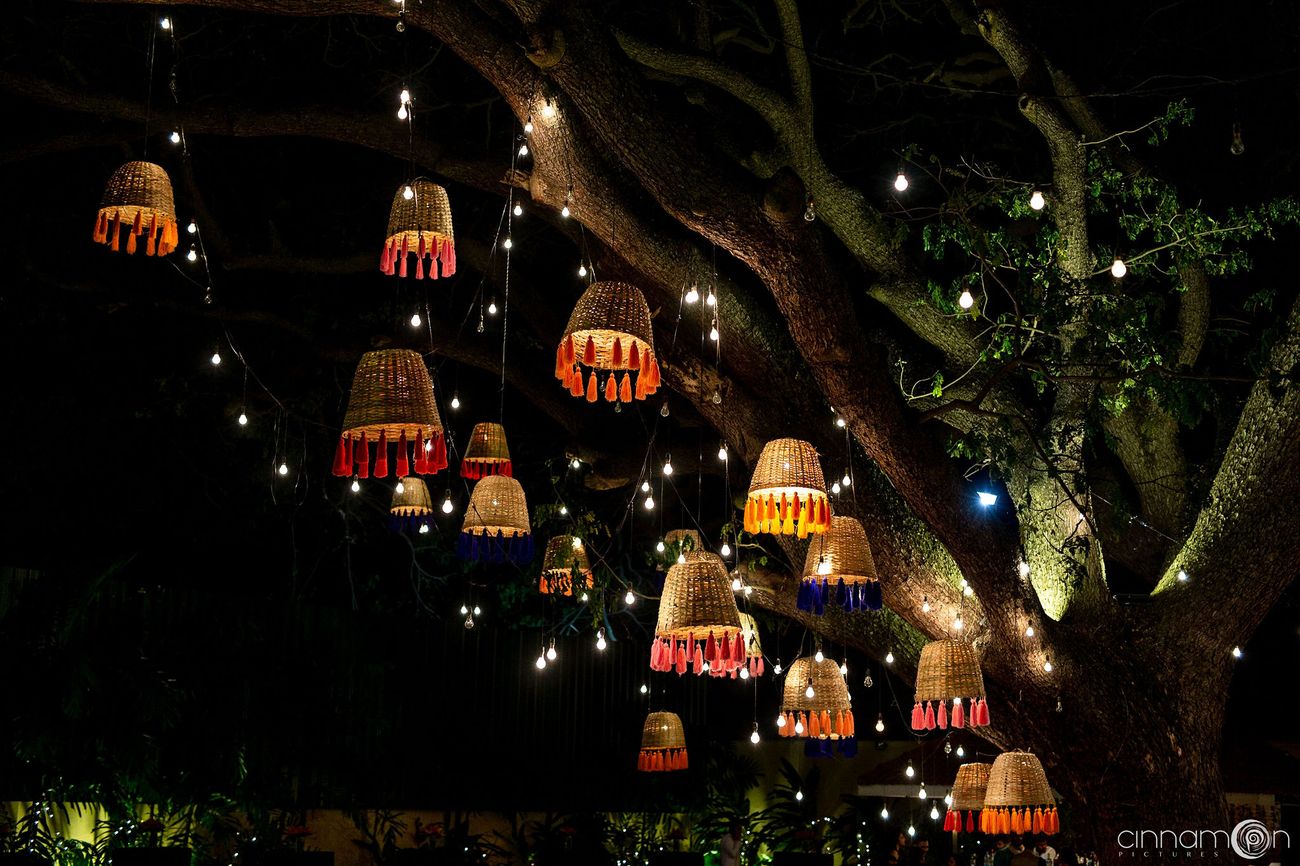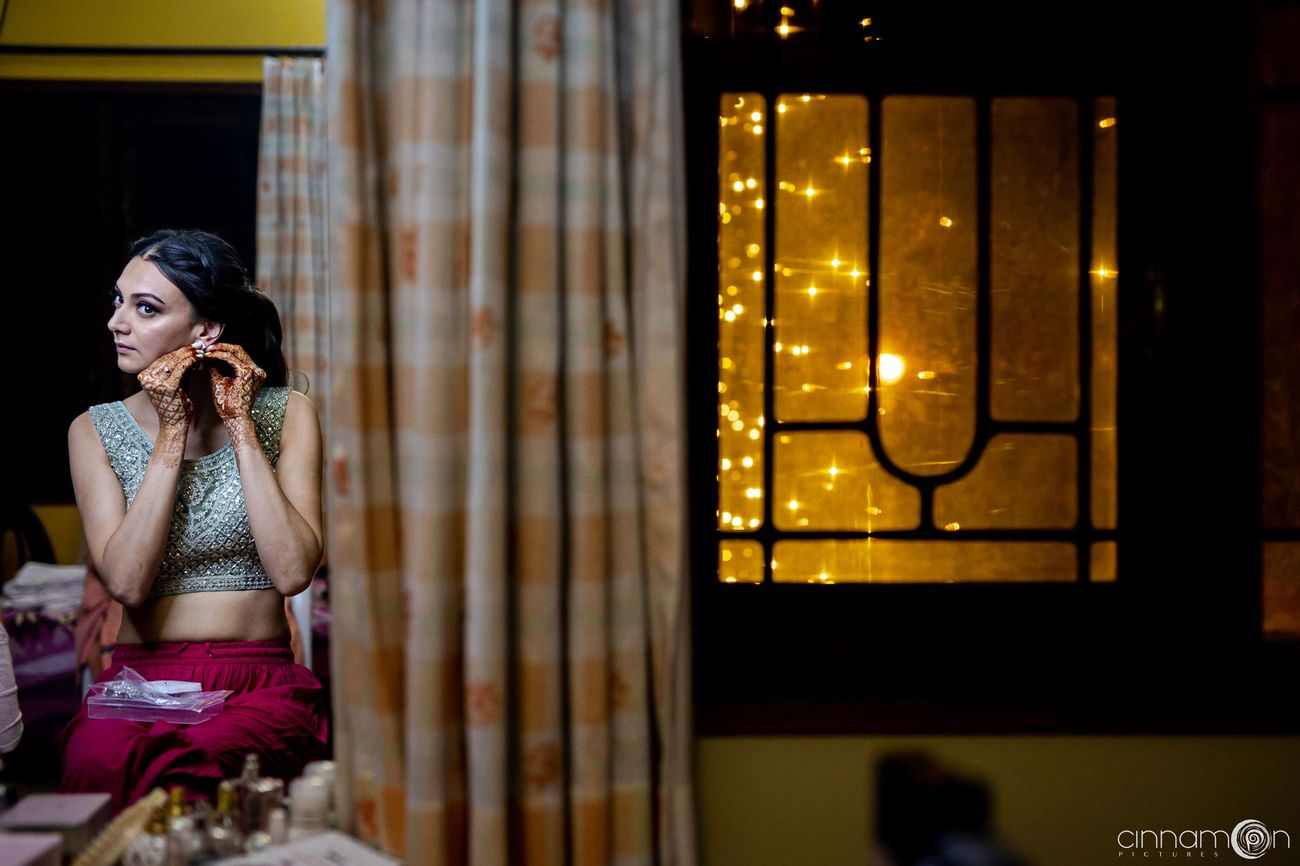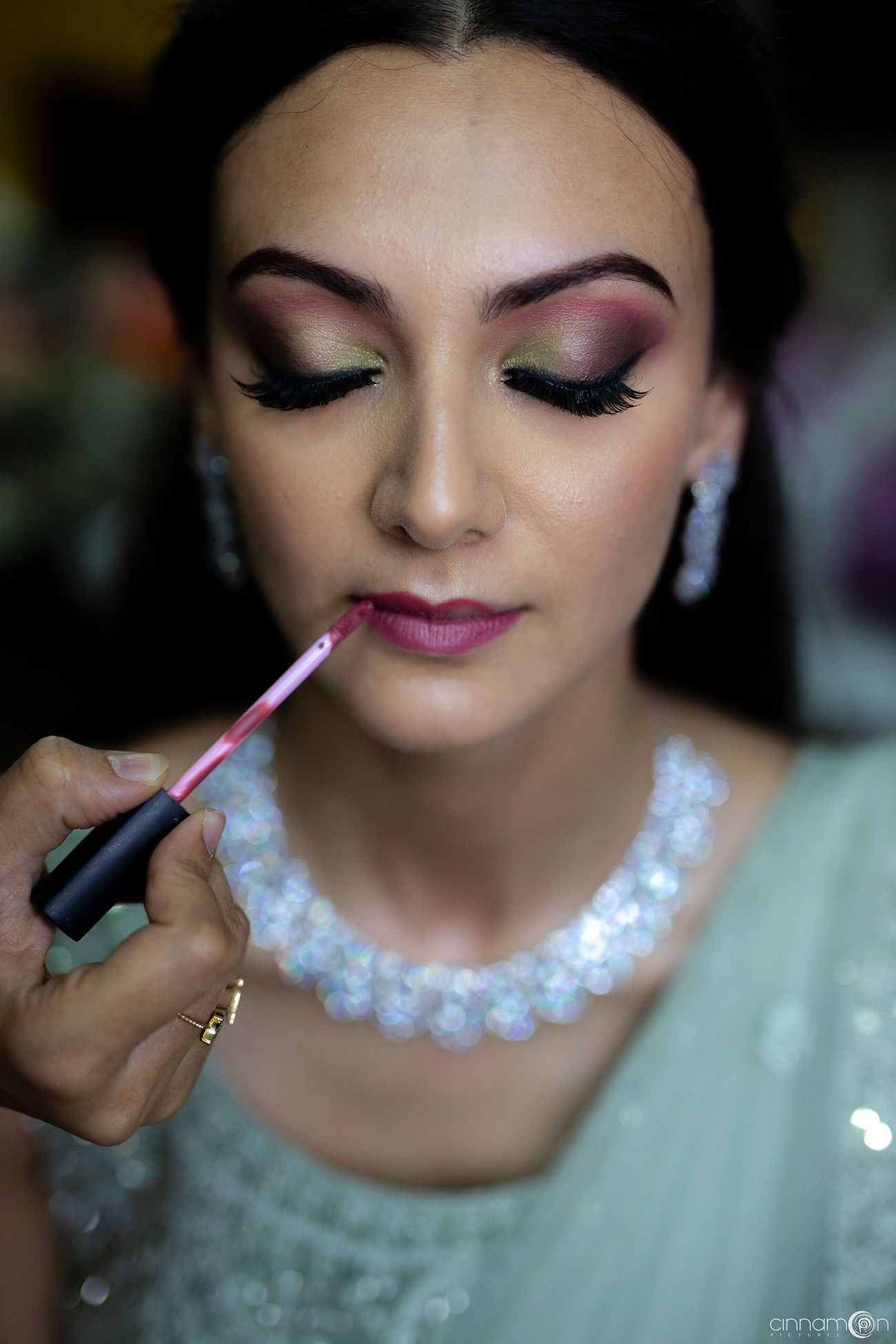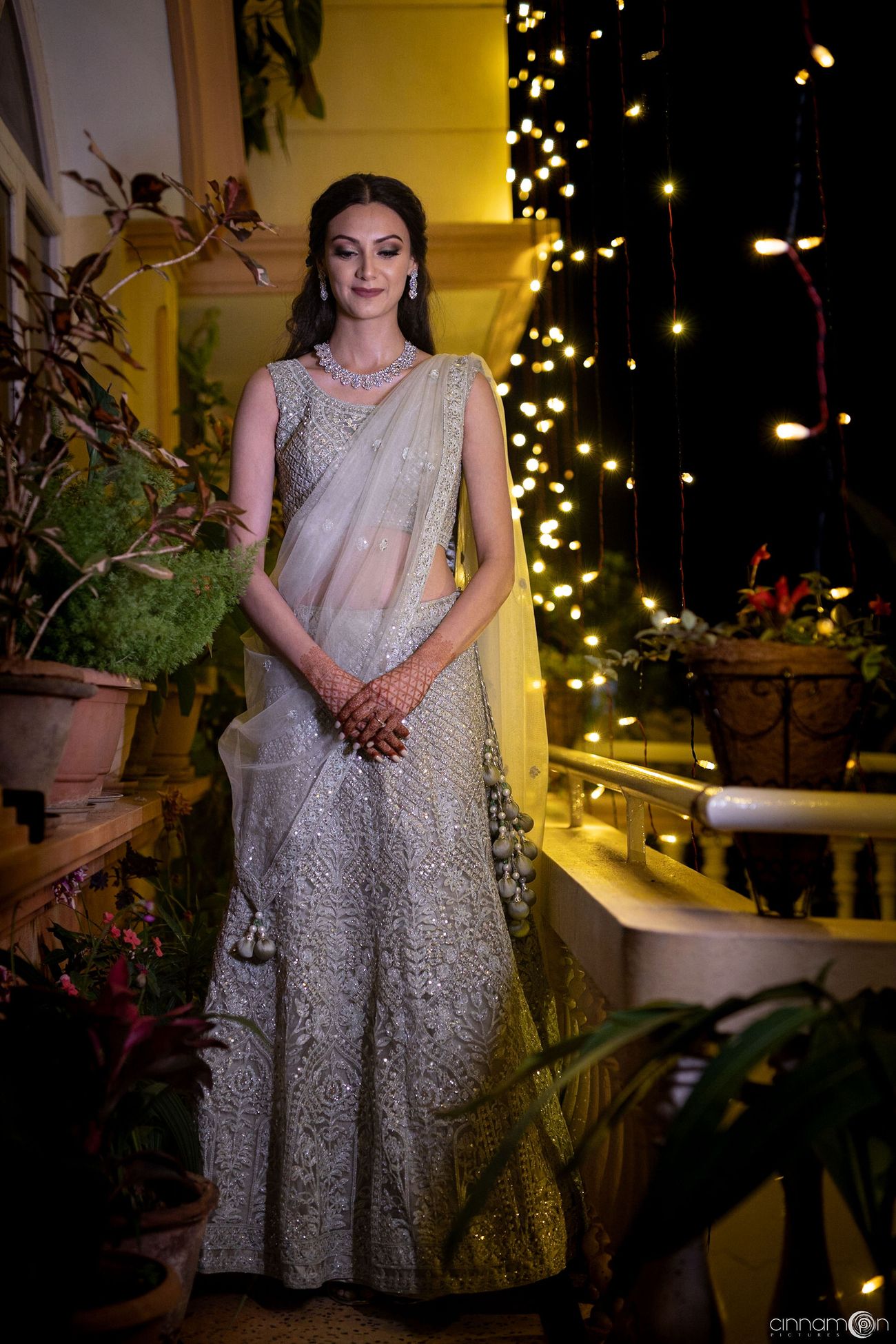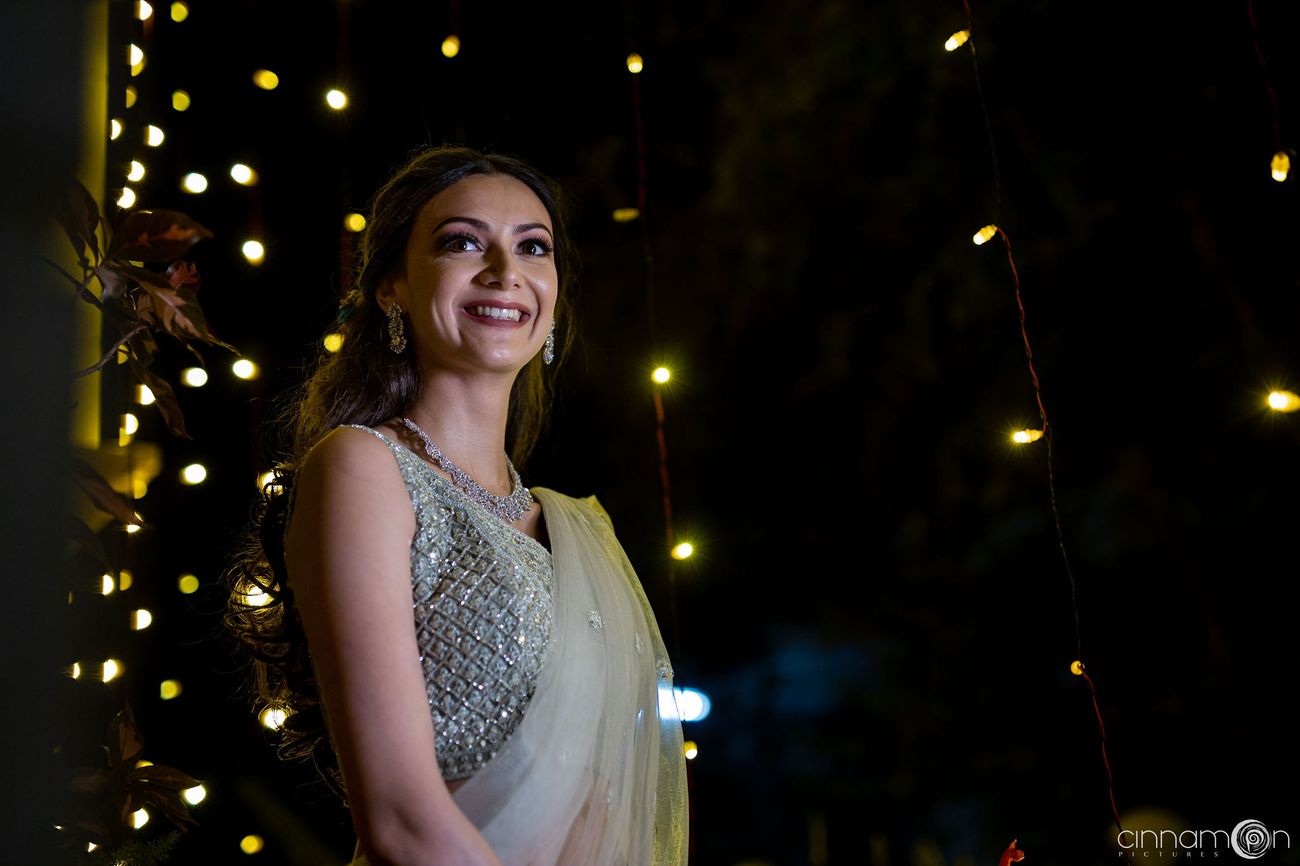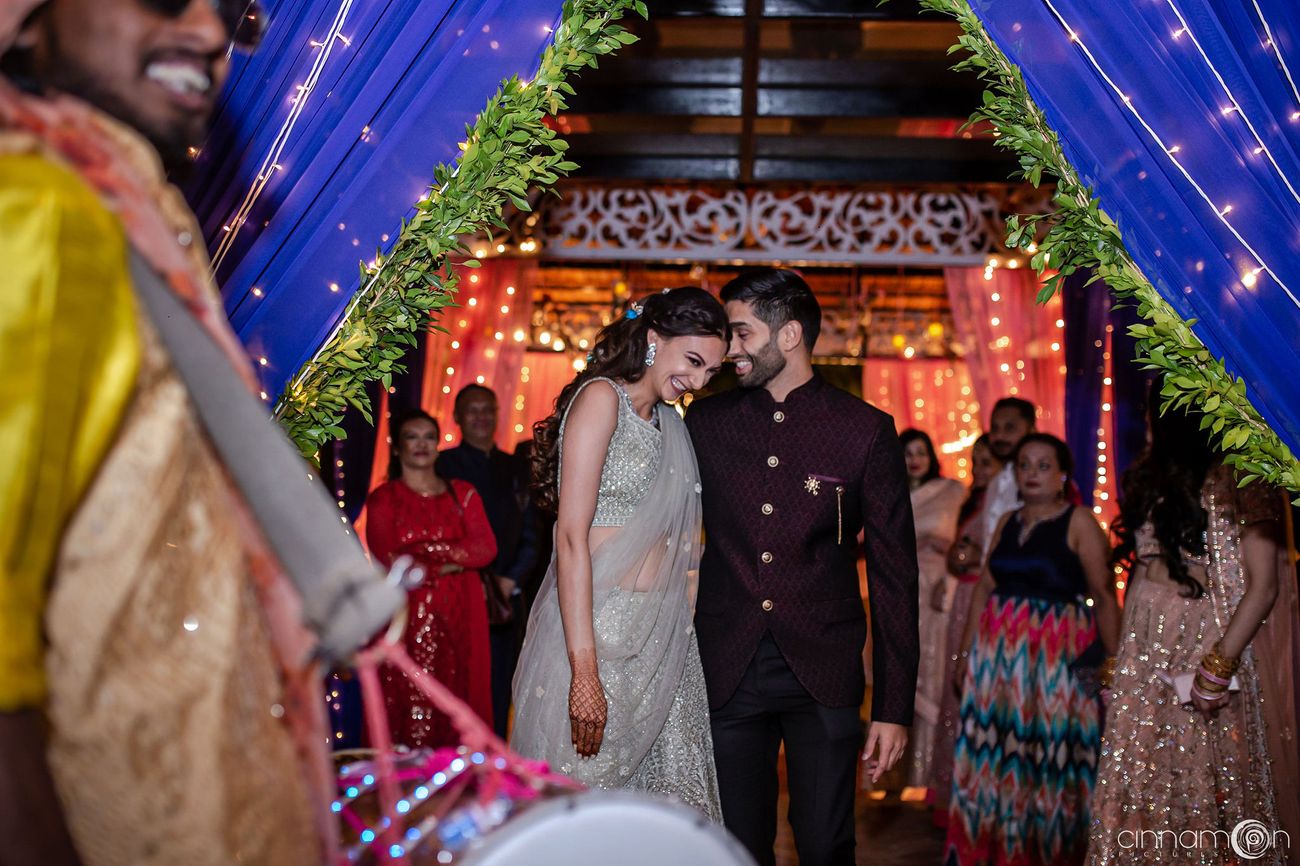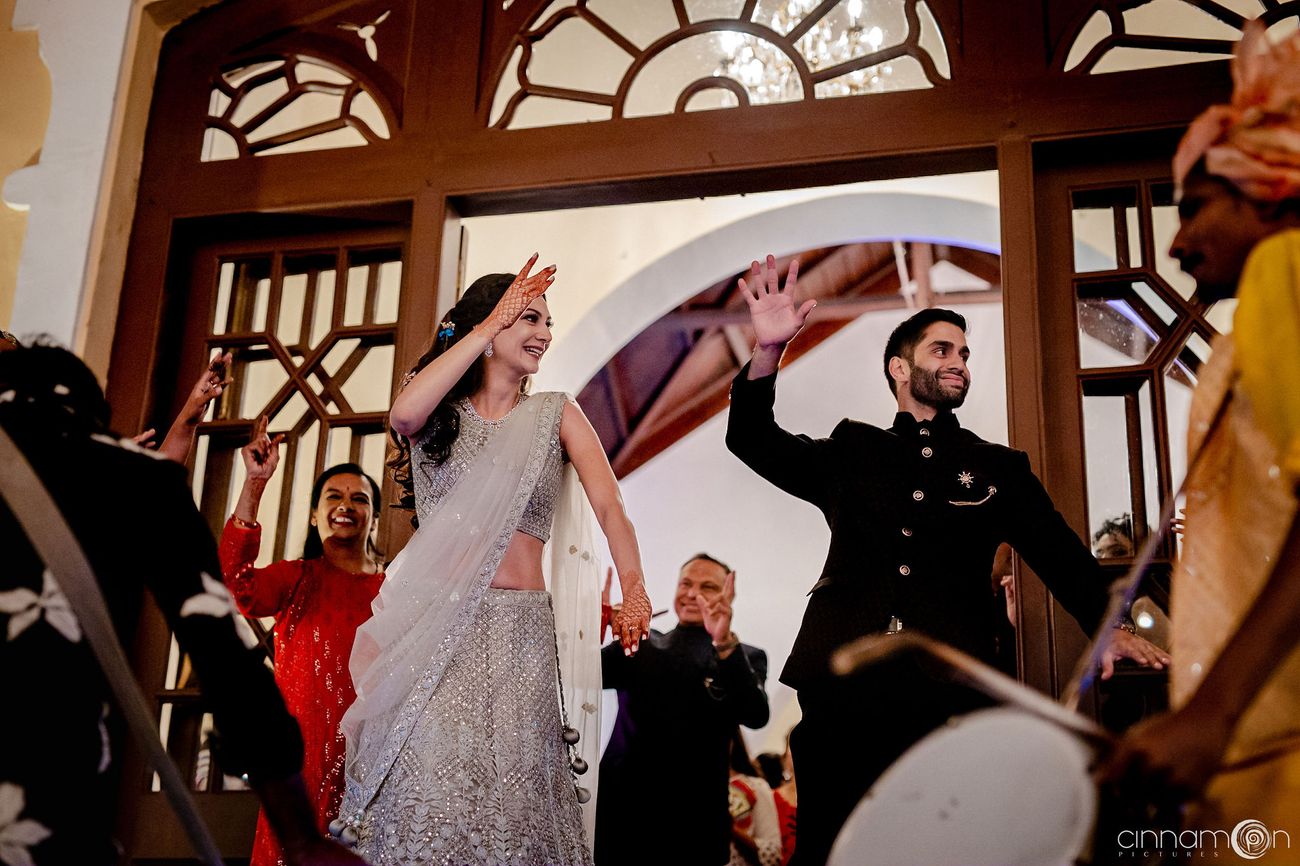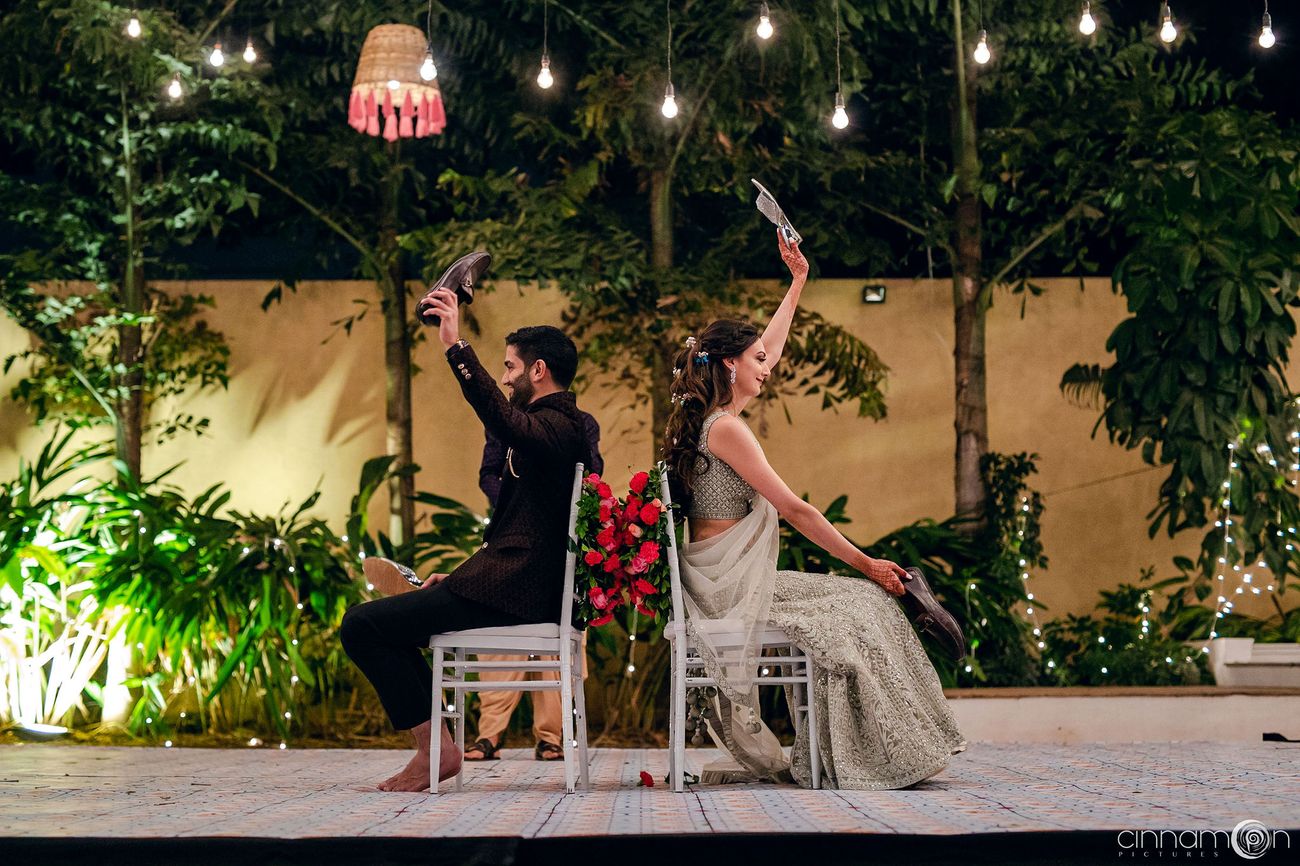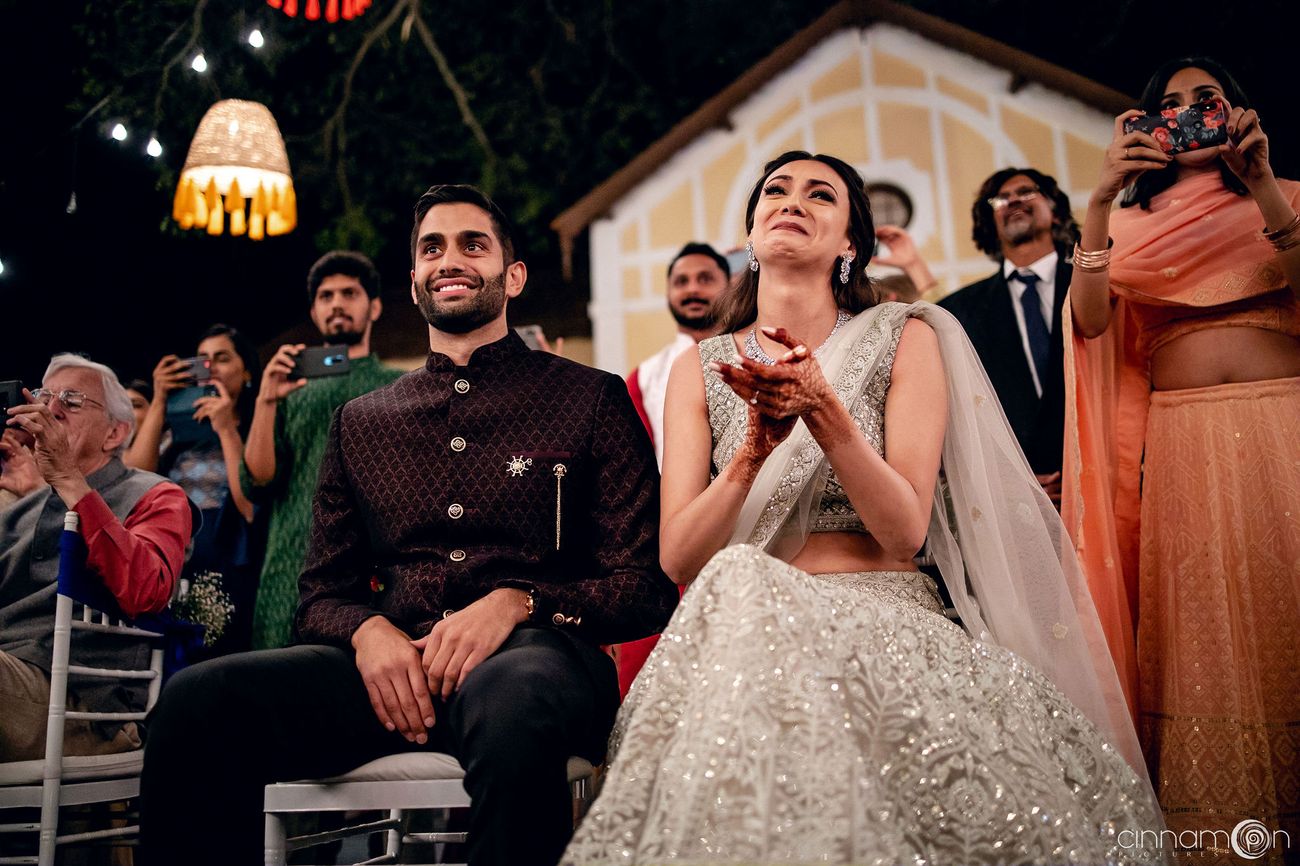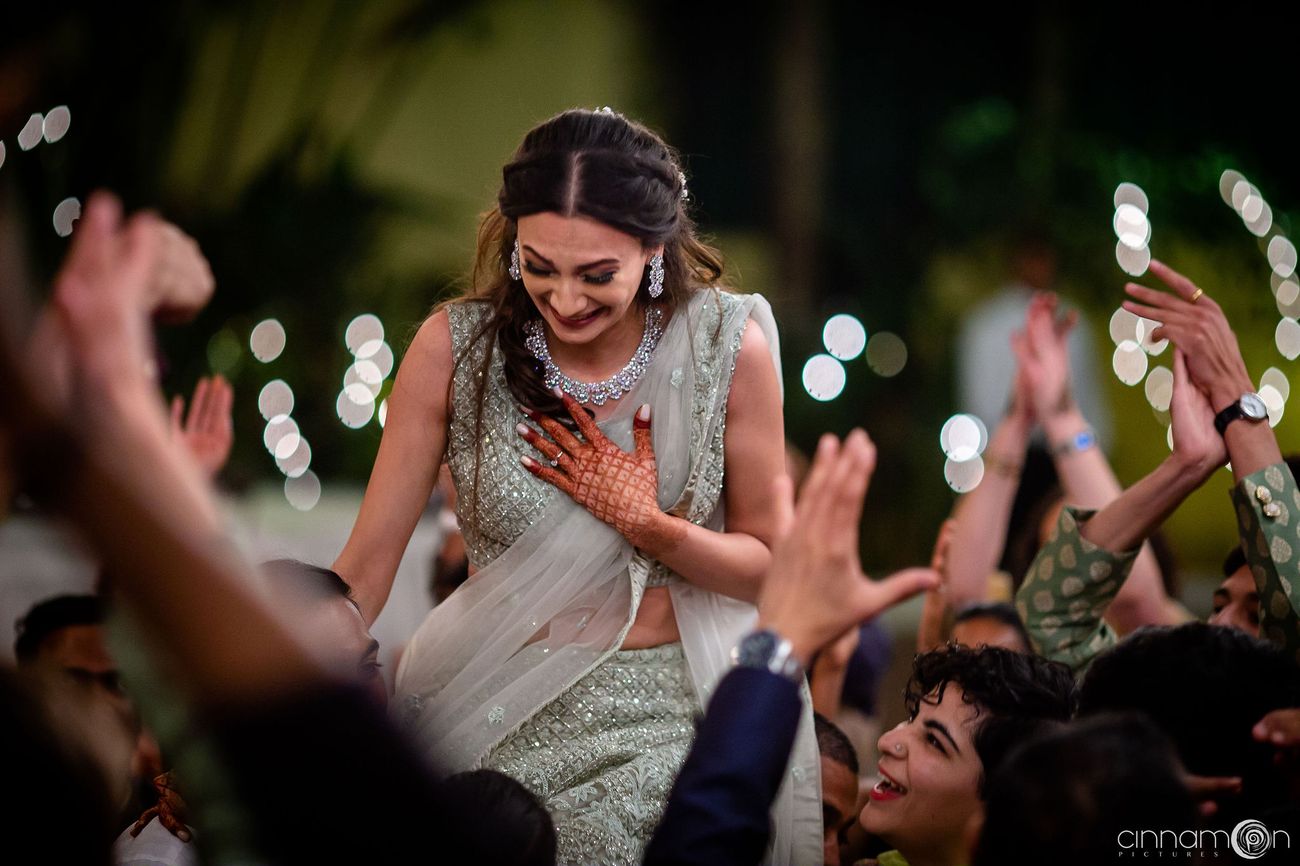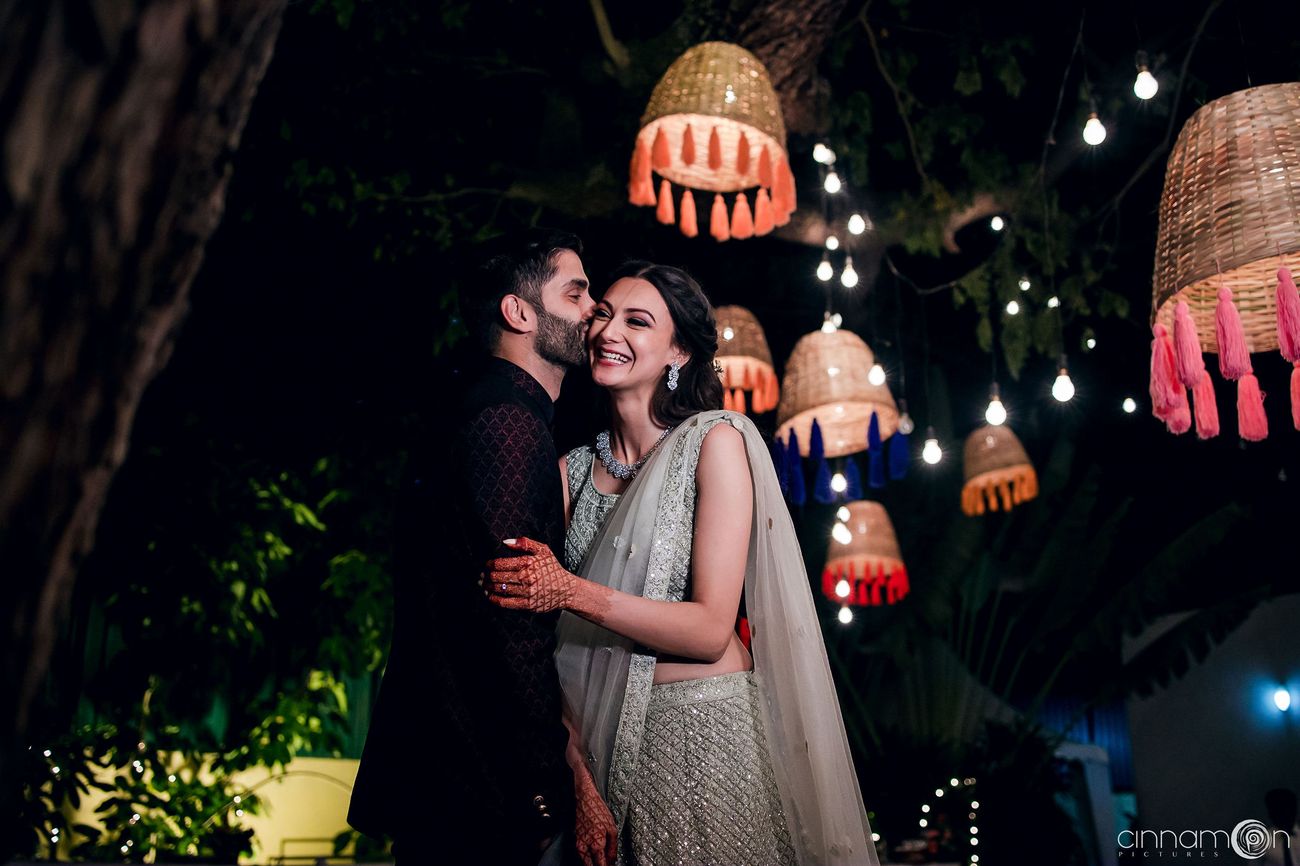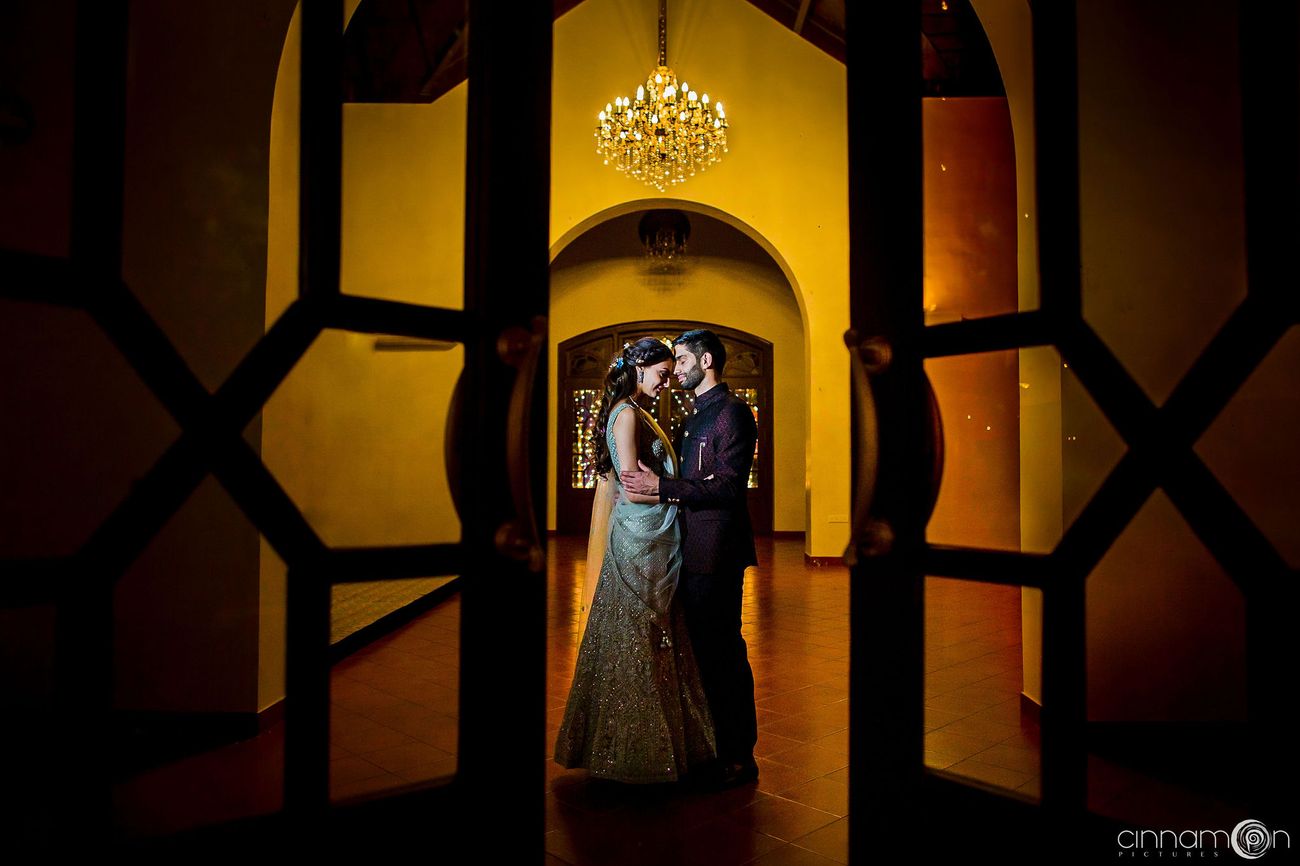 The Wedding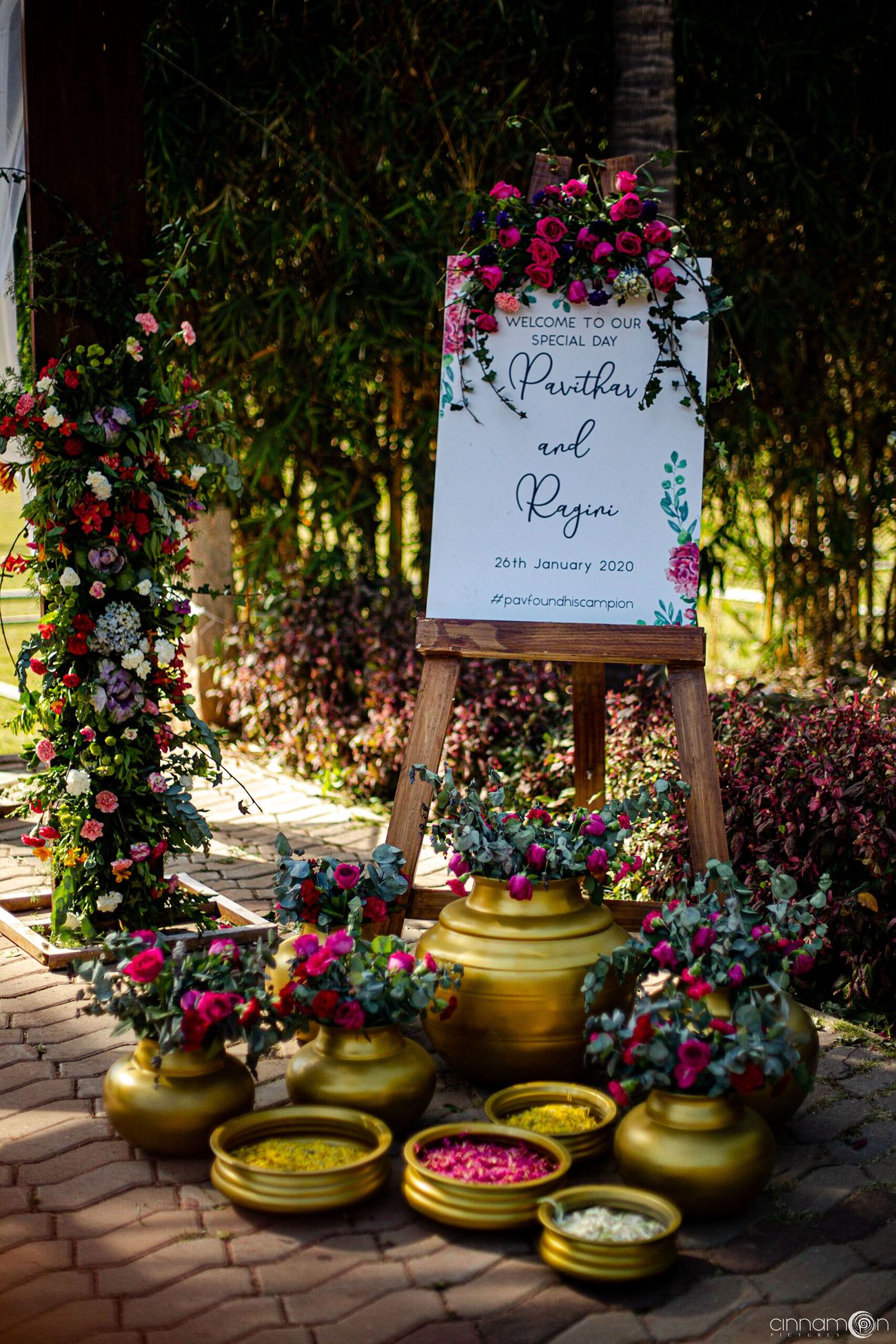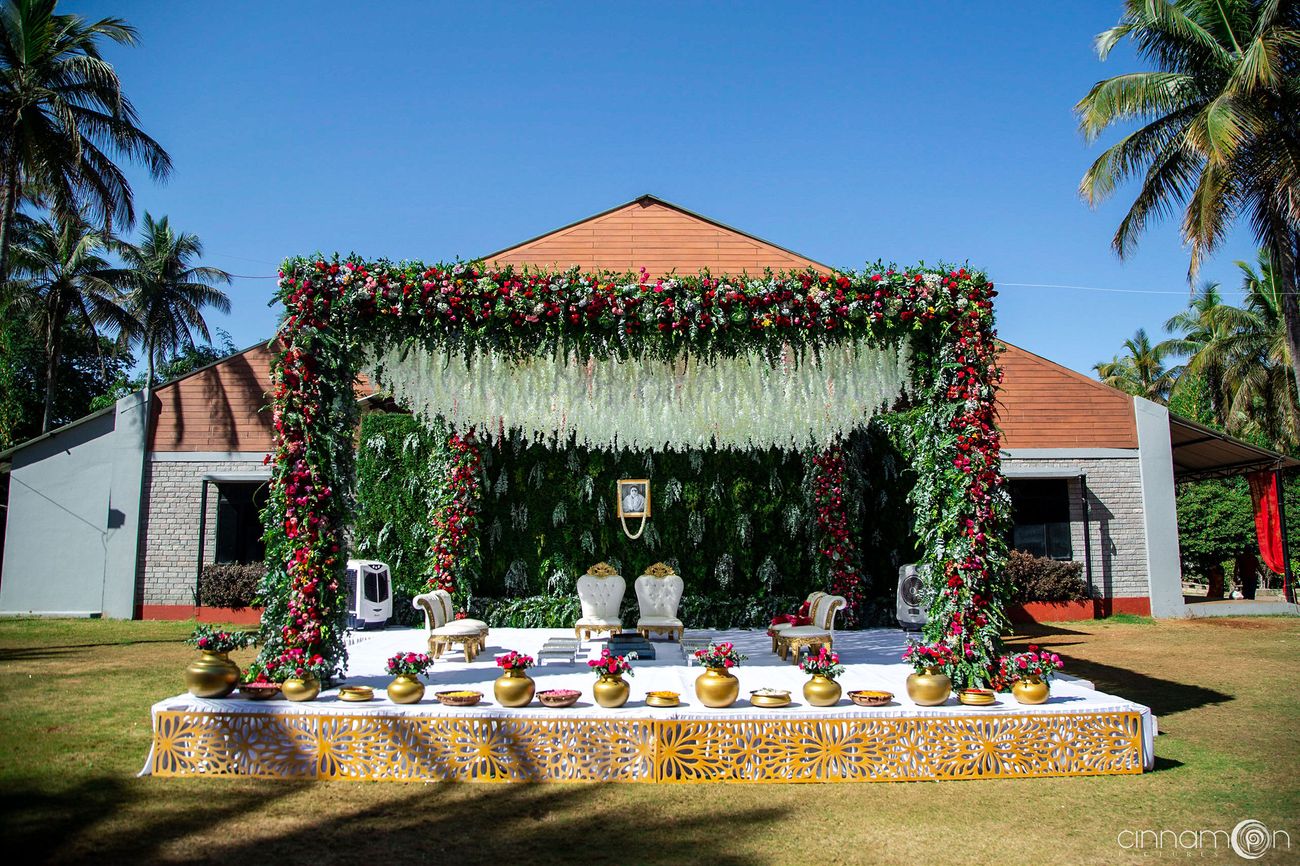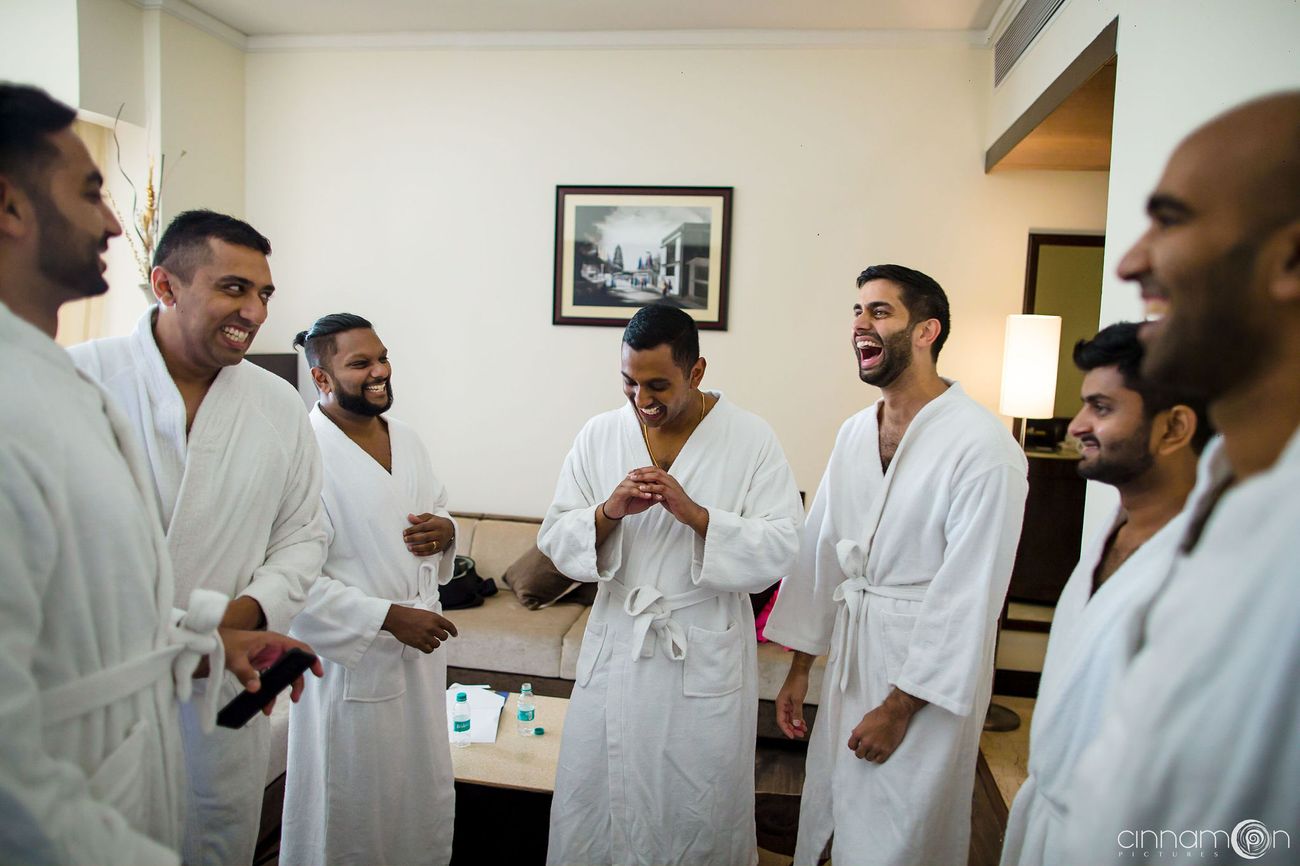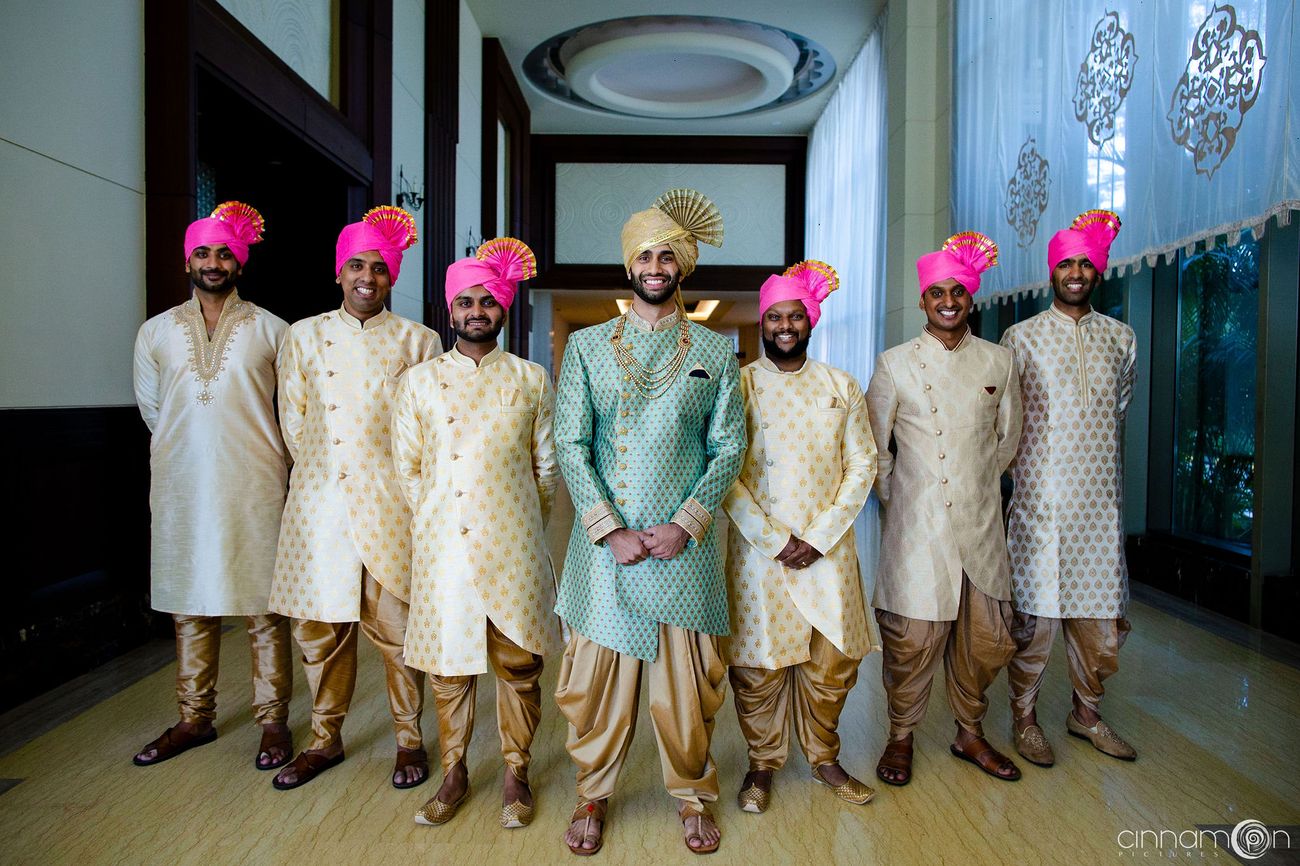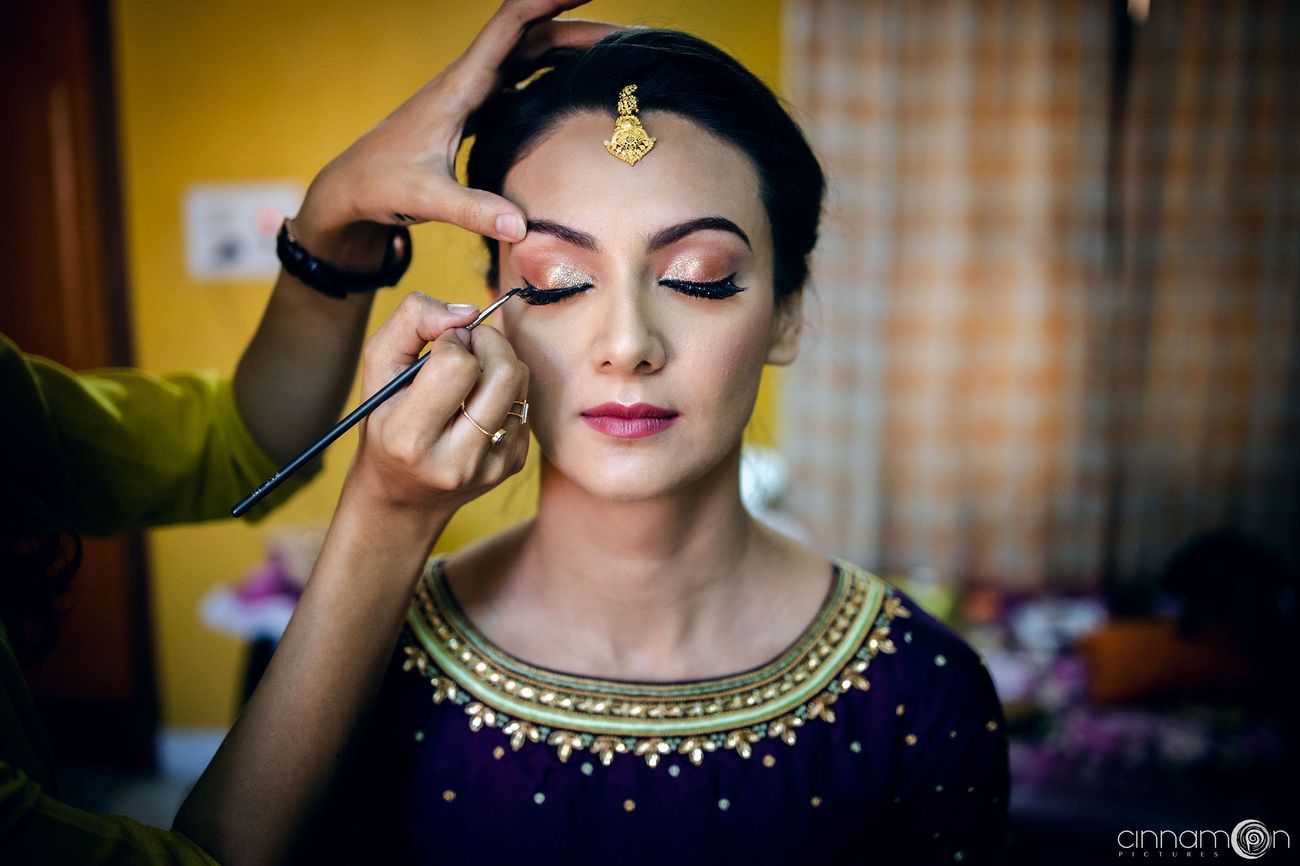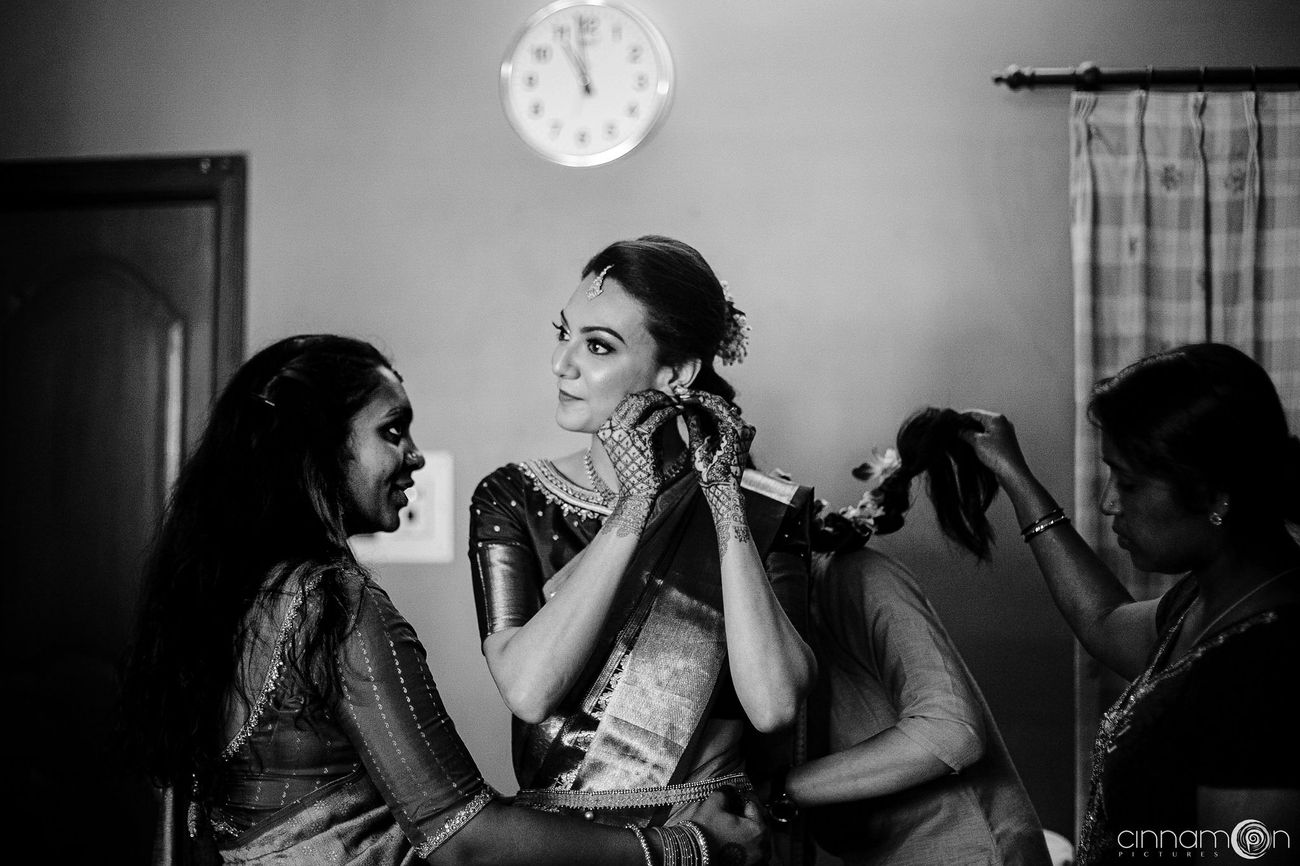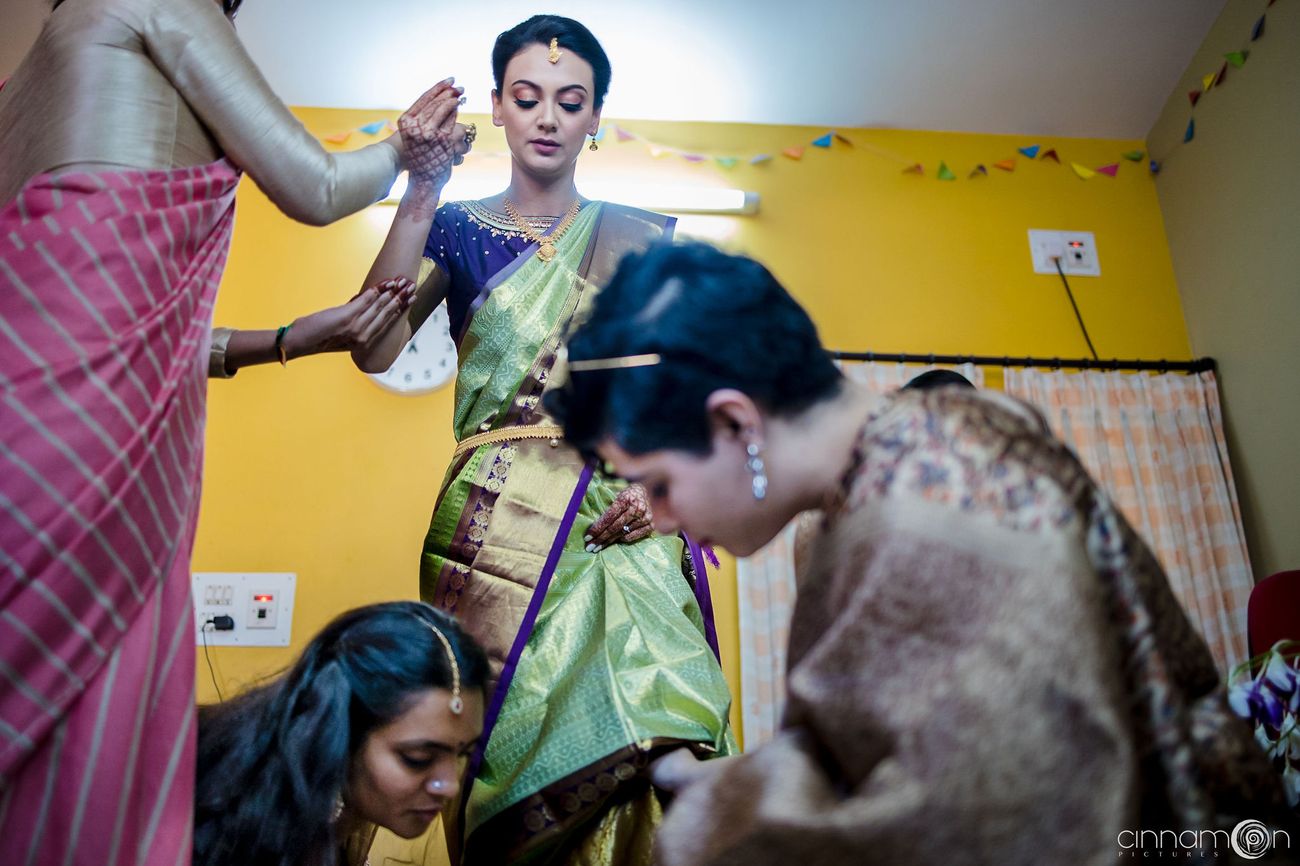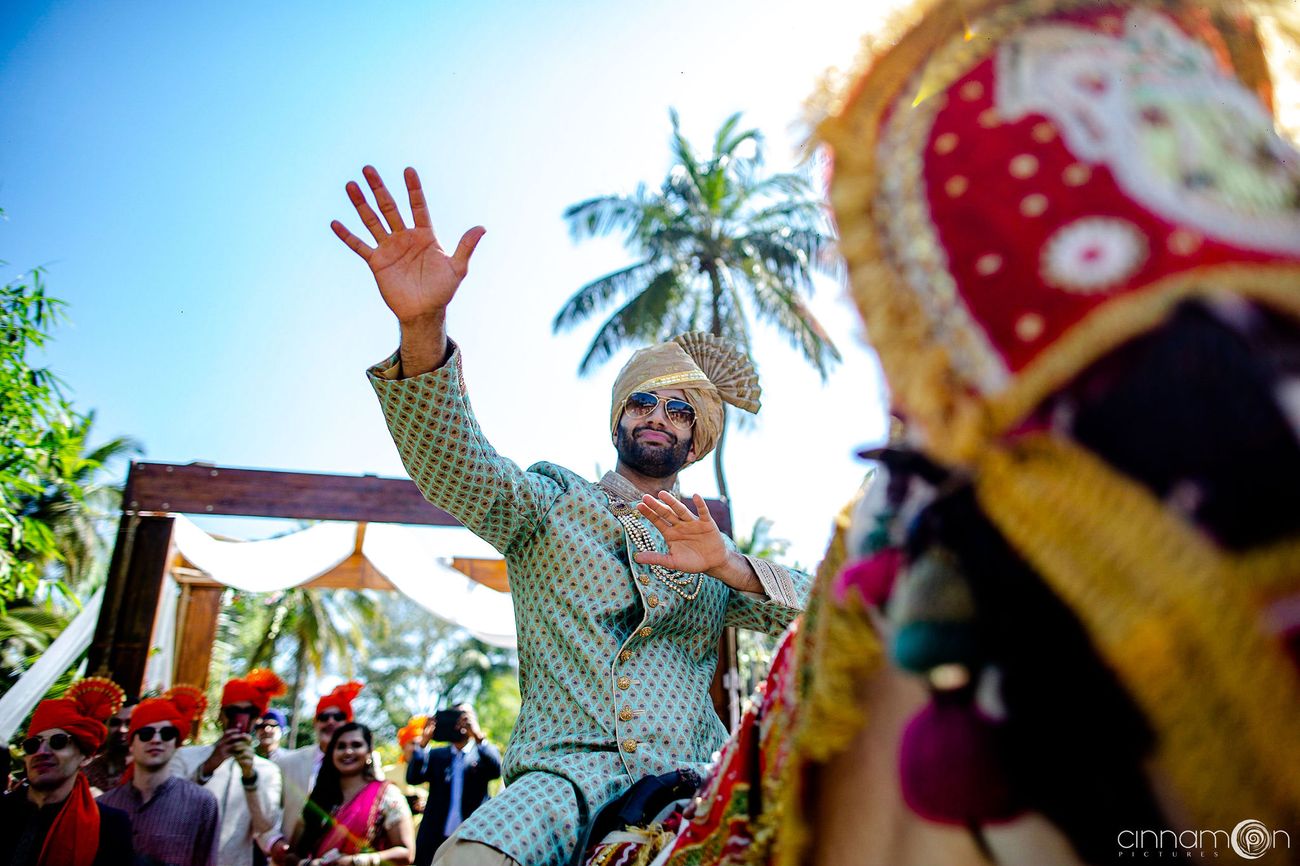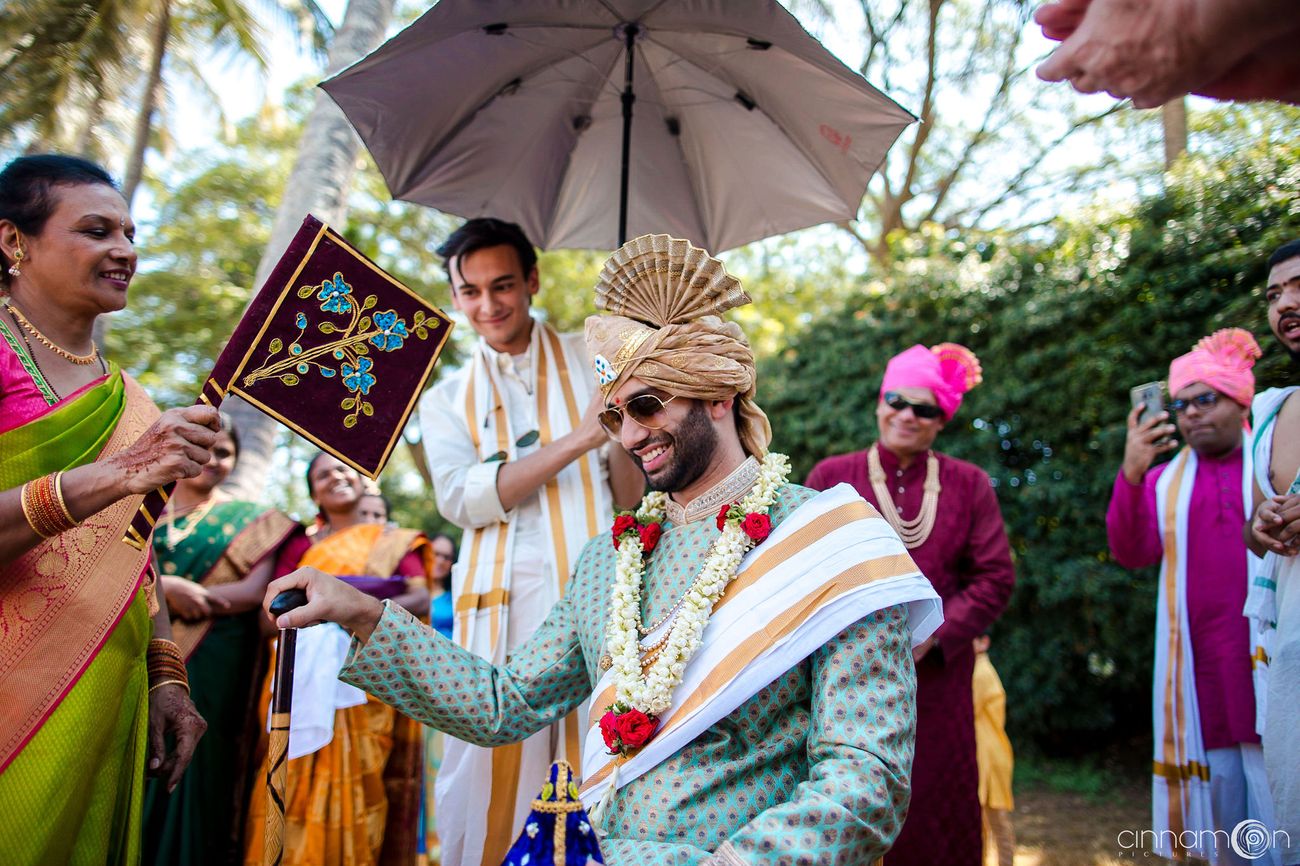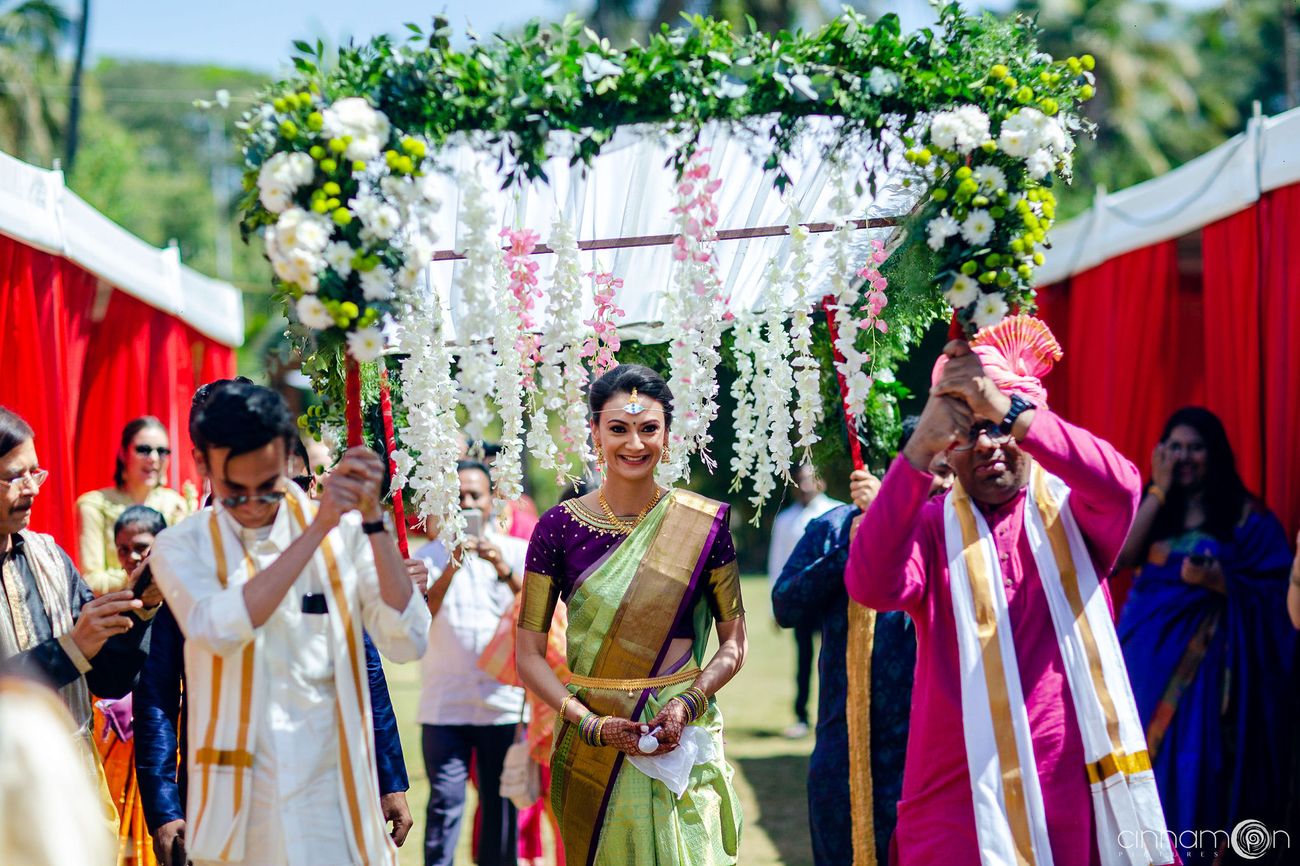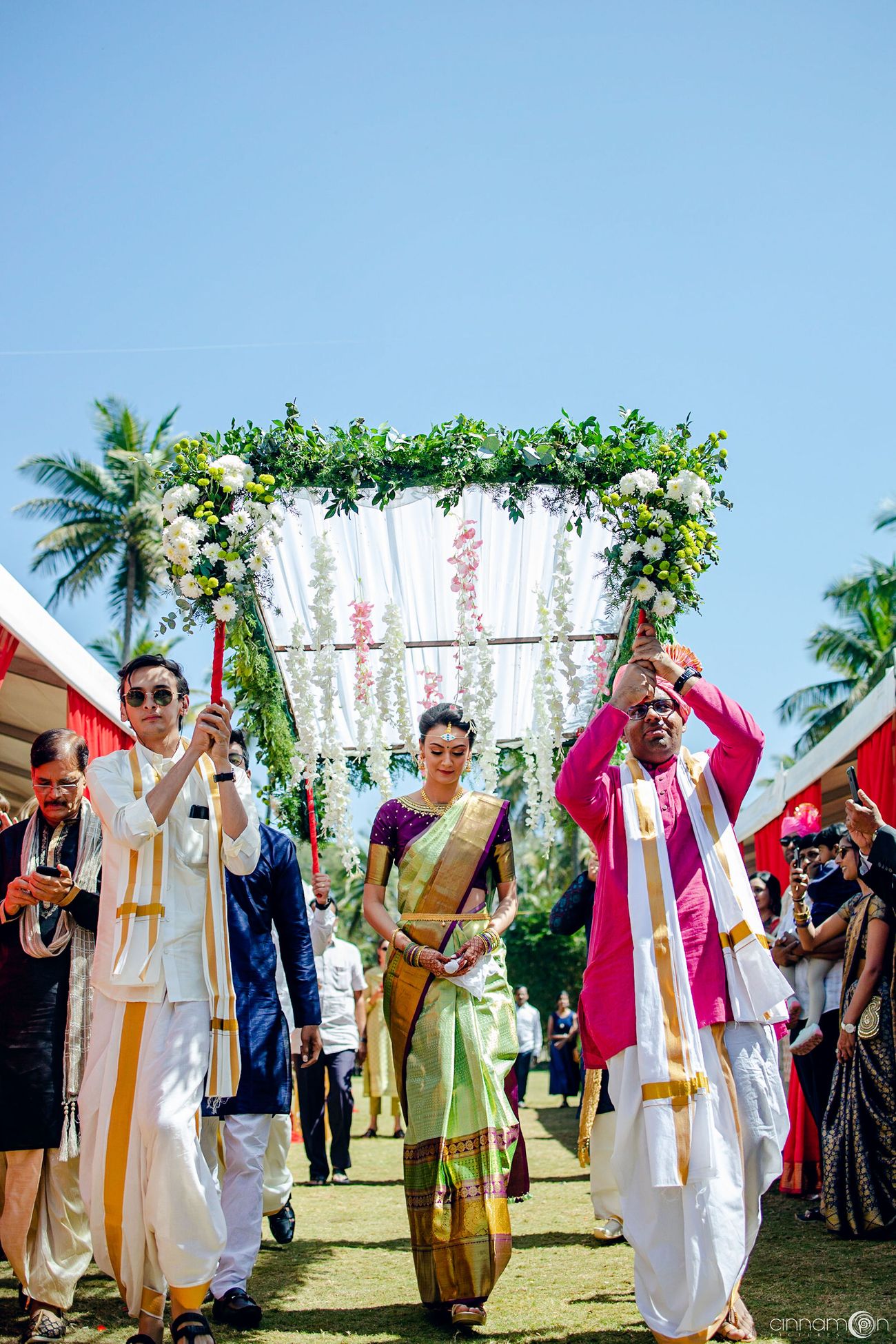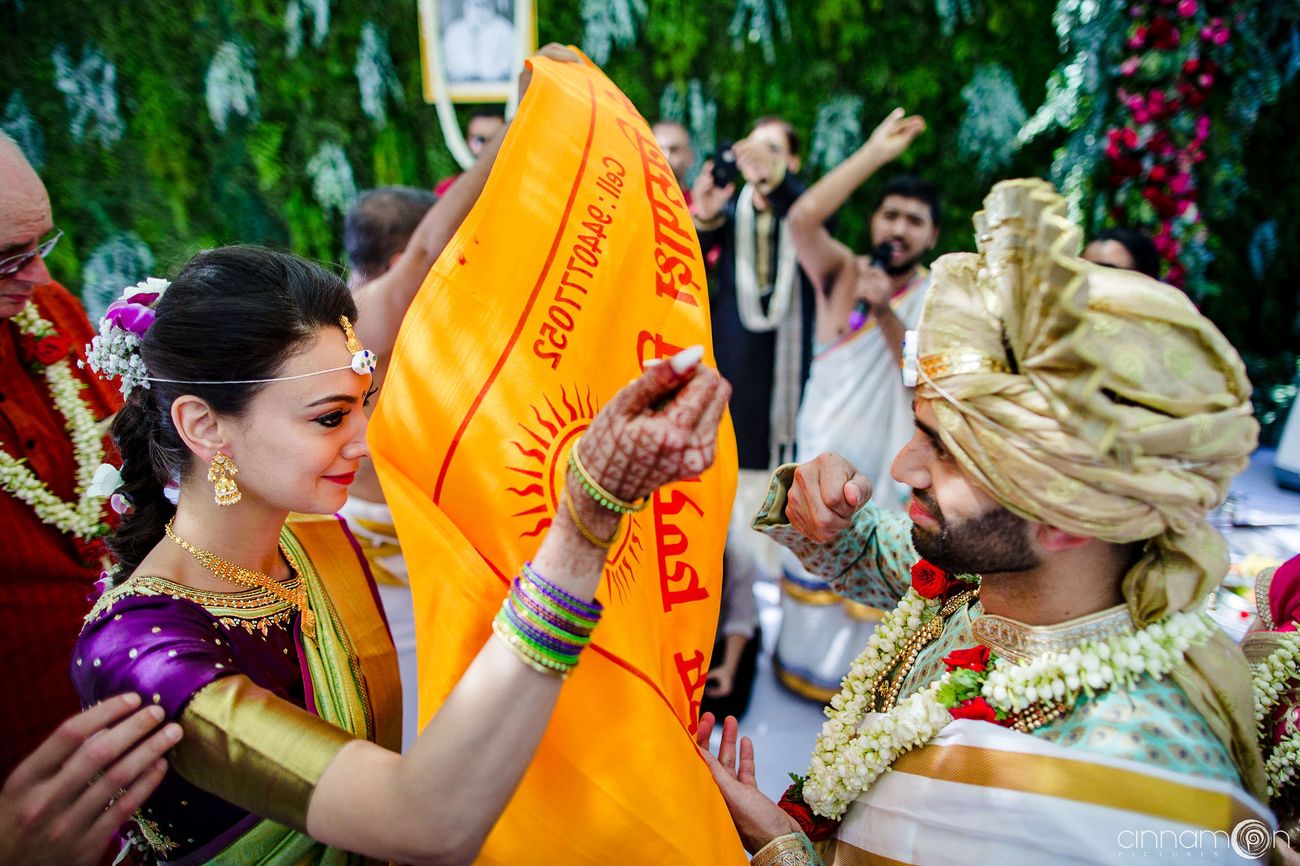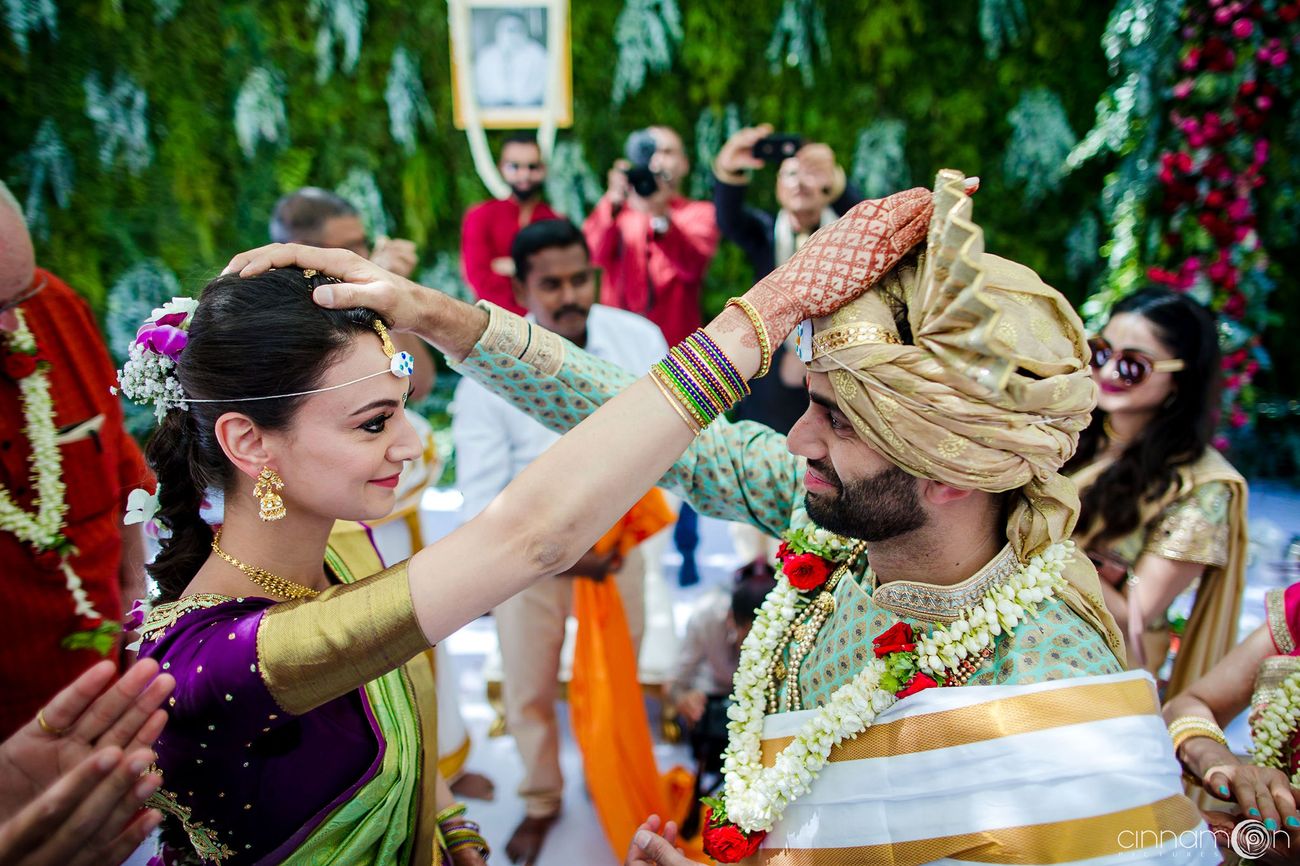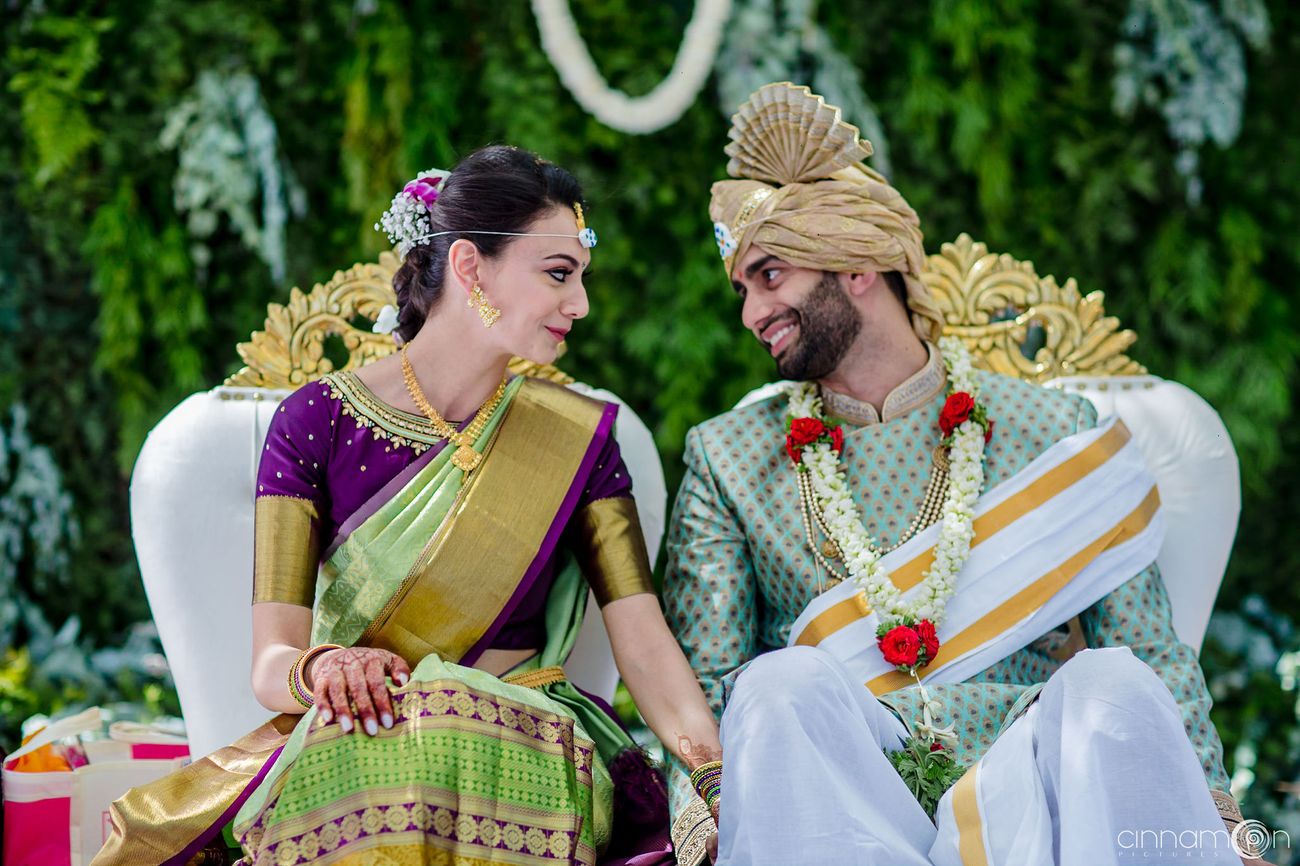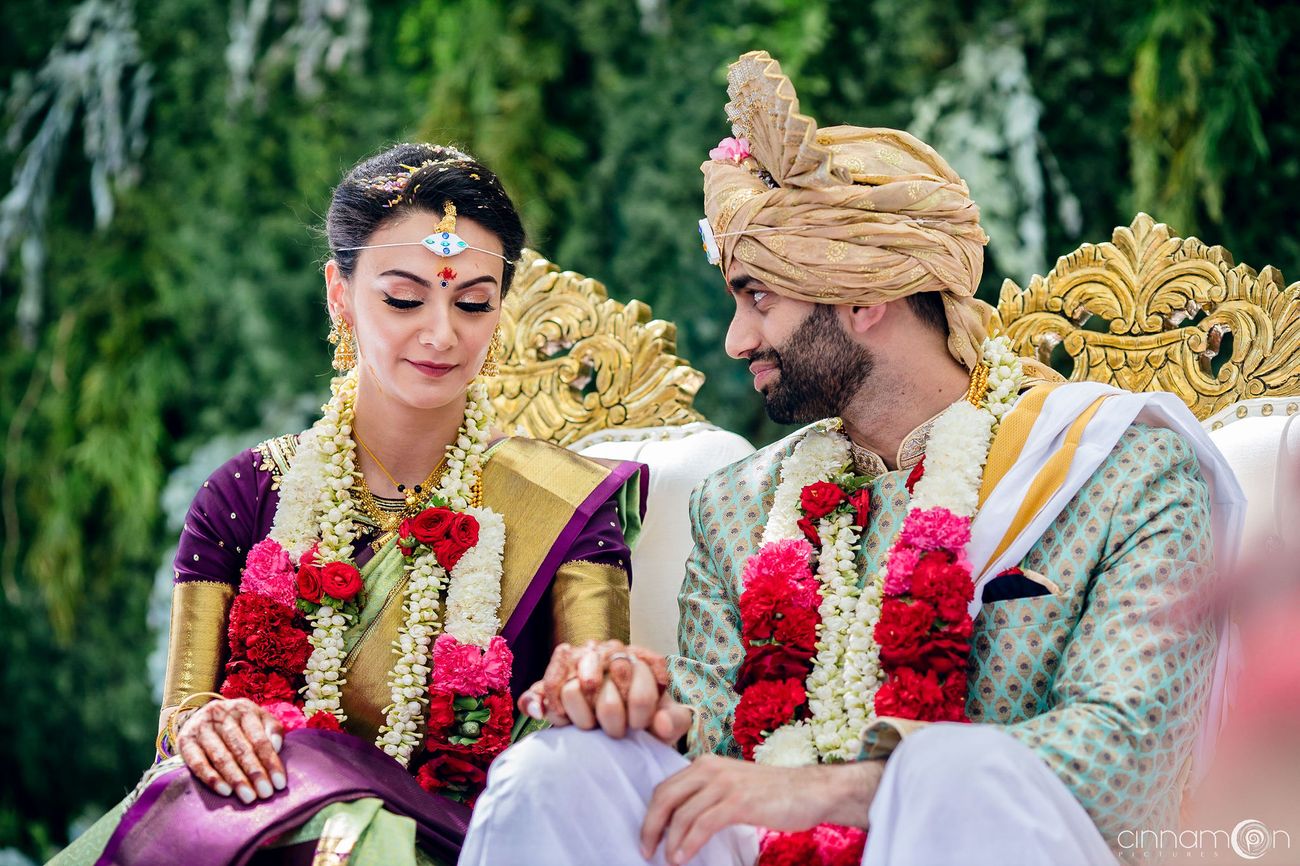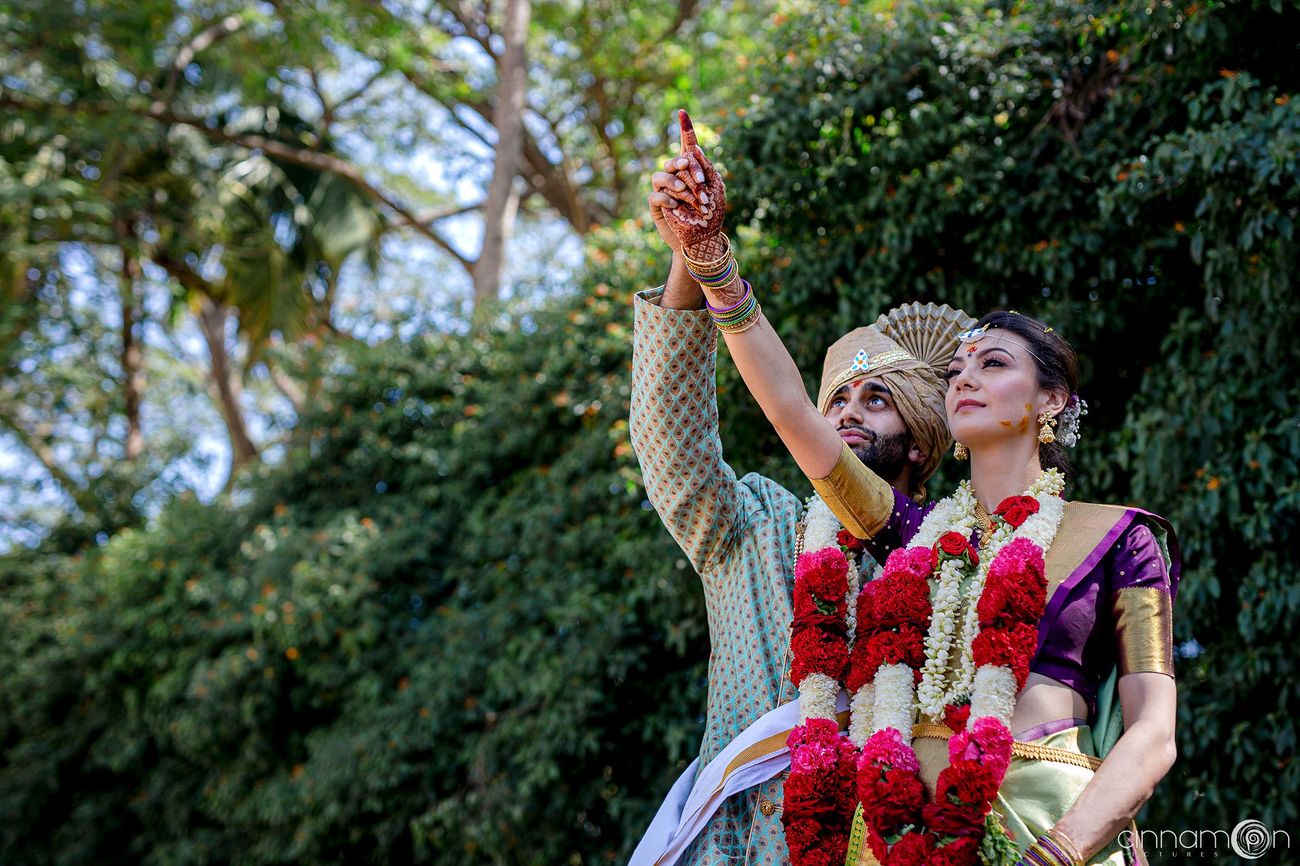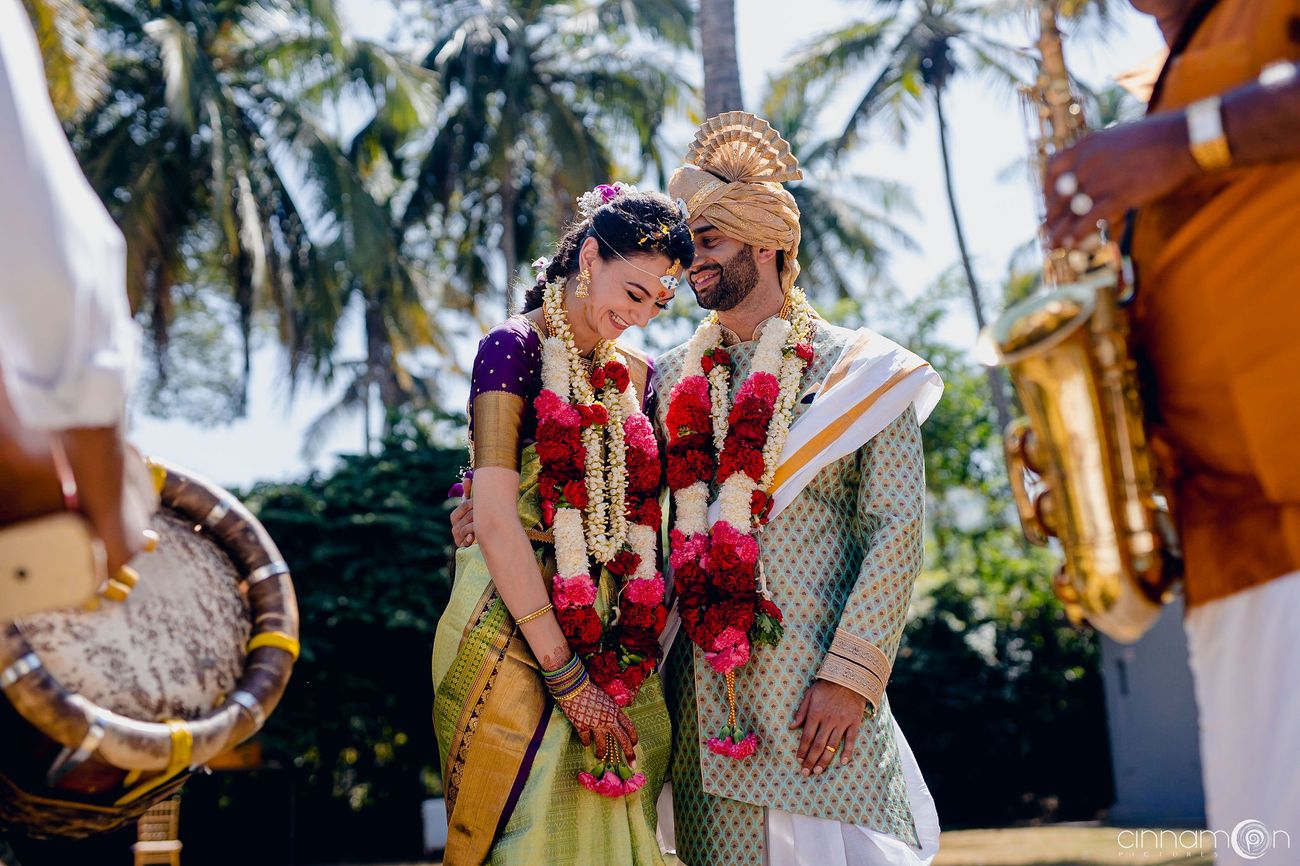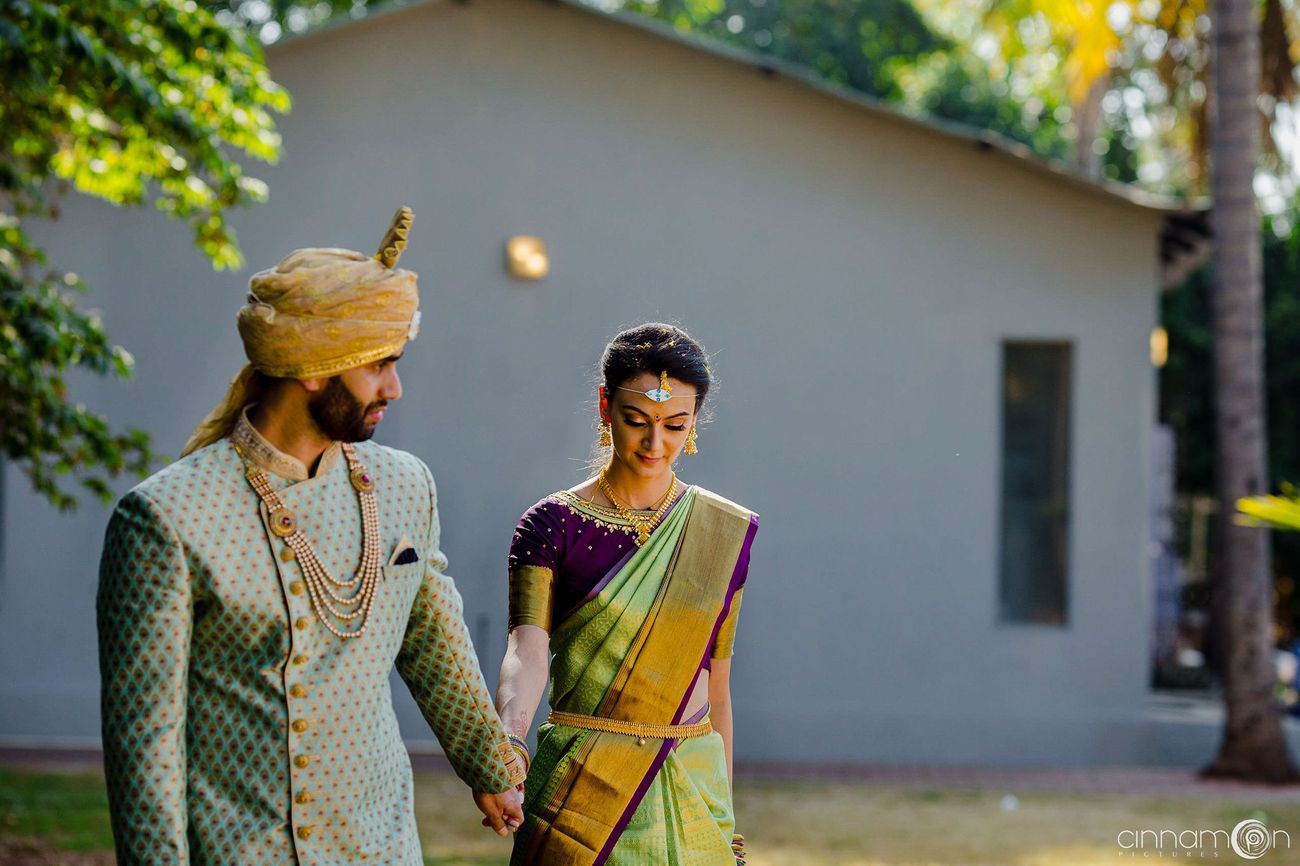 The Reception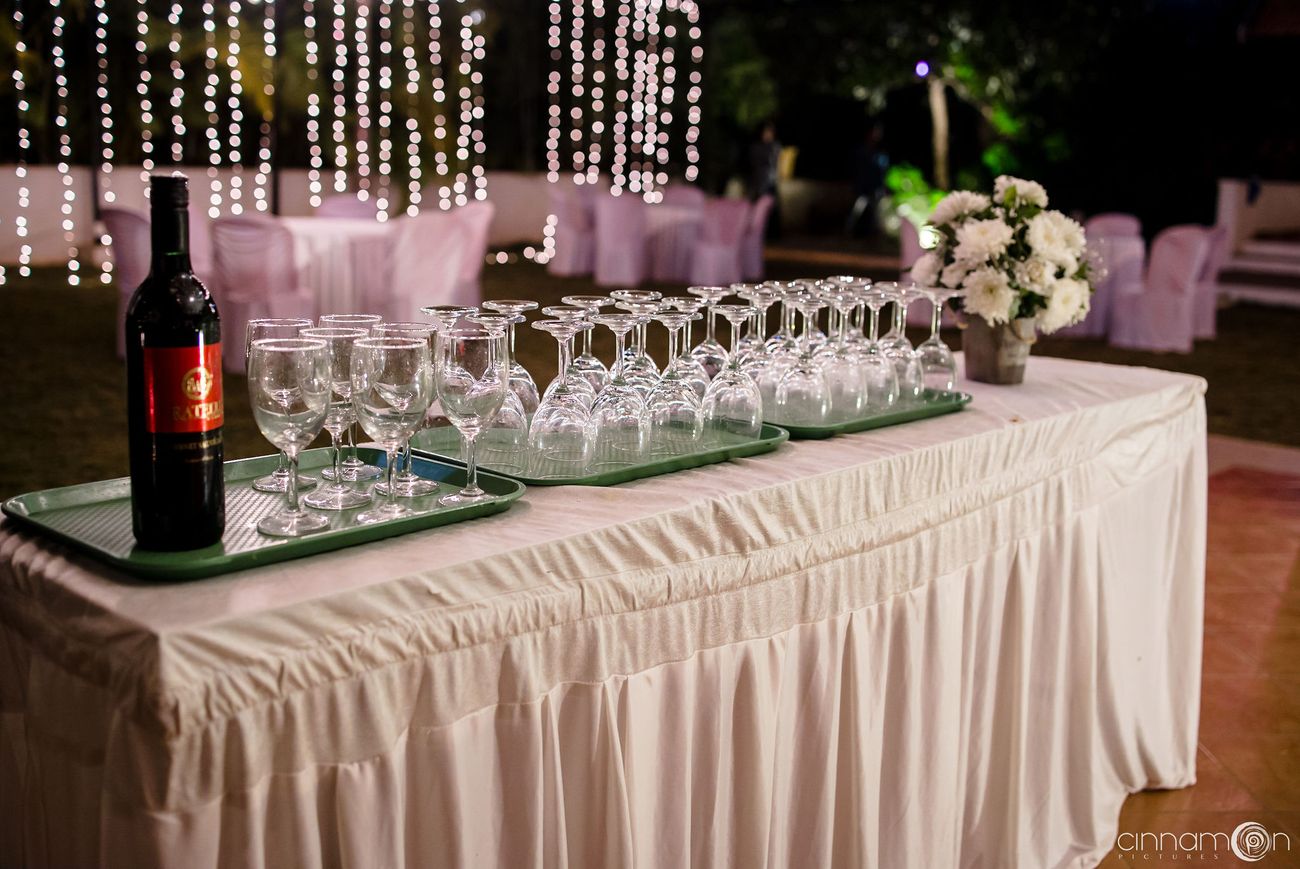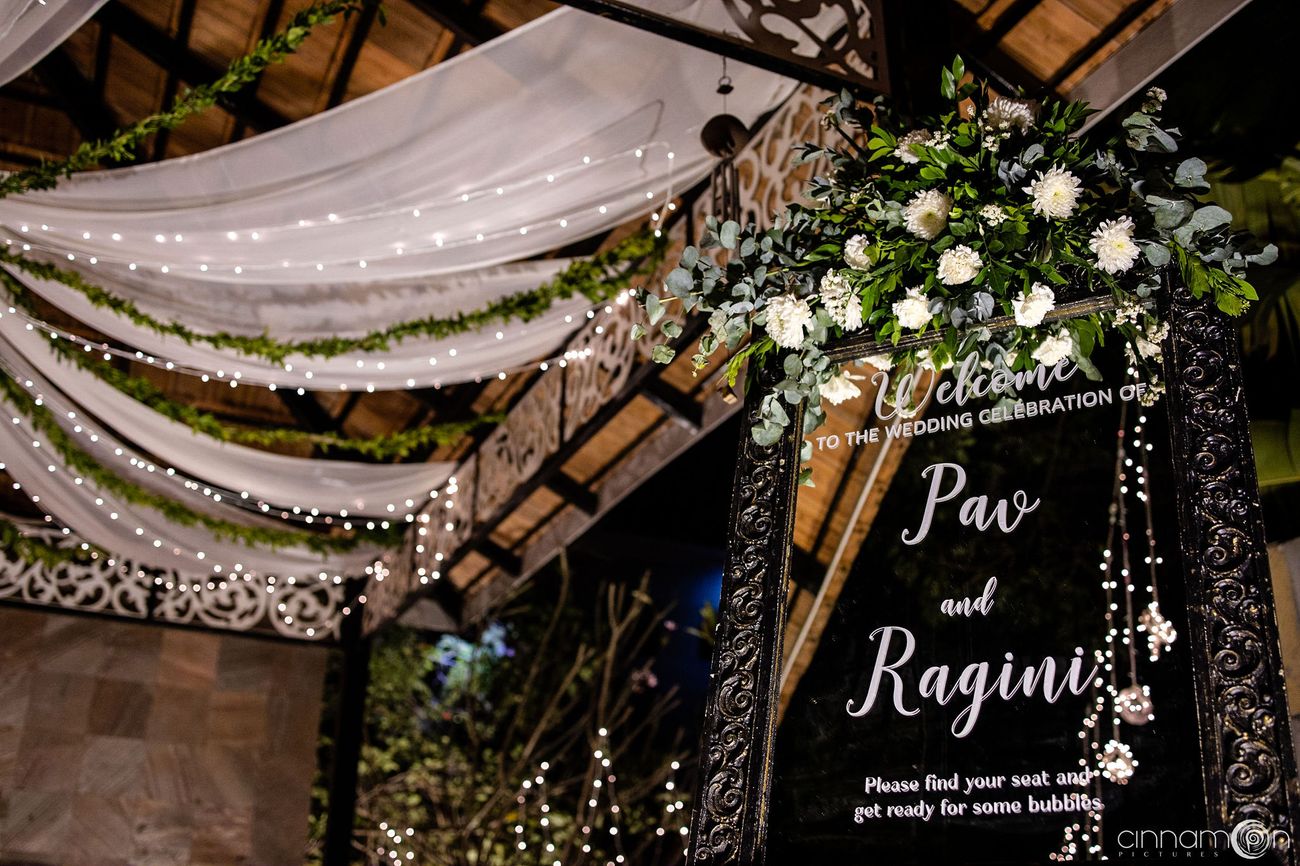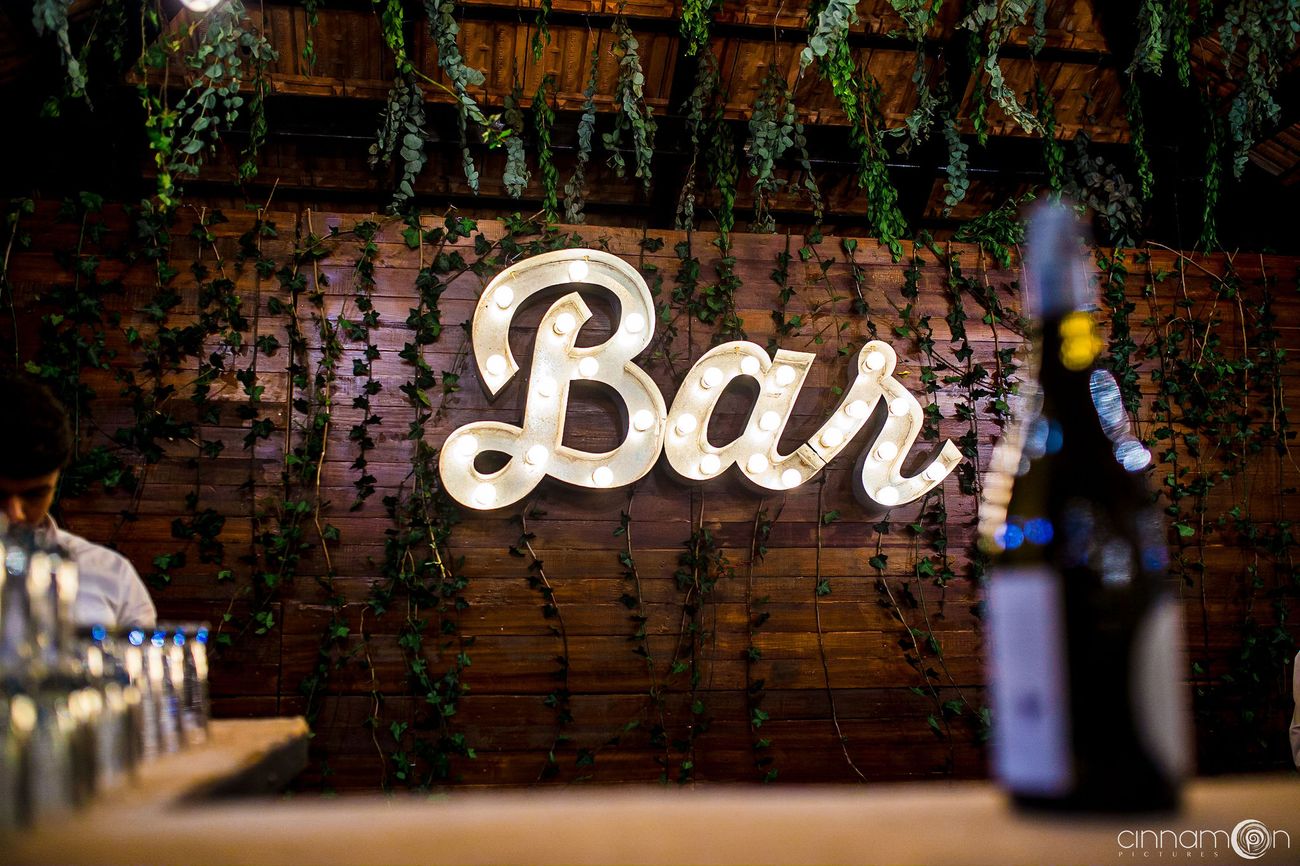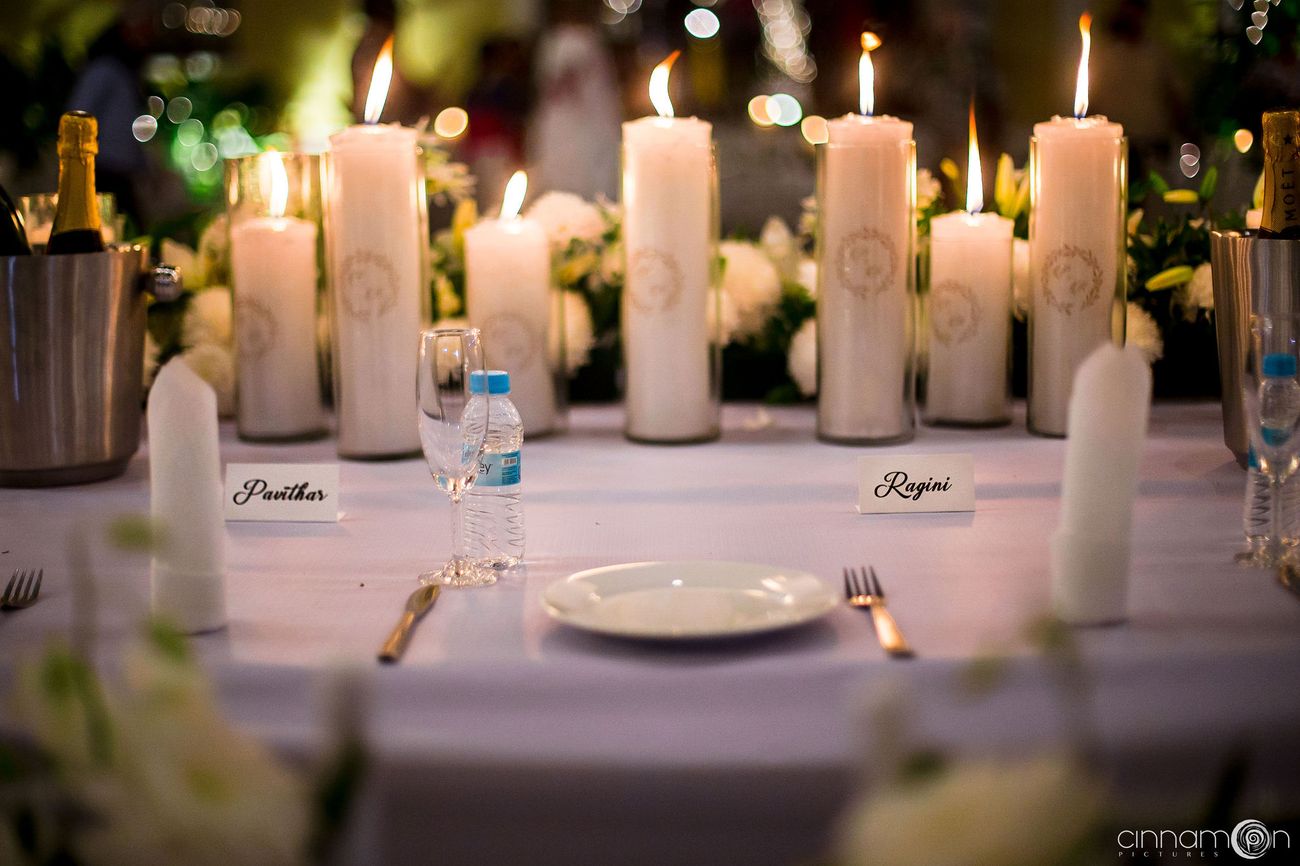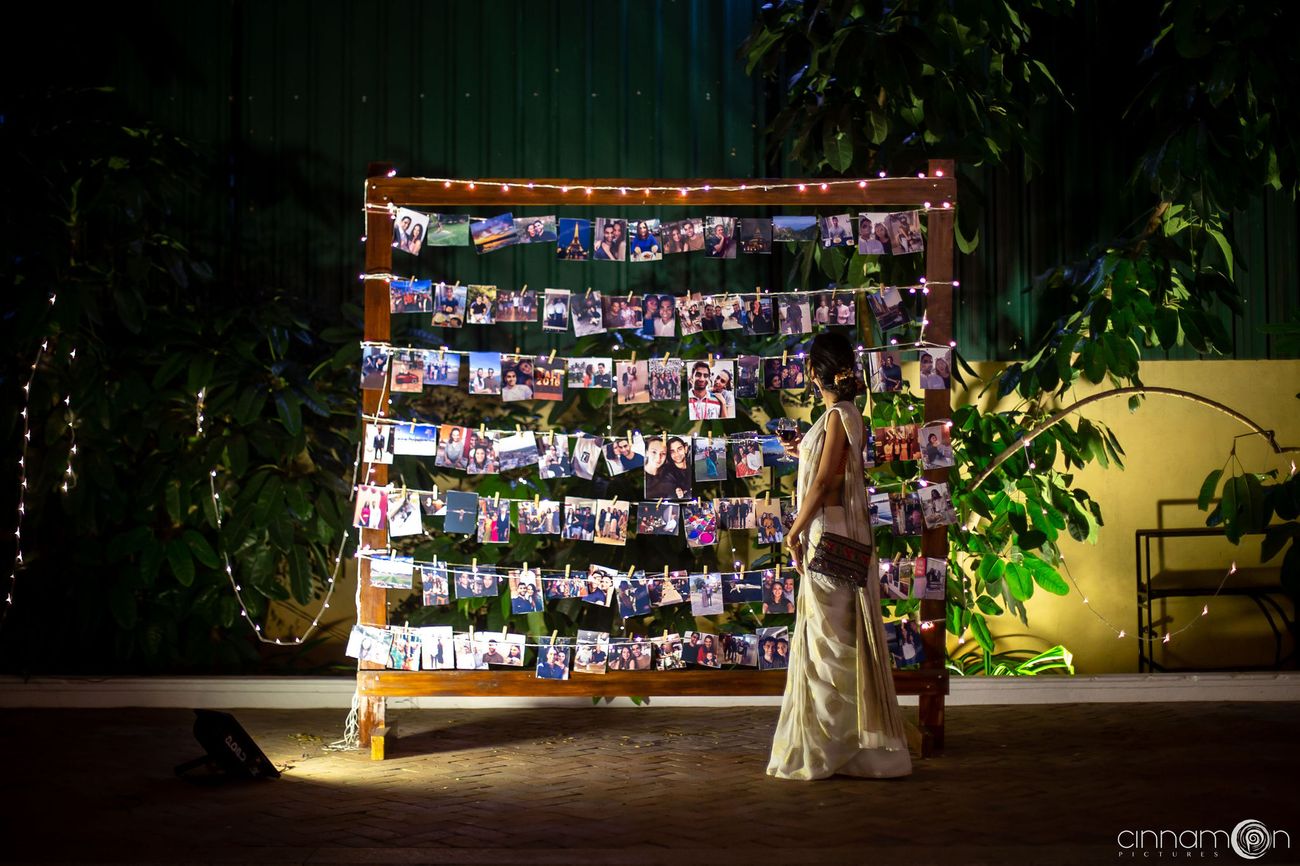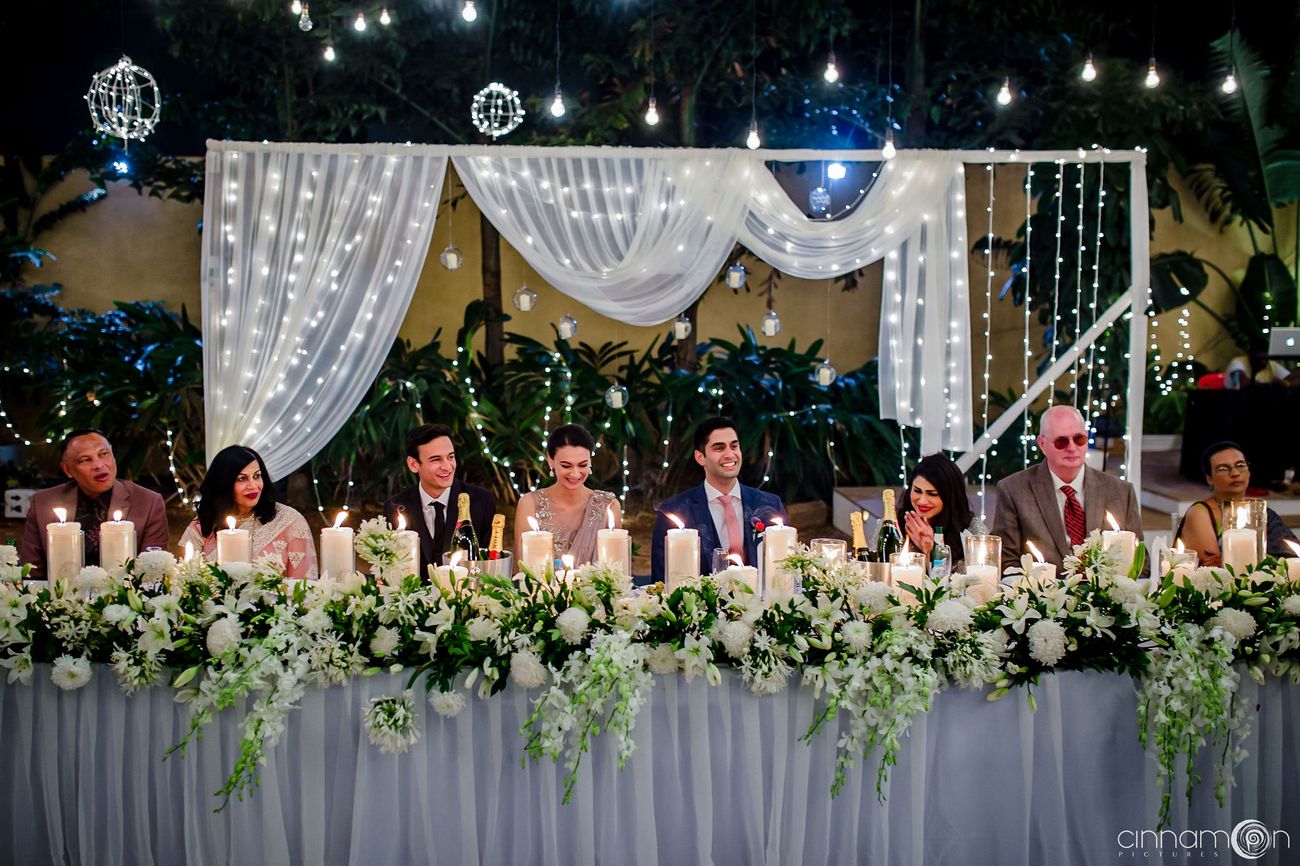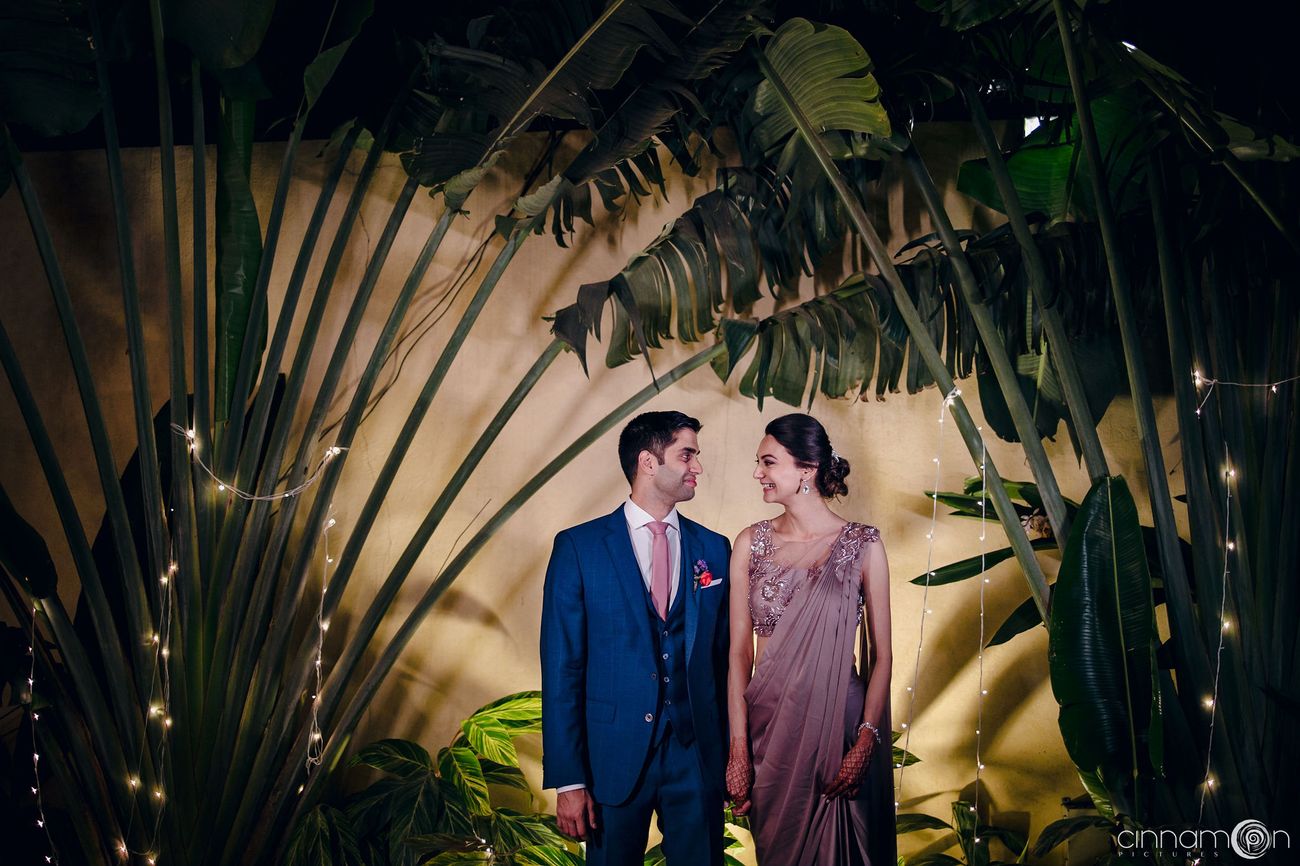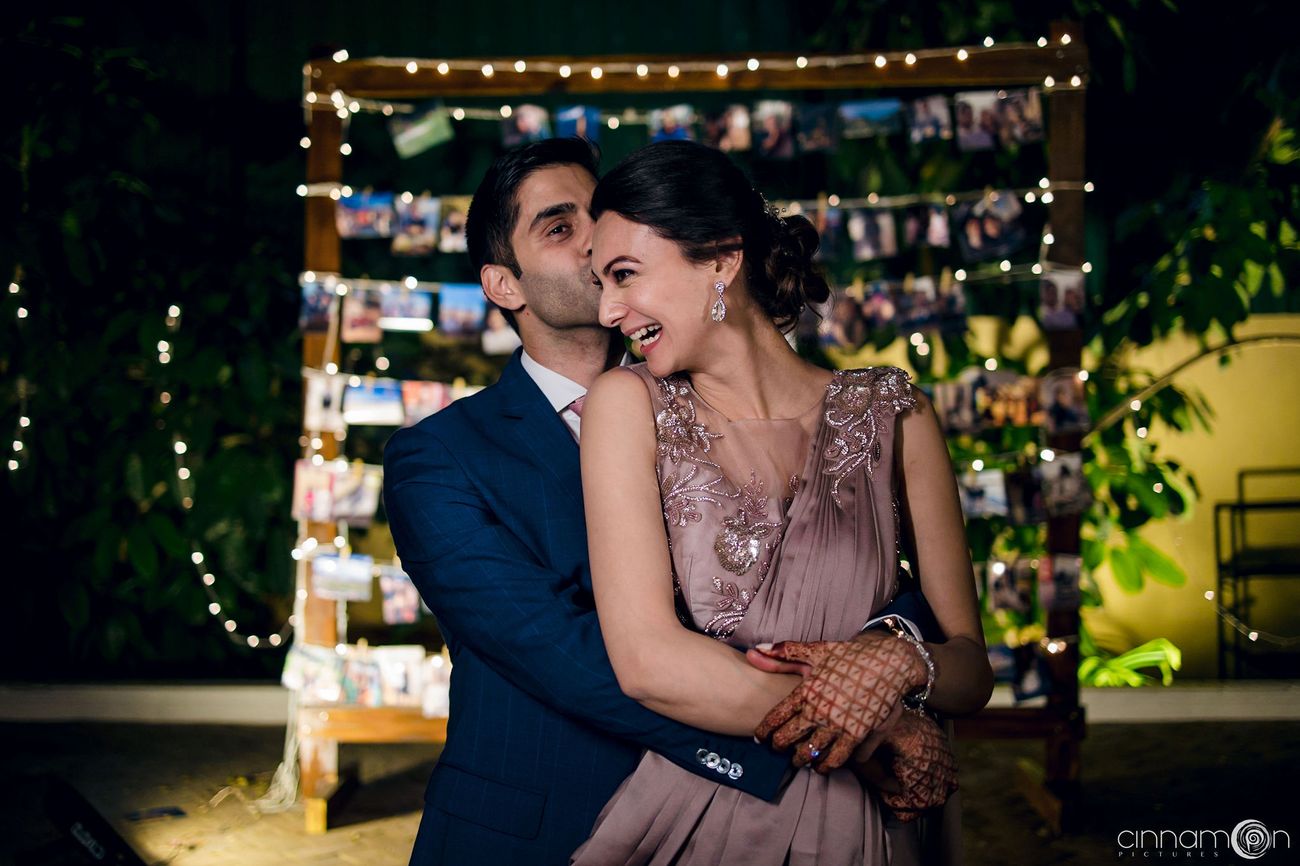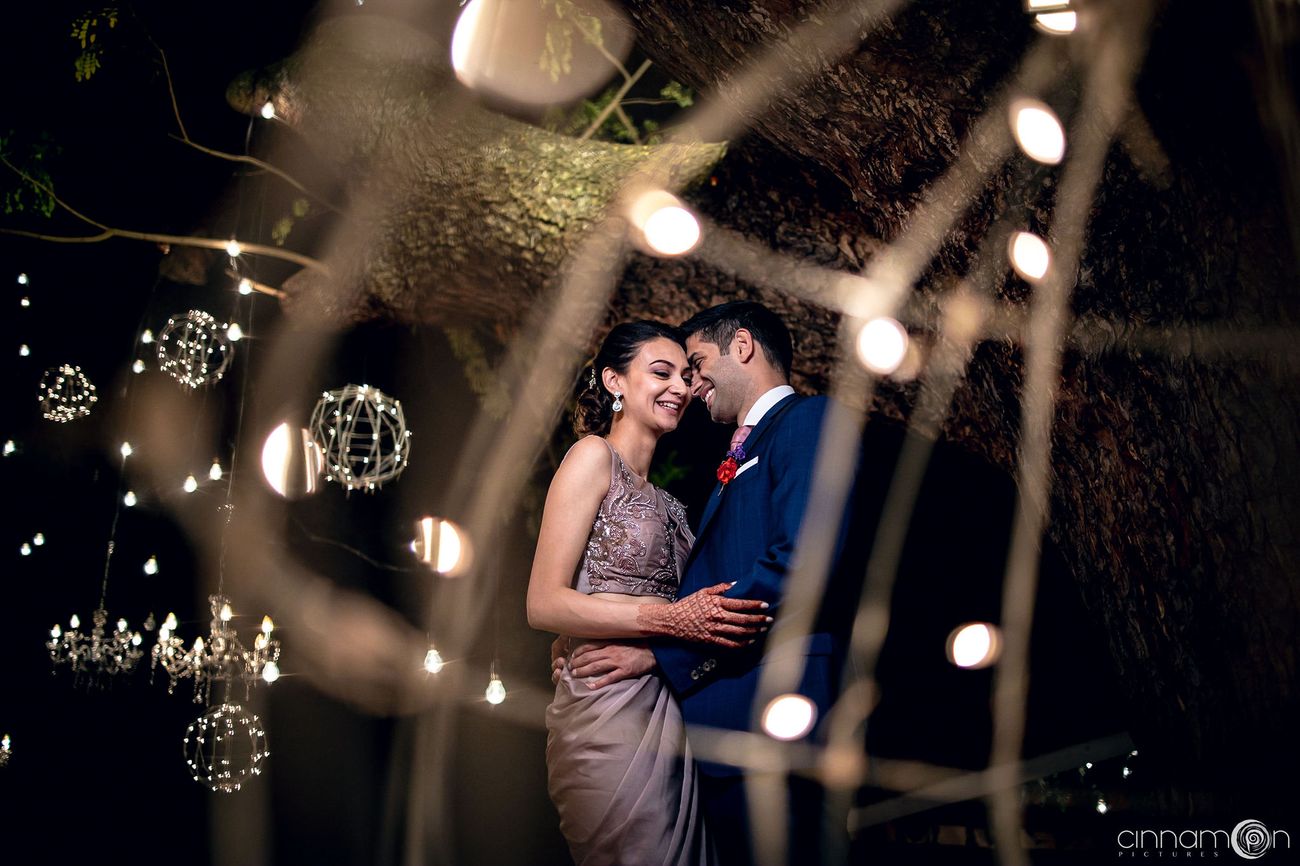 From The Bride: 
We're both pretty ordinary people - not particularly stylish or creative so thinking about the wedding decor was tricky. We had to look at tons of pictures together to understand what our style as a couple actually was!! I'm from a mixed background (European and Telugu) and grew up in India and Pav is a Punjabi but was born in New Zealand so there was such a crazy mix of cultures too! We were both clear from the beginning that we wanted to respect all the different elements in our cultures and upbringing so we cheated a bit! We just took all our favourite parts of each culture/ceremony/ritual and only did that. All in all, we had 3 ceremonies in India and 2 in New Zealand. I also had a very small Haldi and Mehendi ceremony in my family home. We had a Sangeet, a Telugu wedding the next morning and an intimate dinner reception with speeches and dancing the same evening. We capped our numbers at 200 so we were really able to create a warm and personal experience for our friends and family. Because there's so many blogs, pictures/videos and influencers about this décor and that outfit - it's difficult to cut through all that noise to see what makes sense for YOU. All the vendors we worked with had such a passion for what they do & made such an effort to understand what we wanted instead of pushing their own agenda. I think that's my No 1 suggestion when choosing vendors. Look for someone who tries to understand what you want & can show you examples of their work in different styles. In the end, it's not about who has the fanciest pictures or celebrity clients or the most Instagram followers - that stuff doesn't matter. I looked online at 30+ vendors before settling on our amazing, amazing vendor team - who really worked hard to make our dream come true.
Vendor Reviews: 
Planners: Paul & Leema (Paul's party Shikari, Mysore)
Paul was my go-to man for every little idea and massive projects when it came to the wedding! His team and his recommendations were great and he has years of experience doing this with solid references from his clients
Venue: Windchimes and Windflower Resort & Spa, Mysore
An elegant Victorian-style building from 1918 with sprawling gardens that have a gorgeous canopy of the two 100-year old rain trees.
Makeup Artist: Anush Ali Anush
A professional through and through - she executed all the make up to absolute perfection.
Photographer: Cinnamon Pictures
Saulat, Vaijayanti and the team at Cinnamon really impressed us with the quality of pictures and the incredible moments they captured.. despite the chaos that ensues at a wedding. They were so patient with us - we're both awkward in front of the camera but they managed to create some stunning shots. The team is also very hardworking and determined to give you the aesthetic/vibe you want with the pictures and videos and that's why their work stood out to me - very unique to the client.
Decor: With Love Nilma
What can I say about Nilma and her team that isn't already obvious - stunning creativity and meticulous execution. I trusted her with our very skeleton ideas and when we walked into the venue, her team had totally transformed the space! I'll never forget how dream-like everything felt - one of our favorite moments from the wedding. Her commitment to paying her workers fairly, reducing waste and transparent pricing also means we are very proud to have been her clients.
Invitations: Kolorkode
Super receptive to feedback and hundreds of rounds of designs - the invitations were elegant and classy yet understated.
Vendors: Venue: Windchimes and Windflower Resort & Spa, Mysore; Makeup Artist: Anush Ali's Makeup Artistry★ 5 ; Photographer: Cinnamon Pictures★ 5 ; Planners: Paul's Party Shikari ; Decor: With Love Nilma★ 5 ; Bridal Wear: Frontier Raas★ 4.3 (Delhi), Sudhir Bhai Saree Sangam (Delhi), Yashaswi Silk (Mysore); Groom Wear: Hugo Boss, Patwari Raymonds (Mysore); Invitations: Kolorkode