Modern Engagement Ring Designs For 'Him' Under 1 Lakh
BY Garvita | 07 Jun, 2021 | 1618 views | 2 min read
When it comes to engagement rings, we think the whole world is only excited about 'what the bride will get to wear'! Haha, poor men, they have always shown zero interest in the sparkle. But not anymore, we've seen modern grooms spotting some bling on their ring finger! Call it the nouveau brides' effect or the stunning creations available at the jewellery stores that have lured them to give it a shot.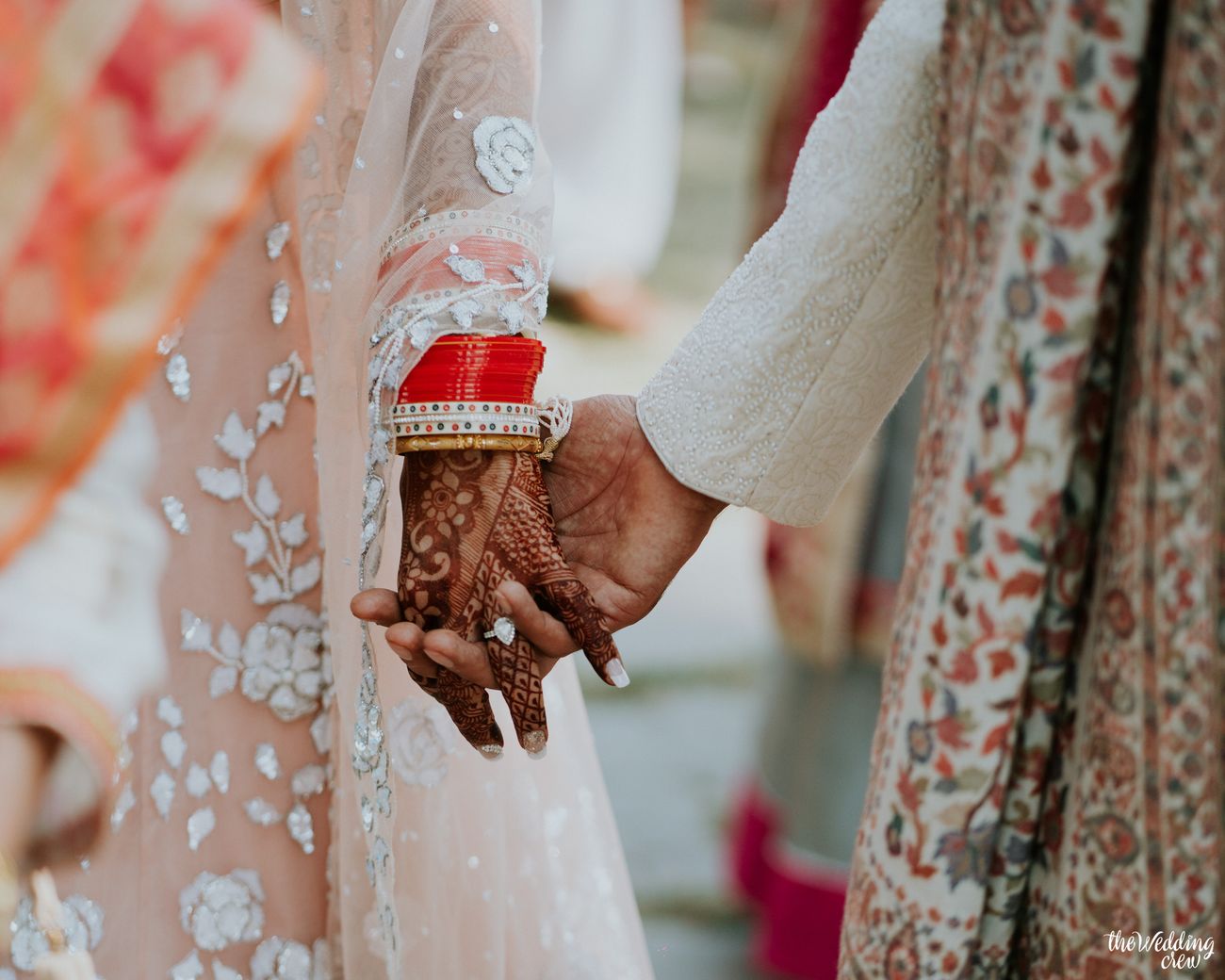 Image via The Wedding Crew
And now that you're stuck safe at home, we thought of lending a helping hand to find a perfect engagement ring for your man under 1Lakh! One that symbolizes your eternal love and has a contemporary essence. So let's explore these amazing ring styles for 'him'?
Awestruck by the unique ring design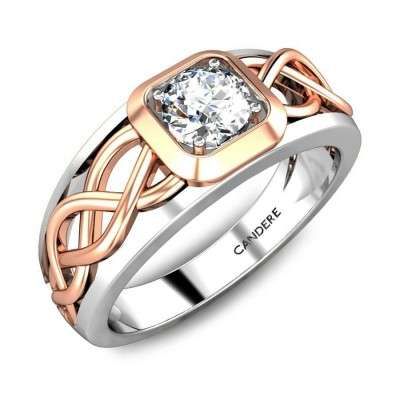 Don't want your man to be wearing a boring engagement ring? ADD THIS TO YOUR CART!
Can't stop gazing at the honeycomb structure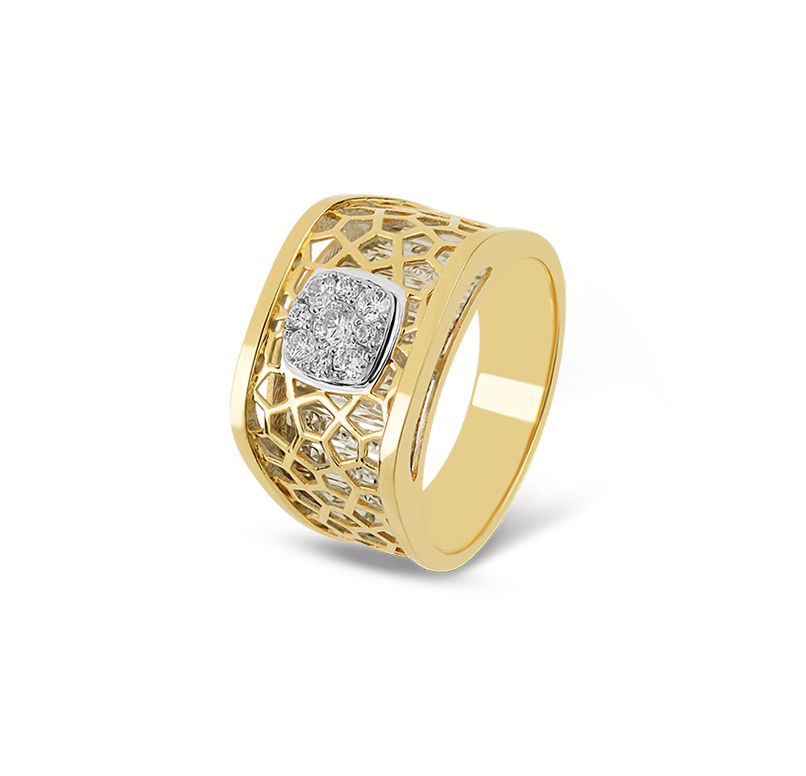 There's no chance that he won't love this one!
Does his style scream sleek?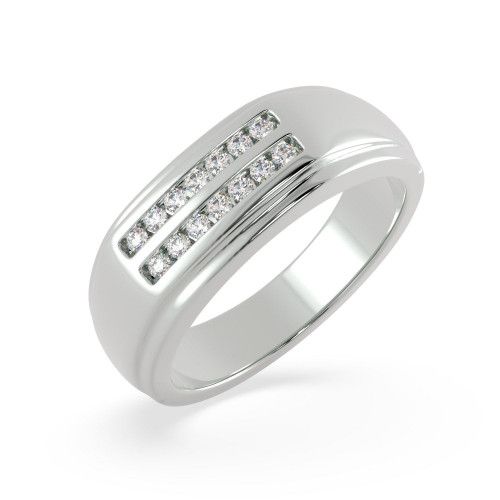 This white gold engagement ring with dainty diamonds is definitely our favourite
Oh boy, what a uniquely elegant design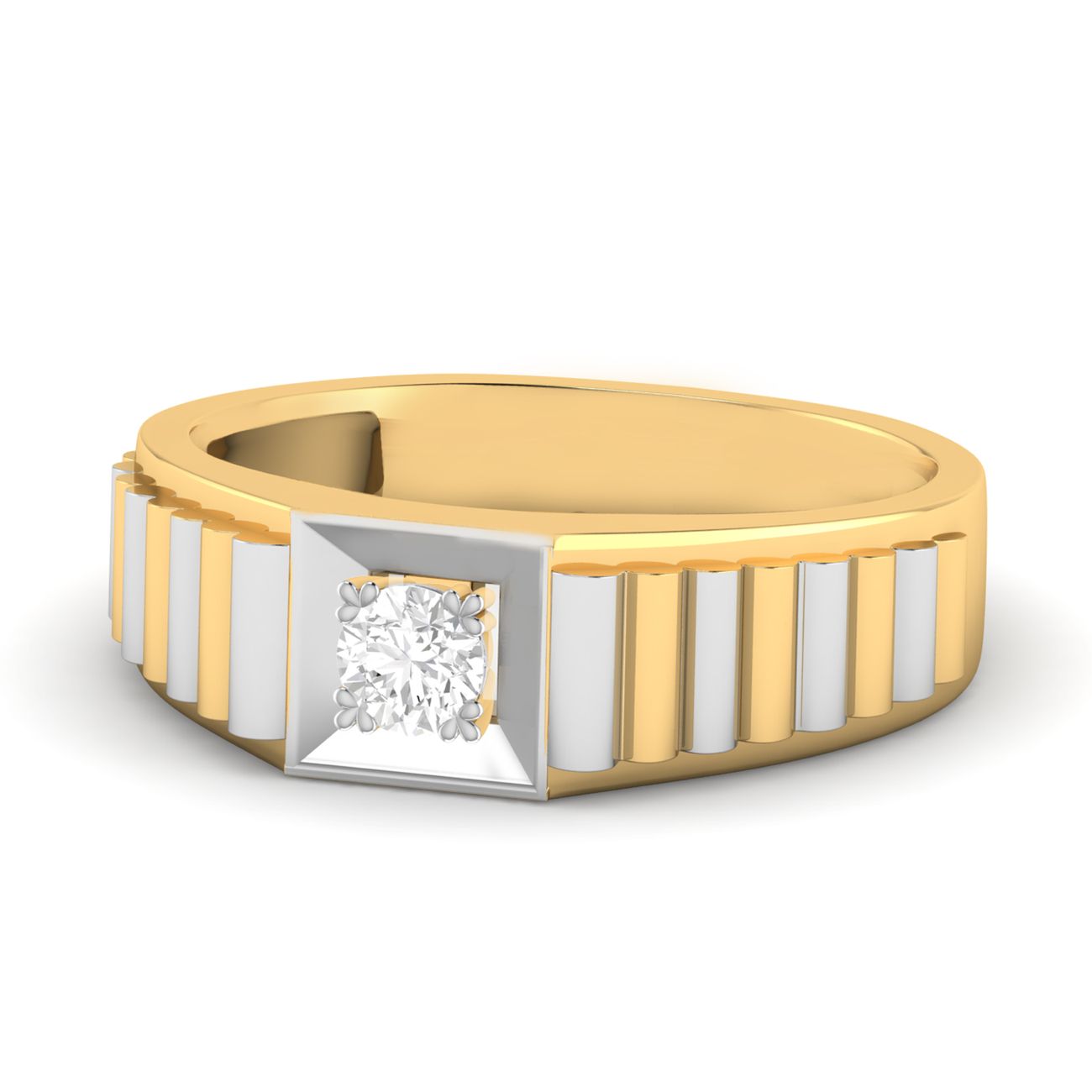 Who wouldn't want to symbolize their love with a ring like this one?
And this one left us speechless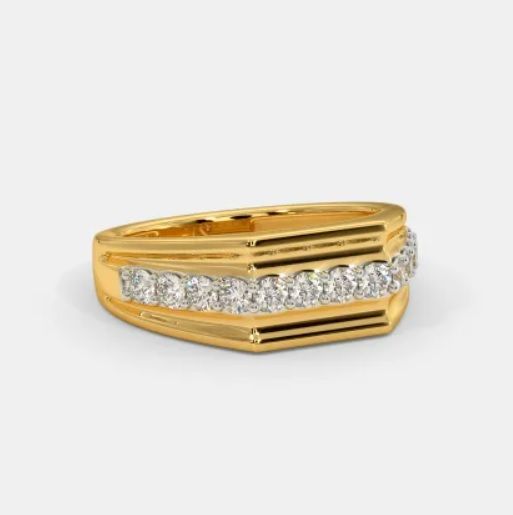 If you want an engagement ring for him that exudes a vintage vibe, consider this option!
Keep it minimal for your SMALL celebrations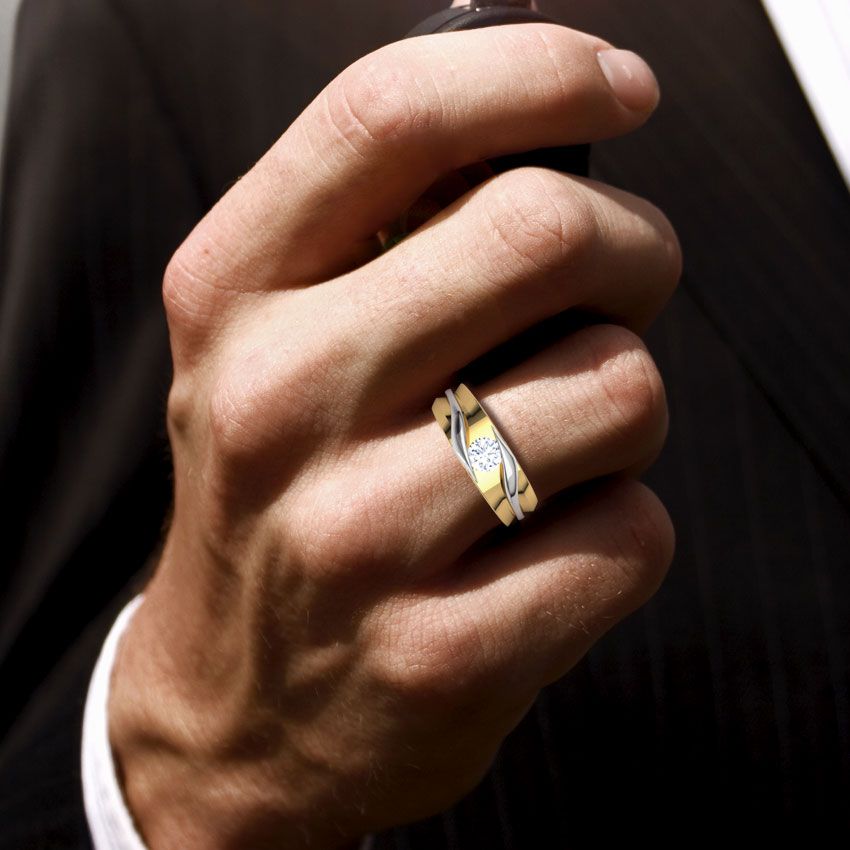 And guess what, he wouldn't mind wearing it on a regular basis. Save this dual-tone beauty right away!
Wish to go bold and keep it modern?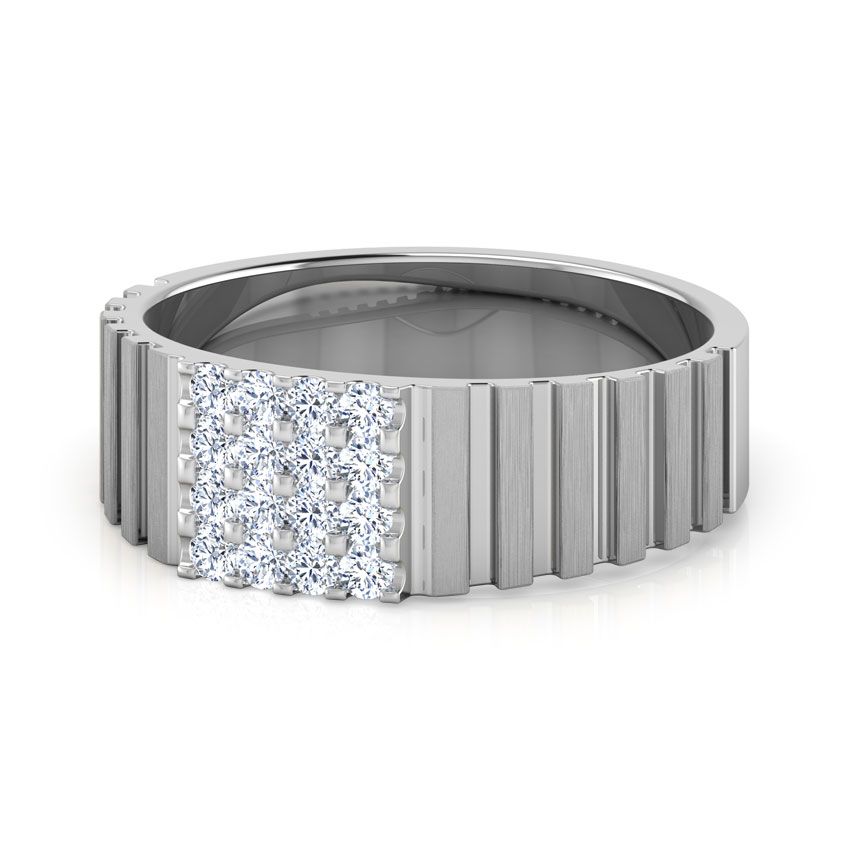 Well, this one's not only budget-friendly but looks so extravagant!
Wedding postponed? Go ahead and surprise your man with a ring! The essence of this impromptu ring exchange, with just two of you (and an exquisite ring out of the above), would be unmatched.
ALSO READ - Beautiful Engagement Rings For Her Under 50K
*feature image courtesy - Aanchal Dhara Photography
**prices may vary due to the gold rate fluctuation