#ModernIndianBride: 6 Classic Watches That Can Replace Jewellery On Your Wedding Week!
BY The WMG Bride | 25 Aug, 2015 | 225 views | 4 min read
Modern day brides are always looking for newer ideas and inspirations. Us too, because we truly believe that while fashion can be bought, style is about keeping your best foot forward. And yes, you have your nice big fat
kadas
and stacked up bangles that came from
mausi, naani
and mom. But maybe, it's time to step it up and be that modern bride you always wanted to be. So we recommend you opt for a beautiful watch instead of a bangle on one hand for some of the events. Interesting yes? If you're not THAT adventurous, keep the bangles for the day but wear a great watch for your cocktail or reception. There are a few amazing brands and beautiful exquisitely crafted watches that can give your basic gold kada a run for it's money. We got you 10 classic watches that can really take your wedding outfit up by a few notches. P.S Always remember, finding a classic watch is like finding a good husband, really! So watch out!
P.S They are not cheap, they are expensive stuff. They come with diamonds and precious metals plus, they can set you back by a few lakhs.
1. Bvlgari Serpenti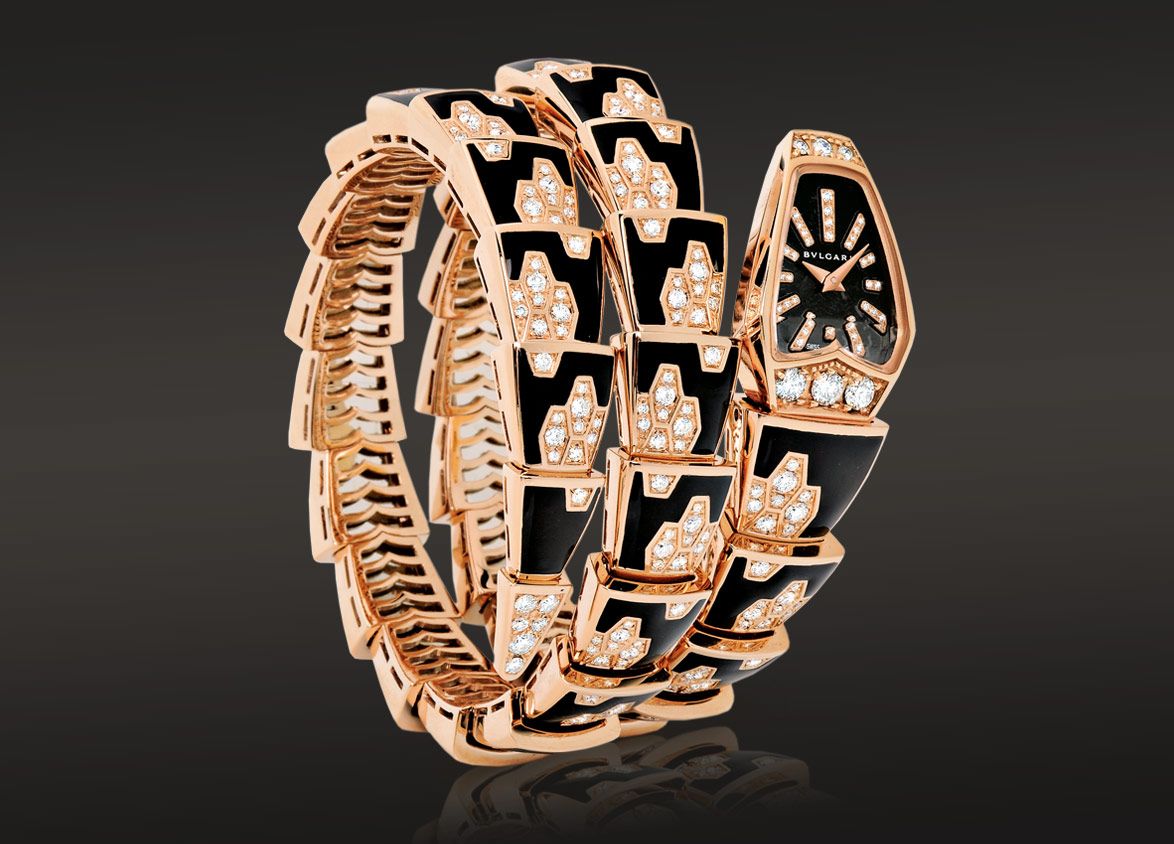 It's almost like jewellery and it's been a classic for years. From the basic serpentine, it goes to one with diamonds, from single spiral to double to using other precious stones like diamonds, jade, corals and black onyx. Really, it's like a modern kada and will go on everything you wear. It's modern jewellery and will really step up bridal jewellery this year.
2. Tiffany Cocktail Watch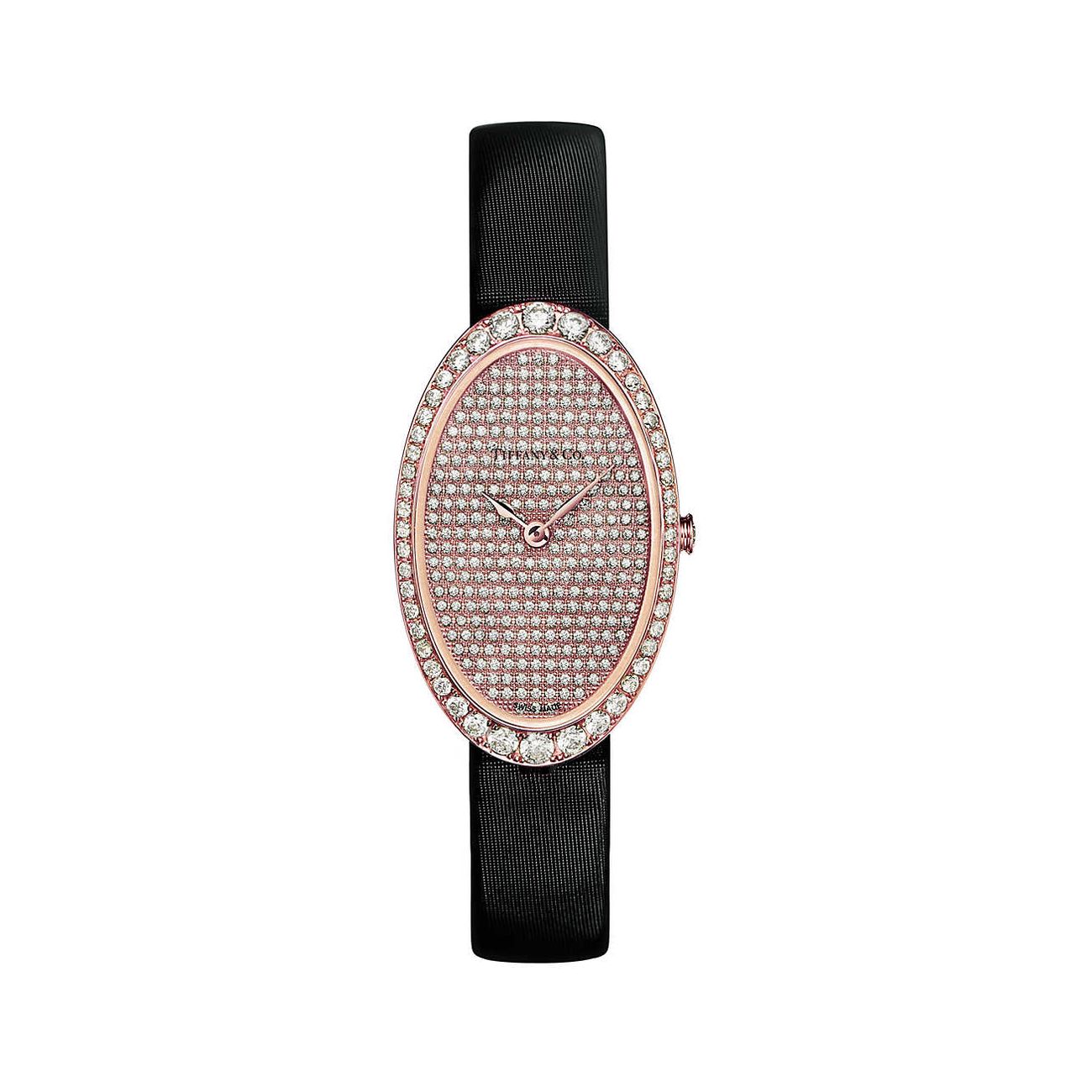 It's so popular it's not funny. The strap is all black satin but comes with a diamond buckle. The fact that it's all diamonds inside and out on the rim makes it perfect for weddings. And let's not forget the fact that it's Tiffany, guys - it's practically jewellery!
3. Omega De Ville Ladymatic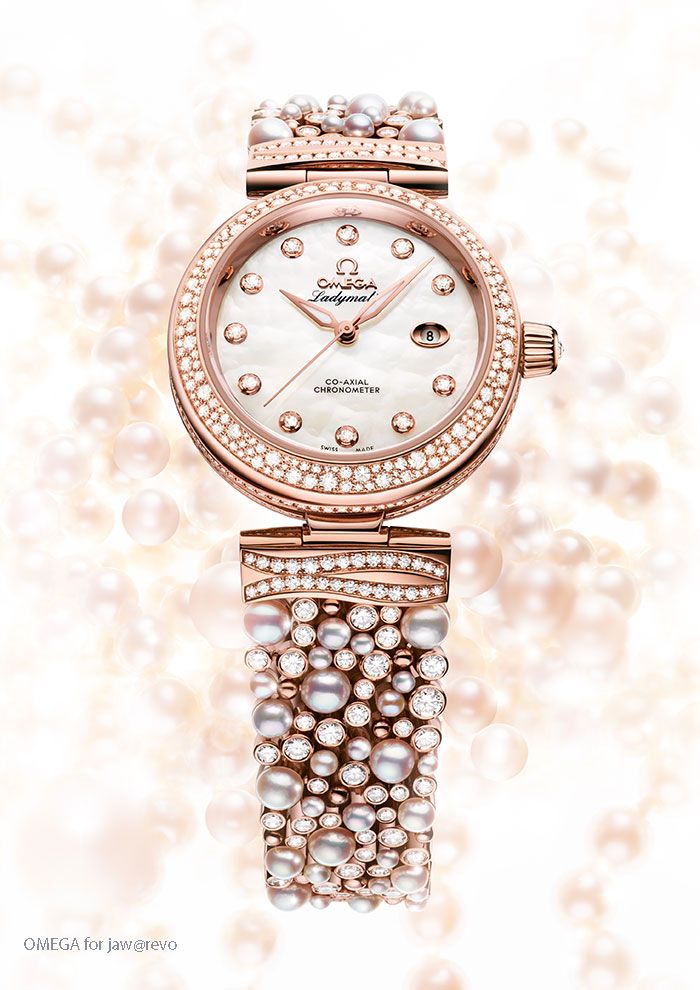 We have all seen how happy Nicole Kidman looked as she danced to the jingle for the Omega ad - this watch is perhaps all about that. It has a simplistic approach - with a diamond dial but the newer version, now has pearls and diamonds on the strap itself. Precious and dazzling!
4. Chopard Happy Diamonds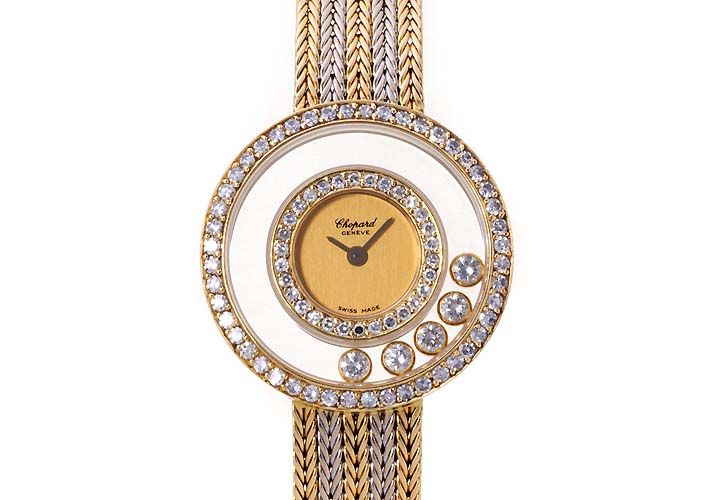 This is one watch that can happily bridge the gap between diamond solitaires and watches - the diamonds are free inside the watch and dance happily as you move them around. It's one-of-a-kind and so easily warms up to your every outfit. The good thing? It can go on Indian + western outfits.
5. Ballon Bleu De Cartier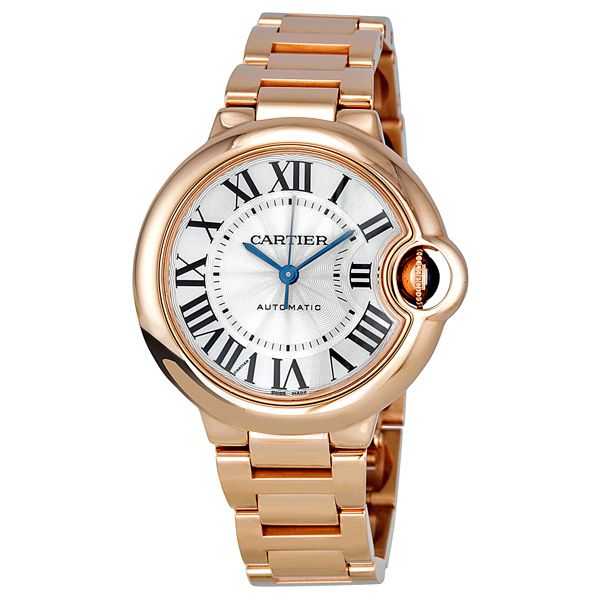 It's another of Cartier's oldest designs and it comes with a style that can stand the test of time. Pick the rose gold option over the gold one because that can really set you up in a good way - it will match your lehenga like a dream.
6. Rolex Lady Datejust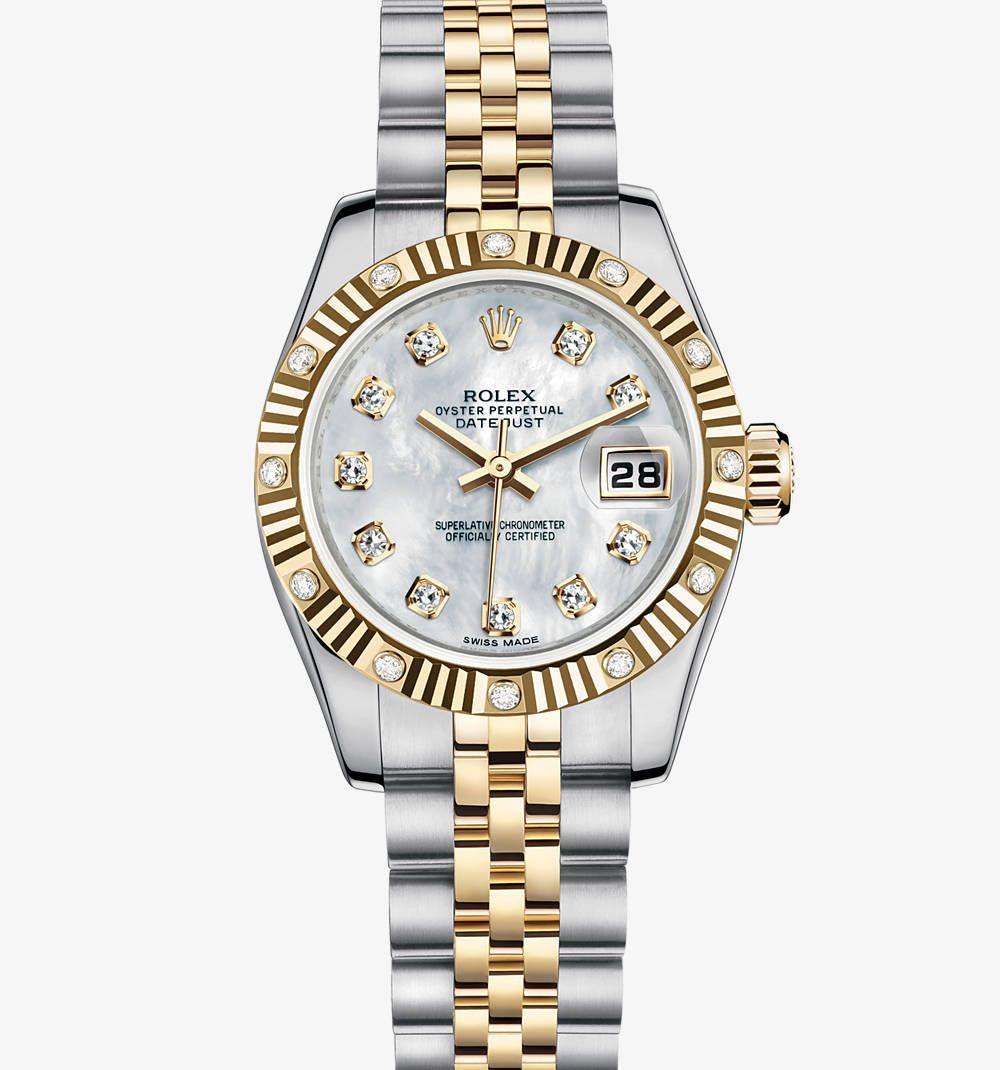 This one is for the woman who really wants to stay on the subtle side - but with a bunch of stylish diamonds. It's almost like the men's watch but smaller and daintier in size. Wear it stacked up with your bangles so it shows beautifully.
Rules To Remember When You Are Looking To Buy a Luxury Watch:
1. Look up places online first -
Ethos Watches
and
Prime Luxury Watch Boutique
are just fine. Try finding the watch you like and check the prices before-hand. 2. When you go to the store -  ask for discounts because the rates they show are negotiable. It's always negotiable. 3. Always know your watch inside out so you won't be bull-shitted. Ask the sales staff questions on how often to service the watch - it's super important. 4. Look for good deals. Don't just buy the first thing you see. Prices differ from place to place. Go everywhere and see what they have. 5. Look for rose gold rather than gold-gold because it can go on both western and indian clothes. 6. If a piece is above your budget, go ahead and ask them for a similar piece with less diamonds or a different metal - almost all models have a piece that's less but looks almost the same.
What's your favourite luxury watch?