Must Haves In A Bridal Clutch- The South Indian Bride Edition
BY Meenu | 10 Nov, 2020 | 1333 views | 3 min read
We all pack those emergency bags with so much stuff during the wedding. When we actually ant something right away we gotta send someone from the squad to quickly go and get it and all that. What if you were able to fit some of the "most important" stuff in your bridal clutch? Here is a quick list of what we feel that you really need to carry in your bridal clutch.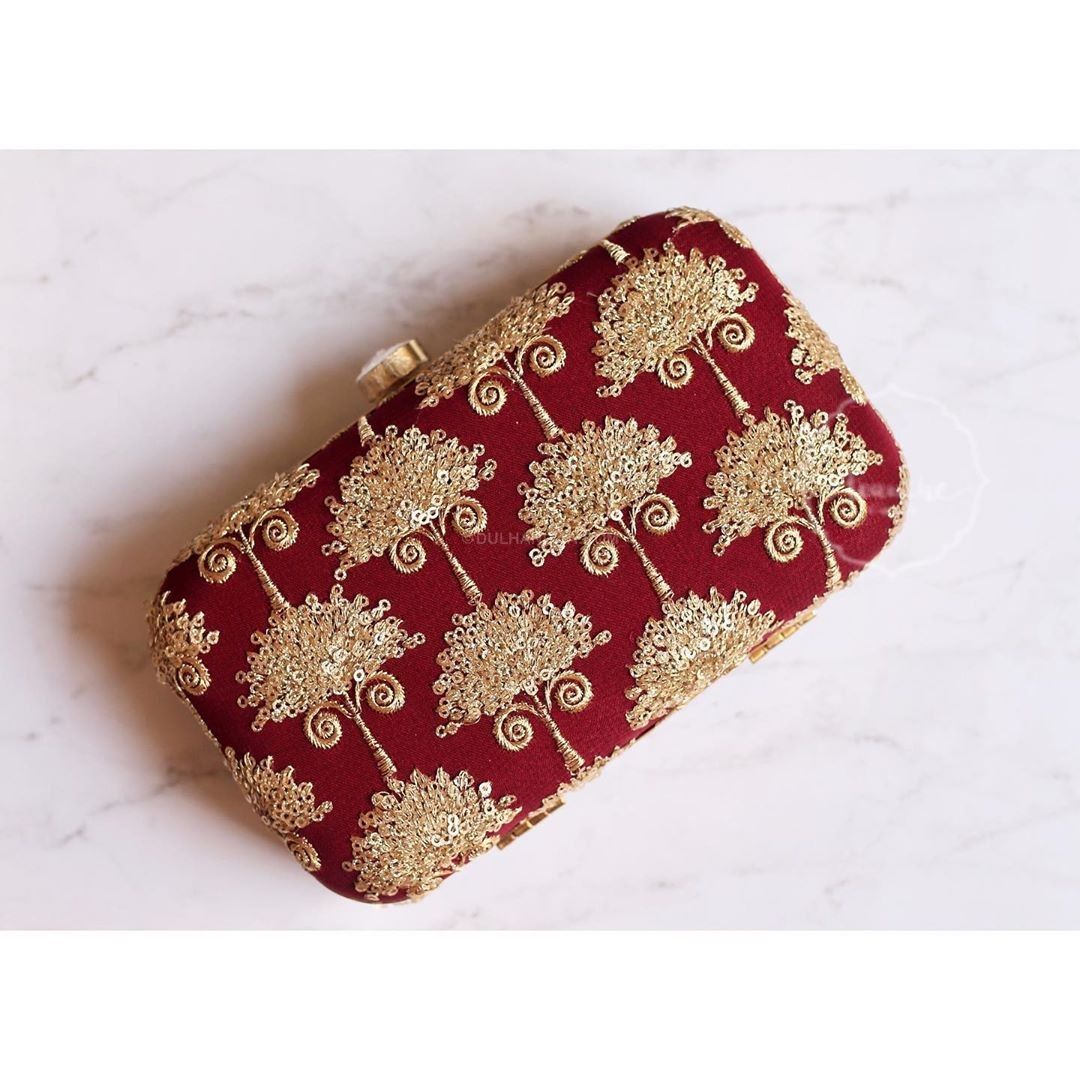 Image Via: Avanche
Hairpins and Bobby Pins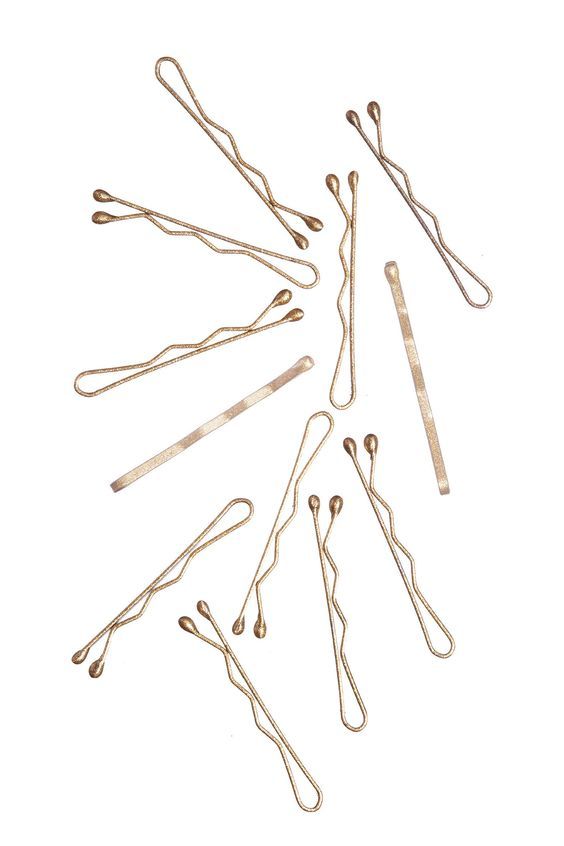 Be it a braid or a bun, you surely will need extra hairpins or bobby pins. Someone might suddenly wanna add more flowers to your hair. Or the flowers might slip off. Don't take a chance.Hairpins are a must.
Safety pins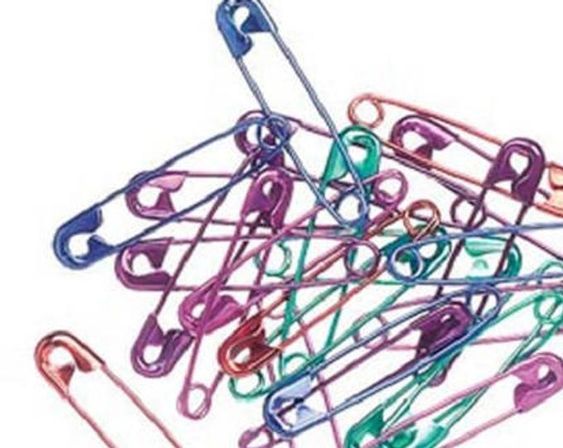 With the heavy Kanjeevaram or nine yards and the jewelry, you might feel a tad uncomfortable. We recommend extra safety pins that can save your day!!
Bindis
Add the pack of bindis to your bridal clutch. If the bindi falls off some aunty might think the best is to put Kumkum randomly. So extra bindis, a must have.
Compact Power With The Mirror
I'm sure you already have this in your clutch. However just reminding.
Lipstick/Gloss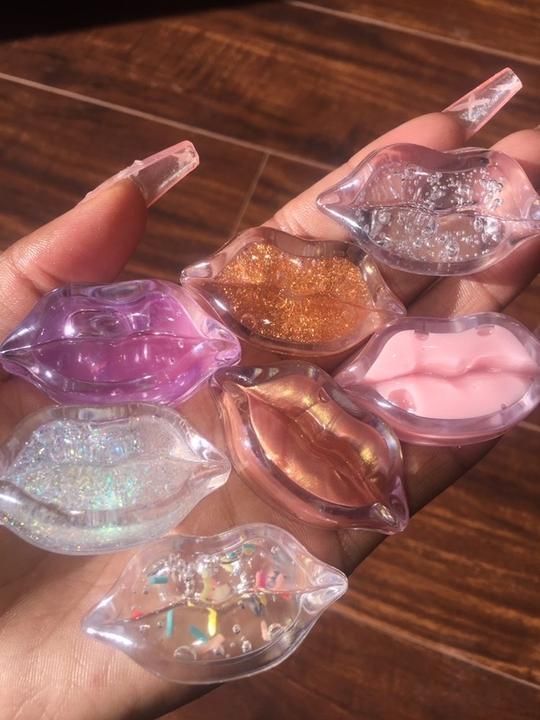 Same with the lipstick. A fresh coat of lipstick thro your paal pazham ceremony = beautiful pics!!
Blotting Sheets
This was one of the first items I added to my bridal clutch. Was it useful? Absolutely. So make sure you have blotting paper in your bridal clutch.
Tissues/Wetwipes
Yes. Your squad surely would carry some. You also carry tissues or some wet wipes.
A Protein Bar/Chocolate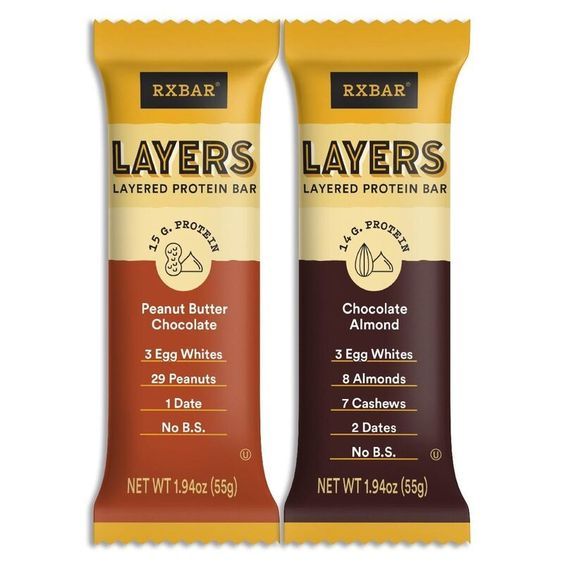 With all the festivities and the havan hungry is not a good emotion. A protein bar would surely fill you up.
Breath Mints
Better safe than sorry is the best I would like to say.
Sanitary Napkins/Tampons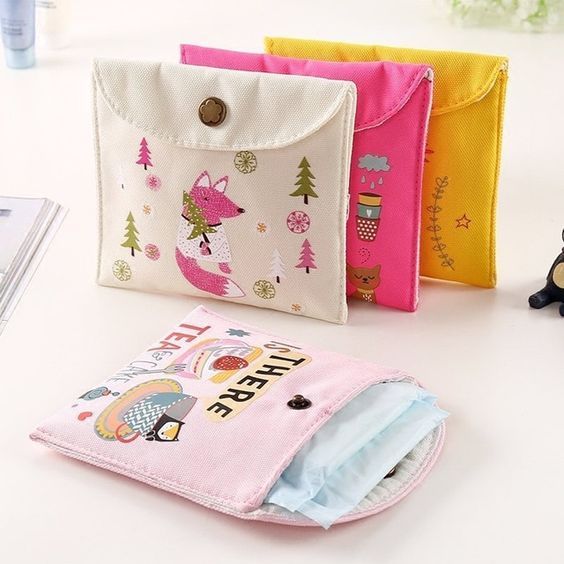 We know that you would have made sure your wedding is not planned around then. However the stress might get to you. So it is better to keep it in your bridal clutch.
Deo
It is not just the makeup that might require a touch up after long hours in front of the Havan. So carry a small deo or a small vial of perfume depending on the size of your clutch.
Earring Backs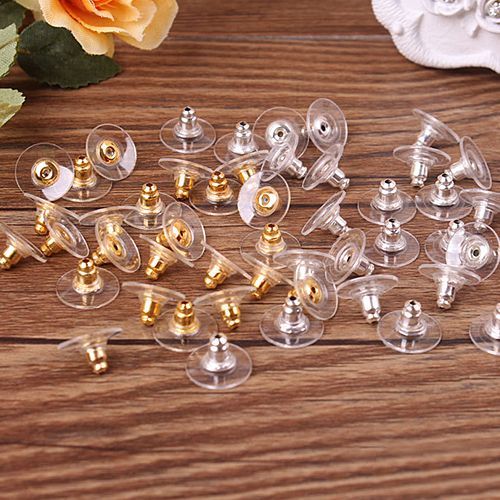 Images Via: Pinterest
This is something that gets lost at the worst moments. So have a few extra in your bridal clutch.
We would love to add a few more, since this is a bridal clutch we are talking about we would say this should about cover you. For everything else you have your squad who surely would help you out.