New Pre-Wedding Shoot Themes You'll Absolutely Love!
BY Sakshi | 28 May, 2019 | 10860 views | 2 min read
Pre-wedding shoots are as fun and fantastic as you make them. Yes, they might have become cliche and boring for a lot of you, but we love how photographers and couples are pushing the boundaries to make them interesting and fun again. So if you're looking for some pre-wedding shoot inspiration which is unique and different than what you usually get to see, then here are some fabulous ideas worth trying!
Backpacking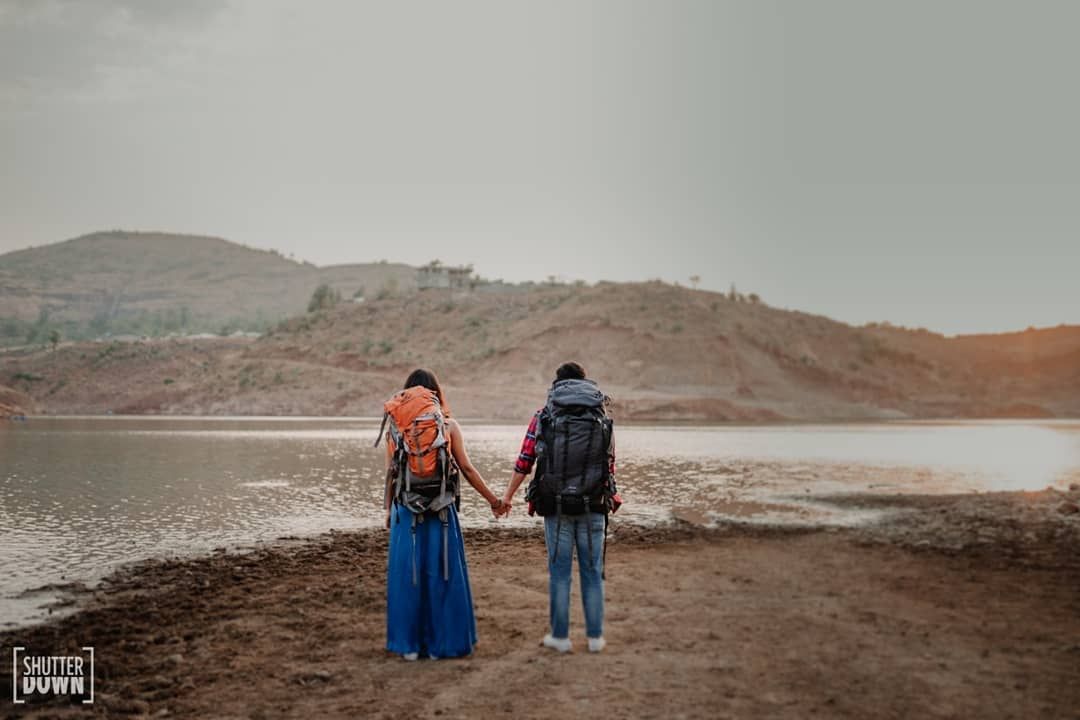 Image via Shutterdown - Lakshya Chawla★ 4.9
This is one of the coolest new pre wedding themes we came across, which is perfect for a honeymoon shoot or post wedding too!
Camping!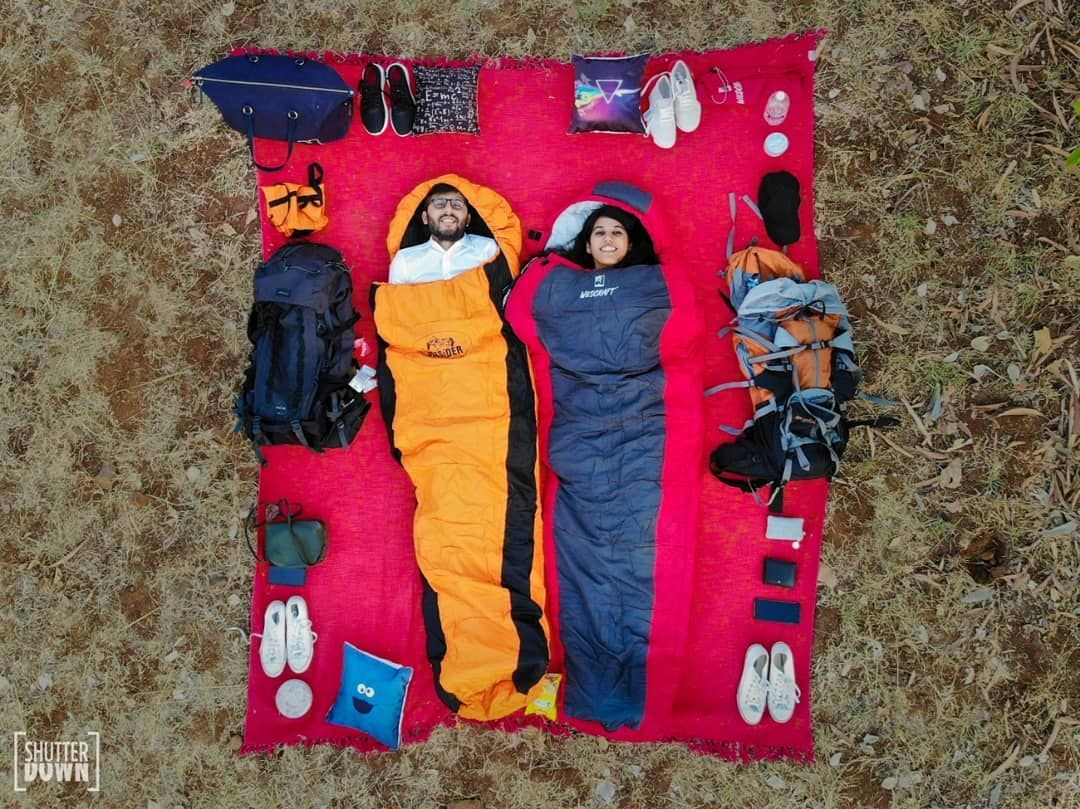 Image via Shutterdown - Lakshya Chawla★ 4.9
Taking backpacking a step further would be camping- looks so cute with a setup like that!
Glamping!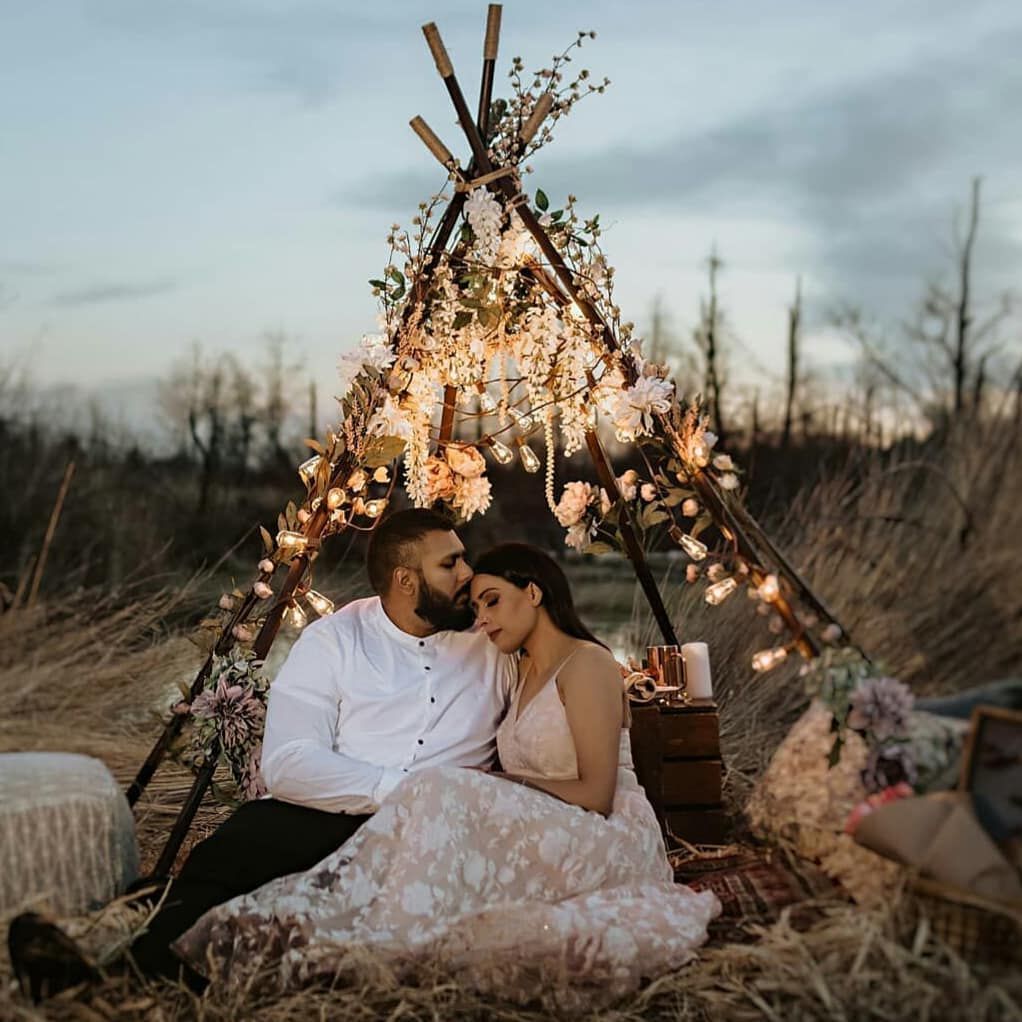 Image via @amritphotography
With a setup like that and a whole lot of romance, how can it not look gorgeous?
Chilling in the hotel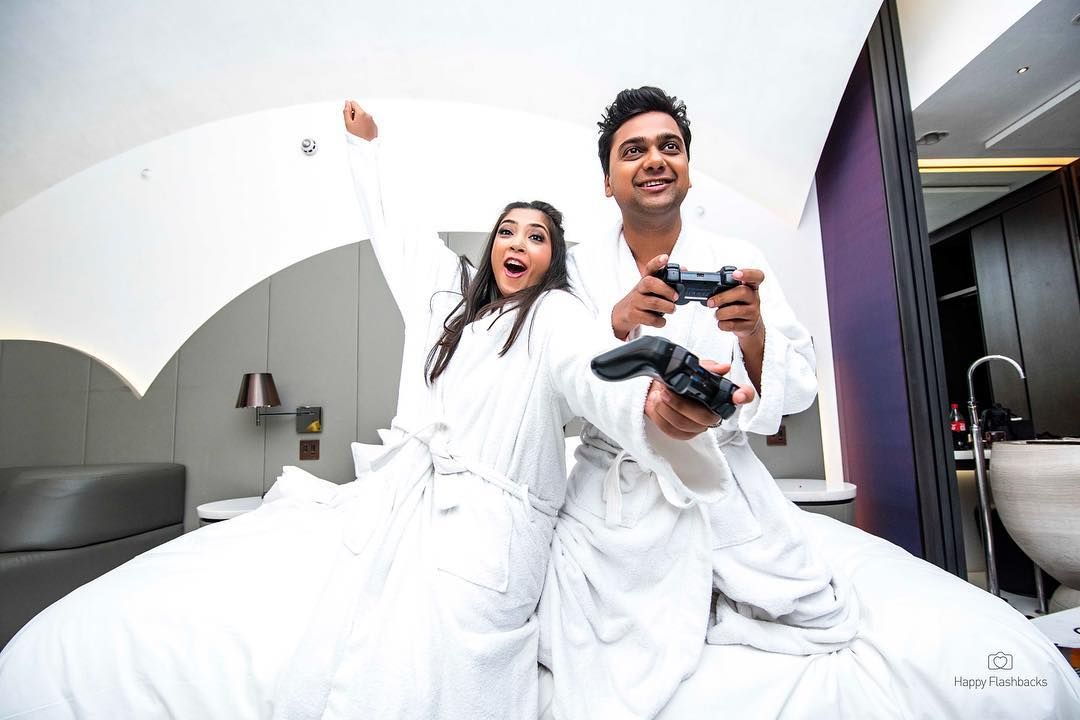 Image via Happy Flashbacks★ 5
This one is also a nice idea- just book a room at a pretty property and chill over the weekend while you pose for your pre wedding shoot!
Downright quirky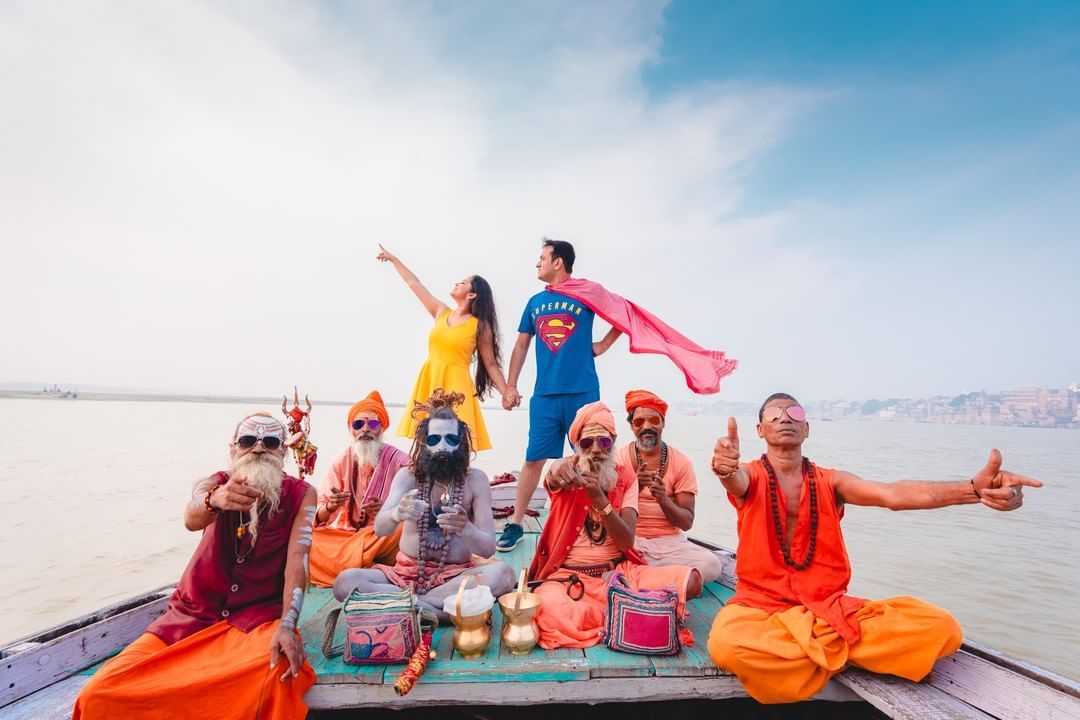 Image via Happy Flashbacks★ 5
Isn't this the quirkiest pre wedding shoot you've come across? Travel to a quirky place or have a setup which is crazy- the choice is all yours!
Something cute!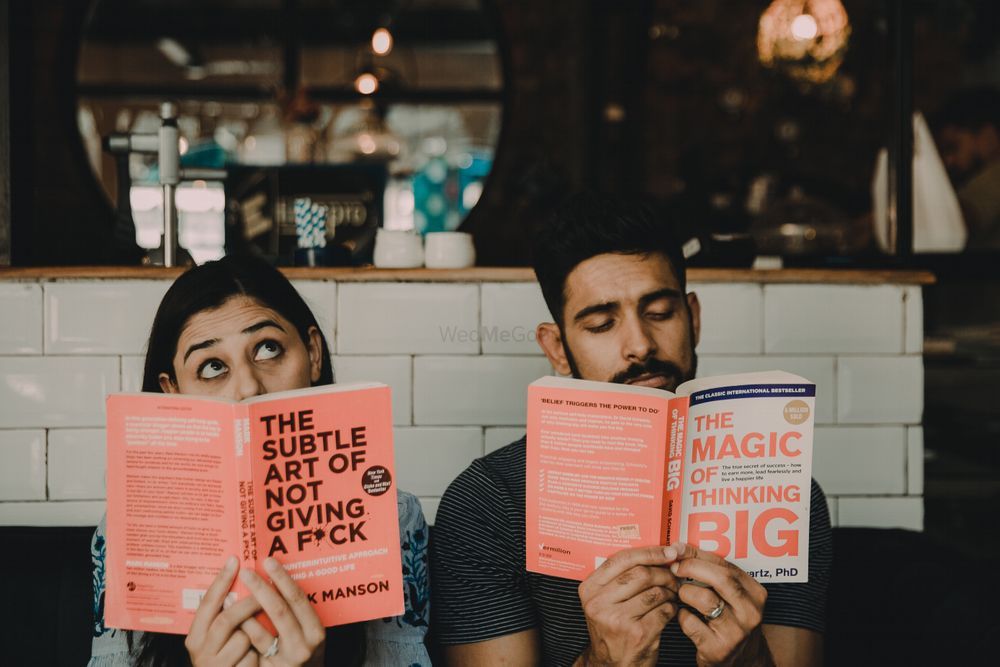 Image via We Dont Say Cheese★ 4.6
Just something simple, but very very cute! Isn't this one just adorable?
Underwater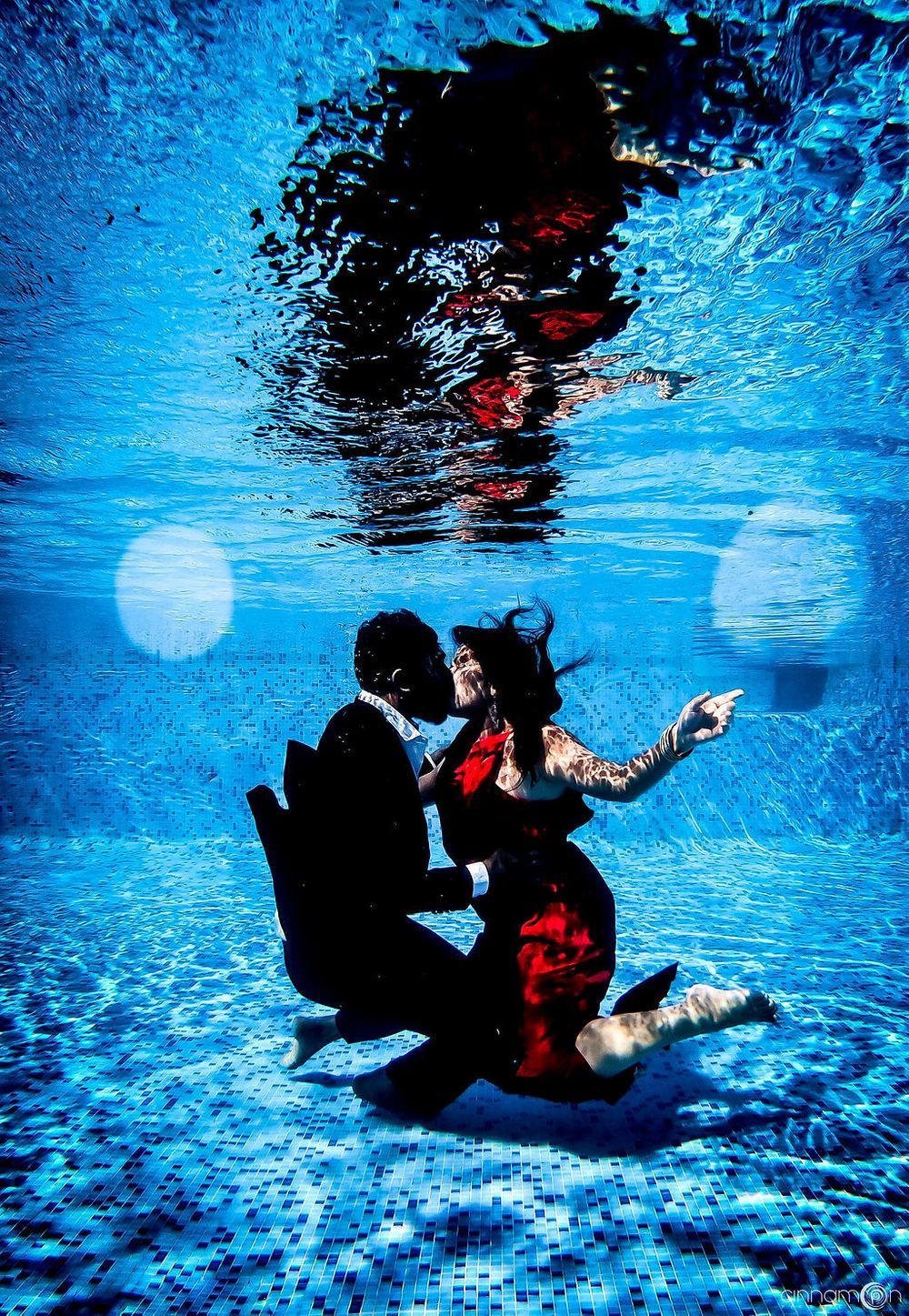 Image via Cinnamon Pictures★ 5
If you can dare it, do it- the photos come out fabulous!
While travelling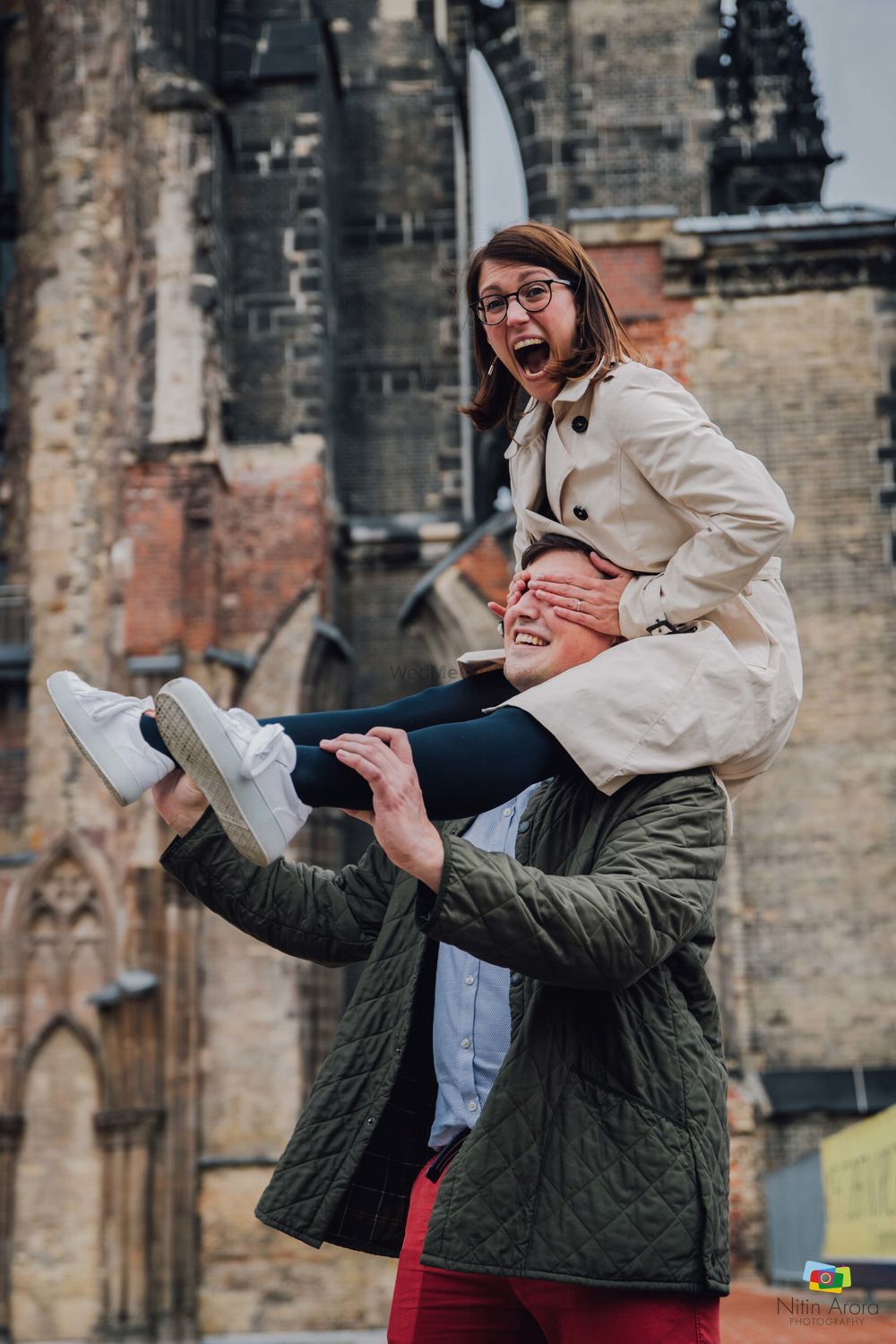 Image via Nitin Arora Photography★ 4.8
Take your photog along on a vacation and get some pretty and crazy clicks!
Getting cozy and intimate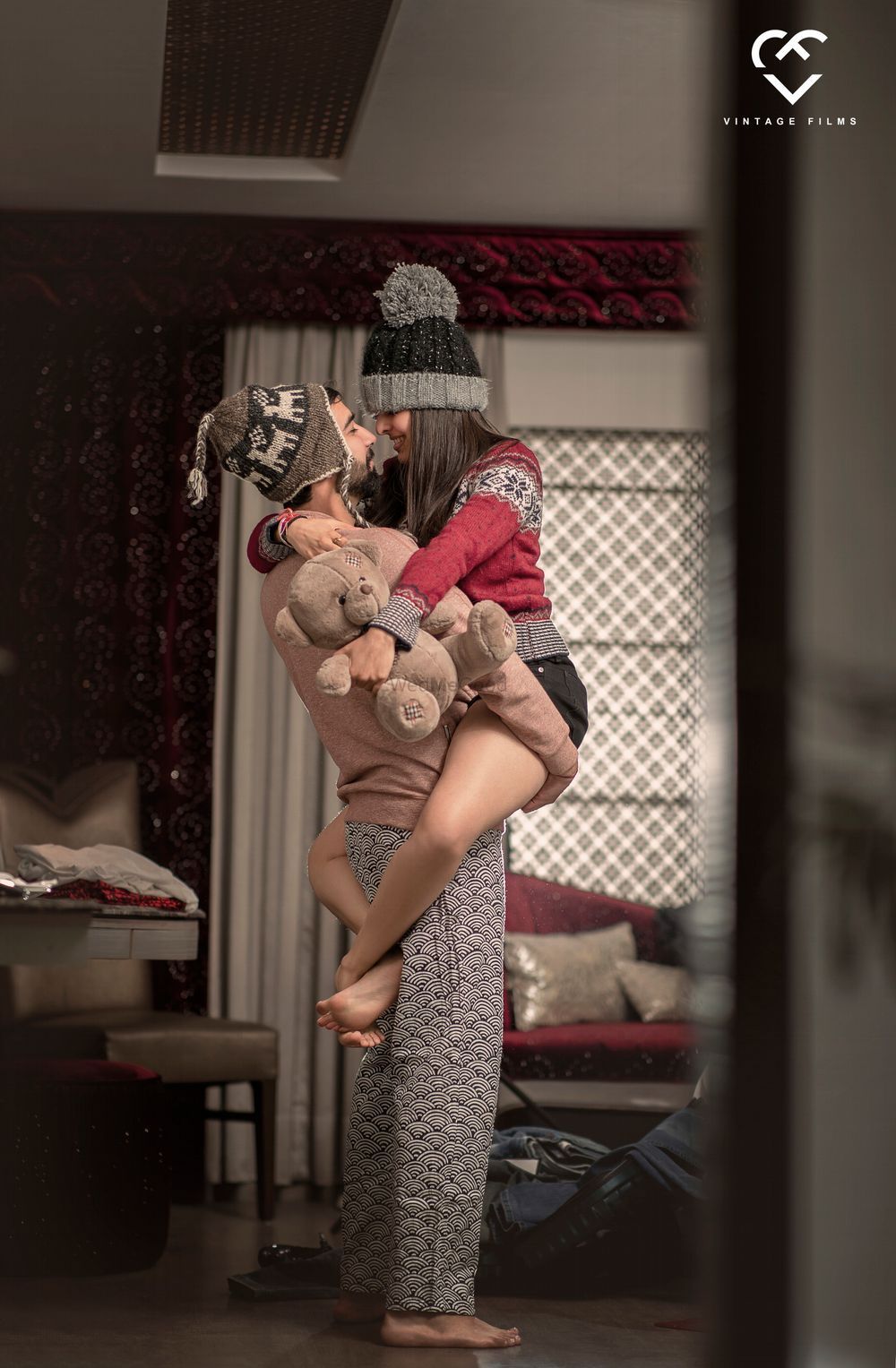 Image via Vintage Films ★ 4.9
Always a good idea- and look at the warmth just oozing out of the photo!
Occupational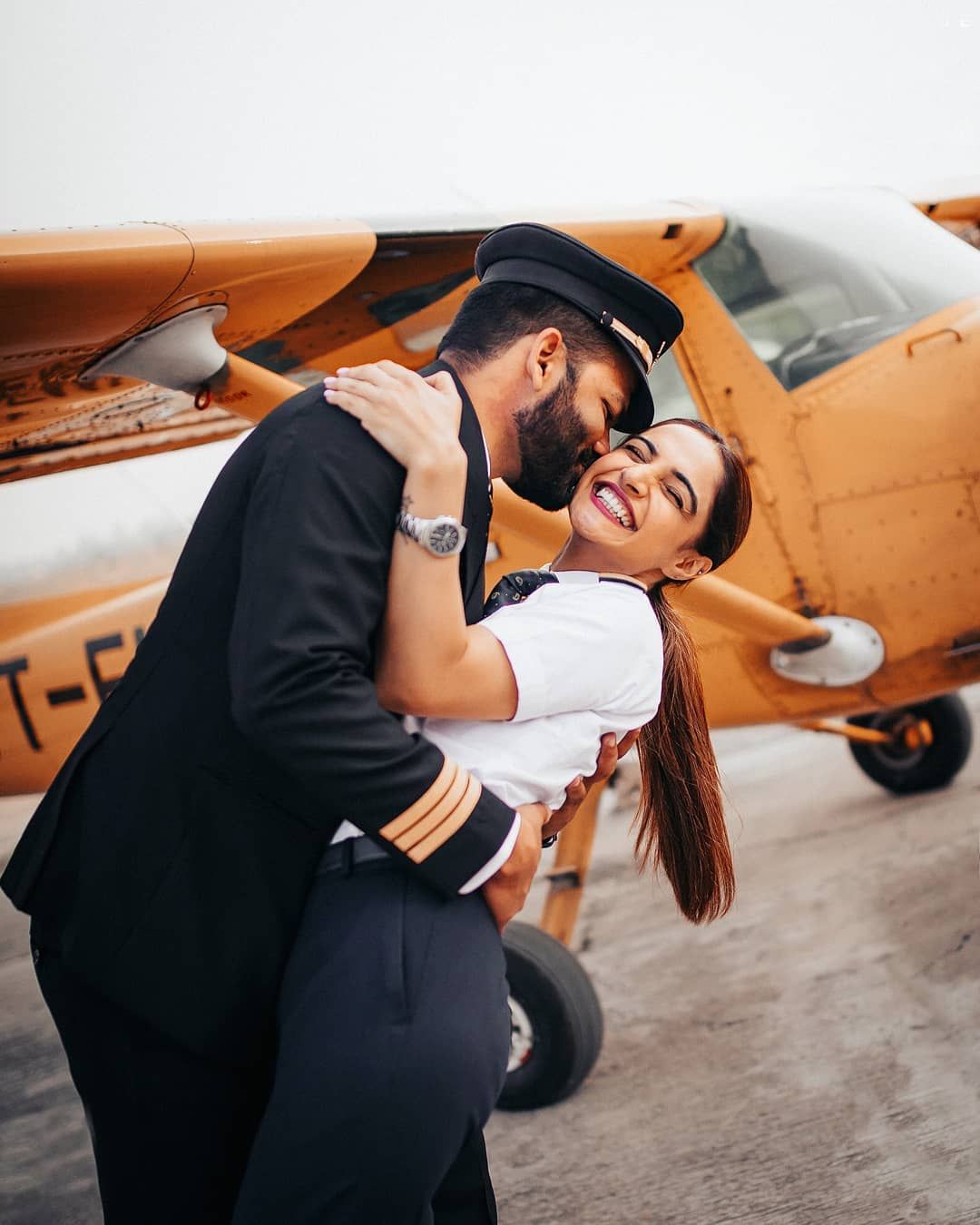 Image via Shades Photography★ 4.3
Both these pilots got married and had a pilot themed pre wedding shoot!
With your friends!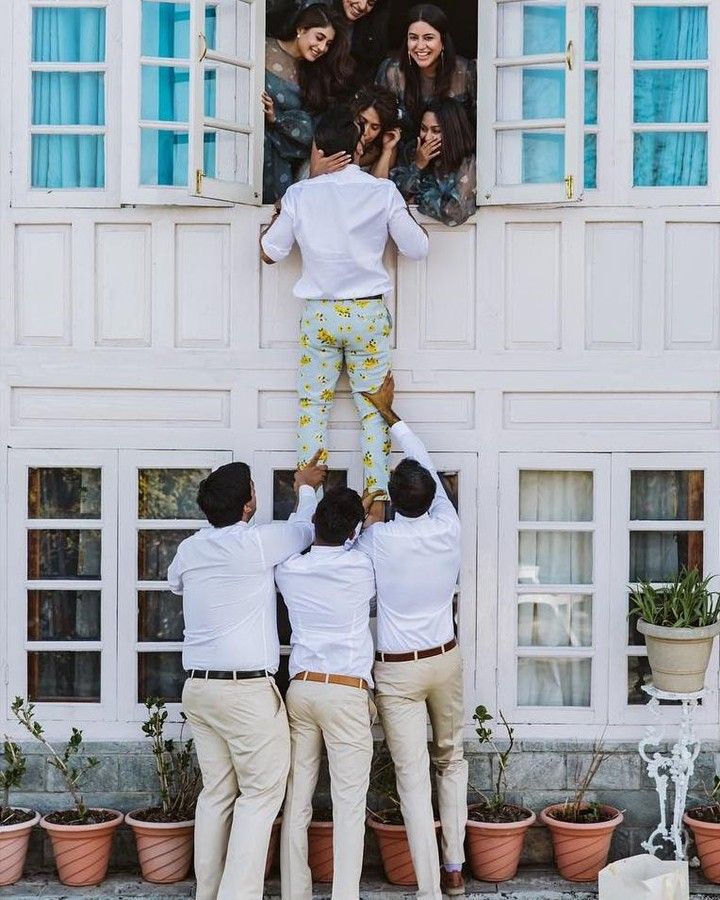 Image via EPICSTORIES★ 5
Always a good idea, and so much fun too, especially when everyone dresses up all coordinated for it!
ALSO READ: 5 New Ideas For Your Pre Wedding Shoot That Are Not Cliché!