New Service Alert : This New Startup Promises To Be The Uber For Preserving Your Lehenga ;)
BY Sakshi Saxena | 26 Jan, 2017
We spend so much time, effort and money on our wedding lehenga, but are totally clueless about what to do with it after our big day! Store it as a keepsake, wear it again soon or hand it down to the next generation...? Whatever you pick, fact is, that you will need your lehenga to be packed nicely and well, so that it can go through the test of time. And here's a service called Apparelogy that lets you do exactly that! Plus, if you want to wear your lehenga again and want it dry cleaned in a jiffy, they do that as well!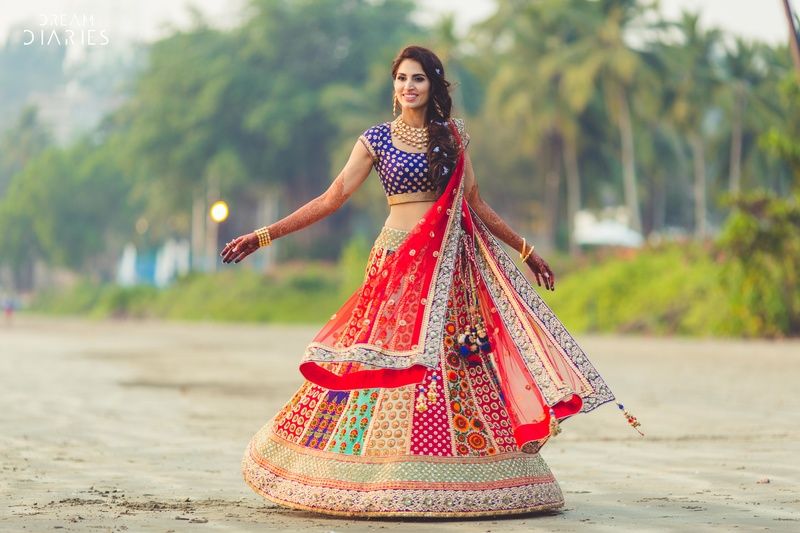 Image via Dream Diaries Photography★ 5
Just remember, taking care of your expensive clothing and preserving them intact is crucial to their wellbeing. And yours - after all, you did spend a fair bit on them and you want to be able to wear them again.
Apparelogy is the new service in town which is perfect for brides-to-be, new brides or even those who got married a decade or more ago! They offer some cool services like lehenga packing, cleaning and restoration, which can help your lehenga look as good as it did on the day you bought it!
These guys not only dry clean lehengas and sarees in 6 hours* (depending on the type), but also restore the work on them if they're missing an element. What's more? They even pack bulky Indian traditional outfits in a way that makes them compact to carry but still remain crease-less!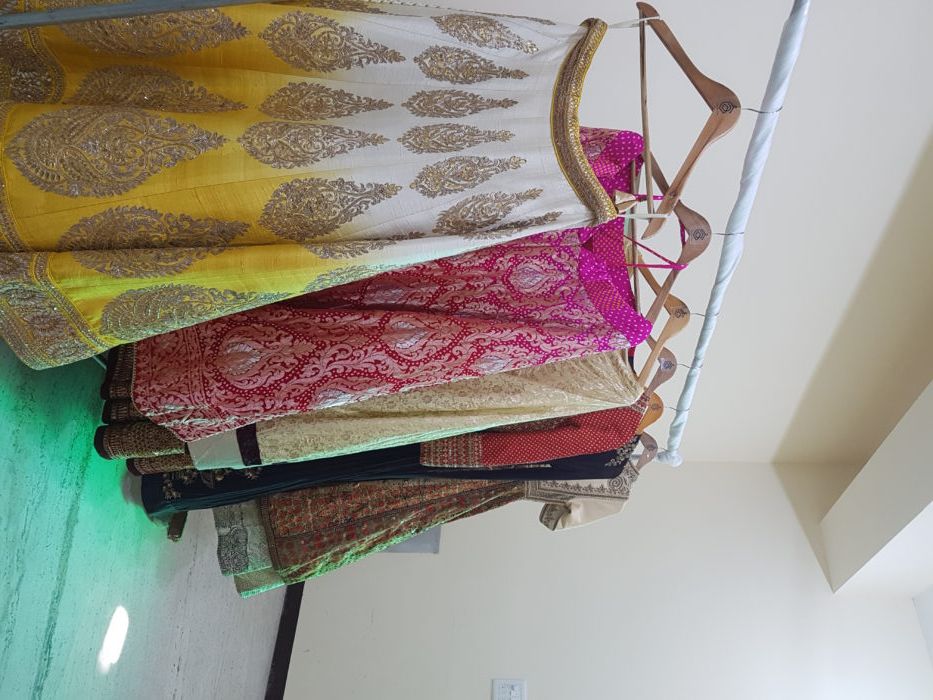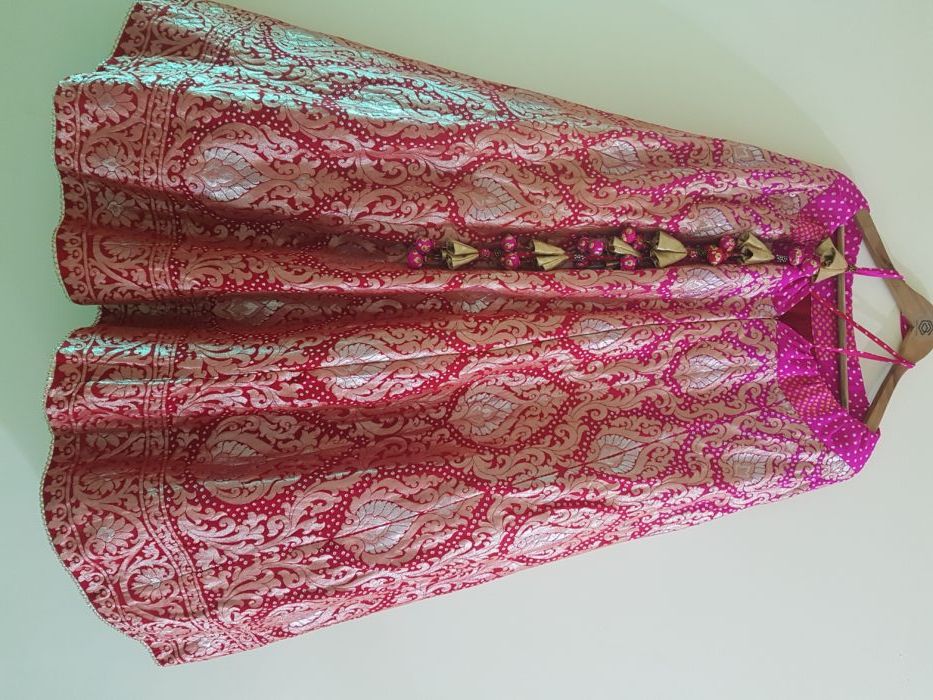 Supriya Sharma, who got her 5 year old lehenga restored says, "My wedding lehenga was literally in tatters. It had been lying forgotten in my studio basement for 5 years. It was forgotten, but still very precious to me. Apparelogy really restored it well! it is in a condition that maybe my daughter or daughter-in-law can wear it one day if they want to! They have packed it so well that even after 20 years it would be in a wearable state."
Madhu Juneja, who got wedding outfits for the whole family packed by them says, "I used the service for my son's wedding, which was a destination wedding in Mahabaleshwar. Since we are a joint family that stays in Gurgaon, there were a lot of outfits to pack! Do the math- 6 women and 5 outfits each on an average, and carrying them in their original packing was not an option. We got them packed through Apparelogy, who packed the outfits in foam and muslin cloth in a compact yet crease-less way, so all we had to do was hang them for a bit and they were perfectly wearable!"
Not just wedding lehenga restoration, these guys even dry clean and pack it to be used again. Tina Panjwani who got her lehenga express cleaned, "My lehenga is 2 years old, but I did not like the dry cleaning that was done right after the wedding. That's when I got it done through
Apparelogy
and I must say the whole packing and presentation is really nice. They asked me whether I wanted to preserve my lehenga or wear it again soon, which means they pack it differently for both. I do intend on wearing it again soon, probably in the next 3-4 months! I'd totally recommend their services." So if you have been procrastinating about this as well, maybe it's high time to restore your lehenga and do something about it! They can even pick it up and deliver it back to your place if you stay in South Delhi or Gurgaon. How is that for some motivation?
Check out www.apparelogy.in for more information on their offers and services.