#NextLevelVirtual: This Couple Had A 'Drive In Wedding' Like The Movies!
BY Sakshi | 10 Oct, 2020 | 64 views | 2 min read
After Micro weddings, Virtual weddings and Zoom Weddings, is this going to be the next social distancing trend for weddings in these times of Corona? An Indian origin couple in the UK wanted to have a big wedding during the pandemic, and also wanted to ensure social distancing, so what did they do? They had a 'Drive-In Wedding', yes, just like the 'Drive In Movies' we all long to see in our cars!
 

 

View this post on Instagram

 
UK currently has a strict curb on the number of people who can attend weddings- only 15 in order to curb the spread of COVID-19. Roma Popat and Vinal Patel got married at Braxted Park in Essex, they had around 250 guests watching the ceremony on a massive screen, but from the safe confines of their cars! They had originally planned to get married in April 2020.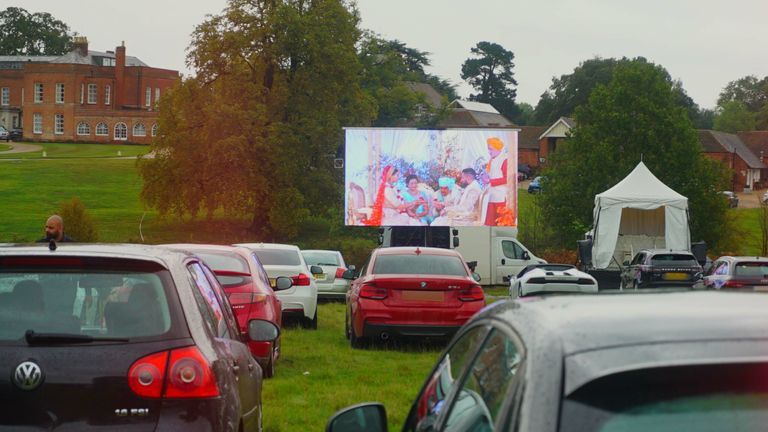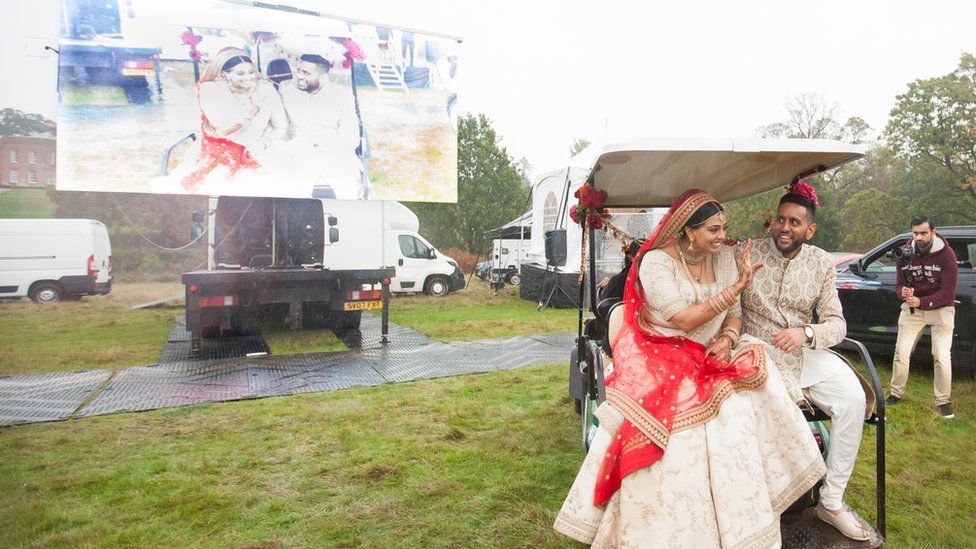 The couple from London waved to guests parked outside the wedding venue, as they enjoyed a tour of the grounds in a decorated golf buggy. Although this wasn't exactly planned, the couple were happy their near and dear ones could be present at their wedding. The setup inside was quite grand, but was attended in person by only immediate family.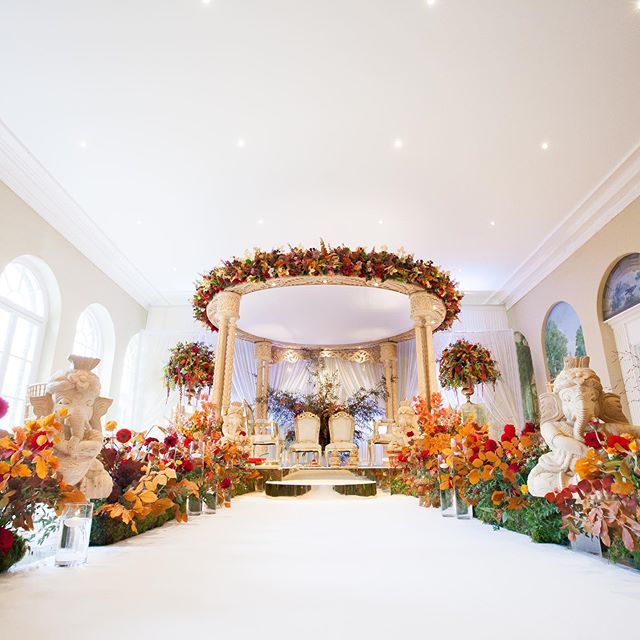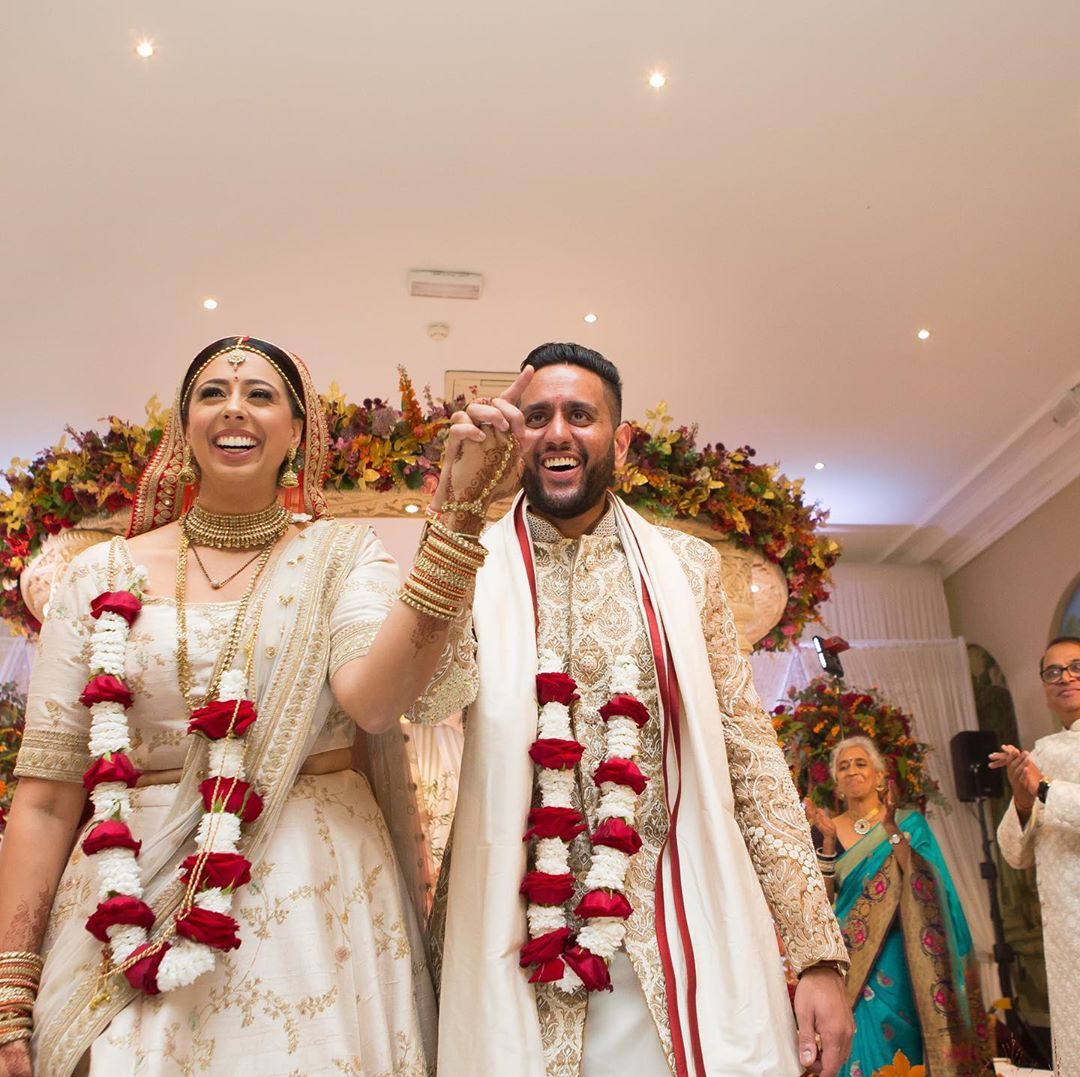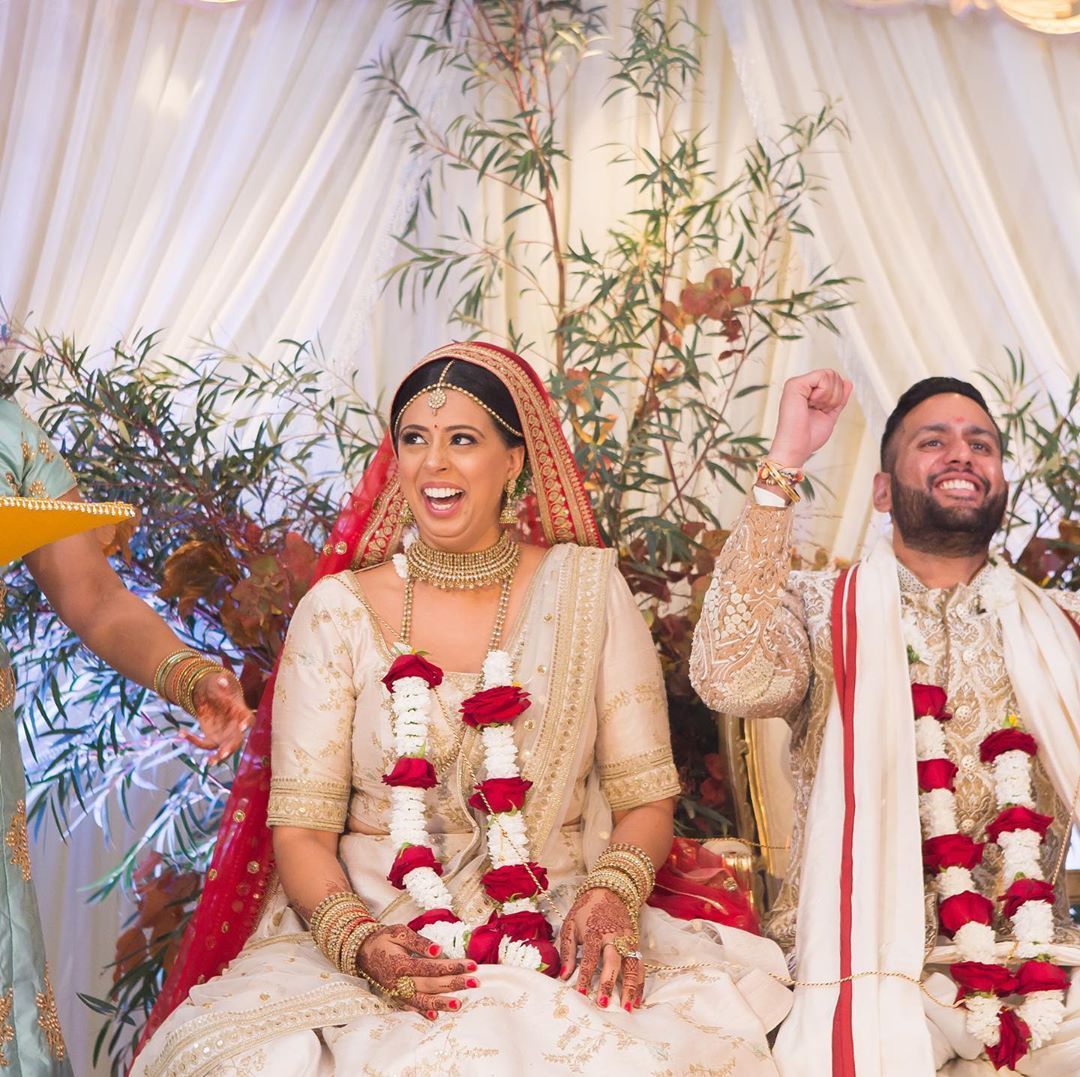 What was super cute was that despite being in their cars, their guests were all dressed up and everyone kept honking their horns to cheer for the couple!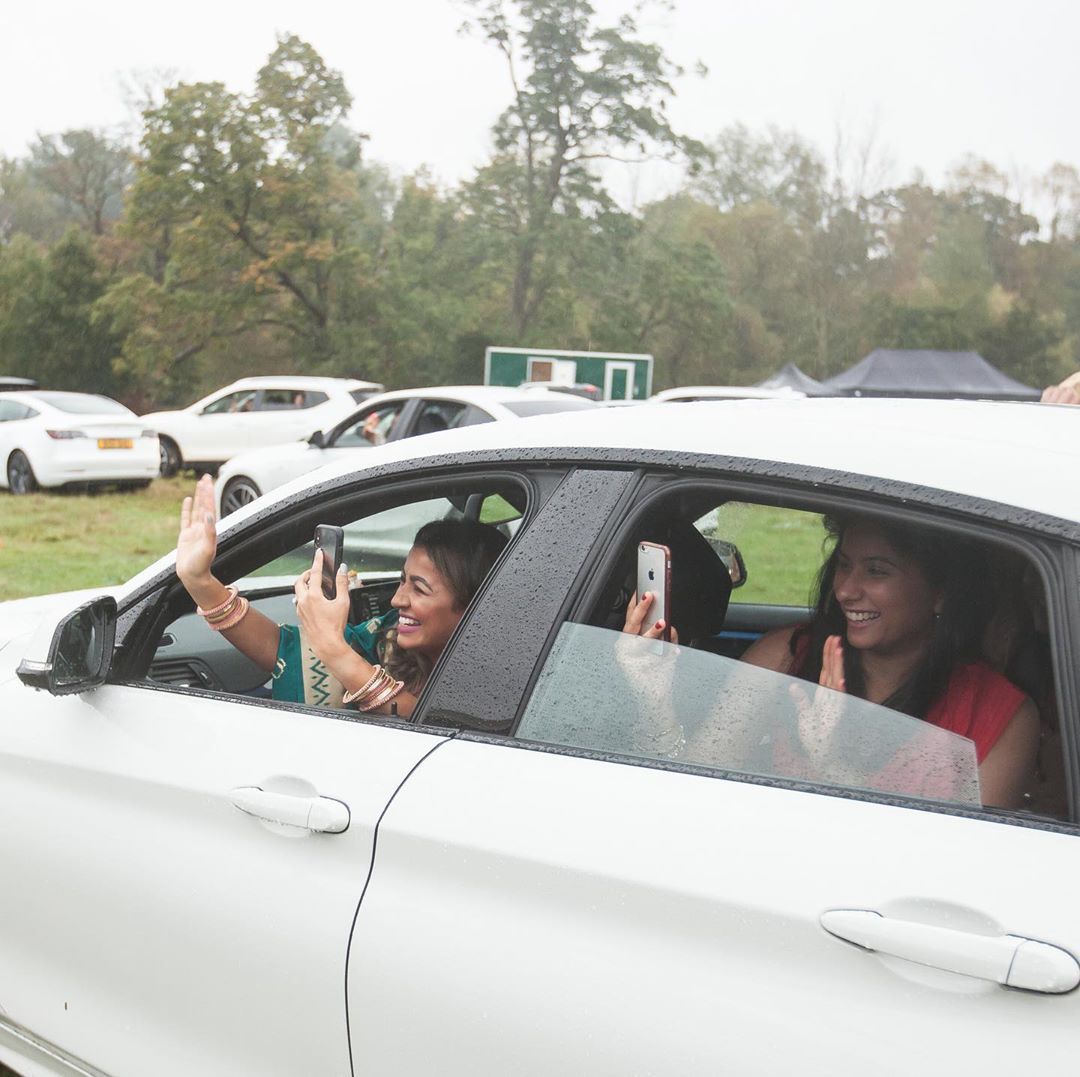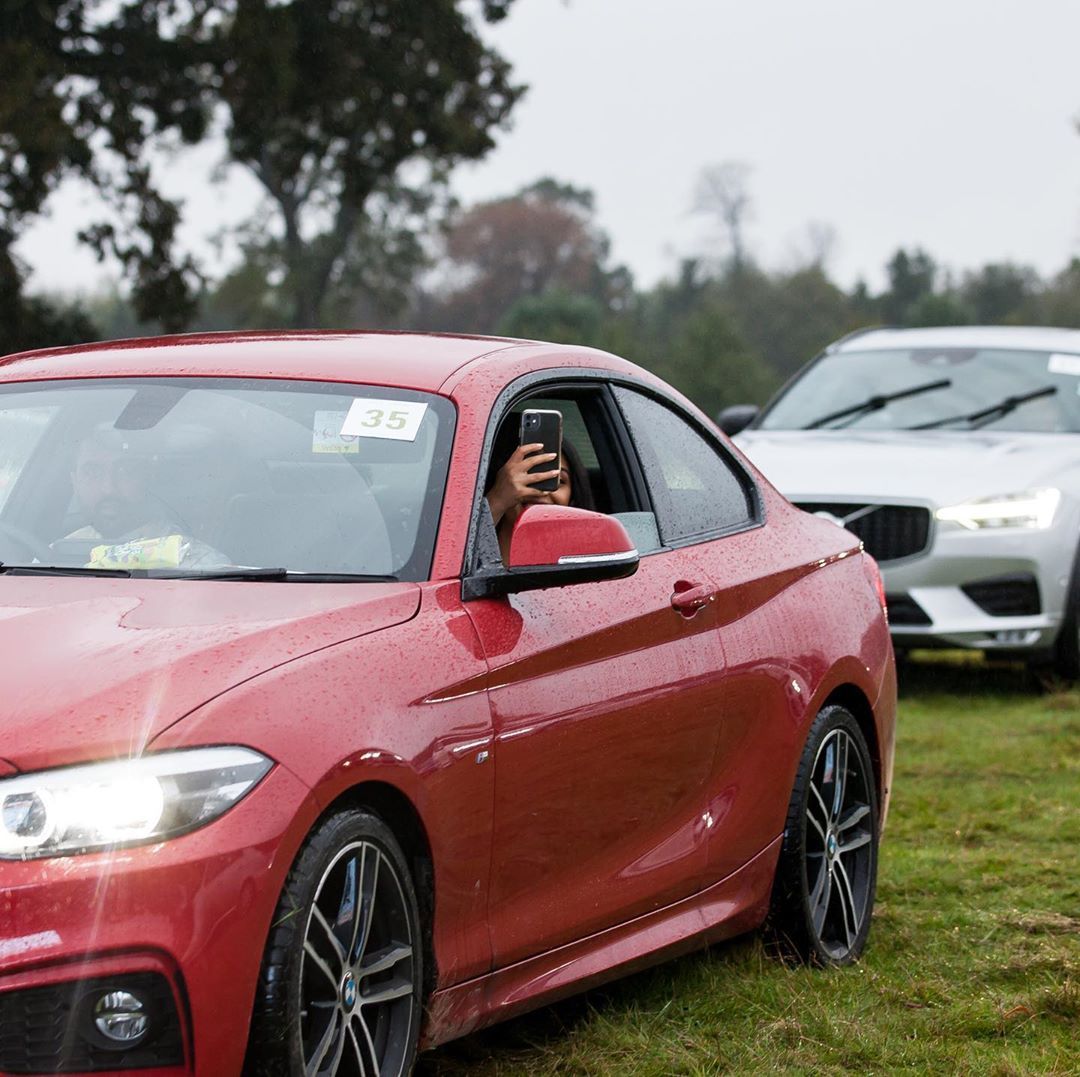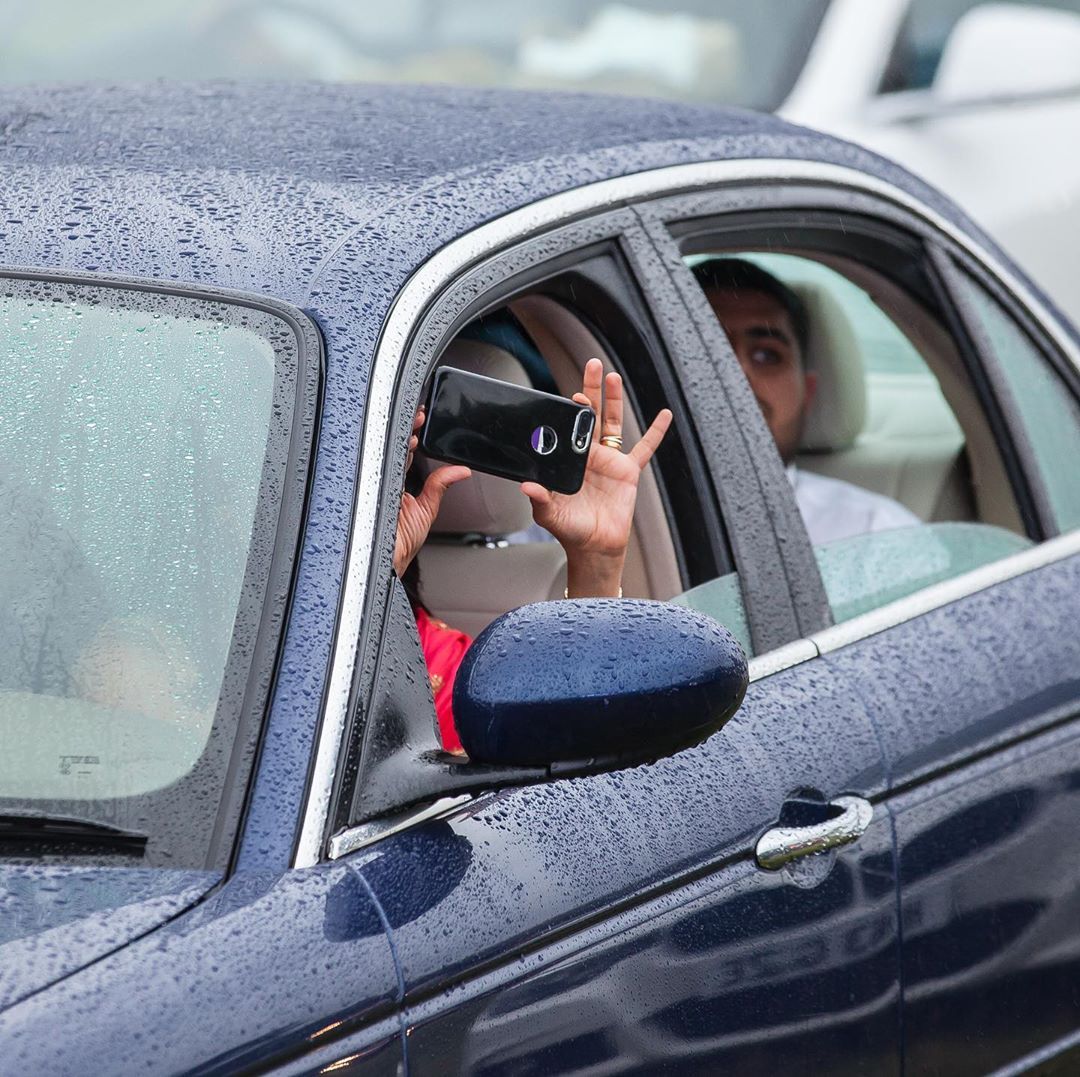 In fact, the wedding planners said that this idea initially came up as a joke before execution! Since a buffet wasn't possible, guests had the option to choose from takeout food like pizza, chilli chips, pasta, garlic bread and salad- everything could be ordered via an app and it was delivered hot and fresh to their vehicles by catering staff on segways!
 

 

View this post on Instagram

 
So, looks like fun right? What do you think of a Drive-In Wedding? Is it a tempting proposition?