The Best Online Places To Make Your Own Save The Dates!
BY Apoorva | 22 Jun, 2017 | 1051 views | 3 min read
Save The Dates always gives us a warm fuzzy feeling in our tummies! It's the first step where you officially announce your wedding (Its happeningggg!!!) and the entire roll coaster of planning, emotions start. So your Save The Dates should reflect all that excitement and love. We found you awesome places that you can create your Save The Dates on. Not only that, you can even send them online – doing something little for our planet by going a little green!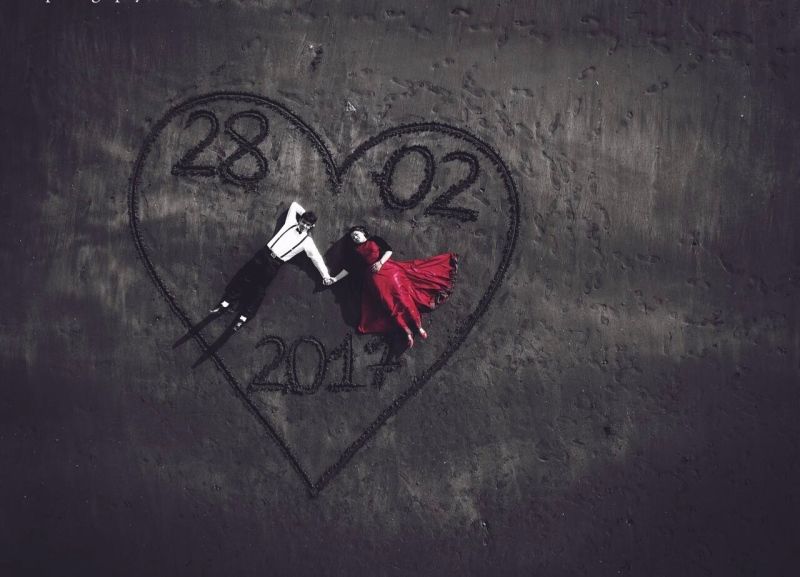 Image viaJp Photography★ 5
An excellent place to start on if you are a complete novice in this world. You can tell your friends to save the date in so many ways — will your wedding be magical, formal, or cozy? You can select via their 1 million stock images and create your perfect card!
As the name suggests, they have online invite making service! They have free templates and even premium templates that have great designs. You can create your save the date with your images or even with a simple background that they have templates in!
This one is easily one of the most amazing and has an easy-to-use mailing address feature too. What's more, they have an Indian wedding collection too if you want to break free of the western floral and do something with elephants and mogras!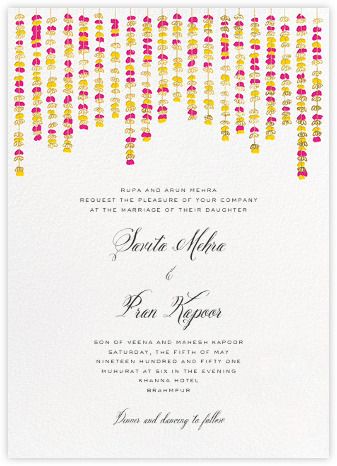 Looking for something more than just an image for your save the dates? Green envelopes has stunning video e-vites too. Spread the blissful details of your impending nuptials in style with custom digital save the dates!
Still want to go old school and send a traditional card? Vista Print gives you amazing deals and also allows you to custom design your card!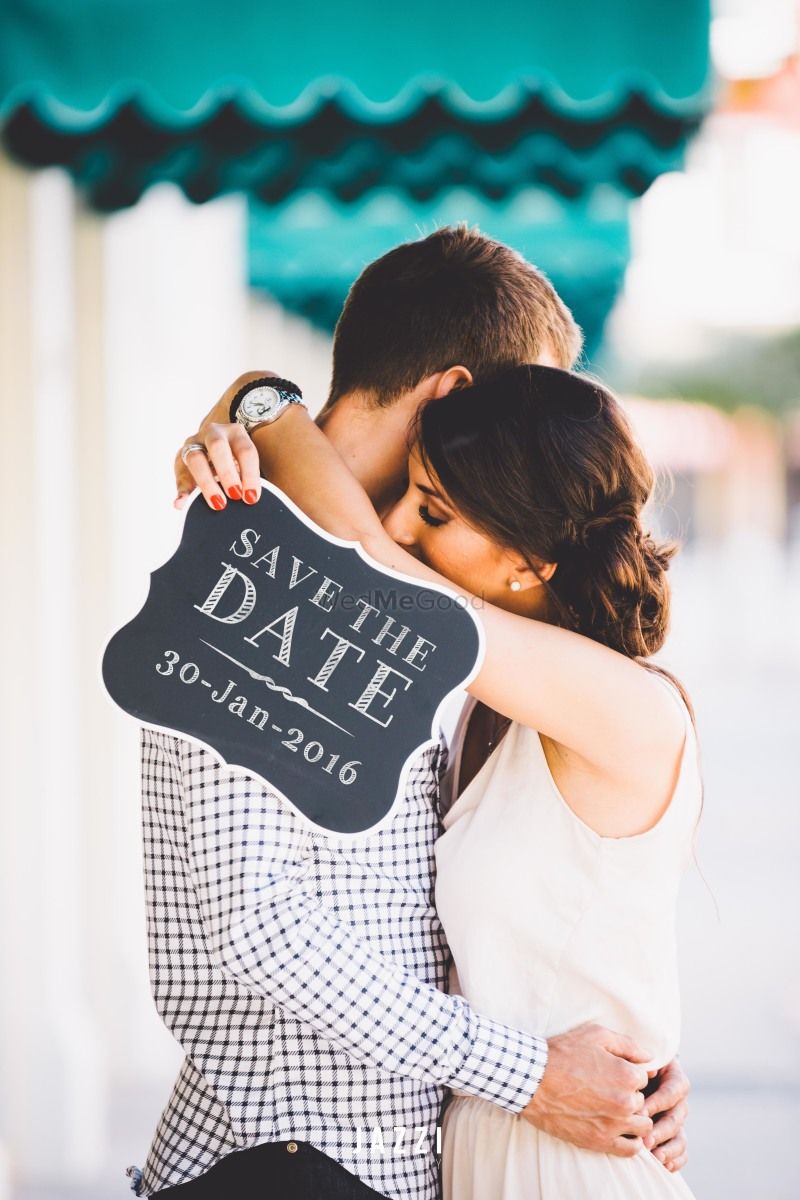 Image via Jazzi Photography
Another site with stunning templates that you can create your save the dates from. Right from floral to rustic feels, Ping has it all for you.
What Pinterest gives, Etsy makes it true! If you are looking for something ready made and just want to tweak it with your wedding details, etsy is perfect. You can pick your design and simply purchase the raw file off Etsy and your save the date is ready!!
Video Save The Date
If you are looking to get more creative, you can ask any designer or even videographer to create a small 30-50 seconds video with your pre-wedding shoot or engagement pictures that you can send as your save the date to your guests!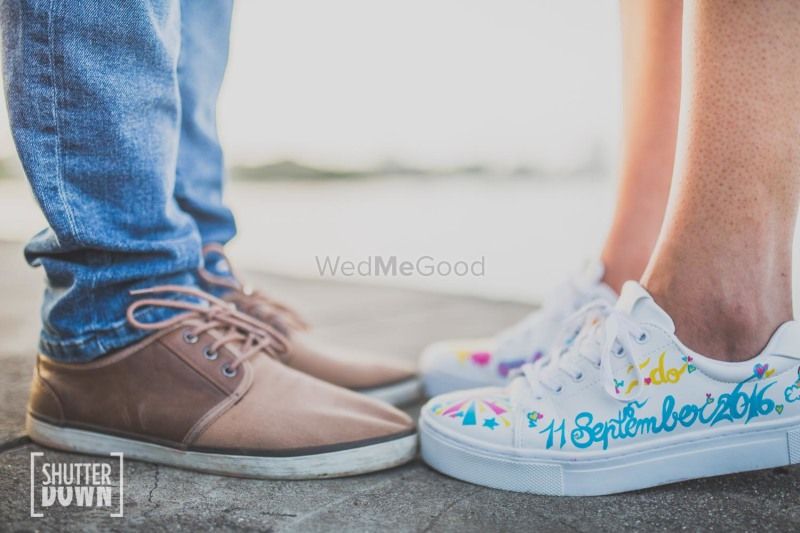 Image via Shutterdown - Lakshya Chawla★ 4.9
Things To Remember Before You Send The Digital Save The Dates
If you are sending it via email, pay attention to email bounce backs
If you have a wedding website or an app, don't forget to add the details in!
You can also send them a calendar invite along with your save the date via Gmail so if they accept, it automatically gets marked in their Google calendars!
In case you are sending just an image, consider making a small video of you & your partner saying something to your guests. Just a hello and please mark your calendars will also do!
Before sending out your save the dates email, make sure you have all the correct email addresses for your guests and double check that your list.
It's a good idea to mail them four to six months before the wedding. Definitely 6, if its destination.