Popular Honeymoon Places In India & Their Unconventional Alternatives!
BY Sakshi | 04 May, 2019 | 2461 views | 4 min read
If you're looking for a quick minimoon right after your wedding or a pretty honeymoon spot in India, then we highly recommend trying out someplace new where you haven't been to before or isn't gonna be crazy busy with tourists. Here are some alternatives for some popular honeymoon spots in the country, and be assured, equally if not more pretty and worth your time!
Tranquebar instead of Pondicherry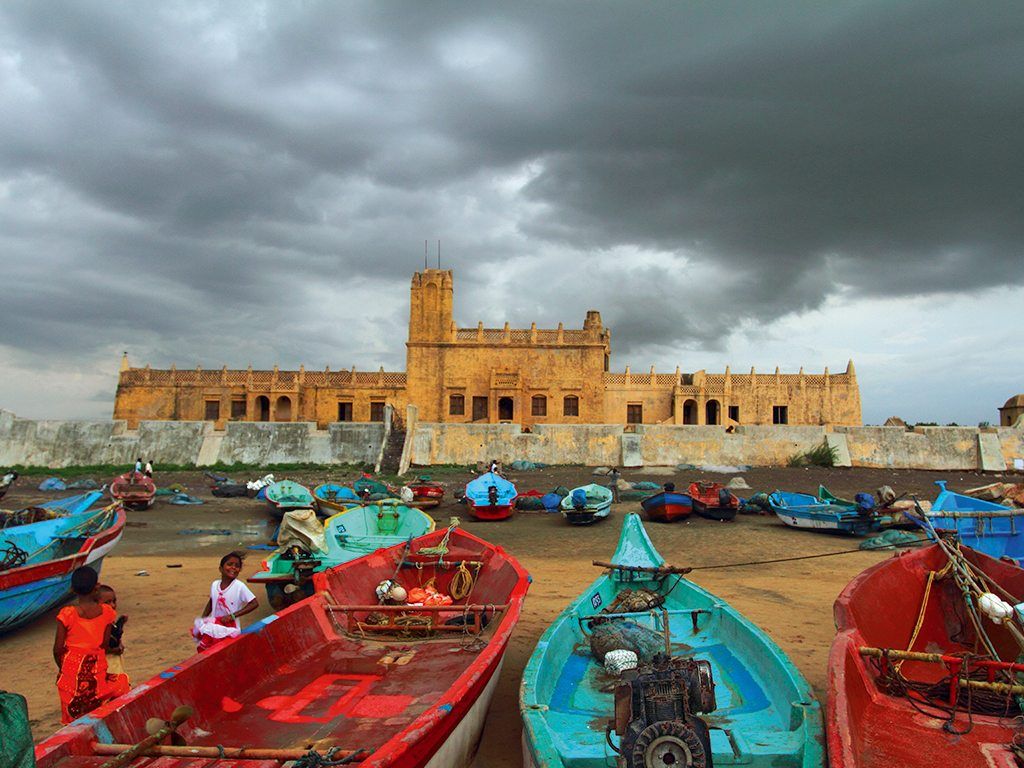 Image via Nat Geo Traveller India
Tharangambadi or formerly known as Tranquebar is a former Danish trading post located on the Coromandel Coast in Tamil Nadu. The place, which has forever been known for its tranqulity and as the 'land of the singing waves' is not only pretty and picturesque, but has its own history too with Forts and rustic lanes. 
Nubra Valley instead of Leh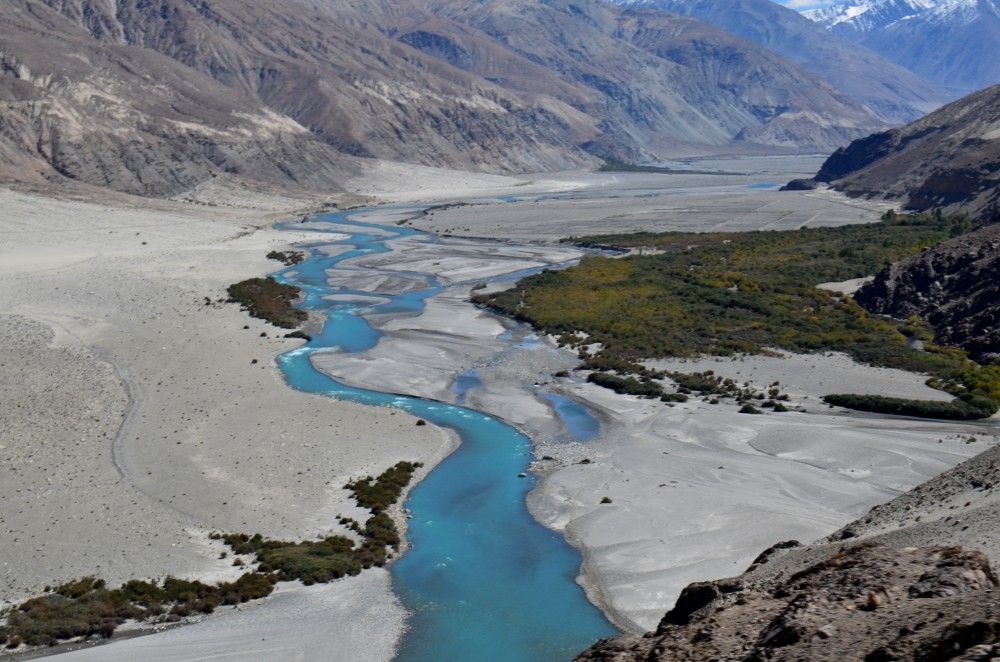 Image courtesy Gabriela Ghillanyova via Inside Himalayas 
Leh is pretty no doubt, but haven't all the photos started looking a little too similar? Try going to Nubra Valley instead. As gorgeous as Leh, maybe even more, this is a part of Ladakh, about 150 kms from Leh, on the other side of Khardung La. The intricate creaks look wonderful and mesmerising!
Khajjiar instead of Kasol in Himachal Pradesh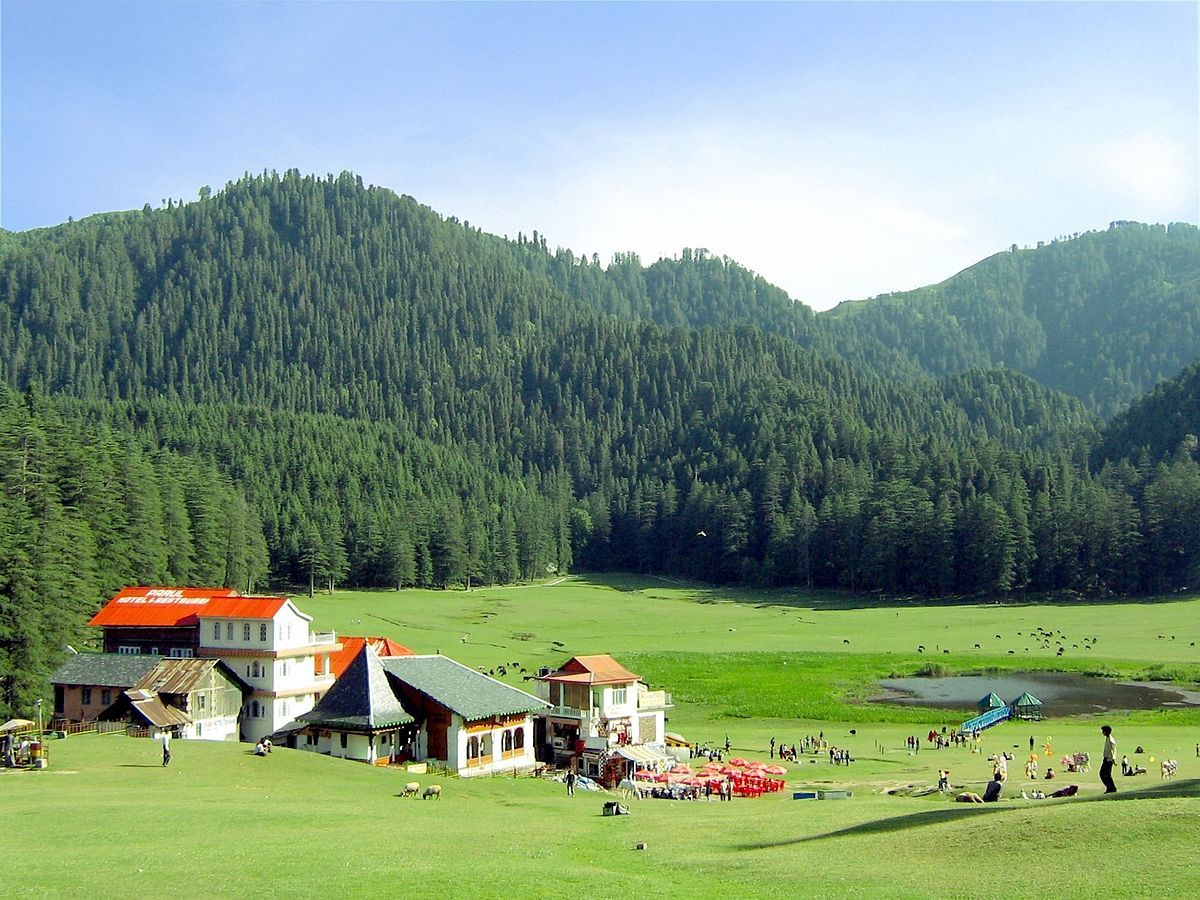 Image via Wikipedia
Khajjiar isn't called the "Mini Switzerland of India" for nothing! One great advantage is that it is away from the touristy towns of Himachal, and is comparatively unexplored. It has pretty hills, lakes and meadows. Not just trekking, but you can even participate in adventure sports like paragliding, horse-riding and zorbing. Plus, winters come with snow!
Lakshadweep instead of Andamans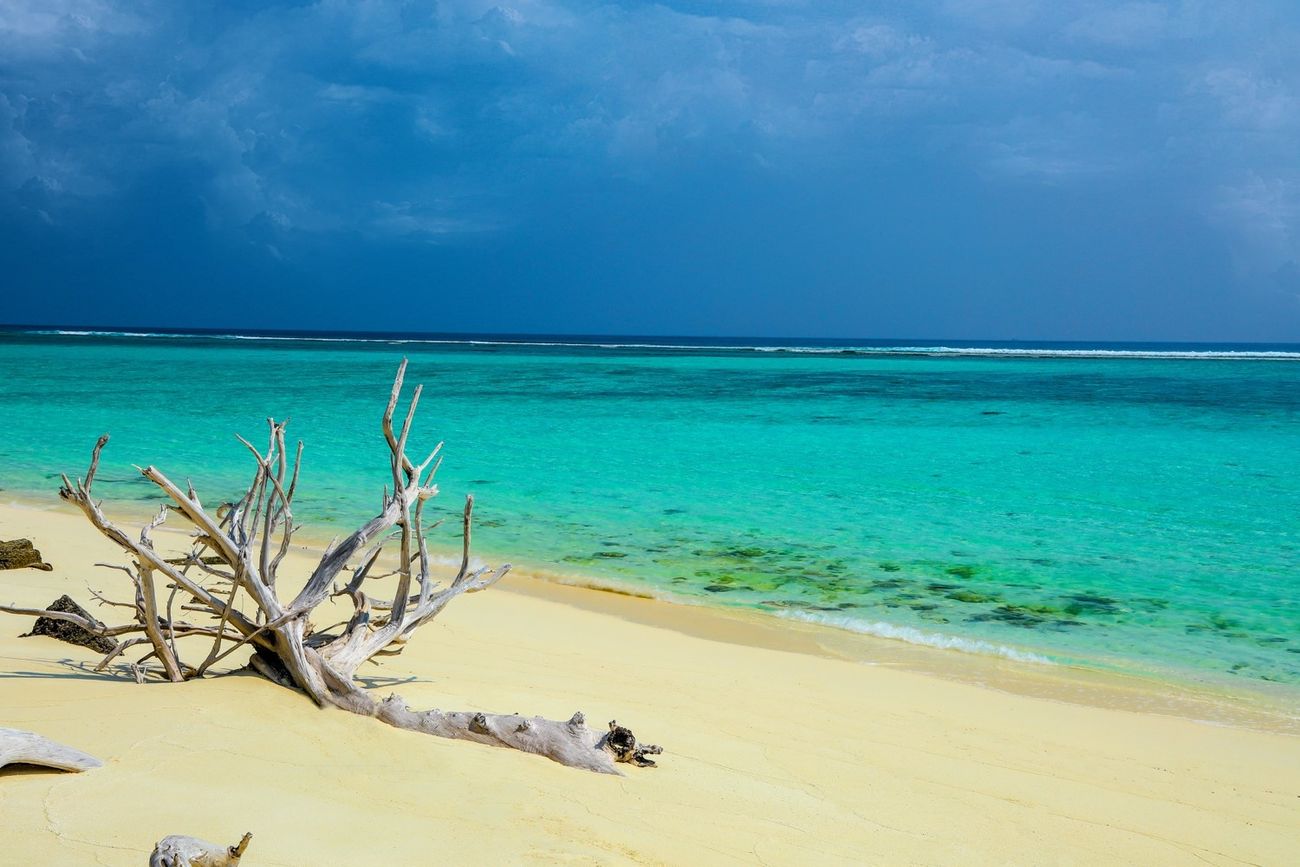 Image via Ministry of Tourism
Andamans are amazing with crystal clear waters and a laid back lifestyle, but if you want something prettier, then how about Lakshadweep? Its a place which sees smaller crowds, and has better marine life and corals- so you can have your own little personal retreat. Plus, you could even opt for a cruise from Kochi to get here!
Chopta instead of Nainital in Uttarakhand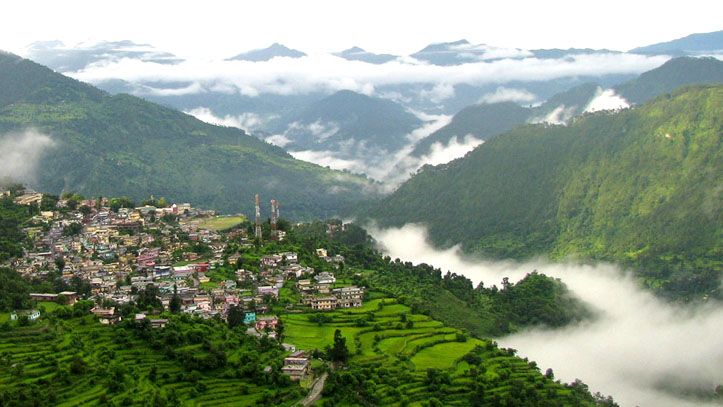 Image via Uttarakhand Tourism
Relatively unknown as compared to the other hill stations in Nainital, Chopta is scenic and gorgeous. Green slopes and grassy meadows make it the perfect spot to enjoy a good time. The Kedarnath wildlife sanctuary is also close by, so that's another place you can visit if you plan to come here. 
Gokarna instead of Goa 
Image via Dronestagram
Goa is overdone now, and Gokarna is a great alternative if you're looking to relax a little more than you would in Goa. The beaches are cleaner, the commute is less hectic and the place has a super relaxed atmosphere and shacks, which makes for a great offbeat holiday. 
Tawang, Arunanchal Pradesh instead of Sikkim in the North-East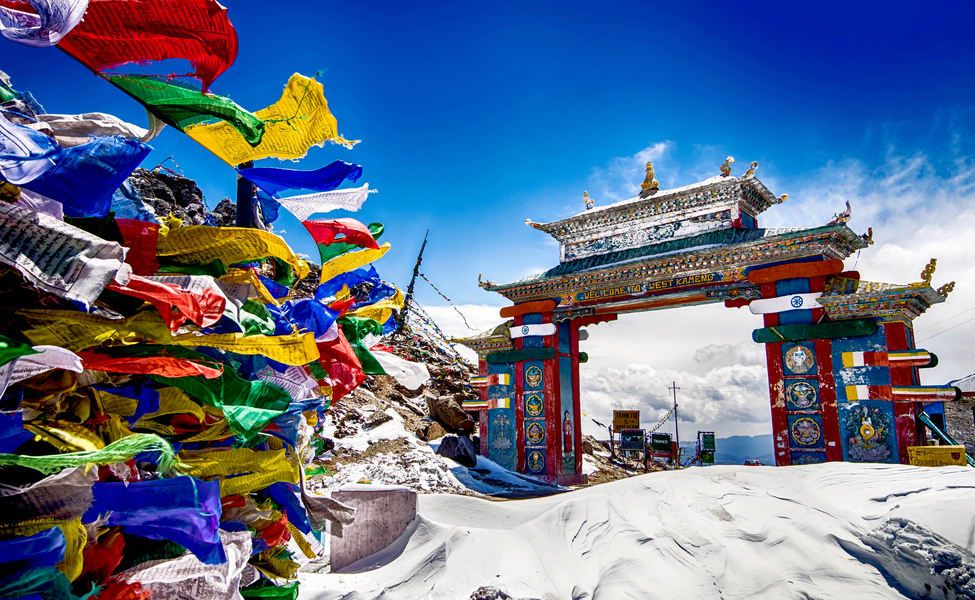 Image via Thrillophilia
Sikkim is a place that has gained a lot of popularity for travel over the last few years, and if you're looking for someplace else, then Tawang in Arunachal Pradesh is no less when it comes to the charm of North East India. Popular for being the birth place of the sixth Dalai Lama, the picturesque town is a holy site of Tibetan Buddhism in India.  
Binsar Wildlife Sanctuary, Almora instead of Jim Corbett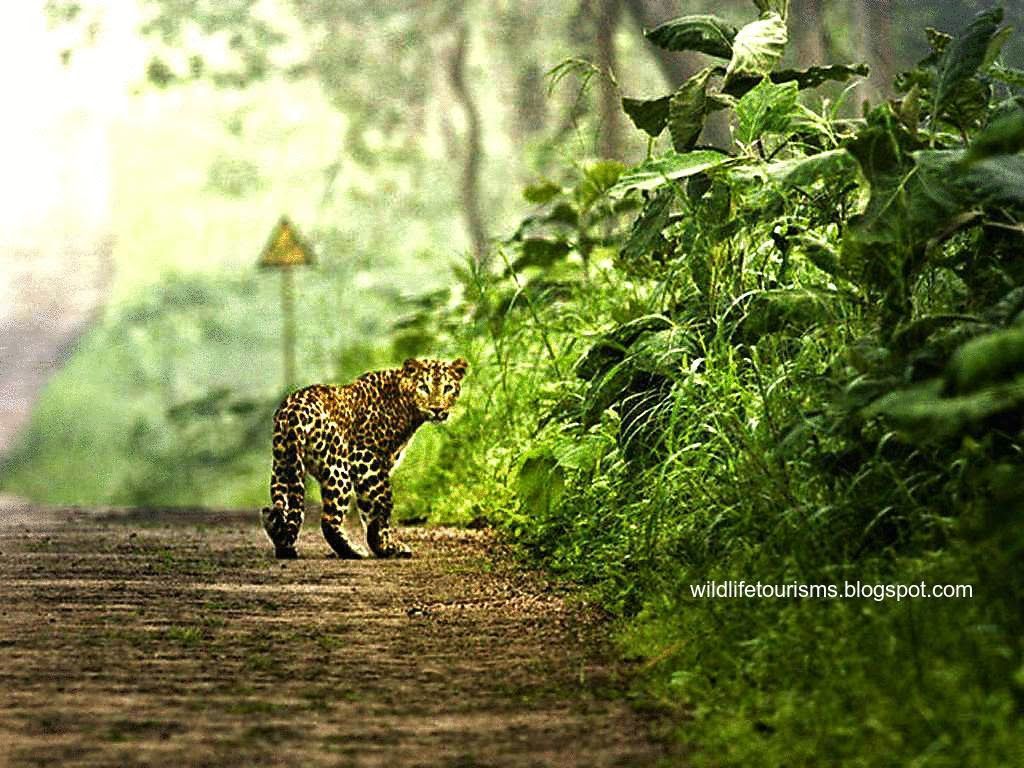 Image via Wildlifetourisms.blogspot.com
This one is perfect for adventure and wildlife junkies- Binsar and Almora sanctuaries are amazing if you're into it, and makes a great alternative to Jim Corbett if you've already been there or feel its too commercial. 
Vagamon instead of Munnar
Image via TravelTriangle
Munnar might be a long and tedious journey from Kochi, but Vagamon, located some 100 kms from the city isn't far, and equally gorgeous, if not as big as Munnar. There are tea plantations aplenty and pretty BnBs and homestays that you could consider instead of a resort! 
Yercaud instead of Ooty or Kodaikanal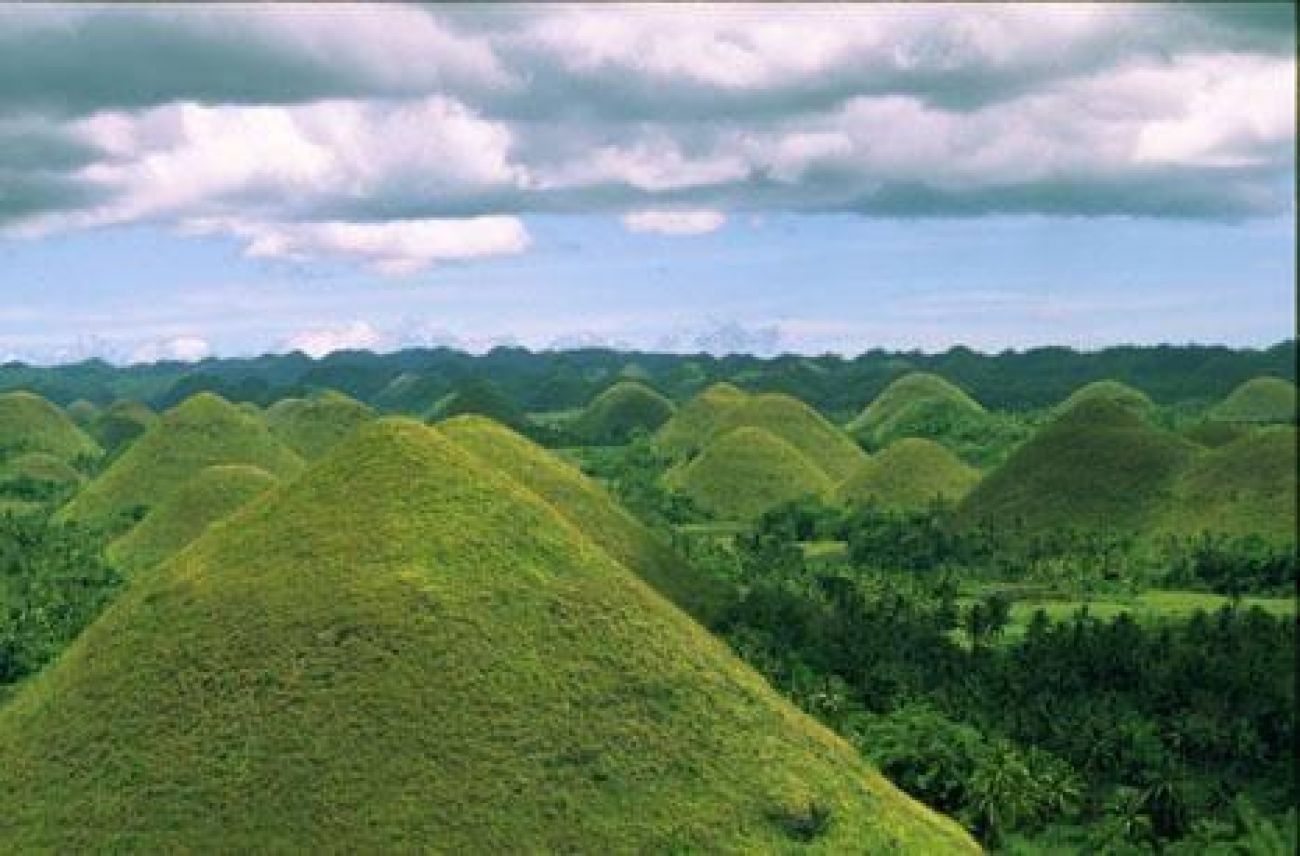 Image via HolidayIQ
Yercaud near Salem is another smaller hill station as compared to Ooty or Kodaikanal, but it is one pretty place! Full of picturesque places and a few scenic resorts, this one even has glamping if you're up for it. Plus, the drive to Yercaud is also pretty short and sweet from Salem.
Kasar Devi instead of Vaishno Devi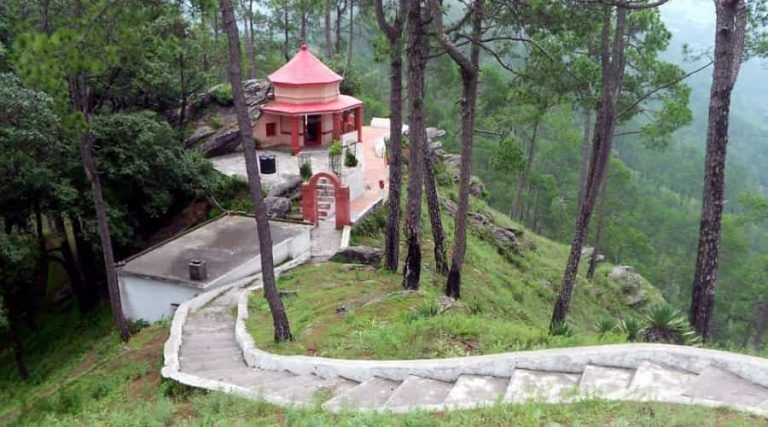 Image via ChardhamTour
Kasar Devi is a village near Almora in Uttarakhand, and while it may not be as well-known as Vaishno Devi, it does make for a religious getaway sans the crazy crowd if you're looking for it. It is known for the Kasar Devi temple, a Devi temple, dedicated to Kasar Devi, after whom the place is also named. 
ALSO READ: 9 New Destinations To Visit For Your Honeymoon If You Want To See Snow!