Razor Bumps On Your Big Day? Here Are Quick Ways To Get Rid Of Them!
BY Twinkle | 17 Jul, 2020 | 1406 views | 4 min read
With the risk of virus many brides to be have been avoiding visiting salons for waxing and other beauty rituals. The simplest way to get rid of body hair is shaving but don't forget that it comes with an inevitable side effect - razor bumps. Now you must be wondering are razor bumps permanent? What do I do if I get razor bumps on the day of my wedding? Are there any home remedies for razor bumps? Read our comprehensive guide on how to prevent razor bumps and its remedies to answer all your questions! 
Read other ways of hair removal at home here! 
What Causes Razor Bumps?
Let's first begin by understanding what causes razor bumps. Shaving any part of the body means you are removing the top layer of your skin which may sometimes also lead your hair to curl inward causing irritation while removal and thereby bumps. Shaving on dry skin or a dirty blade may cause severe razor bumps.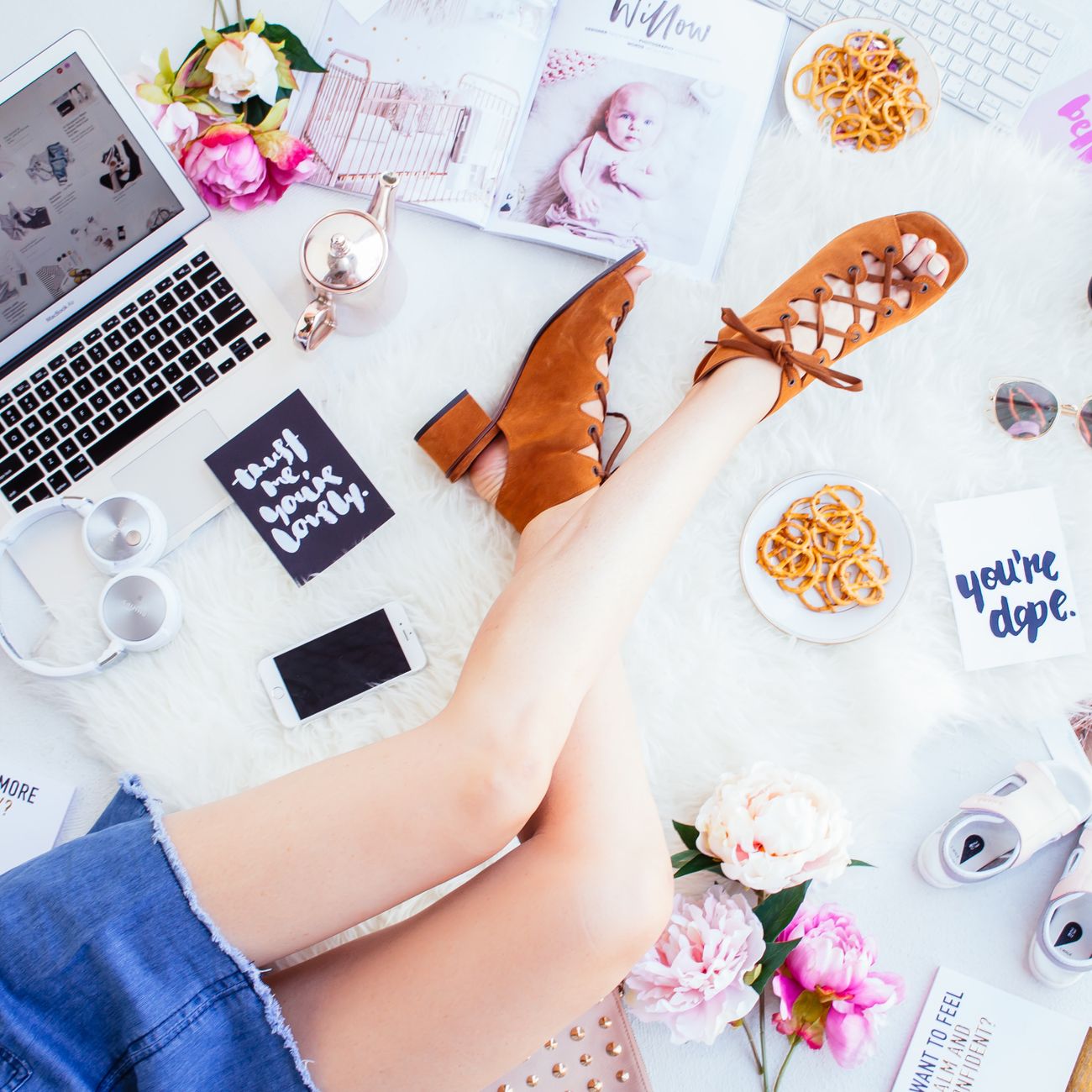 How to Get Rid of Razor Bumps Quickly?
Now that you know the causes of razor bumps, you must be wondering about the remedies. You must also be wondering if there are ways to get rid of it in just one hour...hold your thoughts! While there's no magic solution  to get rid of razor bumps overnight, but there's a lot you can do to help (and fast).
Here's what we pros suggest when it comes to how to get rid of razor bumps on the fly:
Ice cold is the way to go: Splash cold water on razor bumps as soon as you see them to shrink pores and soothe the skin or apply ice all over the area immediately after shaving.
Moisturise and be wise: Don't forget to moisturise as soon as you're done shaving. Even when you see razor bumps, make sure to reach out to your moisturiser first. Razor bumps are micro-injuries that require a hydrating balm to heal.
Apply castor oil:  Start with your moisturiser and then massage the shaved area with castor oil. It'll immediately soothe the skin and reduce the irritation. 
Apply a strawberry mask: Strawberry paste, when applied to the skin, can soothe the inflammation and irritation of razor bumps. It also acts as a moisturiser to the skin when mixed with acrid cream. Make a fine pulp of strawberry, apply it on the skin for 15-20 mins before rinsing it out.
Aloe up. Looking for something simple and natural? Go for aloe vera! It can heal a whole host of issues, including razor bumps. 
How to Get Rid of Razor Bumps on Your Bikini Line?
This is one of the most commonly asked questions! It is a truth universally acknowledged that when it comes to razor bumps, bikini razor bumps are the most uncomfortable—and the most common. And as it turns out, there's a specific reason for that - the hair in the bikini area is coarse and thick making people shave with multiple passes, which disturbs the sensitive area and thereby causes razor bumps. So, if you are wondering how to get rid of razor bumps down there, keep it simple. Instead of the full lineup listed in the section above, stick to just an after-shave gel and the aloe vera— two products that can help you avoid razor burn without leaving you with any side effects.
How to Prevent Razor Bumps in the Future?
You now know what causes razor bumps and how to get rid of them but the the real deal is learning how to prevent razor bumps before they start.
So next time you get ready to lather up, keep this in mind to prevent razor bumps:
Wet the skin and hair with warm water
Use a sharp blade
Don't forget the shaving gel
Shave in the direction that the hair is growing
Moisturize the skin after shaving
Play it extra safe with your bikini line
For more beauty tips and tricks for your wedding day, download the WedMeGood blog.