Real Brides, Real Curves: A Film by WedMeGood & Weddings by Colorblind
BY The WMG Bride | 07 Mar, 2017 | 8479 views | 2 min read
As you guys know, every now and then we take brides-to-be on a day of pampering at a designer store, giving them a bridal photoshoot to last a lifetime. However, every time we do this, there is one thing that keeps bothering us - because the trial sizes at designer stores are a certain standard size, brides who are curvy, confident and owning it, miss out on these experiences.
So we thought, well you know what? We are going to turn the camera on these real brides for once, ask them about the run up to their wedding, and everything that comes along with being a curvy bride to be in India.
We tied up with Stage3: an online high-fashion styling and rental platform that allows you to own a fashion experience for a night. They willingly adjusted stunning designer outfits so that our gorgeous brides-to-be had a beautiful shoot to remember and look back on. Colorblind Production★ 4.6 turned on their cinematic genius to capture all their thoughts and all of this fabulousness is on reel in this film called Real Brides, Real Curves.  
 It was a day of fun, frolic and pampering with makeup, a rather luxe hotel suite, pretty clothes and lots of giggles and fun all around. "A
bride
's body is not her own" says Anshuma, a
bride
to be from Delhi. Zenden from Mumbai says she looks forward to flaunt her
curves
at her own
wedding
in a week. Tanvi, a nutritionist who herself  lost 20 kgs, talks about how
brides
have it harder than grooms and one of India's first plus-sized models Shivani, tells us what it's like to be a big girl in a skinny world.
Here is what we think:  "Big, Skinny or Curvy  - It's YOUR day. Own it!"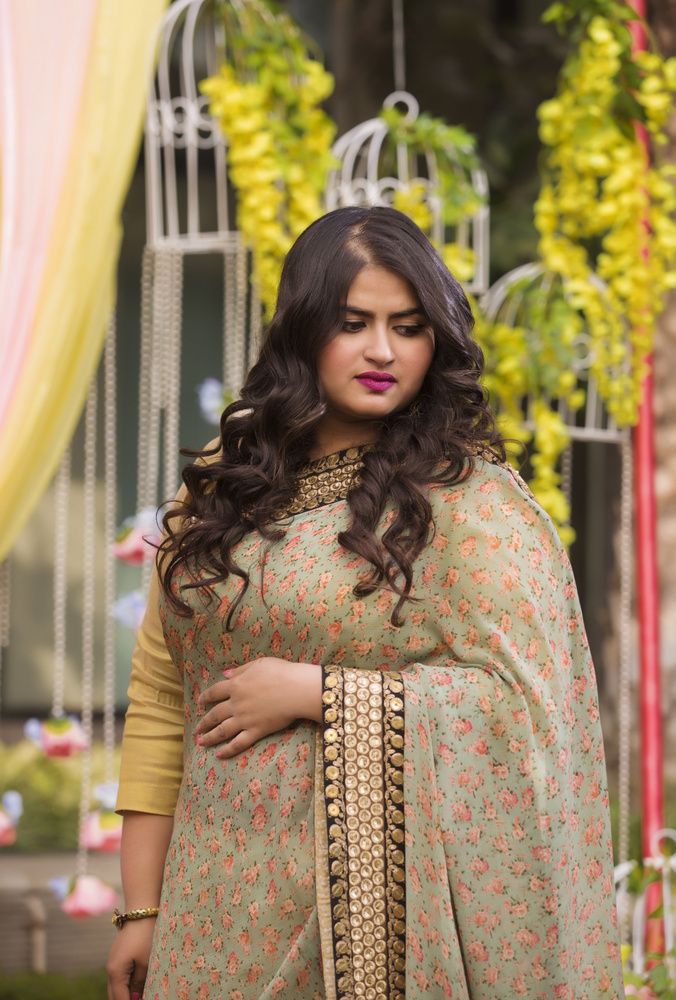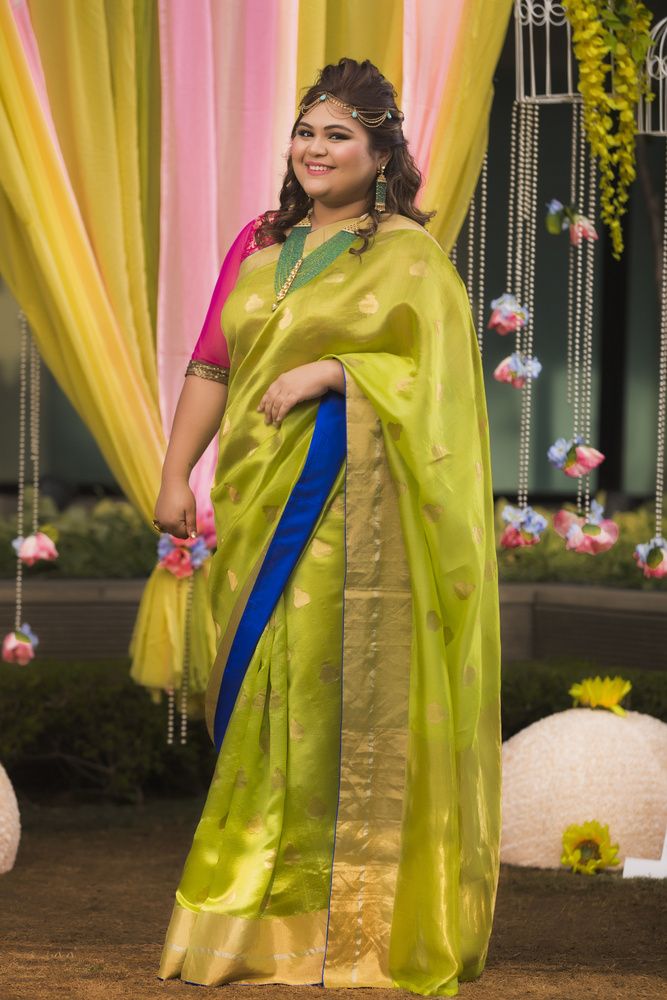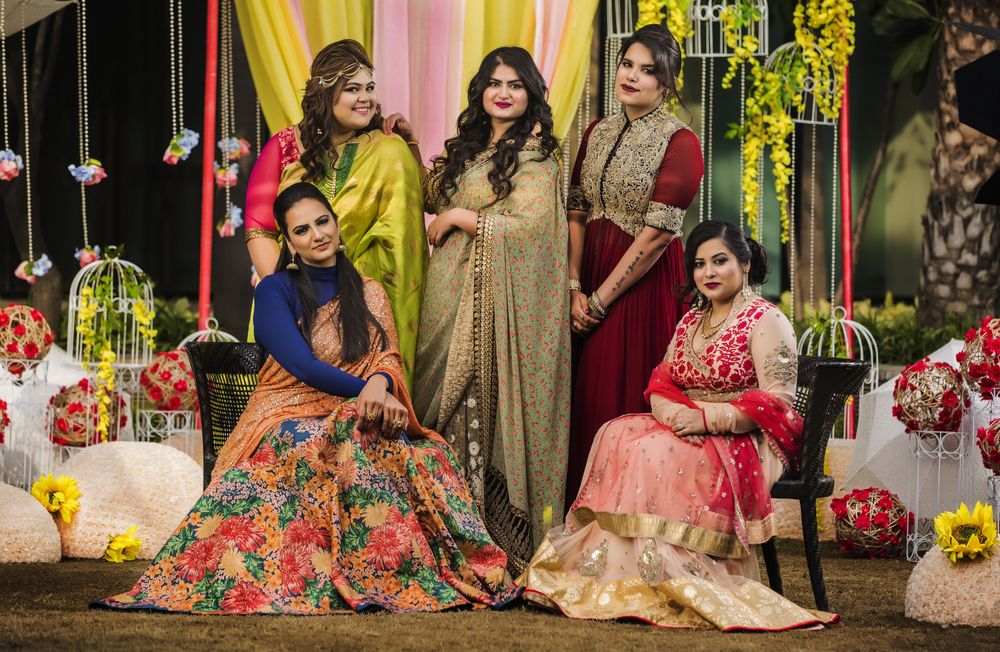 ---