Real Brides Reveal: The Wedding Expense That Just Wasn't Worth The Splurge!
BY The WMG Bride | 14 May, 2016 | 1127 views | 2 min read
Who better to ask than the ladies who have been there, done that? We asked 5 girls the one thing they think is just not worth the splurge. Some surprisingly simple tips in there to save that dough for your honeymoon ;)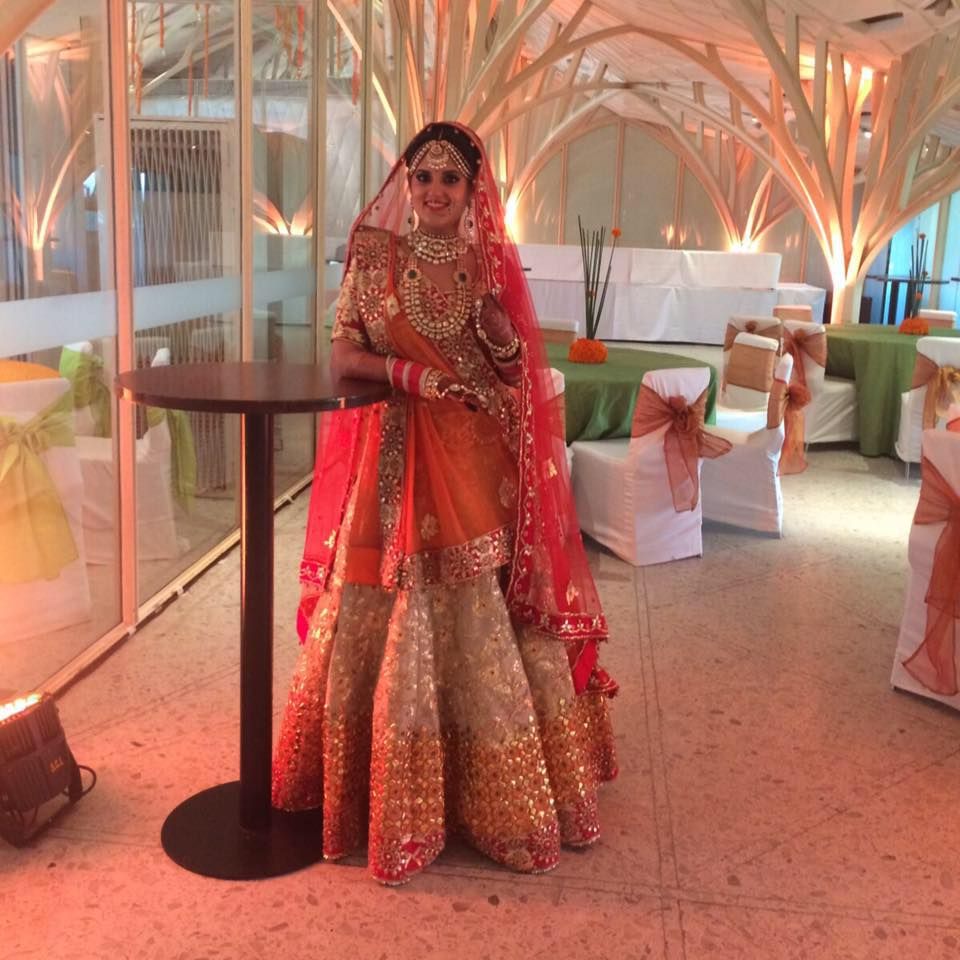 Rashi says : "Real matha pattis. I know they are super in and a lot of girls even get them made in real gold but what I wore was actually one of my necklaces as my matha patti. I can use my necklace again, and didn't have to compromise on my look"
---
 Mehak says : "Fondant cake of more than 3 kg. Here is the thing- wedding cakes are stunning, but instead of getting elaborate cakes of 7 kgs,  a much smarter thing is to get a smaller fancy cake which you cut on stage which has all the frills and frostings and cake toppers. But a larger plain cake of the same flavour can be kept in the kitchen which is left for distribution to the guests. It tastes exactly the same and everyone thinks they are getting the same fancy cake without you having spent a ton of cash on it. Sneaky but effective"
---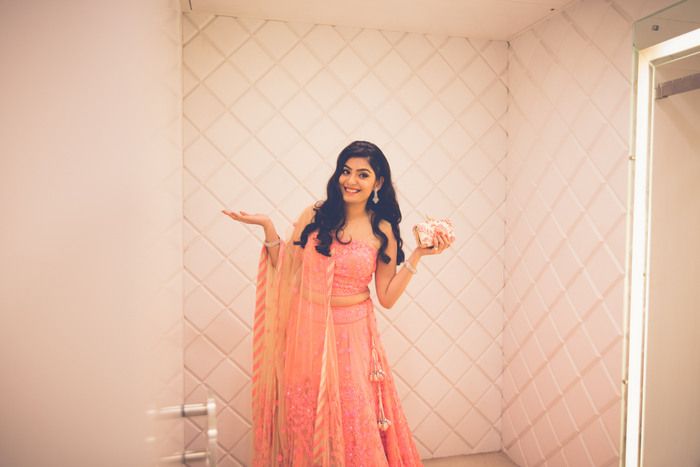 Jagriti says "Adding main course dishes to my catering menu totally wasn't worth the splurge. Most guests gorged on the live stations and appetizers and beyond the basic fare in the main course, the other items were a slight waste. I would definitely cut down on main course dishes"
---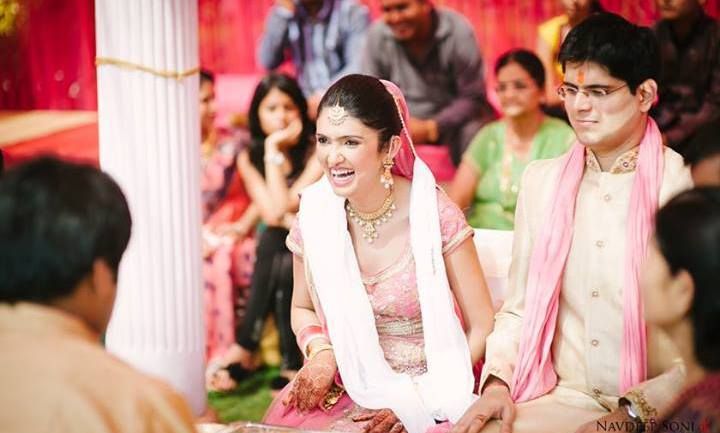 Picture courtesy Navdeep Soni Photography★ 5
Chandan says "Hmm, for me if you have a night time function- the location isn't something to splurge over. We chose a hotel in Juhu because of its views of the beach, but given that it was night time and the hall was indoors- you could barely see the beach"
---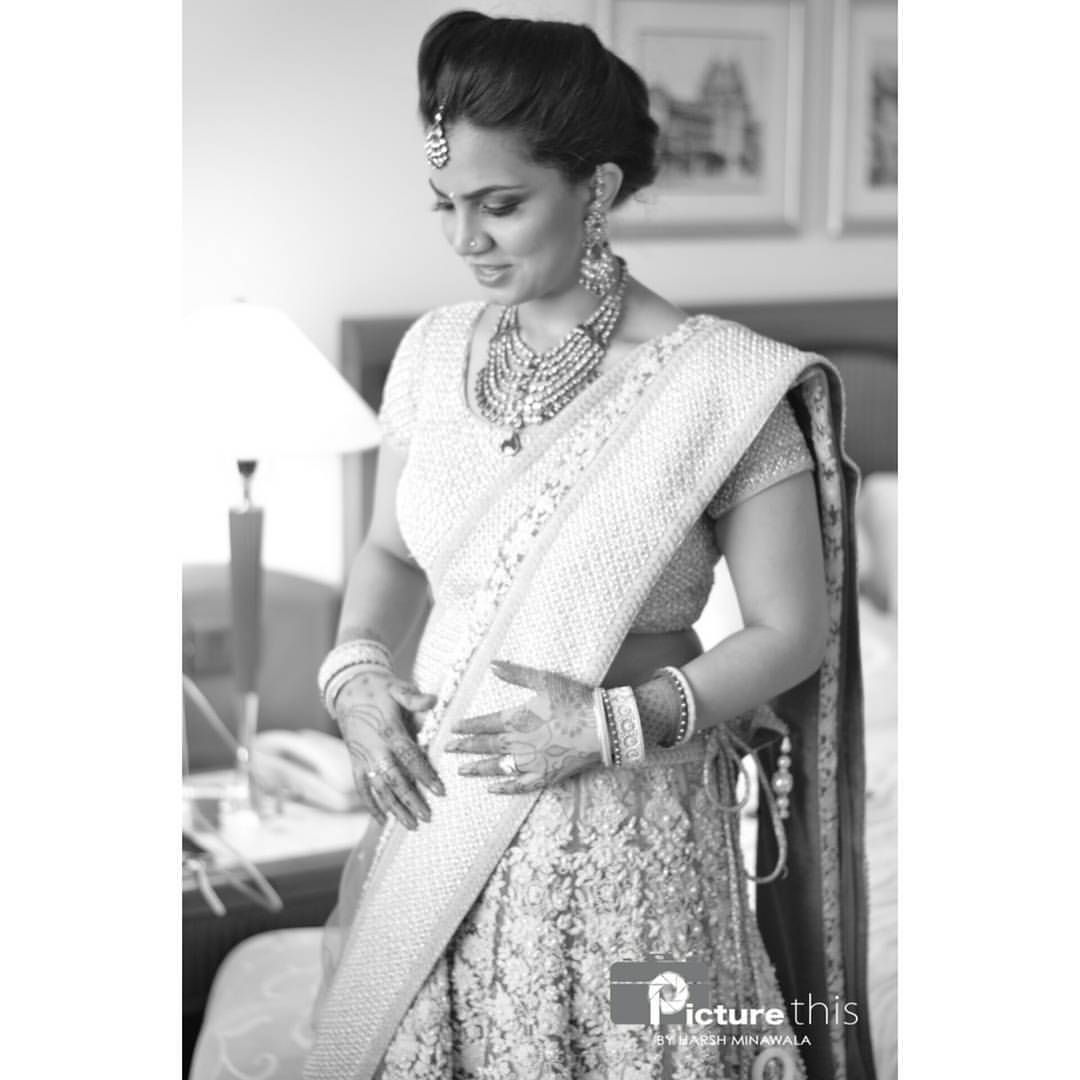 Picture courtesy Picturethis by Harsh Minawala
Shivani says "Getting an outsourced decorator from a different city is not worth the splurge. One of our functions was in Aurangabad and the local guy in Aurangabad ended up doing a much better job than the fancy ones in Mumbai. Sometimes you just have to trust the local people instead of getting stuff outsourced which would have cost us a bomb for all the transport of the decor items"
---