Real Brides Reveal: The One Honeymoon Experience They Totally Recommend !
BY Sakshi | 24 Apr, 2017 | 3763 views | 4 min read
We may have made a lot of trips with family, friends or even as a couple, but each one of us want to make our honeymoon memorable right? Do something exciting, adventurous or so utterly romantic that it's something that makes that trip stand out from all the other ones we have taken before! That is why we decided to ask some Real Brides about their unique honeymoon experience- something so awesome they did that they would want fellow brides to experience as well!
Experience Northern Lights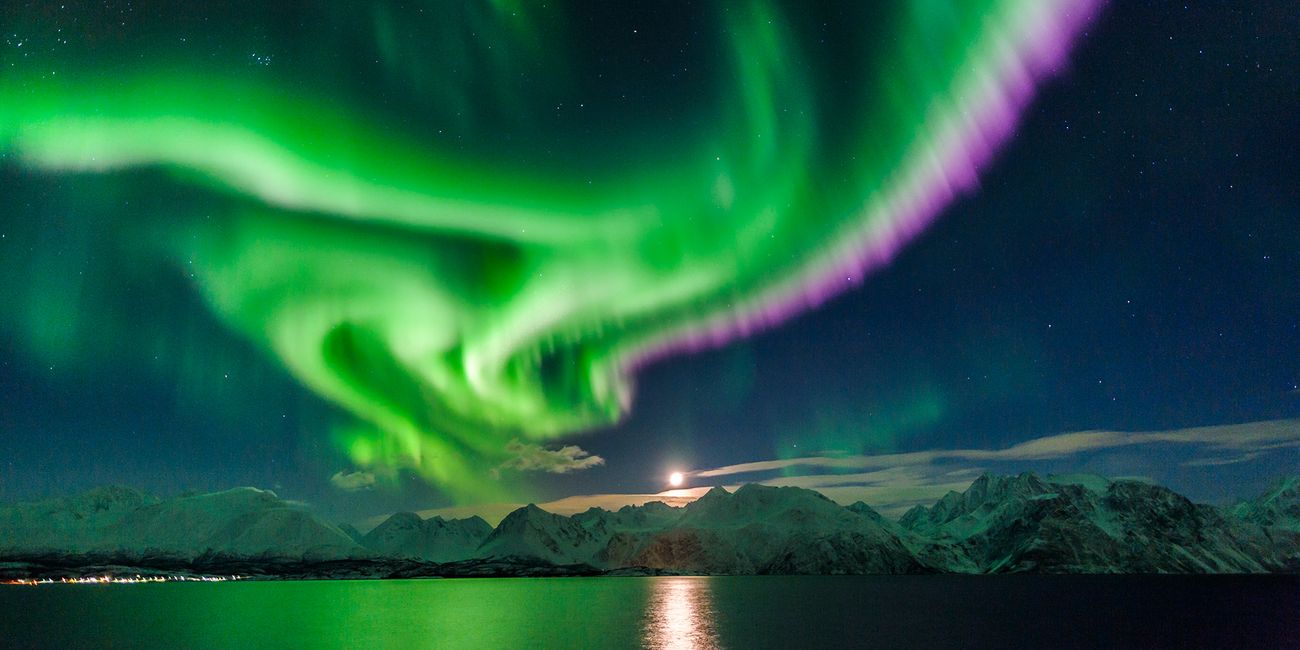 Image via Visit Norway
Real Bride Neha says, "We went to Europe for our honeymoon, but had the experience of a lifetime by witnessing the magic of the Aurora Borealis or Northern Lights in Norway! It's so pretty and breathtaking- you'll feel more like you're dreaming or have been swooped away to a magical place! And who better than your partner to cuddle with in that freezing cold?"
Hire a top open car at Great Ocean Road
Real Bride Aastha says "Instead of doing a bus tour , we hired a top open car for our drive through Great Ocean Road. The experience of both of us driving with the wind in our hair in a foreign country was un unforgettable experience"
Try Kayaking in open seas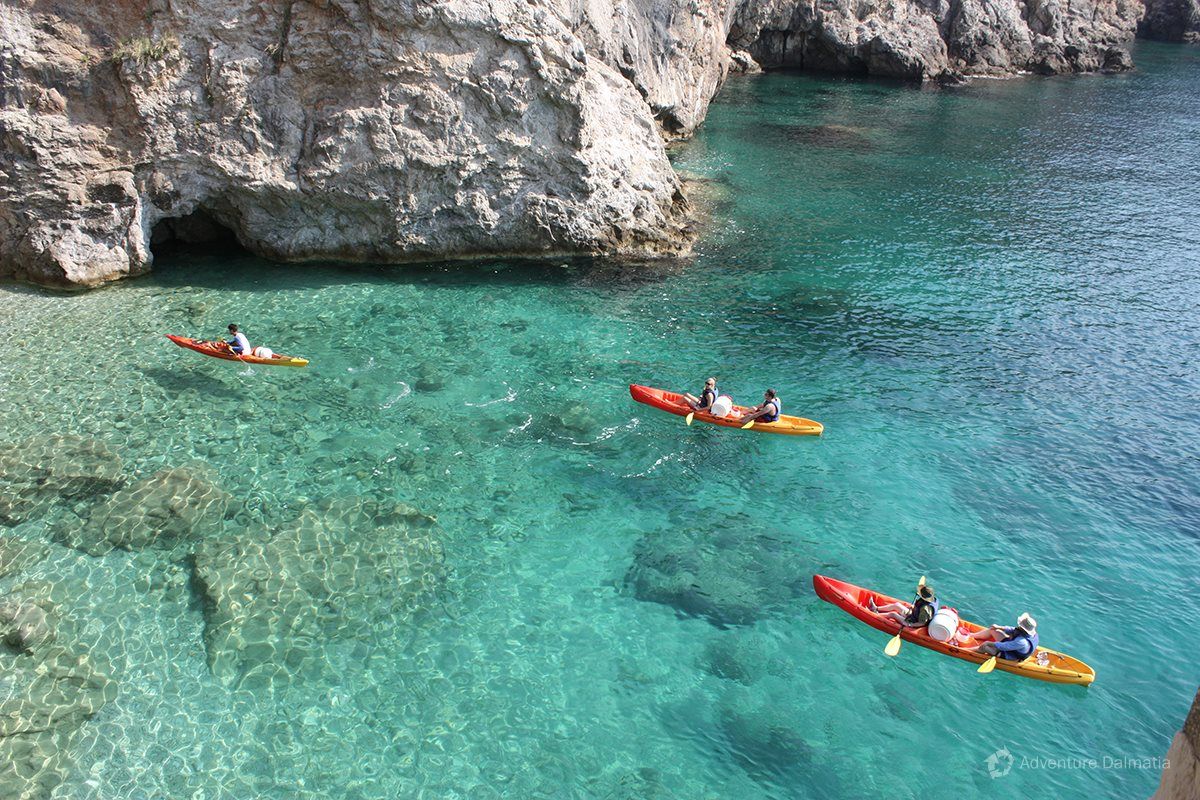 Image via Adventure Dalmatia
Real Bride Richa says, "We went to Croatia for our honeymoon and the most exciting part about that was renting a car and driving around in a new country. We even went Kayaking the Adriatic Sea, which was gorgeous!"
Try an Underwater dining experience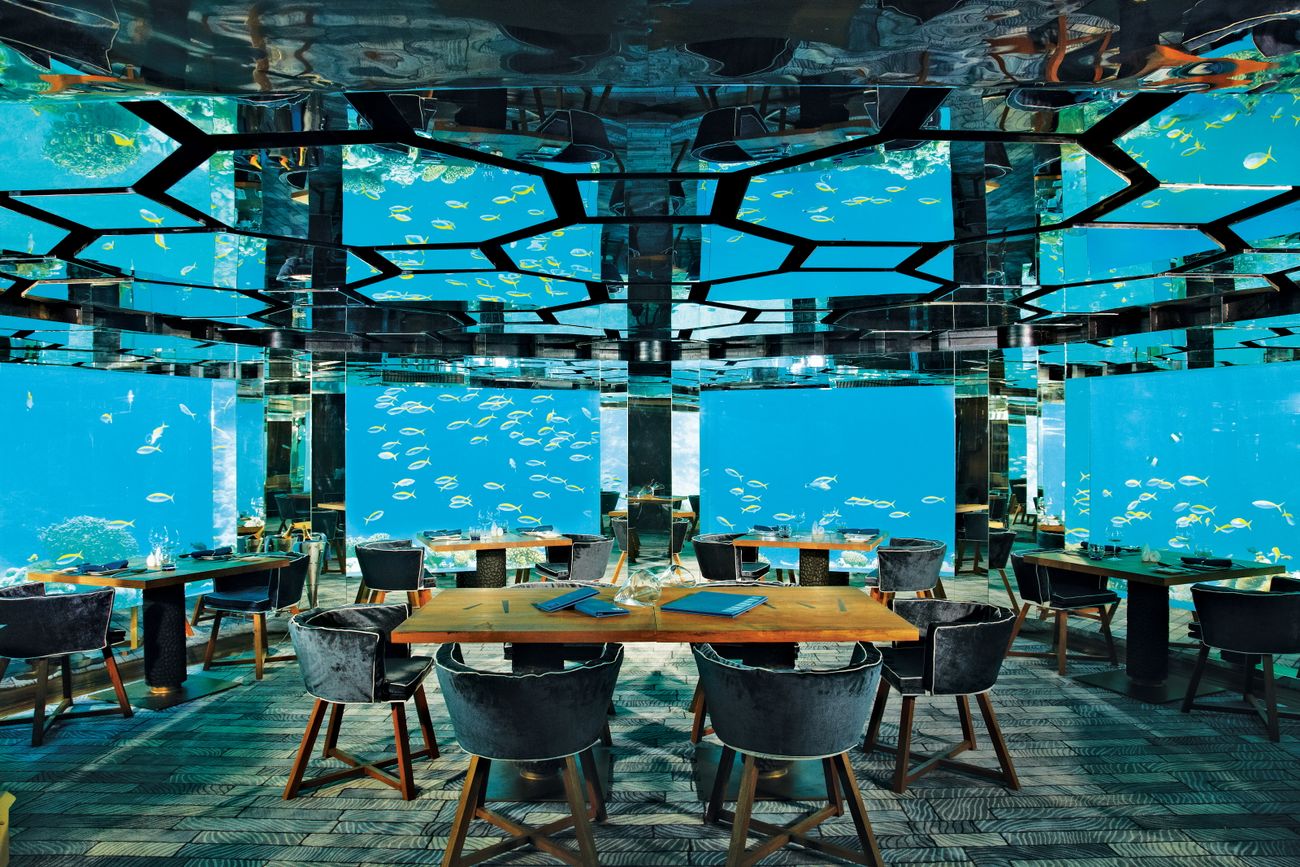 Image via www.anantarakihavah.com
Real Bride Natasha says, "We went to the Maldives for our honeymoon, and had an underwater dining experience at the Anantara Kihavah, where you can dine beneath the ocean, surrounded by a 360-degree view of the underwater world! I don't think we've ever done something as exciting ever!"
Enroll for a Segway Tour: Cheap + Fun
Real bride Mona says "On our trip to Seville, we enrolled for a Segway tour. It costed around 50 euros for one person, but was so worth it. If you are going to Europe you can use Tripadvisor to find one for your country. They teach you how to ride a segway and you explore a city on that segway. Super fun.
Bungee Jump from a Bridge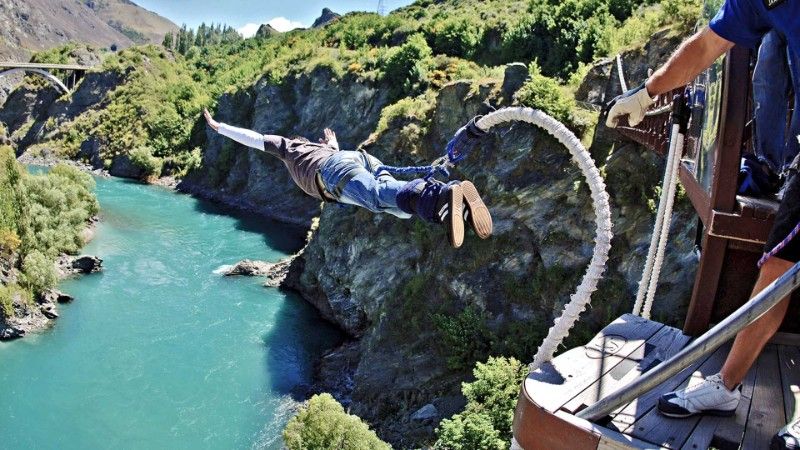 Image via NewZealand.com
Real Bride Shreya says, "We went to New Zealand for our honeymoon, and bungee jumping from the iconic Kawarau Bridge in Queenstown was the best thing we ever did! It's the first place where Bungee jumping started, and I even got to dip my head in the water for a second or two! It was a thrilling experience I will never forget and would recommend to everyone who goes to NZ!"
Try Deep Sea Diving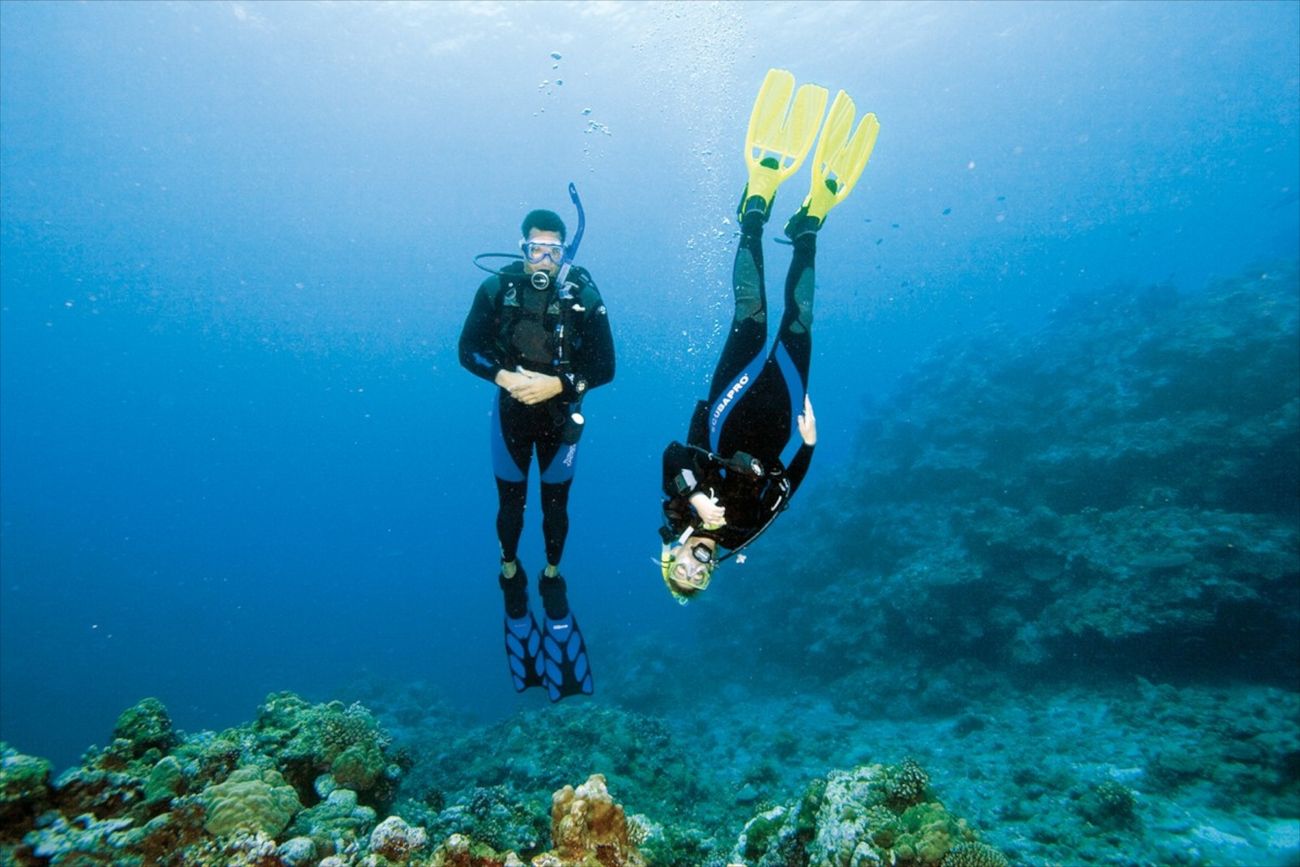 Image via The Adventure Club, Phi Phi
Real Bride Sonali says, "We went to Thailand and Cambodia for our honeymoon, and one thing I'd totally recommend to any couple going to a beach destination with clear water is to try out deep sea diving. We did it in Phi Phi Islands It's not as hard as it looks! With some basic training, you can really have the experience of a lifetime- it's a different world out there and I'm so glad that I let go of my fear and did something so adventurous!"
Sleep in a cave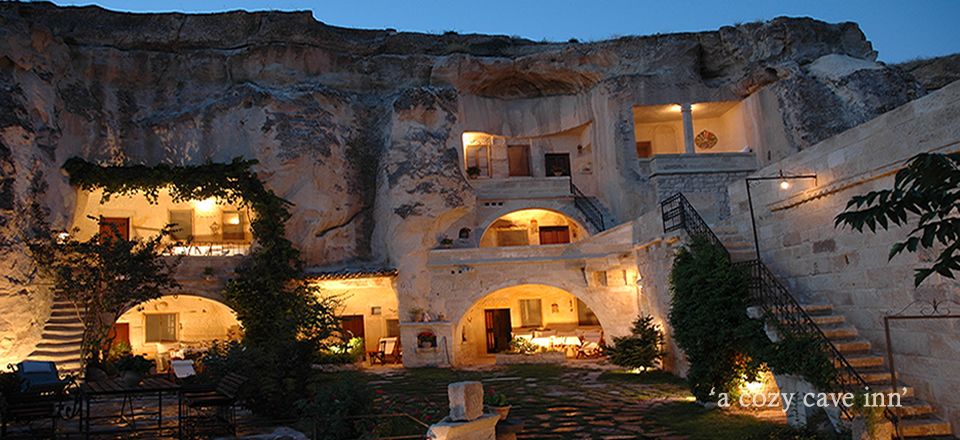 Image via Elkepevi
Real Bride Priyanka says, "We went to Turkey and Greece for our honeymoon, and one thing which is probably the most exciting thing I have ever done is sleeping in a cave! Yep, we shacked for a night at the Cappadocia Cave Hotel in Turkey, a place which is usually known for the Hot Balloon rides (which is also awesome), but spending the night in a luxury cave is something which was totally worth it!"
Stay with a local family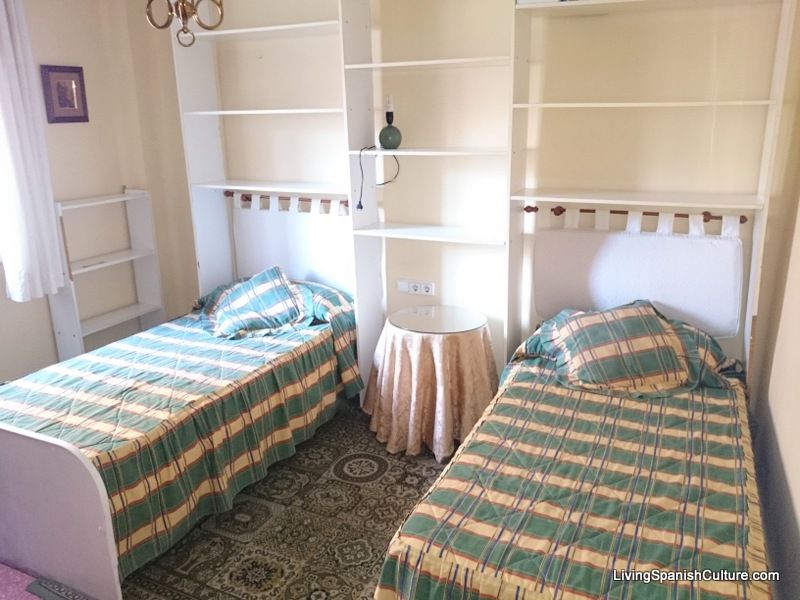 Image via venamicasa
Real Bride Aditi says. "We went to Spain for a month for our honeymoon, and stayed with a local family in Seville. They were so warm and welcoming, and of course, it's not only an exchange of cultures, but is easier on the pocket too! Just make sure to give the warmth back! We even picked up some Spanish!"
Go on a romantic cruise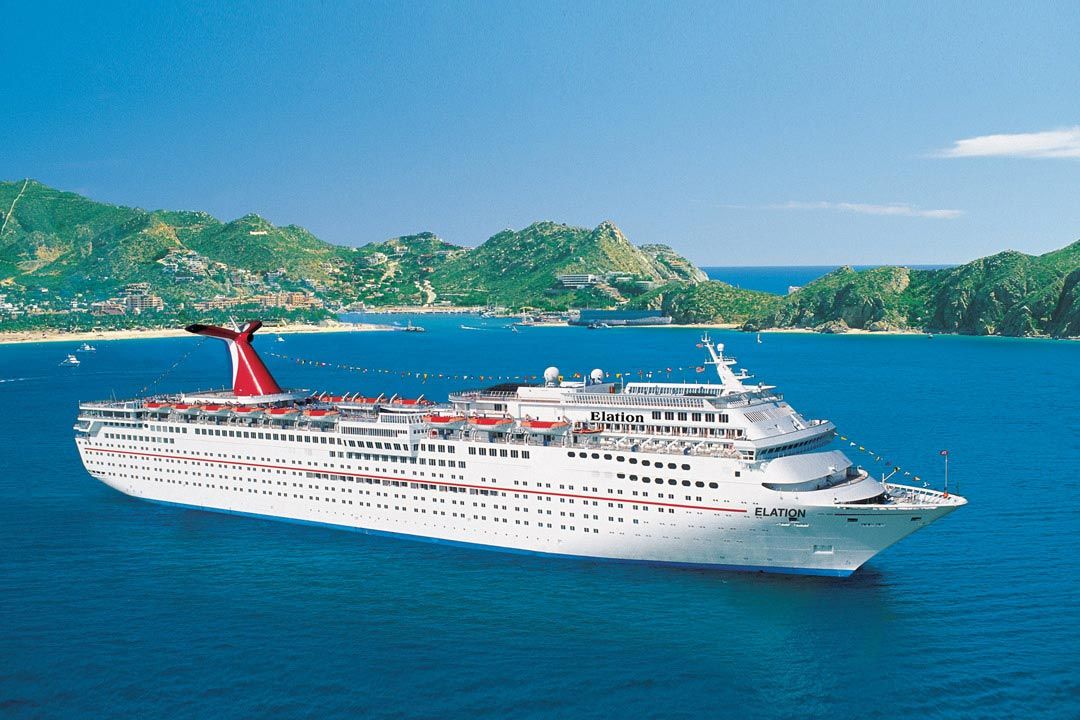 Image via Priceline Cruises
Real Bride Prachi says, "We went on a cruise to the Carribean, and it was the best decision ever! We didn't have to worry about booking flight tickets between places or spend on conveyance- imagine lying down on the upper deck under the stars or diving with reef sharks together!"
So, which idea excites you the most?