Real Brides Reveal: The One Photo They Forgot To Click And Wished They Had!
BY Apoorva | 14 Sep, 2016 | 6700 views | 3 min read
In the hustle and bustle of weddings, there is always something that is forgotten or missed. We asked our brides what was that one photo they forgot to click at their own weddings!
Bridesmaid Shot!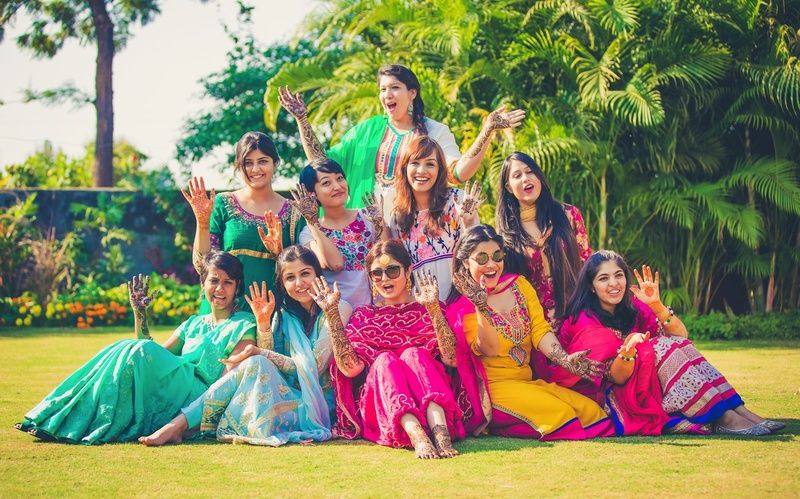 Pic via Artcapture Productions★ 4.5
"I wanted more fun and spontaneous shots with my girlfriends! I was so caught up tending to my relatives and hundreds of people that we hardly have any pictures. I would recommend a mini-bridesmaid shoot on a non-wedding day!" says Neha
My Invitations
Aanchal says "I put a lot of thought into my wedding card with personalised caricatures, love quotes and more. I really regret not having my wedding card clicked by my photographer. It's a memory, and ultimately you may misplace your wedding card somewhere, so a photo is easier to keep"

Creating Unique Photos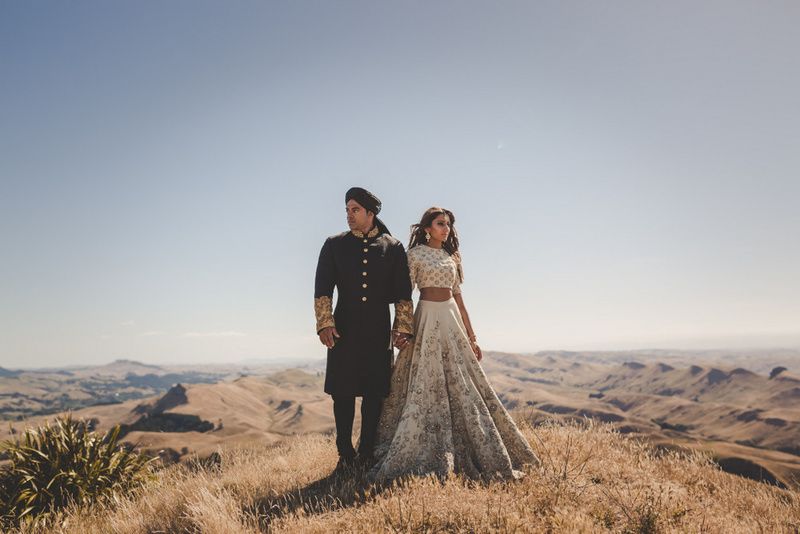 Picture Courtesy: Heather Liddell
"I so wish that I took pictures outside the venue or at someplace else. All our pictures are behind some floral wall or some kind of flowery décor. I wanted a picture of me and my hubby in our traditional outfits out of the road or maybe on a terrace - a bit outside the venue, in a beautiful spot near nature" says Sania


First Look Photos & Emo Moments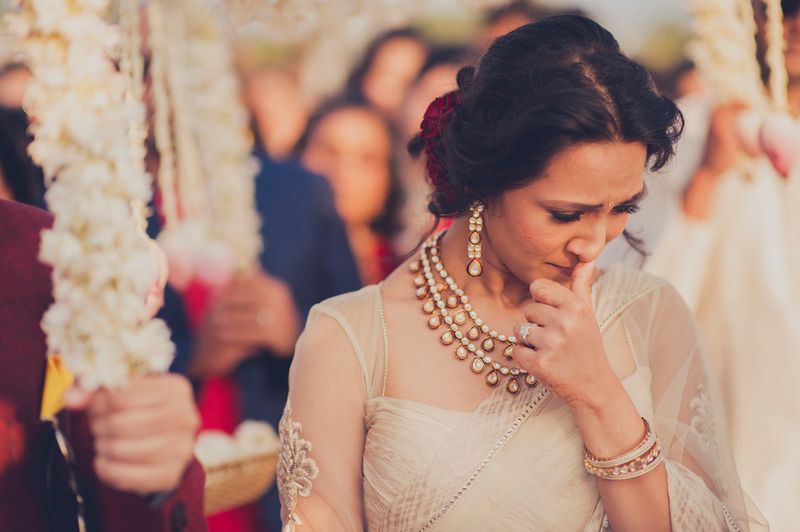 Pic via North Water Star★ 4.9
"I know this may sound weird but I wanted a picture of my parent's expressions on the moment that I got married – like the minute the jai-mala happened. For a bride's parents that is the most emotional moment and I forgot to tell my photographer to capture it" says Esha

Dress Shots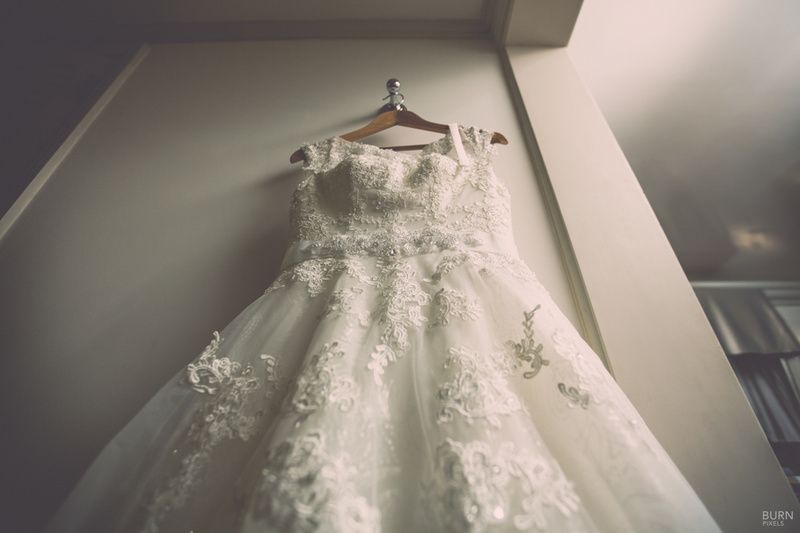 Pic via Burn Pixels Photography★ 4.7
"I had a beautiful Chantilly lace gown made for the Christian wedding but my photographer somehow missed capturing a picture of just the gown. I wanted a still life that would help me preserve it in my memory just like the first time I saw it - a beautiful piece of wearable art , like how the photo above depicts a gown!" says Giselle.

Aerial Pictures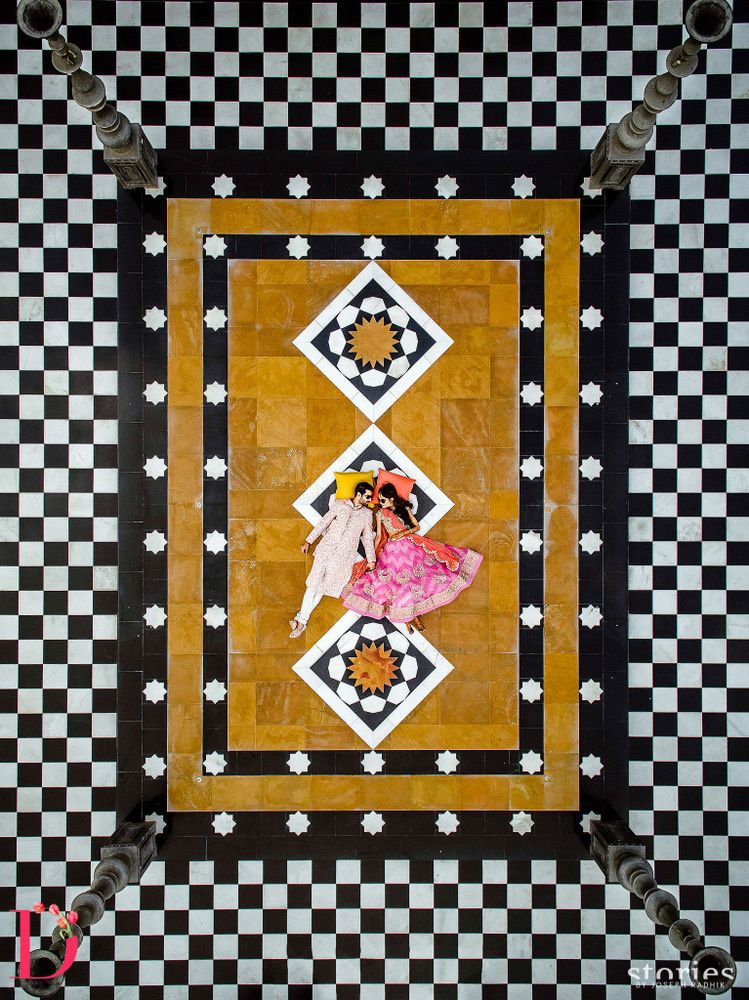 Aditi & Shubham's Wedding by Stories by Joseph Radhik
"I wish I did an aerial shot of my wedding with like a drone or something. I had a Jaipur wedding and the palace would have looked so beautiful from a height! "says Devika

Recreating Childhood Memoirs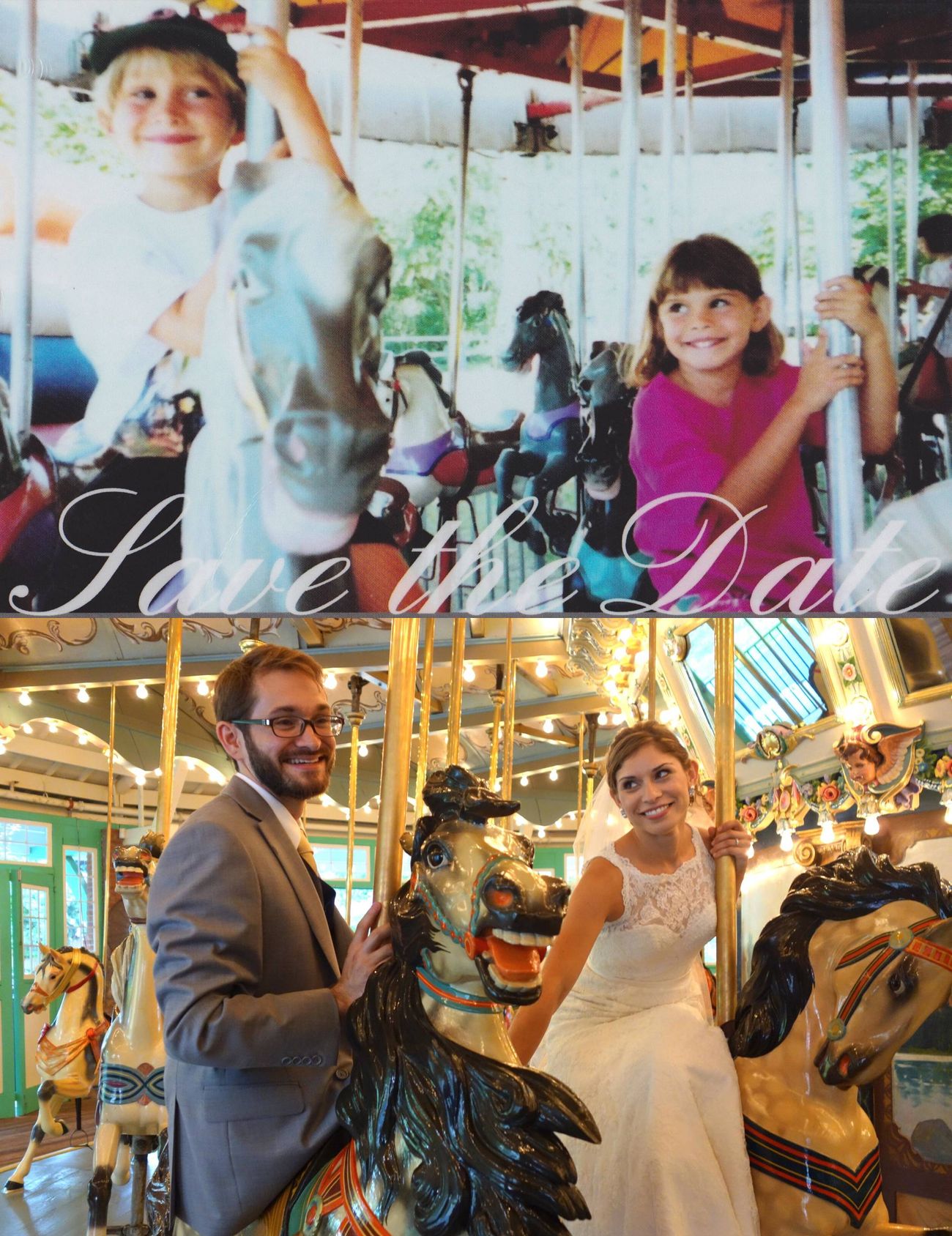 Picture Courtesy: Reddit 
"Me and Nakul were childhood friends and had a lot of memories together. I wanted to recreate the first photo we ever took together which was in a garden on a swing set. Amidst the chaos that never happened and it's my biggest regret! "says Nisha.
Just letting loose at my Mehendi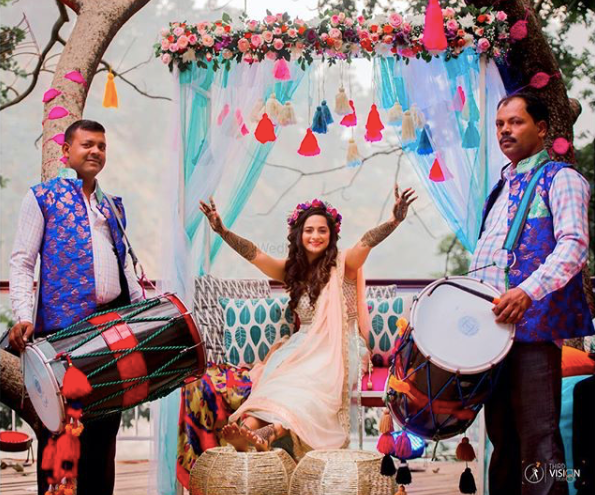 "That crazy shot at a Mehendi with all those pretty colours, decor and me being a badass - that's the picture I wish I had on my bedside today," says Niyana. 
Tell us that one photo that you missed out on clicking at your own wedding!
P.S Photos are used for representative purposes!