Sabya Just Dropped A New Collection On Instagram Yesterday!
BY The WMG Bride | 21 Jul, 2017 | 5797 views | 1 min read
Sabya just dropped a new collection on Instagram yesterday. Our thoughts- while we absolutely loved his previous collection, this one seemed like we had seen it from him before. However, we do know some of you are hardcore Sabya loyalists and if there's anything on the bridal radar you will see it on WMG so here goes.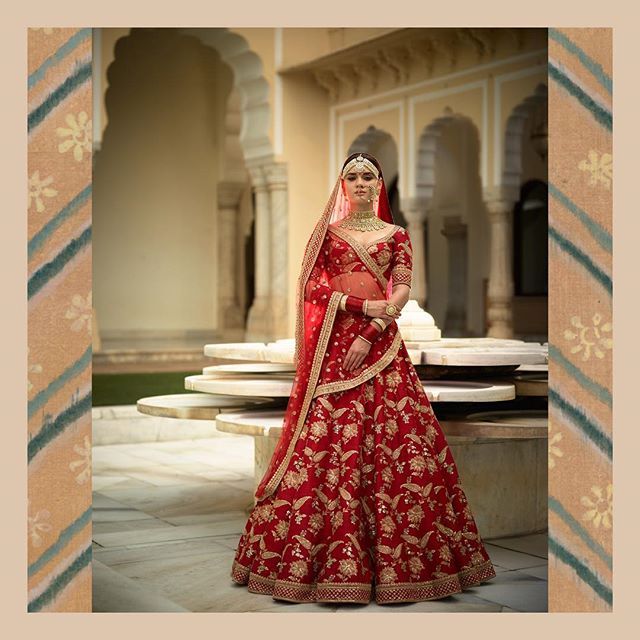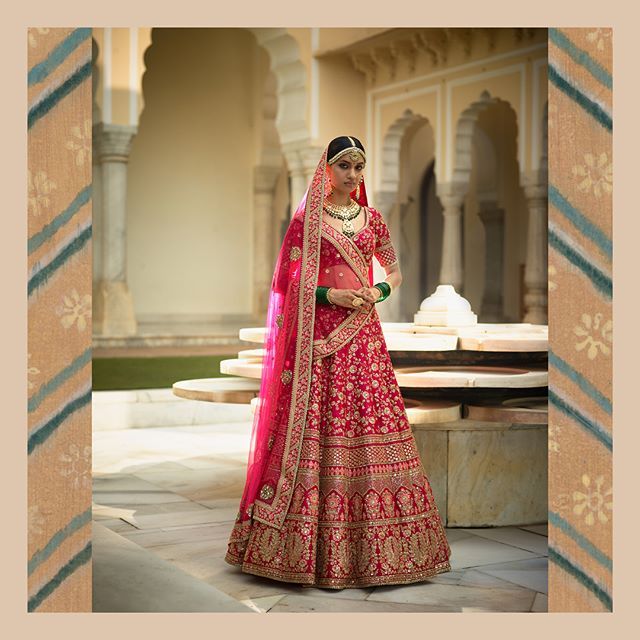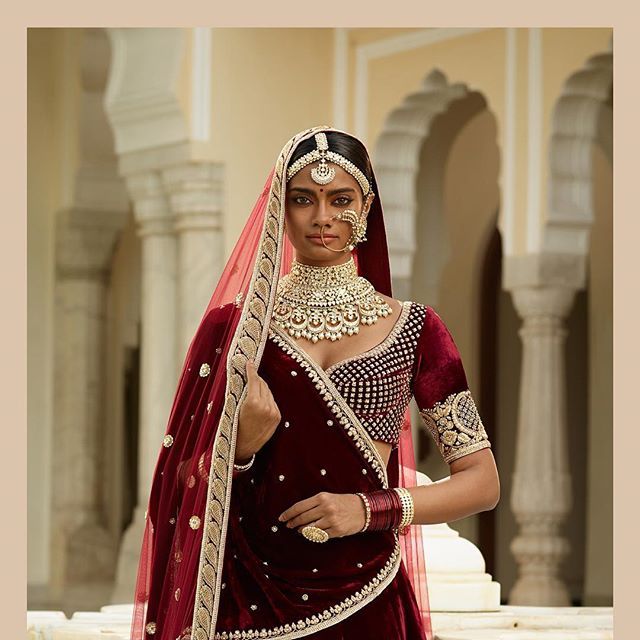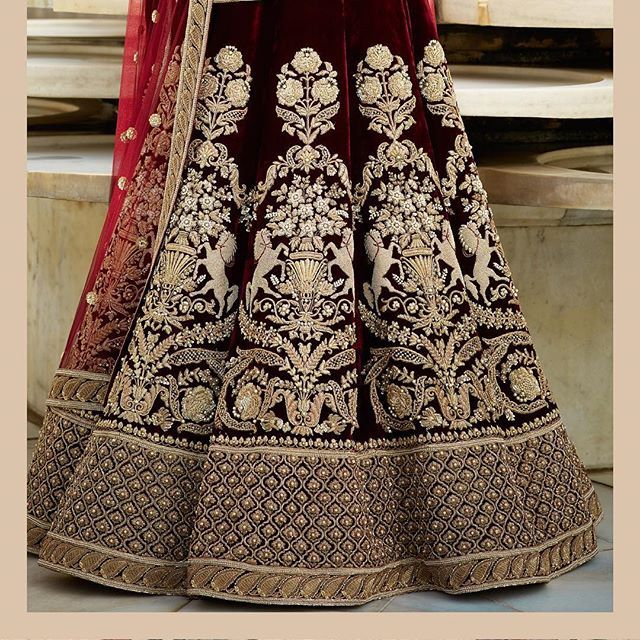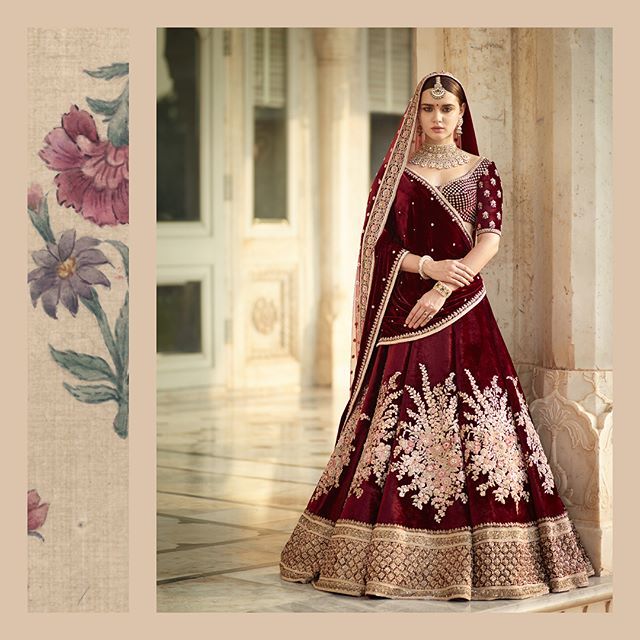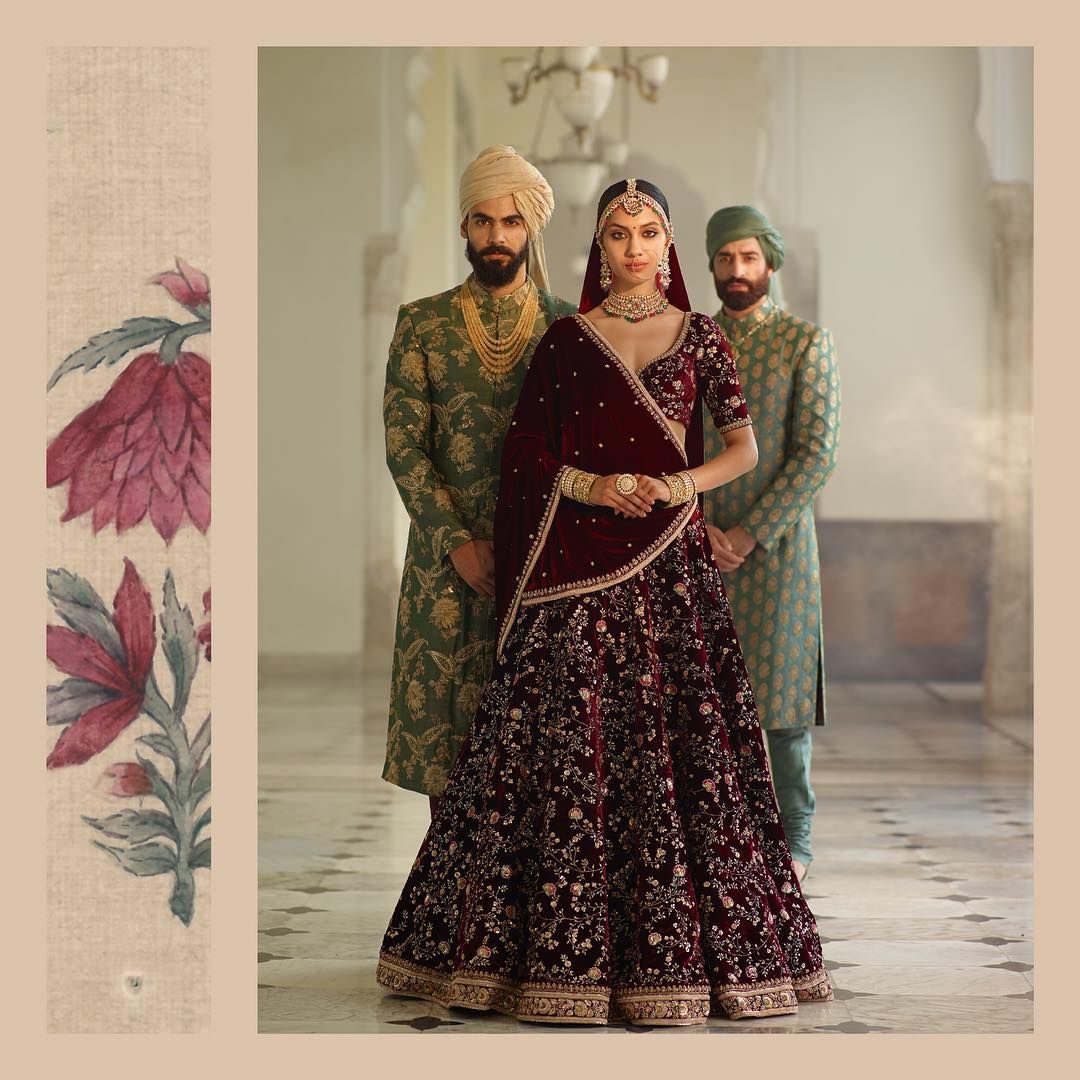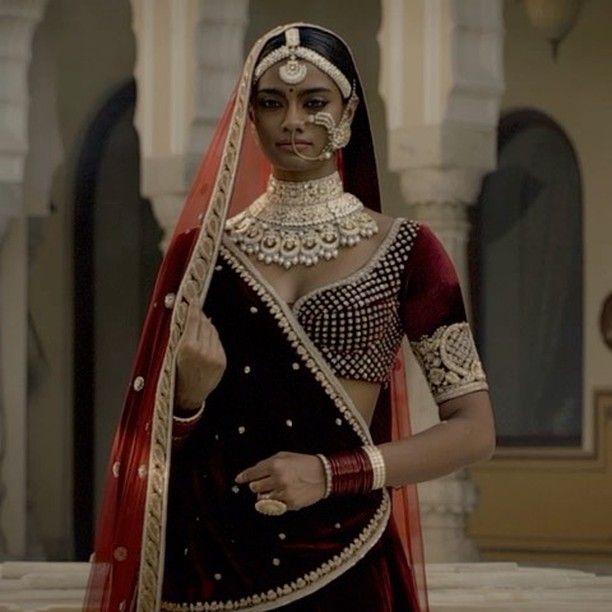 The bridal line is split into Devi & Gulkand - one has deeper hues in wine and marsala and the other has more vibrant cherry reds and pinks. 
Thoughts?