Say Goodbye To The Stage: 12 Alternatives For The Reception That Are Better Than A Stage Set-up!
BY Chandni Kumar | 22 Jun, 2018 | 76113 views | 3 min read
Sitting on a stage and taking Reception pictures has to be the most boring activity ever. And so outdated too. In, fact clicking 1000's of pictures and ironically not knowing dozens of your guests is so typical and weird at the same time. Psst - WMG to your rescue! Be it floating around your guests or clicking selfies with your besties against quirky backdrop you can have tons of fun all without having a STAGE. Ditch that boring stage setup at your reception and add these stunning alternatives like floral wreaths, benches, fairy lights, etc, that will totally brighten up your reception party. 
Go for Floating Reception Setup! You Can Dance, Click Pictures With Your Besties and Even Chit Chat With Guests - All This Without A Stage!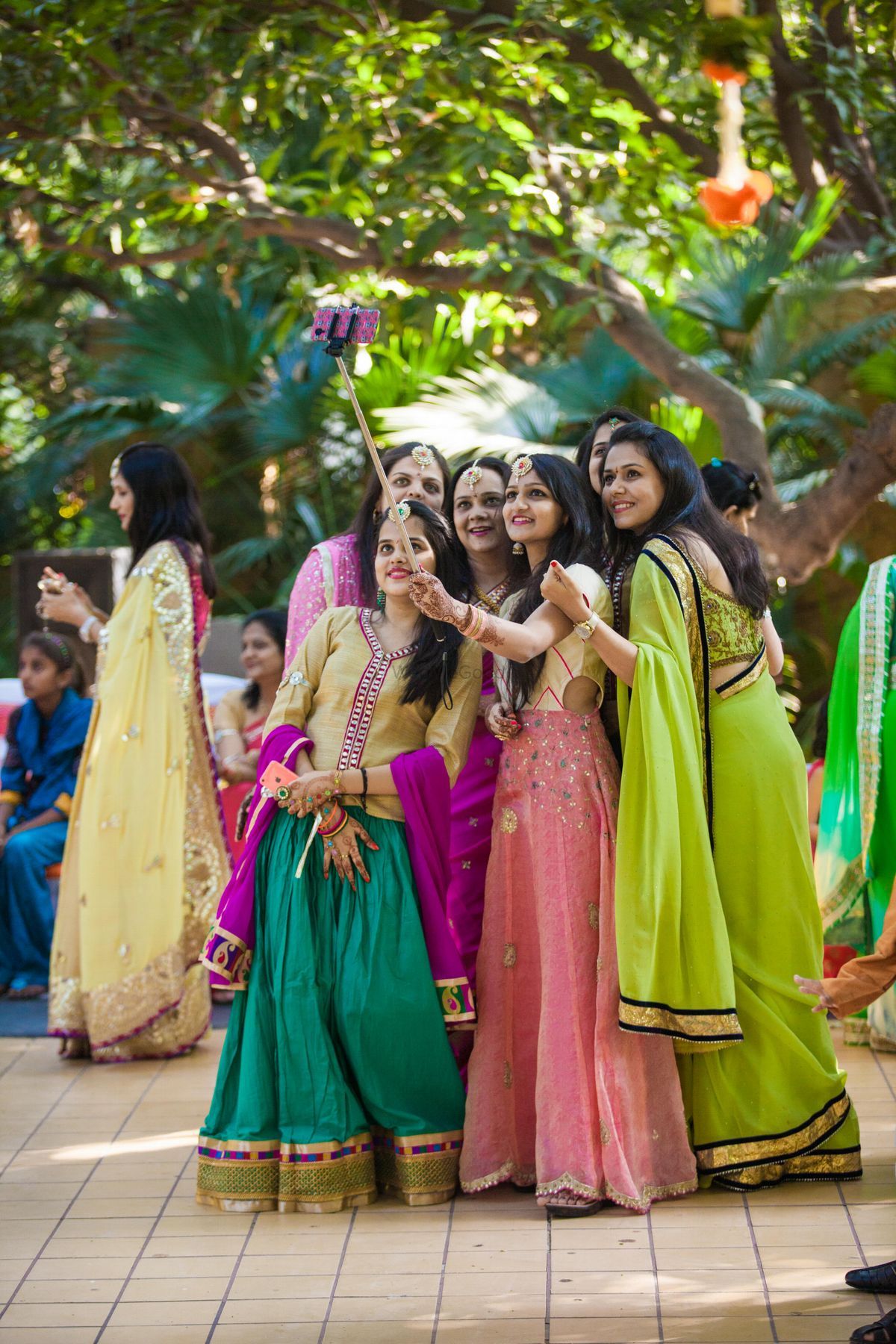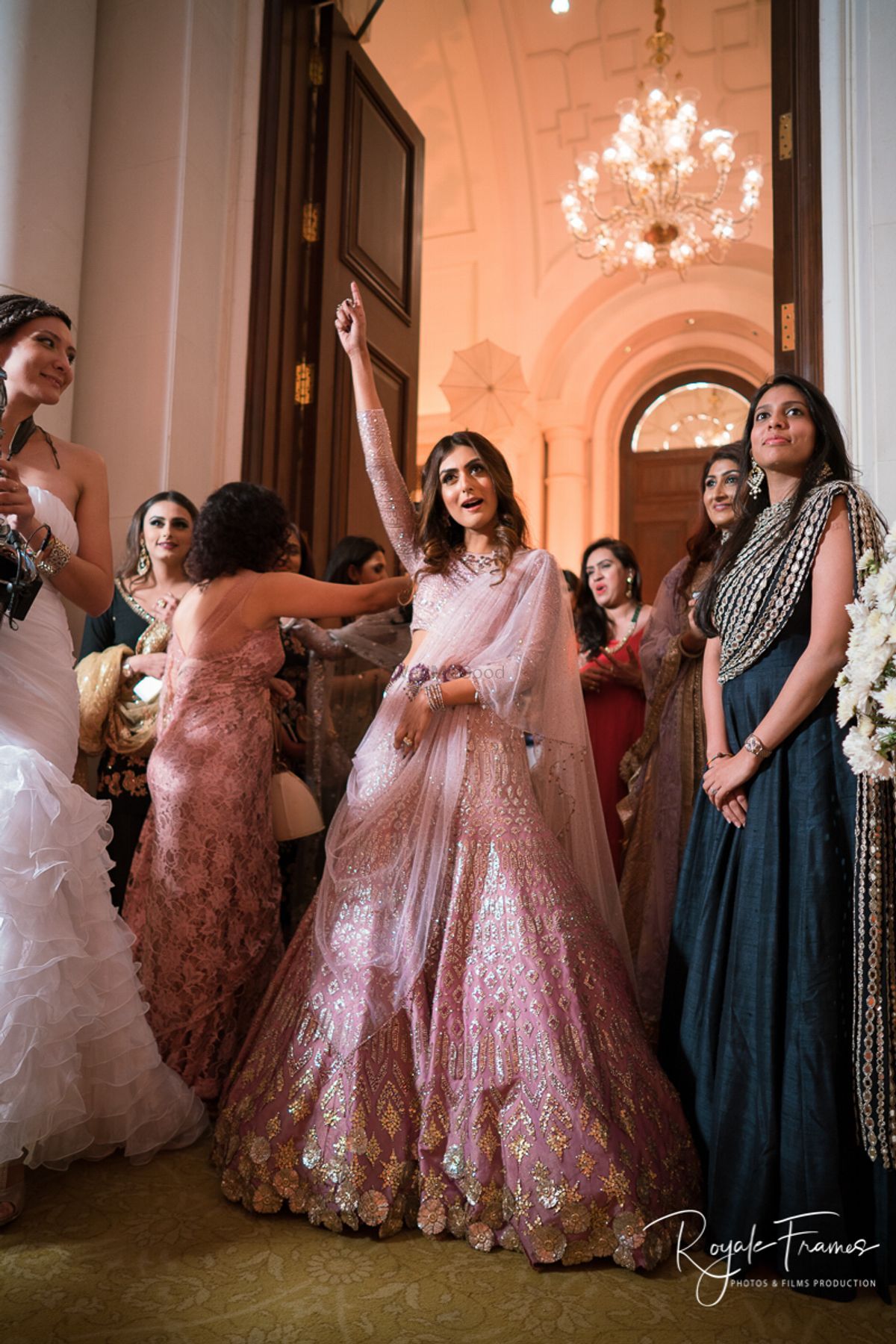 Image via: Love Dope Studios ; Royale Frames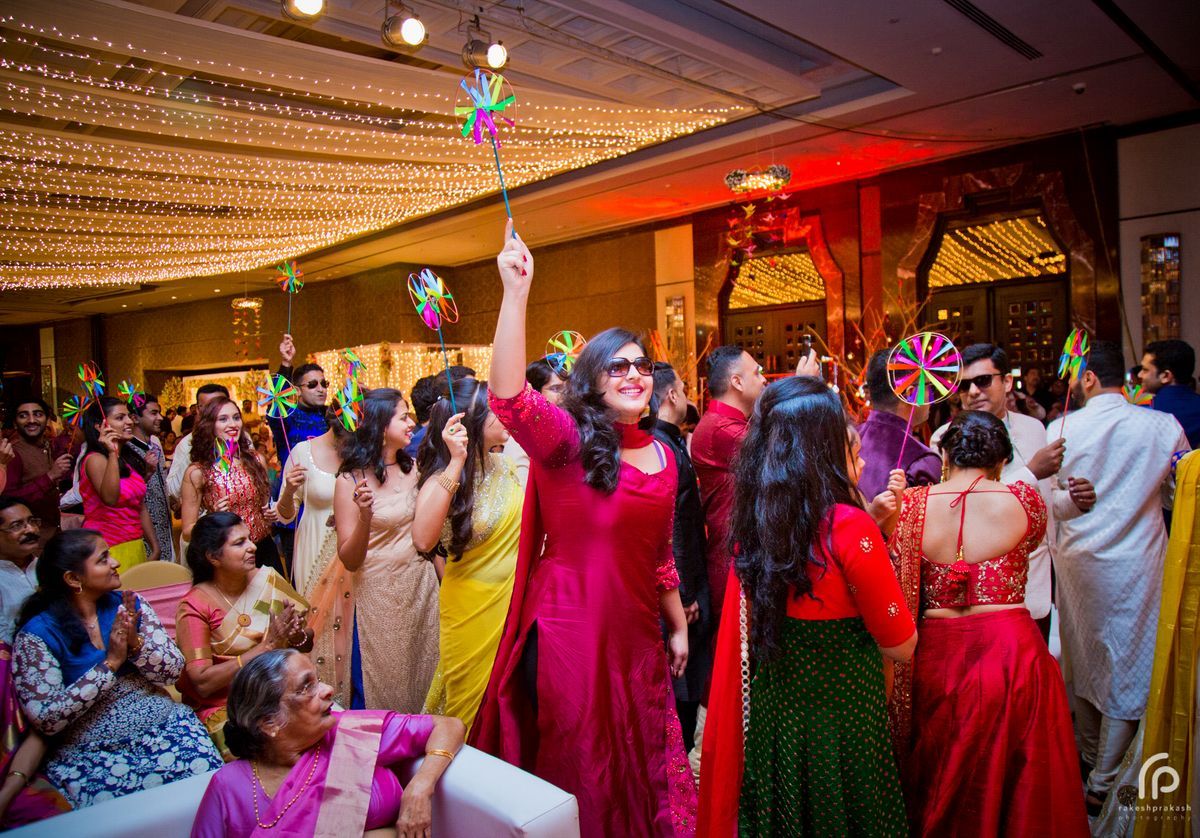 Decor: The A Cube Project
Or, Get Nostalgic Again By Adding a Jaimala Podium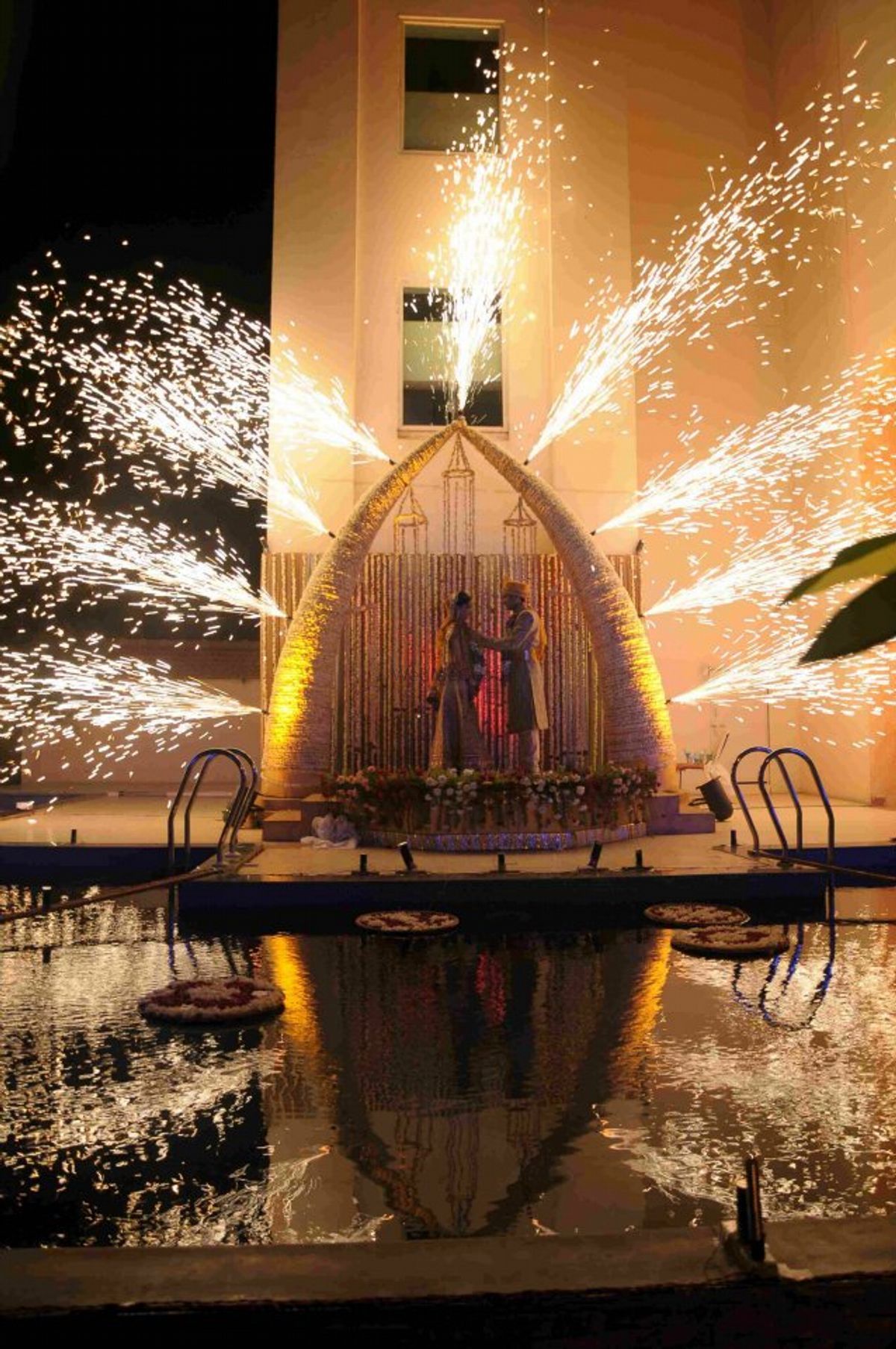 Wedding Planners: Cinnabar Signature Weddings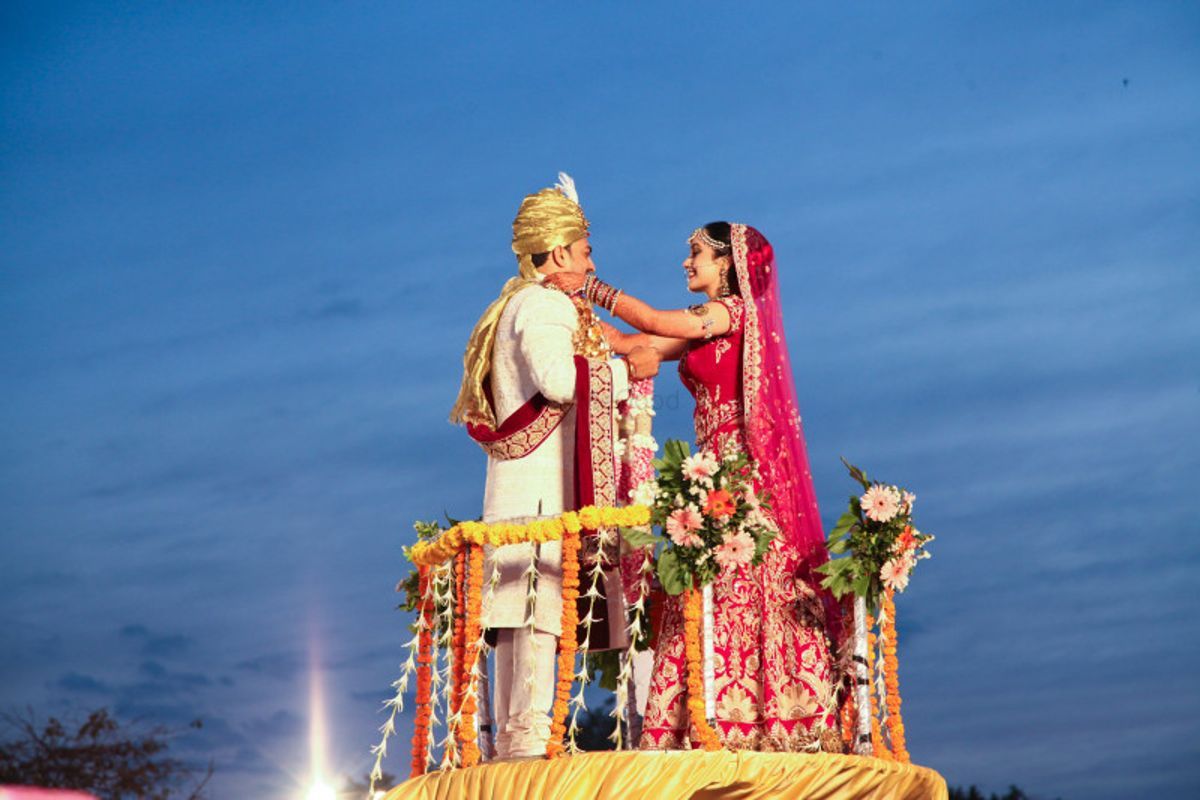 Image via: Nimitham Wedding Photography
Quirky Photo booth is perfect to replace your stage with!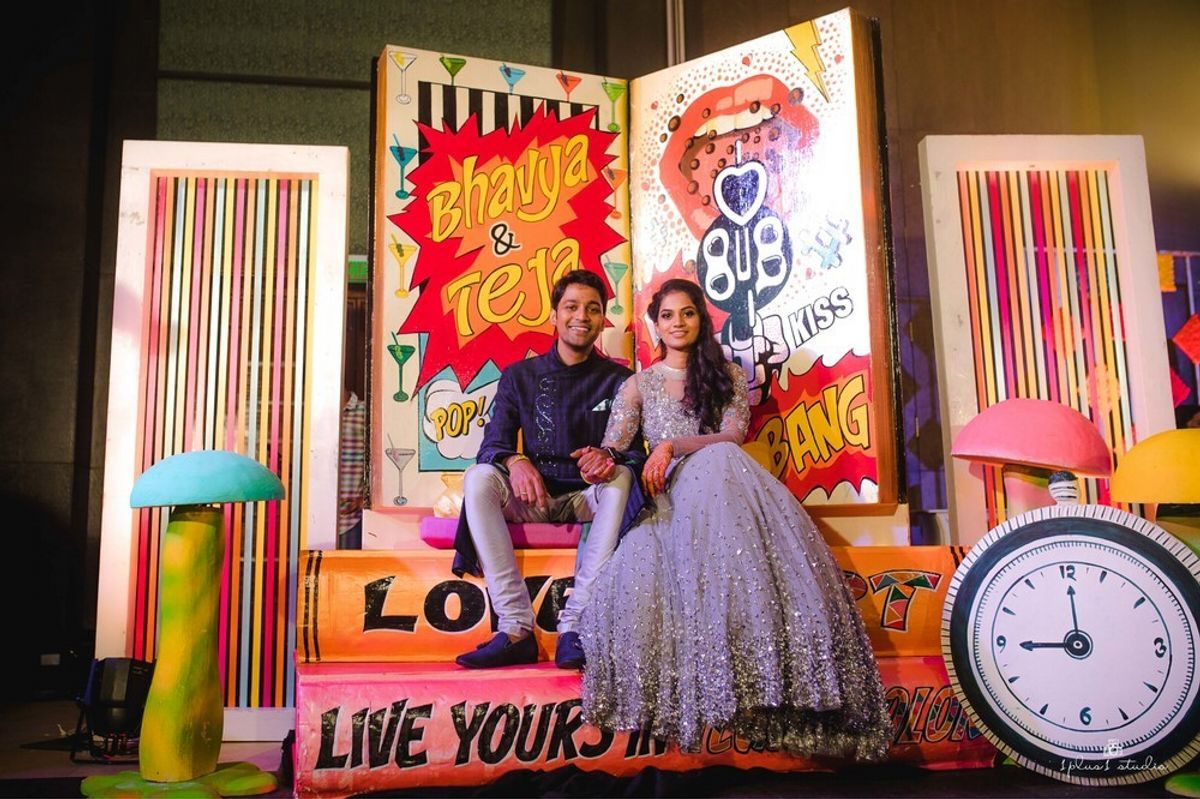 Image via: 1plus1 Studio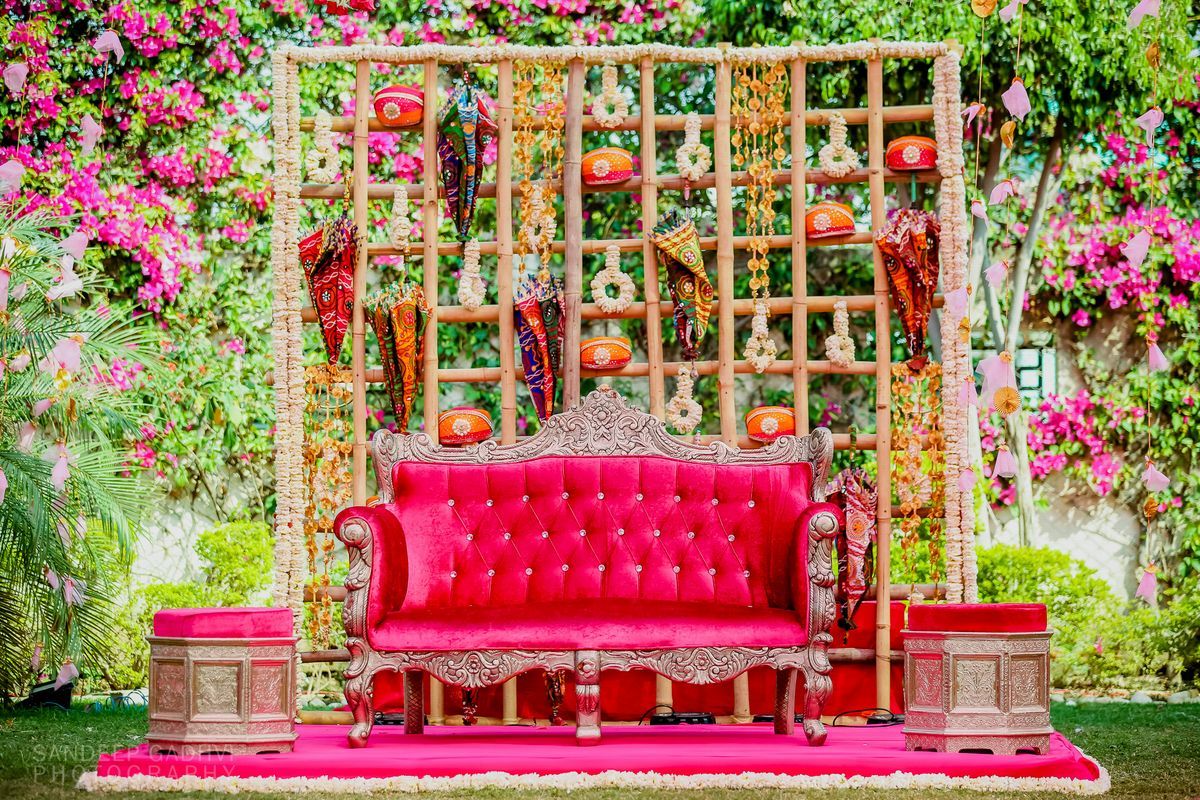 Image via: Sandeep Gadhvi Photography
Comfy + Luxury - Small Sofa Seating Area!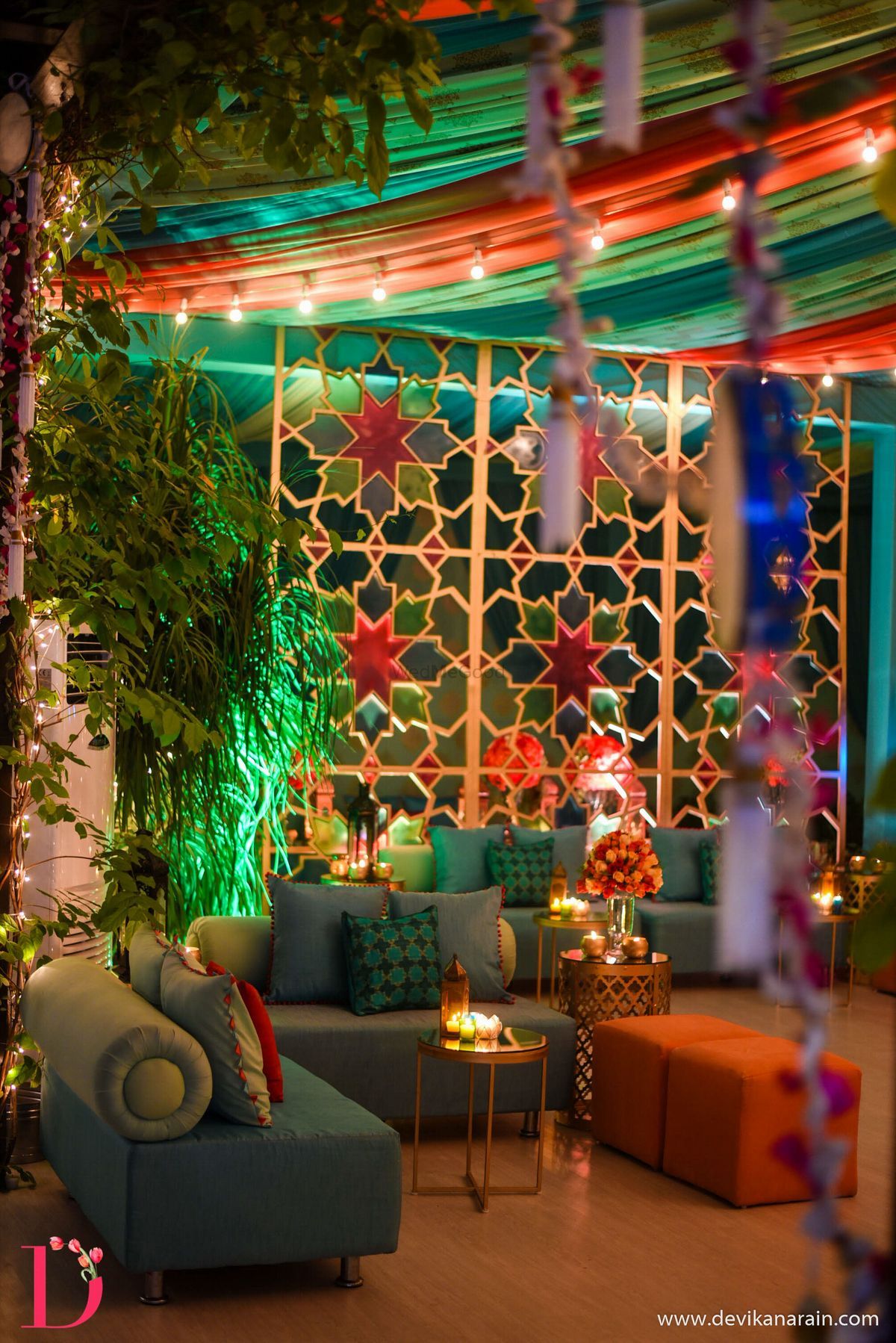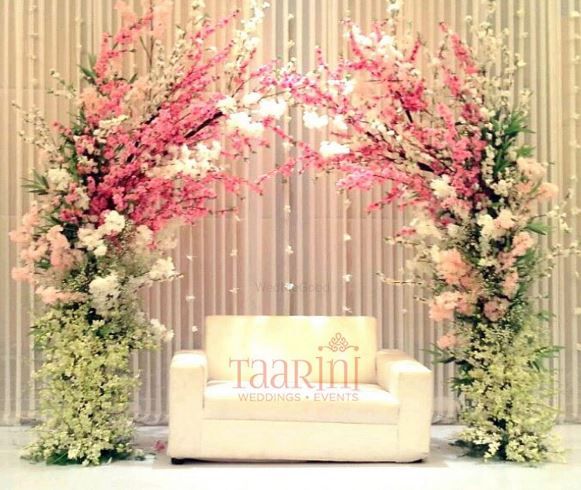 Decor By: Devika Narain and Company ; Taarini Weddings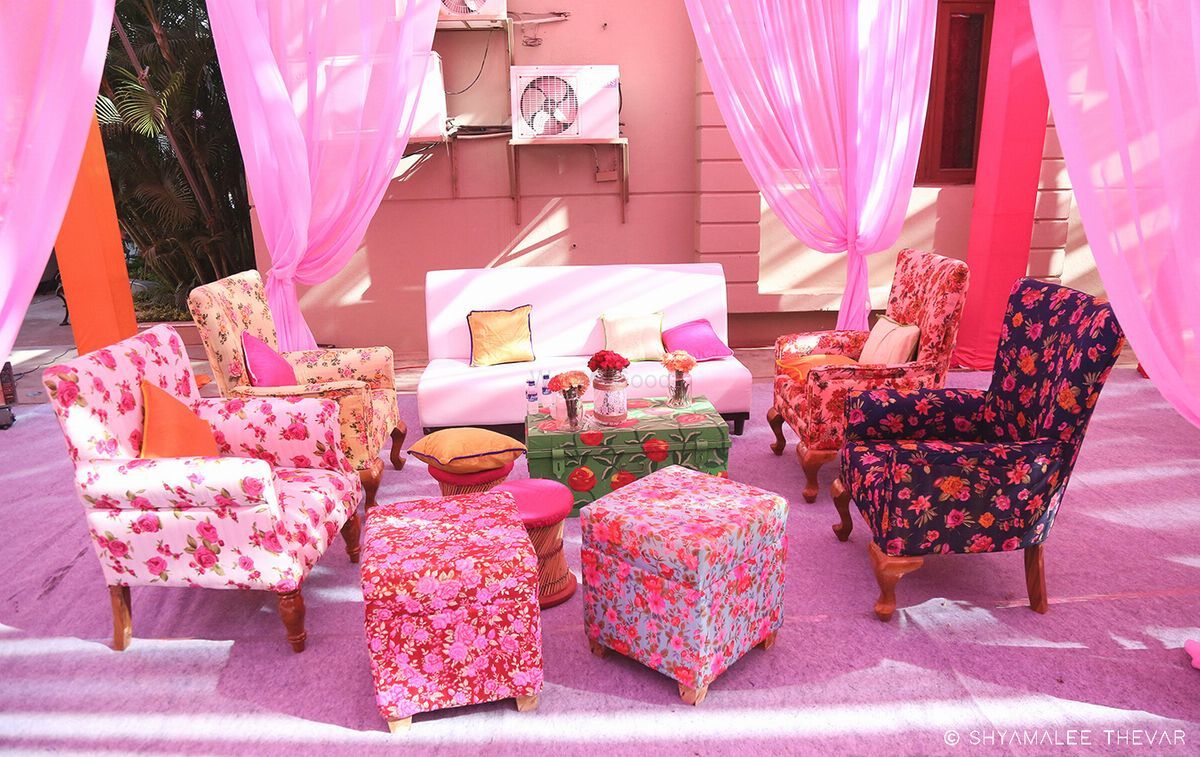 Decor By: Shyamalee Thevar
Sofa Cum Bench With Tassels and Flowers...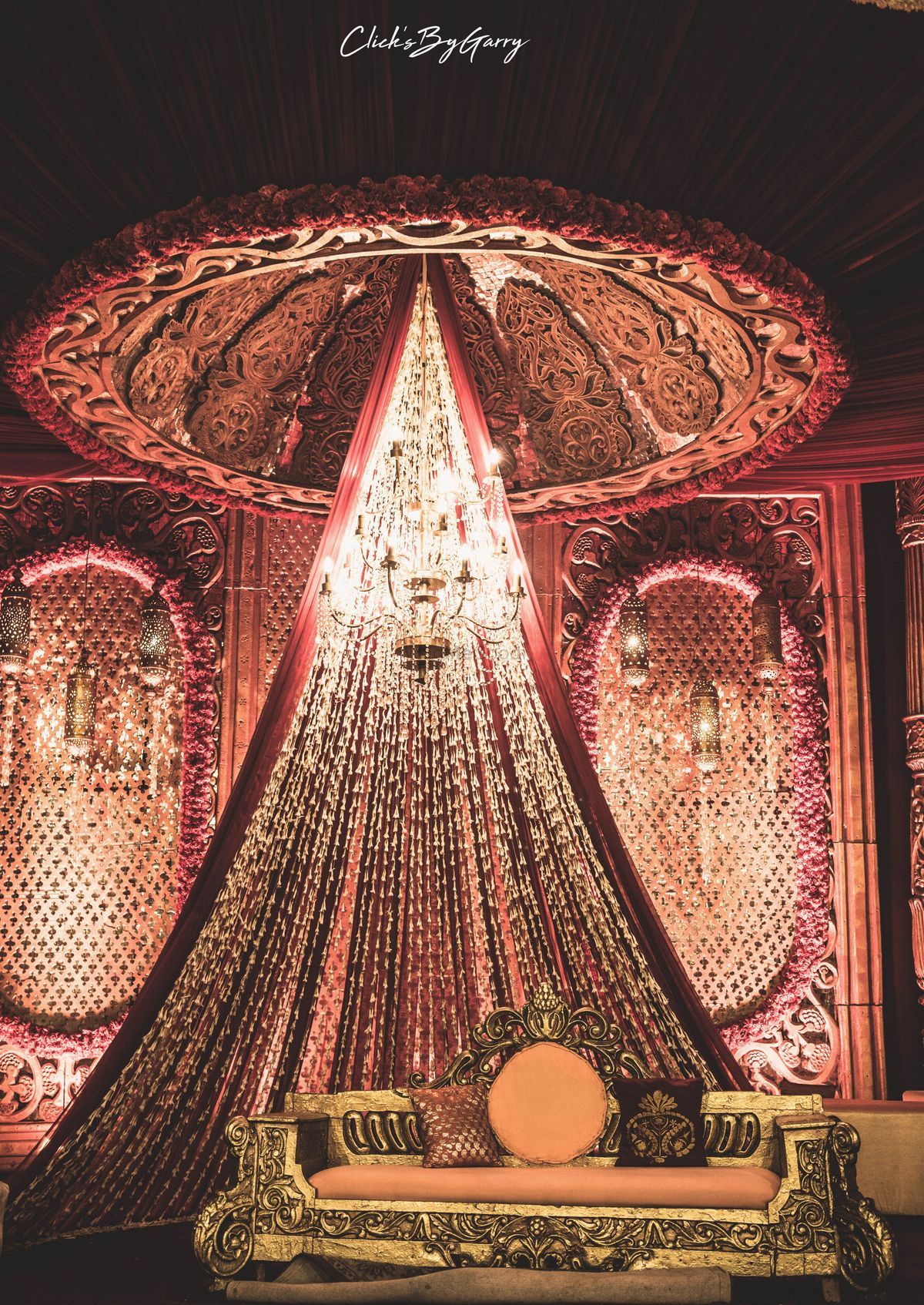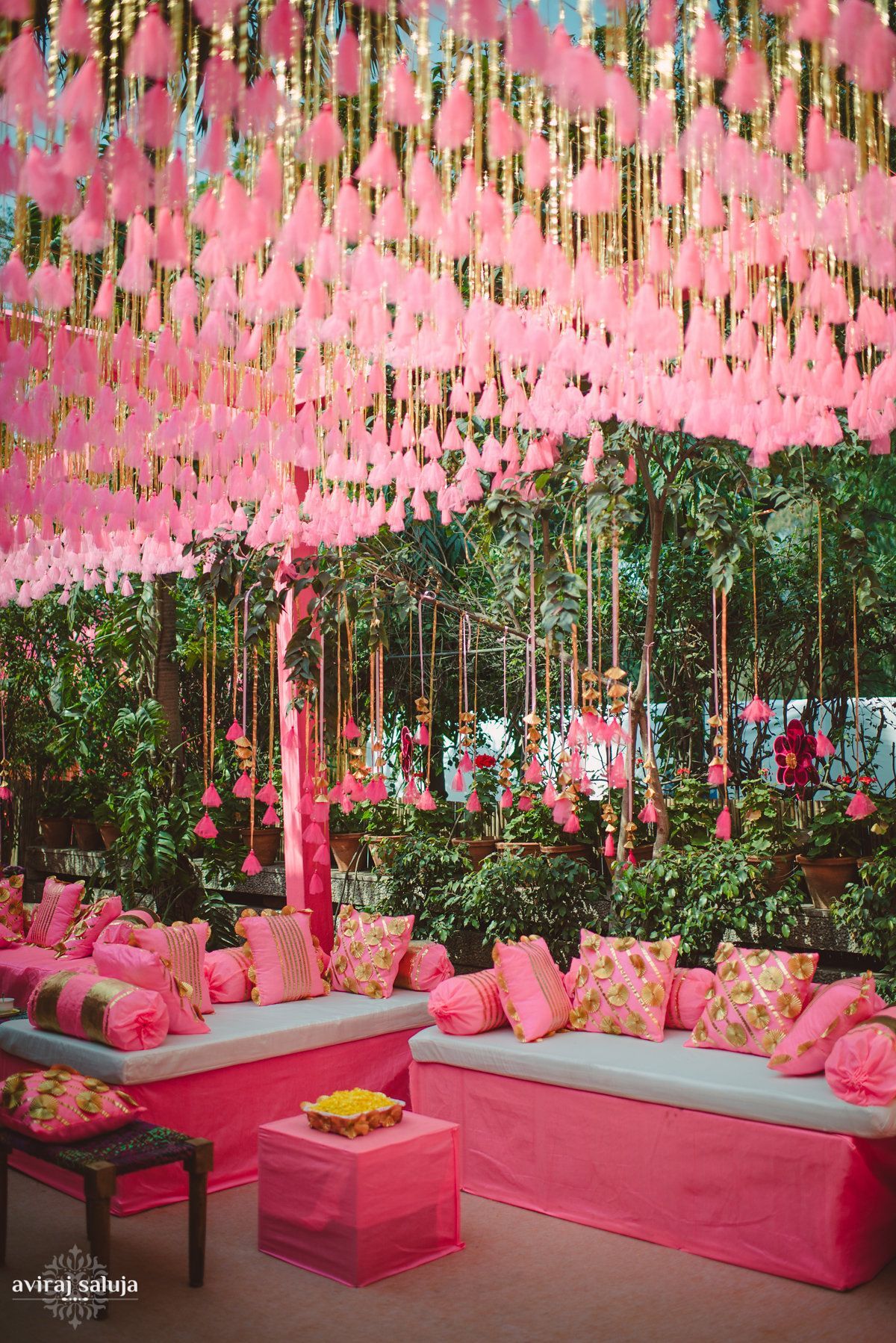 Image via: Clicks By Garry ; Aviraj Saluja
Combo: Combine The Floral Backdrop and Sofa Seating That is Super Stunning For Your Photographs!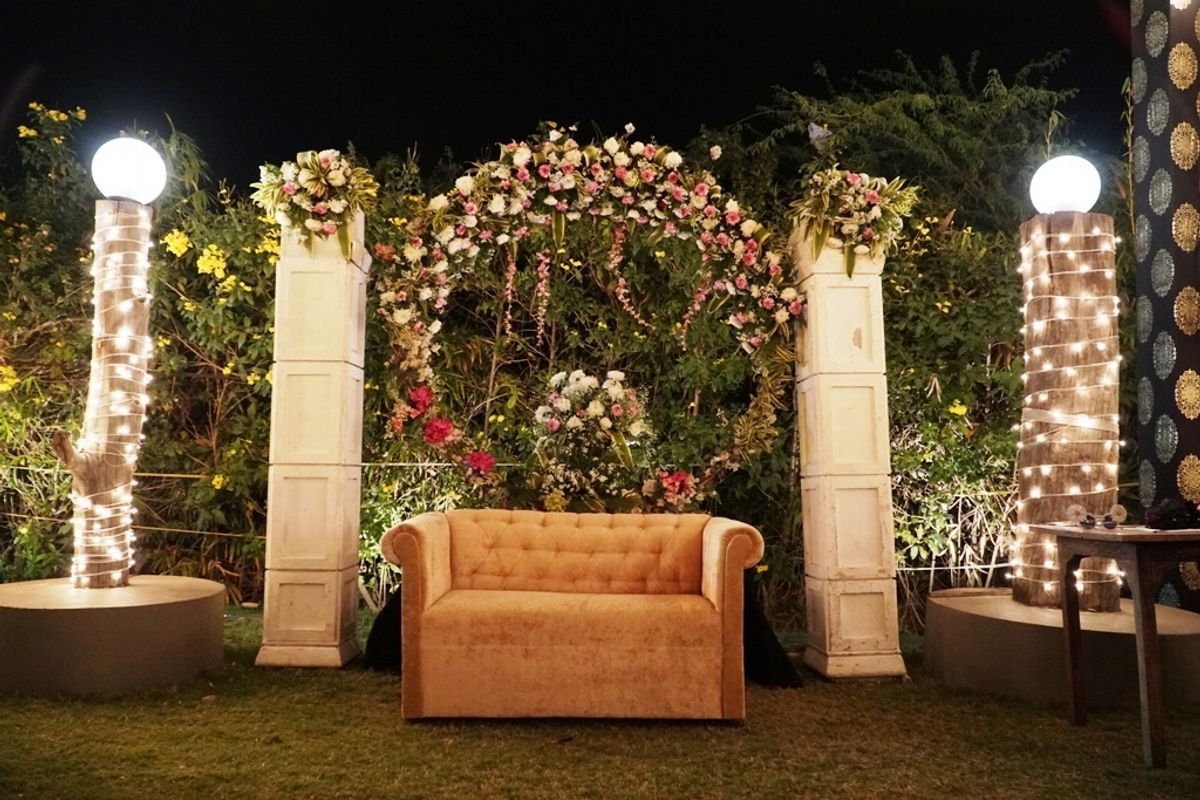 Wedding Planners: Kreative Events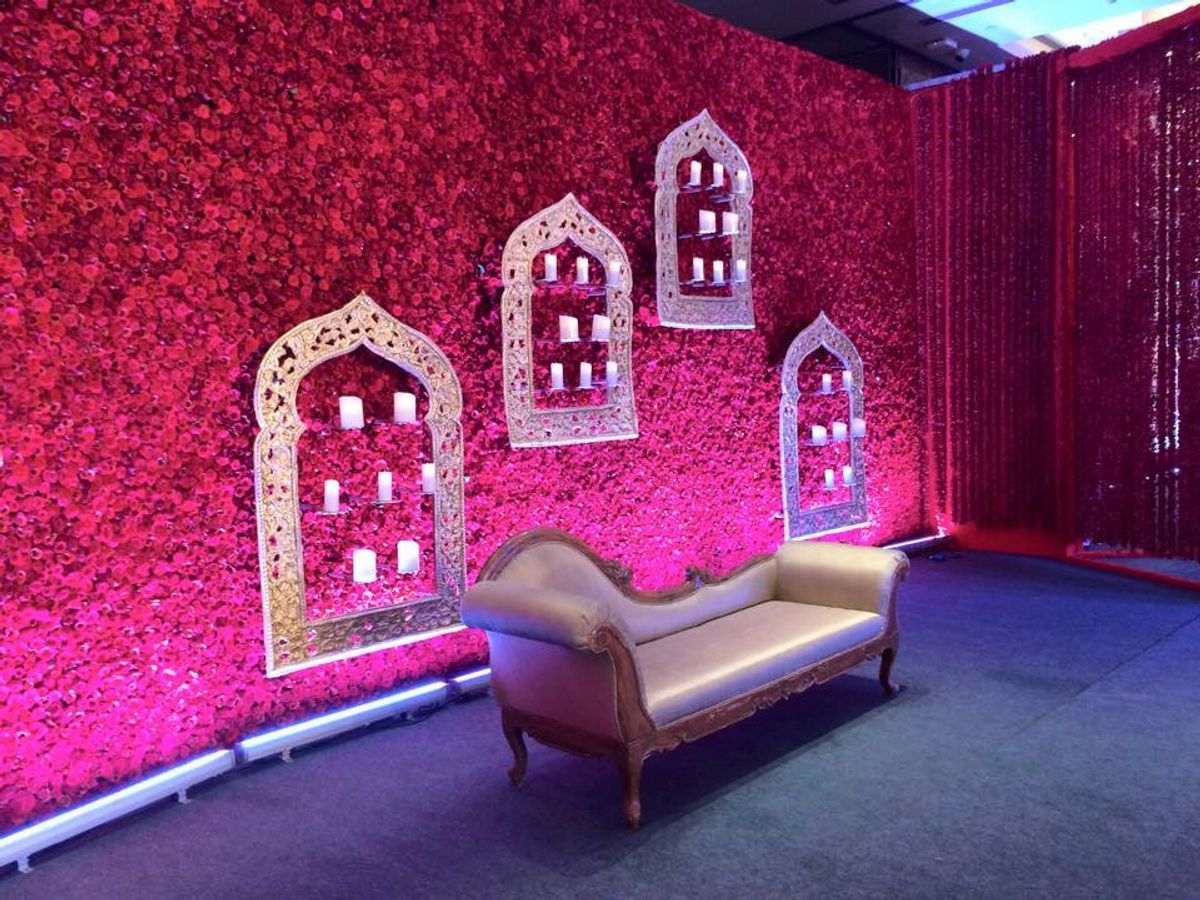 Decor By: Sumyog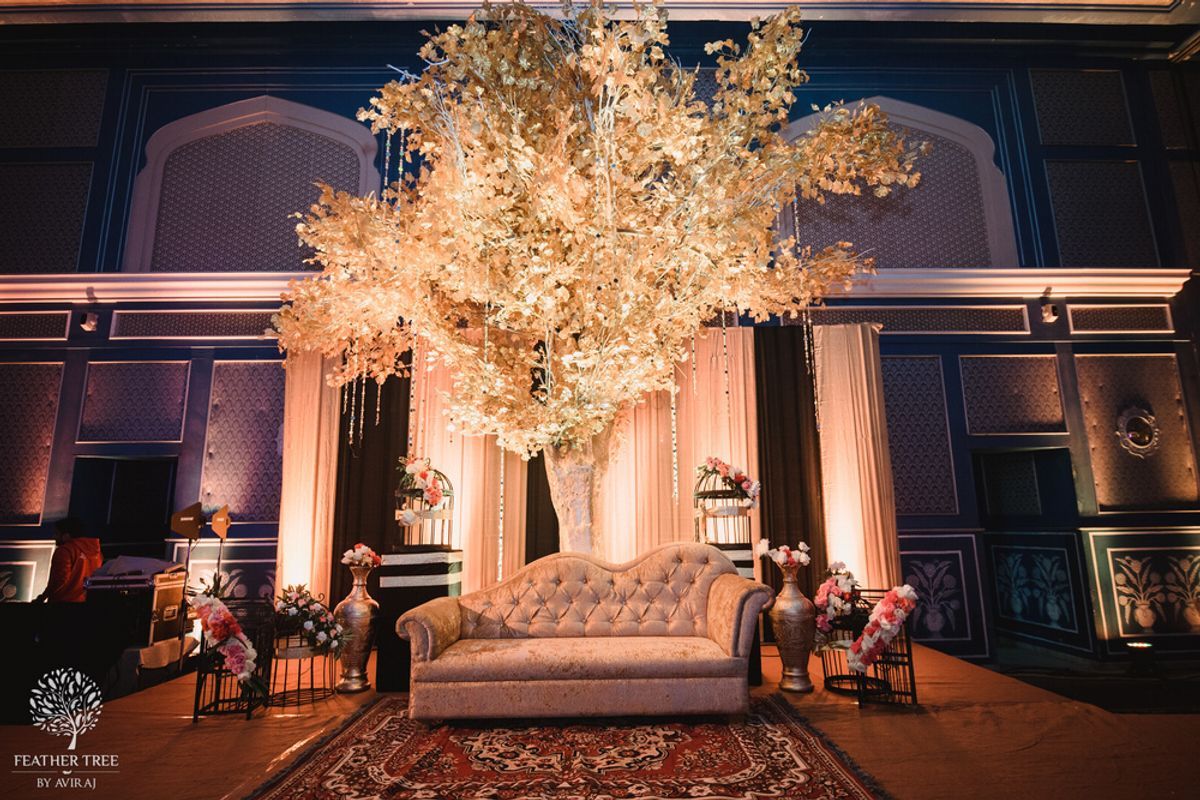 Image via: Aviraj Saluja
You Can Also Play Around With Chairs!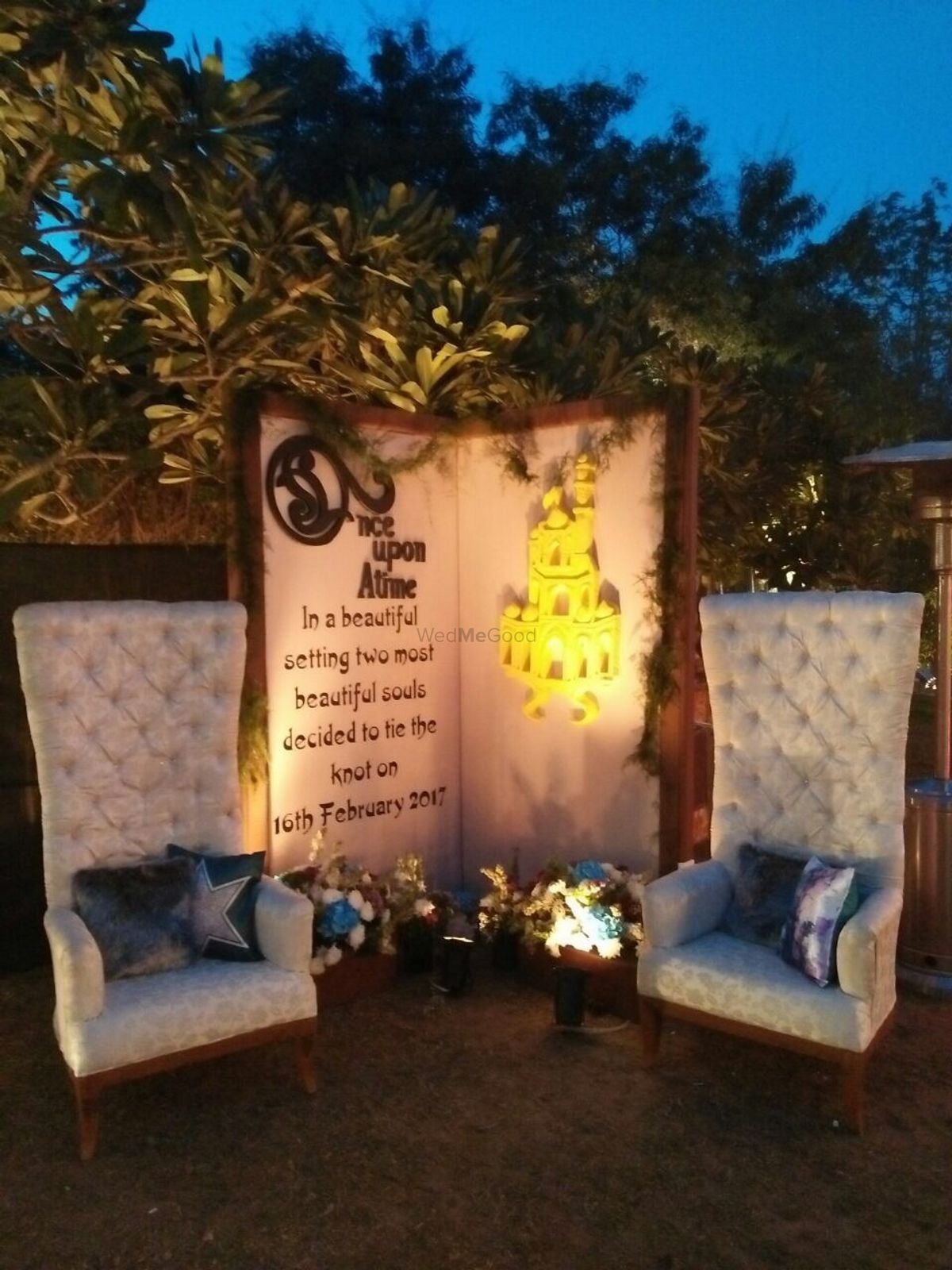 Wedding Planners: Wedding Duo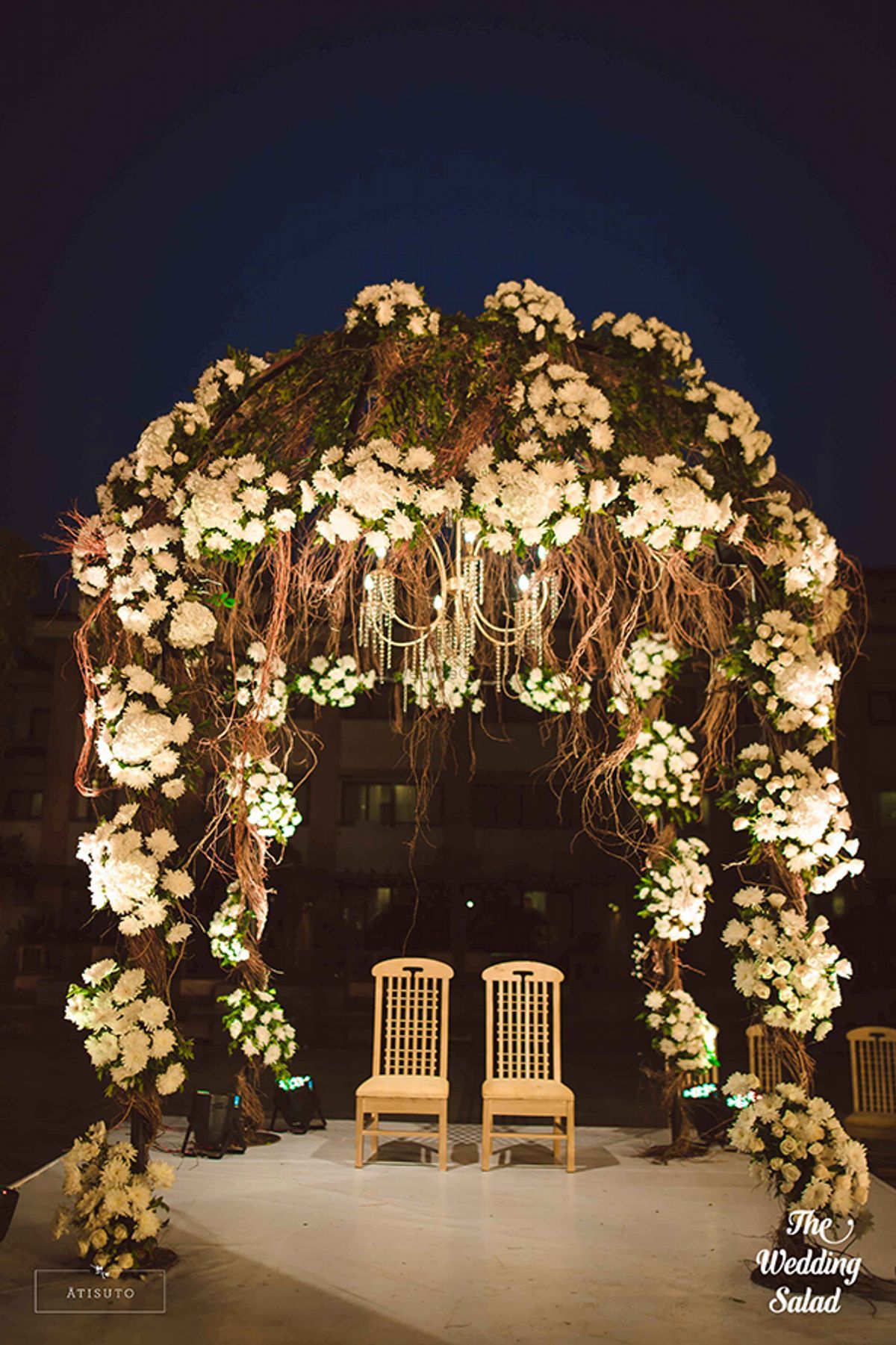 Image via: The Wedding Salad
Rustic Reception? Sit or dance under the trees and blossoms and Yes! some comfortable sofa's too...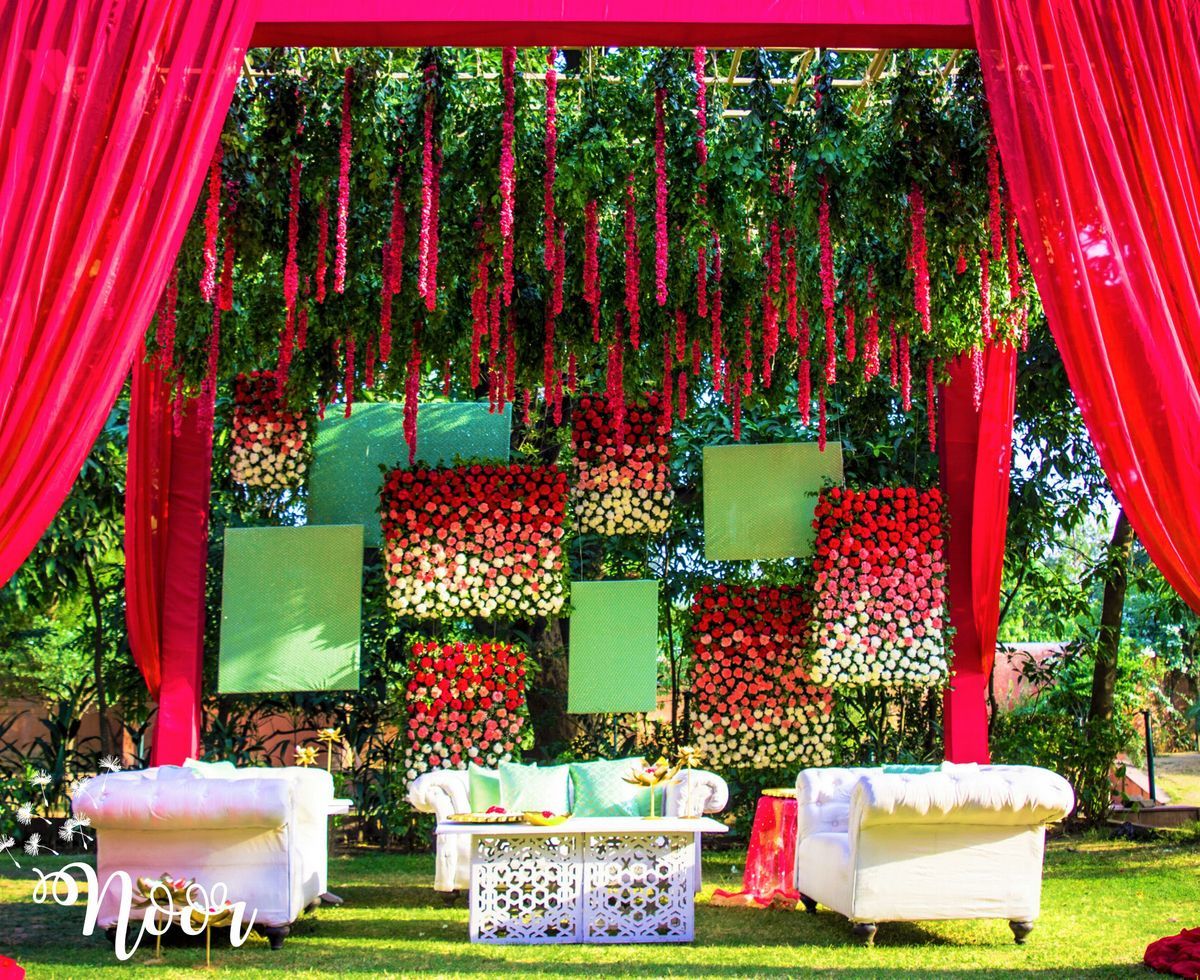 Decor By: With Love Noor★ 4.9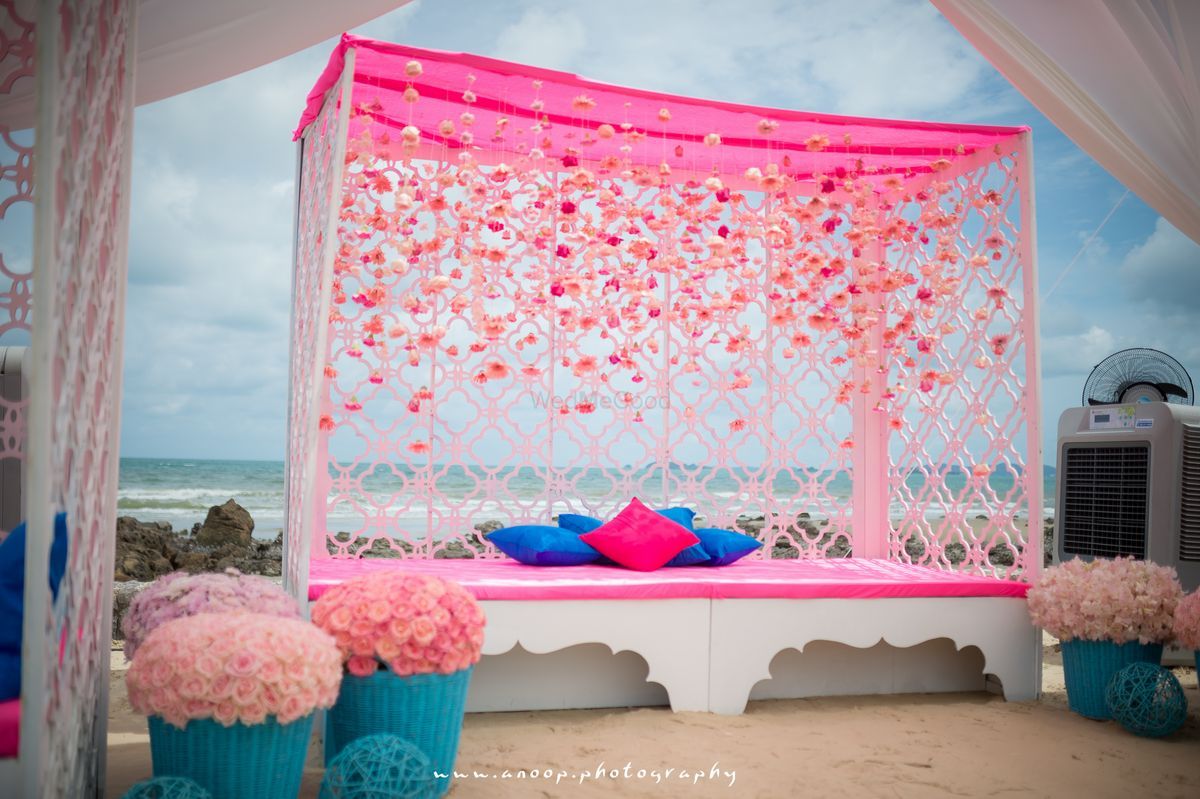 Image via: Anoop Photography
A Large Floral Backdrop or #Trending Wreath Can Add So Much Spark To Your Reception Decor!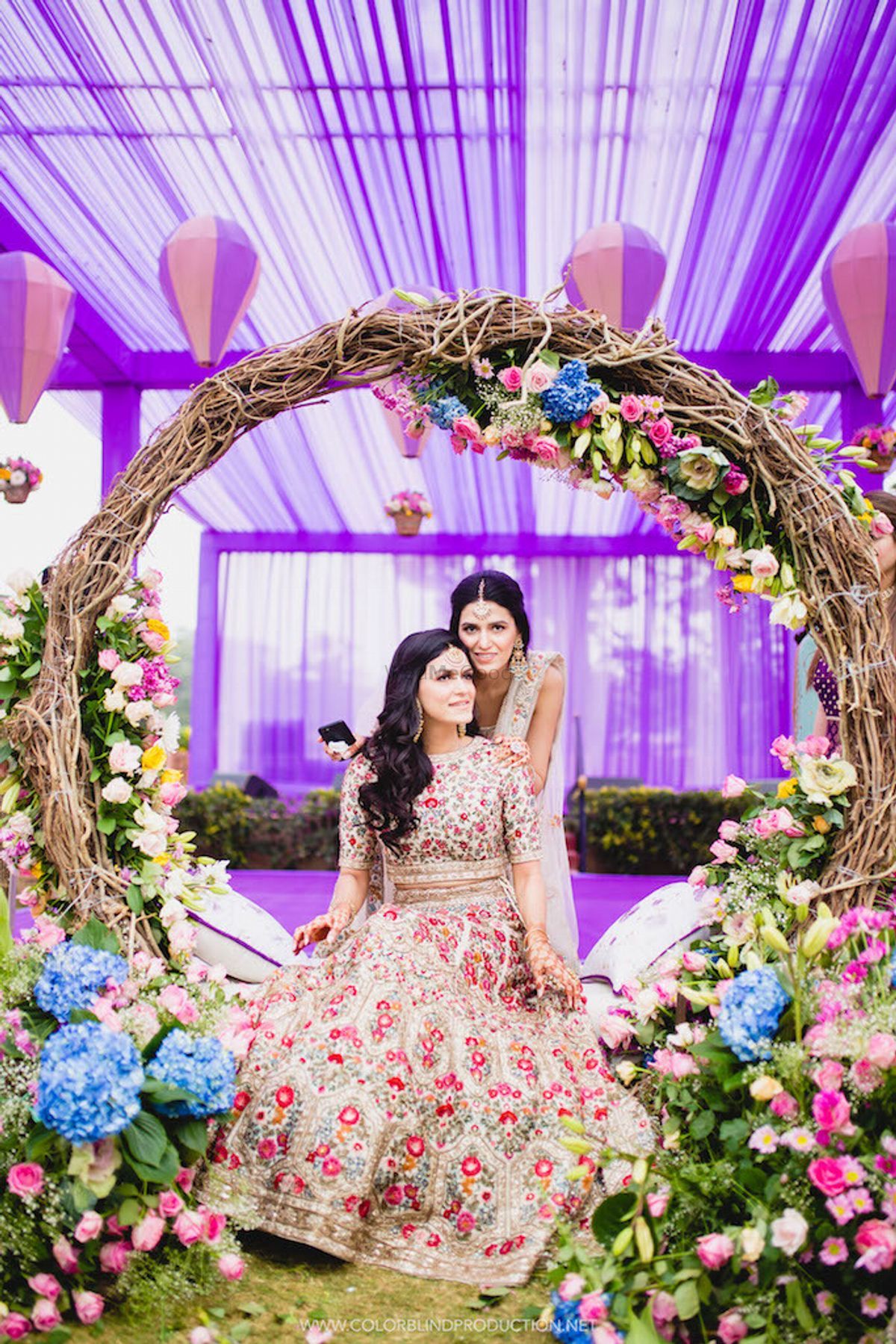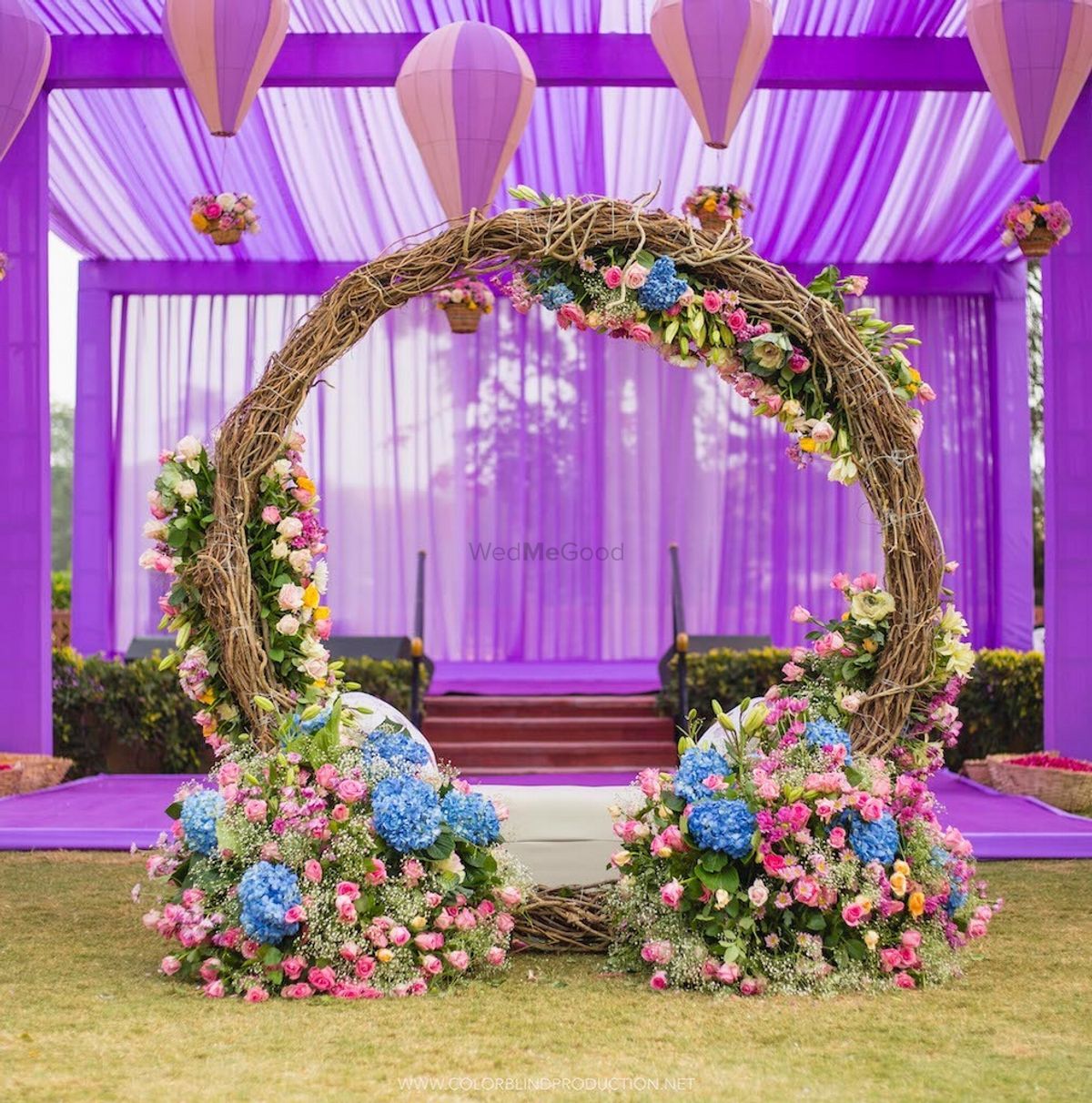 Image via: Colorblind Production ;  Decor By: Comme Sogno Vero by Ankiit Malhotra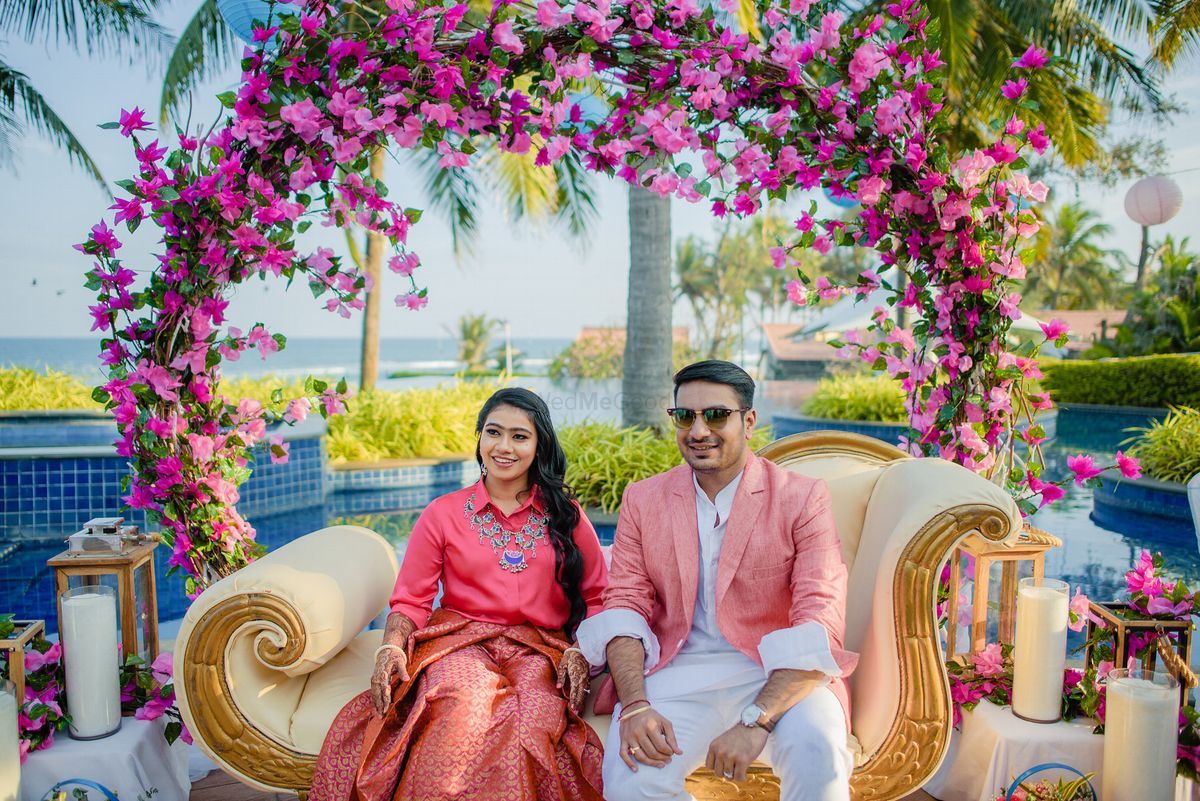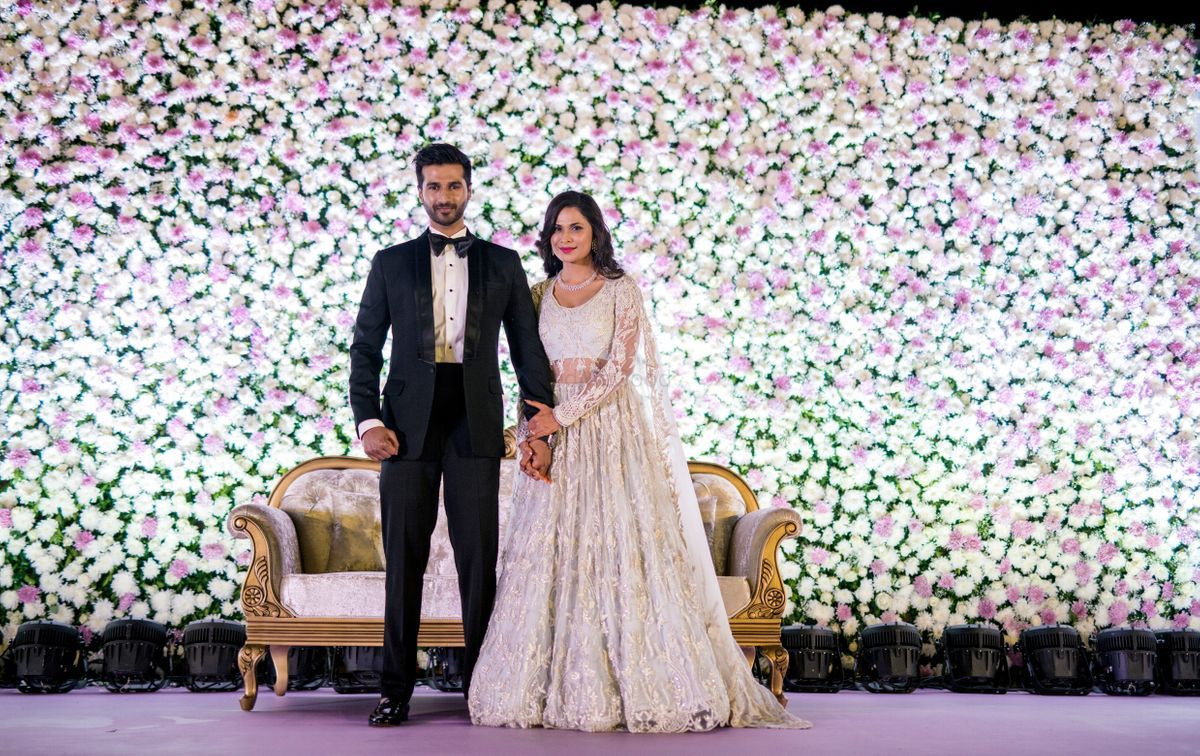 Decorators: The-A-Cube-Project ; Atisuto
A Cool-way to add Bench to your Reception Party!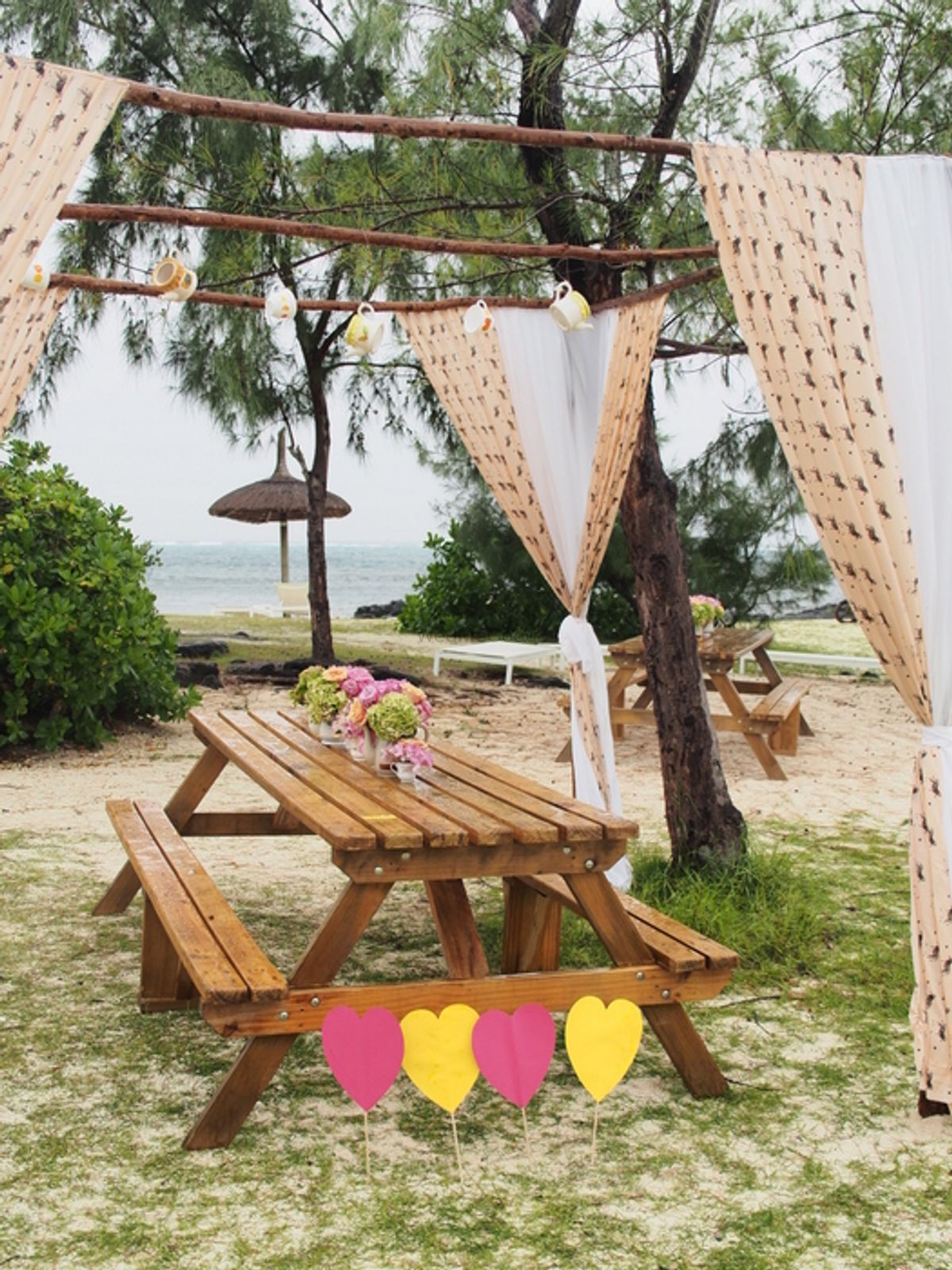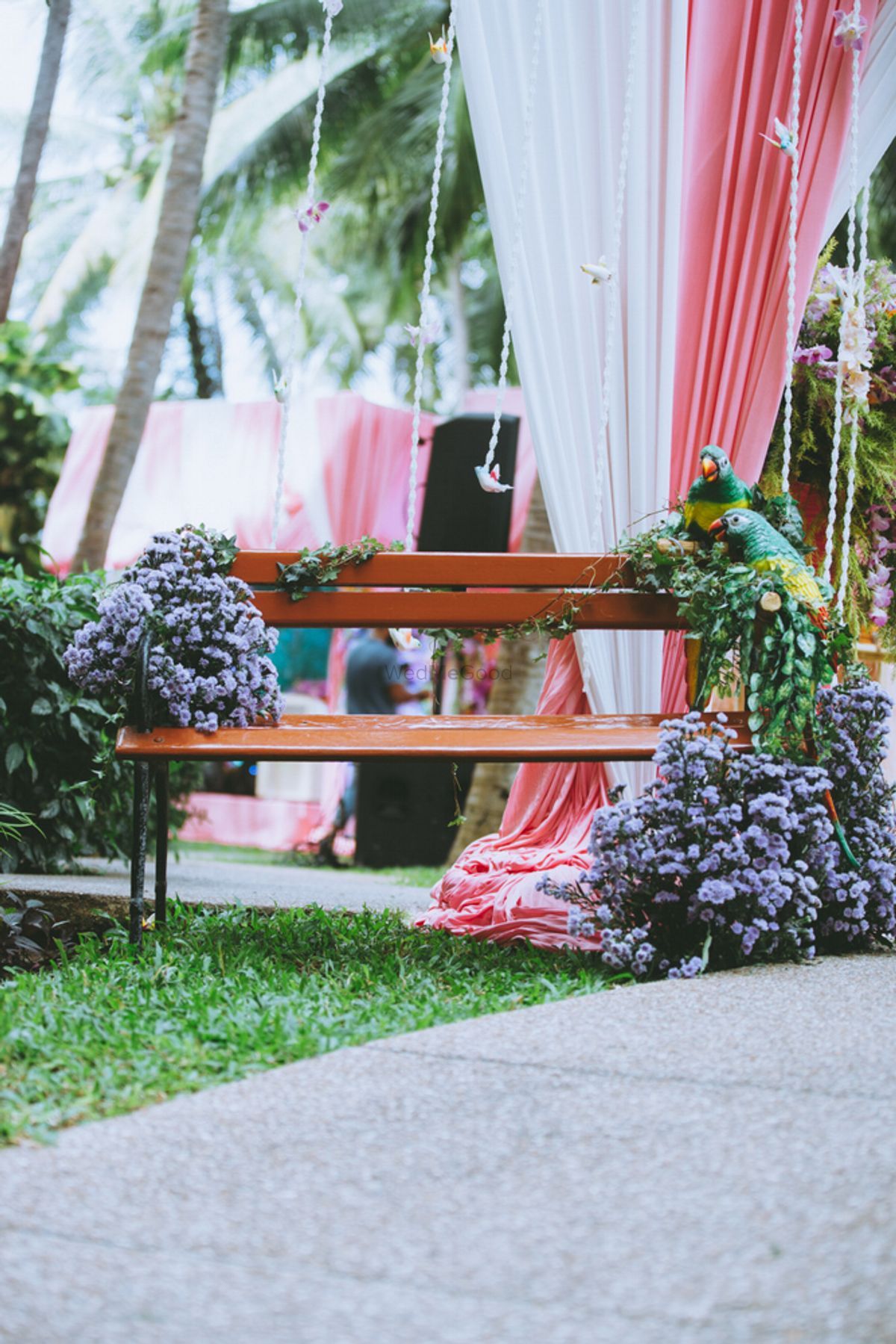 Image via: The Wedding Saga ; Anup J Kat Photography
Having a Beach Reception? This Unique Tent House Decor Will Surely Be Relaxing For Your Party!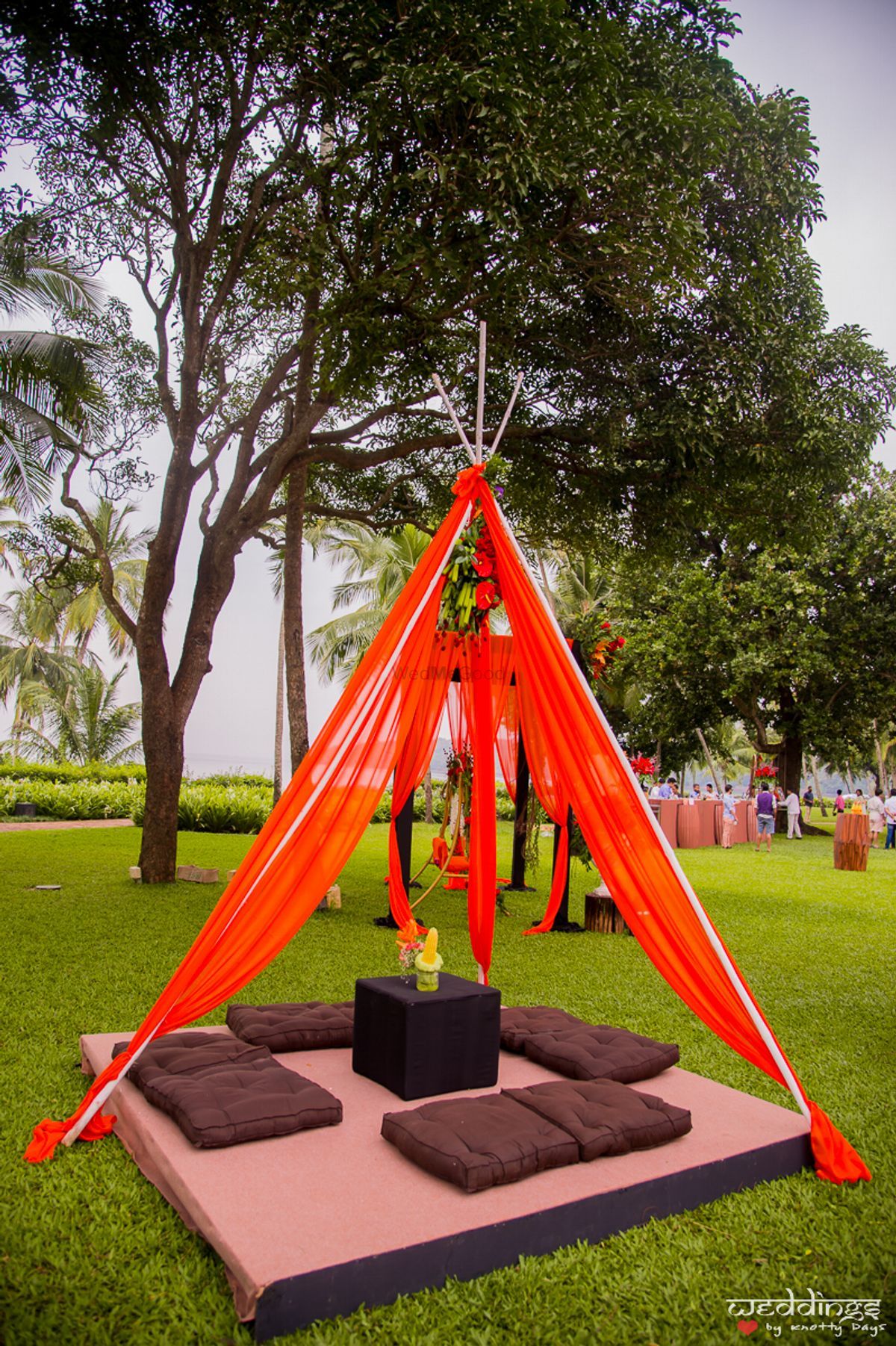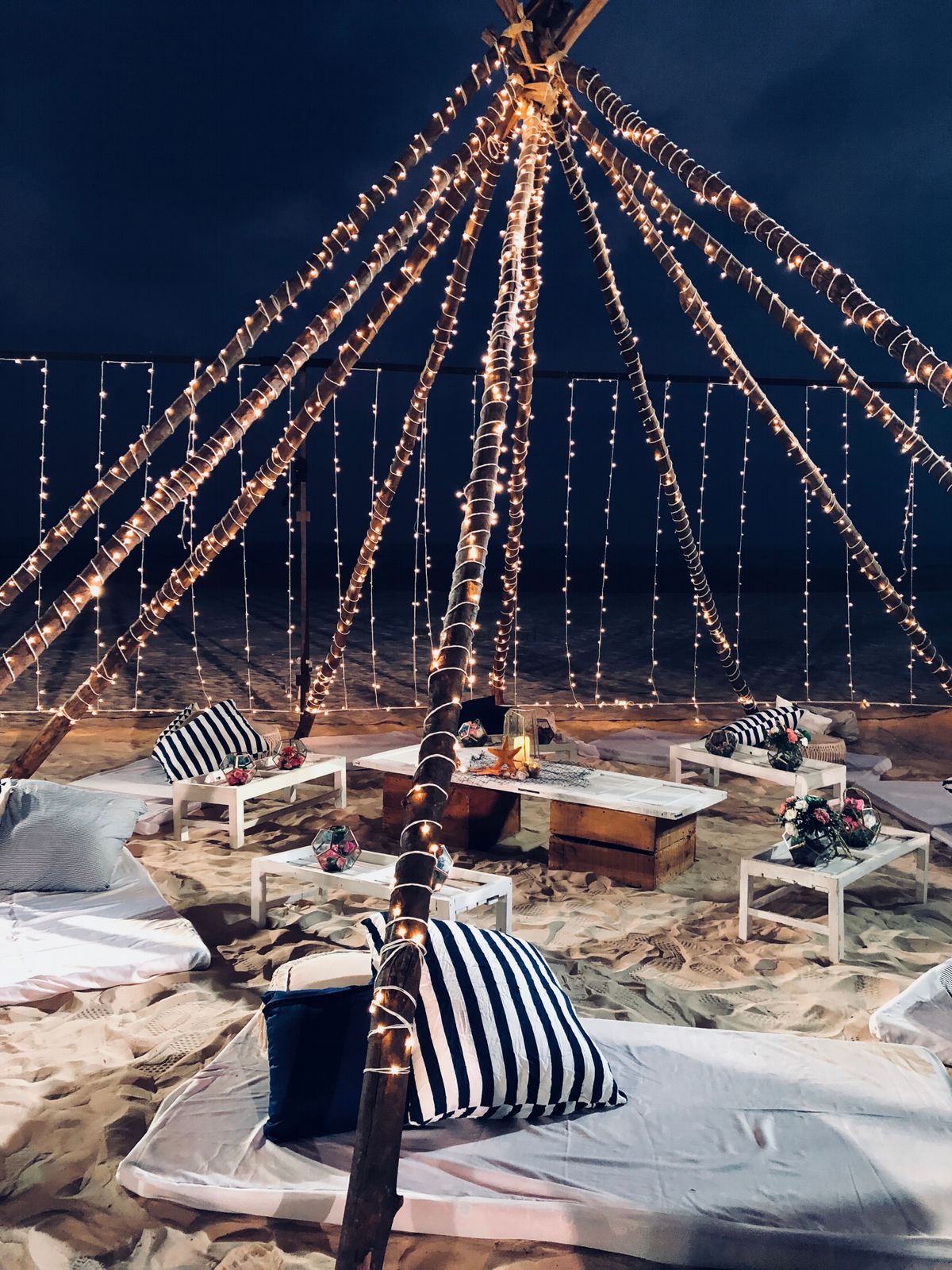 Image via: Weddings By Knotty Days;  Decor By: Atisuto
Don't want to invest in decor? Do add tons of fairy lights, that will surely brighten up your party mood!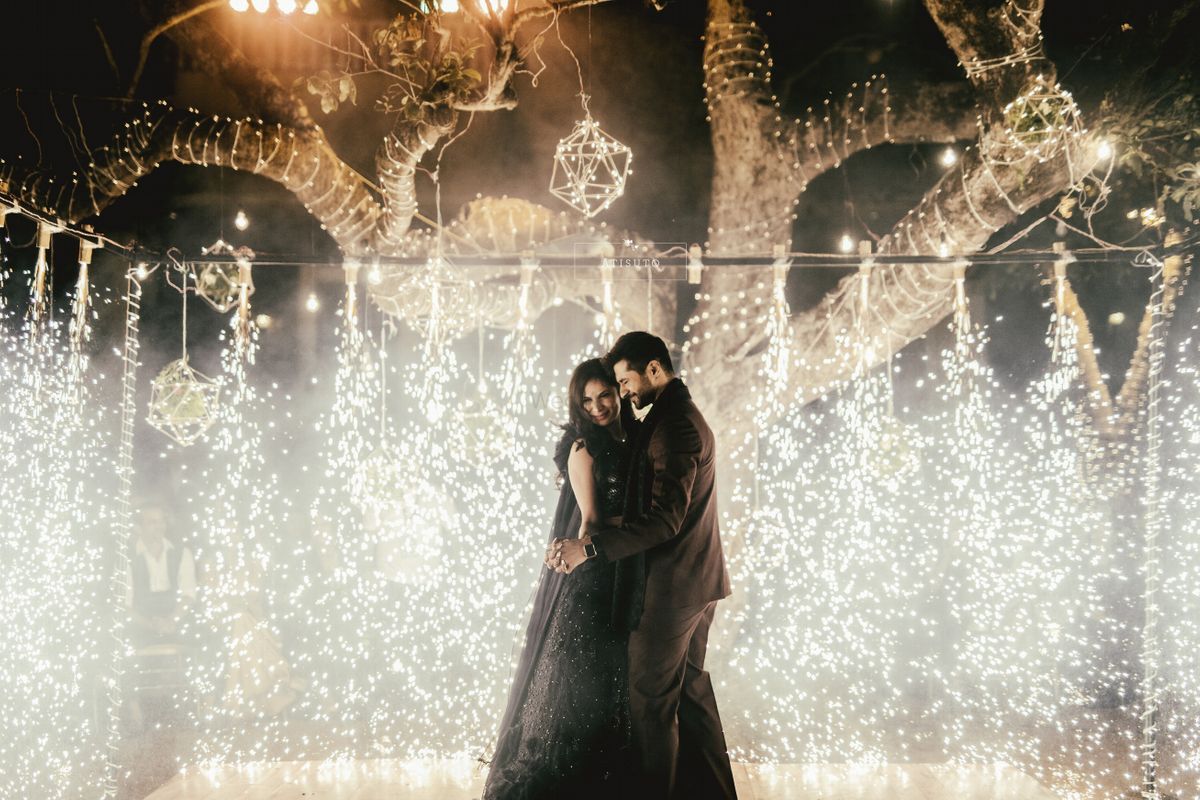 Decorator: Atisuto
So, many STUNNING alternatives for stage less reception, right? Which idea will you pick for your reception?