Stores Where You Can Rent Jewelry In Hyderabad
BY Meenu | 28 Dec, 2020 | 1654 views | 2 min read
If you're one of those brides who wishes to wear the trendiest of jewellery, without investing tons of money? WedmeGood suggests the perfect alternative. Just rent it! 
Renting bridal jewellery is not a new concept but there have been multiple new outlets in Hyderabad you can explore to rent your bridal jewellery from.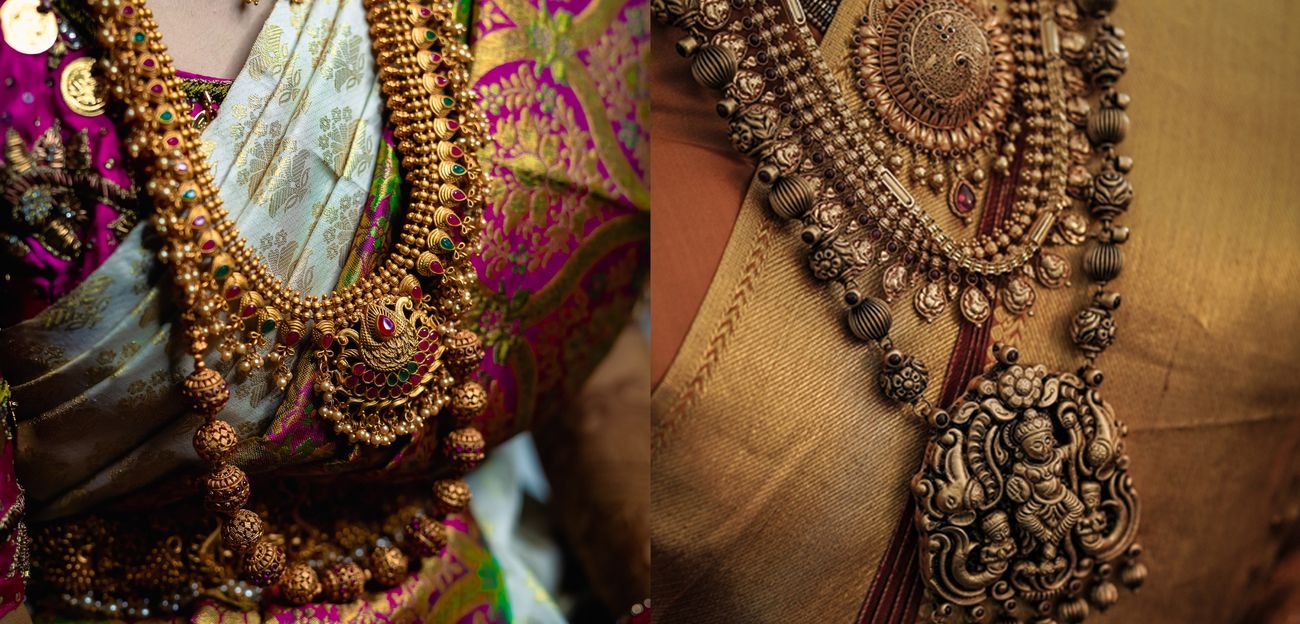 Images via: Weva Photography & Pixbricks★ 4.8
Vama Fashions
One of the most popular choices is Vama Fashions which has such a wide range of jewelry from which you can choose from based on your event. Visit their website to check out the collection right away!!
Brundavan Jewellery
Another great recommendation to rent out some great Jewlery for all occasions is Brundavan Jewellery. The store in the busy General Bazaar area is a great stop shop if you'd rather rent your jewelry.   Contact them at 070324 00516 or walk into their store at #2-1-192, Kandoji Bazar, General Bazaar, Kalasiguda, Secunderabad, Telangana 500003.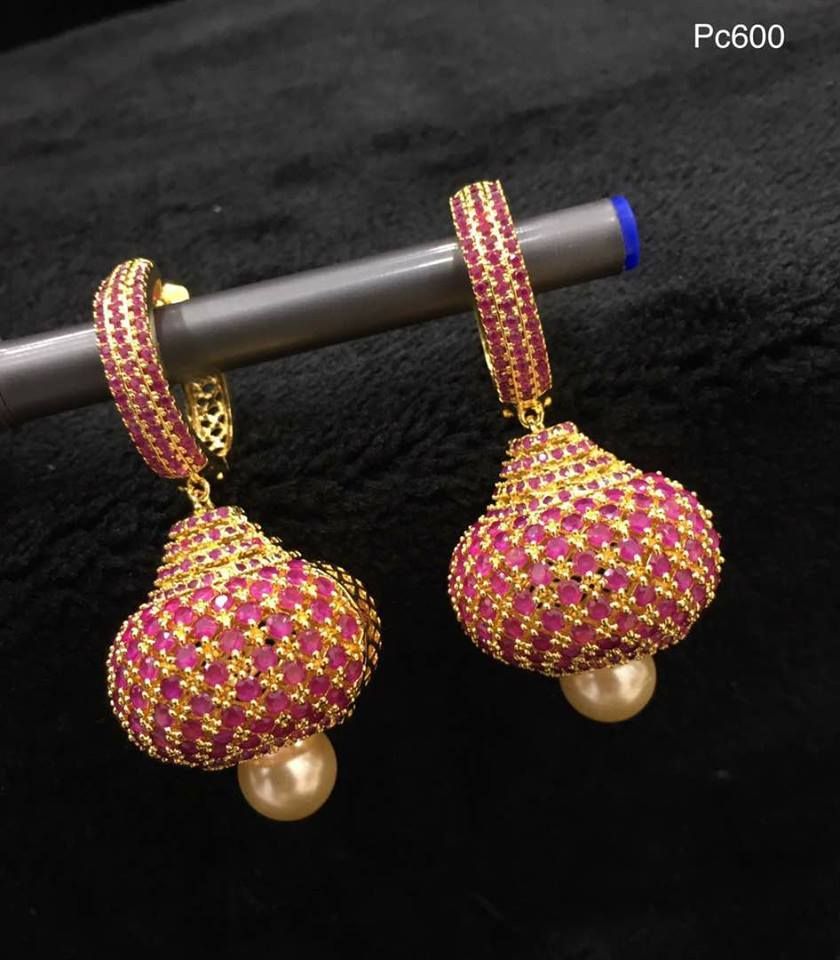 Image Via: Krithi Jewellery Rentals
Krithi Jewelry Rentals
Popular for bridal jewelry rental Krithi @ Chanda Nagar Hyderabad has a name for itself. Check out their store @ No 12, Icrisat Colony, Gangaram,Chandanagar, Hyderabad – 500050.  Their fab page shows their collection and this helps you to decide which one you would want before you go to their physical store.
Rentibae
An online store which delivers to multiple cities across the country, jewlery suited for any occasion, interesting packages, all these are some of the advantages of using the site Rentibae to rent jewlery for your next occasion. It is similar to most rental platforms, easy to navigate and do what you want. Check out Rentibae now!!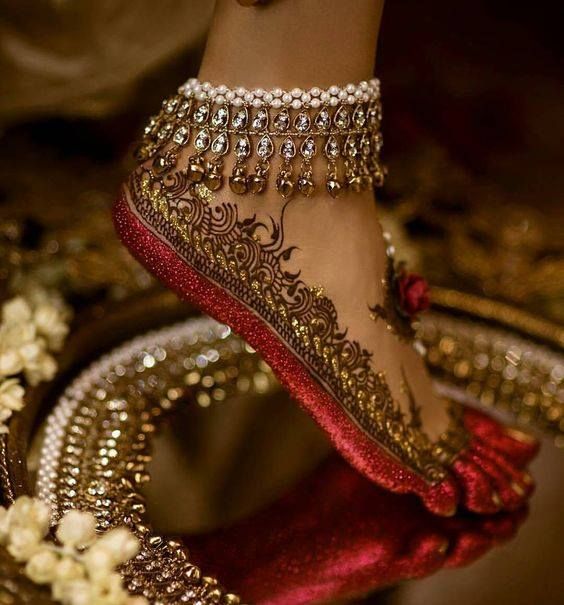 Image Via: Vama Fashions
Rent Jewels
Another online store where you can rent jewelry or even buy them is Rent Jewels. Check out their website here. You can browse thro their easy platform and decide on what you want to rent for that special occasion.
These are some of the stores from which you can rent jewelry if you live in Hyderabad. We also have a set of vendors who also rent our bridal jewelry just for you. You can see those vendors here.
Featured image is for representation purposes only!