Stunning Bohemian Goa Wedding With Kitsch Details!
BY Latha Sunadh | 08 Jul, 2016 | 447 views | 2 min read
When art and weddings collide, it's pure inspiration. So hold your horses ladies, because this wedding is like no either.  The ethereal set-up with boho bulbs and kitschy photos,  the dreamy Tarun lehenga (which was paired with shorts later) , a groom in candy pink  and  the auto and the pretty beach portraits - just like a calmer Coachella. Love the photography by A Fist Full of Bolts and decor by Cherry On Top Events.
Meet Tarek and Narina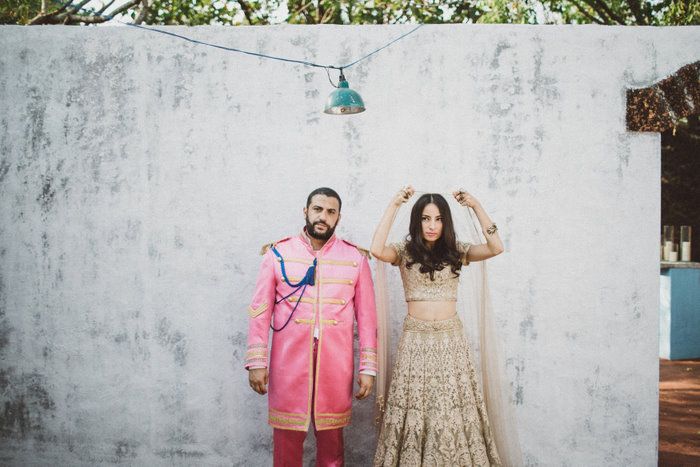 The Wedding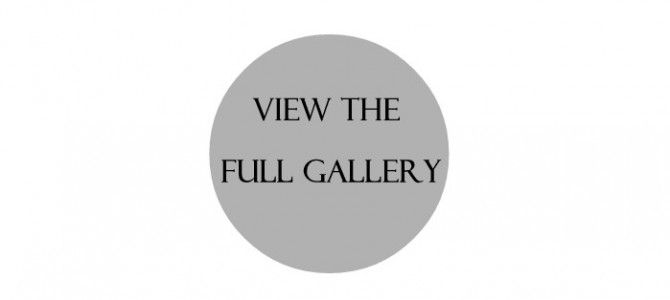 From the Planners:
"Tarek and
Narina
got married at Nilaya Heritage - a boutique hotel tucked away in the hills of Northern Goa, India. Our style ethos for this event was to throw caution to the wind and think outside the box. Painted chairs, bespoke tables, lush florals and hanging trinkets were pivotal in the Indian Kitsch design. The pre-wedding events included an all white party on the Vagator cliffs and beach party complete with abandoned sail boats as bars" say the good guys at Cherry On Top Events.
From the Bride:
"Since we decided to get people all the way to Goa, India, we thought it would only make sense to incorporate the beautiful and vibrant colors of this country somehow into our wedding. We didn't want to go 100% Indian, but rather put a twist on it – so we decided to do it Indian Kitsch. Making it a destination wedding was great, because we knew that we could invite only the closest people to us – basically those who mattered and to who would make the effort of traveling all the way to India because we mattered," says Narina.