Exquisite Engagement Ring Designs Under Rs 1 Lakh To Seal The Deal!
BY Apoorva | 24 Jan, 2021 | 94434 views | 3 min read
Are you looking for the perfect engagement ring to propose or for your engagement event? And are the prices of the solitaire rings getting you down? If so, this list of engagement rings might just be your holy grail. Not only does it suggest amazing diamond rings under a 1 lakh, it also suggests rings which are stylish, brilliantly cut and totally dazzling. After all, why should you settle for less!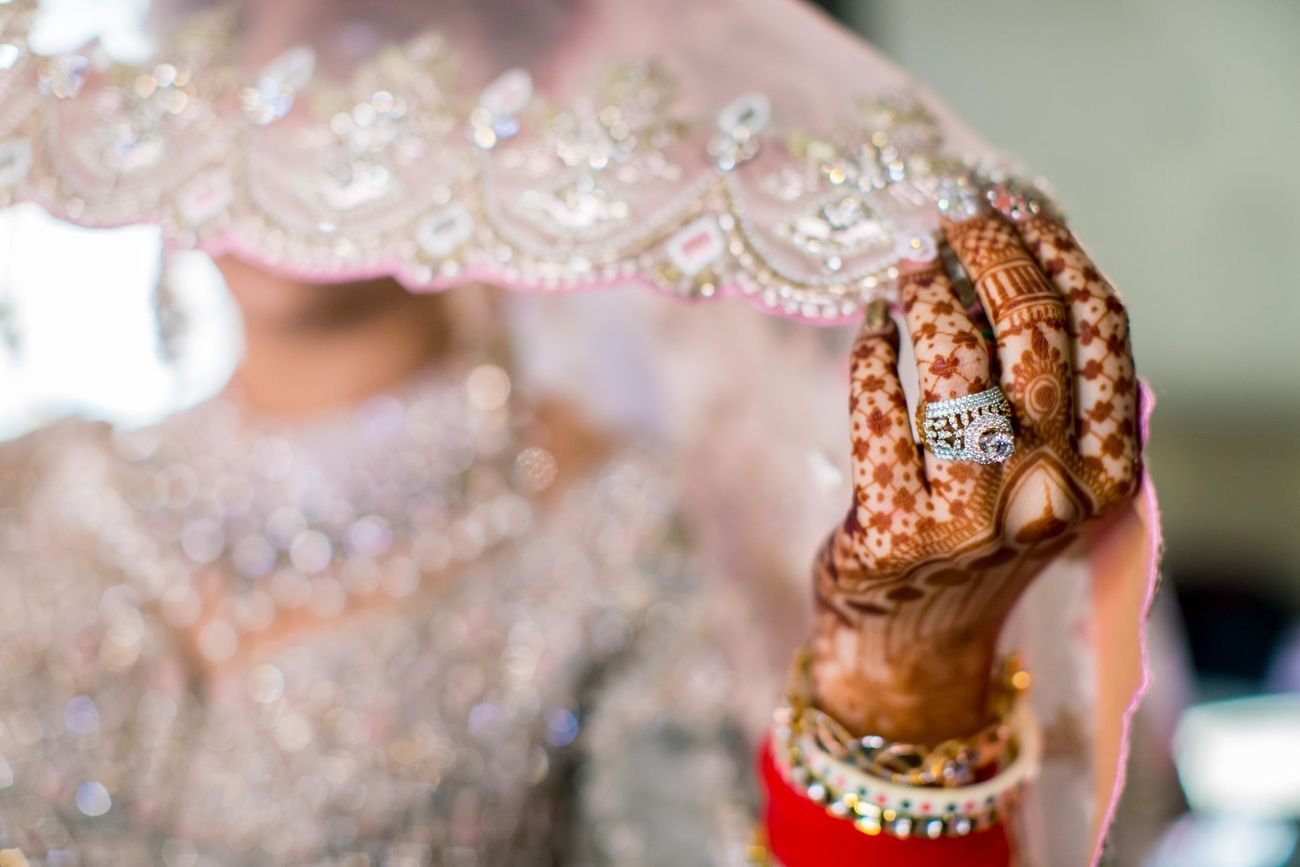 Image via Vivek Chawla Studio
Classic Emerald Solitaire Ring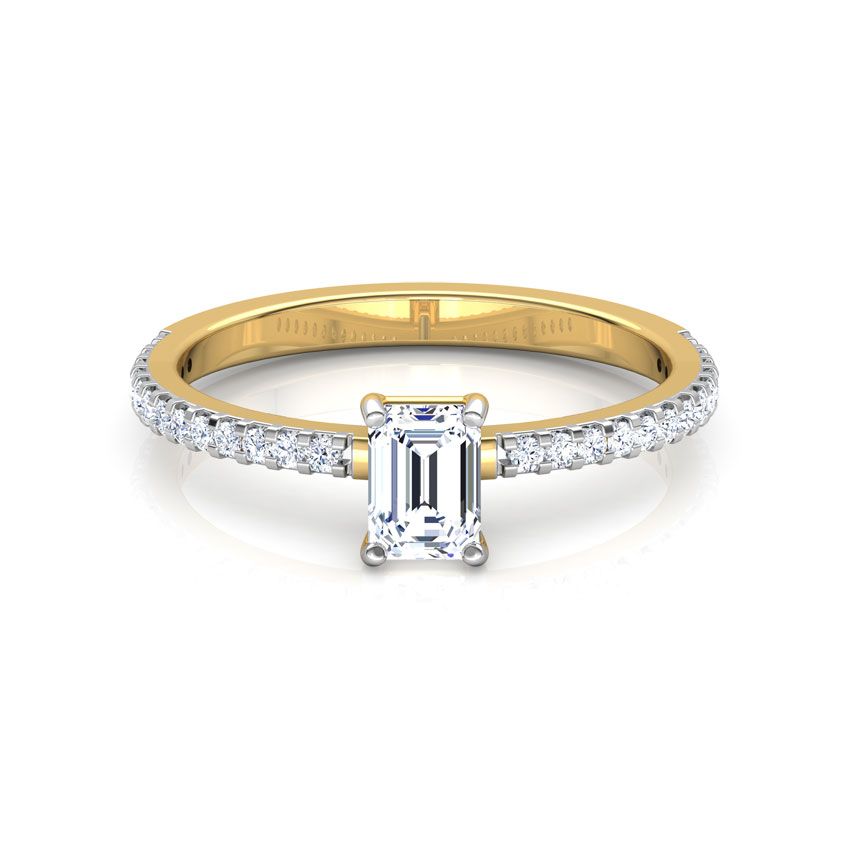 Have been obsessing over unique cuts other than round solitaire off lately, hence this style tops our list of favorites!
Buy it here for Rs 87,706
Contemporary Cluster Diamond Ring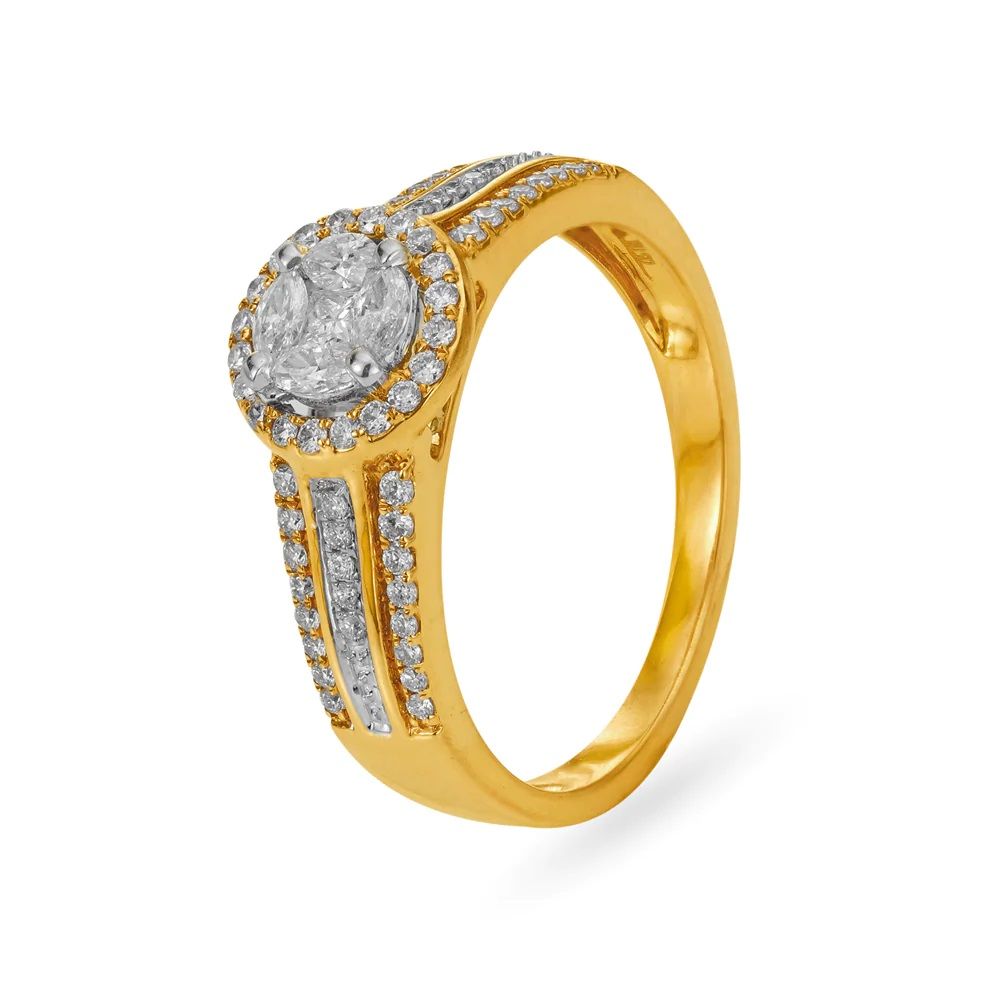 If a solitaire doesn't interest you, you may want to give one with a cluster of diamonds a shot!
Buy it here for Rs 71,793
Lenore Solitaire Diamond Ring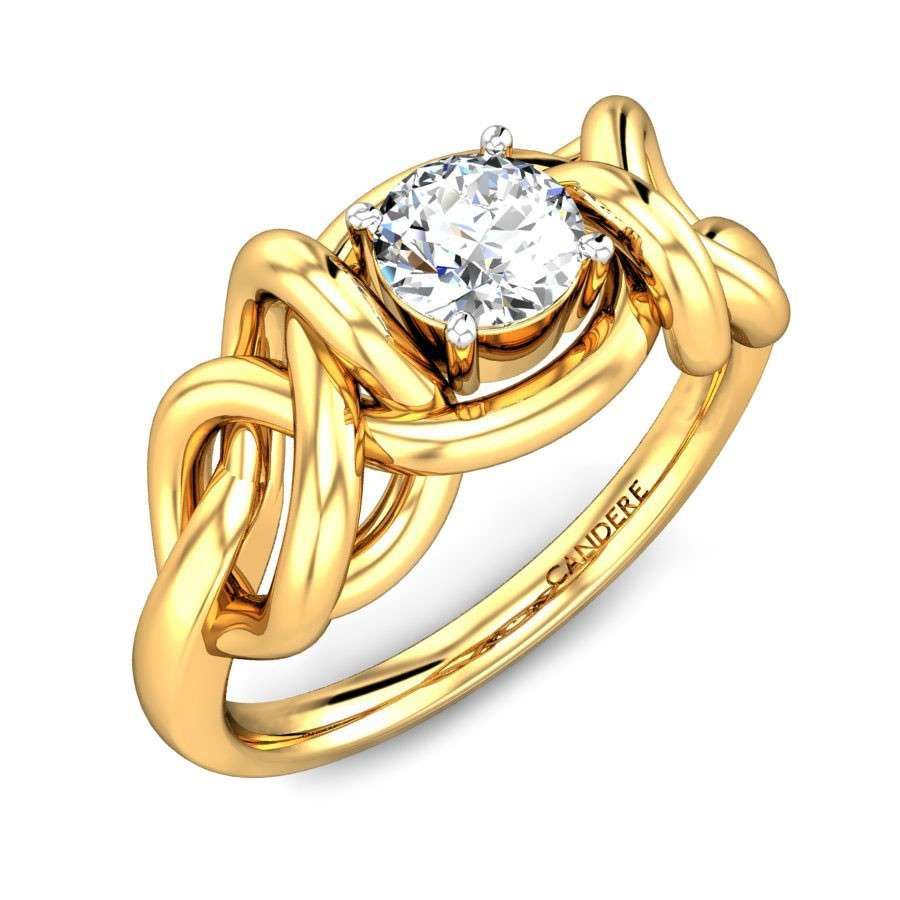 Honestly, we have never seen a design like this before. So, if you're someone who doesn't prefer mainstream, go for this!
Buy it here for Rs 61,531
Krystal Solitaire Diamond Ring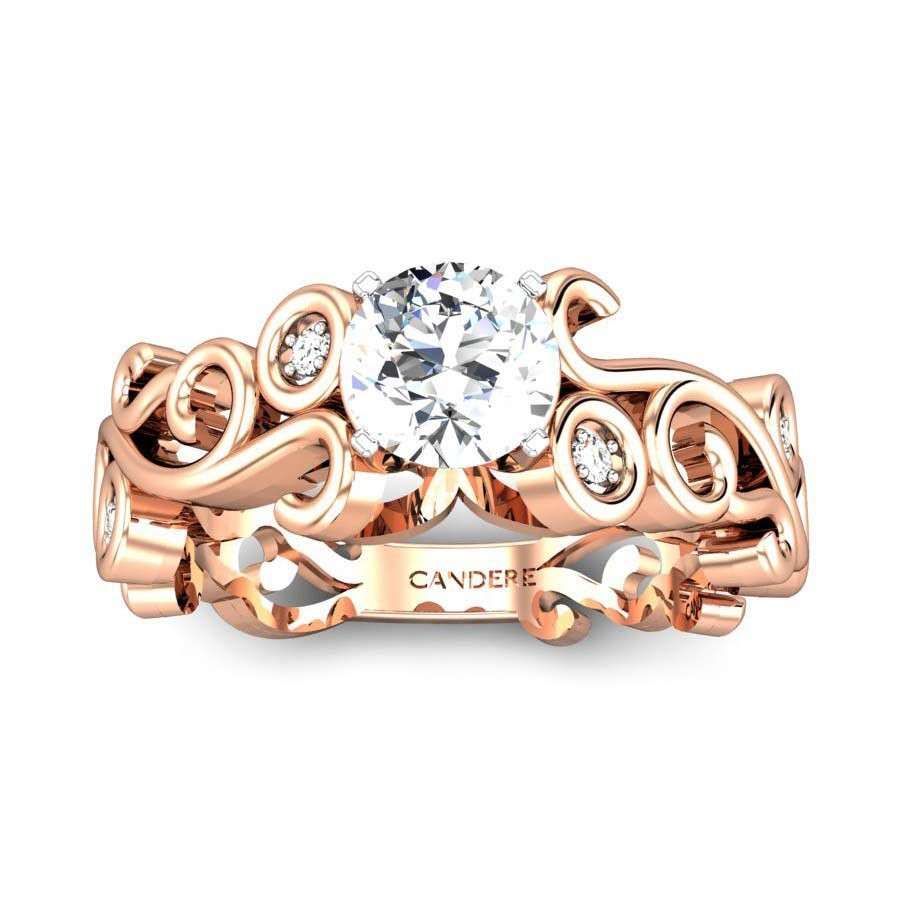 This diamond ring is offbeat, but it'll still go with everything you ever pair it with.
Buy it here for Rs 82,859
The Cardew Diamond Ring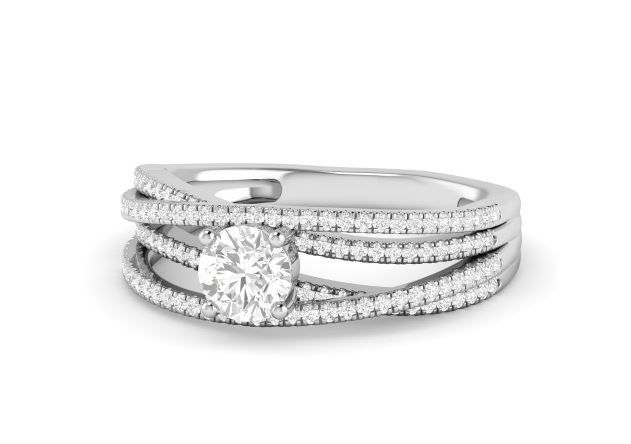 This stunning design is perfect for brides who are looking at a stacked style ring without having to buy multiple rings!
Buy it here for Rs 58,659
The Onaona Diamond Ring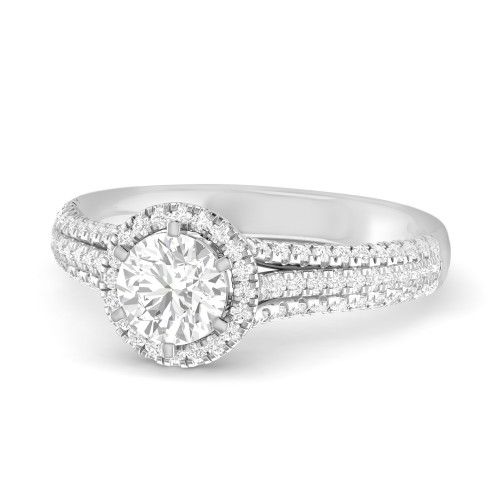 We love the halo effect this ring has along with the three-tier diamonds on the side.
Buy it here for Rs 60,497
Luminous Bridal Ring Set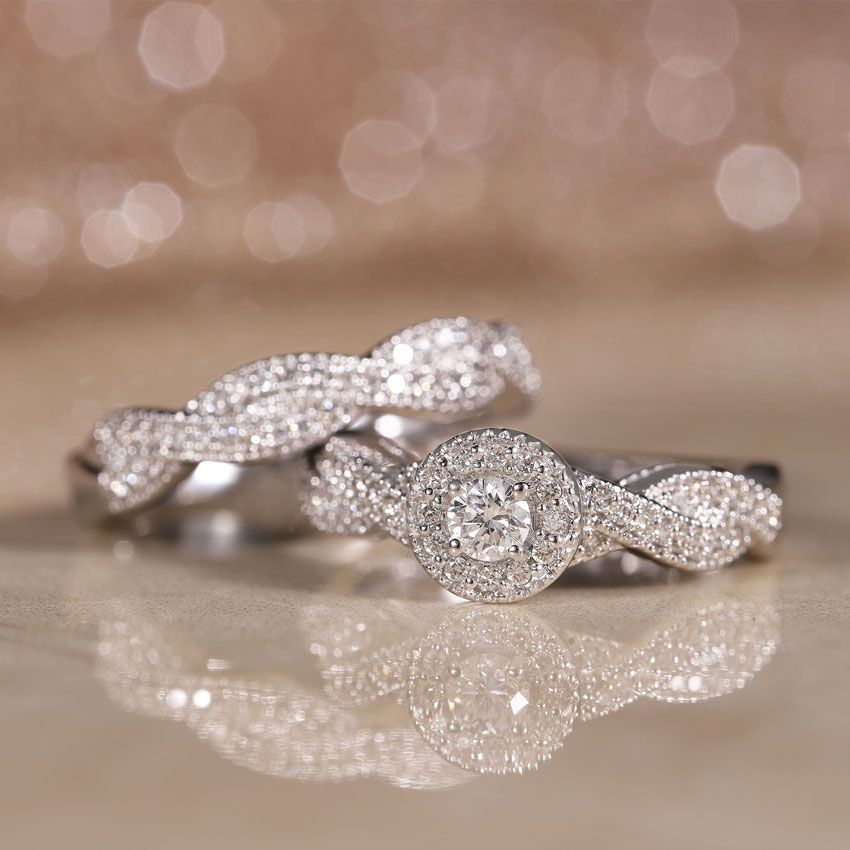 Go solo with this ring on your finger, or throw a few more in and stack up.
Buy it here for Rs 77,861
The Reshal Solitaire Diamond Ring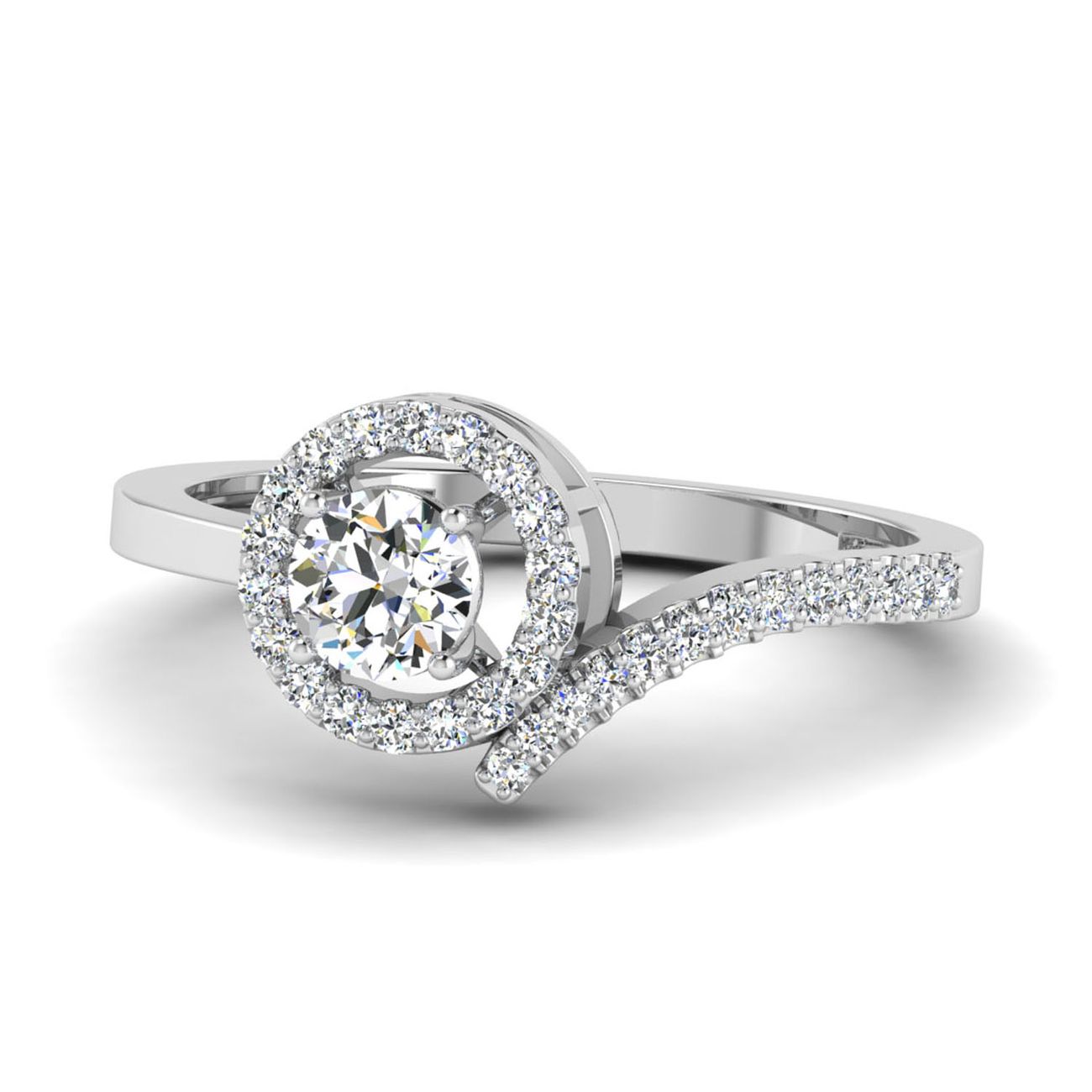 If your bride-to-be loved white gold and diamonds as much as we do, pick this!
Buy it here for Rs 67424
Lily Elegant Solitaire Ring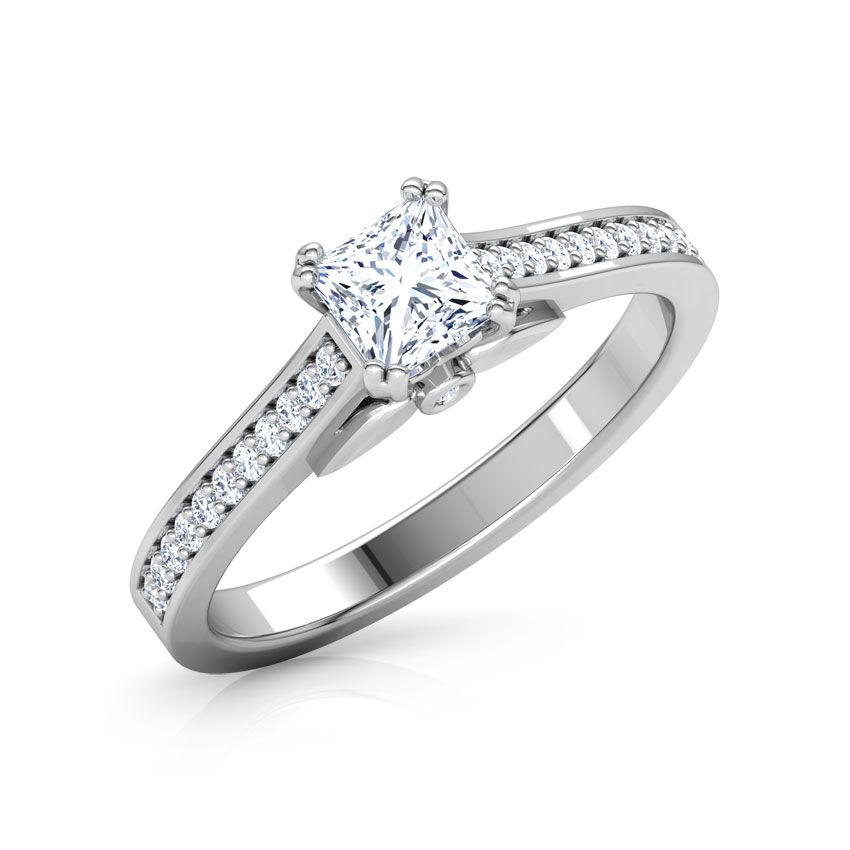 Not a fan of round solitaire diamonds? This princess cut beauty is the one to look out for!
Buy it here for Rs 67099
Queen Of Heart Ring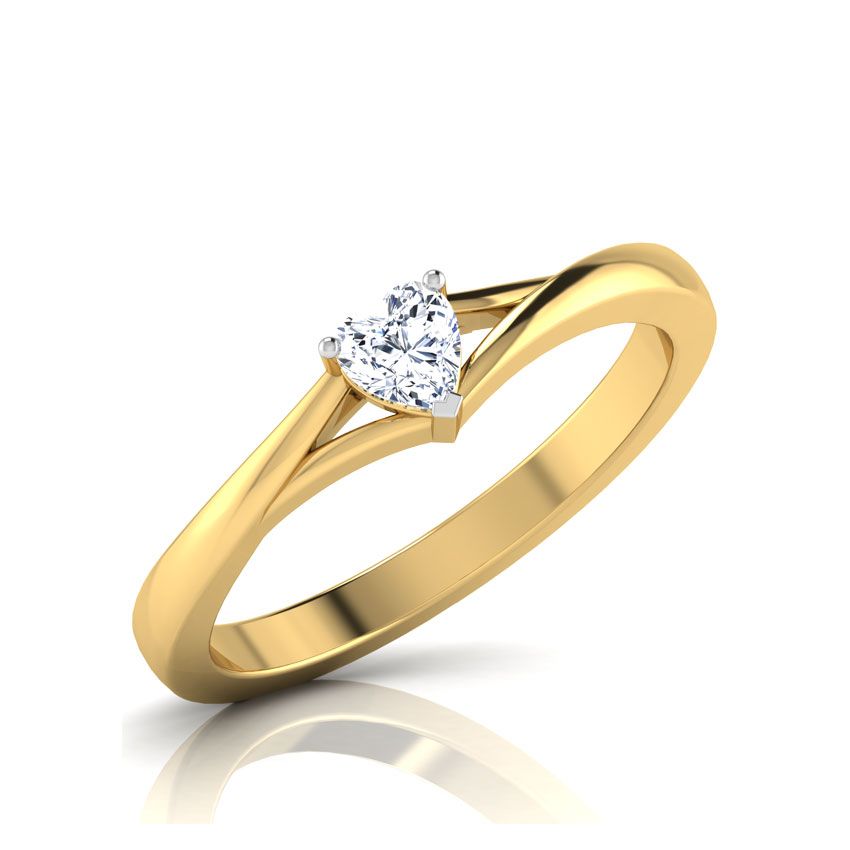 Give her hearts and flowers, literally with this beautiful heart-cut diamond ring!
Buy it here for Rs 40058
Jemma Quad Solitaire Ring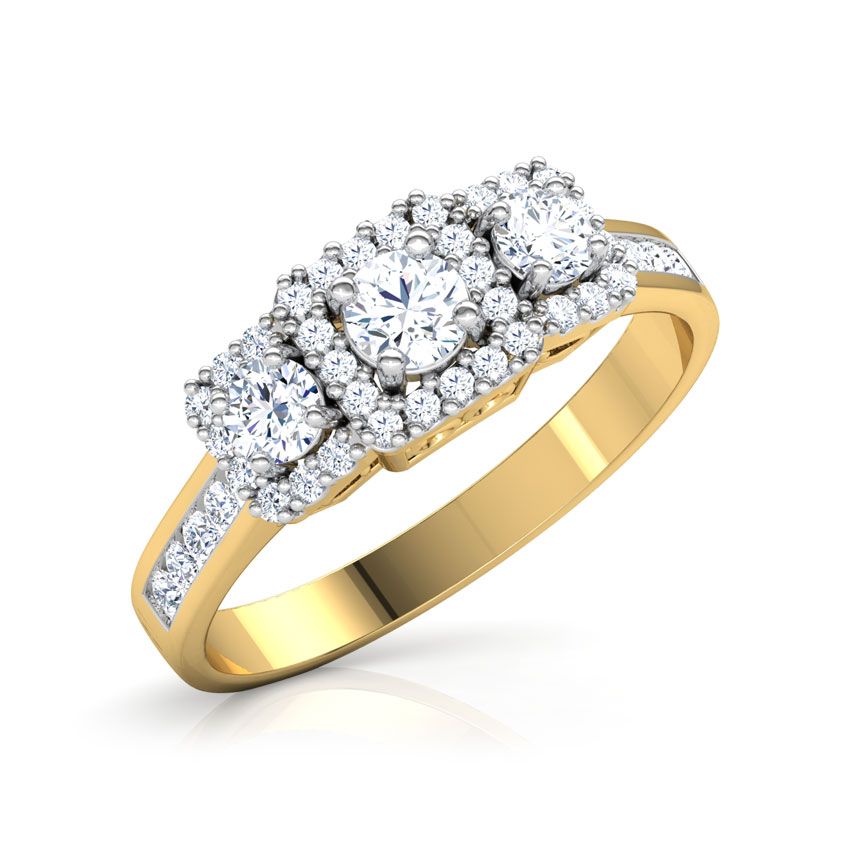 If one diamond isn't enough for you, this quad-diamond ring will leave you dazzled!
Buy it here for Rs 80,657

Cati Swanky Solitaire Ring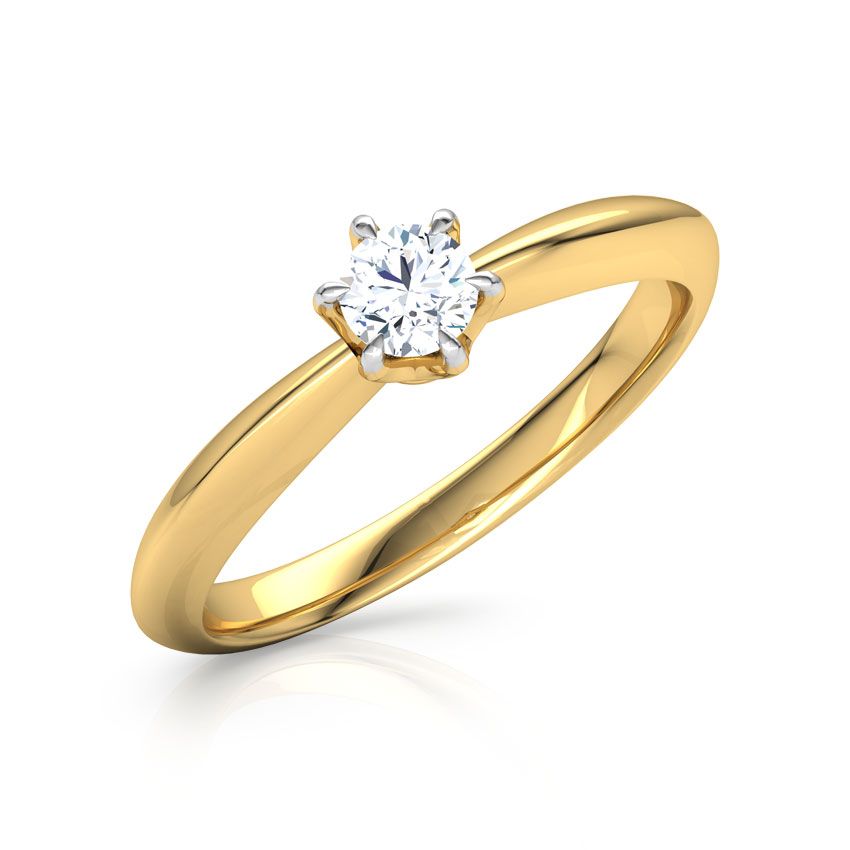 Nothing beats the magnificence of a classic solitaire ring!
Buy it here for Rs 99,718
Tiara Twine Solitaire Ring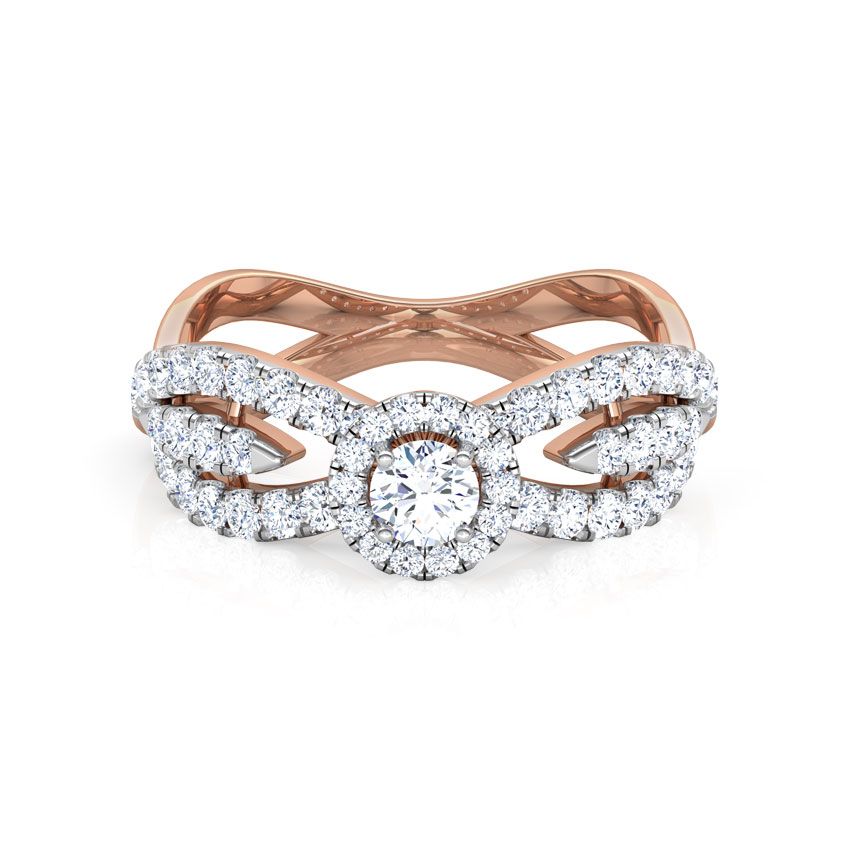 Love rose gold and diamonds? This ethereal combination will guarantee you a YES!
Buy it here for Rs 96,040
Do note that all the prices are subject to change given the gold,platinum and diamond rates are fluctuating. 
ALSO READ - How to Take Care of Your Engagement Ring: Dos and Don'ts!