The 9 Cutest Things To Keep On Guest Chairs (Inspired by #Virushka)
BY Sakshi | 13 Dec, 2017 | 3514 views | 3 min read
Now this one is such a cute idea, that just looking at these photos is gonna melt your heart! Anuska and Virat have been making us all go mushy inside with their wedding photos, and here's something more to feel all goo-goo over them! So apparently Virushka put a book on every guest's chair, a book full of love poems by Rumi- now how heartwarming is that?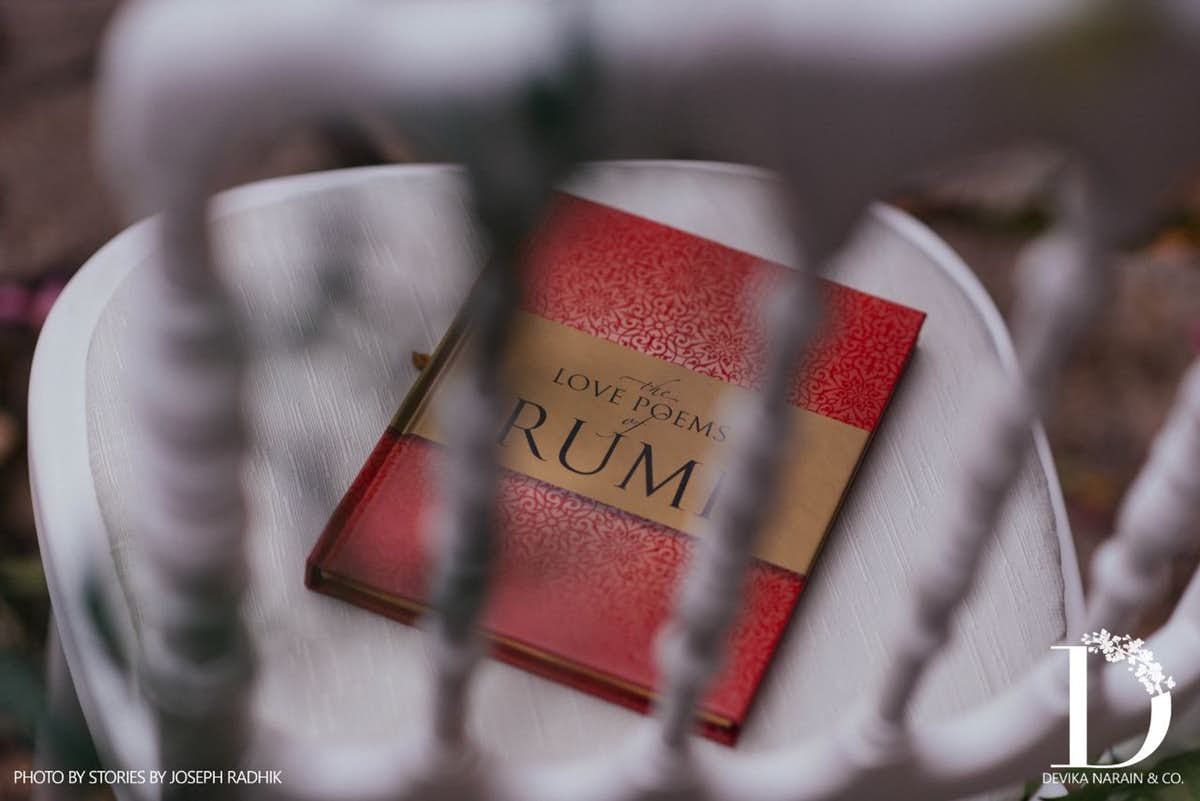 Image via Devika Narain and Company★ 4.9
So Anushka and Virat are said to be very spiritual and great lovers of Rumi, that's why an anthology of his poems was given to each guest. So, we decided to put together some romantic, sweet and thoughtful gifts to place on guests chairs at wedding which will make them feel extra special!
Something to keep them warm!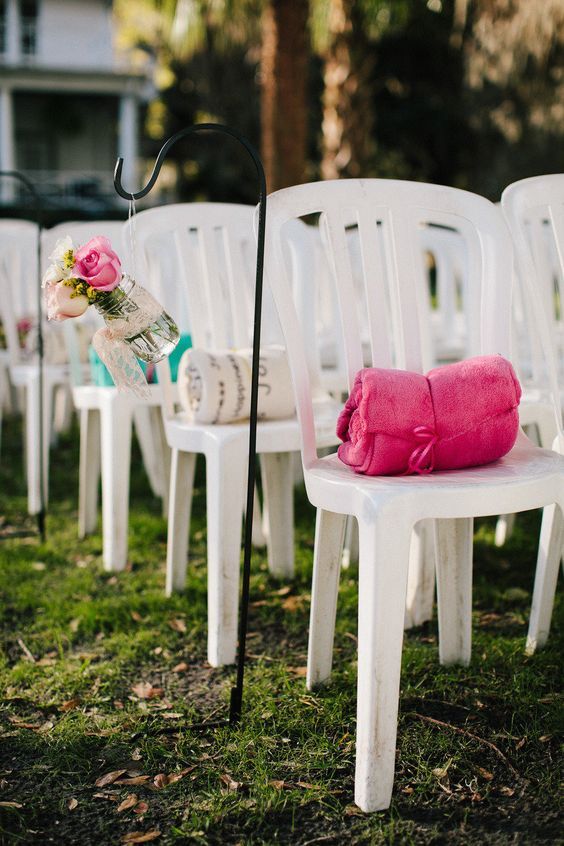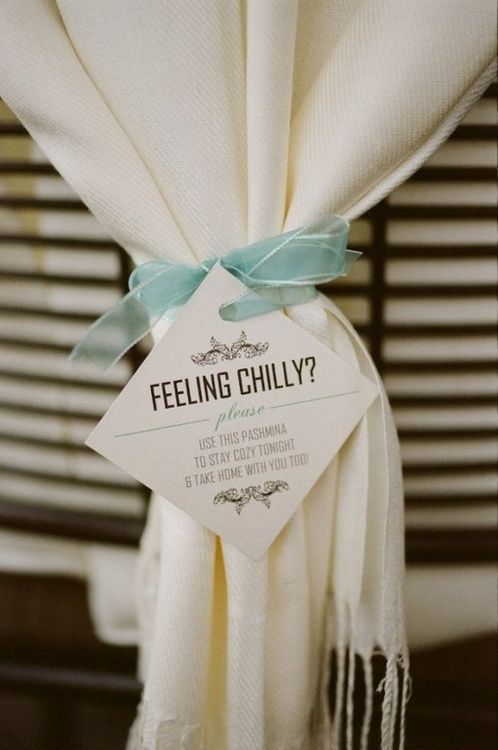 Having a winter wedding? Then this one is a great idea! Leave cute blankets or shawls for the guests to use and take back home- and of course keep themselves comfy through the wedding!
Something to beat the heat!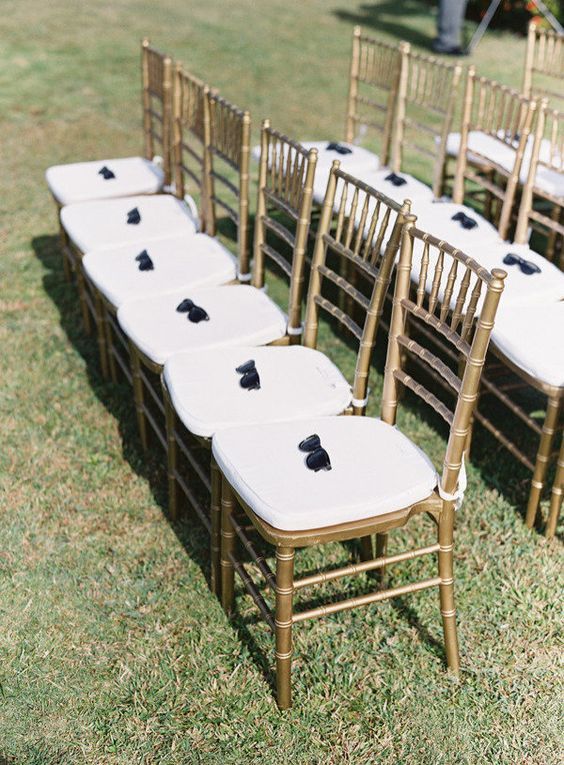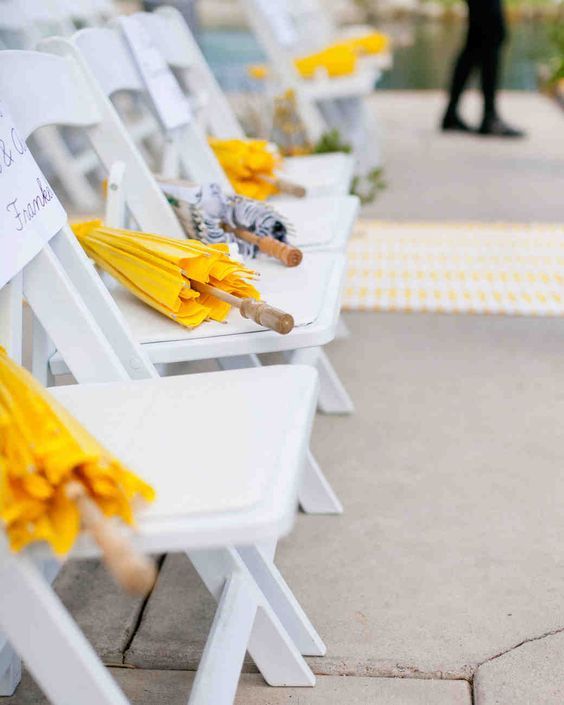 A cool idea for a beach wedding in the day, keep some sunnies or umbrellas handy for the guests to keep the sun away from their faces and have a gala time!
Something unique and cool- like your own wedding newspaper and stationery!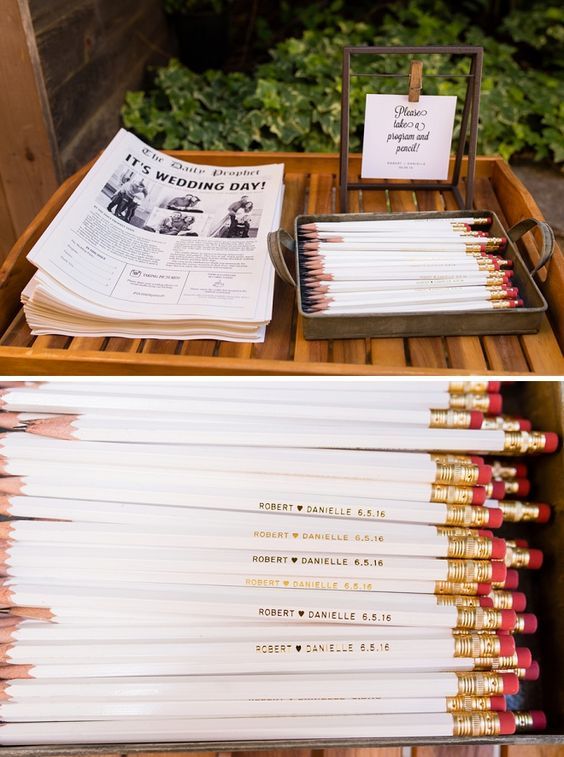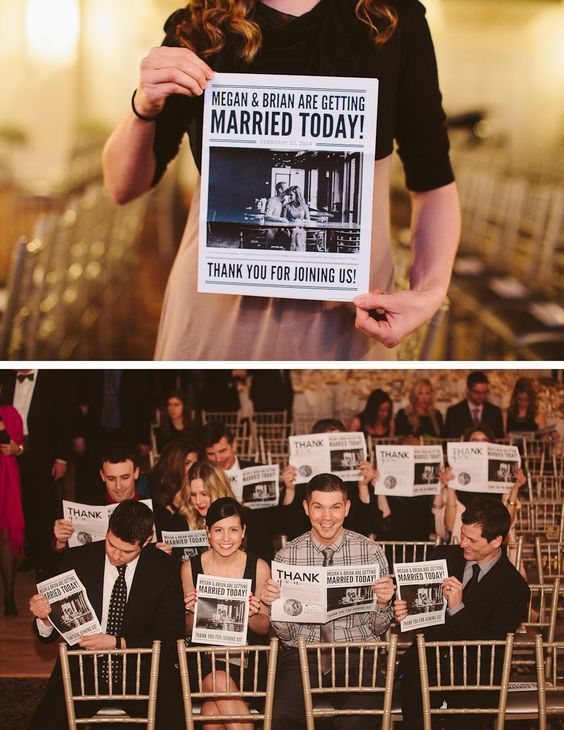 How cute is this one? Put your story, wedding itinerary and some more fun info in the form of a newspaper- add a crossword or sudoku and give out customised stationery as well to fill it!
Something to make some noise!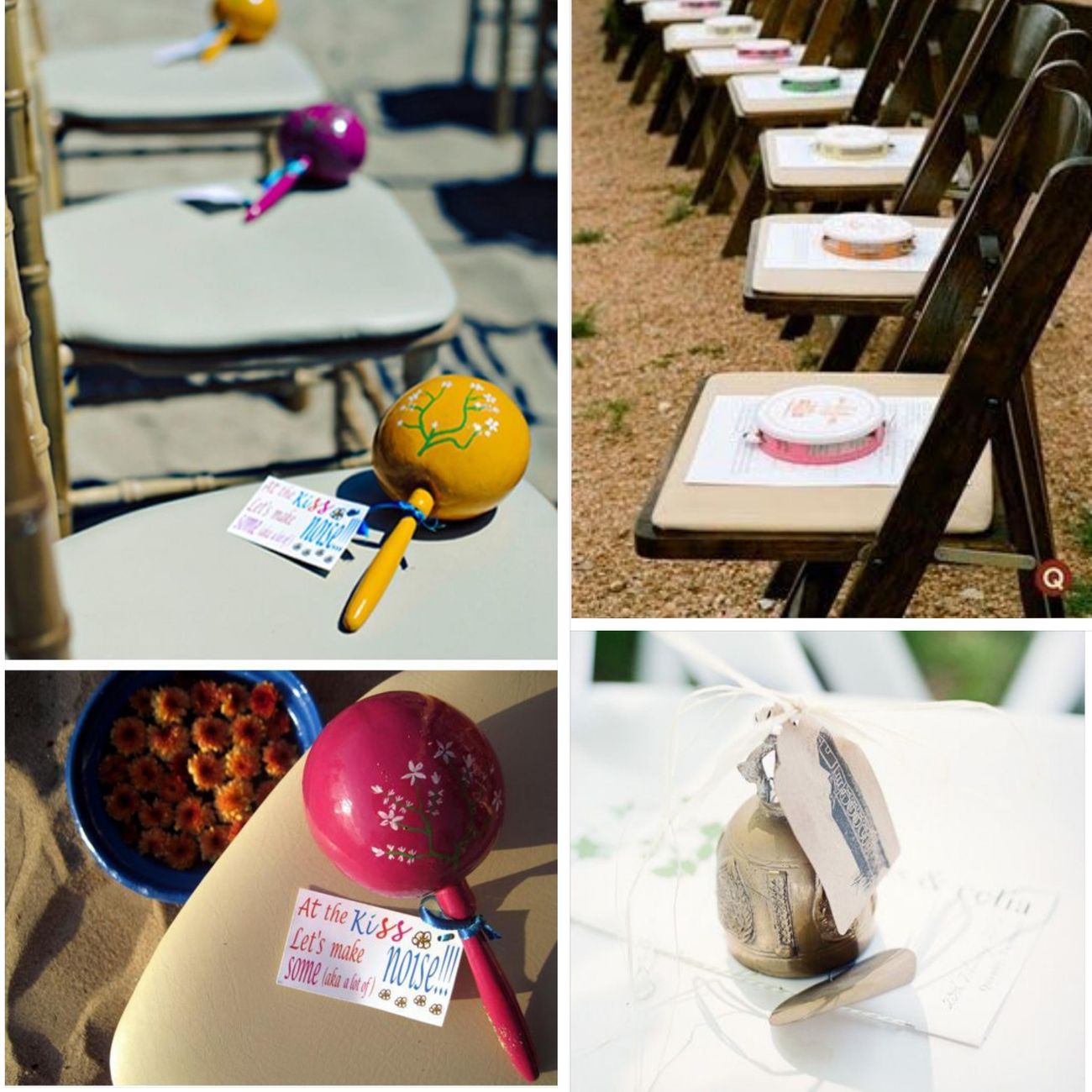 Tambourines, bells and even maracas! They make for such cute thing to leave for the guests to make some noise for you- a cute idea for the jaimala or the pheras or even the engagement!
Something to shower on the couple!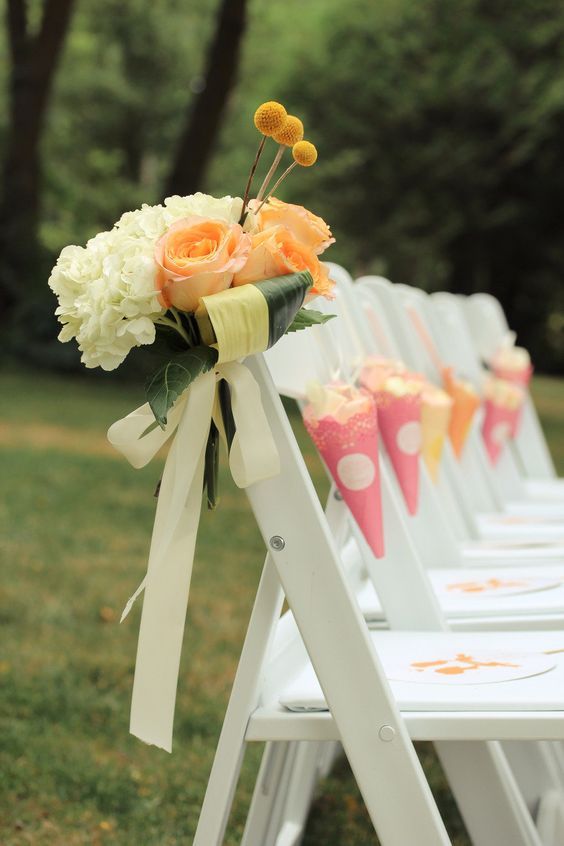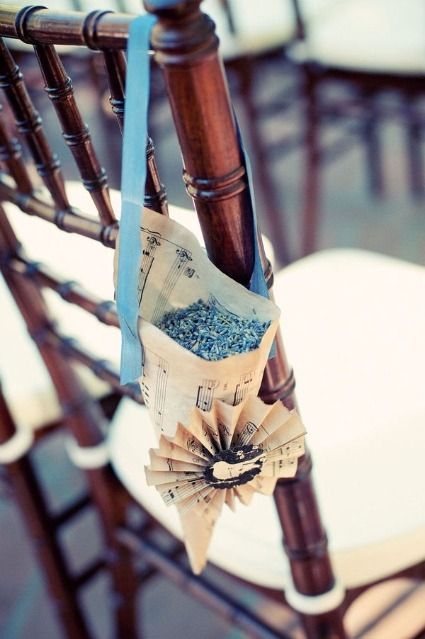 Petals, confetti and maybe even pompoms! Keep some stuff handy to shower during the important parts of the wedding!
Something to use- Wedding survival bags or kits!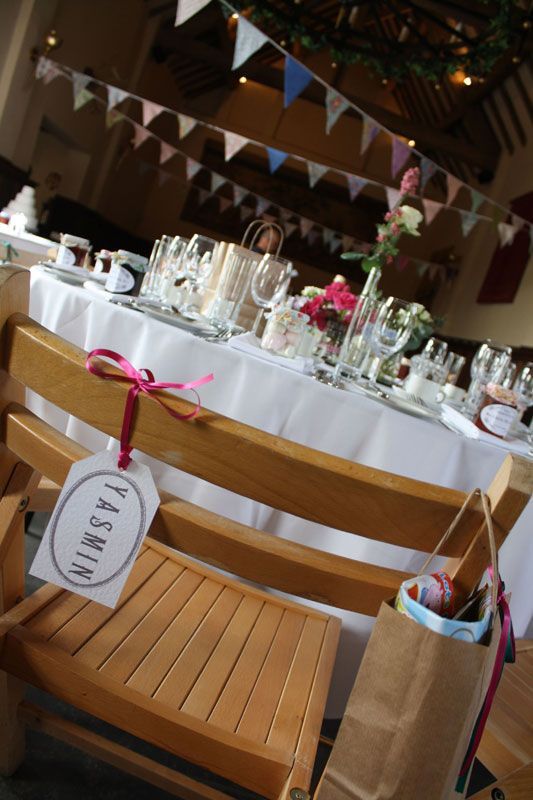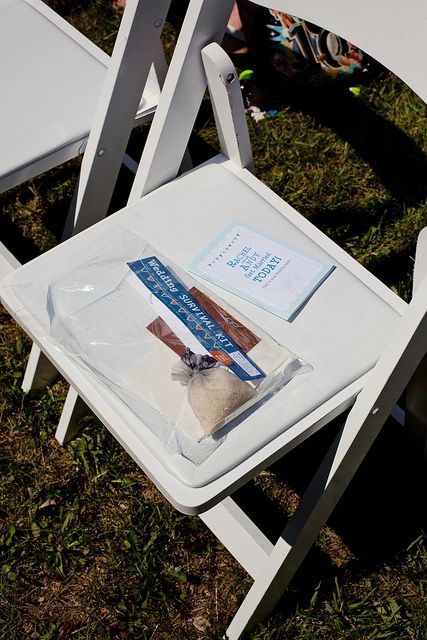 Just some basic stuff they'll need to make it through your wedding- the itinerary or programme, basic meds and maybe even some alcohol miniatures!
Something to get all comfy! 
Hand fans, water, flip-flops- anything that they can use in the moment to become more comfortable- so thoughtful!
Something to take back- thank you favours!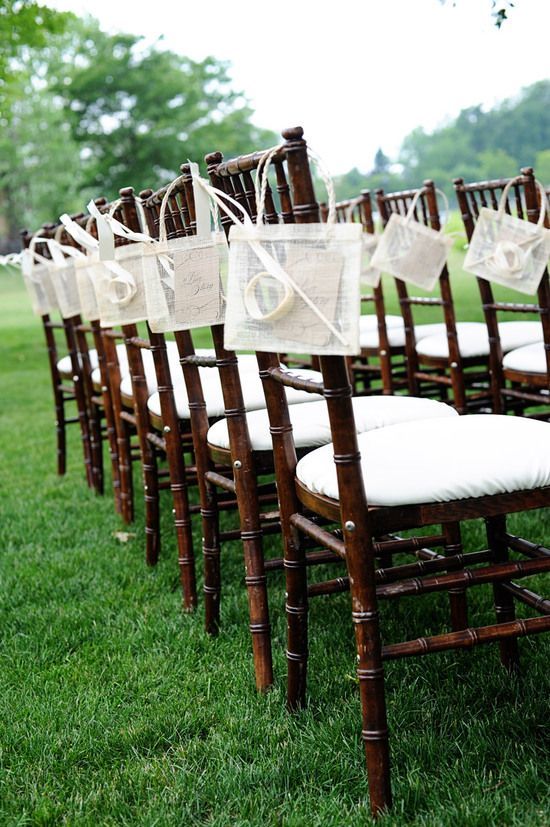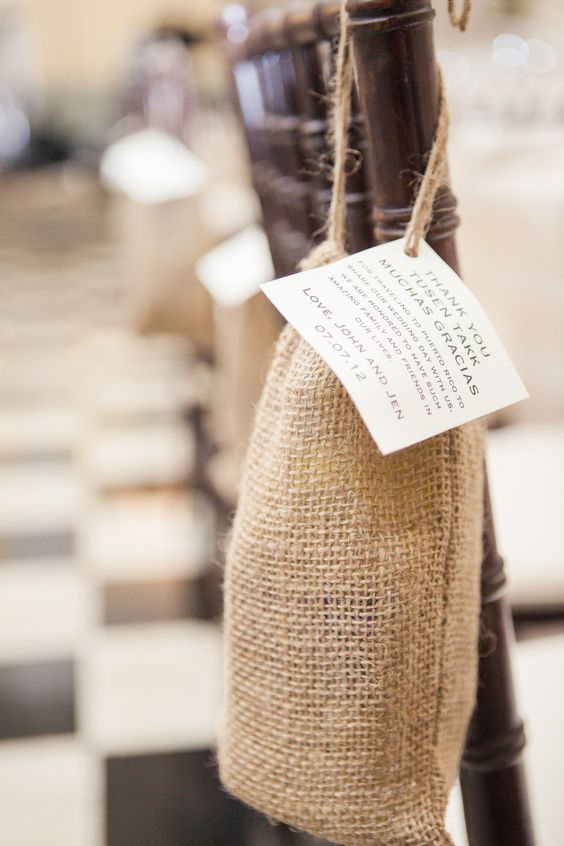 Such a cute idea- leave the thank you notes and favour bags on every chair so they can just grab it at the end of the ceremony!
Something to gush over!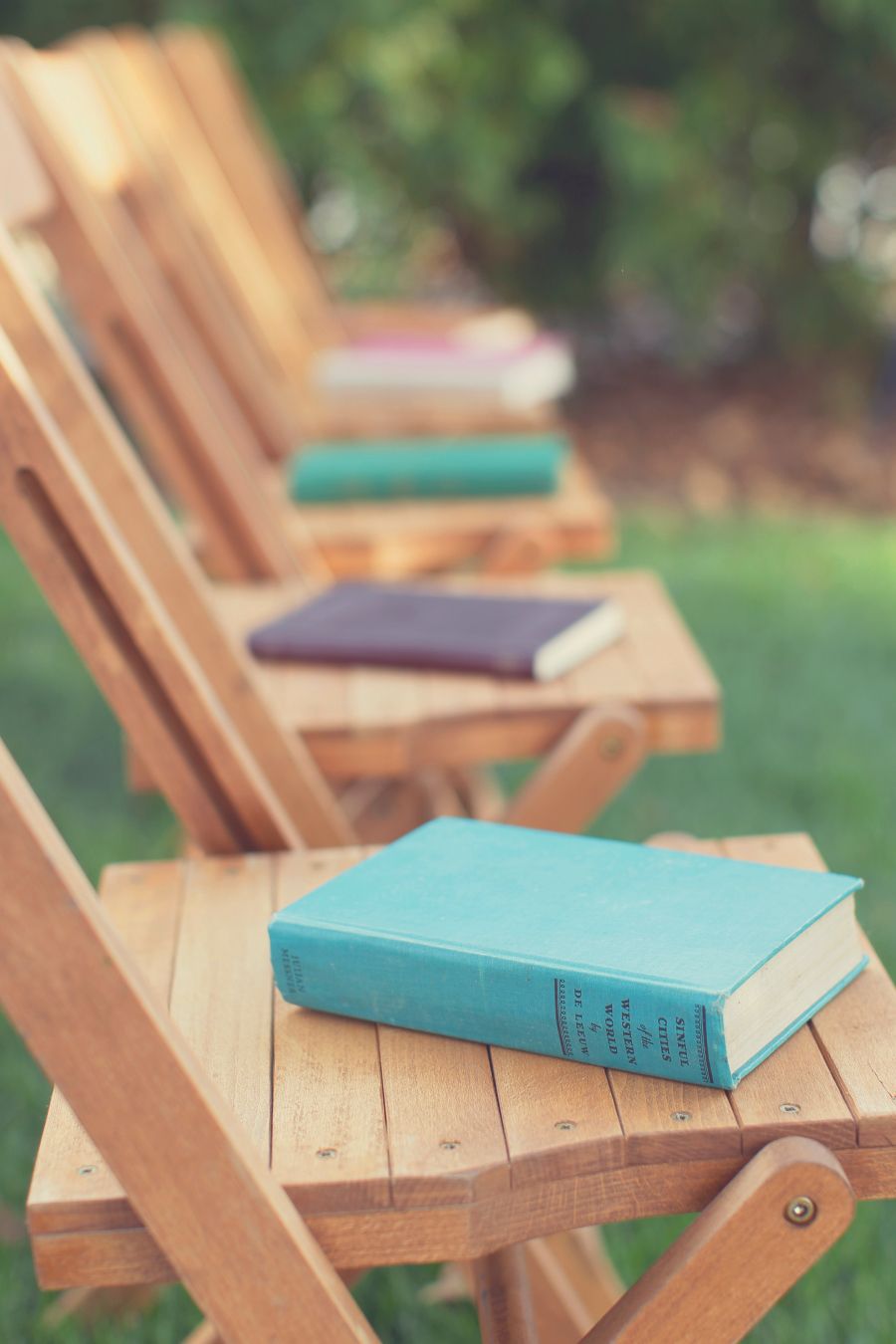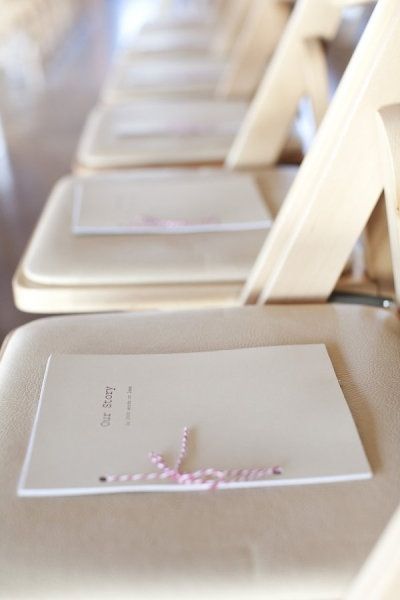 Whether it is your fave love story book or maybe even your own love story, give them some reading material that's gonna melt their hearts!
So, which one is your favourite idea?
All photos via Pinterest unless mentioned.