The Most Beautiful Sundowner Weddings We Featured!
BY Sakshi | 05 Jan, 2018 | 677 views | 2 min read
Sundowner weddings have their own charm, and what's great is that they make use of both the day and the night, so there are a huge variety of lighting options for the photos! They work really well for beach weddings, but we had some other weddings during the sunset which looked gorgeous too! So take some inspiration, especially if you're having a destination wedding!
This beach wedding in Goa which had some majestic sunset views during the pheras!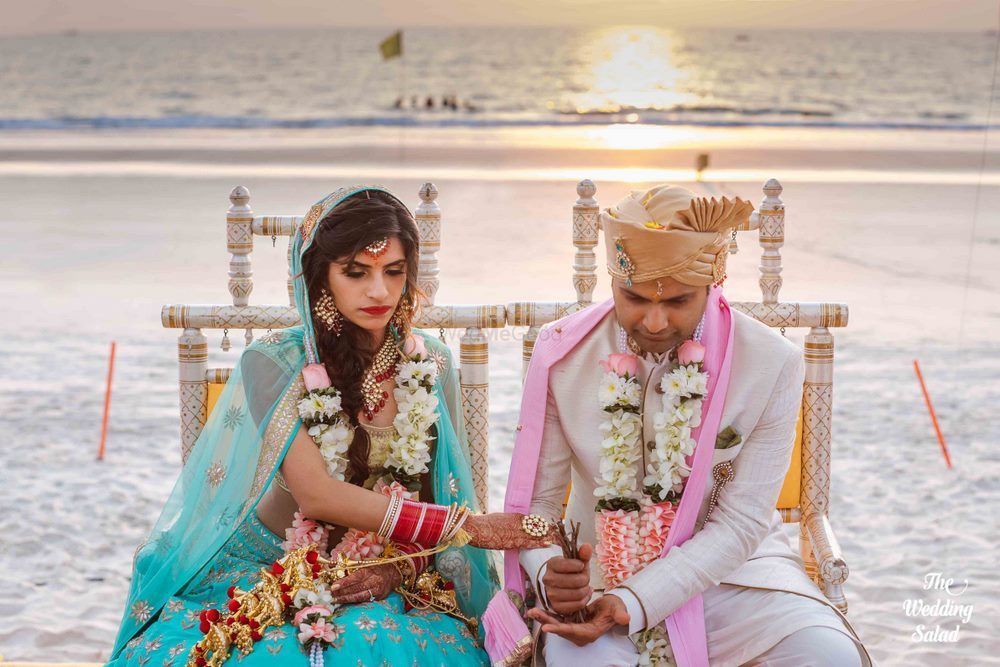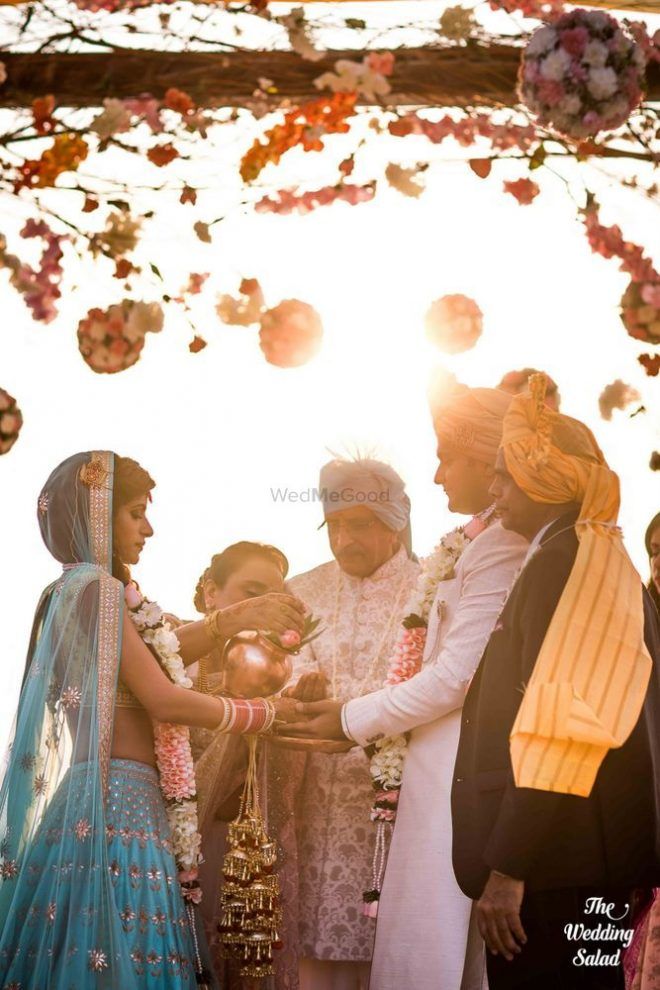 Images via Mahak and Rahul's Wedding
This Bali wedding which had a sunset wedding and some steal-worthy ideas!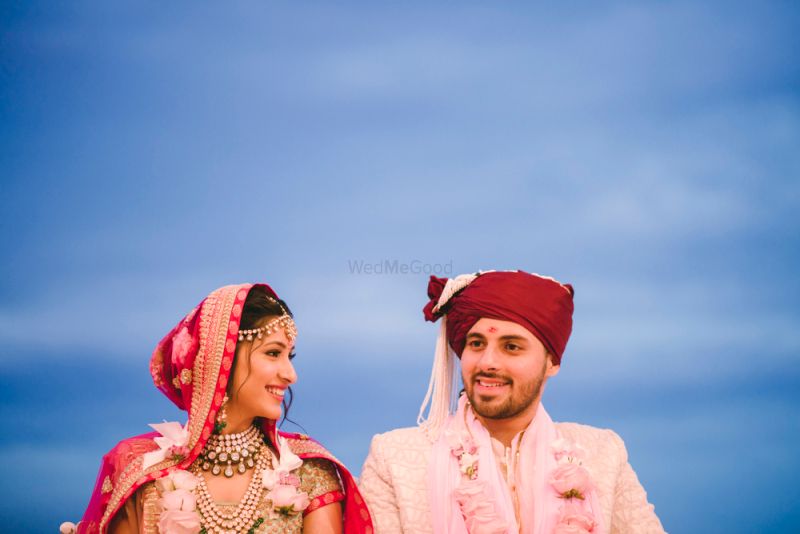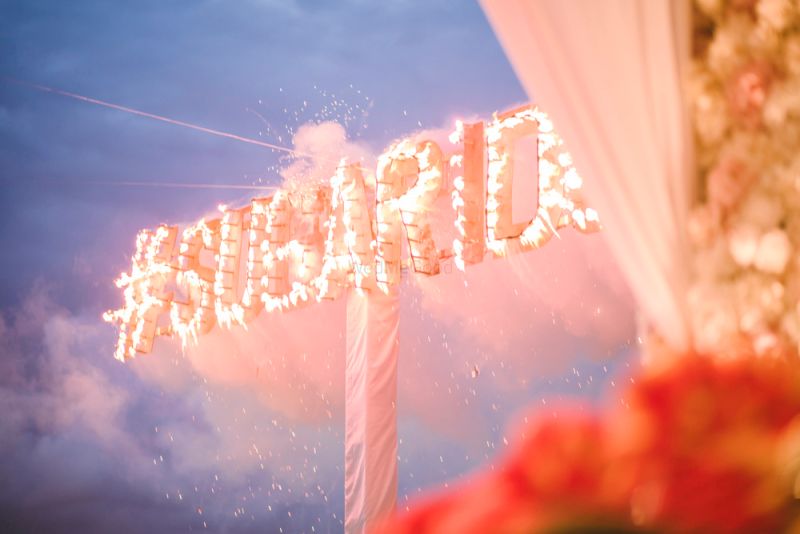 Image via Sagar and Subiya's Wedding 
This wedding in Goa which had some gorgeous shots on the beach!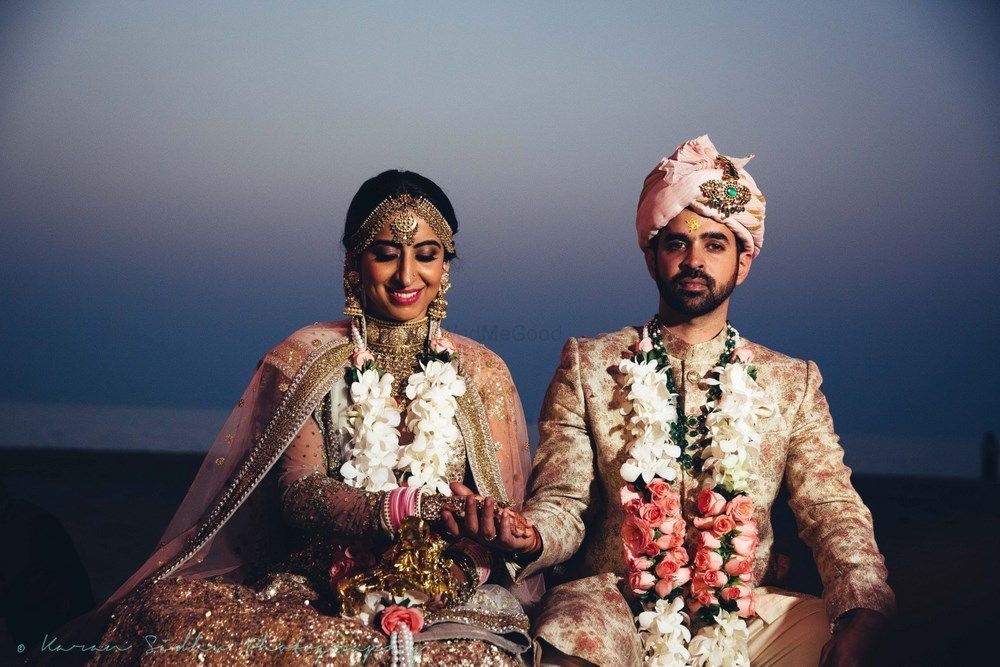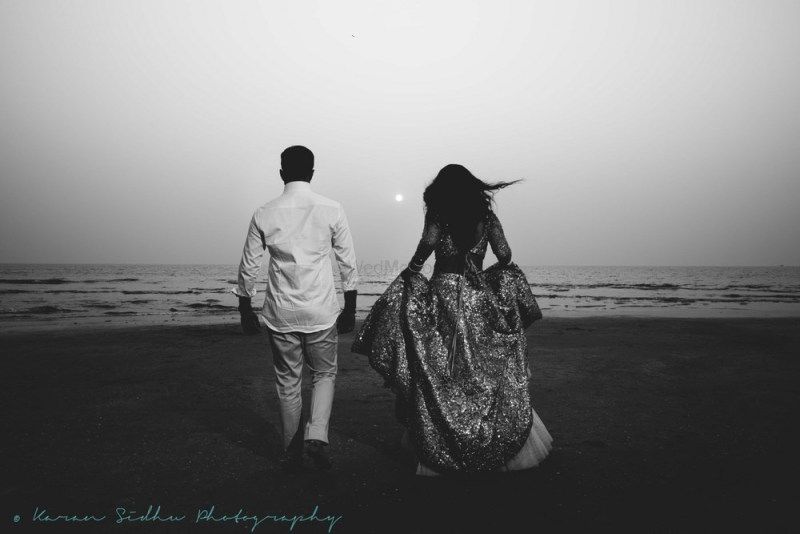 Images via Dhruv and Surabhi's Wedding
This sundowner wedding in Sri Lanka with a sweet vibe!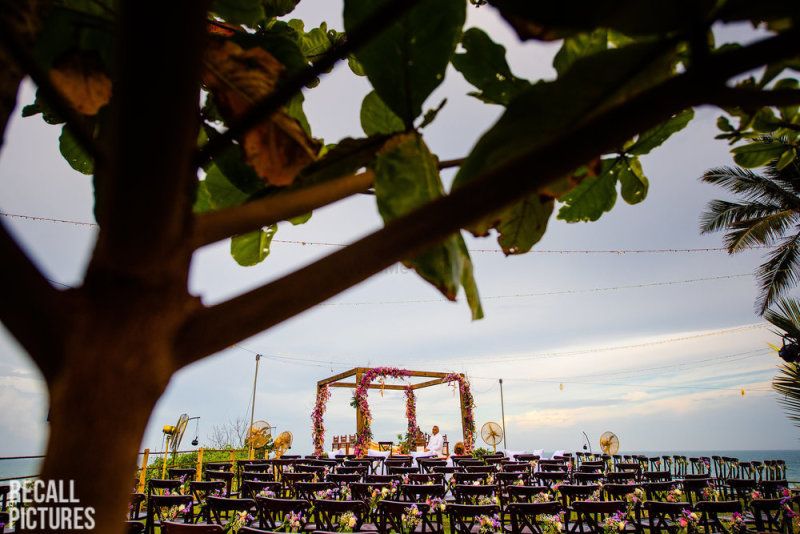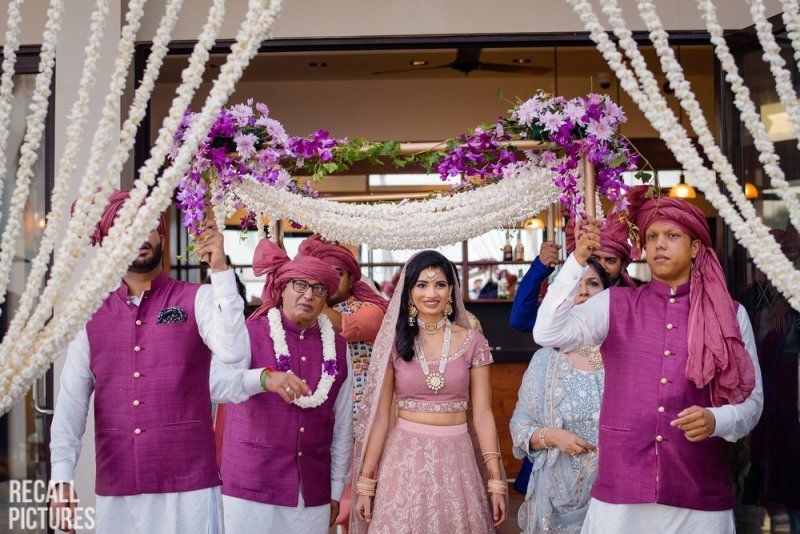 Images via Akshaya and Diva's Wedding
This Bali wedding by the beach which had 2 ceremonies!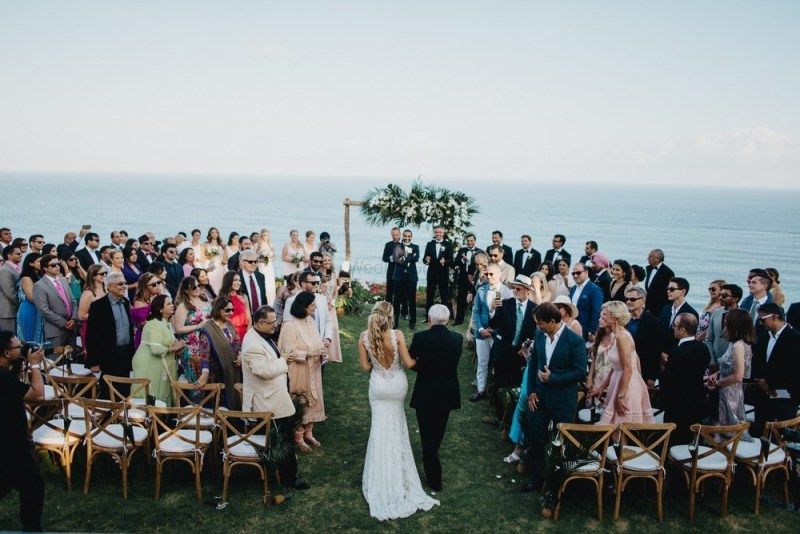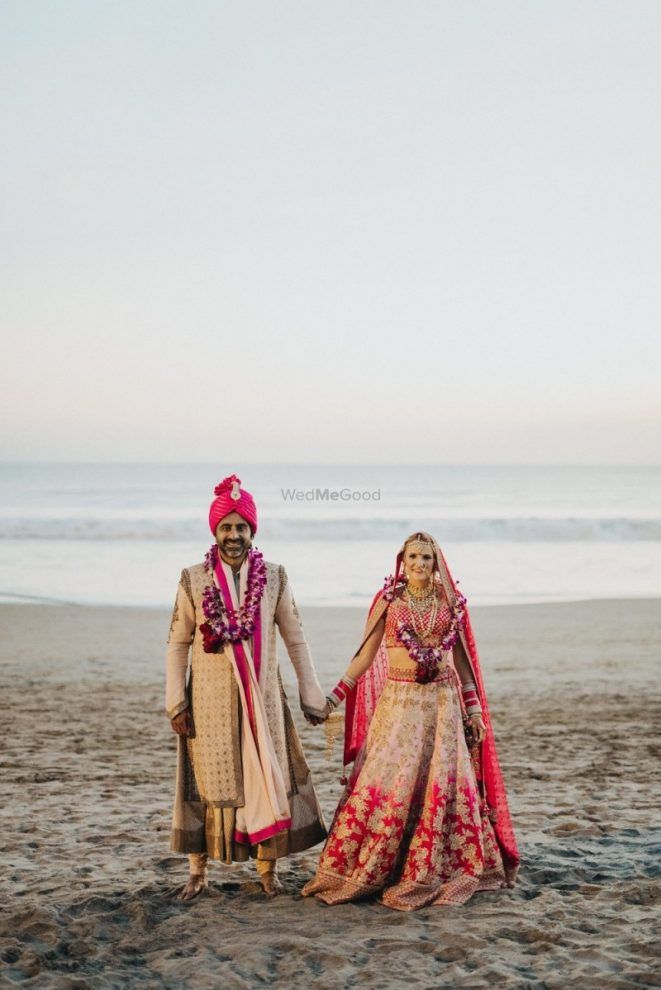 Images via Ashley and Bharat's Wedding
This elegant sundowner in Kochi which had a killer view!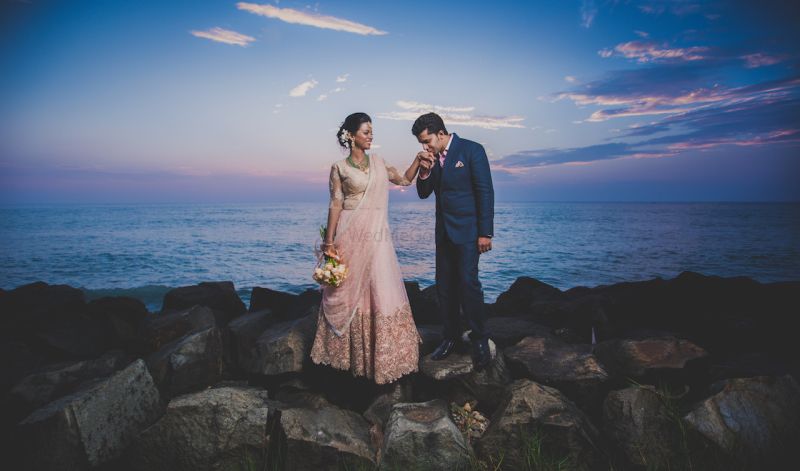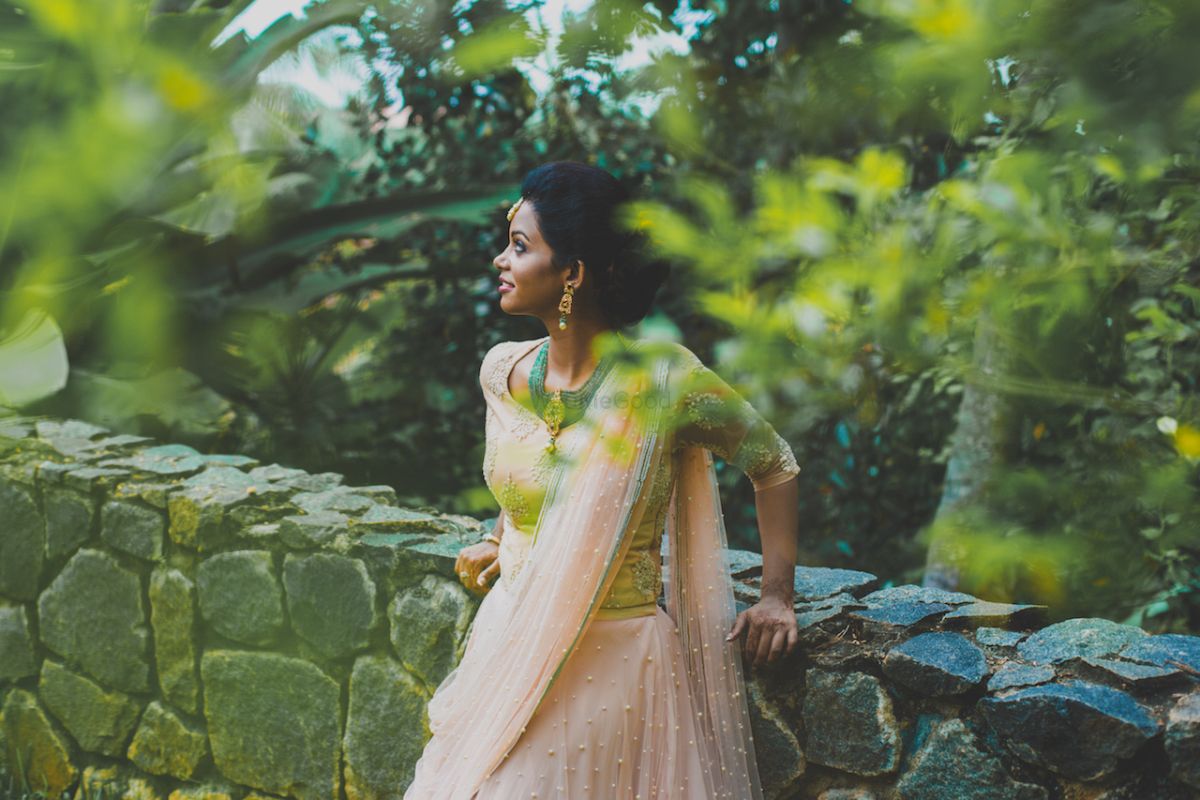 Images via Vinu and Niyatha's Wedding
This pretty sundowner wedding in Jaipur which was so elegant!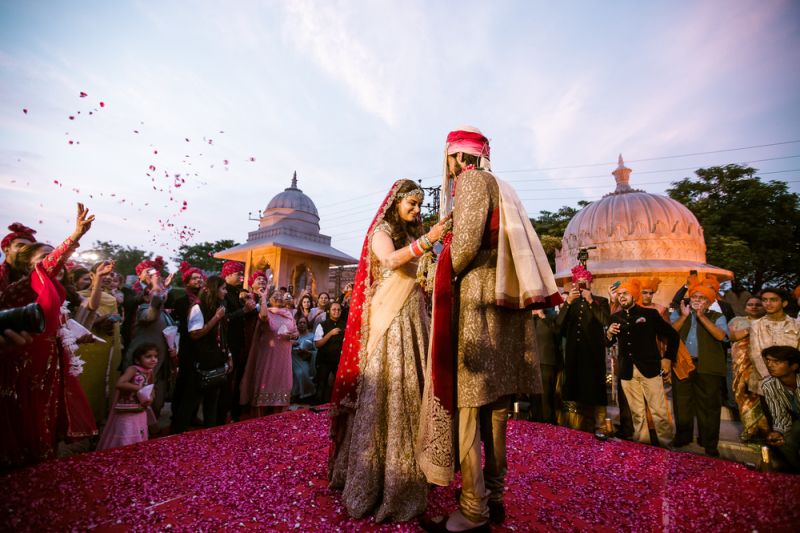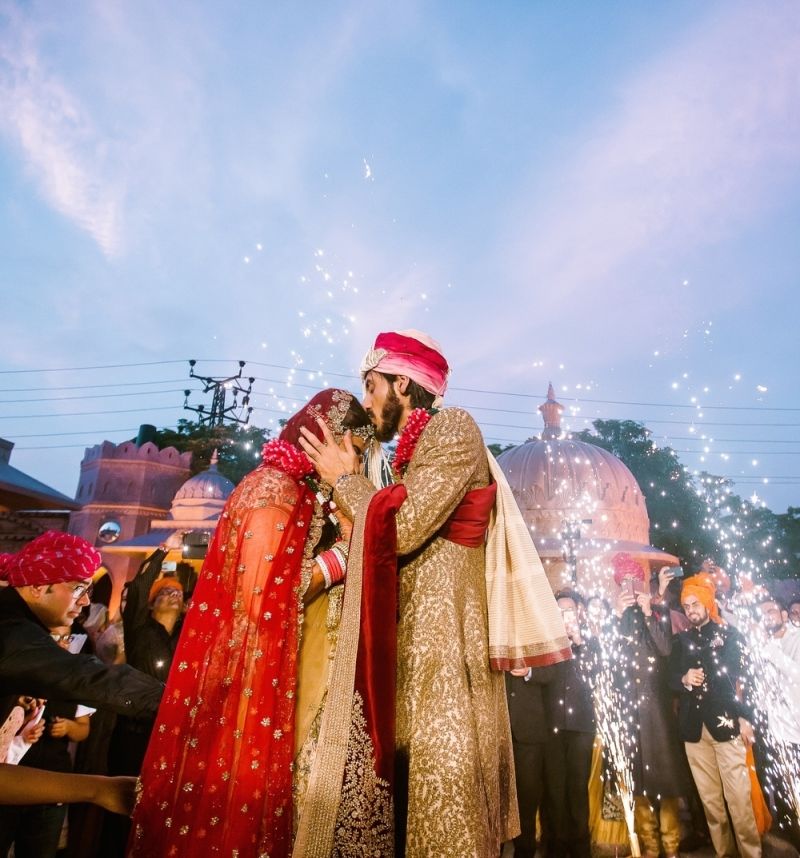 Images via Anushka and Akshay's Wedding
This Delhi wedding which had a beautiful ceremony during the sunset!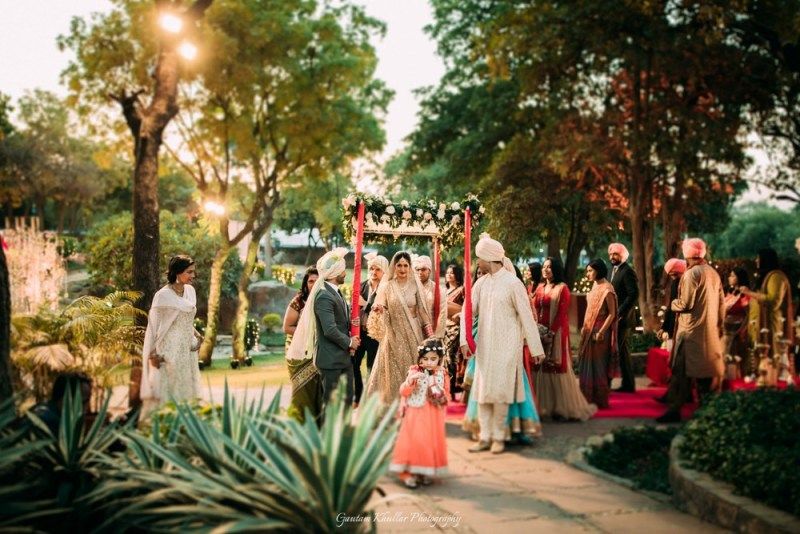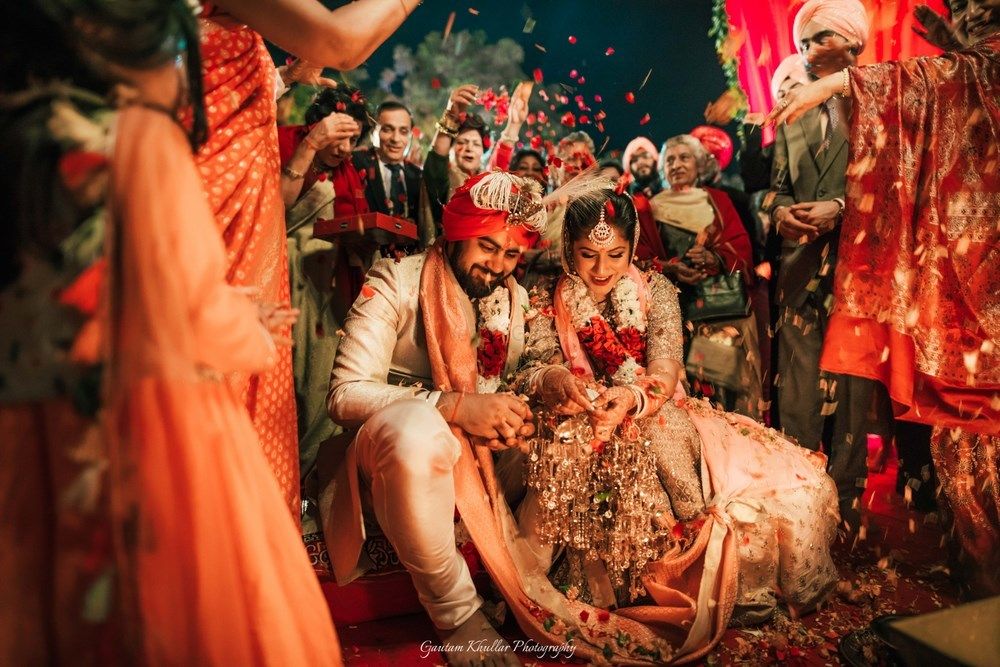 Images via Mallika and Zorawar's Wedding
This Bikaner wedding which had a stunning location and some pretty shots!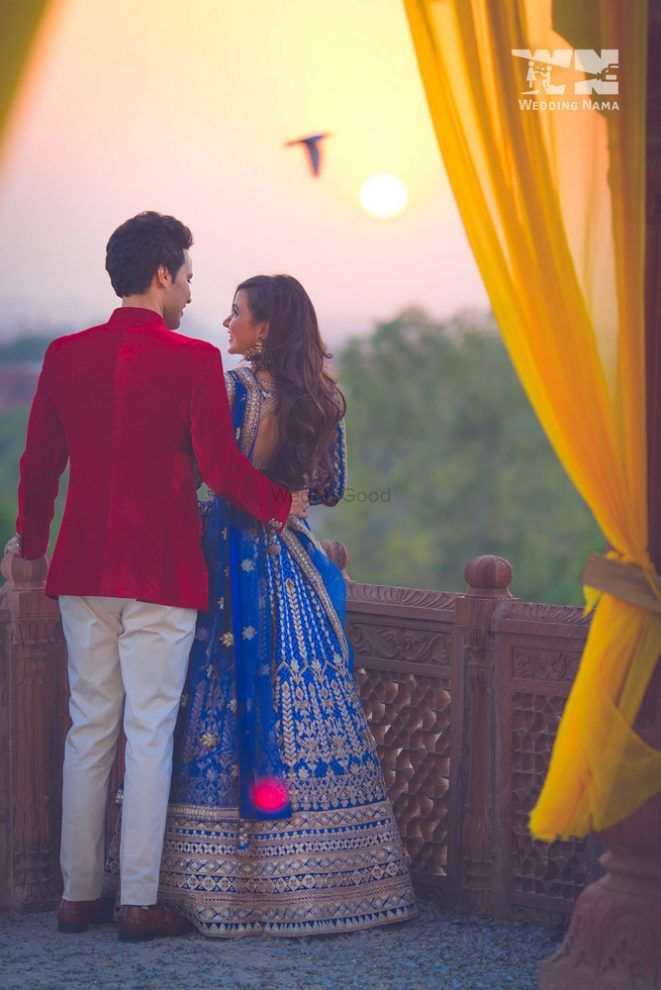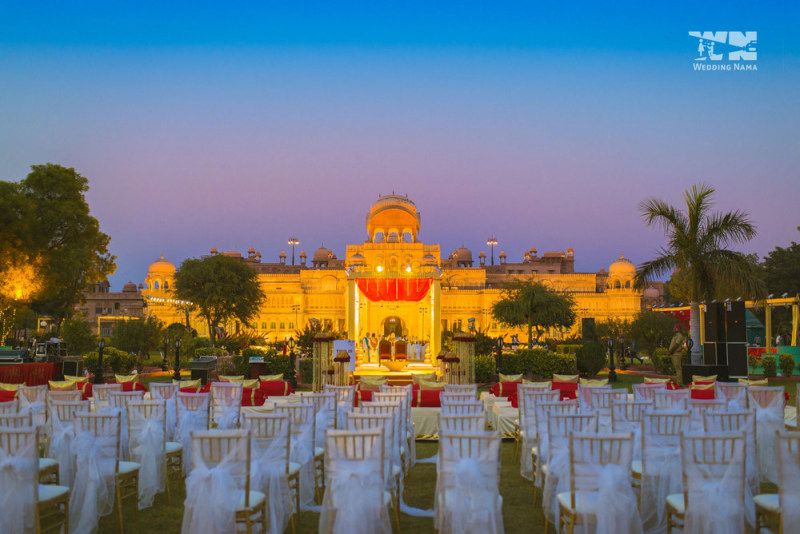 Images via Shweta and Arjun's Wedding
This Punjab wedding that was so colour coordinated!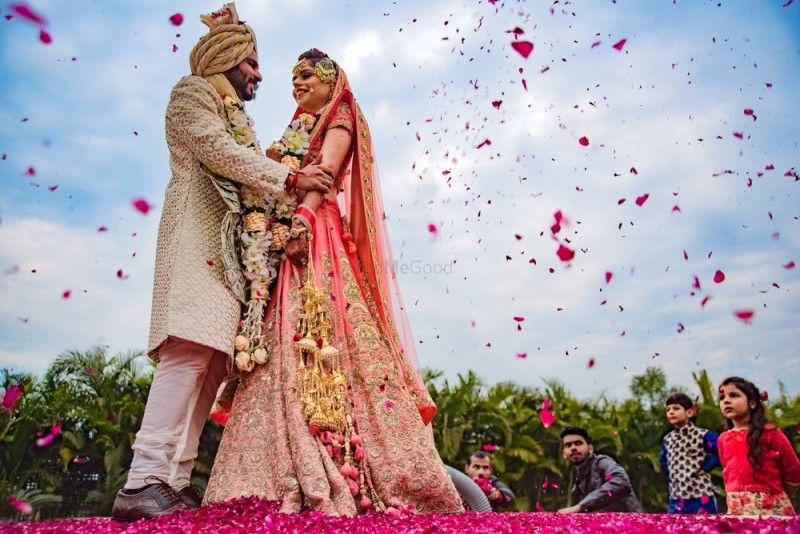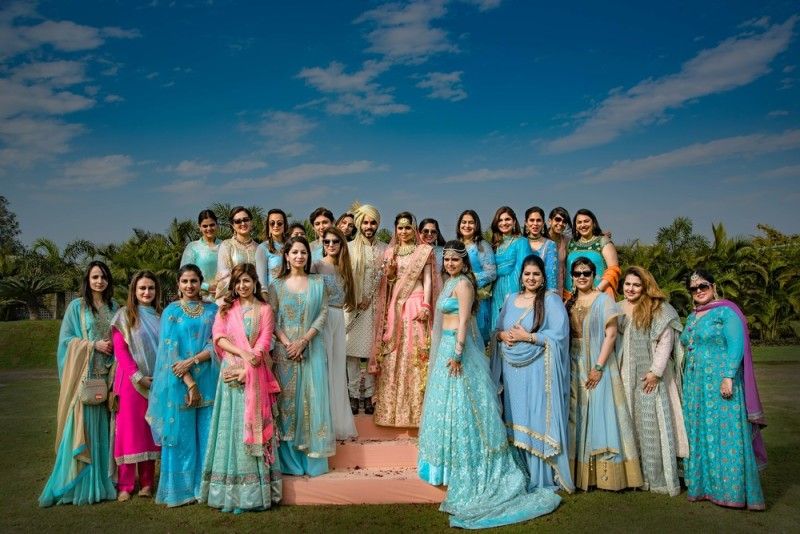 Images via Pradhi and Harshit's Wedding
This Goa wedding by the beach which looked so pretty with the setting sun in the backdrop!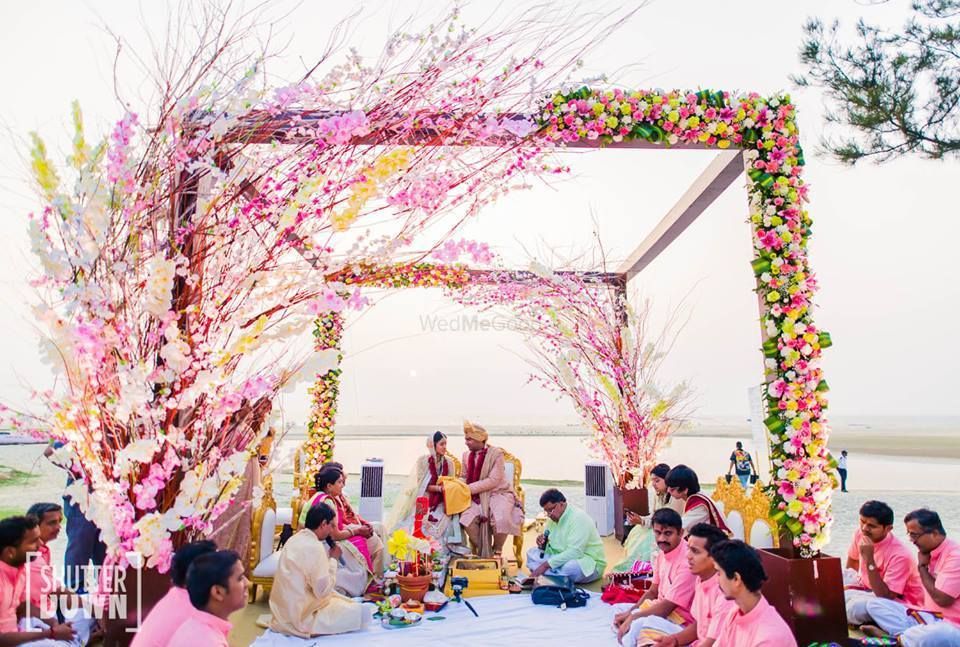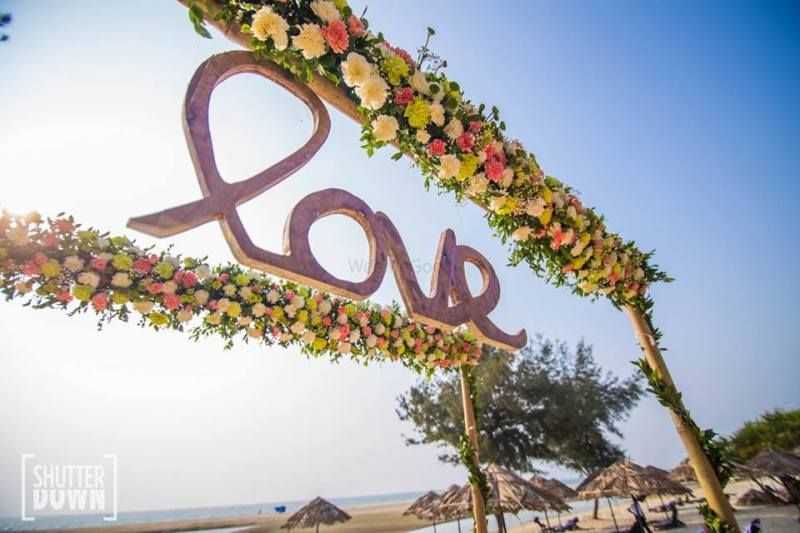 Images via Pranit and Pragya's Wedding
Gorgeous, right?