The Most Happening & Trending Honeymoon Destinations for 2017-18!
BY Sakshi | 15 Jun, 2017 | 586 views | 3 min read
Honeymoons these days are hardly the first time ever the couple travels together- so instead of it being a trip to get to know each other, they have become trips to have a once-in-a-lifetime experience! That is why we put together some of the cool new places for your 2017-18 honeymoon which are trending and happening! Yep, you can think beyond a Euro trip or the usual South East Asia!
Reykjavík, Iceland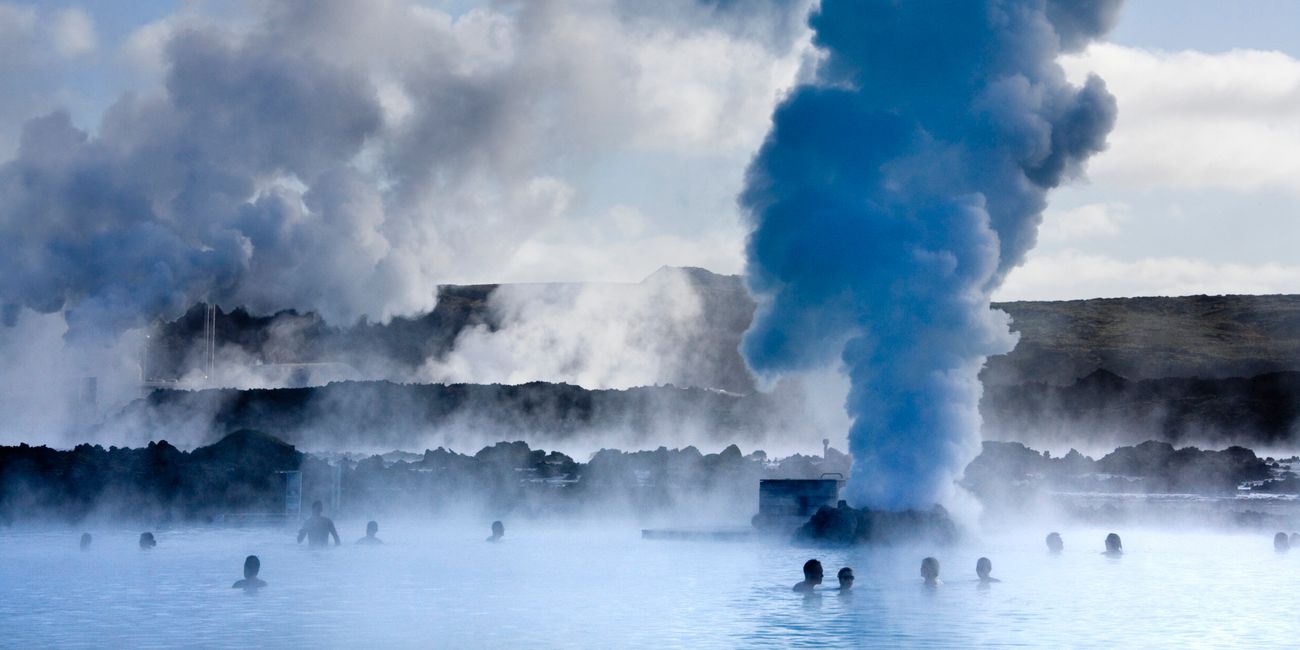 Image via Huffington Post
Iceland is gorgeous, and there's more to it than just Northern Lights (which of course is the biggest draw!) Reykjavík is the capital city, and a gorgeous one at that, and is nicknamed a small city with a big soul! Not only does it have natural hot springs or geothermal pools which are like nature's own spa, it has quite a happening nightlife as well! The Iceland Airwaves music fest in November and a gorgeous New Year celebration are also major draws! 
Petra, Jordan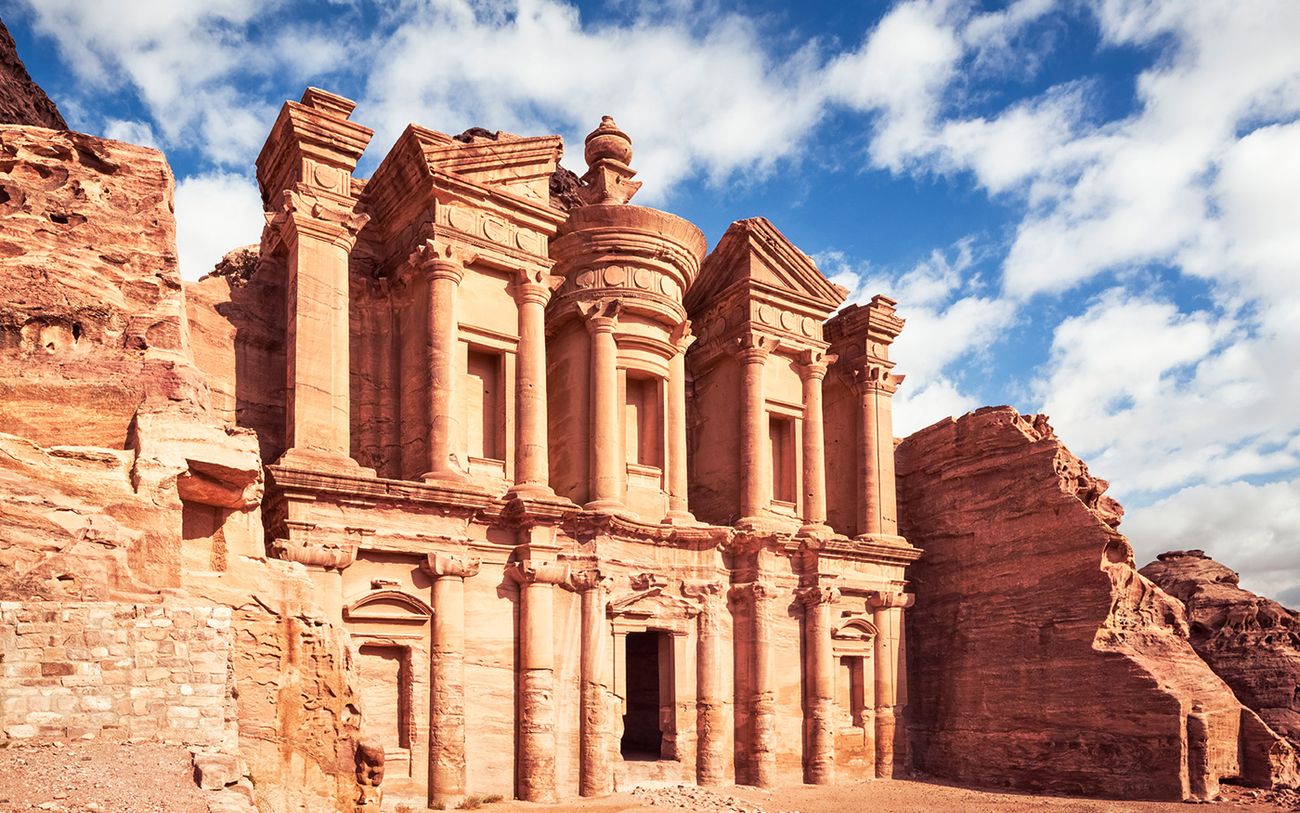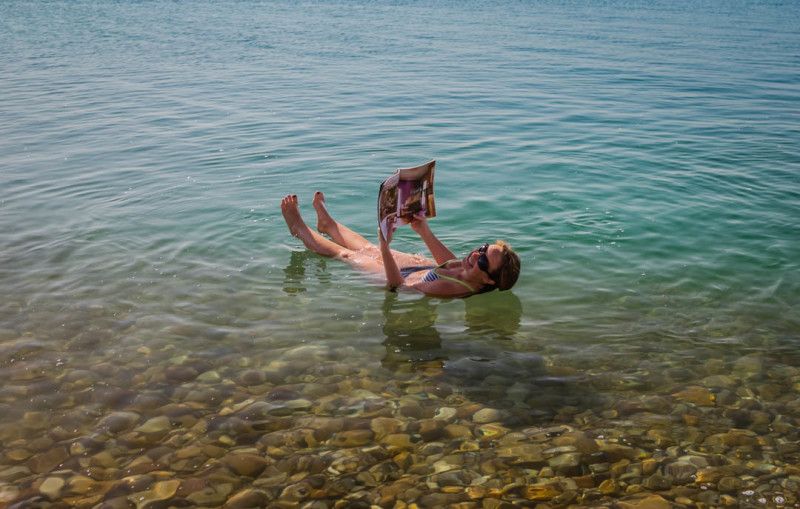 Image via HostelBookers and Divergent Travelers
Known as the rose city, Petra in Jordan is a gorgeous city if you have a keen interest in history and architecture. It is one of the new 7 wonders of the world, and Jordan is generally not that popular as a tourist destination. Float in the Dead Sea, camp out in the red sand desert, discover the ruins of ancient civilisations, stay at the remote, candle lit resorts- there's a lot to do here!
Turks & Caicos Islands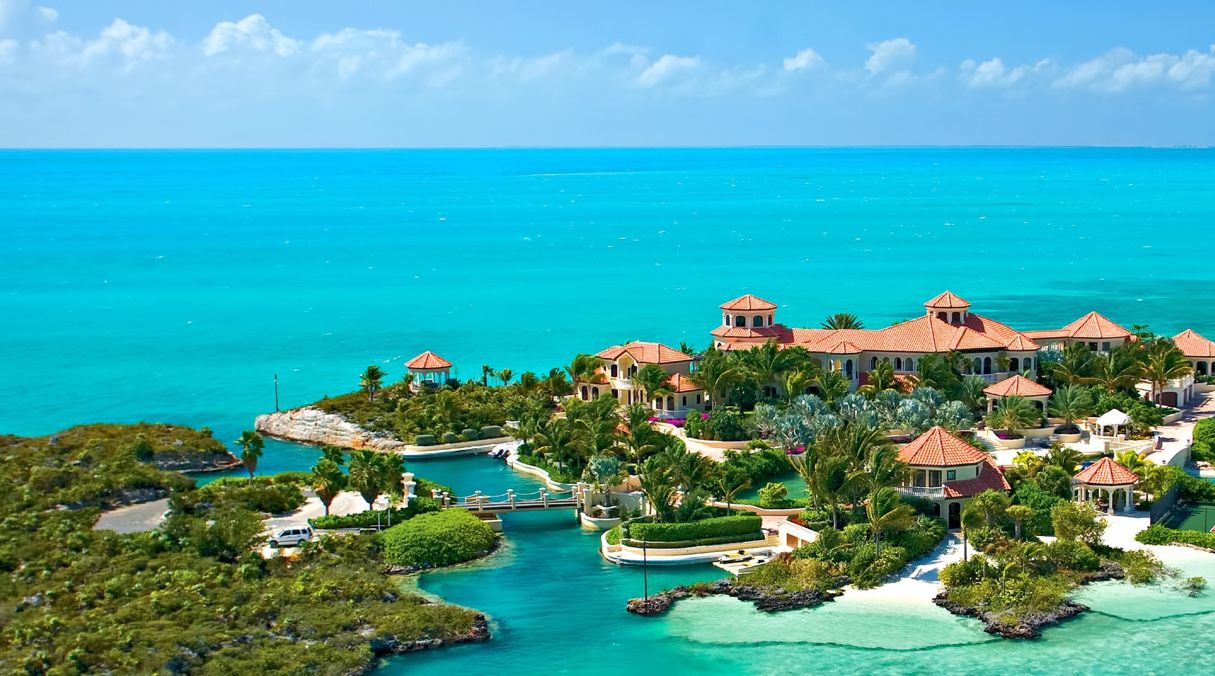 Image via LaMacchia Travel
So this is a place that not many people would have heard of, but it's super duper gorgeous! Its got two sets of islands- the larger Caicos Islands and smaller Turks islands which are a British Overseas Territory in the Atlantic Ocean, and this place has some of the best beaches in the Carribean. So if you're both water babies, this is one destination to consider! The weather is pleasant almost the entire year. 
French Polynesia

Image via TradeWinds Yacht Charter
Bora Bora, Tahiti- these are places which are considered a dream destination for honeymooners, and they're part of the Fresh Polynesia, which is dreamy and breathtakingly gorgeous with the bluest water you'll see anywhere! There are more than a 100 islands which make up the French Polynesia, and there are over-water bungalows and a lot of privacy for honeymooners! There are a lot of activities for water lovers, including diving down to see the pretty coral reefs! 
Dublin & Galway, Ireland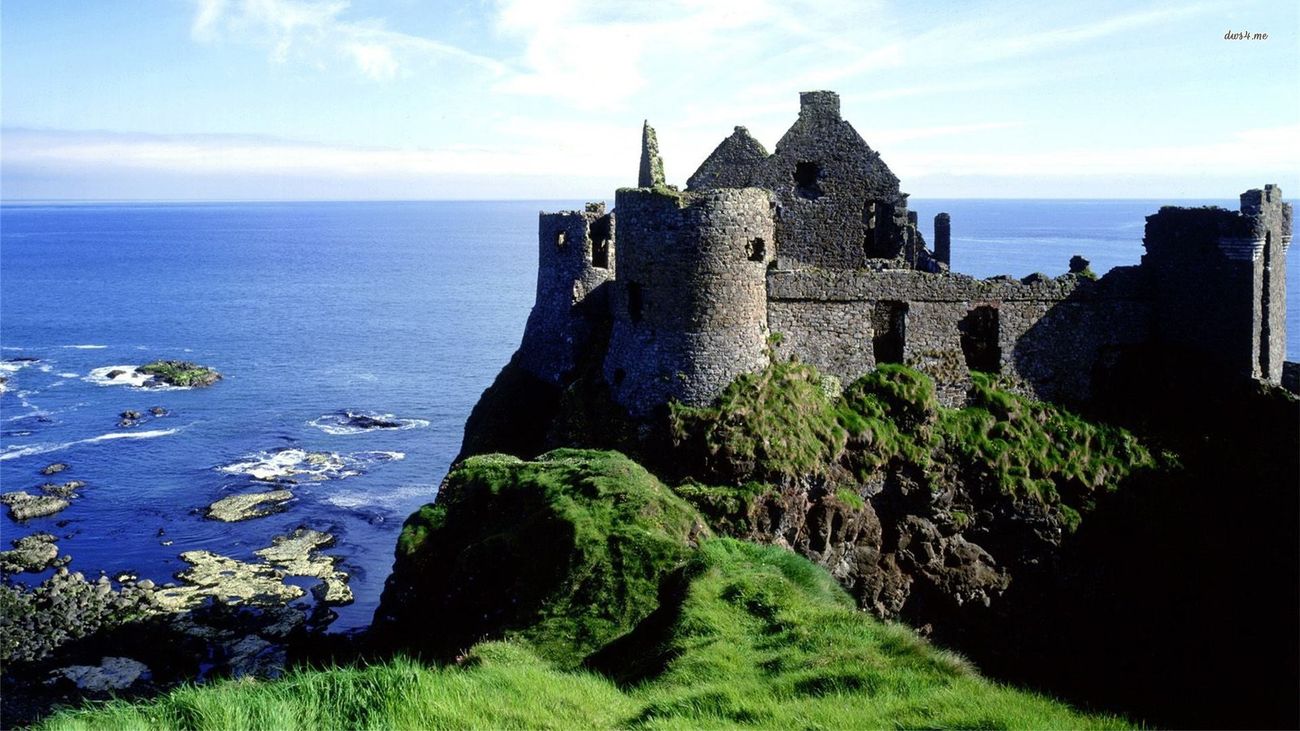 Image via World Visits
Ireland is a romantic and magical place, and so so pretty! There are castles, there are cliffs and hills, scenic forests, a lot of greenery and historic cottages. Plus, the alcohol here is world-famous! The Irish are known to be extremely friendly and jovial people too... need more reasons to plan a honeymoon here?
Lisbon, Portugal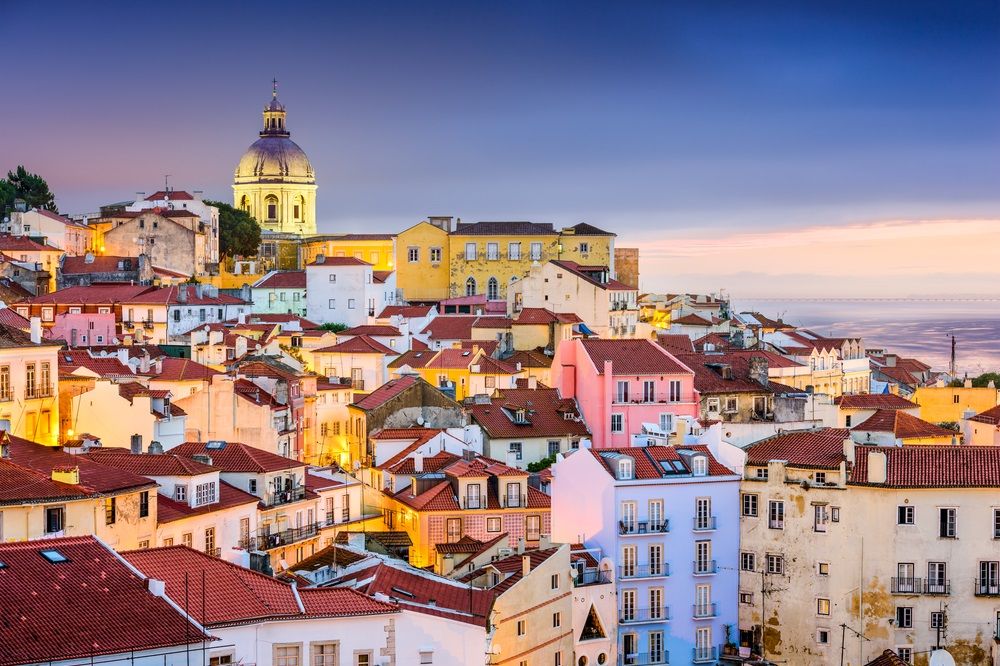 It's the new Spain y'all. Swear! We hear it's full of yummy-looking buildings, sweet Spanish food and oodles of museums and walks. It's also the home of ceramic tiles and pretty as a pie beaches we heard. Why not, soak in culture and roam around town and party like the 90s?
So, which one is tempting you the most?