The Most Sweetest, Most Cutest Photos To Click With Your Parents At Your Wedding!
BY Apoorva | 13 Jun, 2017 | 4358 views | 2 min read
There are no two people that will love you more than your parents. And as emotional as your wedding day is for you, it is moreover for them. Their little tiny princess and prince are all grown up and ready to tie the knot. On this occasion, don't miss on clicking these moments with them that'll last you a lifetime!
That moment where he sees his little princess as a bride! (You are the most beautiful to him!)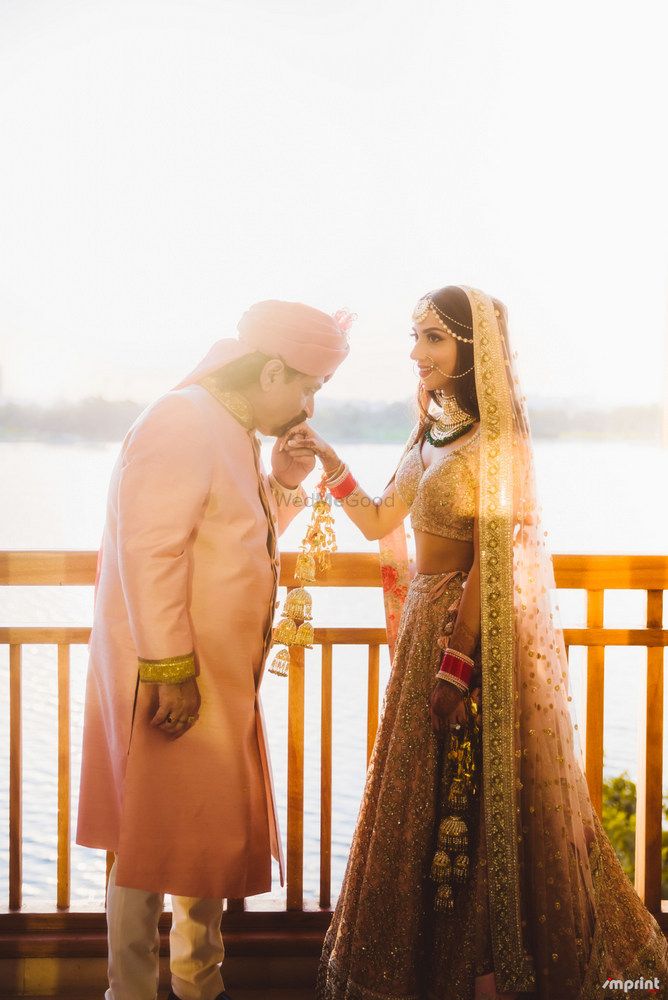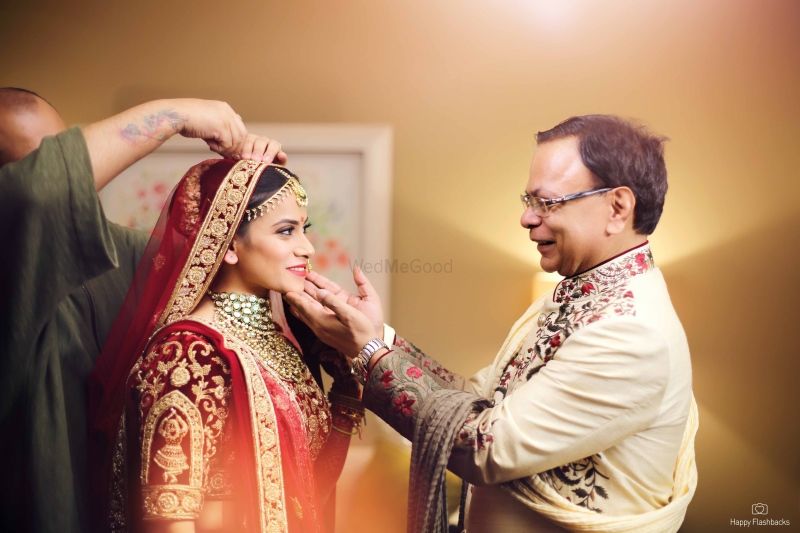 Image via Happy Flashbacks★ 5  & Sabyasachi Mukherjee★ 4.9
Or a fun one like this once you get ready!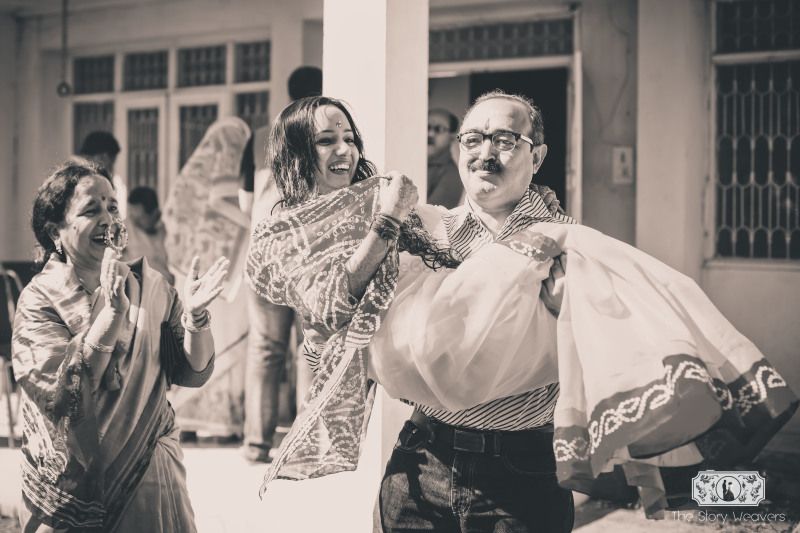 Image via The Story Weavers★ 4.9
Get one with your mum too once you both are all dolled up!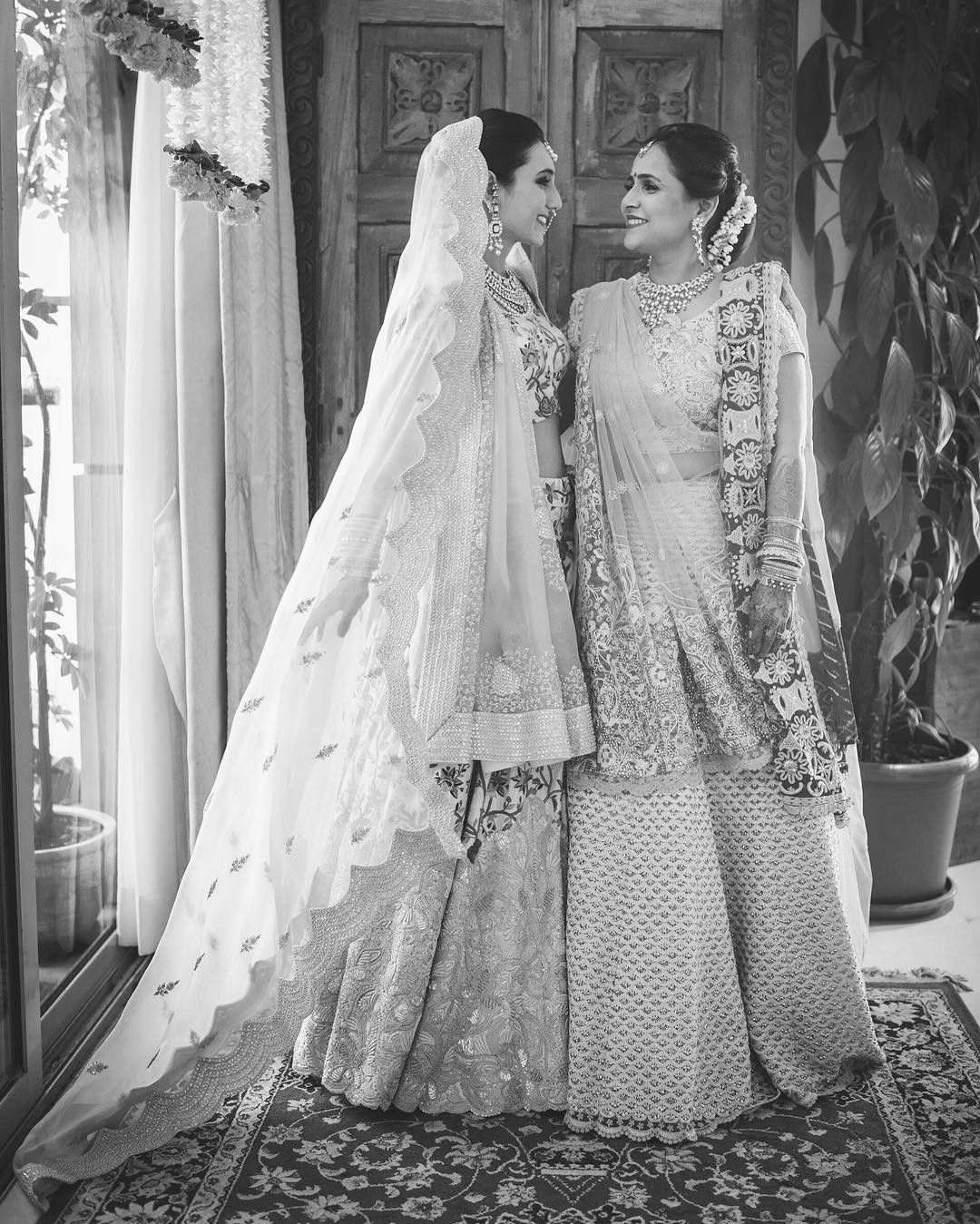 Image via Miss Style Fiestas Wedding
Get a picture with your parent's wedding image. (Disclaimer - This may cause tears!)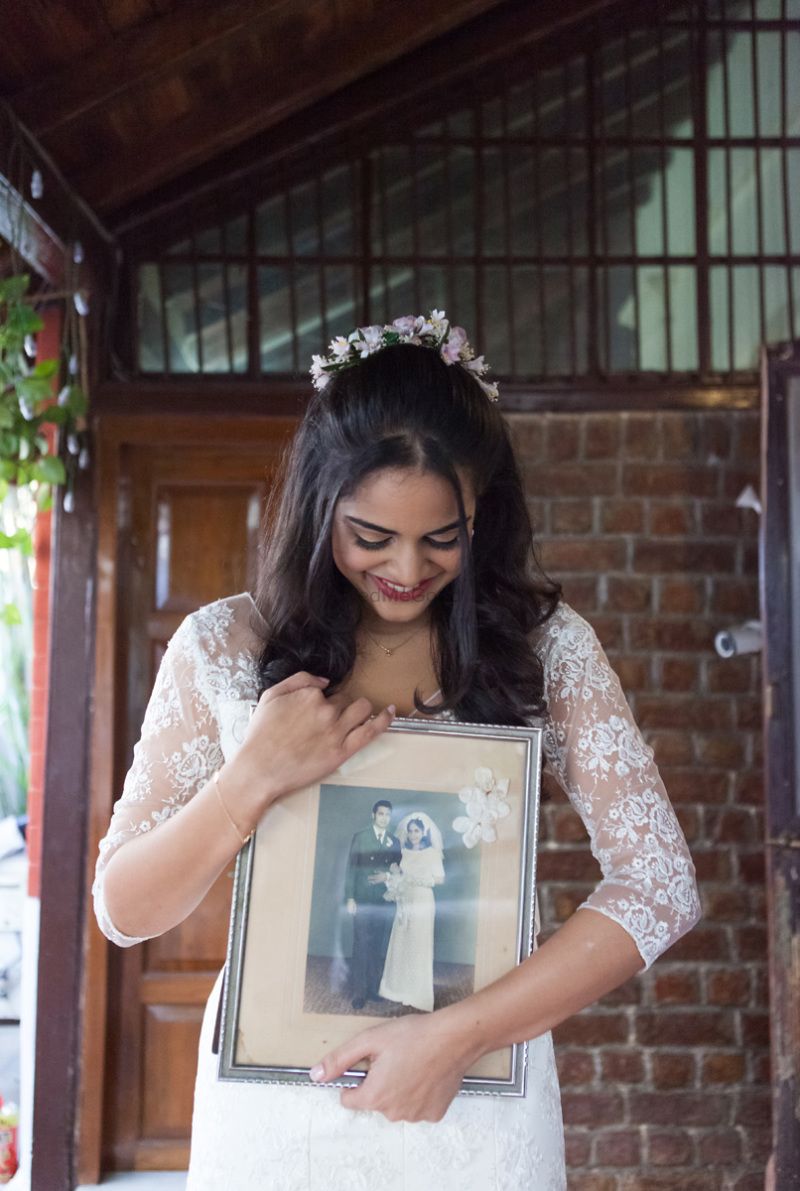 Image via Love Dope Studios★ 5
The proverbial shot where your mother adjusts your drape! She can't stop taking care of you even on your wedding day!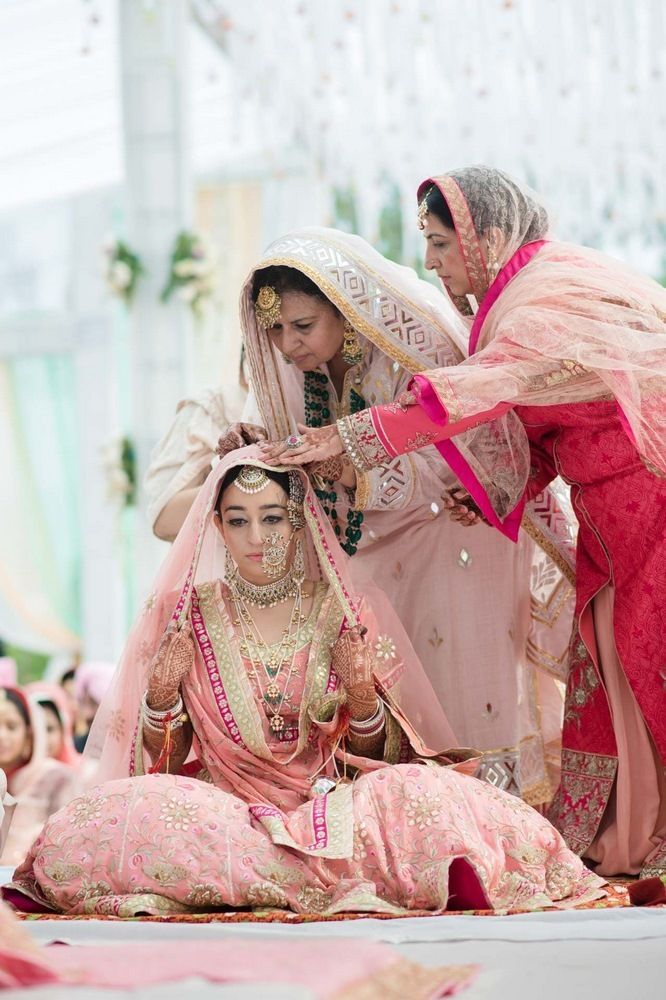 Image via Sharik Verma Photography★ 4.9
One 'all-girls' shot with your mum and sister!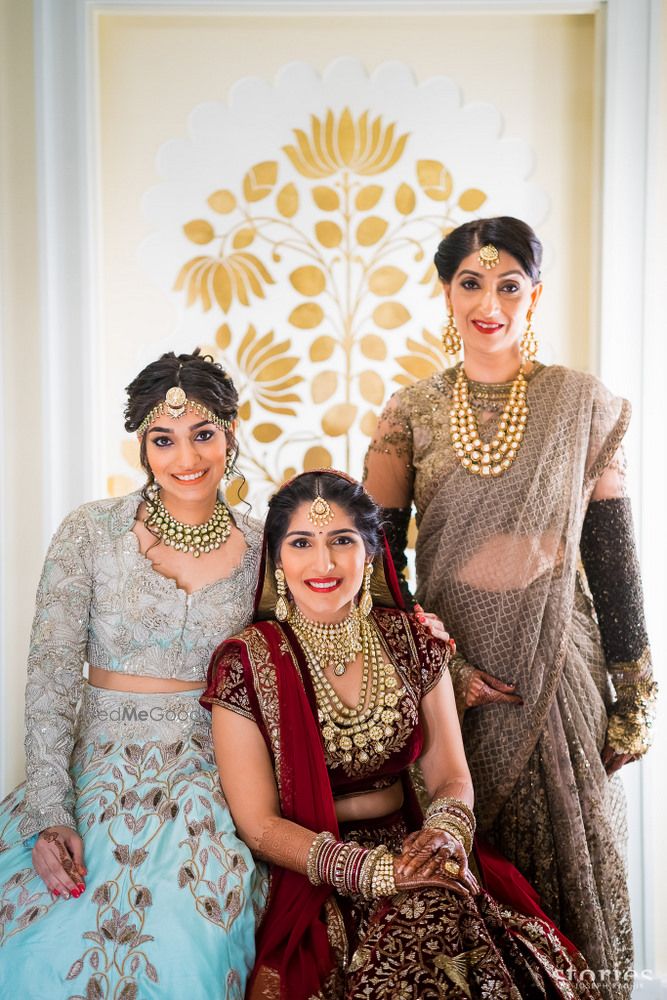 Image via Tanisha & Nikhar's Real Wedding
Or this one where you share a childhood joke or memory! (We can almost hear 'Slipping Through My fingers' song from Mamma Mia play in the background!)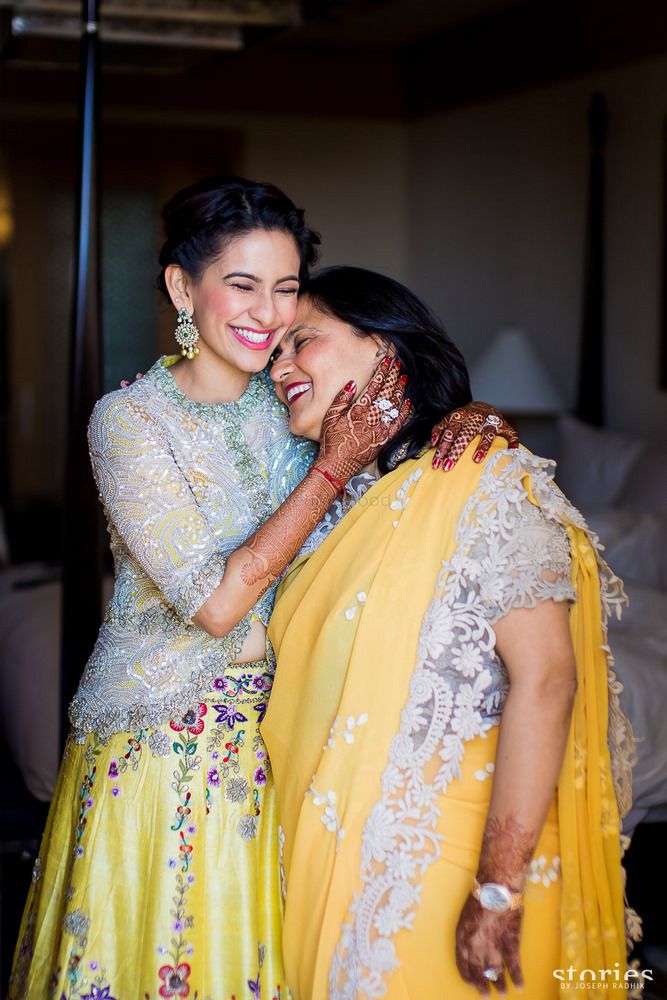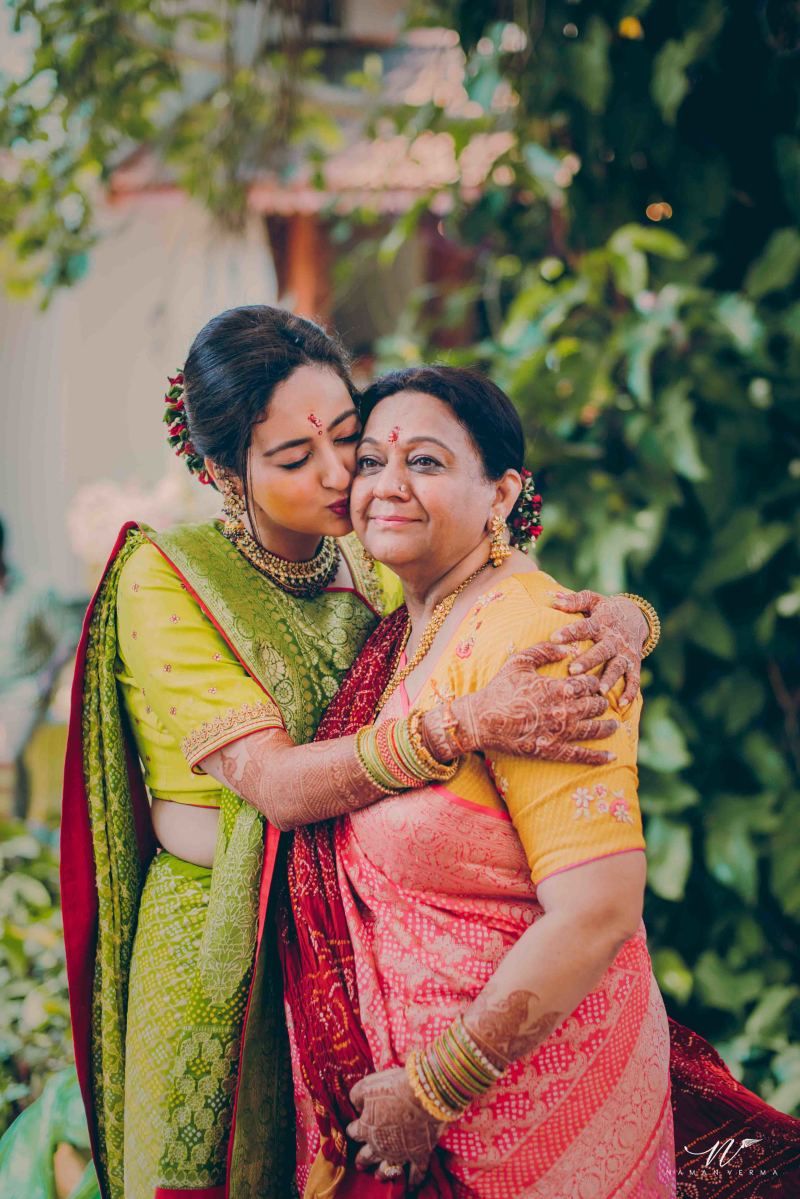 Image via Stories By Joseph Radhik; Naman Verma Photography★ 4.9
Have both your parents walk you down the aisle or do your bridal entry with them in tow!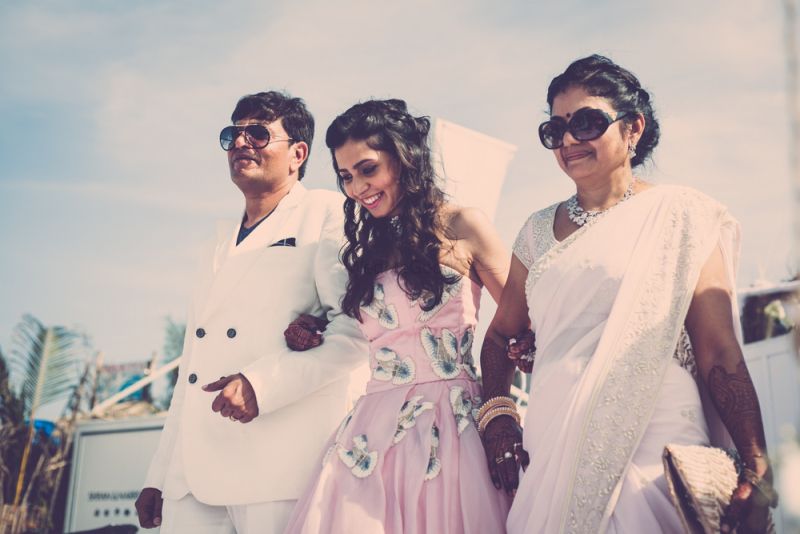 Image via The Photo Diary
No, we haven't forgotten the grooms! Here is one you're with your mom/ MIL as she walks you down!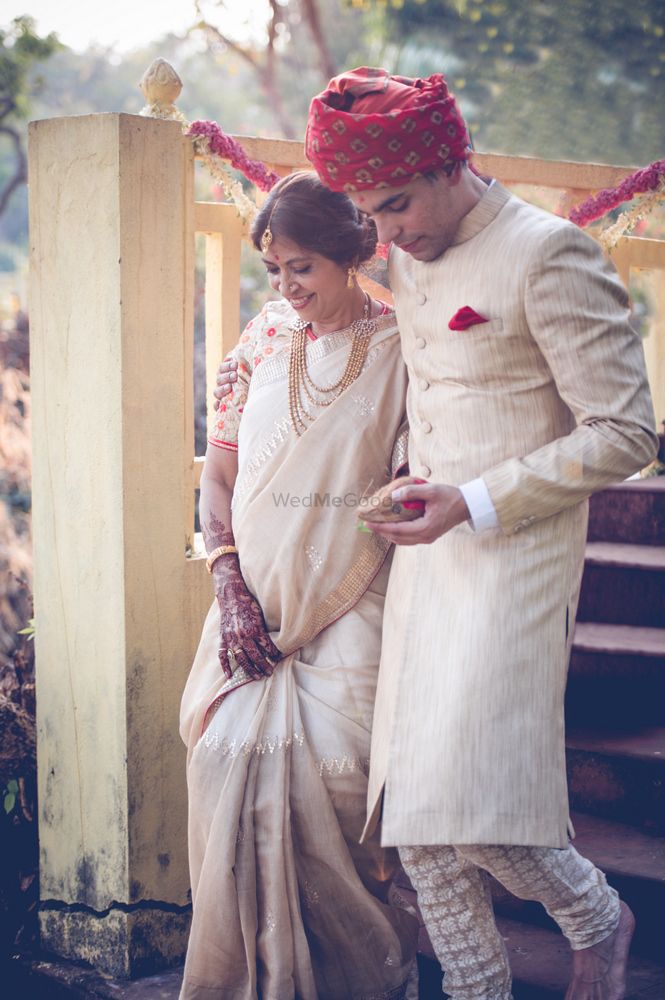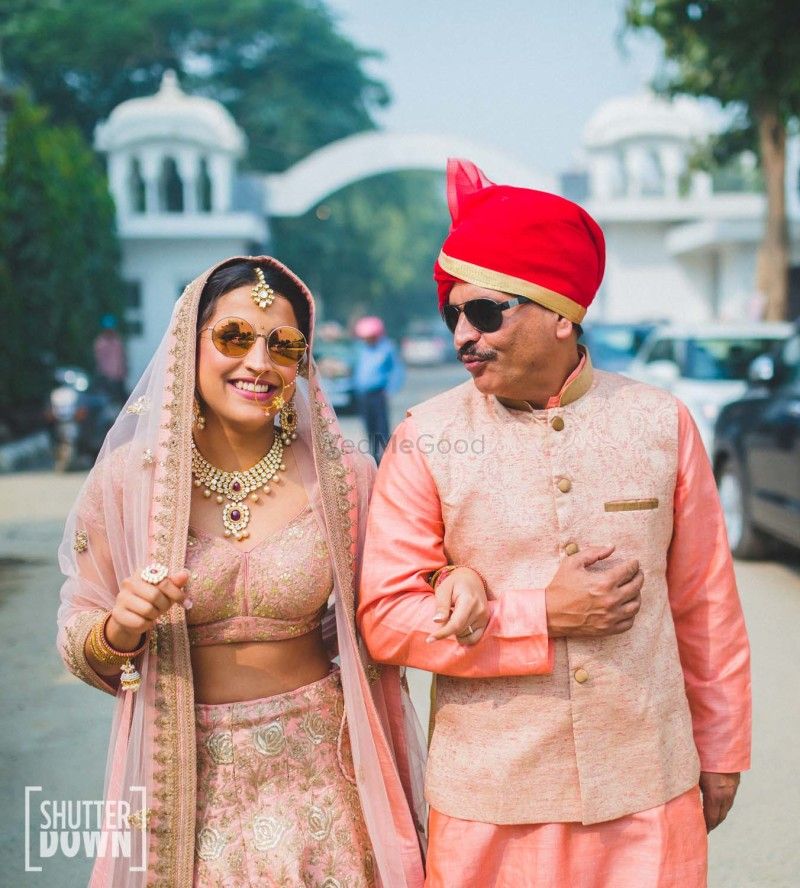 Image via Vihal & Rajiv's Real Wedding; Pic via Shutterdown - Lakshya Chawla★ 4.9
A light-hearted moment with your daddy!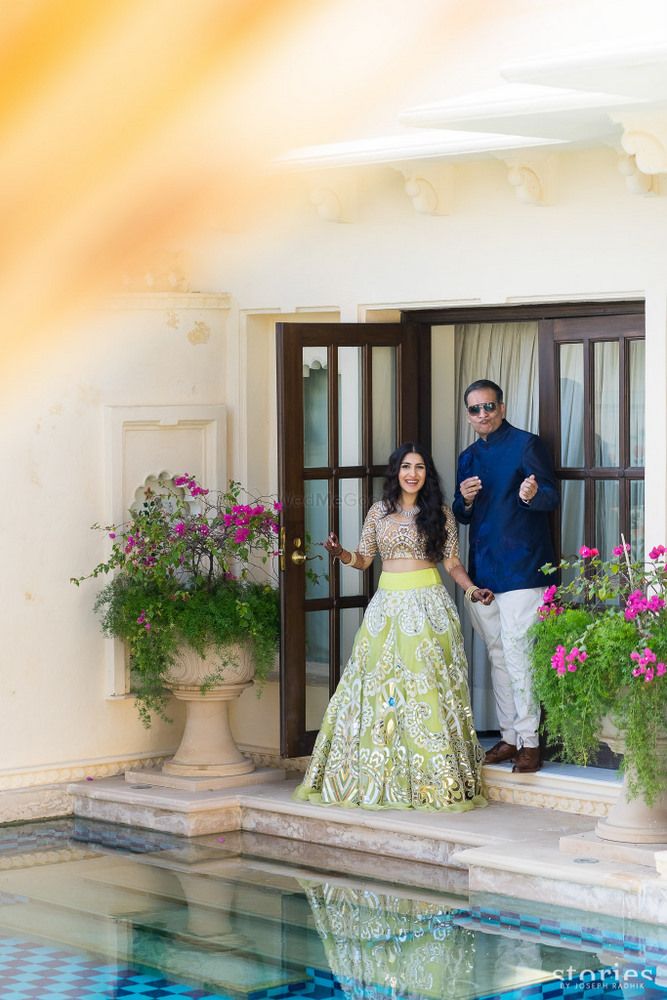 Image via Tanisha & Nikhar's Real Wedding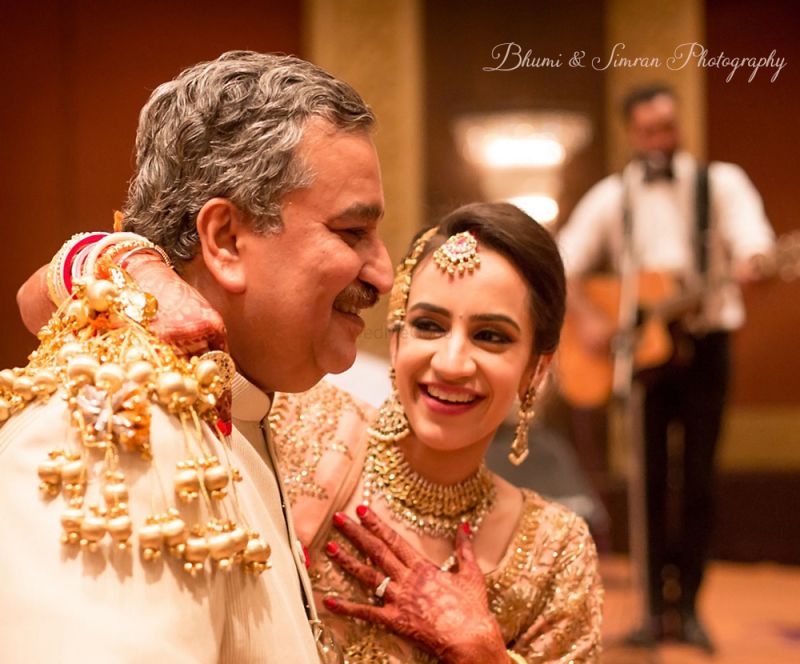 Pic via Bhumi  & Simran Photography
And this final one, always takes your breath away as your dad walks you down to the love of your life...From a King's hand to a prince's!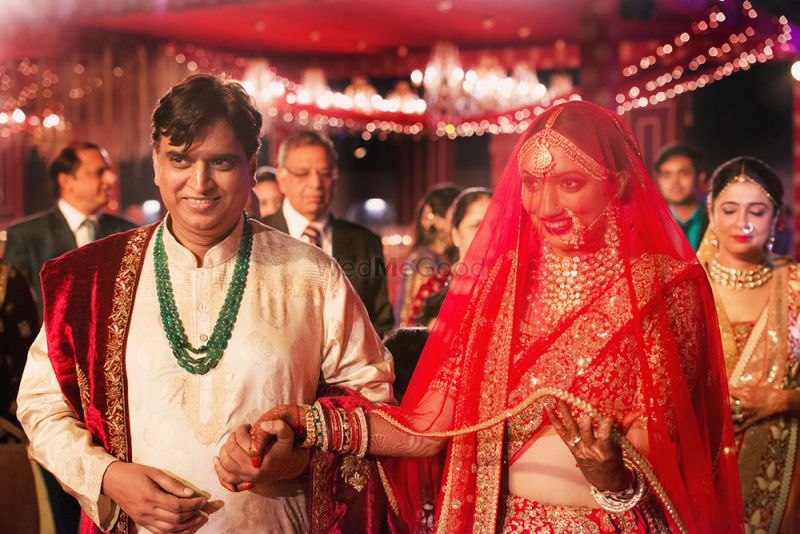 Pic via Dhanika Choksi Photography
Which emotional moment is yours? Tell us!