The Most Unique Proposal Ideas You Could Take Inspiration From!
BY Apoorva | 01 Dec, 2018 | 902 views | 3 min read
Love is magical and we celebrate anything that is full of love. But your partner might need a little push when it comes to setting the date! So if you are planning to pop the question, you might want to bookmark these unique and fun proposal ideas. Don't worry, each of them are more epic than the other.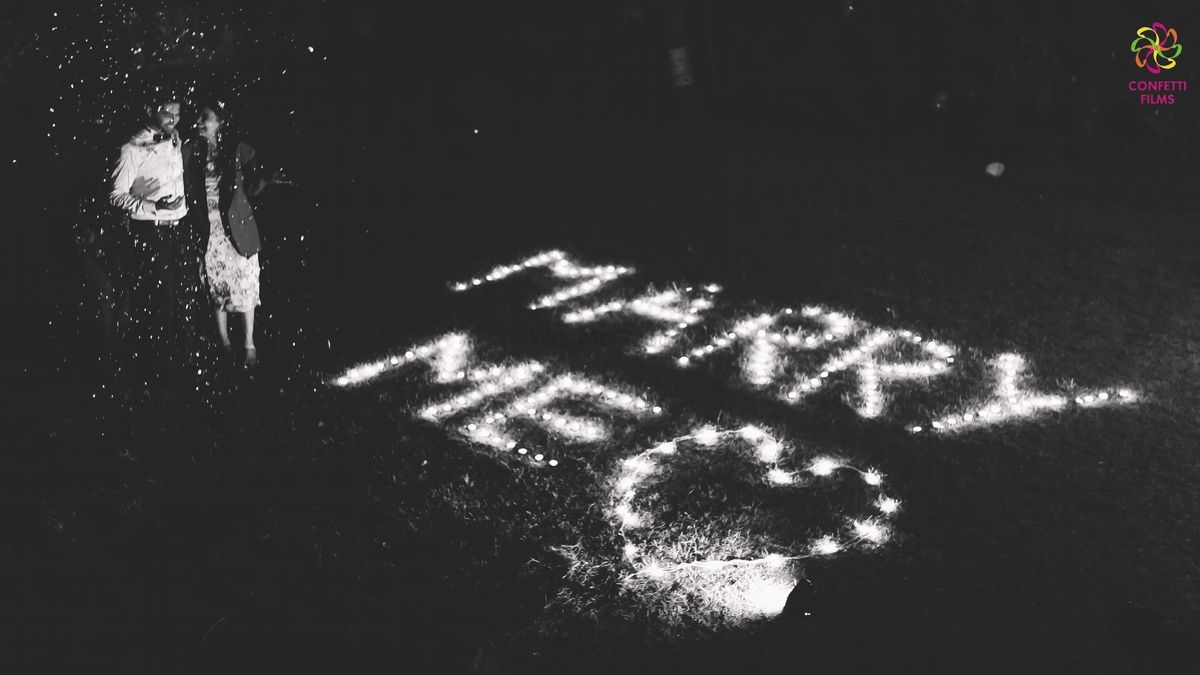 Image via Confetti Films★ 4.7
Recreate Your First Date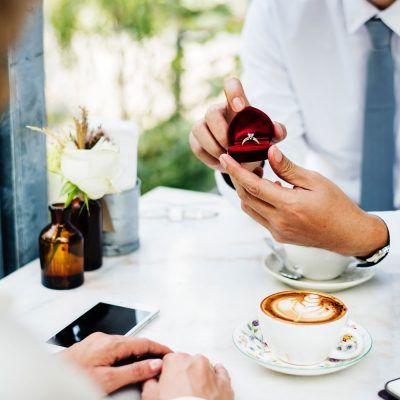 If you have been dating for long, chances are she or he may not recollect the exact details of your first date. If you remember what you'll wore that day, gift your partner a similar outfit before. Recreate that day or evening as it went and at the end of it pop the question. The nostalgia and the fact that you remembered all the details are definitely going to win your brownie points!
Board Game Love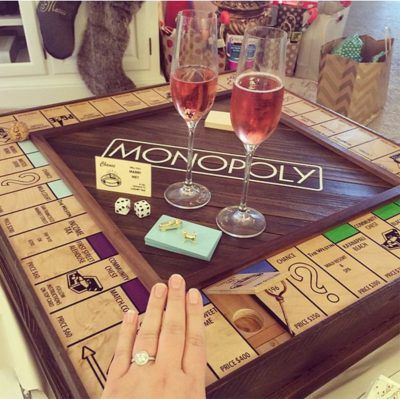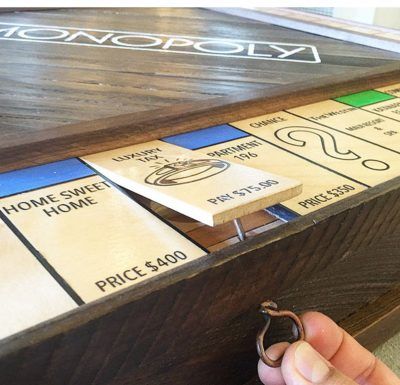 Image via Monopoly Proposal Feature
Do you love board games as much as us? Take inspiration from this Monopoly proposal idea here, where the boy actually customised the game where it says "Will you marry me? If yes, advance to Luxury Tax." and a little secret knob underneath it that popped to a gorgeous ring. How amazing is that?
Treasure Hunt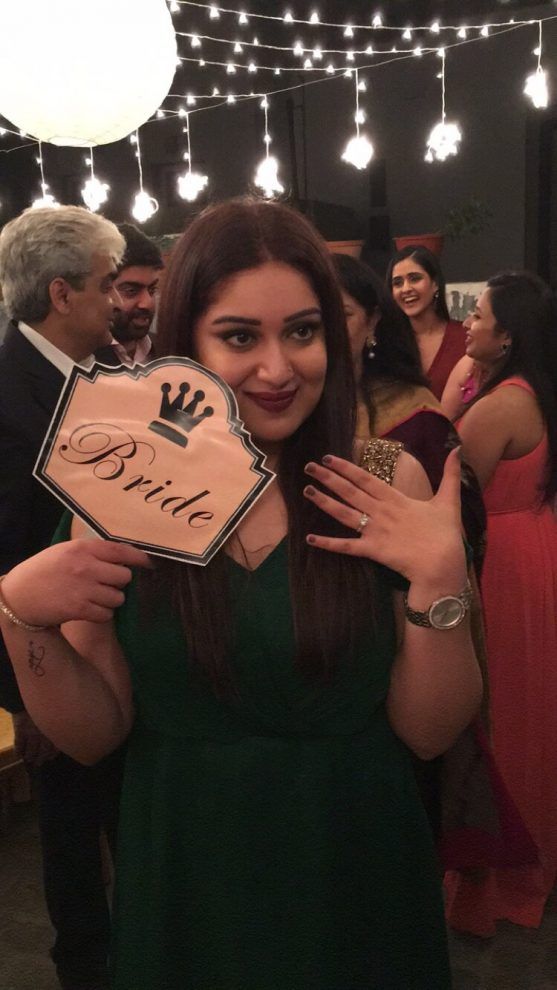 Image via RBR Feature
If your partner is a family and friends person, involve them in the proposal. Have different people standing with different clues, leading up to you. This will be difficult to manage since chances of the secret leaking are higher. Make sure that each person who has the clue then joins you at the finish line. Once he or she reaches the end, propose in front of the entire gang! The build-up and anticipation during the hunt will guarantee you tears and a yes!
Vacation Proposal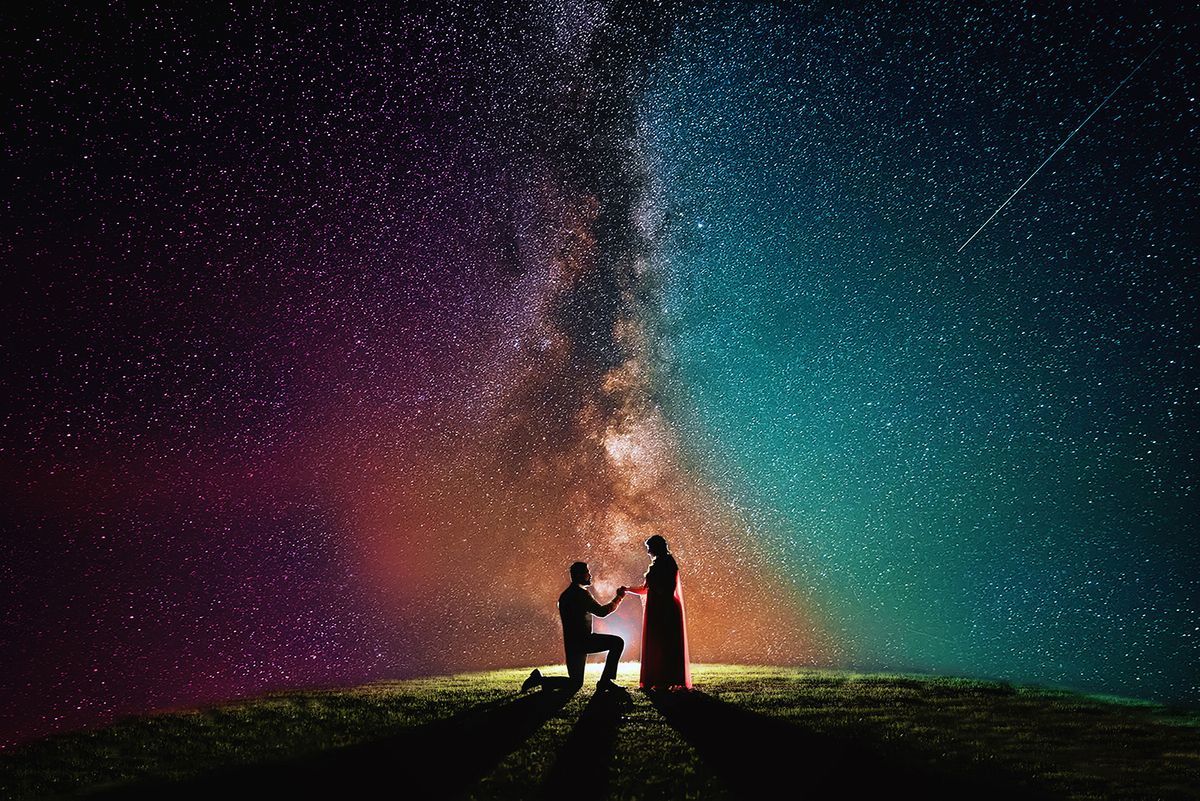 Image via Tejs Photography★ 5
Planning a proposal? Why not club it with a vacation to her favourite spot? It doesn't have to be extravagant. A quick weekend trip somewhere will also suffice! This is an amazing idea and make sure you pick a pretty scenic spot for the proposal.
For The Love of Running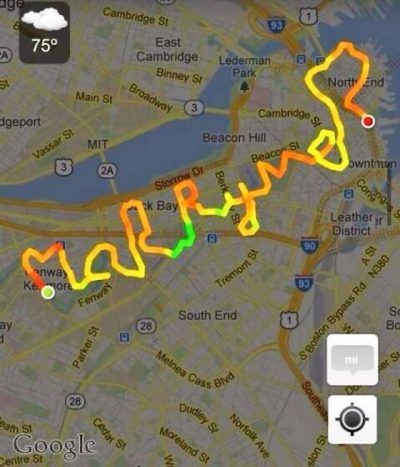 Are you and your partner pretty outdoorsy? Do a run across the city and record the GPS. We guarantee you that the runner in them with give their heart to you!
For The Book Lovers! 

If your partner is someone who enjoys reading, they are bound to have a favourite book. Get a xerox copy of the book, and do this! We promise you, you'll get a yes!  And hide the ring in a meaningful chapter for that little extra nudge! For example, chapter titled 'The Unbreakable Vow' in this Harry Potter book is an excellent spot for hiding the ring.