The Prettiest Jhoomers We Spotted On Real Brides!
BY Sakshi | 18 Sep, 2018 | 3385 views | 2 min read
We love brides who flaunt a jhoomer beautifully on the wedding day- after all, it is gorgeous piece of jewellery which can add so much more to the bridal look! There are quite a few favourite brides who have worn pretty jhoomers or passas- if you are planning to wear one for your wedding, then here is some gorgeous inspiration! 
This bride's elaborate jhoomer with those contrasting green beads!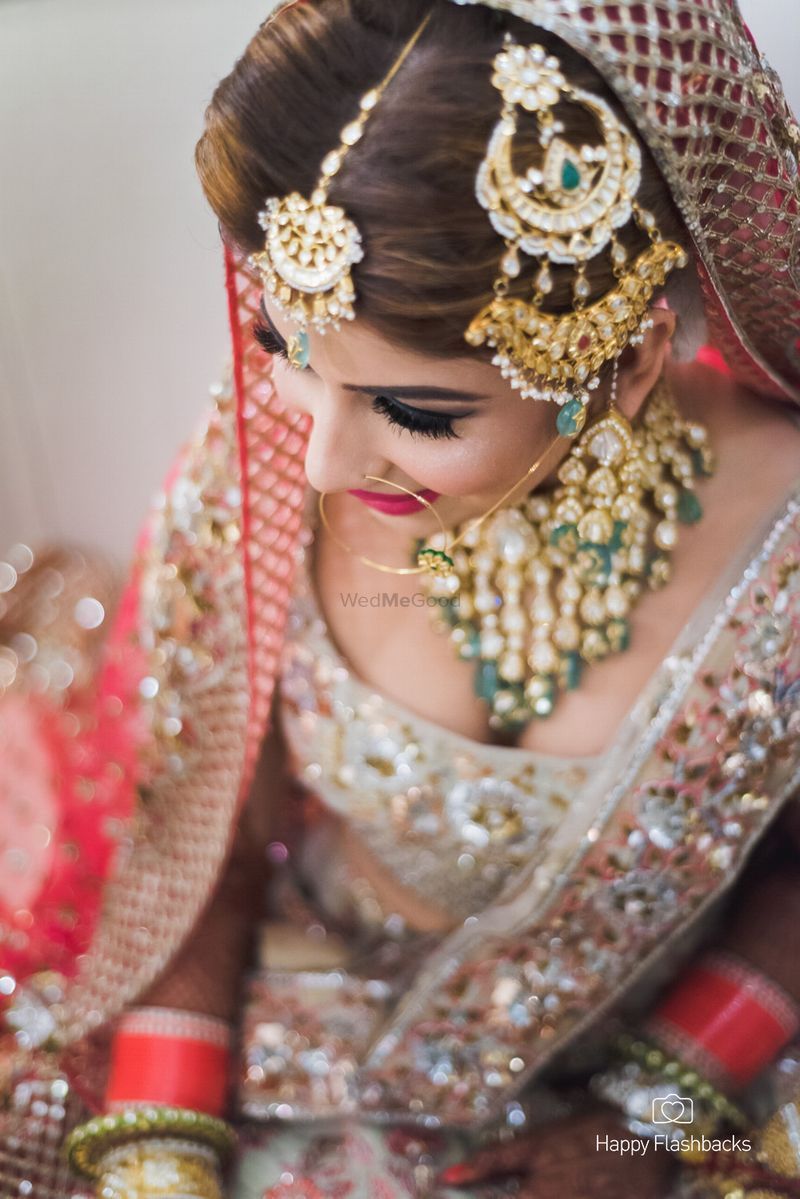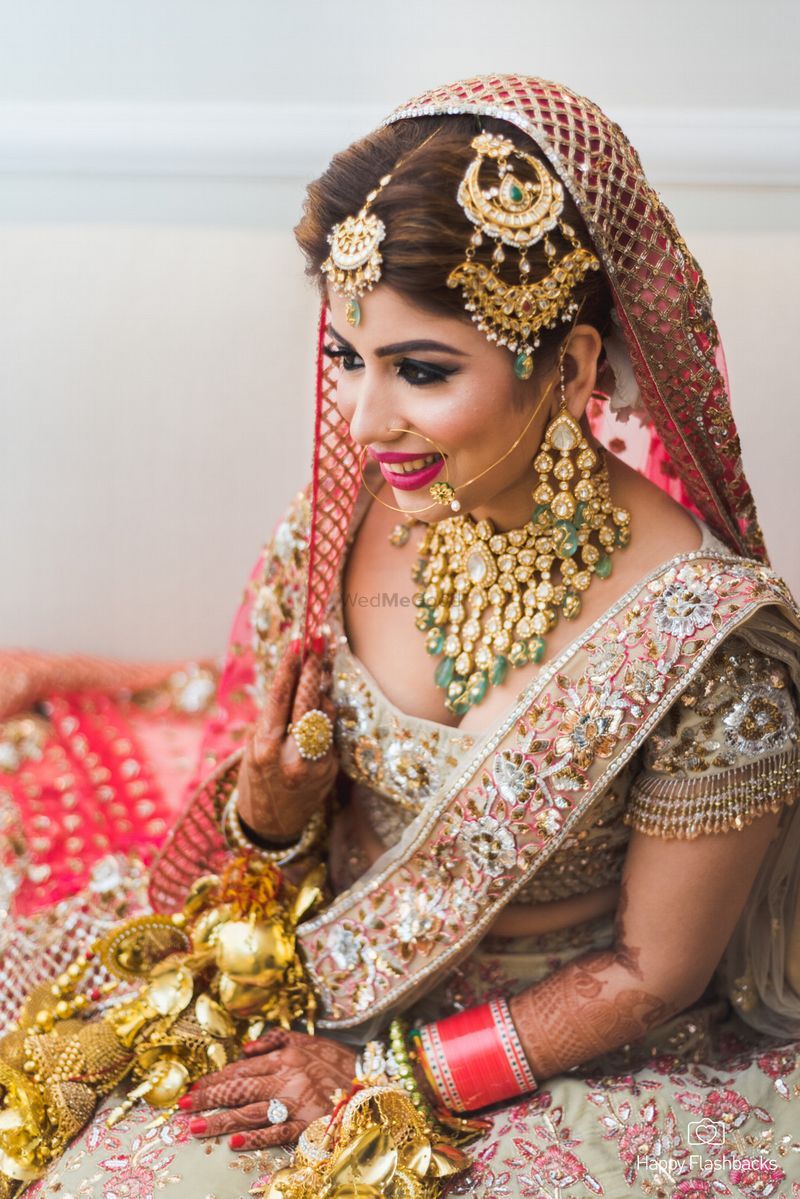 Image via Happy Flashbacks★ 5
Now this one has to be one of the most unique jhoomers we have come across, and full marks to the bride for keeping it so classy!
This one that's so regal and unique!
Image via @mashiatf on Instagram
Another one that stole our breaths- so pretty and perfect!
This bride's statement jhoomer which even shone brightly through her veil!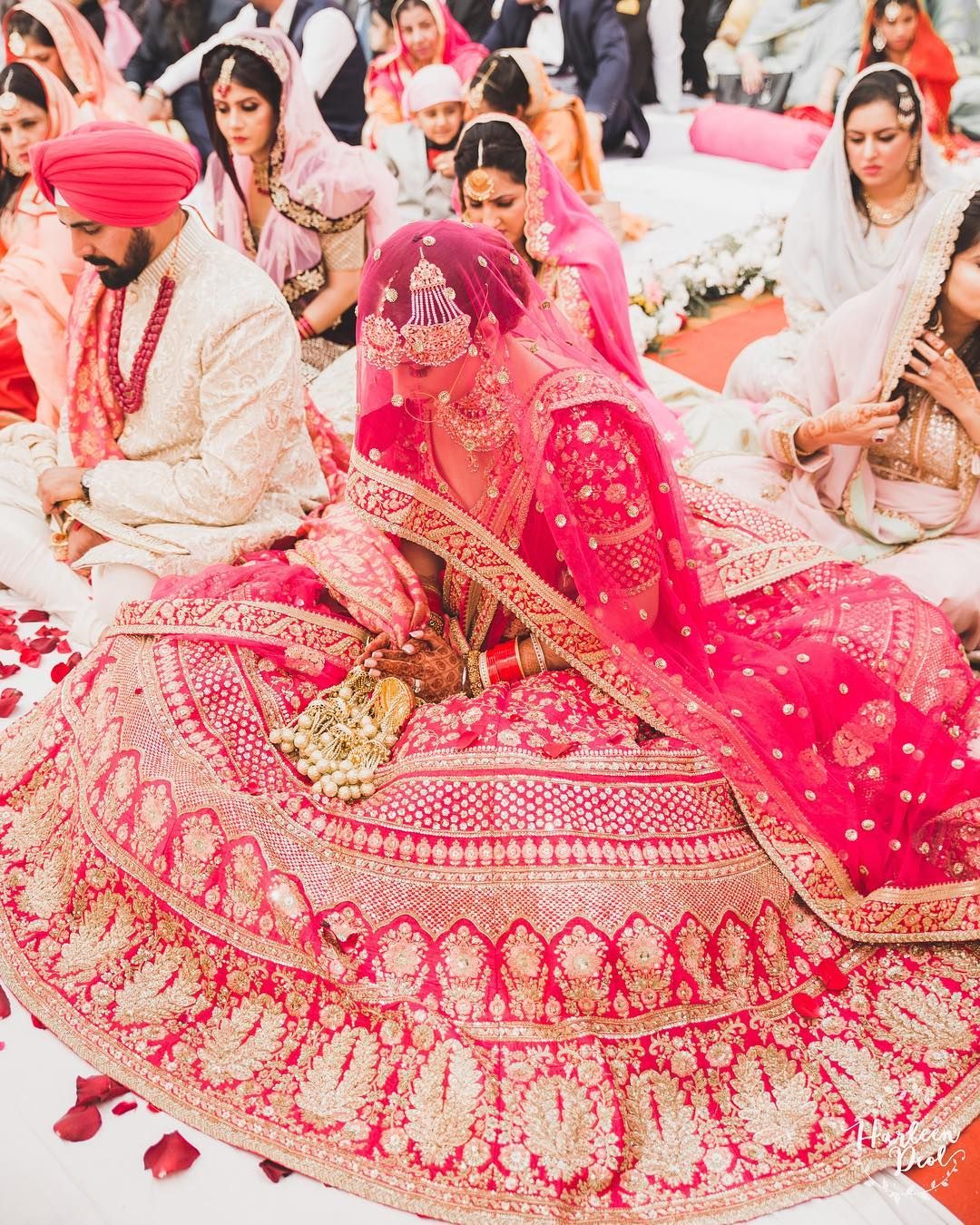 Image via Harleen Deol Photography★ 5
If you can get over that gorgeous shot, then please notice the jhoomer as well! 
This bride who pulled off a fusion Mughal look!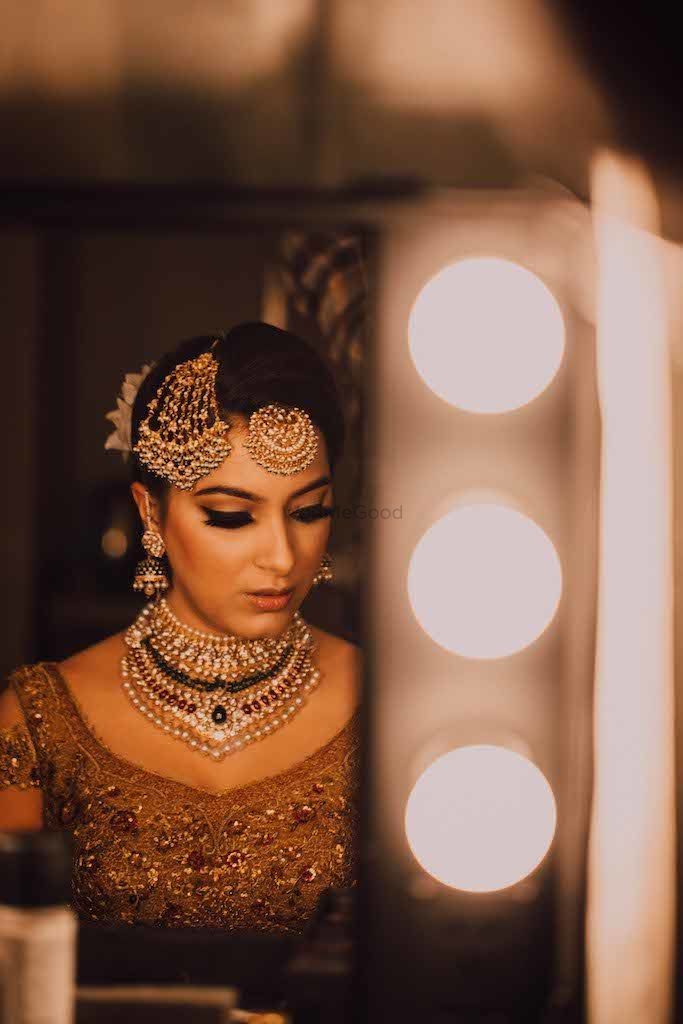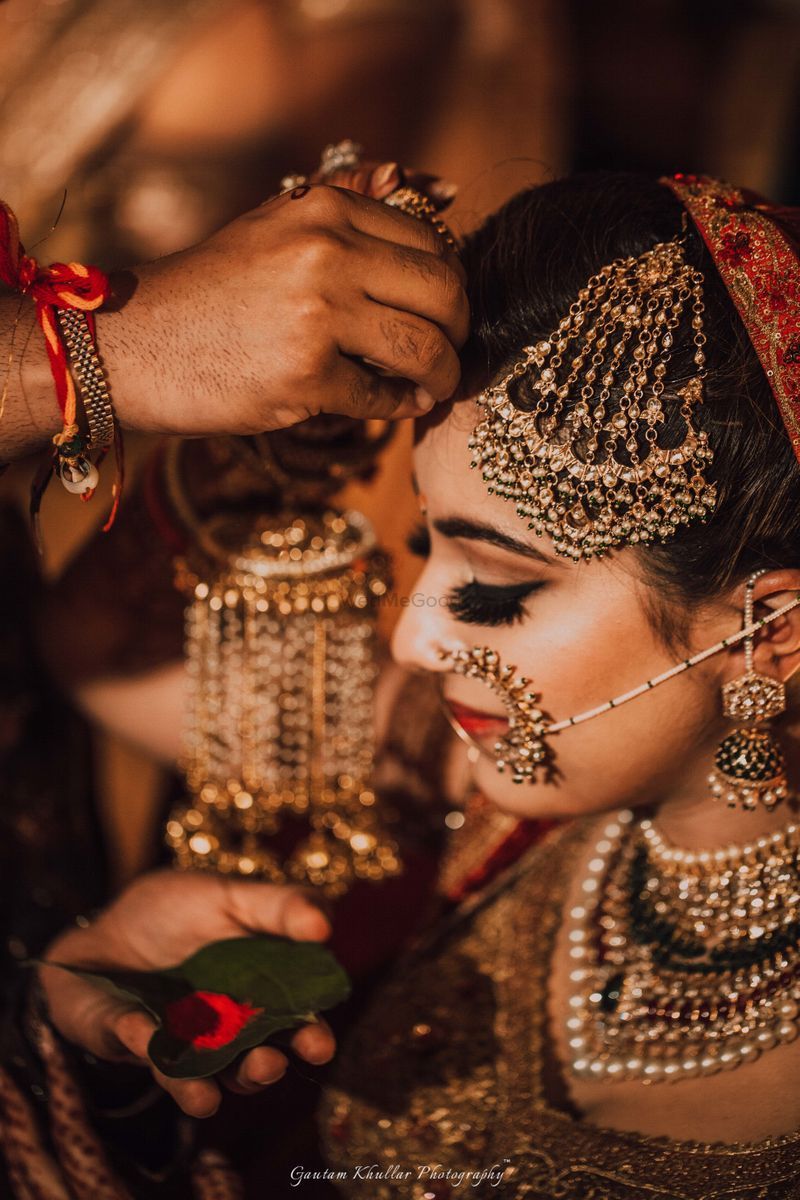 Image via Gautam Khullar Photography★ 4.8
Love how the jhoomer adds so much more to her look!
This one that looks drop dead gorgeous even in black and white!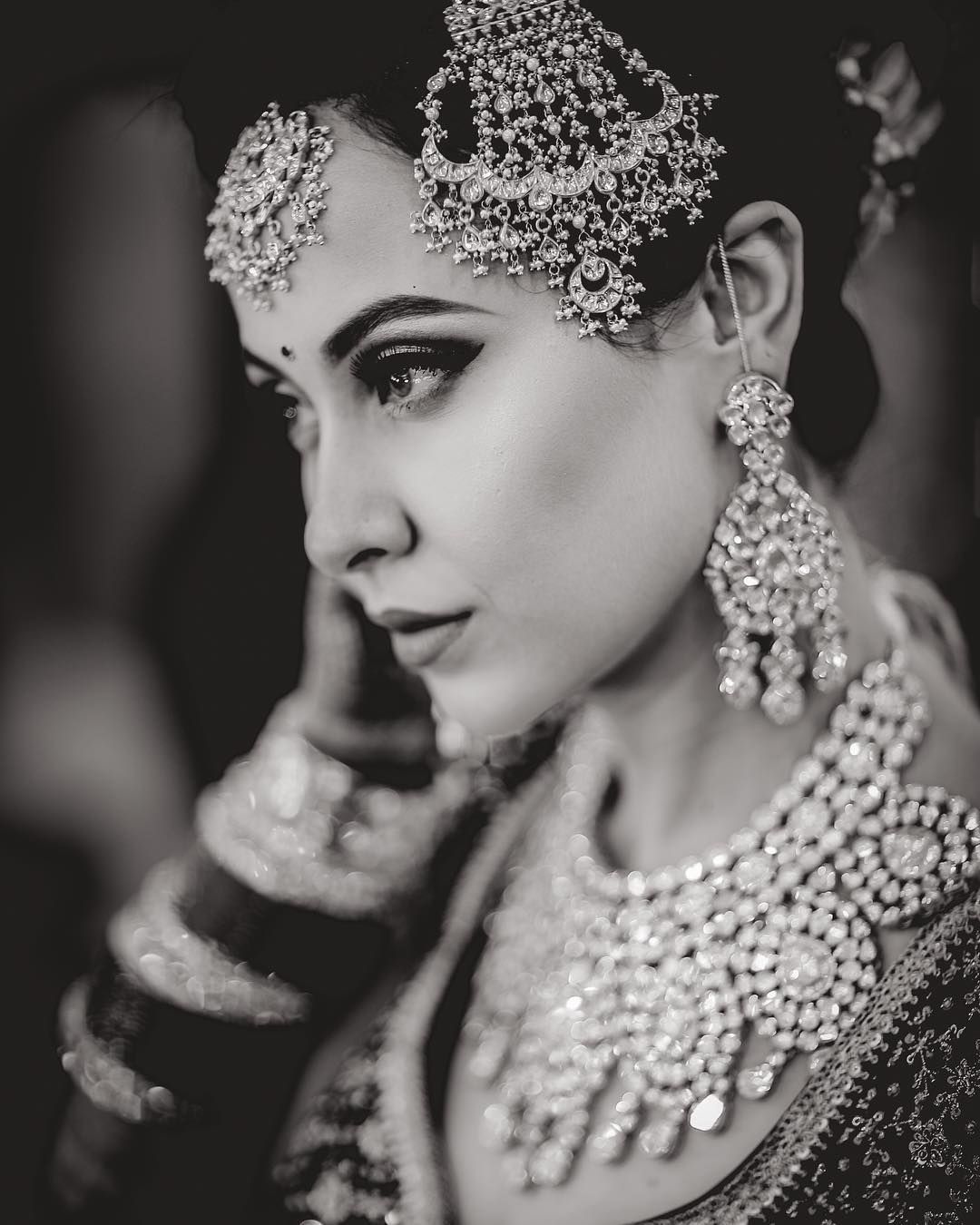 Image via Morvi Images Photography★ 5
Love the detailing on that one- so pretty!
This bride's jewellery which remains an ever fave!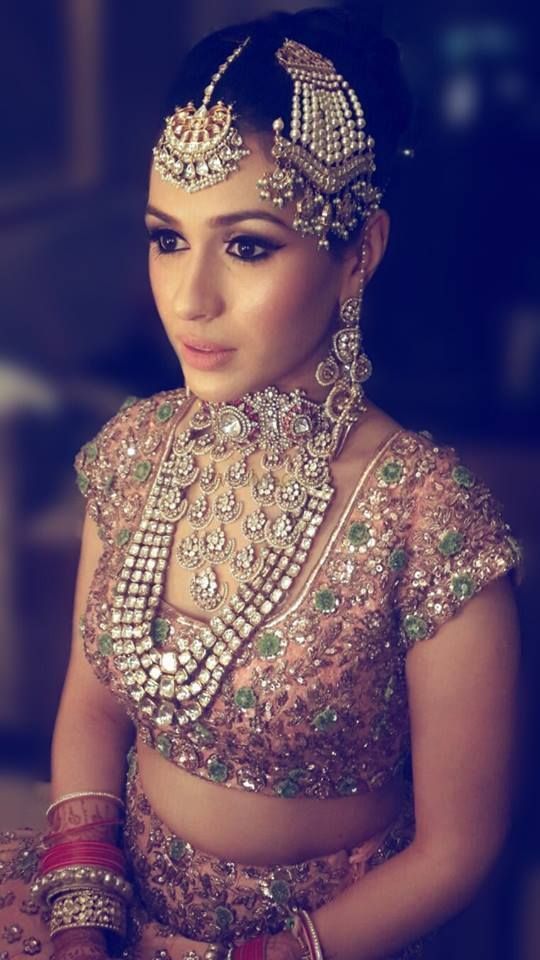 Image via Prerna Khullar★ 3.8
This bride's look is one of the most popular ones on Pinterest, and for good reason! 
This beaded jhoomer that's so fun for the Mehendi!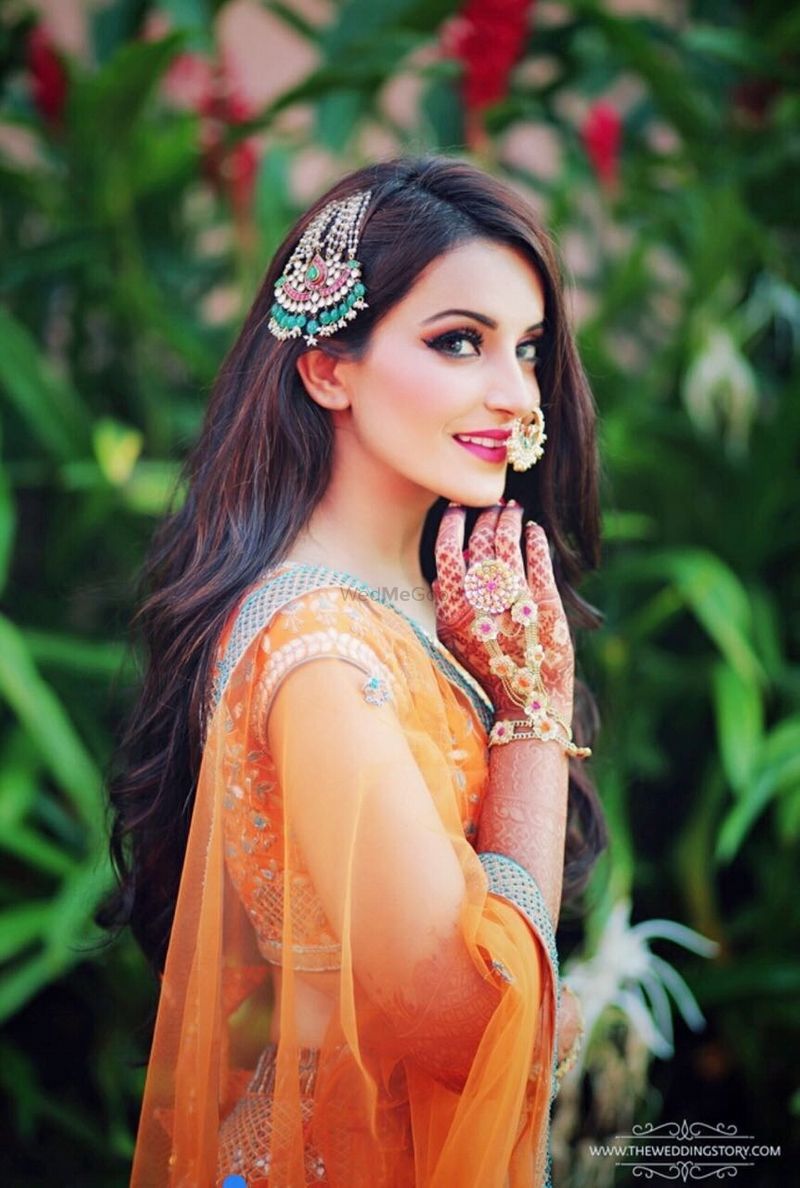 Image via Sakshi Sagar Studio★ 4.9
Something that's pretty yet quirky in a way with that combination of colours!
This broad passa that's princess-like!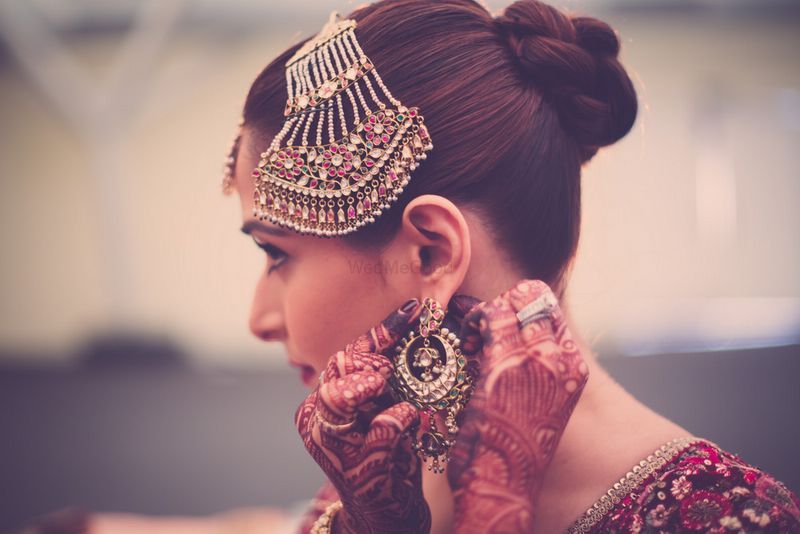 Image via Atiya & Amitesh (Mumbai)
Another one that's so regal- gives the bride such a princess-like look! 
This one with the pearls and the blue beads that's quite unique!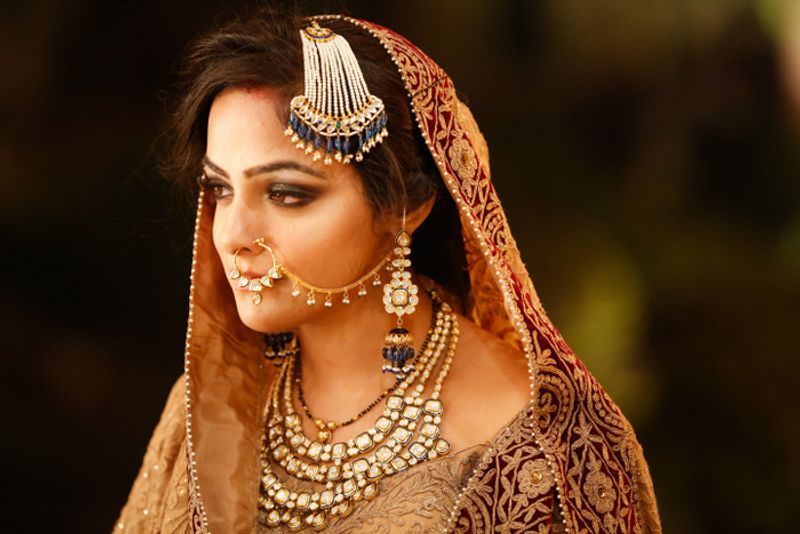 Image via Rohin & Akshita (Delhi)
Simple but still so stunning!
Or this one in green that matches the Nath so beautifully!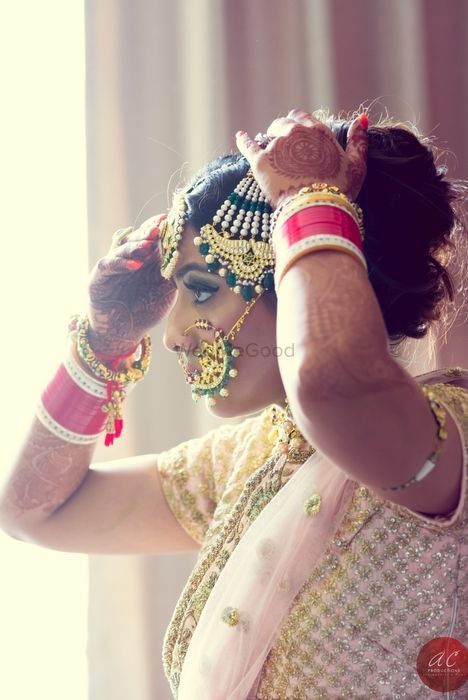 Image via Khushbeen and Gurlal (Bhatinda)
This one is an oldie but a goodie- you don't see to many brides match their jhoomers with the Nath so exactly!