The Wedding Day Meal A Nutrionist Recommends...
BY The WMG Bride | 02 Aug, 2017 | 3065 views | 4 min read
I had a cousin who made an interesting playlist for her wedding day. But what she didn't anticipate was the 101 countless checklists she had on her platter – getting the Puja done on time, photo shoot, makeup, florist, etcetera and etcetera. But, amidst all the hustle-bustle, what brides mostly forget or ignore is – food; which in fact happens to be the key to looking glamorous. So, no matter how tense you are or how anxious you get, use food to fuel up your body. Expert nutritionist, Dr Archana Batra from Physioway answers all questions related to what to eat on your D-day to sustain that healthy body and glow!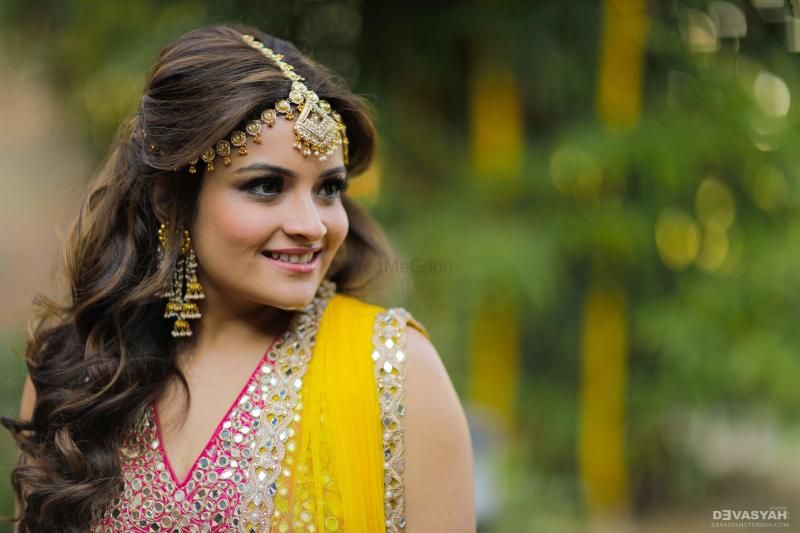 What Should Be Eaten On The Wedding Day?
Never skip meals in fear of feeling bloated. That's the biggest mistake. We always recommend small and frequent meals on the wedding day. However, all meals should be light and low in sodium. What you should strictly avoid are carbonated beverages, salty food and fried foods. Also, say no to overly spicy food and excess caffeine because these will activate sweat glands, and we don't want your makeup looking all messy and cakey. Do eat fresh, seasonal fruits and veggies (minus salt or chaat masala). However, don't eat vegetables like broccoli, cauliflower and beans because they can lead to a gas formulation.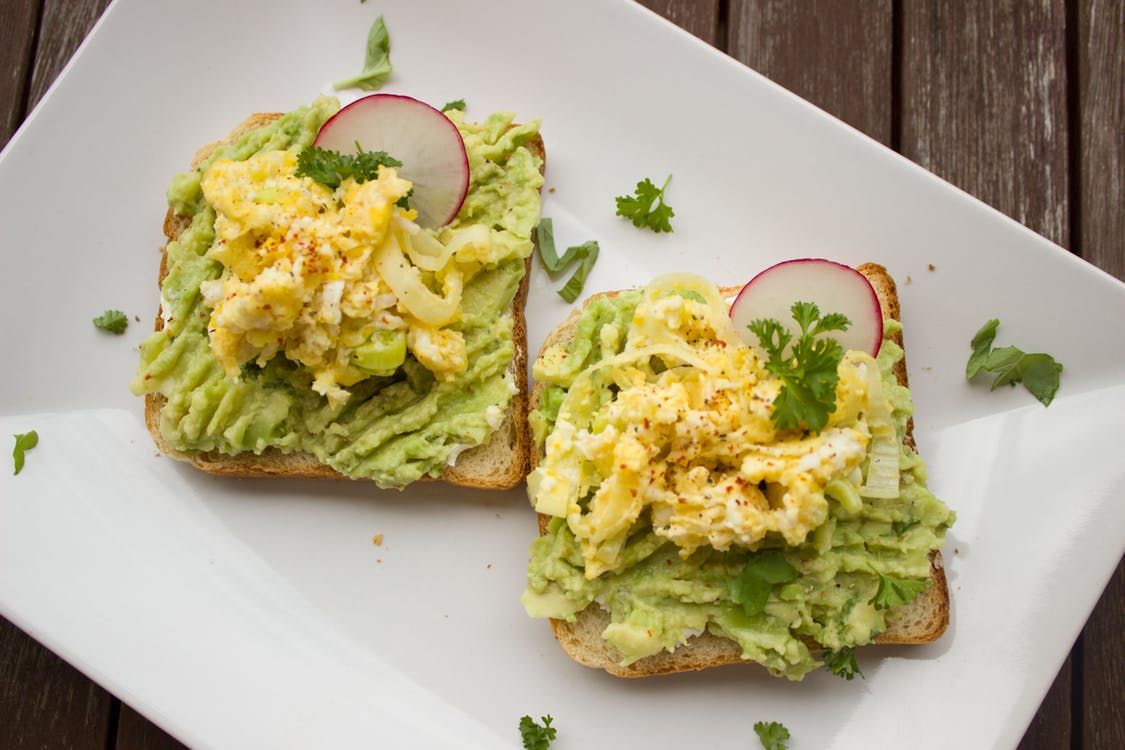 Image Courtesy: Pexel
Meal Plan:
Let your morning be super awesome with a serving of a healthy breakfast. Have a toast with peanut butter, a fruit smoothie with chia seeds (chia seeds have high omega 3 fatty acids, which will help retain the glow on your face). Or, have a healthy vegetable sandwich.
You can have nuts, a fruit and some flax seeds for mid-morning snacks.
Have a light lunch. One or two whole-wheat chapattis with a bowl of light Sabzi and curd should be good.
For evening hunger pangs, grab a fruit.
Have a great dinner of your choice but avoid greasy food.
What Should Be Eaten A Day Prior To The Wedding?
It's not a matter of eating right one day prior to your wedding. Start early. Give yourself a couple of months to incorporate healthy eating practices.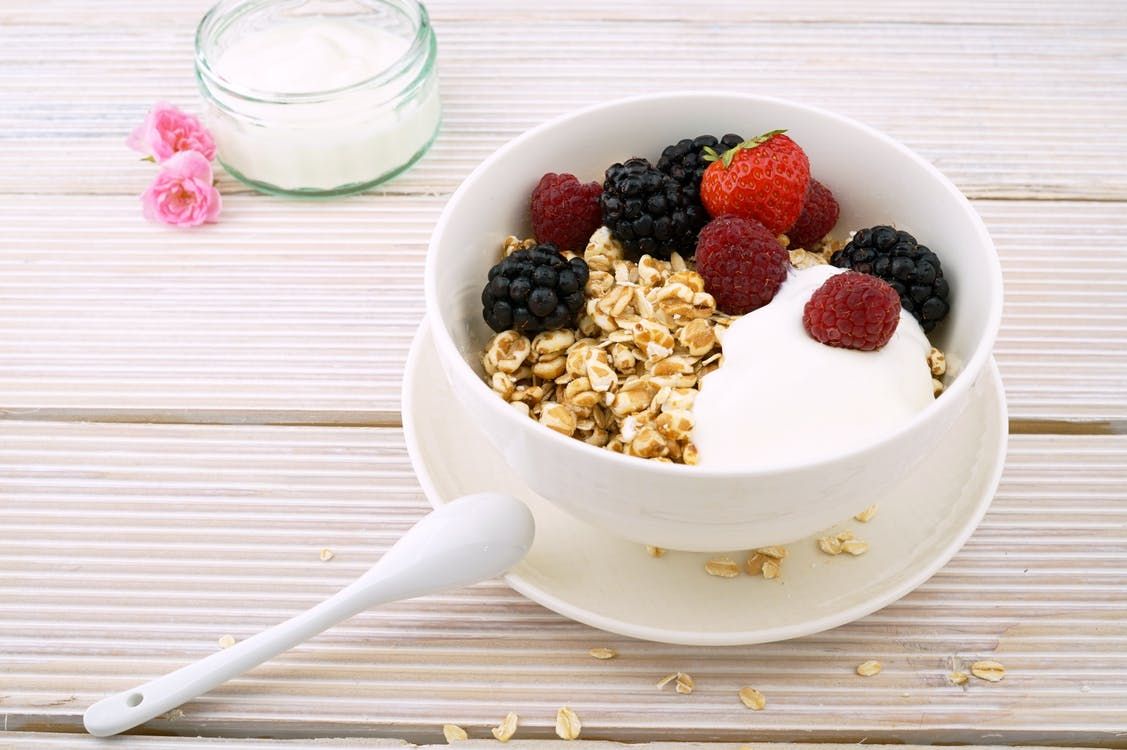 Image Courtesy: Pexel
Follow these:
Include omega 3 fatty acids in your diet- these are great for good skin, hair and nails. Add soaked chia seeds, flaxseeds and walnuts in your diet.
Cut down on all processed and packaged food. Say hello to 'real food' – fruits and veggies for good dosage of daily antioxidants. I am saying, lots of carrots, tomatoes and papayas…
Avoid refined flour and added sugar. No sugary items like mithais, cakes, etc.
Include healthy whole cereals like oats, Dalia, quinoa and millets like ragi and jowar in your diet.
Stay well hydrated all the time as it keeps your skin glowing and helps in losing weight by curbing cravings.
Pack in a few nuts so you can munch if you feel like munching on something
Smoothies with spinach and blueberries or pomegranates give you energy and make you glow, so ask your caterer to include them in your meal.
What Foods Are Great For That Glow On The Face?
Antioxidants from fruits and veggies work wonders. Also, eat fish and avocados for that extra dose of omega 3 fatty acids. Lastly, lemon water helps too.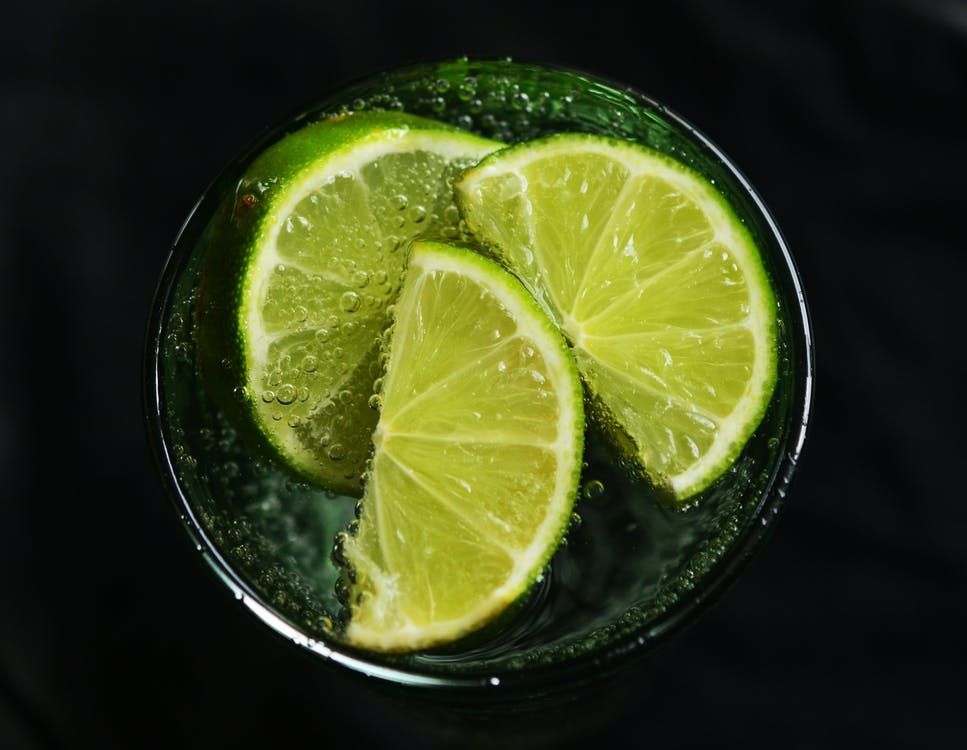 Image Courtesy: Pexel
What Foods Should One Avoid To Get Rid Of Bloating?
Please avoid beans (kidney beans, lime beans, etc.) as they have oligosaccharides, which are difficult for the body to digest. Also, avoid dairy if you are lactose intolerant. Say no to cold drinks, avoid chewing gum, don't eat cabbage, and completely get rid of packaged food as they have preservatives, which are nothing but sodium that leads to water retention and bloating.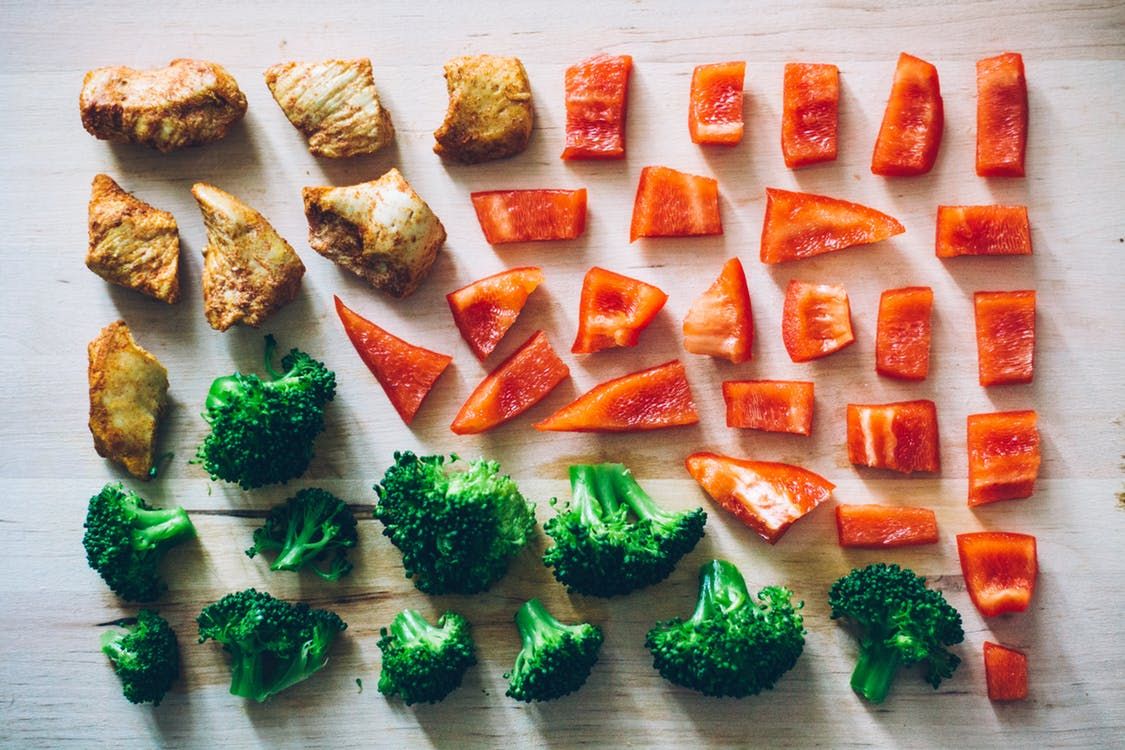 Image Courtesy: Pexel
Tips & Tricks:
Avoid salt after 7 PM.
Have salt free dinners a week before the wedding.
Have smoothies or yoghurt cereal for dinner.
Sip on peppermint or chamomile tea throughout the day. 
Drink lots of water throughout the day but not immediately after meals.
Include potassium rich foods like grapefruits, oranges and bananas as potassium helps in flushing out sodium; thus, reducing water retention.
Pineapple and papaya are great fruits because they have an abundance of protein digesting enzymes that help in combating gas and bloating.
Apple cider vinegar can also help.
Special Diet Advice for Brides-to-be:
Be patient and do not follow any crash diet to shed off extra pounds
Plan early and follow a balanced approach to lose weight 
Eat small and frequent meals
Practice mild exercises and portion control, especially with outside meals
Do keep some healthy snacks handy like roasted chana, nuts, dried fruits trail mixes and the likes
Avoid emotional eating